Estrogen

(Tag Archives)
Subscribe to PricePlow's Newsletter and Estrogen Alerts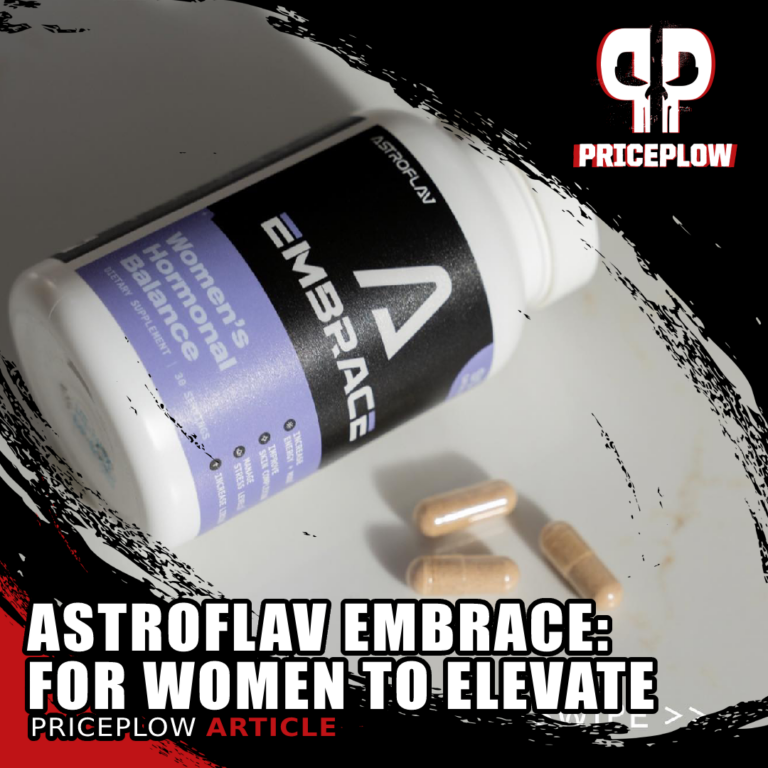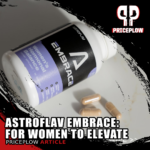 AstroFlav, the upstart brand with out of this world flavors, has been releasing hit after hit recently. Case in point with their recent weight loss trifecta that includes MetaBurn AM, MetaBurn PM, and 2X.
Before […]

Continue Reading →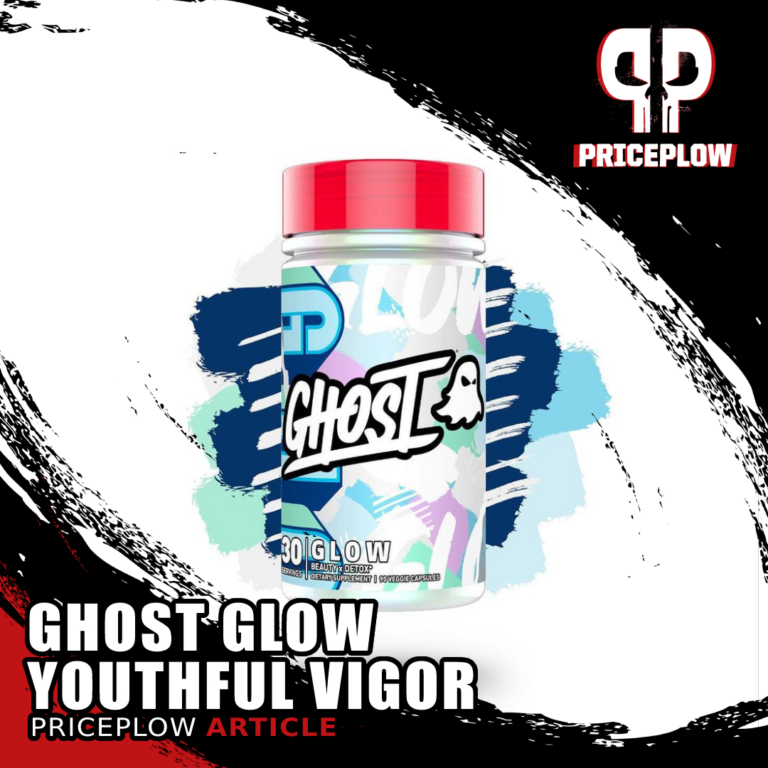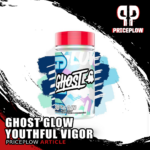 Skin health is something that doesn't get a lot of press in the sports nutrition industry. It's tempting to write this off as a relatively "superficial" concern in an industry that's geared towards helping people wring every last watt of […]

Continue Reading →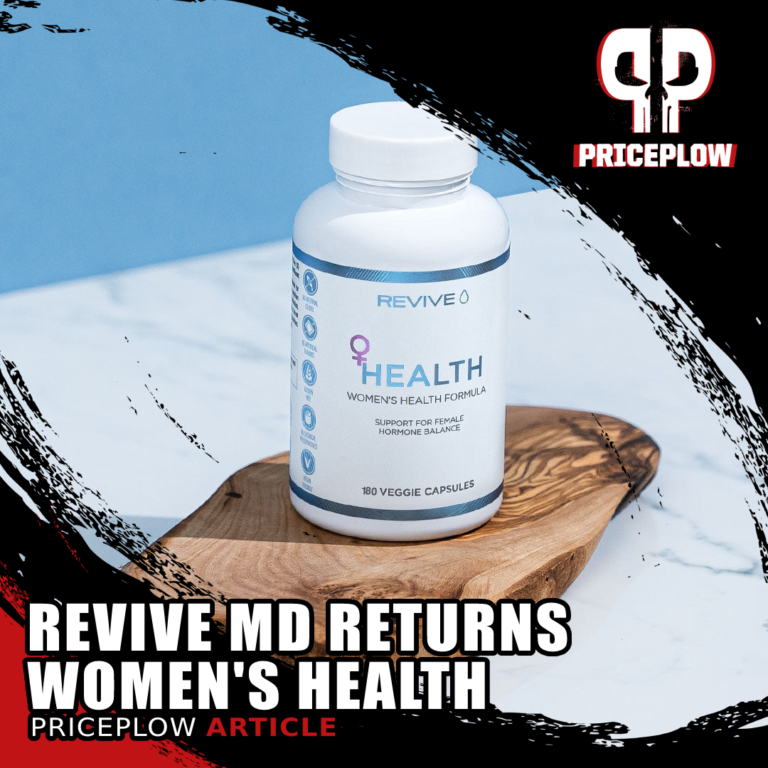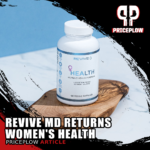 For the last several years, we've been covering what the folks over at Revive MD have been coming out with, and we've been thoroughly impressed. Revive MD has made a name for itself by thinking beyond just sports nutrition and […]

Continue Reading →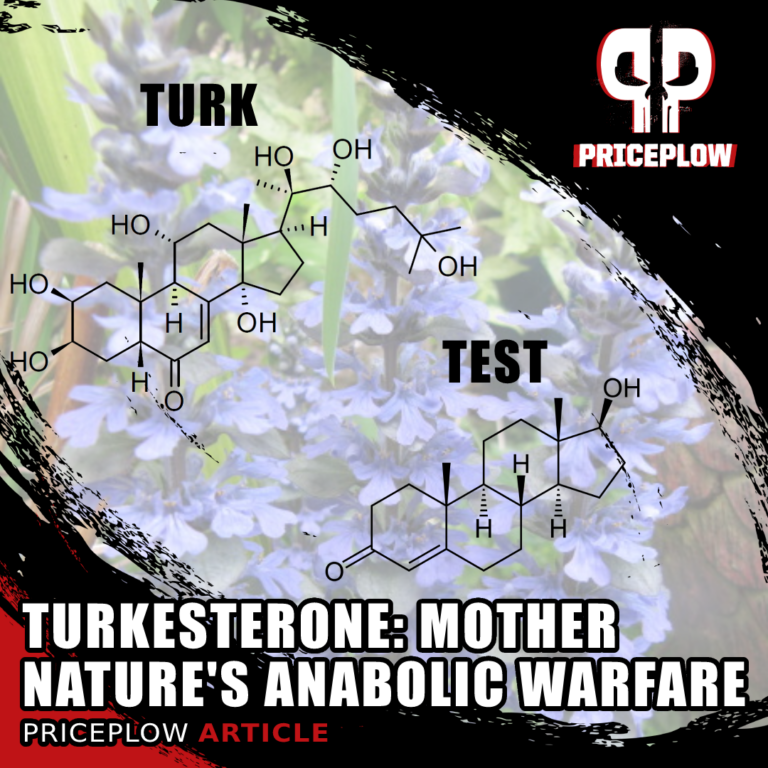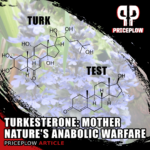 You've probably noticed that a plant-based anabolic compound called turkesterone is taking the supplement industry by storm lately. We recently covered the massively successful launch of Anabolic Warfare's Project Muscle, which has a few different supplements containing the ingredient.[…]

Continue Reading →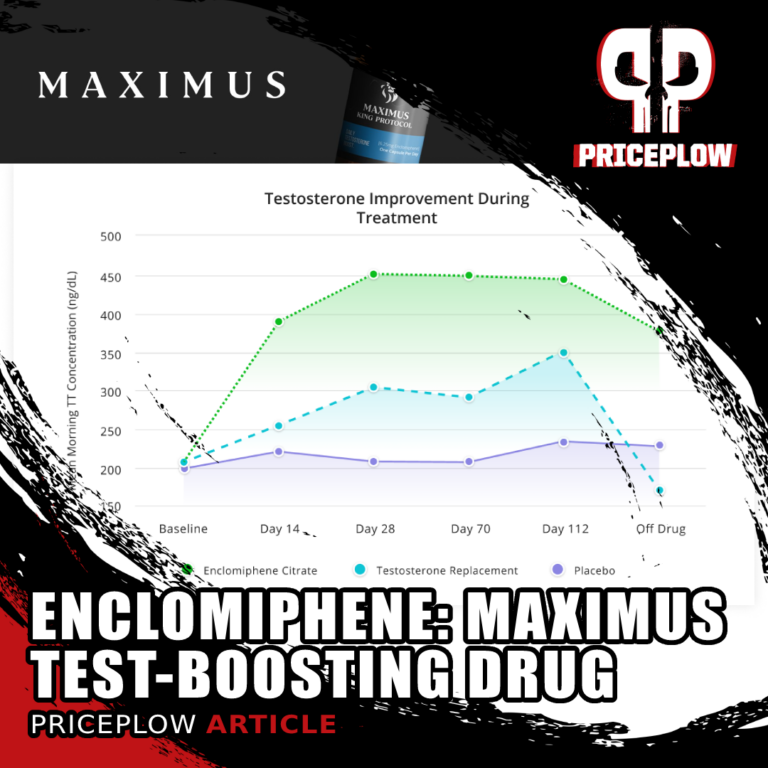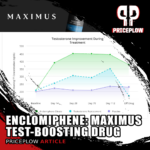 In episode #062 of the PricePlow Podcast, we introduced Dr. Cameron Sepah of Maximus to our followers. Maximus is built to support men in their quest for testosterone optimization, and one major tool they use is a prescription of […]

Continue Reading →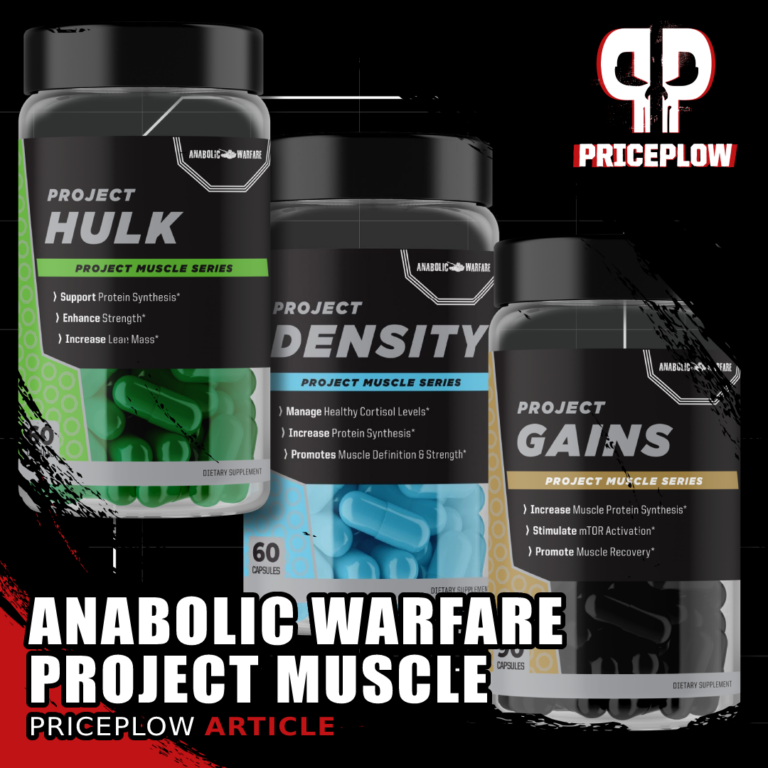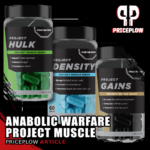 Here's how you know you've got a hit on your hands: Anabolic Warfare's Project Muscle has arrived, bujt before we could even cover its first supplement release… it sold out!
The monstrous set of aggressive muscle-building supplements from the Austin, […]

Continue Reading →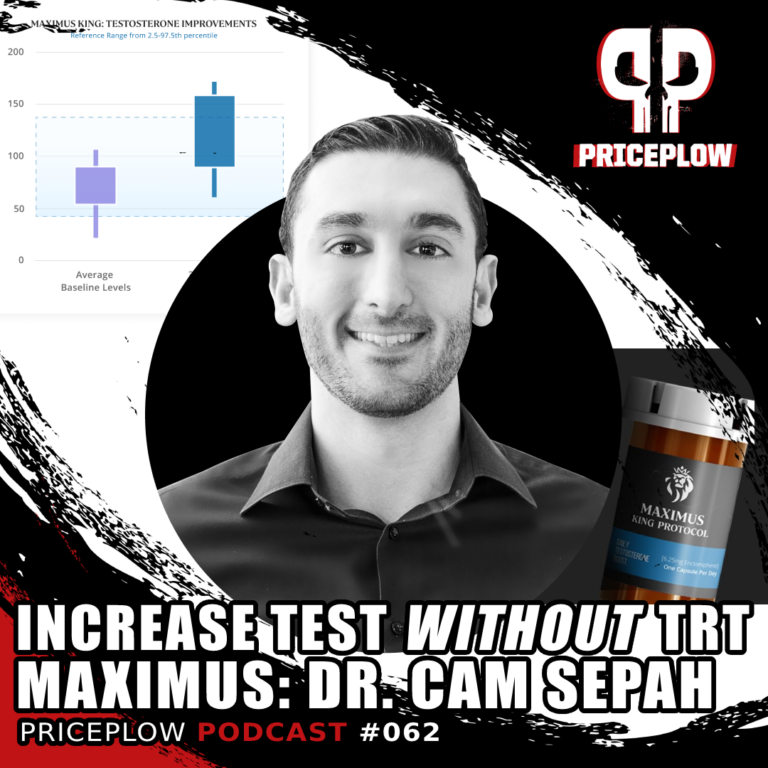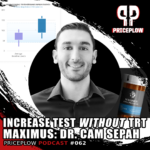 https://blog.priceplow.com/podcast/dr-cameron-sepah-maximus-062
On February 2, 2022, we hosted Dr. Cameron Sepah of Maximus on the PricePlow Podcast to talk about male hormones and self improvement. This was an incredible episode covering a wide variety of health-based topics, and everyone is sure […]

Continue Reading →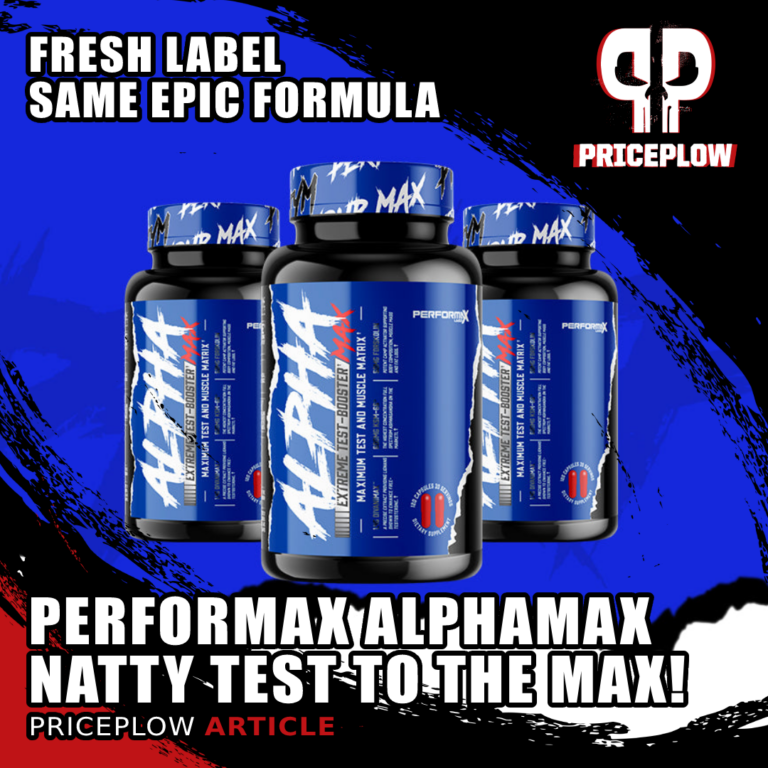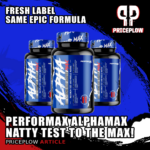 New label? Absolutely.
New formula? Absolutely not!
Over the past few months, we've covered the updated labeling and formulas through Performax Labs' aggressive supplement product line. Their HyperMax Extreme + VasoMax pre-workout stack got updated, as did their popular fat […]

Continue Reading →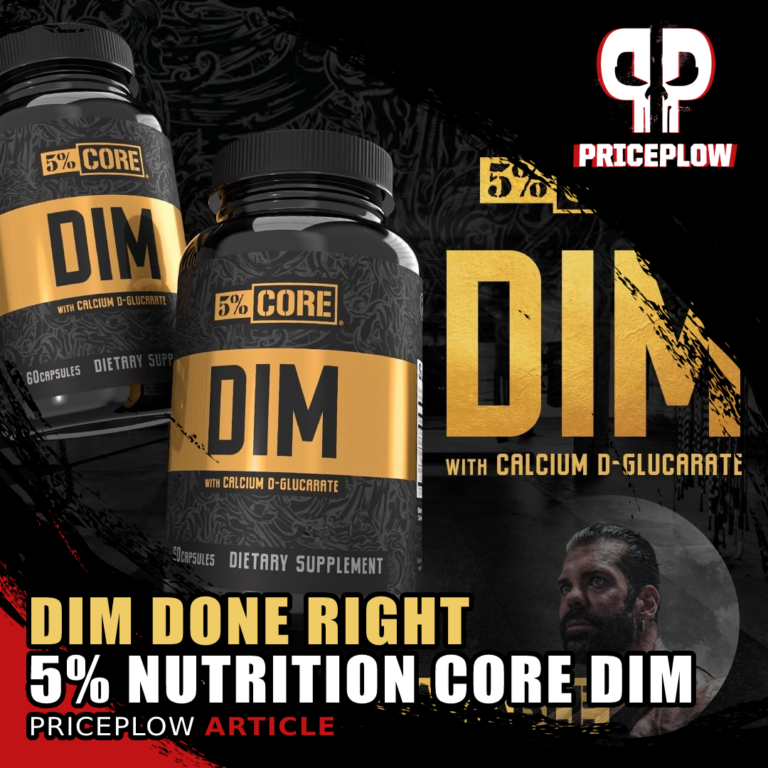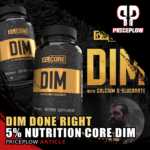 Legendary bodybuilder Rich Piana launched 5% Nutrition to bring his "whatever it takes" attitude from the gym into the sports supplements industry. Rich's work had already earned him a place in the pantheon of elite achievers in the fitness space; […]

Continue Reading →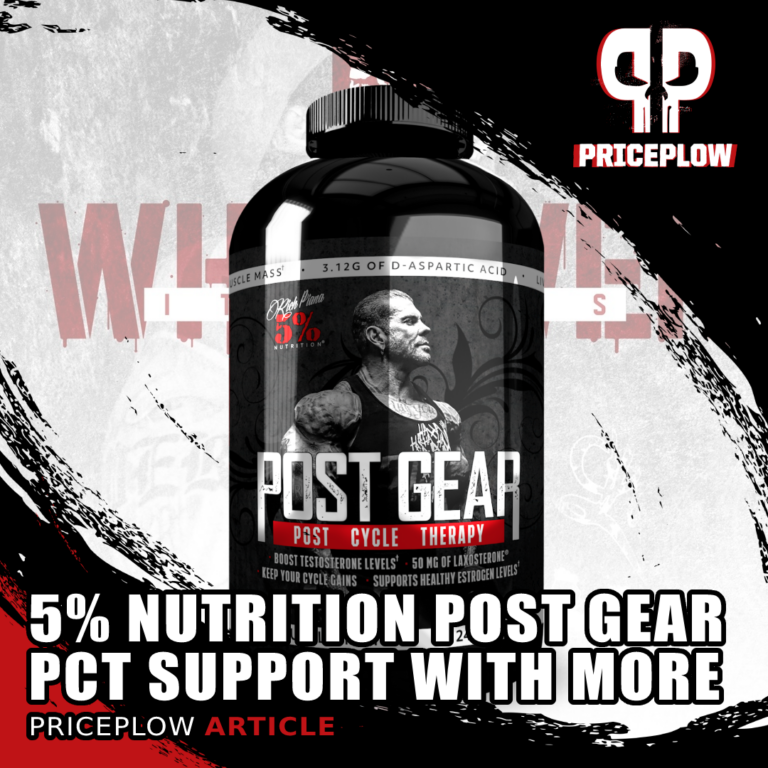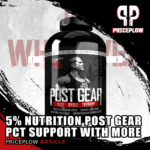 5% Nutrition has kept us busy lately, with the uniquely-formulated 5% Core Series that goes beyond single-ingredient formulas, the new Shred Time and Stage Ready diet stack, and even the limited-edition return of their Starry Burst All Day You May[…]

Continue Reading →