Electrolytes

(Tag Archives)
Subscribe to PricePlow's Newsletter and Electrolytes Alerts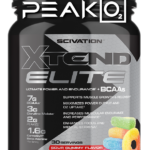 Before training, many of us are religious when it comes to taking pre-workouts. But, how often do we find ourselves drained, halfway through the day's workout, in need of a little bit of an endurance boost?
That's exactly why companies […]

Continue Reading →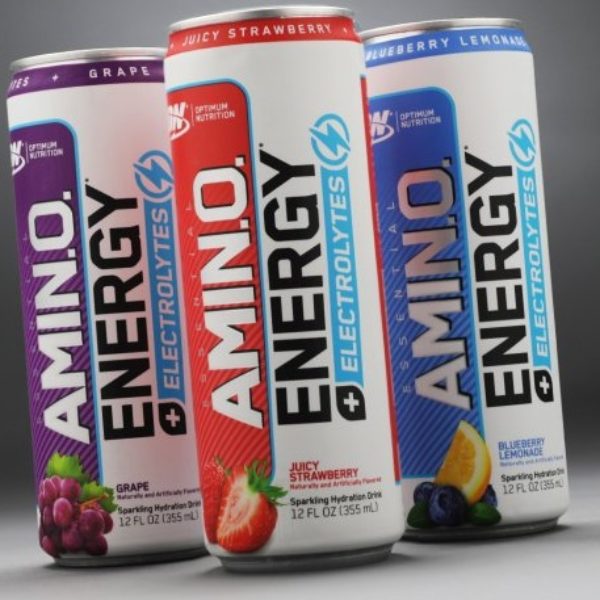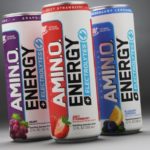 Optimum Nutrition released an upgraded version of their flagship product, AmiNO Energy, two months ago in July of 2018. Upon the doors opening of the 2018 Olympia, they have officially joined the carbonated energy drink market with AmiN.O Energy […]

Continue Reading →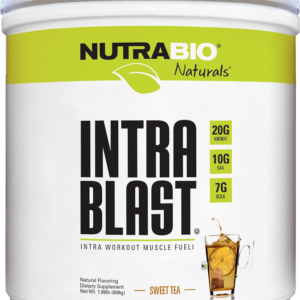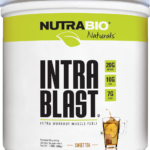 In the latest addition to NutraBio's Natural Series, Intra Blast is here for a 'cleaner' alternative… and the Sweet Tea flavor tasted better than the original!
For the athletic masses who enjoy intra workout supplements and sports drinks but prefer […]

Continue Reading →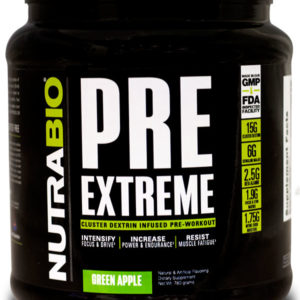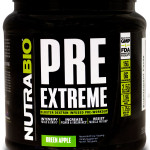 Update: PRE Extreme has made it atop our 2018 Best Pre Workout Supplement List! Read on to see why!
Take a look at your pre workout supplement. How many carbohydrates does it have?
Chances are, it's zero. But why?
Almost […]

Continue Reading →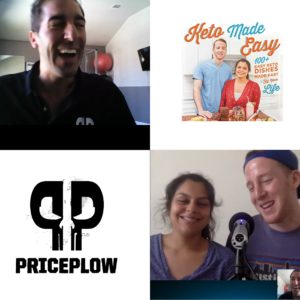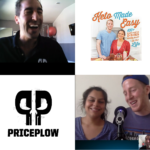 In the fall of 2017, I had the honor of being one of KetoConnect's first podcast interviewees!
Matt and Megha, the champions of all things keto food and keto recipes, asked me to come on and discuss supplements on the […]

Continue Reading →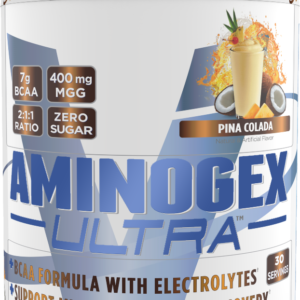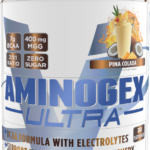 A while back, we introduced you to VMI Sports and their high-stim pre workout K-XR. On that note, if you haven't used K-XR yet and you love your caffeine, then it's a must-try high-energy pre workout – some of […]

Continue Reading →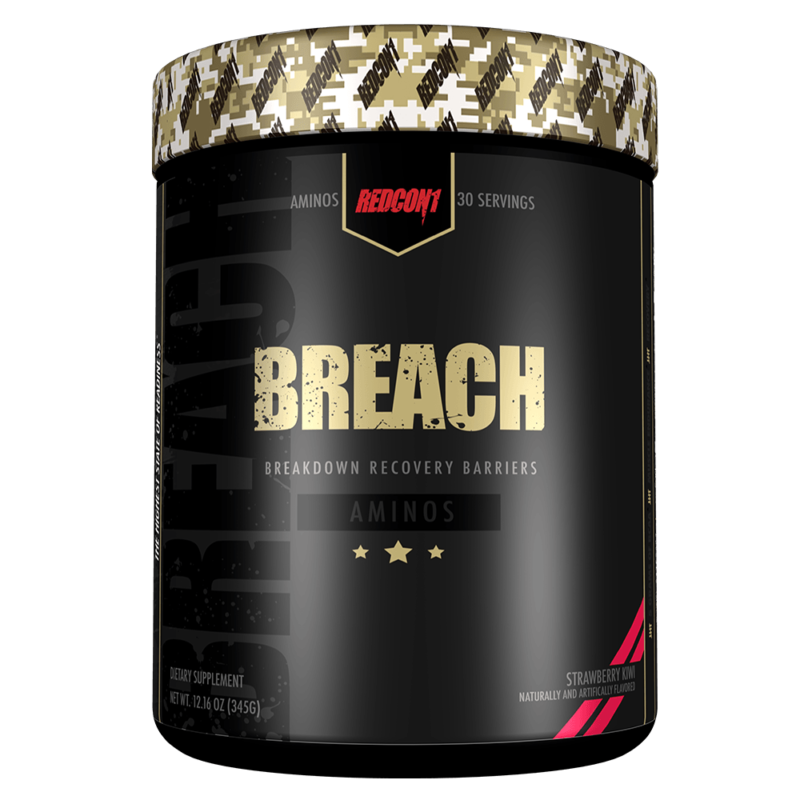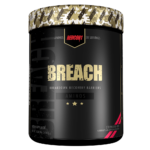 RedCon1 has quickly established itself as one of the hottest brands around since they first debuted on the scene about one year ago. Since their debut, the brand has released a steady stream of products that have been incredibly well-received […]

Continue Reading →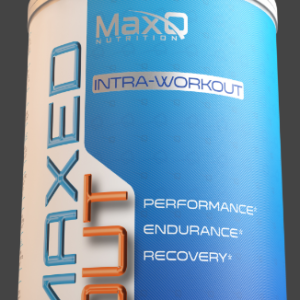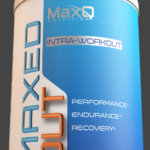 A couple weeks ago, we introduced MaxQ Nutrition and their monstrous sized Maxed Out Pre Workout, which brought back the arginine for a massive mix of old-school and new.
Today we're back with the brand's next supplement release (for […]

Continue Reading →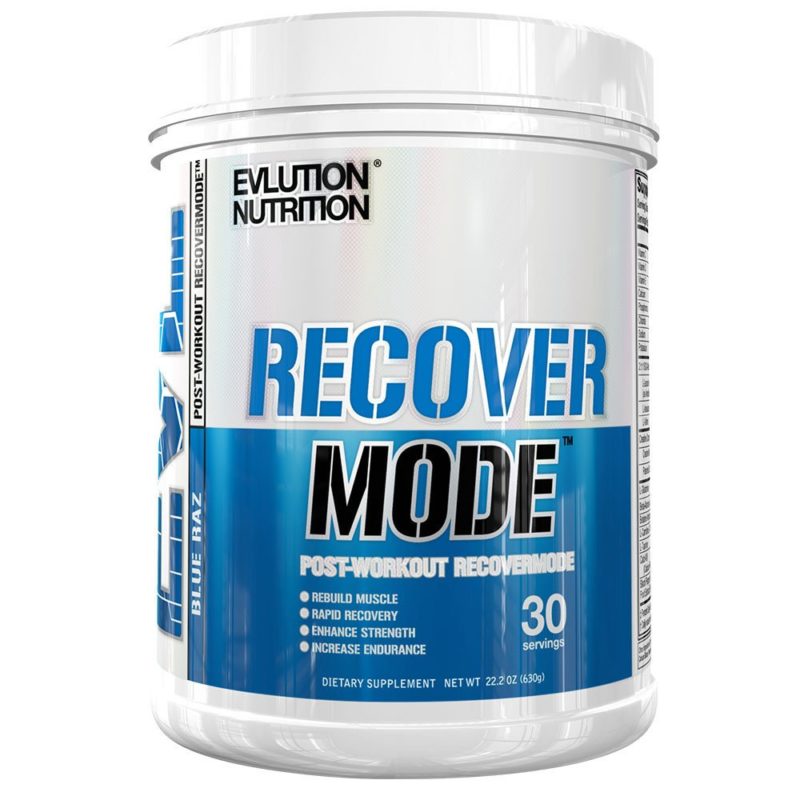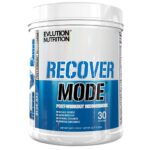 Since the end of 2016, EVL Nutrition has been a brand on a mission, releasing a steady stream of new supplements to beef up their already diverse line of products. Now in 2017, EVL hasn't shown any signs of stopping […]

Continue Reading →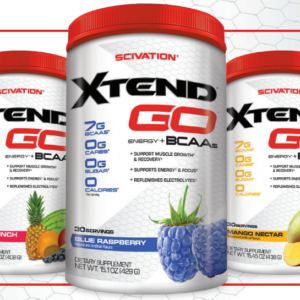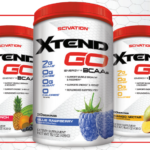 Note: This blog post has been updated to reflect the changes made in 2016 – Xtend Go is now available everywhere now that a GNC exclusive is over.
Scivation Go is a BCAA + Energy drink mix powder that […]

Continue Reading →