Electrolytes

(Tag Archives)
Subscribe to PricePlow's Newsletter and Electrolytes Alerts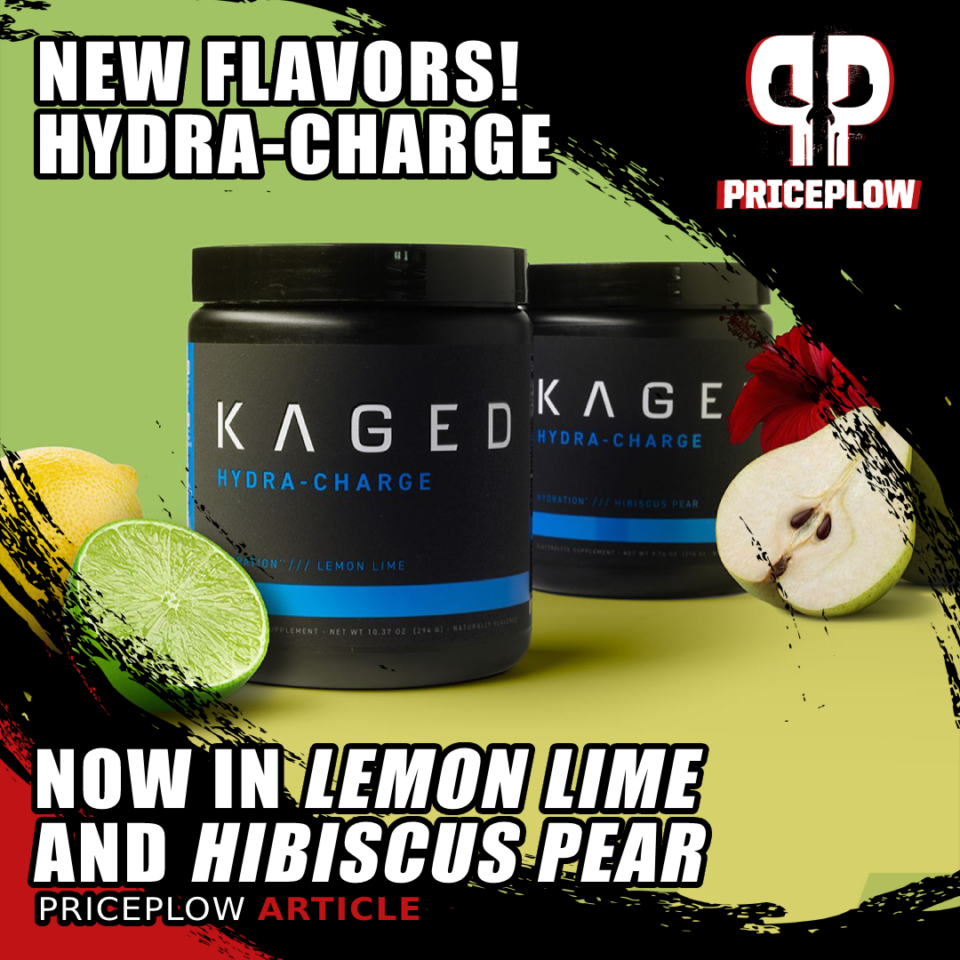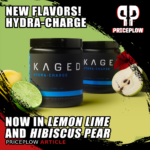 2023 is shaping up to be a year of fireworks for Kaged. A month ago, we sat down with Aaron Heidebreicht and Darin Decker at Kaged to discuss their explosive new partnership with GNC on Episode #097 of the PricePlow Podcast. We've already gotten a few tidbits about what's coming down the pipe […]
Continue Reading →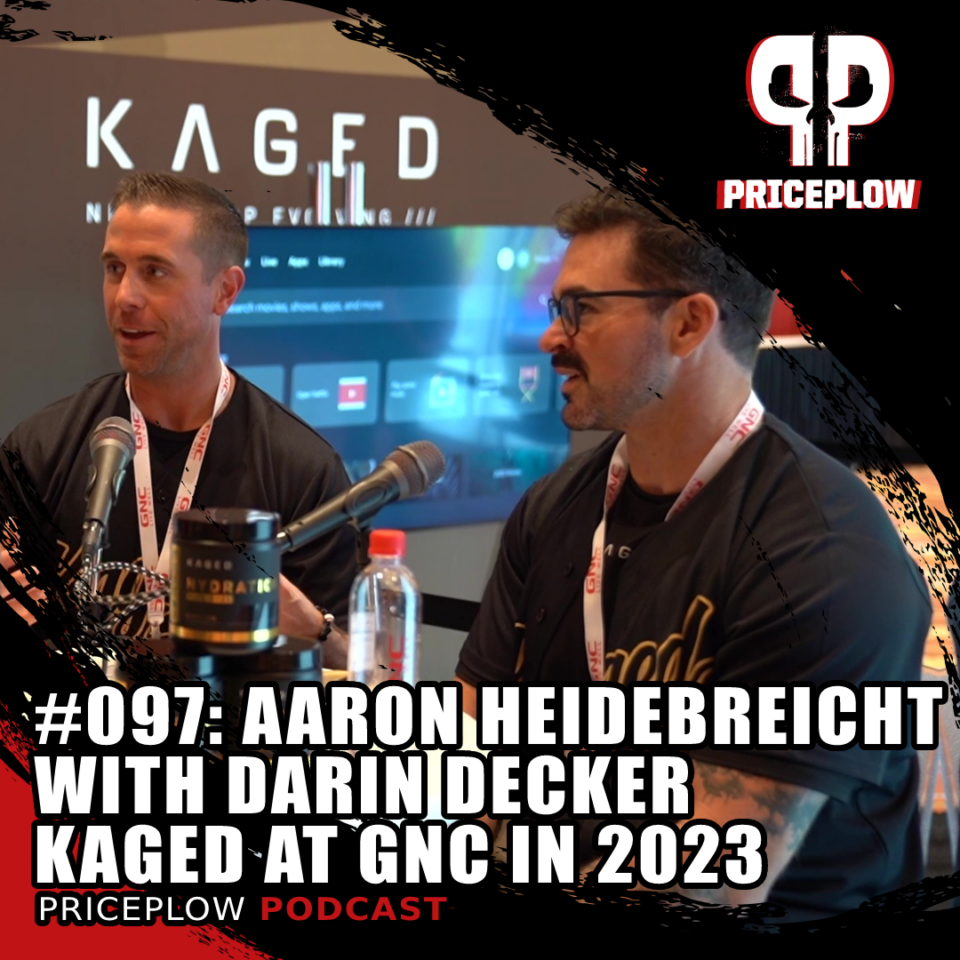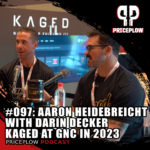 https://blog.priceplow.com/podcast/kaged-gnc-aaron-heidebreicht-darin-decker-097
In May of 2023, Kaged brought Team PricePlow to GNC's annual Franchise Convention in Las Vegas, NV. This is a closed show (as in not consumer facing) that provides an incredible opportunity for brands to showcase their latest product offerings and sales to GNC Franchisees.
At the show, Kaged — a brand with little […]
Continue Reading →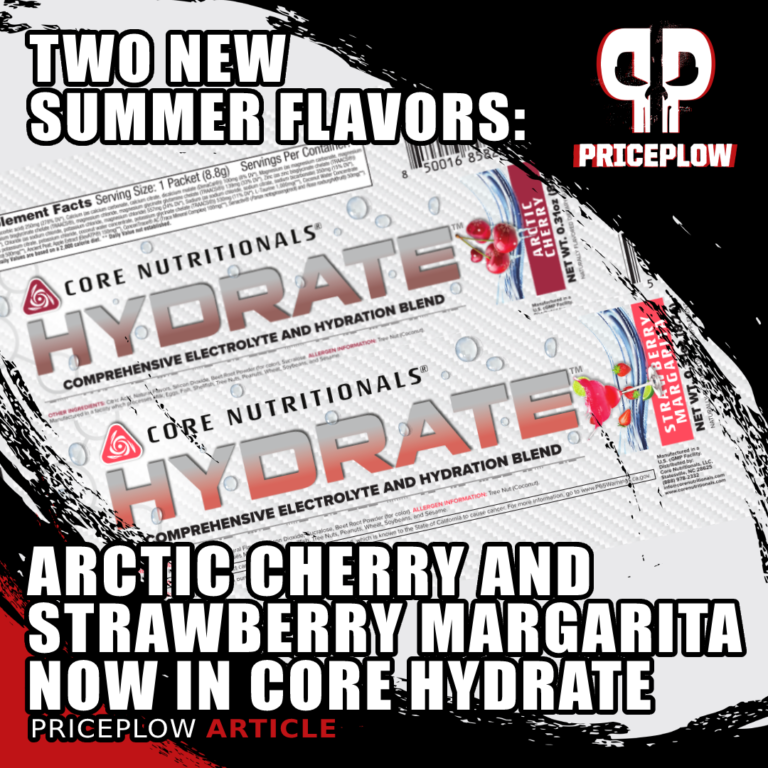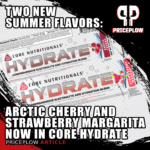 The adults in the room: It's hard to believe that CORE Nutritionals has been around since 2005, a whopping 18 years ago. In this industry, that would make the brand an ancient player, but Doug Miller has definitely kept the ship looking young and energetic. This formula is one reason why – and today we […]
Continue Reading →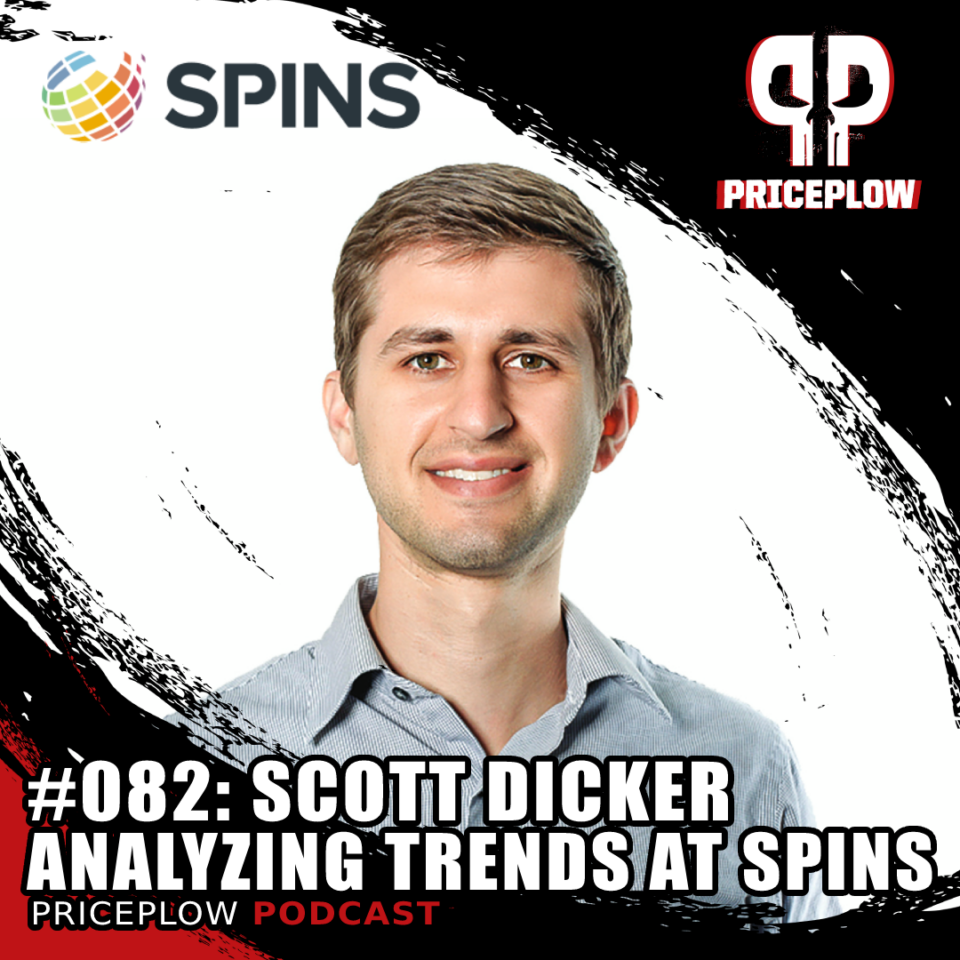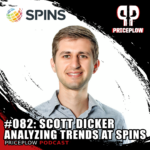 https://blog.priceplow.com/podcast/scott-dicker-spins
In late January 2023, we sat down to speak with Scott Dicker of SPINS, a wellness-focused data technology company that provides retail consumer insights and analytics, with a focus in the natural, organic, and specialty products industries.
Gathering Market Insights at SPINS
Scott is their director of market insights, and has a special […]
Continue Reading →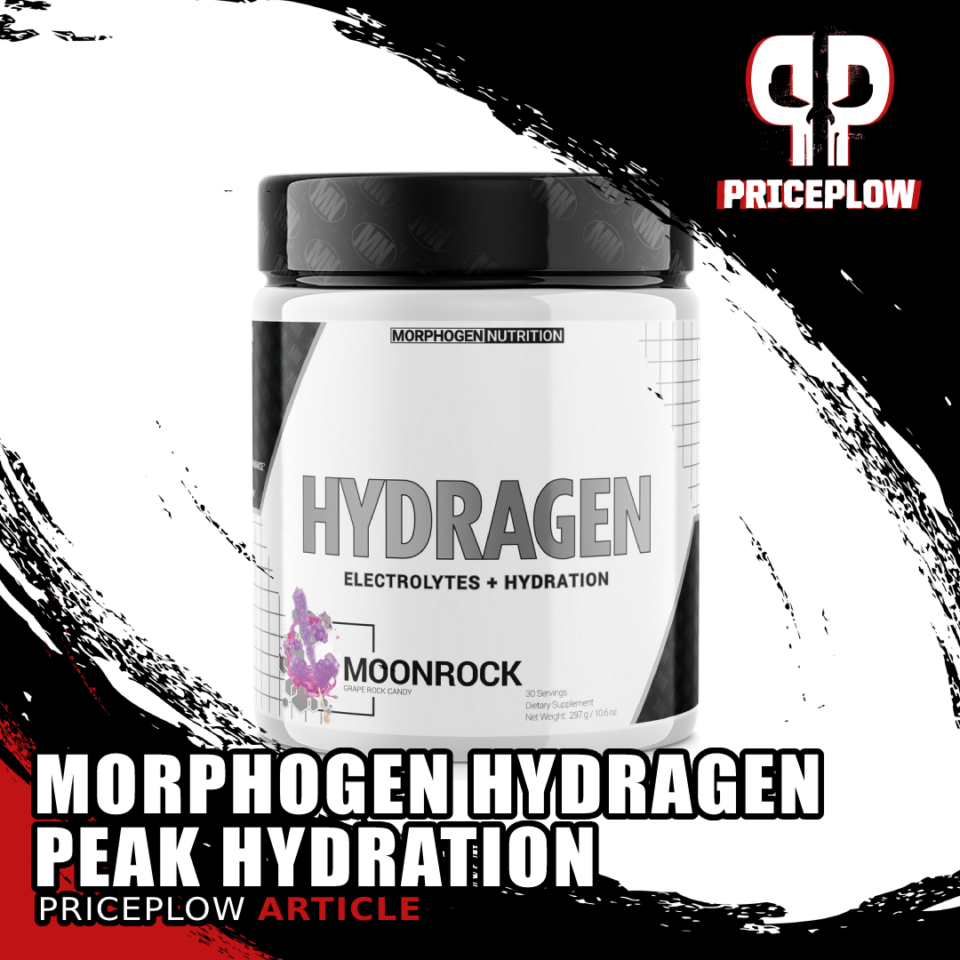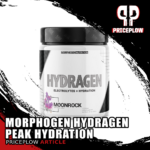 It's no secret that we're pretty big fans of Ben Hartman and his cutting-edge supplement outfit Morphogen Nutrition.
We've had Ben on the podcast twice – first to discuss Morphogen's obsessive focus on excellence in formulation, which is obviously the sine qua non of supplement design. But then he came back on to […]
Continue Reading →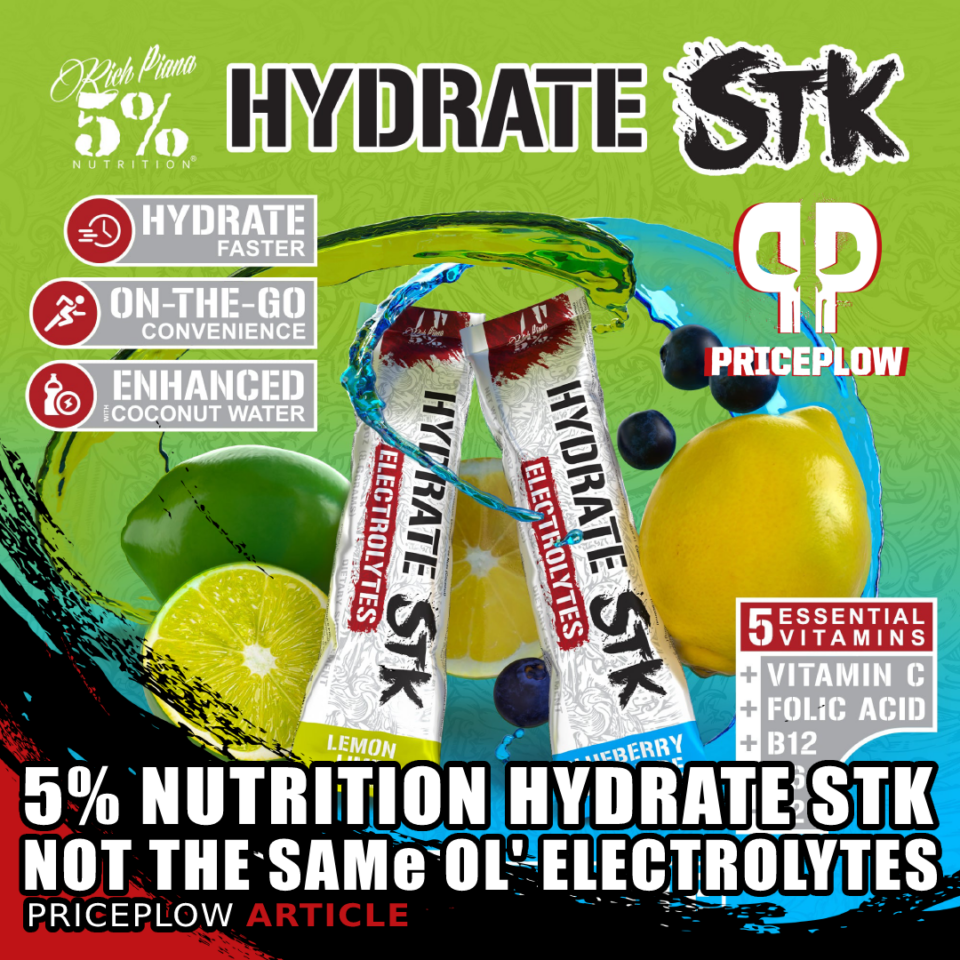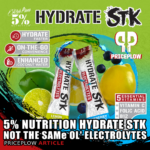 Hydration has been all the rage the past couple of years, with numerous electrolyte supplements taking the world by storm — going beyond the sports nutrition industry and making it into grocery stores as well. It's clear that we, as a society, have a significant mineral deficiency problem, to say the least.
But one thing […]
Continue Reading →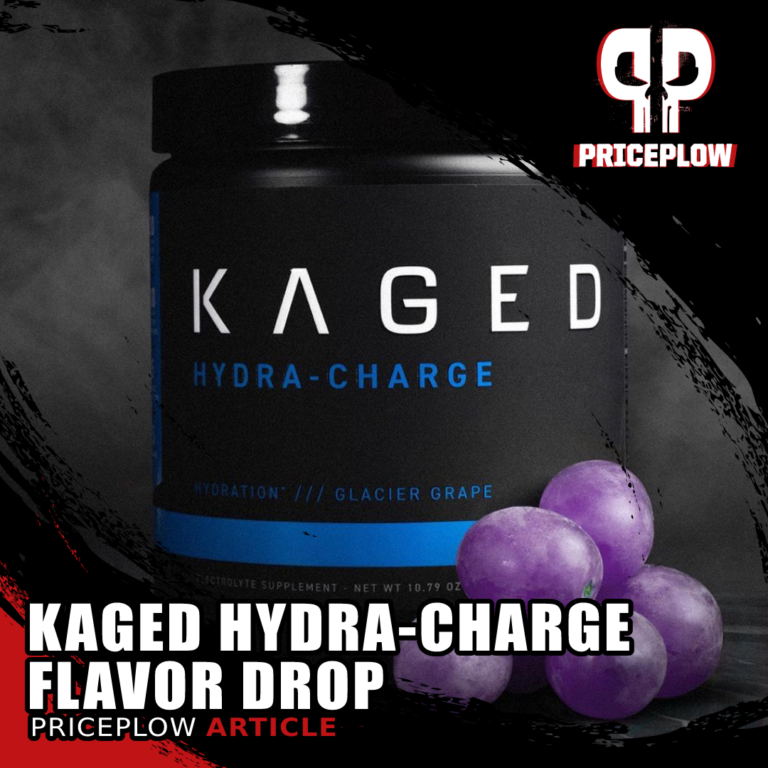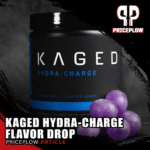 Kaged has released full-size tubs in two of their best flavor systems of Hydra-Charge — Strawberry Yuzu and Glacier Grape!
In a perfect world, we'd all make our supplement purchasing decisions solely on formula ingredients. After all, the point of supplementation is – or should be – to improve health. We should […]
Continue Reading →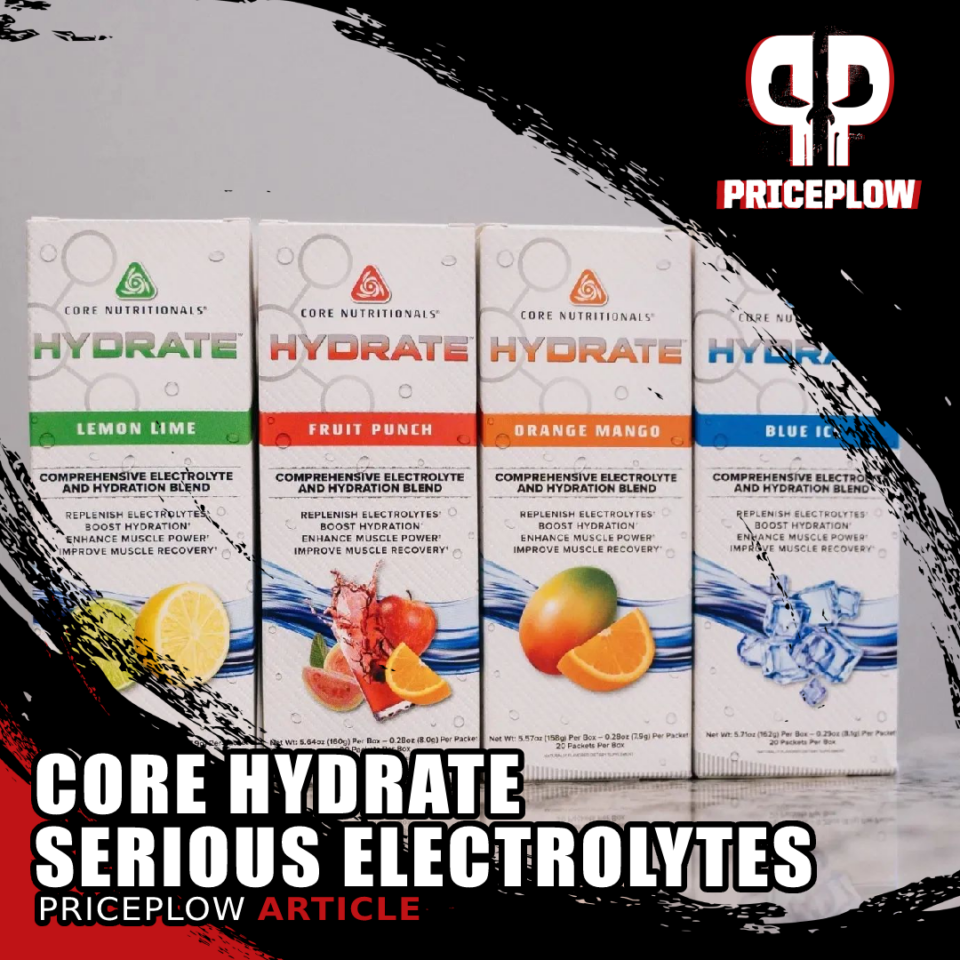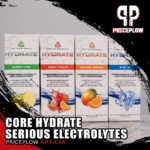 Professional bodybuilder Doug Miller started CORE Nutritionals in 2005 when he realized that the market's meal replacement proteins were quite simply unacceptable. His response was the introductory release of Core MRP, marking the beginning of a juggernaut operation.
17 years later, Doug and CORE are still going strong, and the same issue has […]
Continue Reading →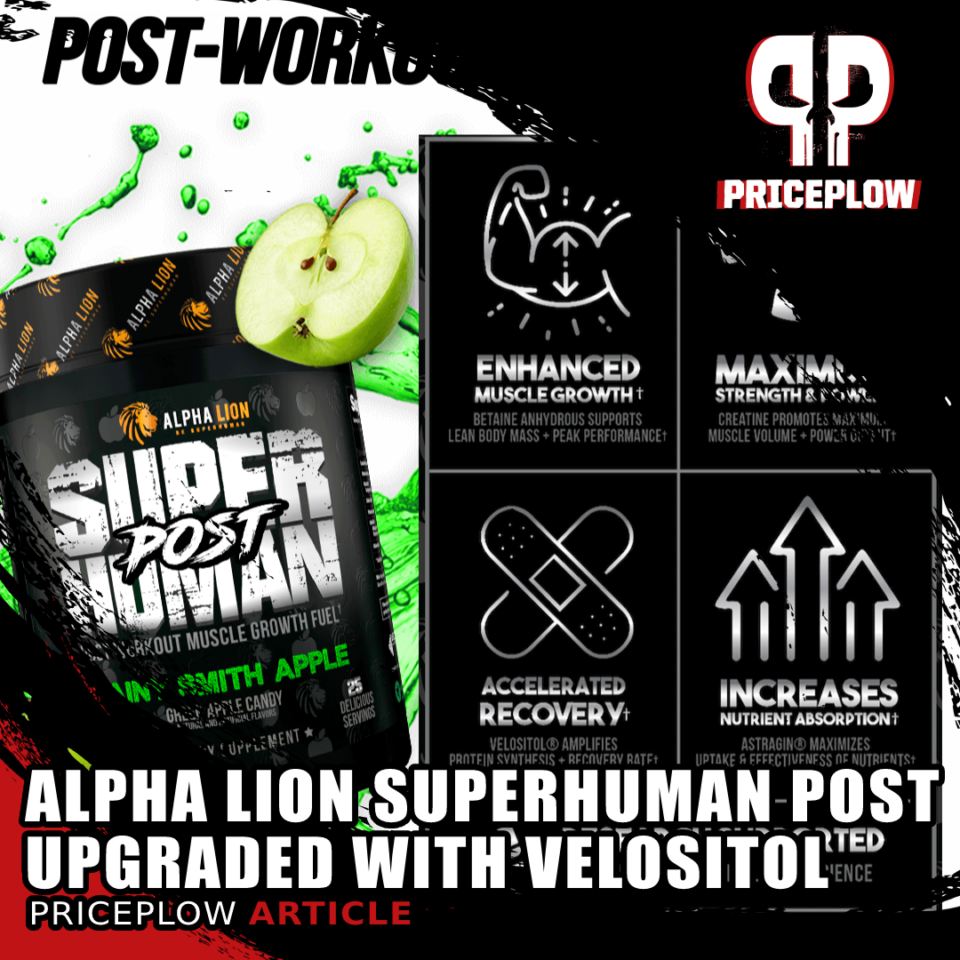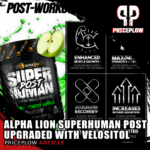 Premium supplement manufacturer, Alpha Lion, has been on the bleeding edge of supplement innovation since they first appeared on the scene. Case in point: Alpha Lion was the first company to bring MitoBurn (L-BAIBA) and CaloriBurn GP (grains of paradise extract) to the consumer market with their Alpha Lion Gains Candy line, launching Gains […]
Continue Reading →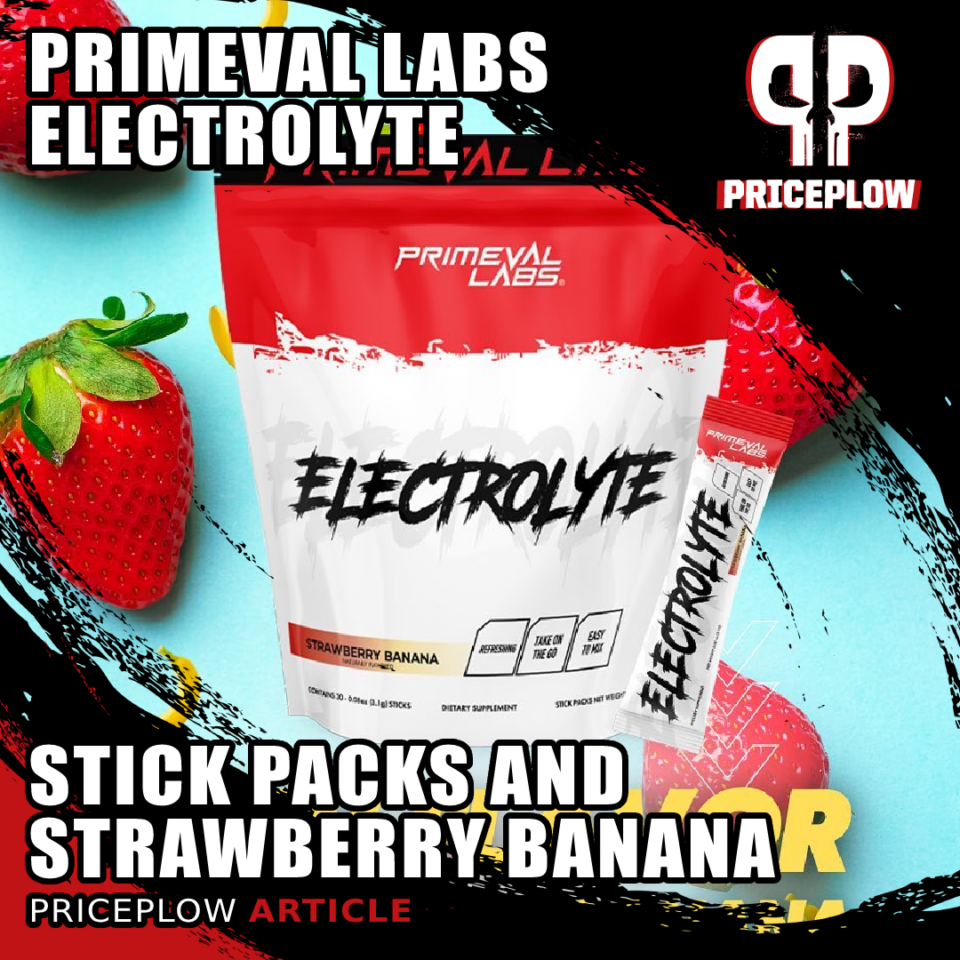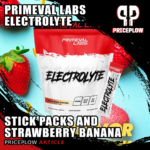 TL;DR: The incredible Primeval Labs Electrolyte supplement now has a phenomenal Strawberry Banana flavor, and all flavors are one available in stick packs!
Last year we covered Primeval Labs' Electrolyte powder, which contains the special ingredient CALCI-K, a patented blend of calcium and potassium developed by Albion Human Nutrition.
A good electrolyte supplement […]
Continue Reading →