Electrolytes

(Tag Archives)
Subscribe to PricePlow's Newsletter and Electrolytes Alerts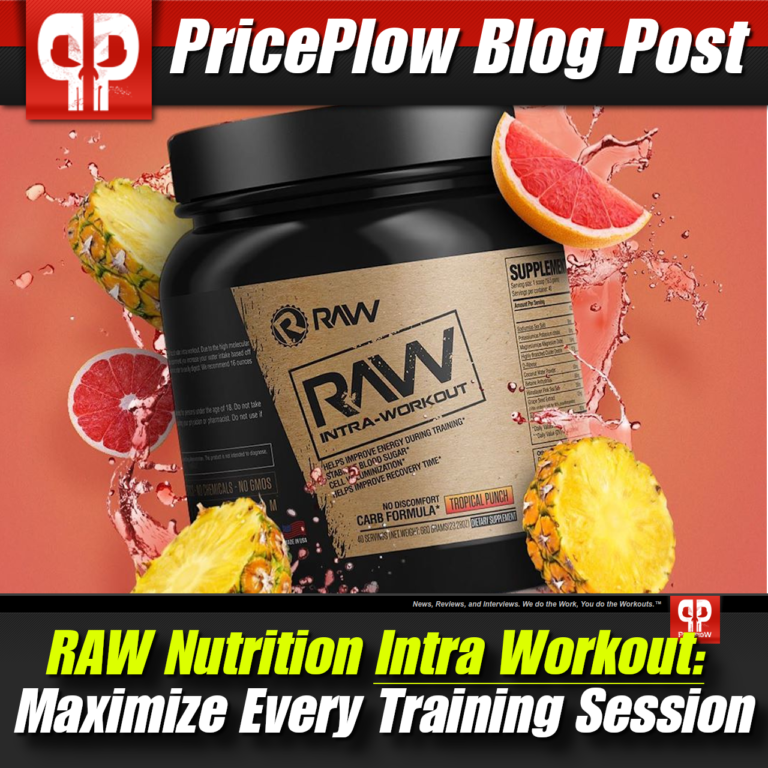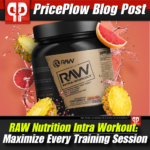 If you're serious about achieving optimal performance in the gym and you've already perfected your nutrition, training, recovery, and sleep, then supplementation will take things to the next level. There are numerous supplements that can drastically improve your health and […]

Continue Reading →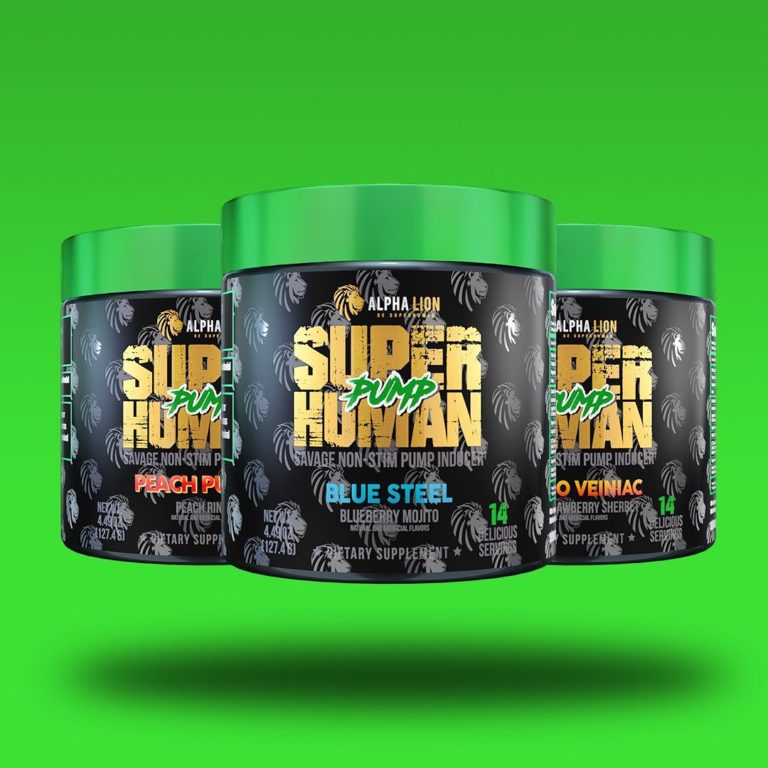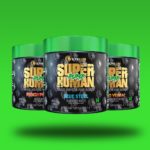 Alpha Lion,'s Komodo Pump is back, this time with a new name, new formula, and updated look. In case you're not familiar with the stimulant-free pre-workout, Komodo Pump is known for helping lifters achieve enhanced muscular pumps, performance, and […]

Continue Reading →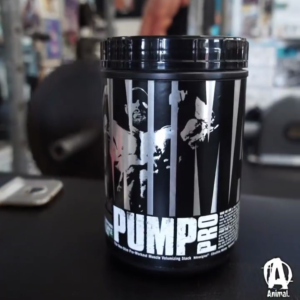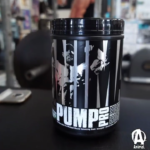 Animal Pak, by Universal, is by far one of the most iconic brands in the sports supplement industry. They've built an incredible reputation for producing high quality products geared toward maximizing performance, inside and outside the gym. Animal Pak […]

Continue Reading →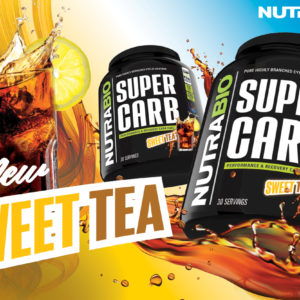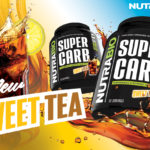 Another week, another blog post, and another new flavor from NutraBio!
Mike Perez, NutraBio's chief flavorist, is always up to something special, and we continue to be amazed at what he comes up with. The past two weeks, […]

Continue Reading →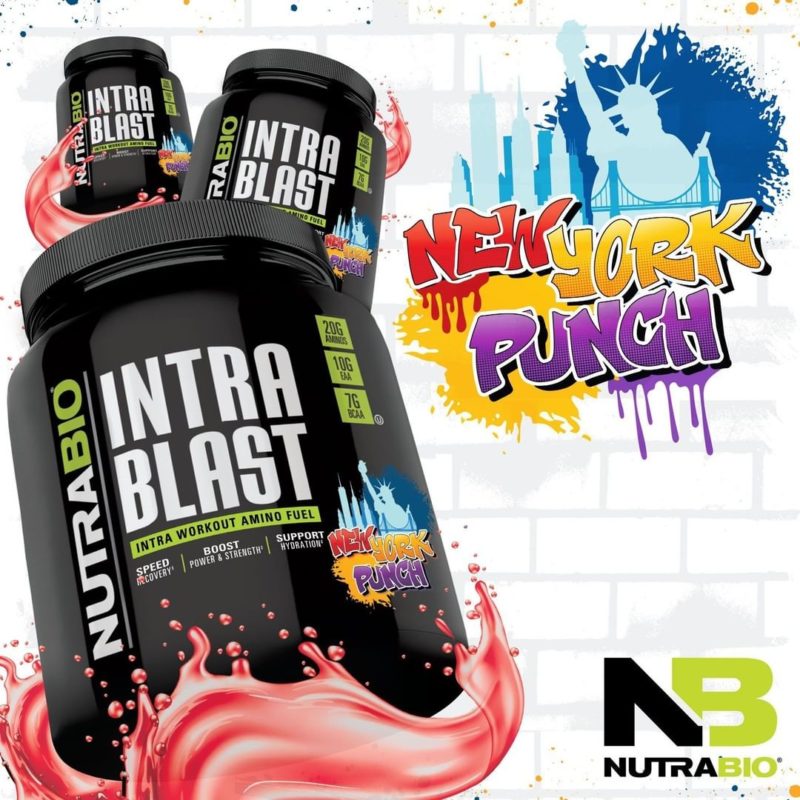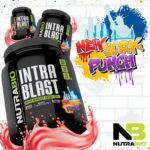 If you follow the sports supplement industry, you no doubt heard about all of the phenomenal flavor and product launches NutraBio did in 2019. But one of the most notable releases flew a bit under the radar — at least […]

Continue Reading →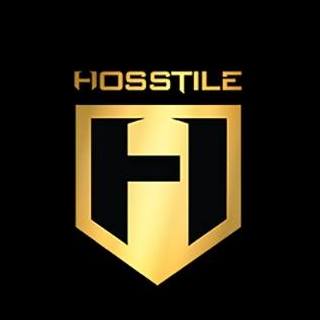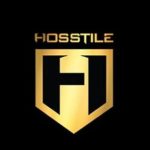 Building a successful business isn't much different from building an exceptional physique. They both take countless hours, patience, consistency, and a relentless drive to never quit, regardless of what anyone else says.
IFBB Pro Fouad Abiad has already reached […]

Continue Reading →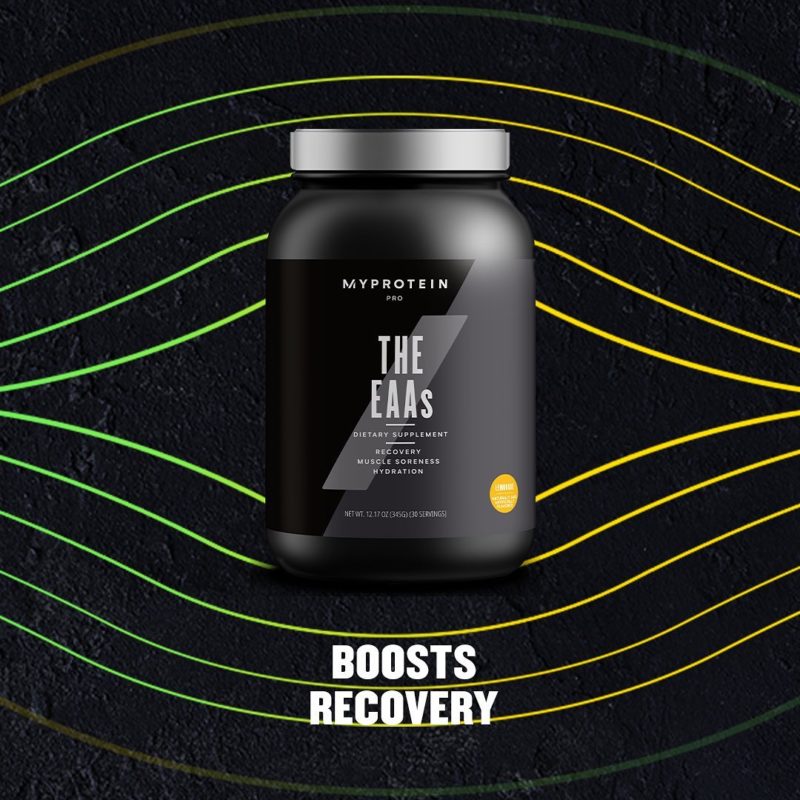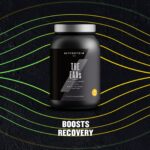 Ever since Myprotein started in 2004, they've offered exceptional supplements at unbeatable prices. For several years, their products were only available in the UK, but as time passed, Myprotein finally launched in the US and we couldn't be more excited. […]

Continue Reading →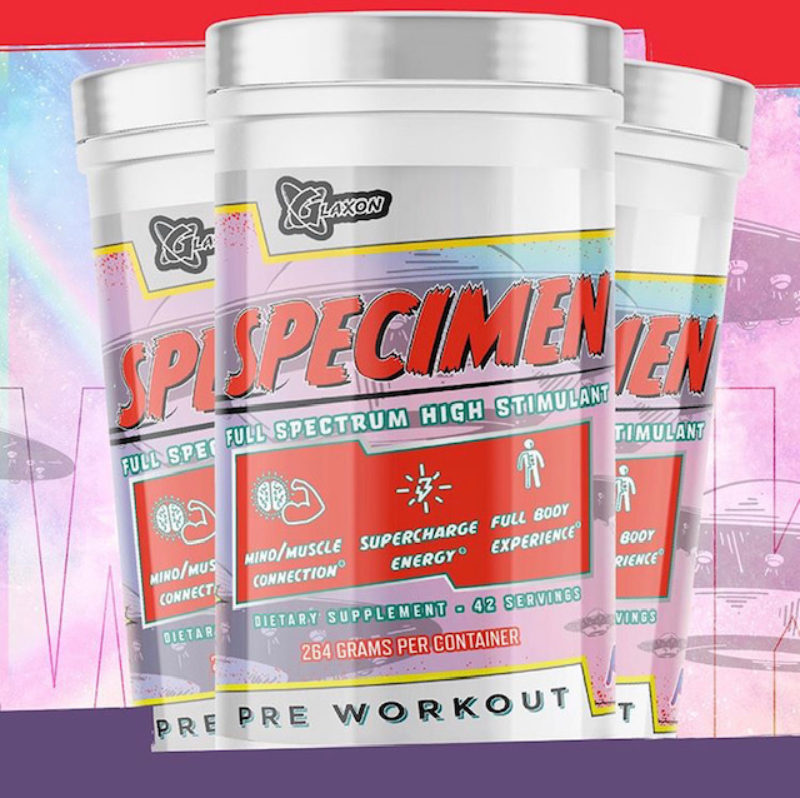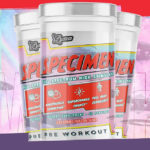 Newcomer Glaxon is looking to bring more fun, creativity, and unique products to the supplement industry. That's why they were named PricePlow's supplement brand to watch for 2020. For the brand's initial launch in 2019, Glaxon hit the ground […]

Continue Reading →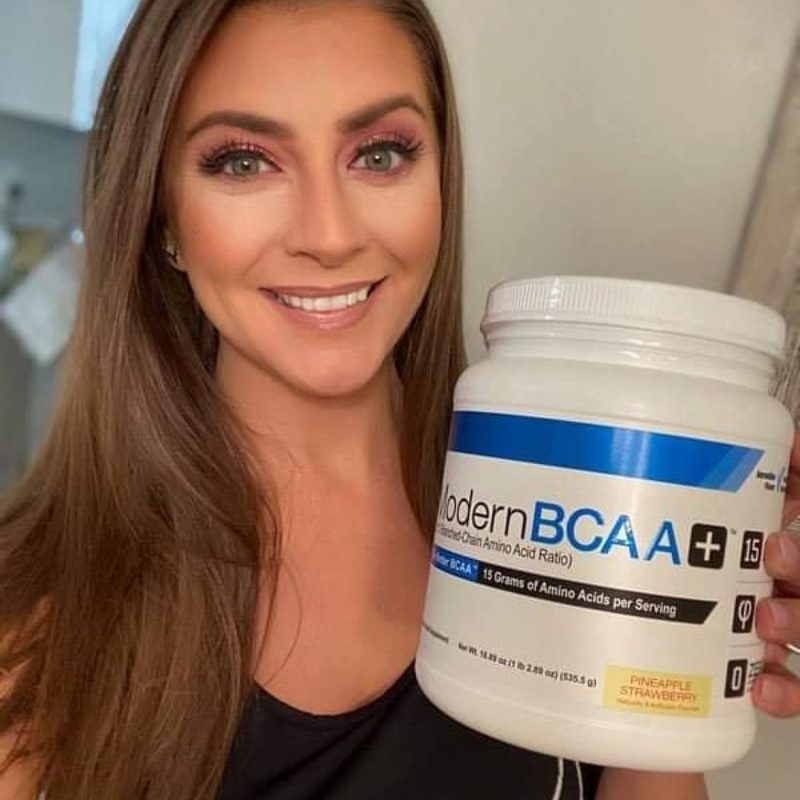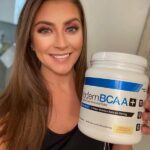 There are times when we look back at foods and drinks from past decades, fondly remembering them as better than they really were (1980s microwave dinners, anyone?). And then there are times when the market has shifted away from a […]

Continue Reading →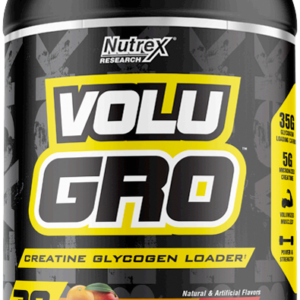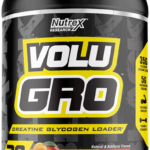 In a previous Nutrex article, we hinted that they had recently released a new post-workout product that pairs perfectly with their Isofit whey protein isolate. It's the re-release of VoluGro, a creatine/carbohydrate supplement designed to jumpstart the recovery […]

Continue Reading →