Electrolytes

(Tag Archives)
Subscribe to PricePlow's Newsletter and Electrolytes Alerts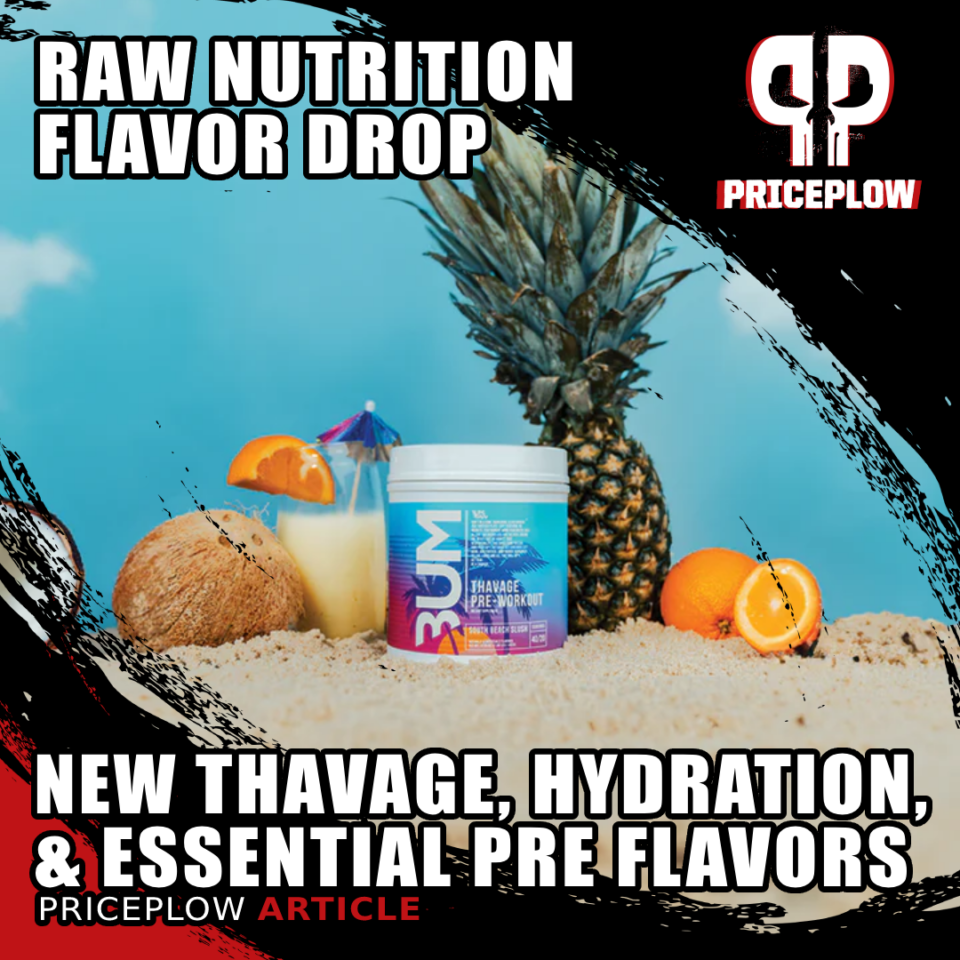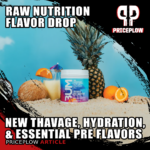 If there's one thing for sure, it's that RAW Nutrition has style. Known for their serious, high-quality formulas, Chris Bumstead and the team have no problem adding some personality into the mix. With RAW, you always know you're getting the best of the best in addition to some of the most out-of-this world flavors on […]
Continue Reading →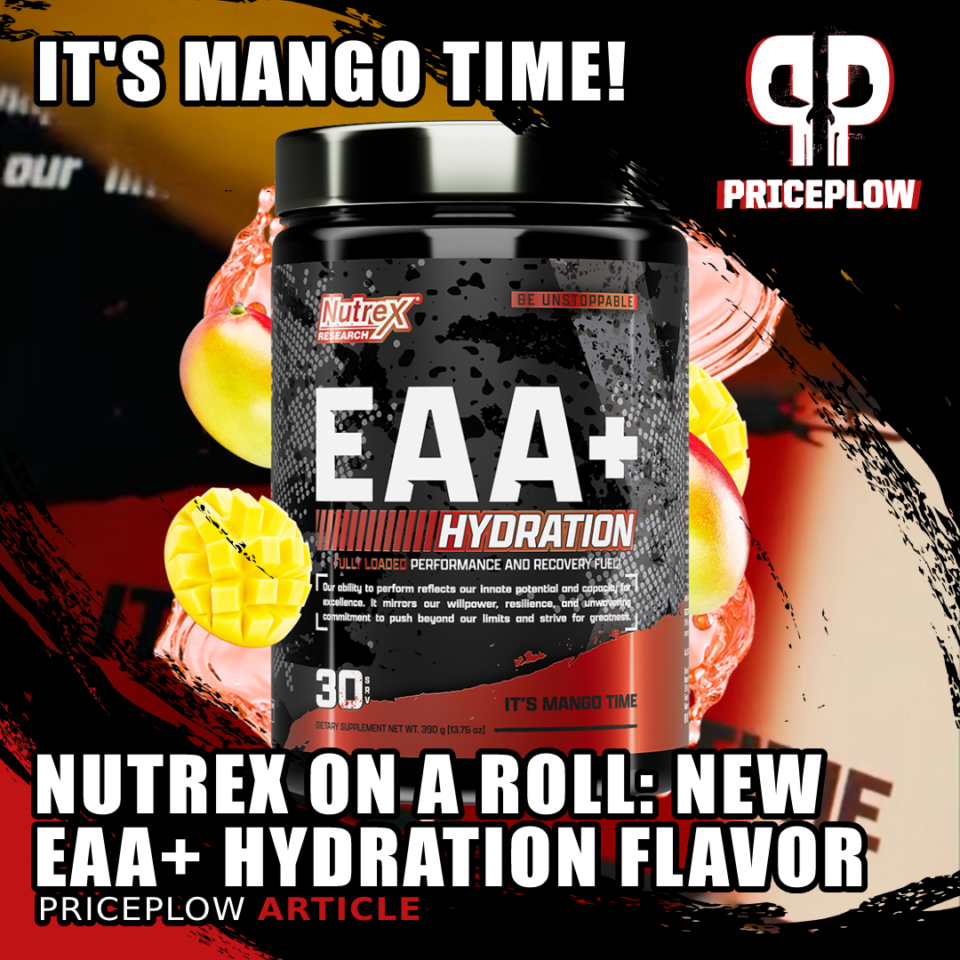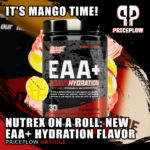 Literally a week after Nutrex Research unveiled their updated EAA+ Hydration labels (featuring the same popular formula), the Nutrex Rebirth continues with a brand new flavor of EAA Hydration:
It's Mango Time! Nutrex EAA+ Hydration Now in Mango Flavor
In our previous post linked above, we teased that a new flavor was on the way […]
Continue Reading →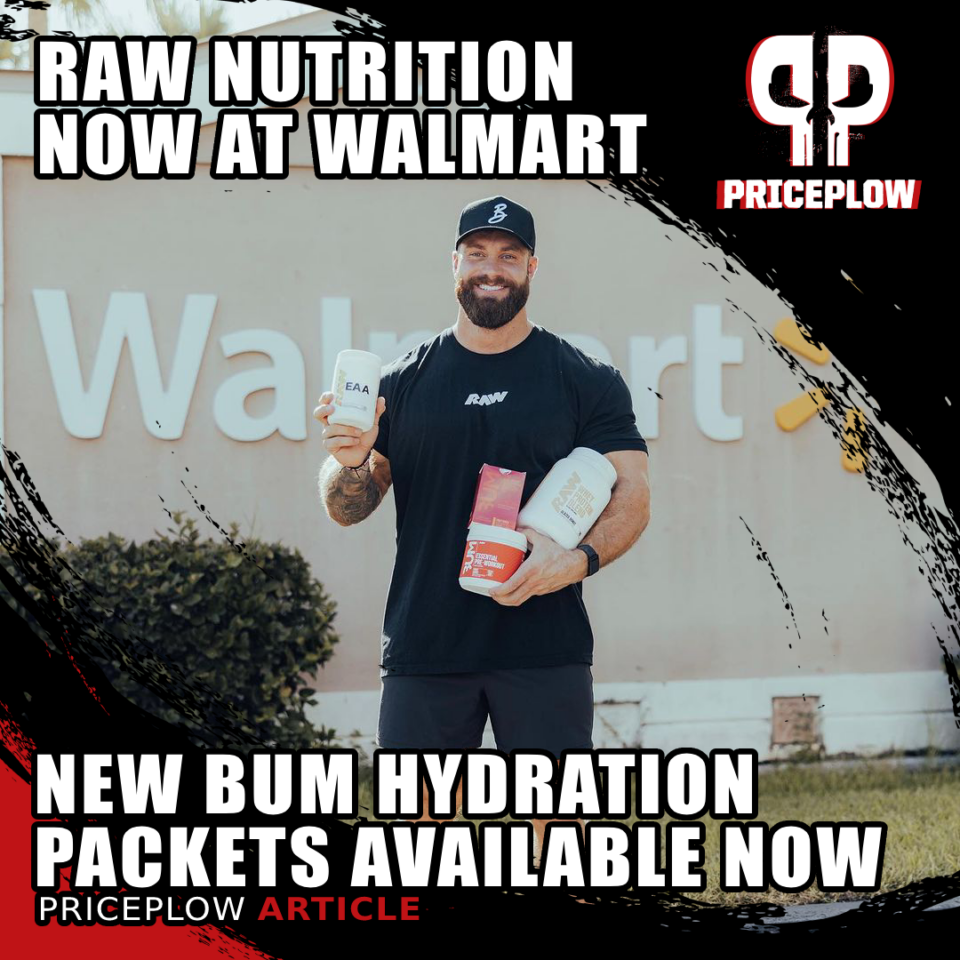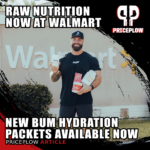 RAW Nutrition is a company that has made a name for itself by offering serious products for serious athletes, albeit with a bit of a punk edge, courtesy of the boisterous nature of Chris Bumstead. Whether you're in the market for a protein powder with consistently delicious flavors – as in the case of CBUM […]
Continue Reading →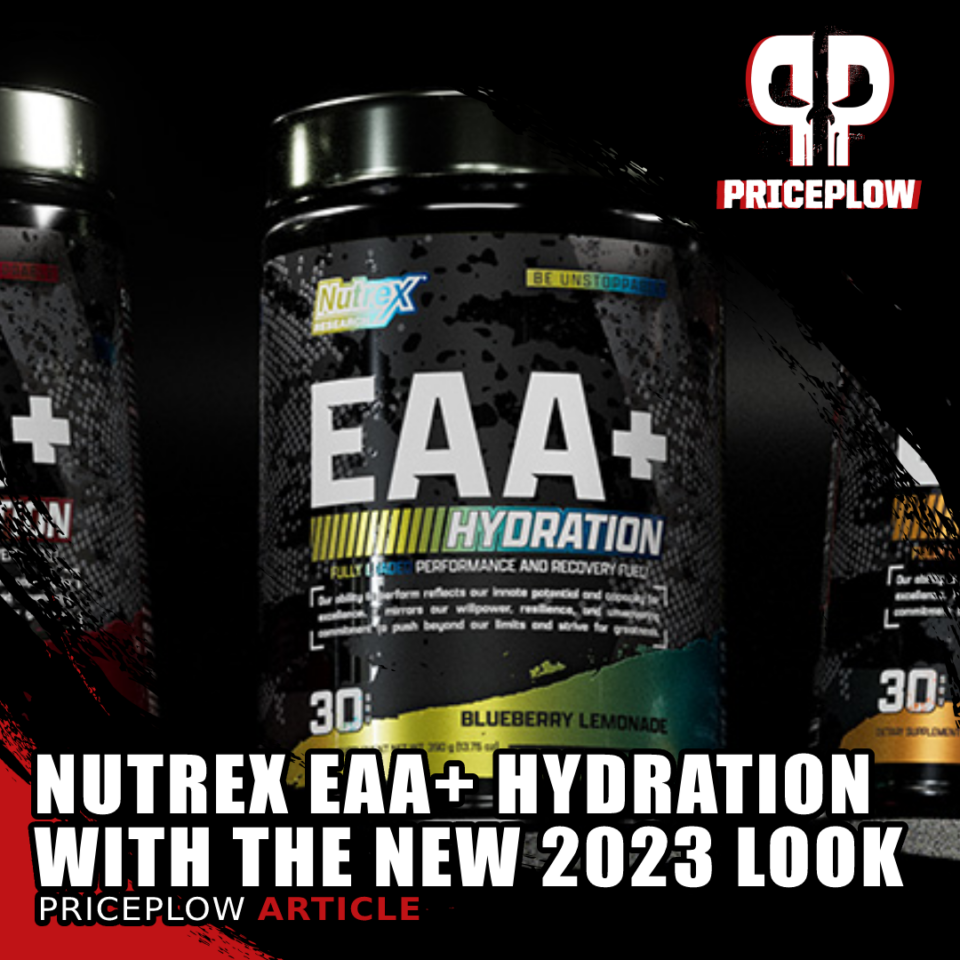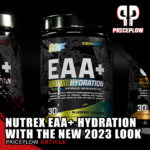 The Nutrex Rebirth continues under the stewardship of Chris Waldrum. As Chris told us in Episode #091 of the PricePlow Podcast, the sports series of supplements would be first to get updated rebranding, while the flagship Lipo-6 fat burning series is to be left alone for the time being.
Since then, we've seen a […]
Continue Reading →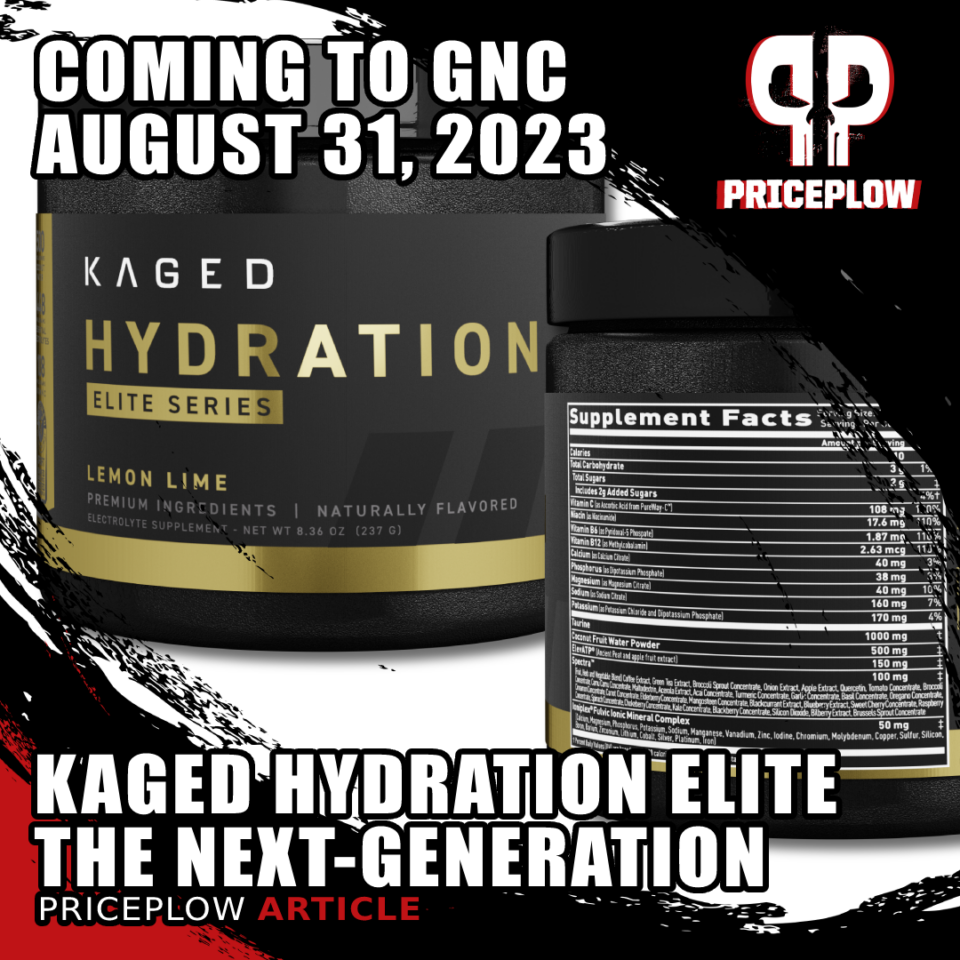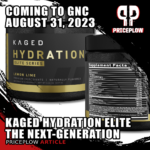 PricePlow's coverage of Kaged's massive August 31st, 2023 GNC launch continues with a reveal of their next-generation hydration supplement: Kaged Hydration Elite.
Anyone who's used Kaged supplements likely knows about Hydra-Charge, the brand's delicious electrolyte drink mix with added antioxidant support.
Launched in 2015, Hydra-Charge came before the hydration trend seriously took off, […]
Continue Reading →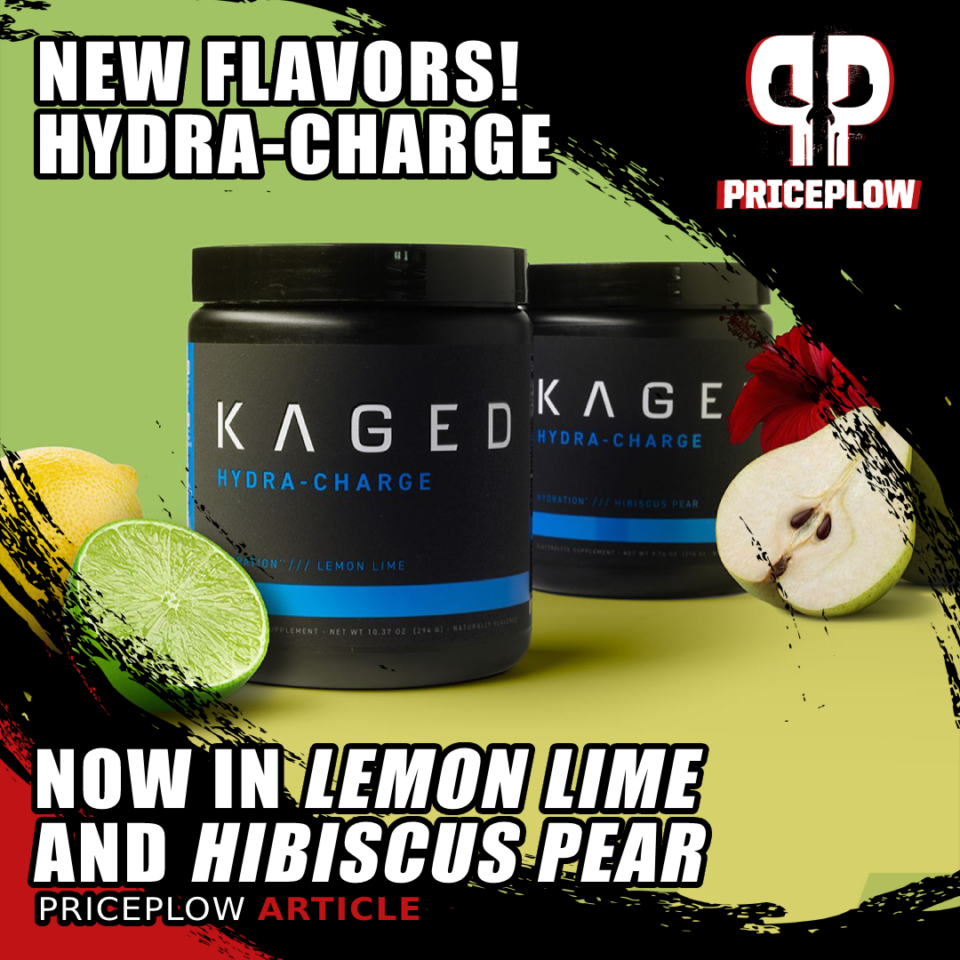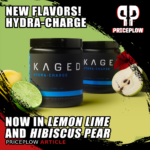 2023 is shaping up to be a year of fireworks for Kaged. A month ago, we sat down with Aaron Heidebreicht and Darin Decker at Kaged to discuss their explosive new partnership with GNC on Episode #097 of the PricePlow Podcast. We've already gotten a few tidbits about what's coming down the pipe […]
Continue Reading →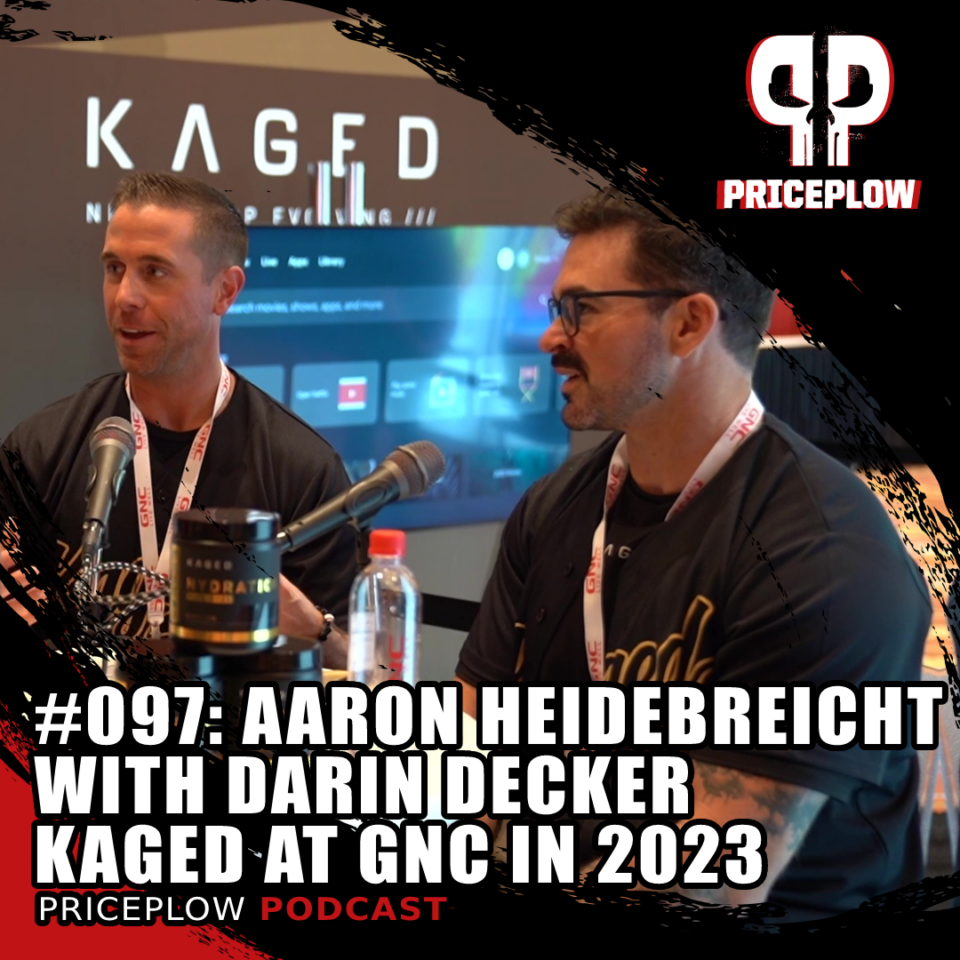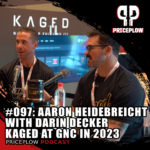 https://blog.priceplow.com/podcast/kaged-gnc-aaron-heidebreicht-darin-decker-097
In May of 2023, Kaged brought Team PricePlow to GNC's annual Franchise Convention in Las Vegas, NV. This is a closed show (as in not consumer facing) that provides an incredible opportunity for brands to showcase their latest product offerings and sales to GNC Franchisees.
At the show, Kaged — a brand with little […]
Continue Reading →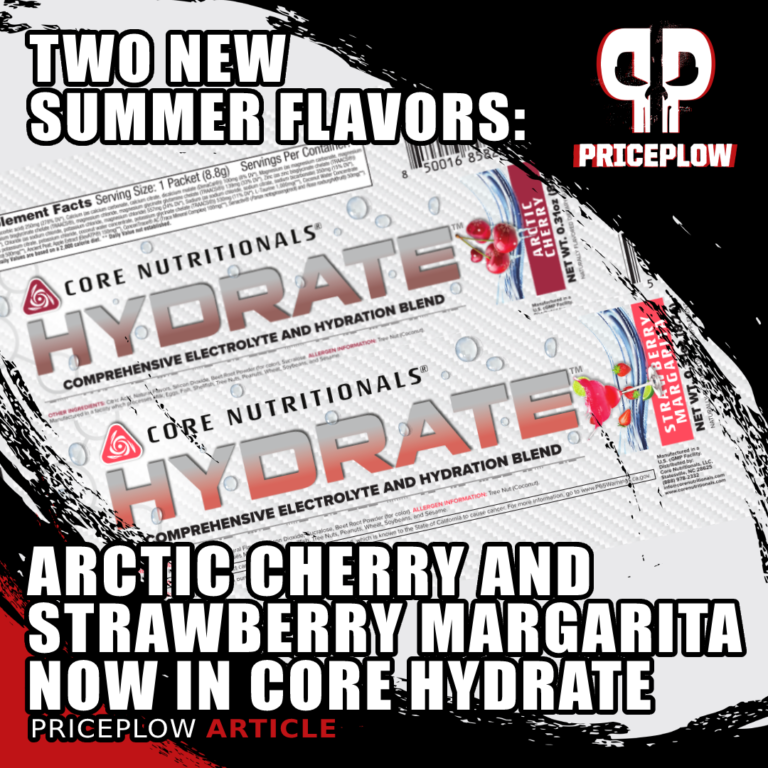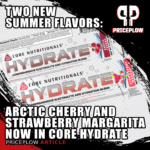 The adults in the room: It's hard to believe that CORE Nutritionals has been around since 2005, a whopping 18 years ago. In this industry, that would make the brand an ancient player, but Doug Miller has definitely kept the ship looking young and energetic. This formula is one reason why – and today we […]
Continue Reading →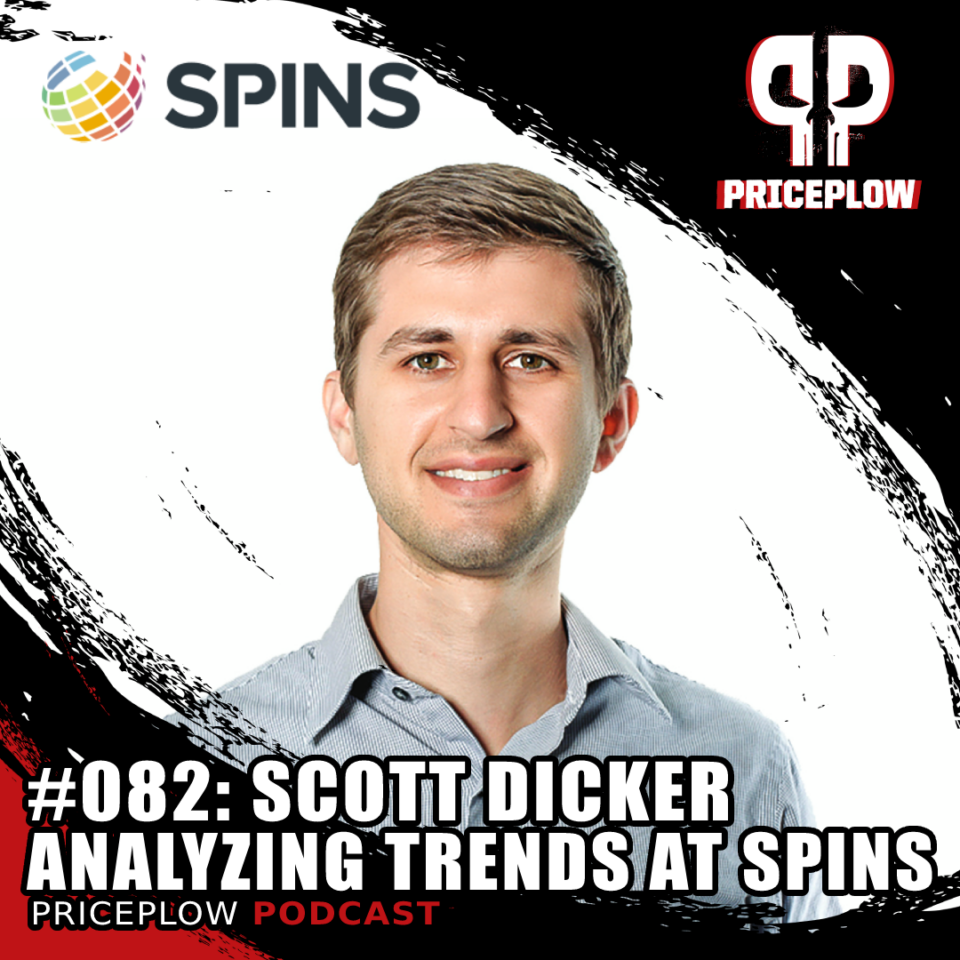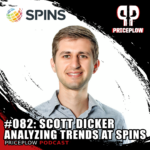 https://blog.priceplow.com/podcast/scott-dicker-spins
In late January 2023, we sat down to speak with Scott Dicker of SPINS, a wellness-focused data technology company that provides retail consumer insights and analytics, with a focus in the natural, organic, and specialty products industries.
Gathering Market Insights at SPINS
Scott is their director of market insights, and has a special […]
Continue Reading →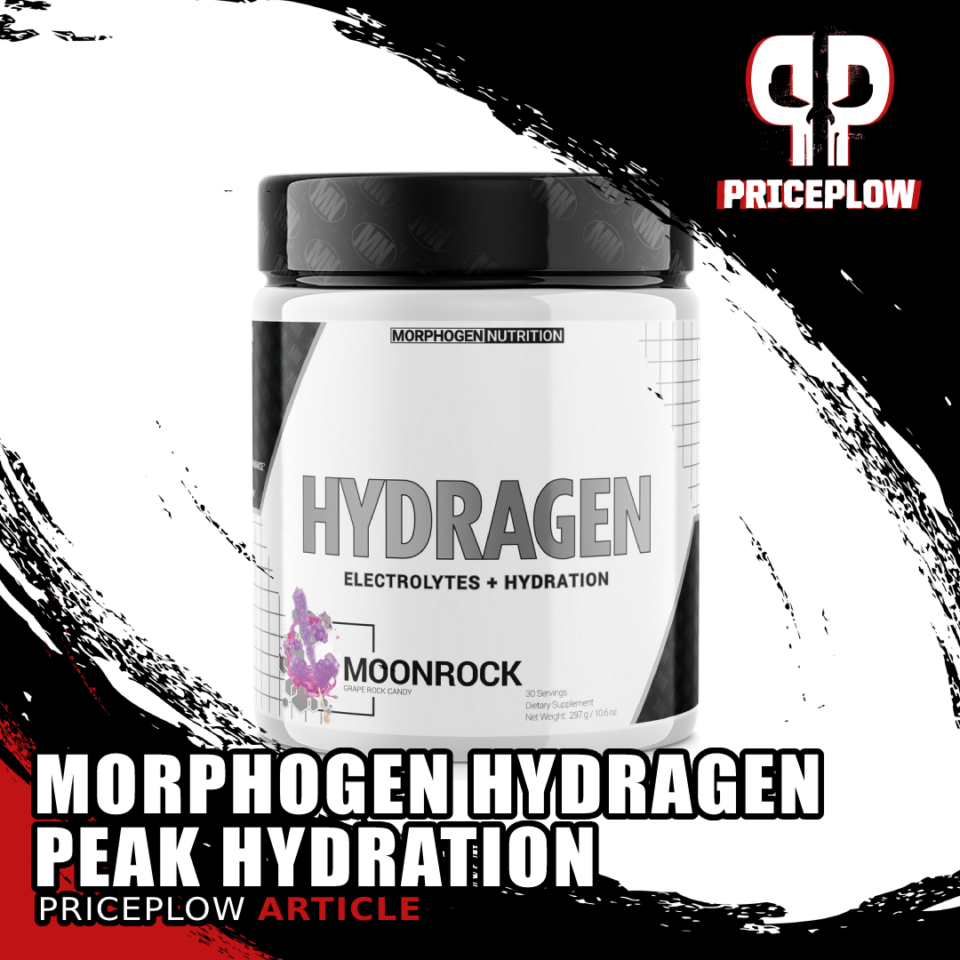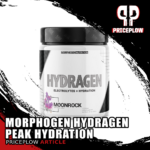 It's no secret that we're pretty big fans of Ben Hartman and his cutting-edge supplement outfit Morphogen Nutrition.
We've had Ben on the podcast twice – first to discuss Morphogen's obsessive focus on excellence in formulation, which is obviously the sine qua non of supplement design. But then he came back on to […]
Continue Reading →