Domenic Iacovone

(Tag Archives)
Subscribe to PricePlow's Newsletter and Domenic Iacovone Alerts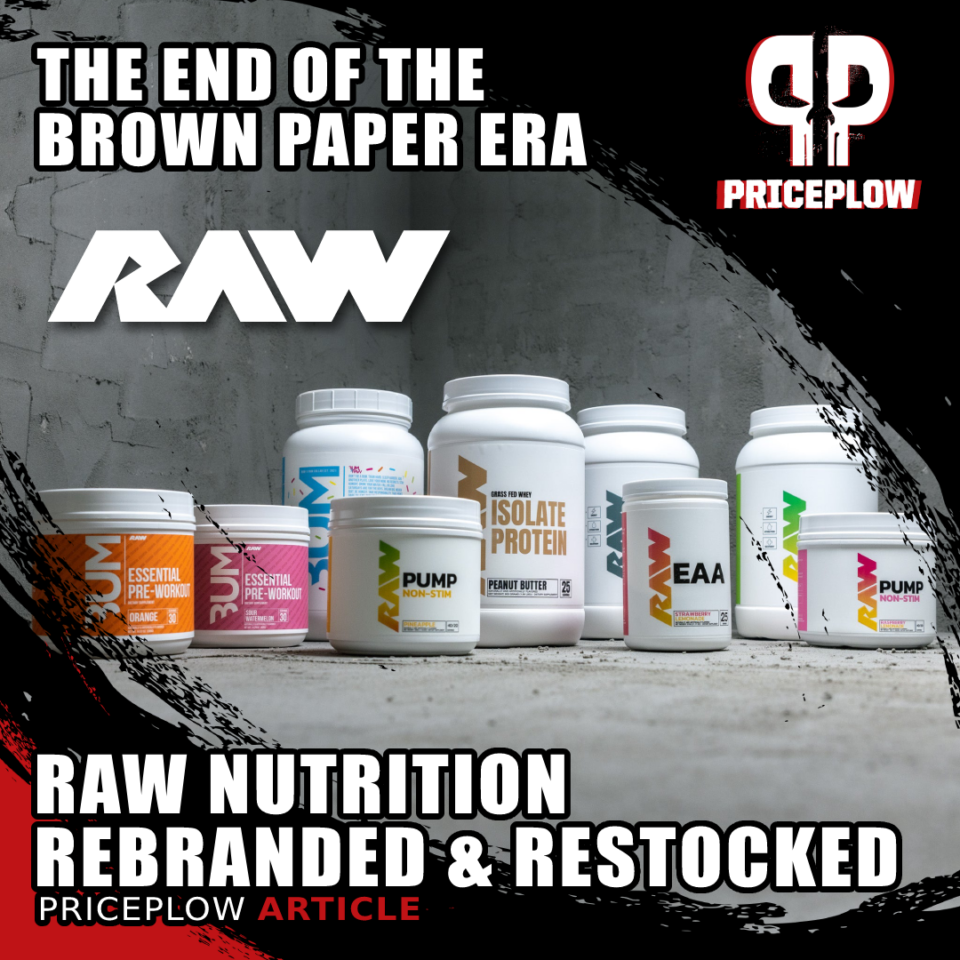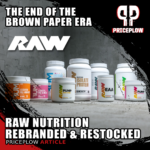 It's the end of an era, but certainly not the end. RAW Nutrition, a brand driven by the larger-than-life Chris Bumstead, has been instantly-recognizable for years with their "brown paper bag" labeling scheme.
Raw Nutrition rebrands away from the brown paper look
The team at RAW have decided that 2023 is the time […]
Continue Reading →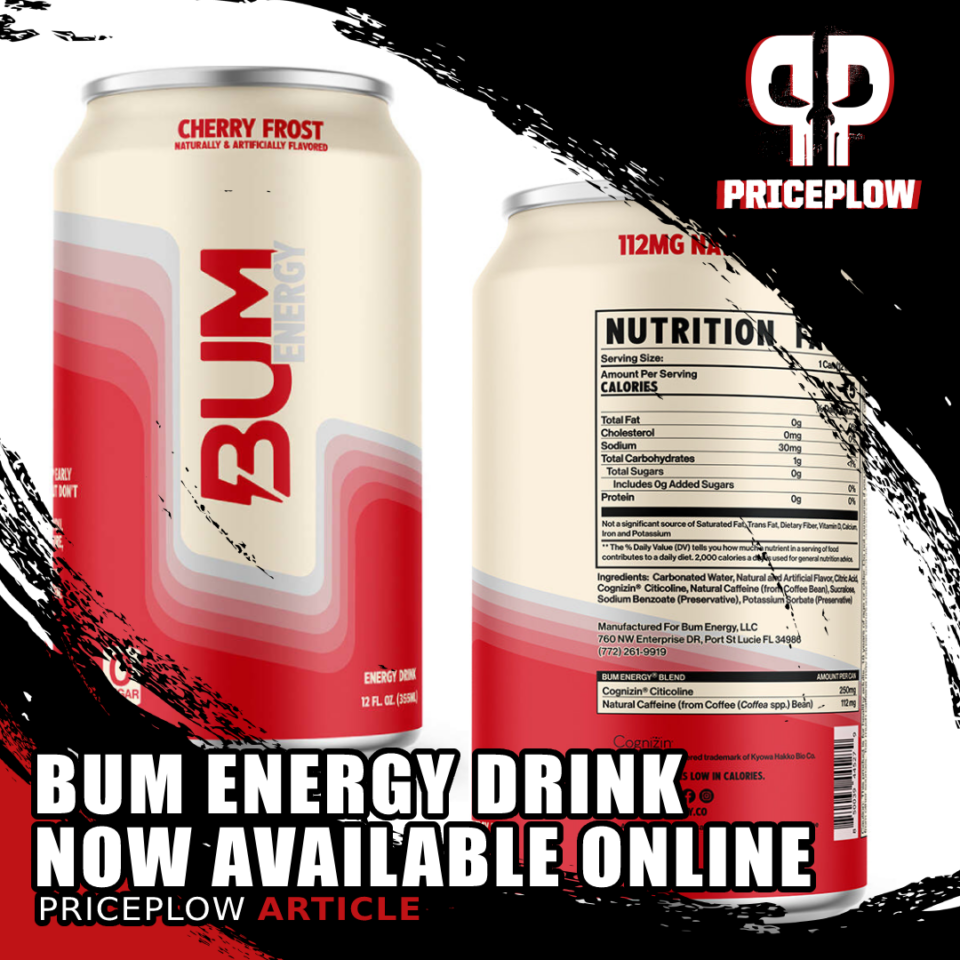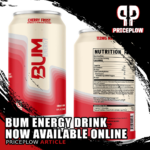 We've been covering a ton of news on Raw Nutrition, the supplement brand partnered by Chris Bumstead, Matt Jansen, and Domenic Iacovone that's becoming very well-known for its "CBum" series of products, including the popular Thavage Pre-Workout Supplement.
It turns out that CBum has something else in store, and it's available now – with […]
Continue Reading →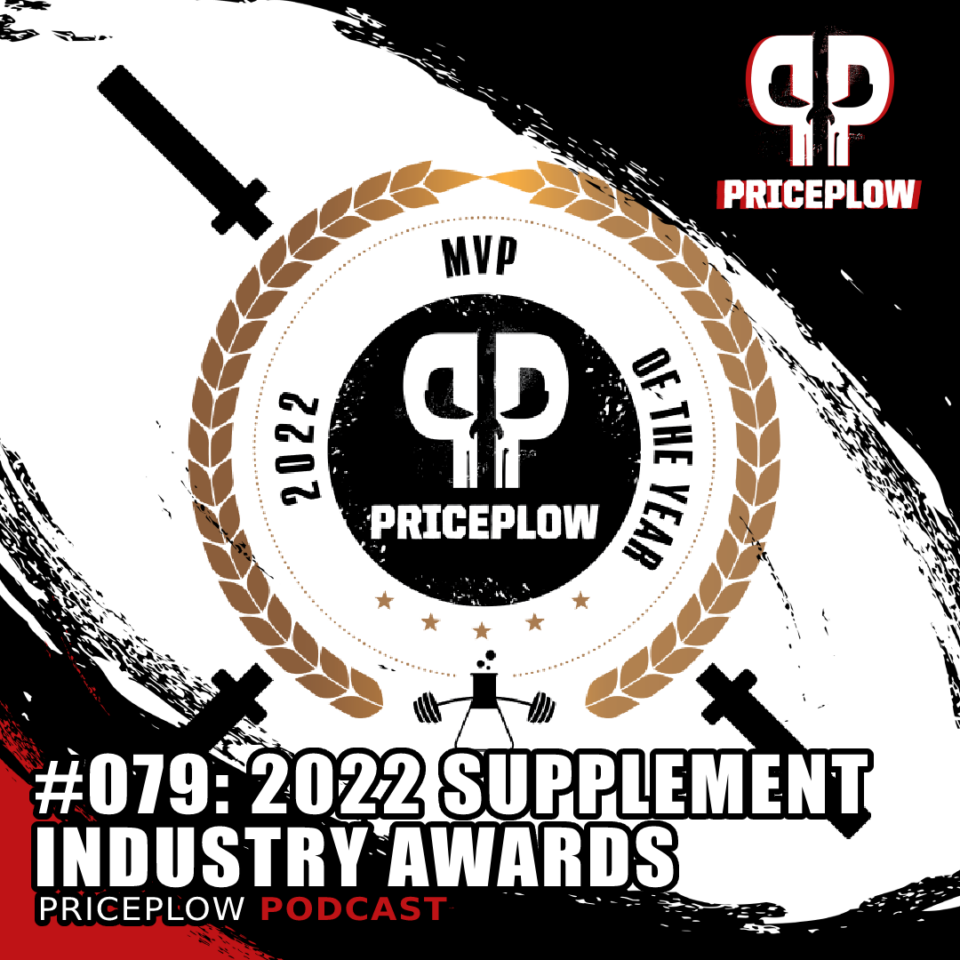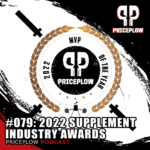 It's that time of year again — time for PricePlow's 2022 Supplement Industry Awards. Mike and Ben sat down to review 2022, and then got into a batch of awards similar to what we did in the 2021 Supplement Industry Awards.
2022 brought some great new ingredient innovations, but also came with some heartbreaking […]
Continue Reading →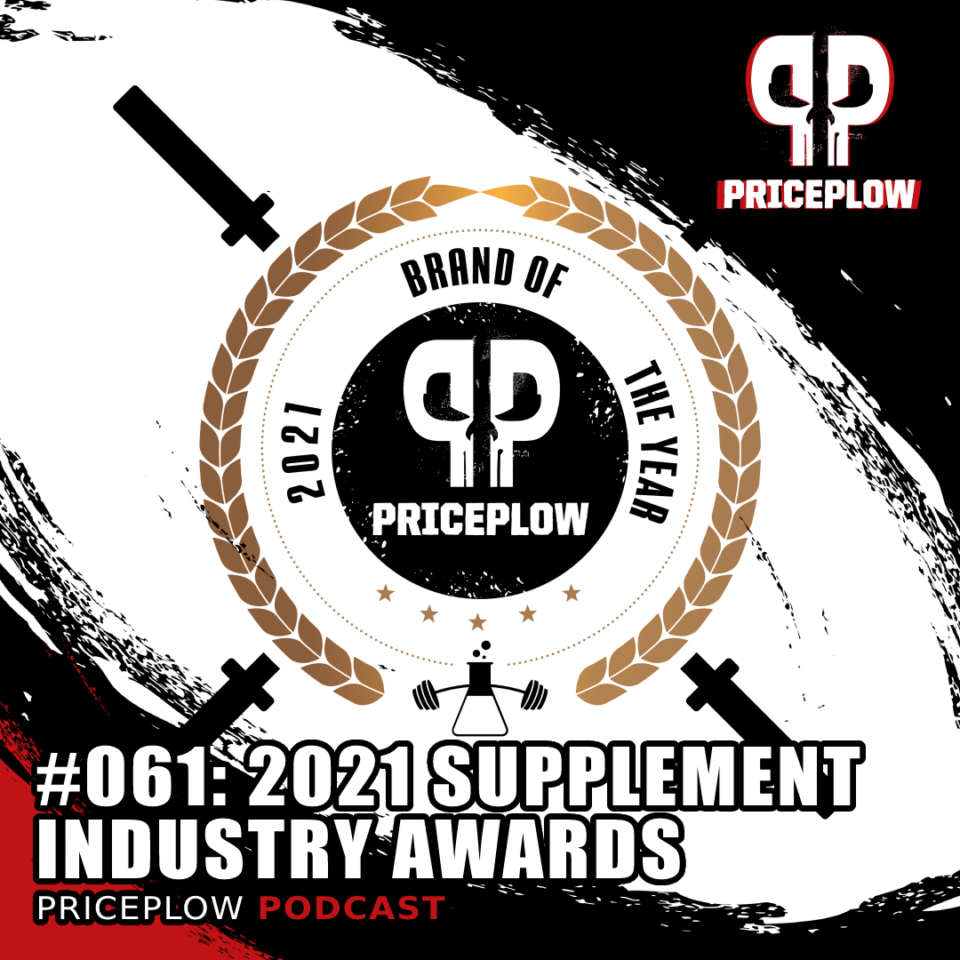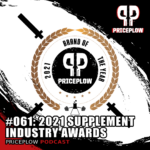 https://blog.priceplow.com/podcast/2021-supplement-awards
Better late than never, it's time to publish our 2021 Supplement Awards. Mike and Ben sat down to review 2021 at large, and then doled out a smaller batch of awards — all brand-based — compared to what we did for 2020's year-end awards.
In general, 2021 was a continuation of 2020, but […]
Continue Reading →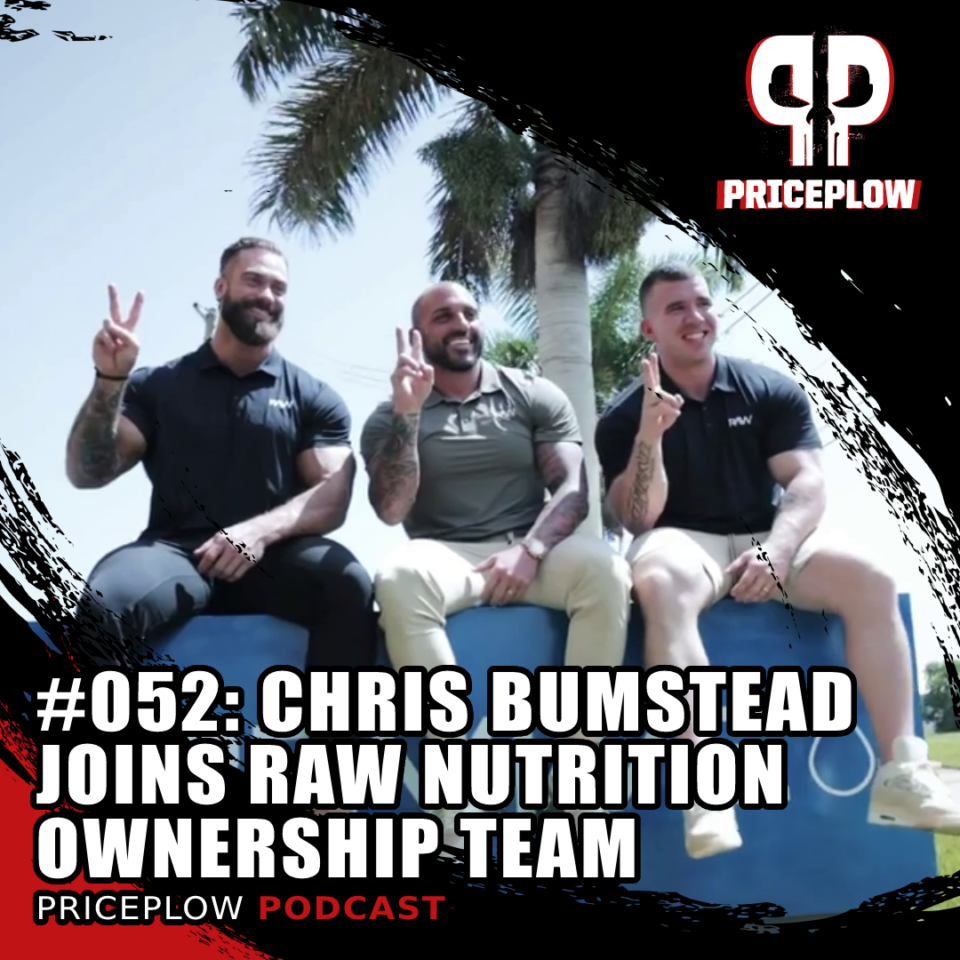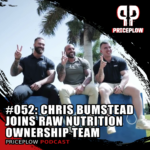 On September 13, 2021, Raw Nutrition announced that they added a new partner to their ownership team — the 2019 and 2020 Classic Physique Mr. Olympia himself, Chris Bumstead!
Chris had already been a sponsored athlete on the Revive MD team, and we covered his story (and his love for Revive MD Kidney) in […]
Continue Reading →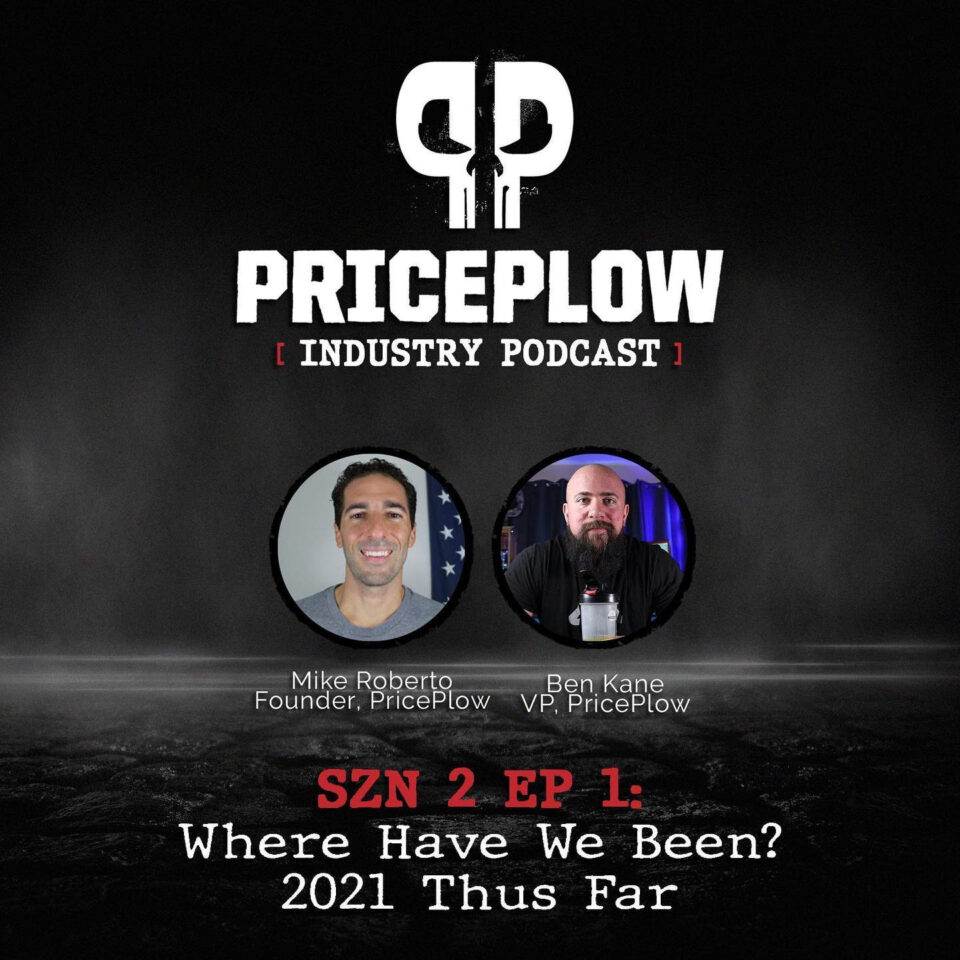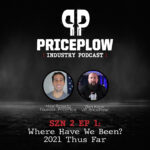 Welcome to Season 2 of the PricePlow Podcast!
Mike and Ben get together for a long-overdue podcast to catch up on 2021 and to kick off Season 2 of the PricePlow Podcast! We talk about several topics, including:
The economy
Hiring help at PricePlow
Product Launches of 2021
What's coming in Q4-2021 and 2022
Immunity, […]
Continue Reading →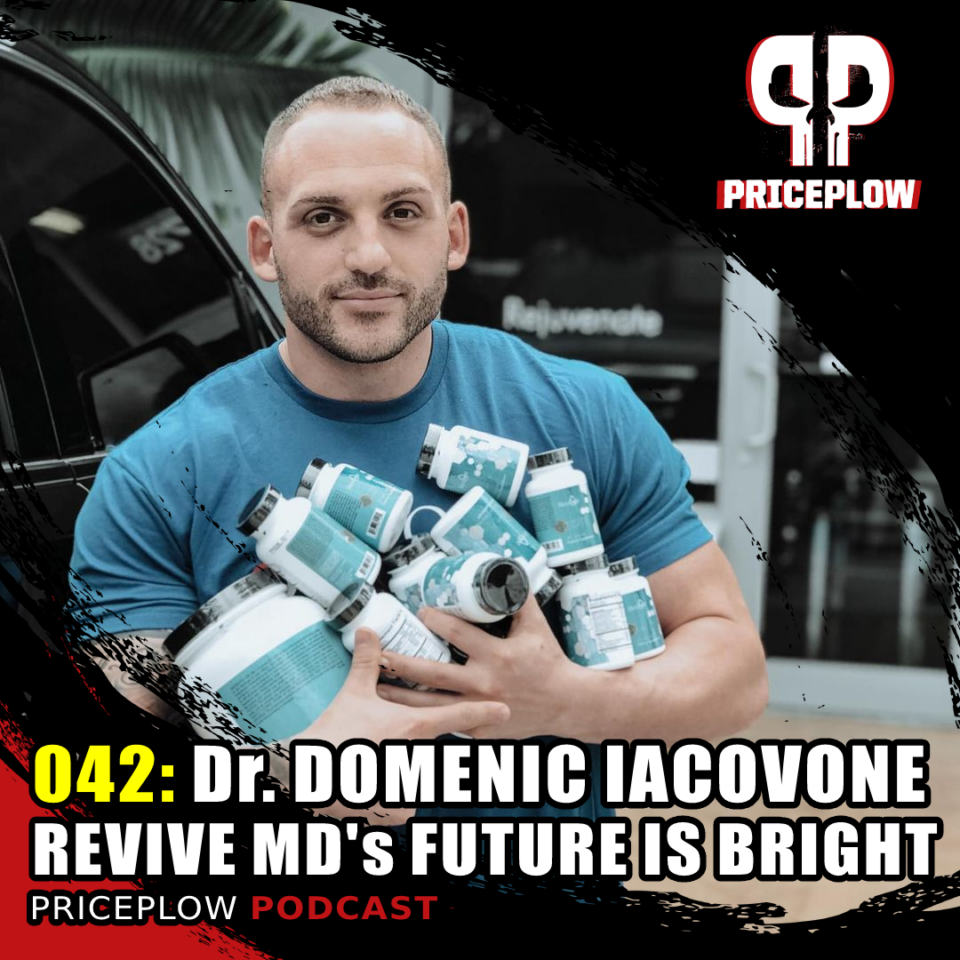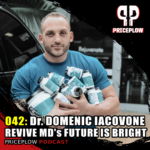 Ben is joined by Revive MD's Dr. Domenic Iacovone to discuss the Revive MD's present and future. Dr. Dom has a Bachelor's degree in Molecular Microbiology and went to Atlanta to get his Doctorate, completing his residency at the Synergy Sports Institute which is utilized by NFL players. With such a background, he's always trying […]
Continue Reading →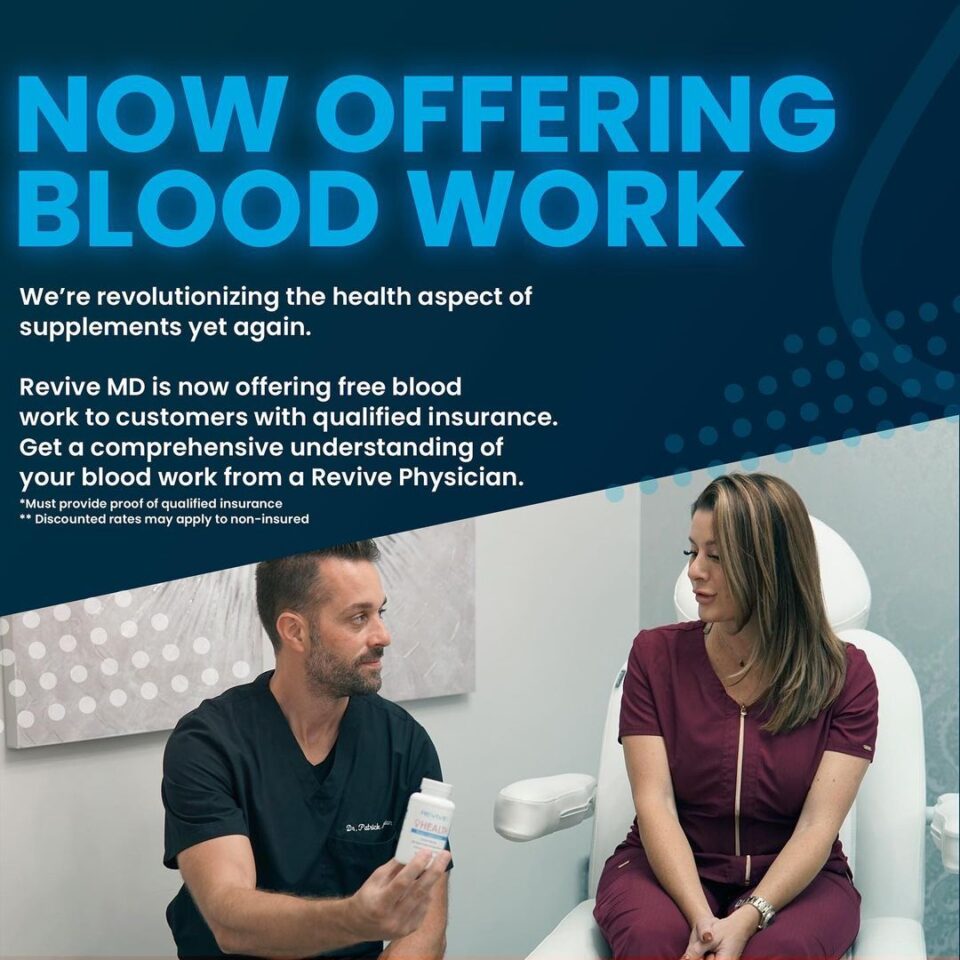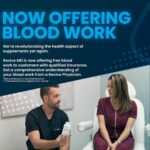 It's well known that one of the supplement industry's hottest brands, Revive MD, is run by a powerhouse pair of experts: bodybuilding coach extraordinaire Matt Jansen, and hormone specialist Dr. Domenic Iacovone.
While Jansen gets most of the attention (such as his role in coaching 2020 212 Mr. Olympia Shaun Clarida), today's spotlight […]
Continue Reading →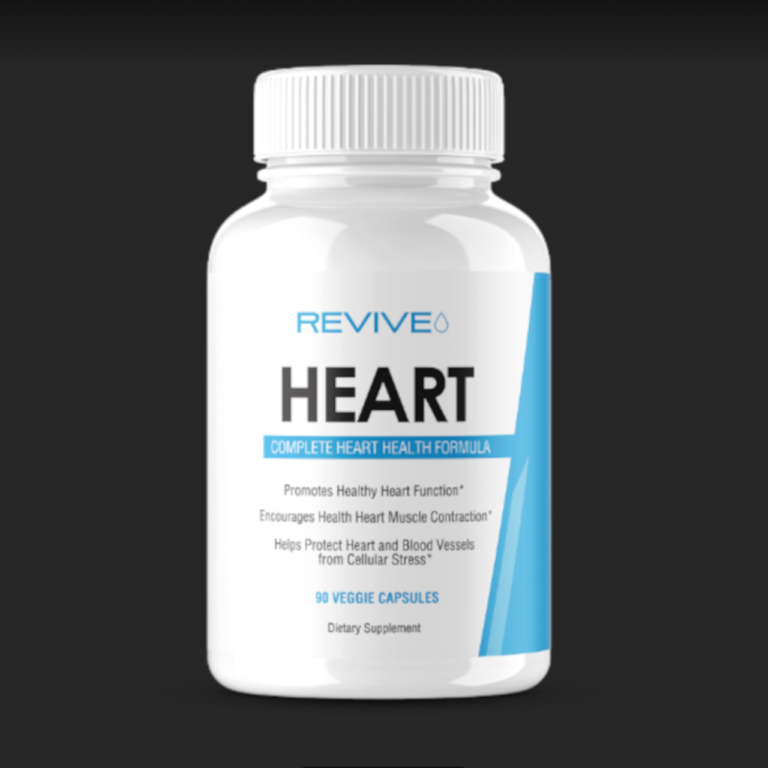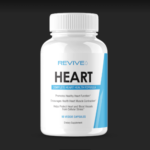 Unlike a majority of sports nutrition brands in the dietary supplement industry, Revive MD doesn't sell pre-workouts, protein powders, amino acids, or fat burners. Instead, co-founders Matt Jansen and Dr. Domenic Iacovone made a conscious decision to create a brand that's solely focused on addressing health and wellness issues. Revive MD's product line includes supplements […]
Continue Reading →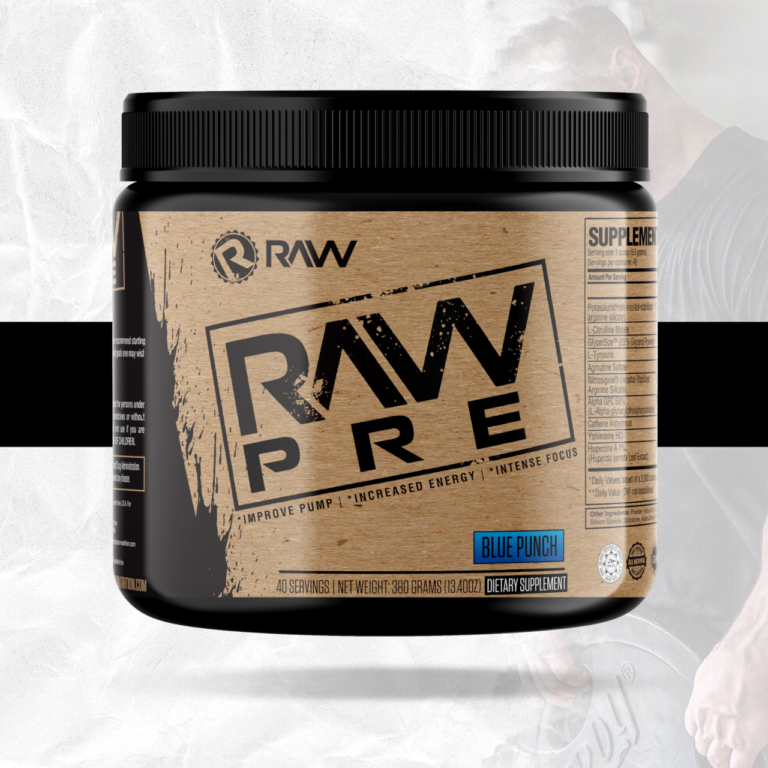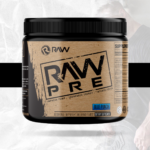 RAW Nutrition launched in July 2020 with six products, all designed to optimize sports performance. This one takes that to a whole new level:
RAW PRE: Less Stims; More Pumps & Focus
To kick-start the year, RAW Nutrition is releasing a new pre-workout, simply called RAW PRE. Similar to other RAW supplements, RAW PRE […]
Continue Reading →