Digestive Enzymes

(Tag Archives)
Subscribe to PricePlow's Newsletter and Digestive Enzymes Alerts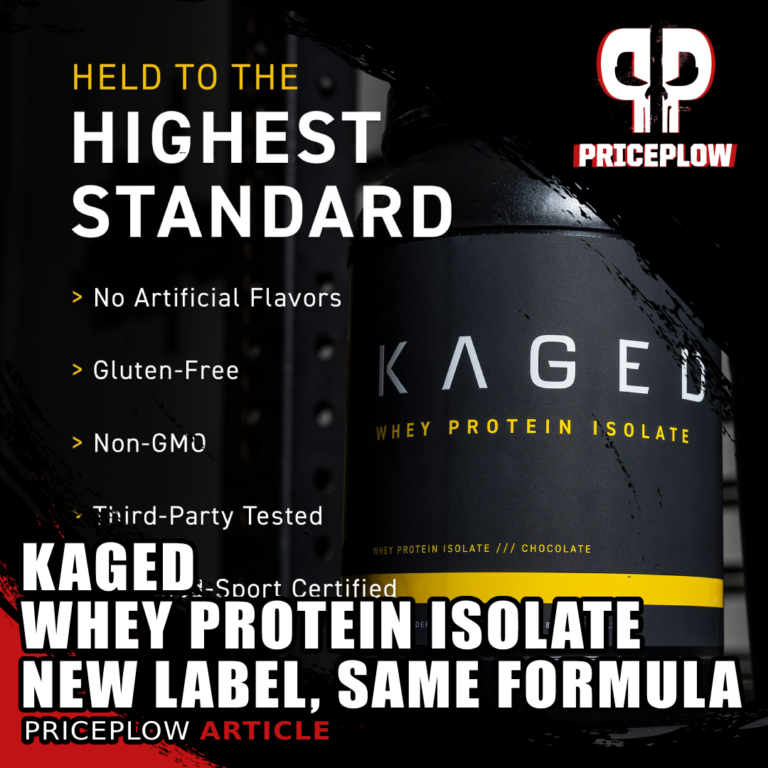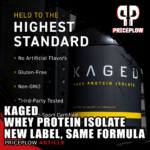 The Kaged rebrand continues through 2022, and autumn brings us updated Kaged Whey Protein Isolate tubs – renamed from "Micropure Whey Isolate".
Kaged Whey Protein Isolate has the same fantastic formula — a pure whey isolate that's third-party lab […]

Continue Reading →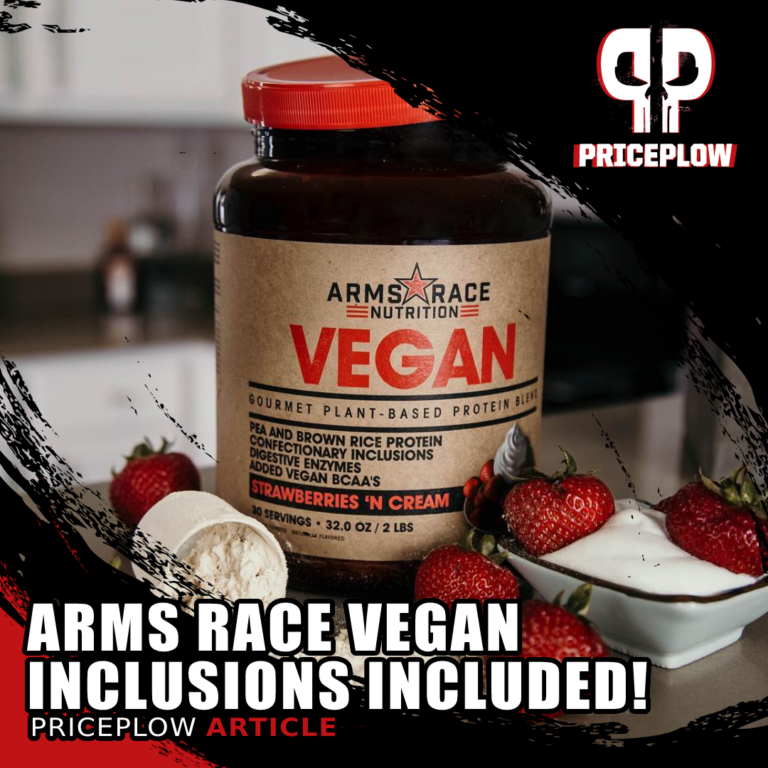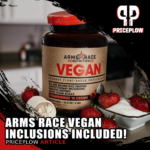 Arms Race Nutrition VEGAN protein powder has launched… and it has inclusions!
One thing that people on a plant-based diet discover is that it can be difficult to get enough protein from whole-food plant sources. That applies for […]

Continue Reading →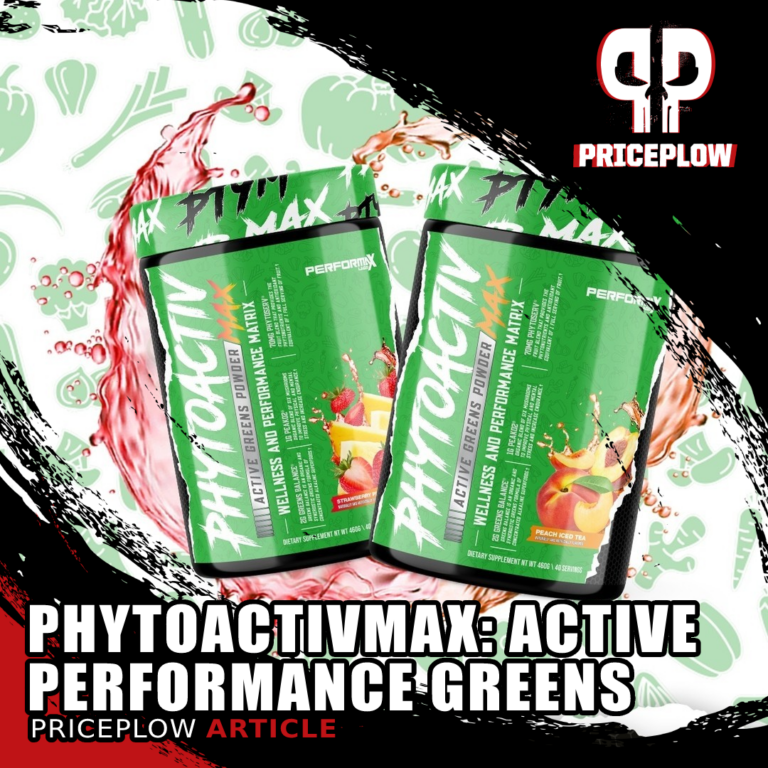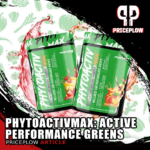 Continuing their incredible rebrand efforts featuring HyperMax 3D Extreme, OxyMax, VasoMax, and far more, Performax Labs has announced their next new formula:
Performax Labs
PhytoActivMax
: Greens for
Performance Athletes
PhytoActivMax is the upcoming Performax Labs greens […]

Continue Reading →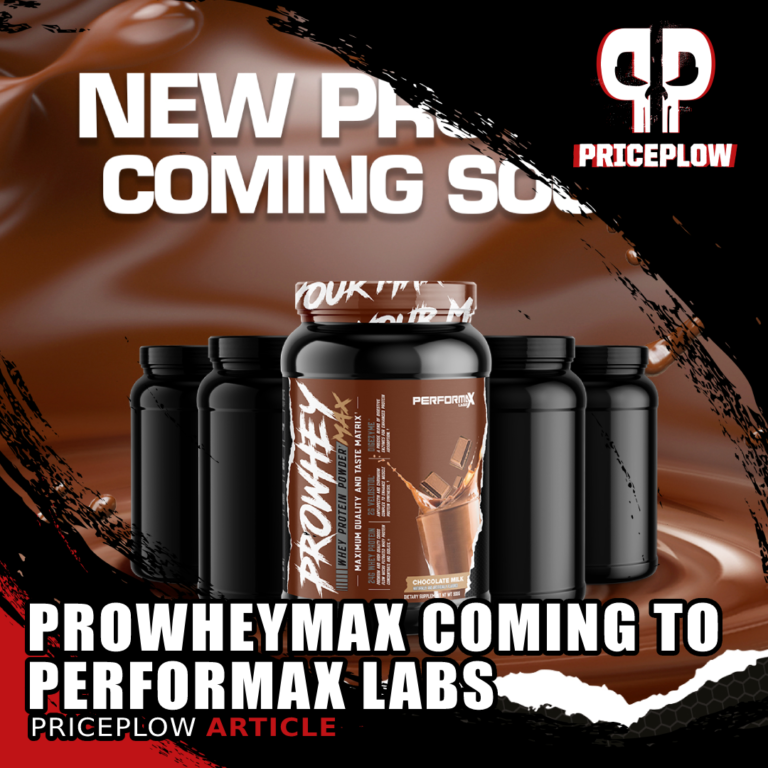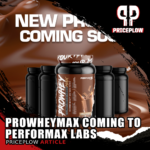 Performax Labs is non-stop lately! After their recent announcement of PhytoActivMax, they've also made an announcement of a new protein powder:
ProWheyMax is coming from Performax Labs
ProWheyMax will be a high-end whey protein blend with WPC-80 (whey protein […]

Continue Reading →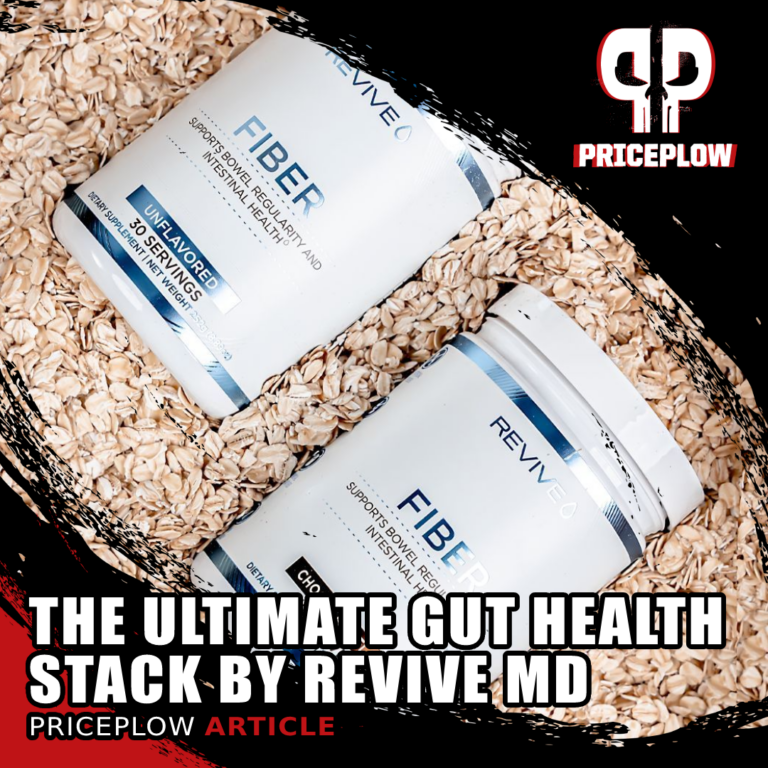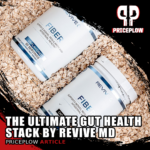 Over 2,000 years ago the ancient Greek physician, Hippocrates — namesake of the Hippocratic oath — wrote, "All disease begins in the gut."
Probably radical for its time, especially considering that Hippocrates is considered to be the founding figure of […]

Continue Reading →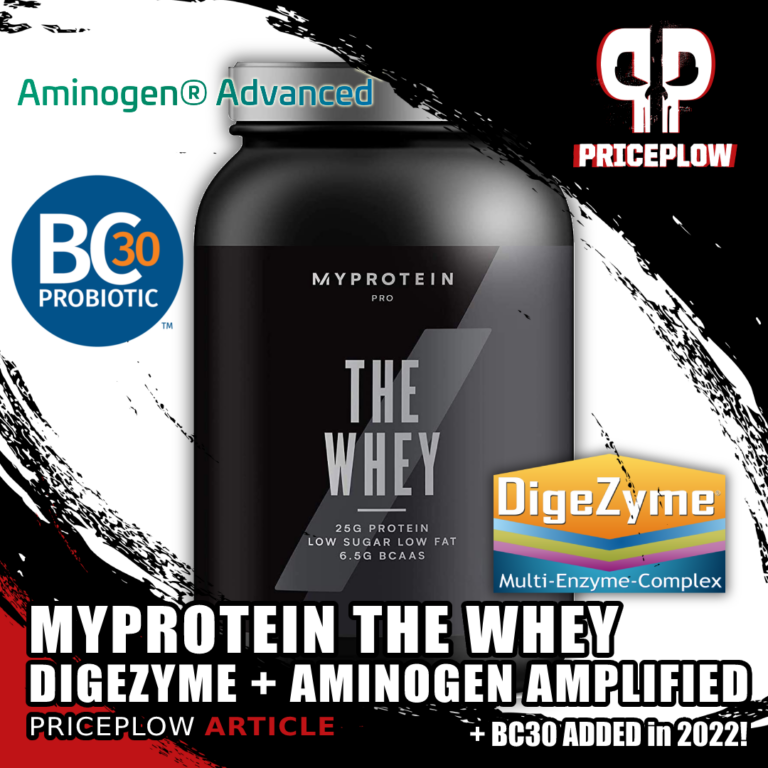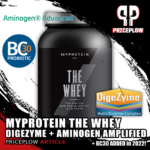 When it comes to protein powder, few brands can do it as well as none other than Myprotein, who has countless types of protein offerings. Over the past year, we've documented many supplements in their Pro Range, […]

Continue Reading →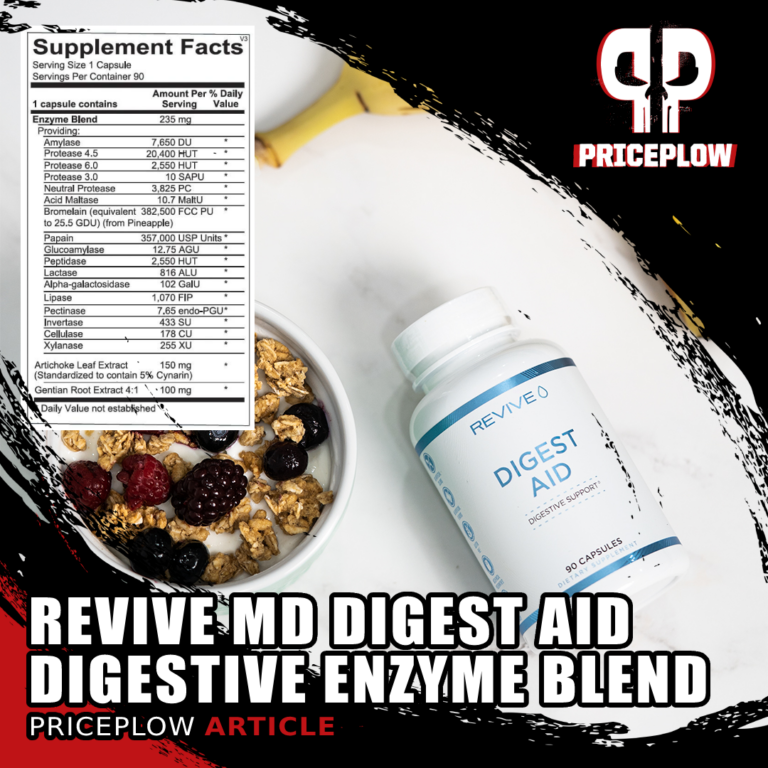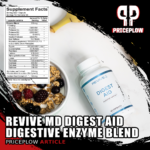 Our gut – the stomach, small and large intestine, the entire digestive tract – is really the most direct interface that our bodies have with our environment. The nutrients we ingest as food are the building blocks for our bones, […]

Continue Reading →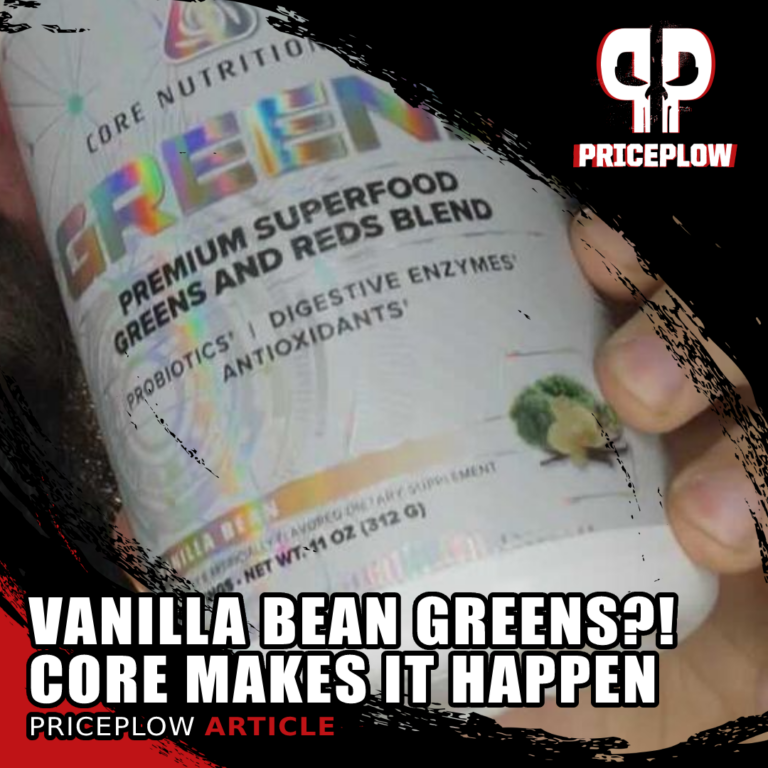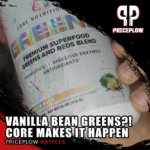 On December 13th, 2021, CORE Nutritionals began their
12 Days of Crushmas
, with a daily deal or promotion leading up to Christmas! For the first day of Crushmas, they're kicking it off in a wild way with the incredibly[…]
Continue Reading →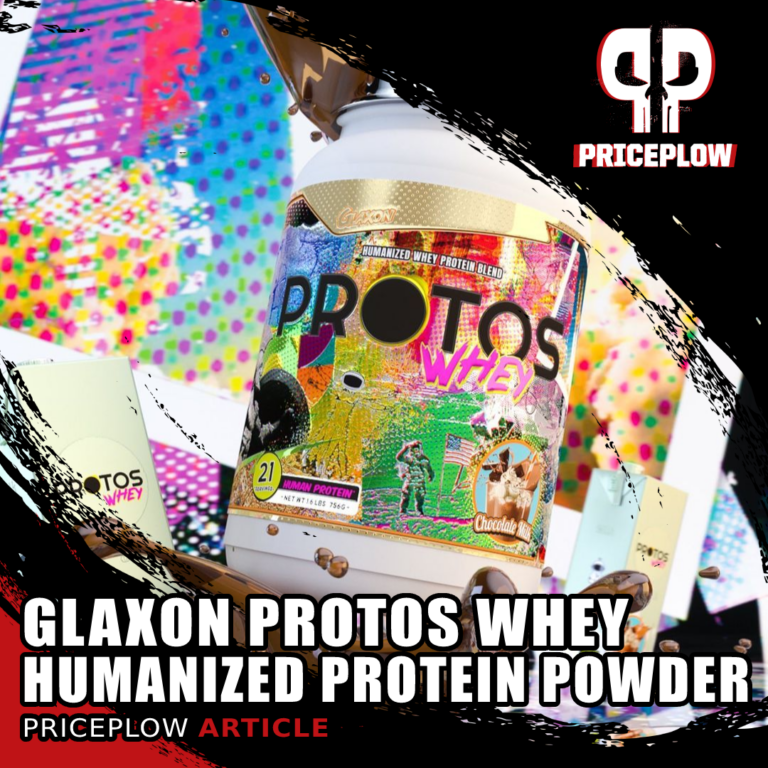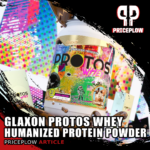 Regular readers on PricePlow know that the name Glaxon has become our watchword for innovation. Glaxon's rigorous and creative approach to nutritional science has them developing new and exciting supplements at a breakneck clip.
This time, they've really outdone […]

Continue Reading →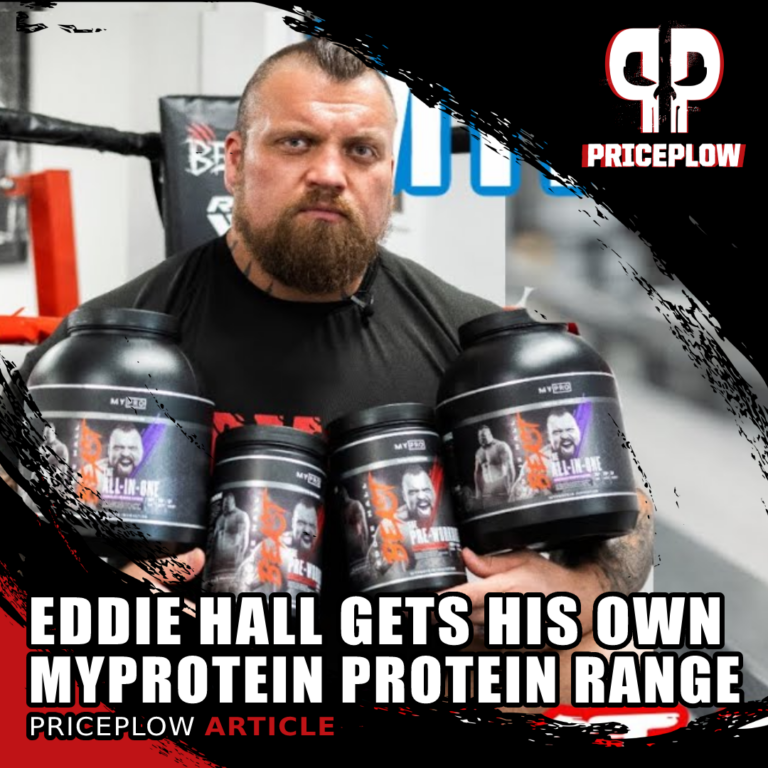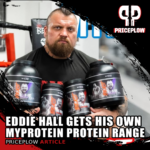 In November of 2021, Myprotein teamed up with world-class strongman Eddie Hall to bring some world-class full-strength supplements. They've launched with two supplements, the first being the Eddie Hall version of Myprotein's The Pre Workout (which you can compare against […]

Continue Reading →