Digestive Enzymes

(Tag Archives)
Subscribe to PricePlow's Newsletter and Digestive Enzymes Alerts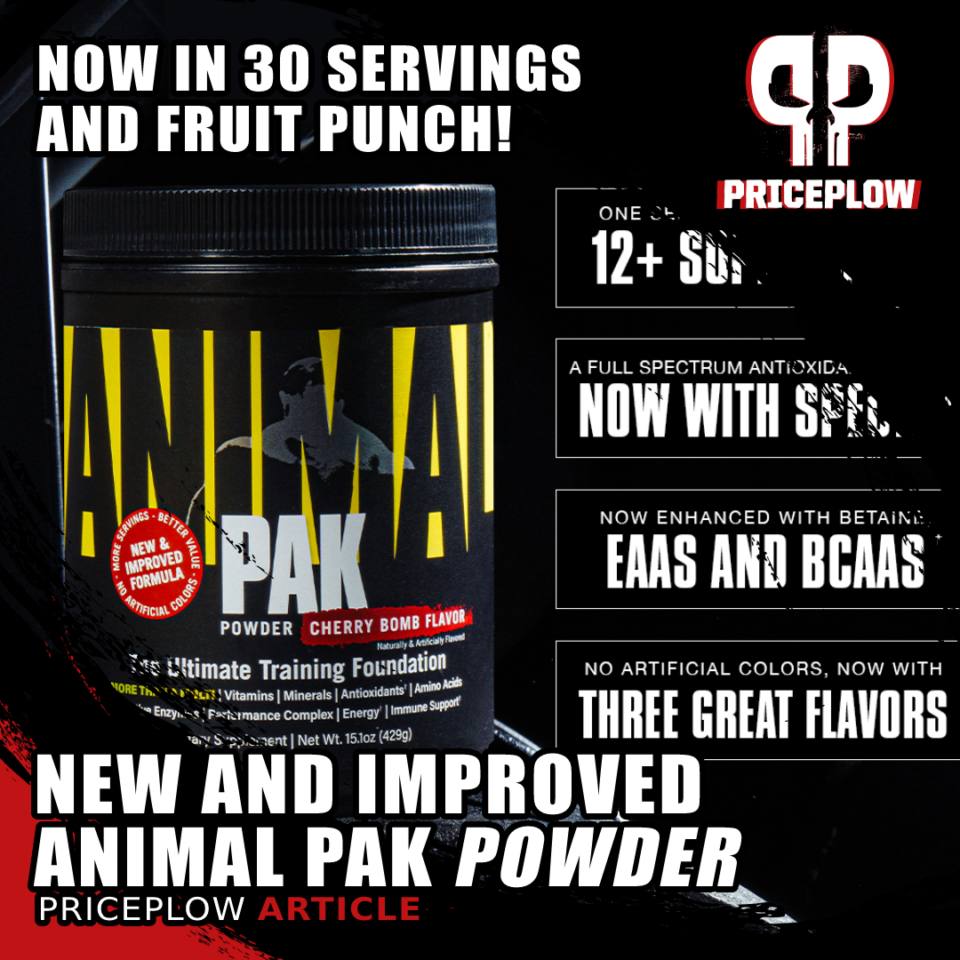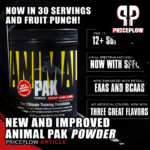 In March of 2023, we covered a major update to the legendary Animal Pak multivitamin pack with our article Animal Pak: The Product That Created a Brand. Updates also came to Animal Cuts – and Universal Nutrition is still coming with more exciting changes to this iconic supplement lineup.
In addition to the reformulation […]
Continue Reading →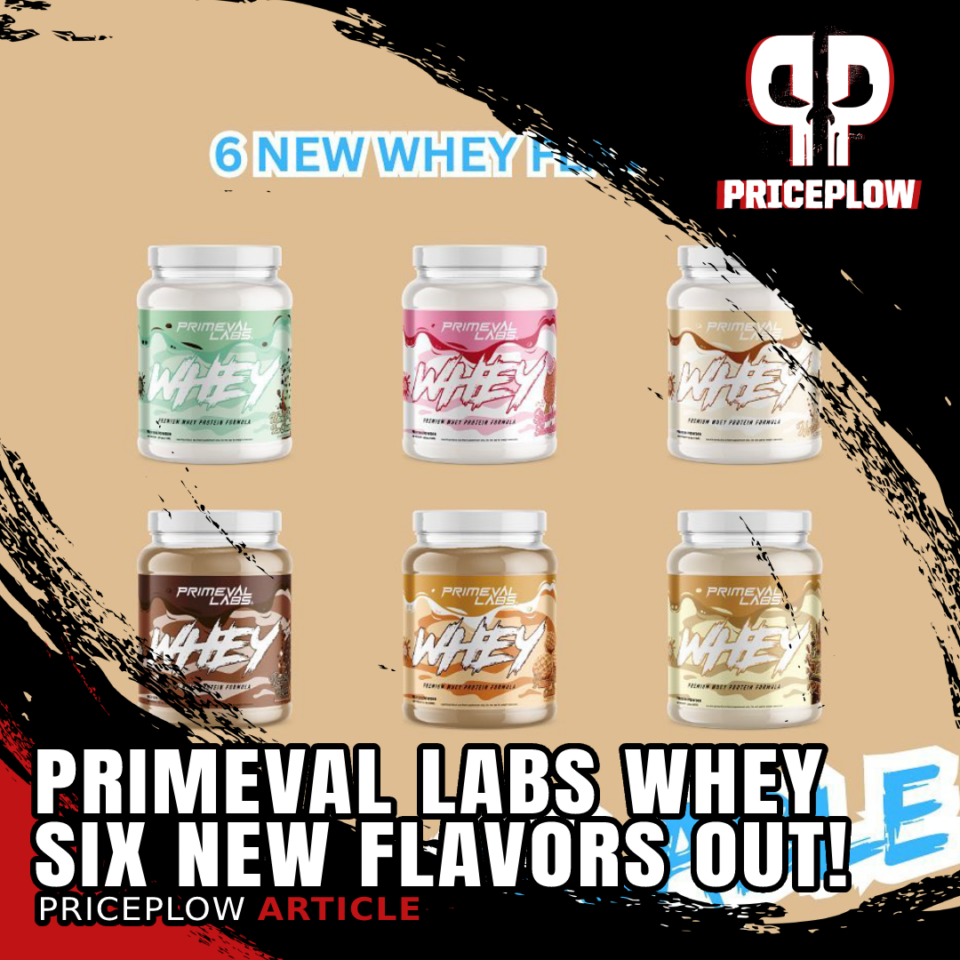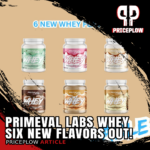 Hot off the heels of a new branding and labeling direction, Primeval Labs is stepping into a newer, sleeker posture and has set itself on the warpath.
Primeval is set to release a blitzkrieg of new offerings – from formulas to delivery mechanisms to flavors (see them all on our Primeval Labs news page). They're […]
Continue Reading →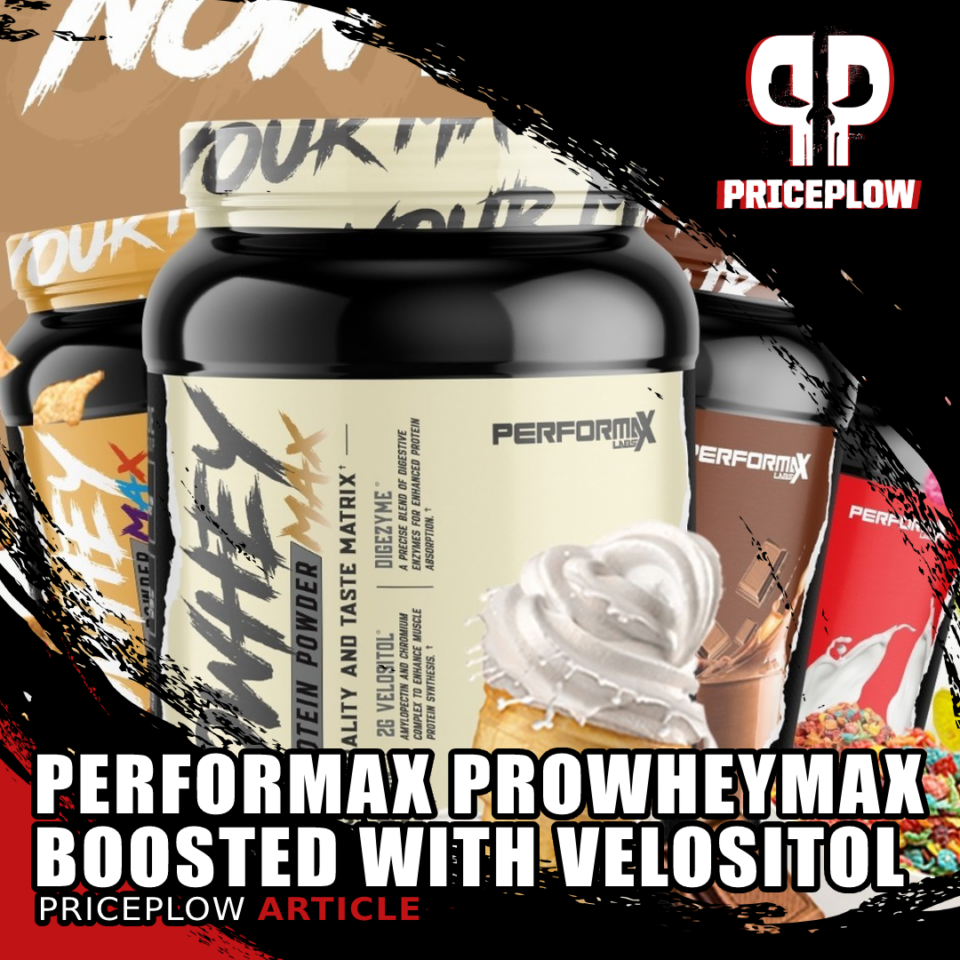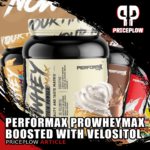 Performax Labs, the longstanding science-based supplement brand with hard-hitting, powerful formulas, has been a touch quiet after coming off of a massive recharge with some incredible pre-workout (HyperMax and VasoMax) and weight loss (OxyMax) formula updates. They took a breath to upgrade their location, and now it's time to get […]
Continue Reading →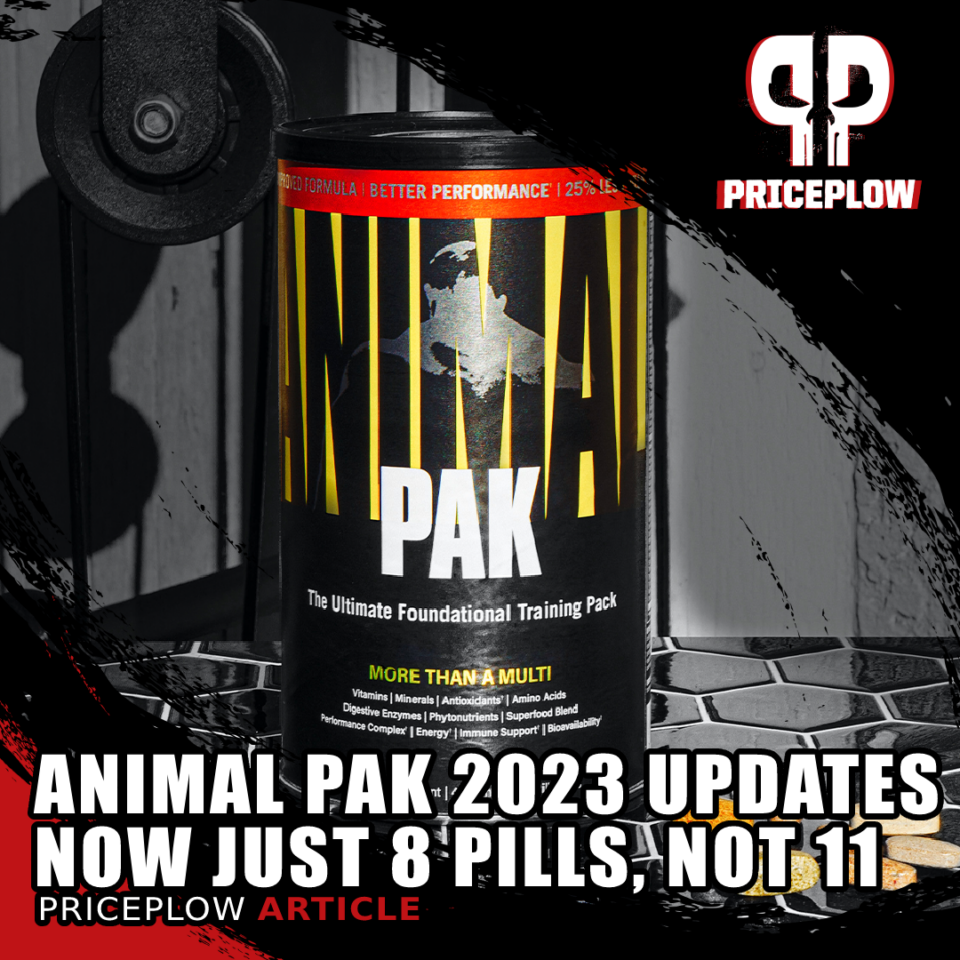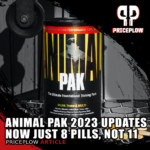 Universal Nutrition, headquartered in New Brunswick, New Jersey, produced the original Animal Pak in 1983. At the time, the company set out to develop a supplement capable of fulfilling the micronutrient demands of the biggest and hardest-working athletes on the planet.
Now we know Animal Pak is far more than just a multivitamin. Many […]
Continue Reading →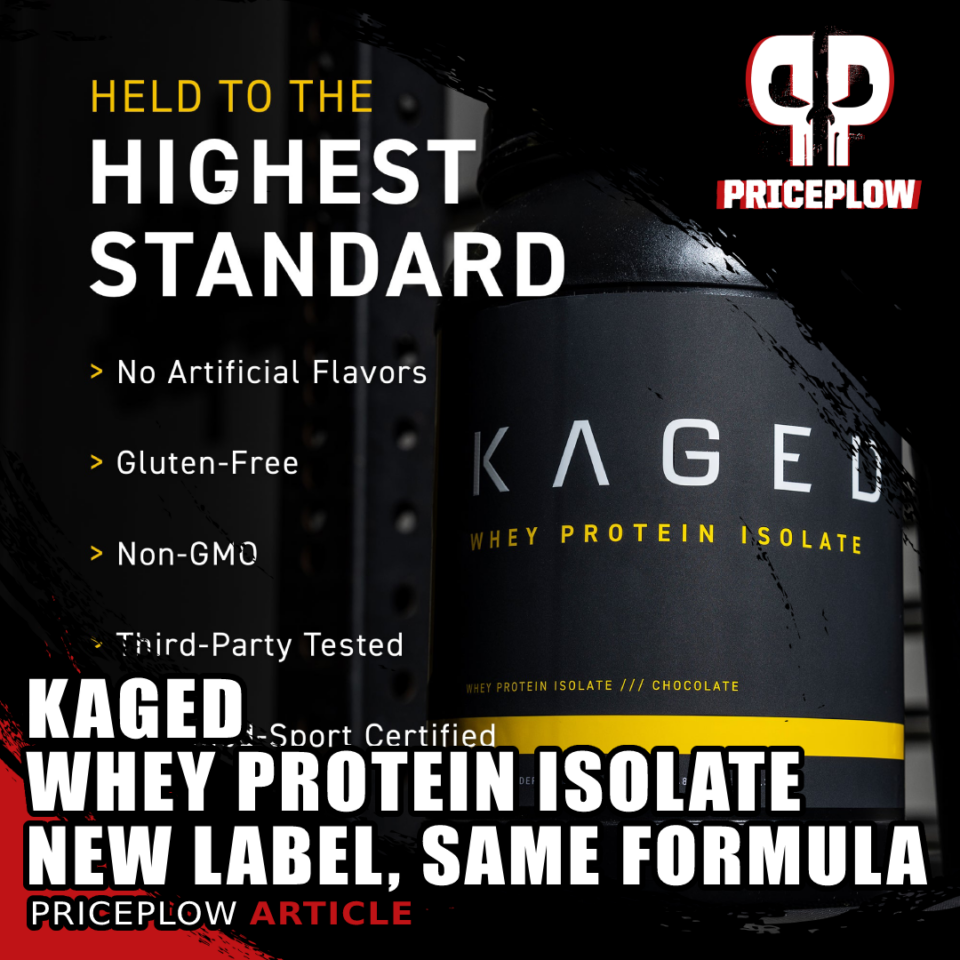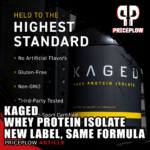 The Kaged rebrand continues through 2022, and autumn brings us updated Kaged Whey Protein Isolate tubs – renamed from "Micropure Whey Isolate".
Kaged Whey Protein Isolate has the same fantastic formula — a pure whey isolate that's third-party lab tested and approved for drug-tested athletes, has natural flavoring, mostly natural sweetening, the patented ProHydrolase […]
Continue Reading →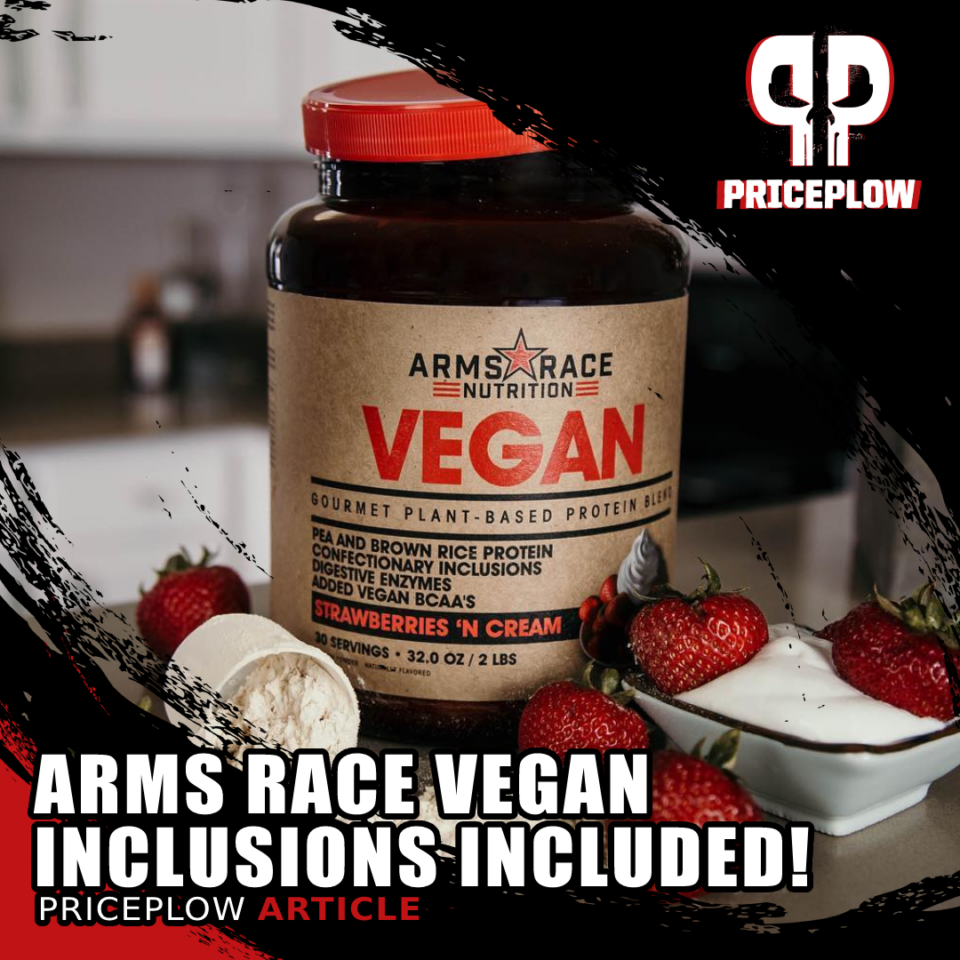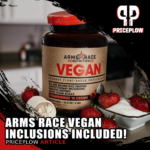 Arms Race Nutrition VEGAN protein powder has launched… and it has inclusions!
One thing that people on a plant-based diet discover is that it can be difficult to get enough protein from whole-food plant sources. That applies for those who are dairy-free as well.
Generally speaking, plant proteins are less digestible and, hence, […]
Continue Reading →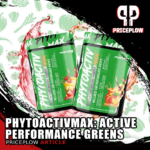 Continuing their incredible rebrand efforts featuring HyperMax 3D Extreme, OxyMax, VasoMax, and far more, Performax Labs has announced their next new formula:
Performax Labs
PhytoActivMax
: Greens for
Performance Athletes
PhytoActivMax is the upcoming Performax Labs greens supplement, and it's made just for the brand's core customer base: aggressive athletes. This […]
Continue Reading →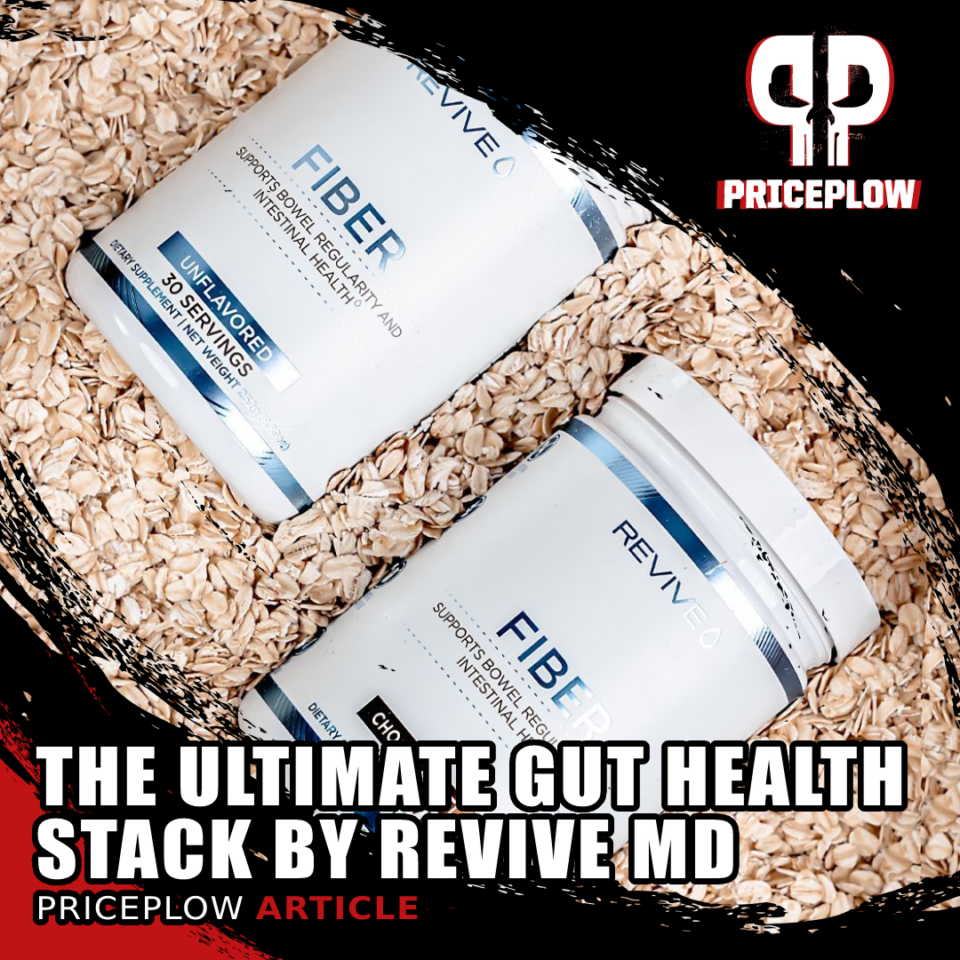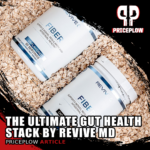 Over 2,000 years ago the ancient Greek physician, Hippocrates — namesake of the Hippocratic oath — wrote, "All disease begins in the gut."
Probably radical for its time, especially considering that Hippocrates is considered to be the founding figure of medicine.
Modern ultra-processed foods are ruining our gut health
Given the ultra-processed nature of the […]
Continue Reading →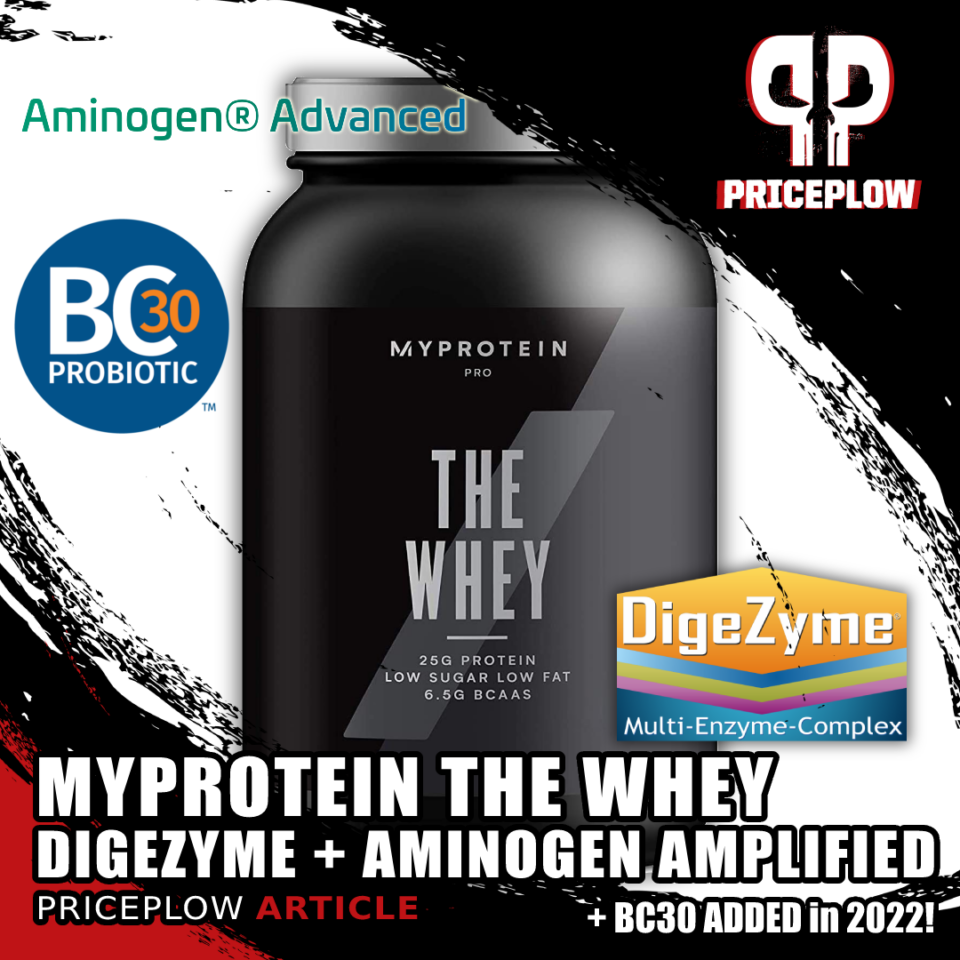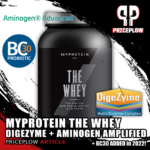 When it comes to protein powder, few brands can do it as well as none other than Myprotein, who has countless types of protein offerings. Over the past year, we've documented many supplements in their Pro Range, which offers advanced formulas that go a bit beyond the typical.
Today, we're back with […]
Continue Reading →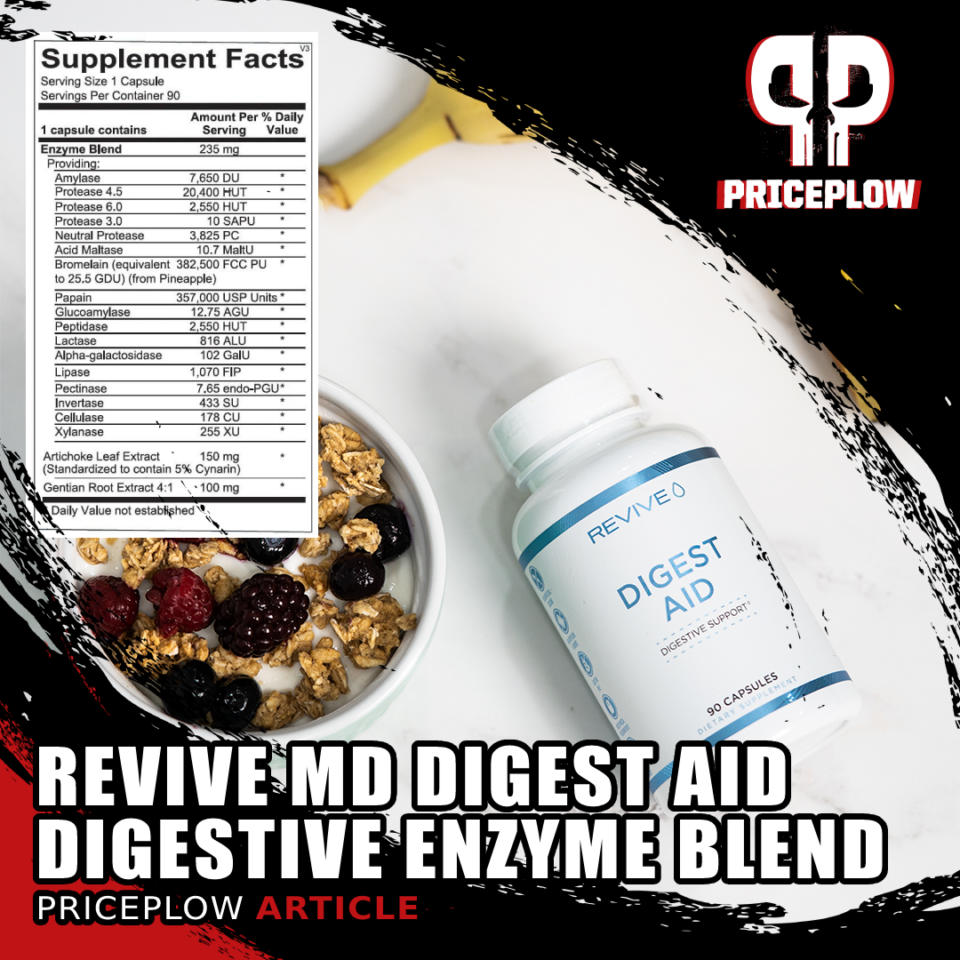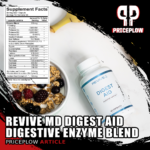 Our gut – the stomach, small and large intestine, the entire digestive tract – is really the most direct interface that our bodies have with our environment. The nutrients we ingest as food are the building blocks for our bones, our organs, our tissues, and every strand of hair on our heads.
So obviously, it's […]
Continue Reading →