Dextrose

(Tag Archives)
Subscribe to PricePlow's Newsletter and Dextrose Alerts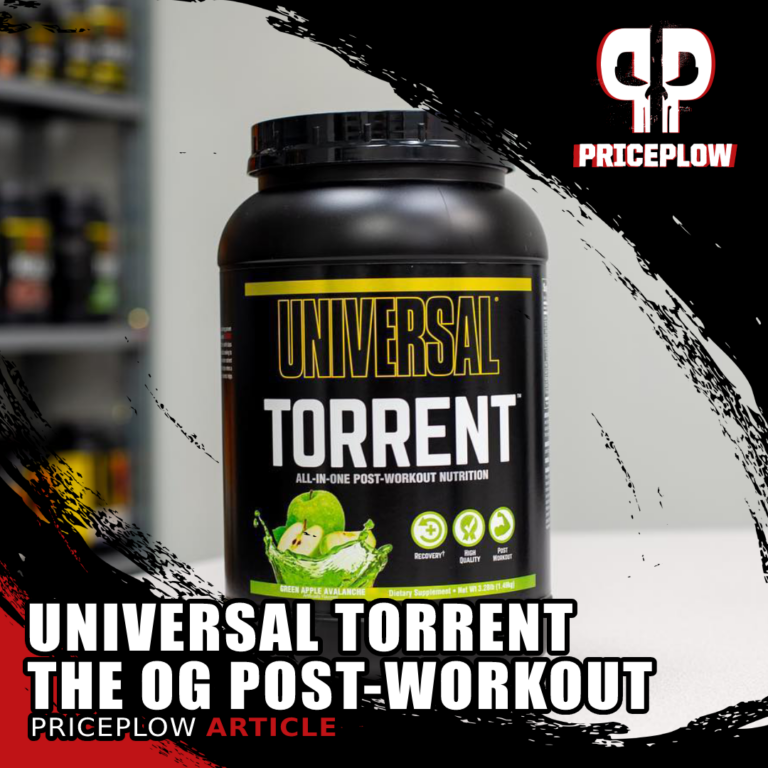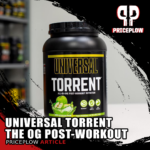 We love Universal Nutrition because their approach to formulating supplements is inspired by old school bodybuilding – the overwhelming majority of ingredients Universal uses are backed by hardcore research, every once in a while they give a wink and a […]

Continue Reading →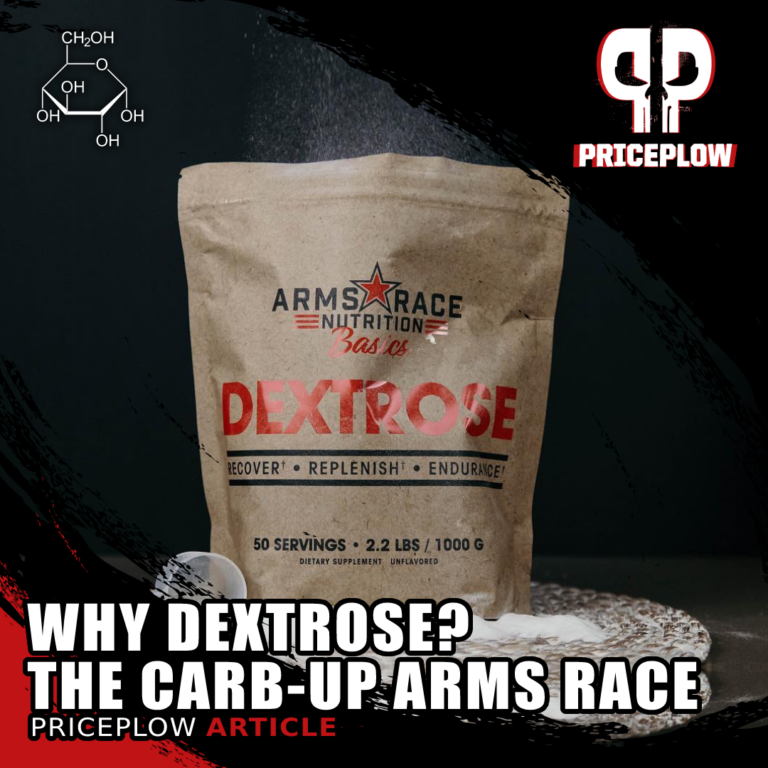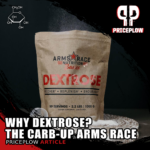 Over the past couple of weeks, Arms Race Nutrition has launched two new products:
Arms Race Vegan
– A vegan protein powder with
inclusions!
Arms Race Dextrose
– A pure dextrose carbohydrate powder
Since we already covered the incredible Arms […]

Continue Reading →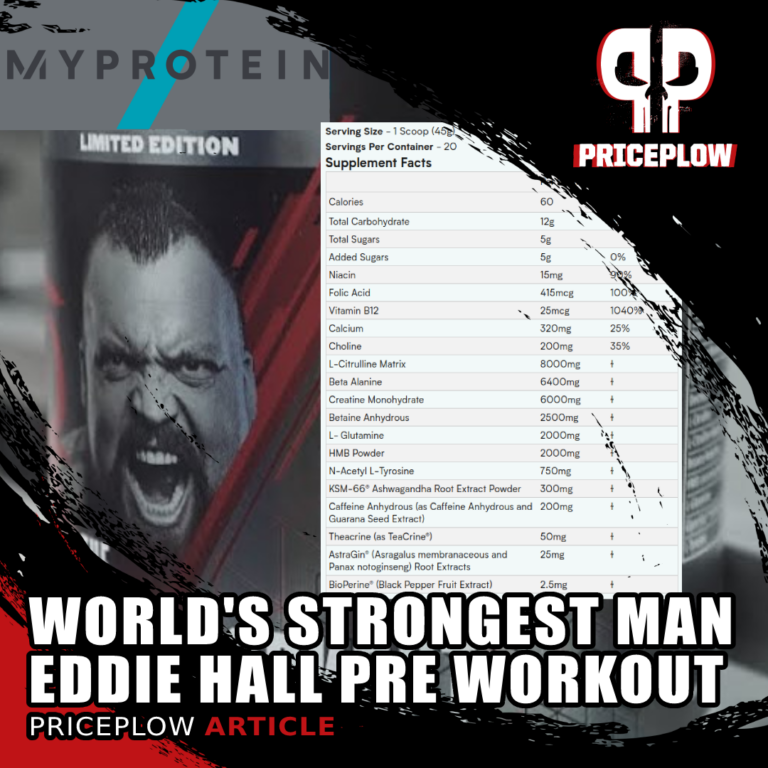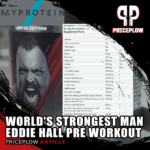 Wanna be the World's Strongest Man?
Pay attention: Myprotein is giving you your long-awaited shot at greatness with this special pre-workout formula developed in conjunction with Eddie Hall, the 2017 winner of the World's Strongest Man competition.
We've seen […]

Continue Reading →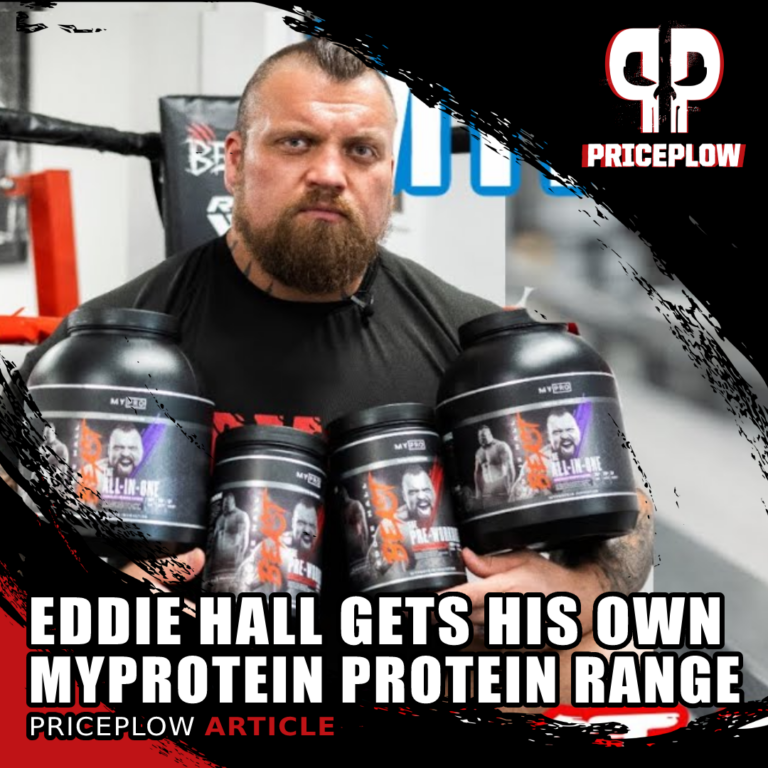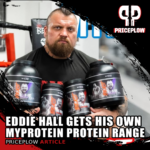 In November of 2021, Myprotein teamed up with world-class strongman Eddie Hall to bring some world-class full-strength supplements. They've launched with two supplements, the first being the Eddie Hall version of Myprotein's The Pre Workout (which you can compare against […]

Continue Reading →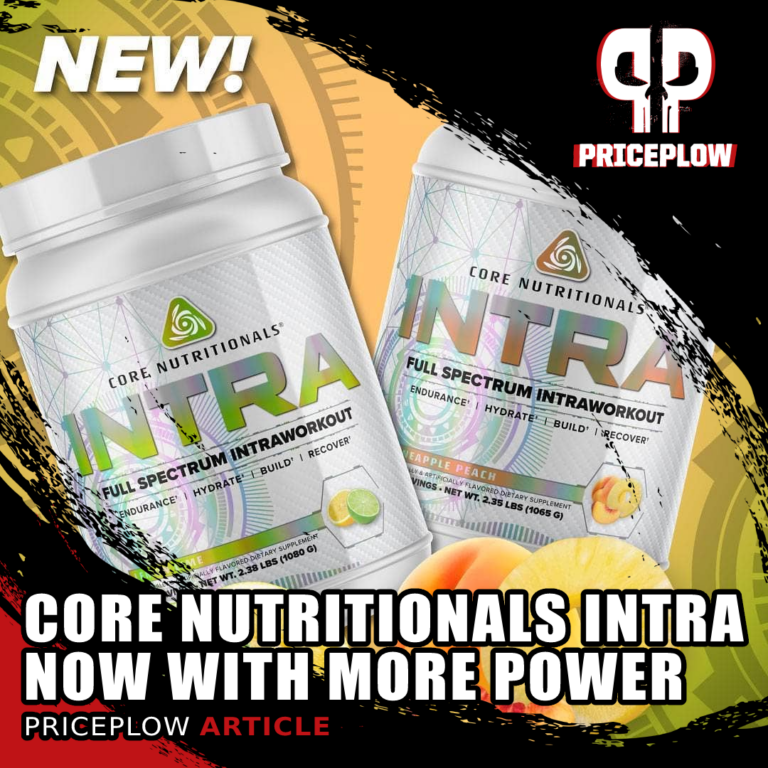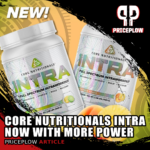 Core Nutritionals launched INTRA last year, but after some issues with browning and clumping, CEO Doug Miller and the team took a look at the formula and redid it to make it even better! In this article, we take a […]

Continue Reading →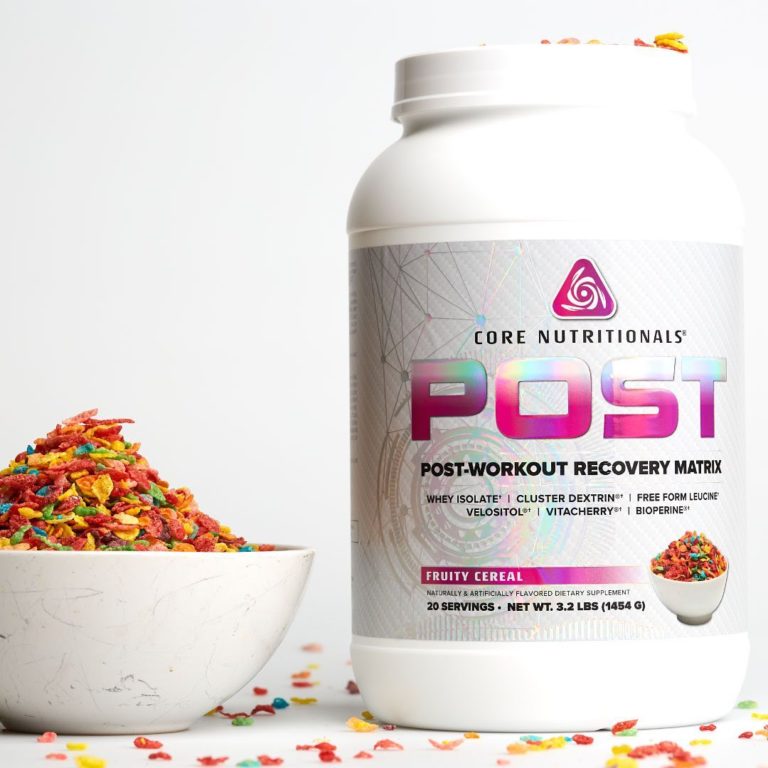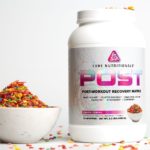 Last time Core Nutritionals was featured on PricePlow, we covered Core Zone, an advanced nootropic that helps you develop the crush-it mentality. As Core Nutritionals set out to rebrand their entire line, the team also has been busy revamping […]

Continue Reading →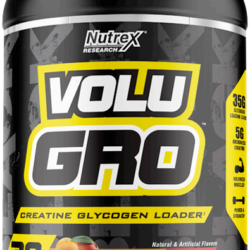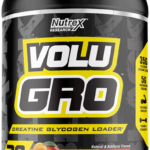 In a previous Nutrex article, we hinted that they had recently released a new post-workout product that pairs perfectly with their Isofit whey protein isolate. It's the re-release of VoluGro, a creatine/carbohydrate supplement designed to jumpstart the recovery […]

Continue Reading →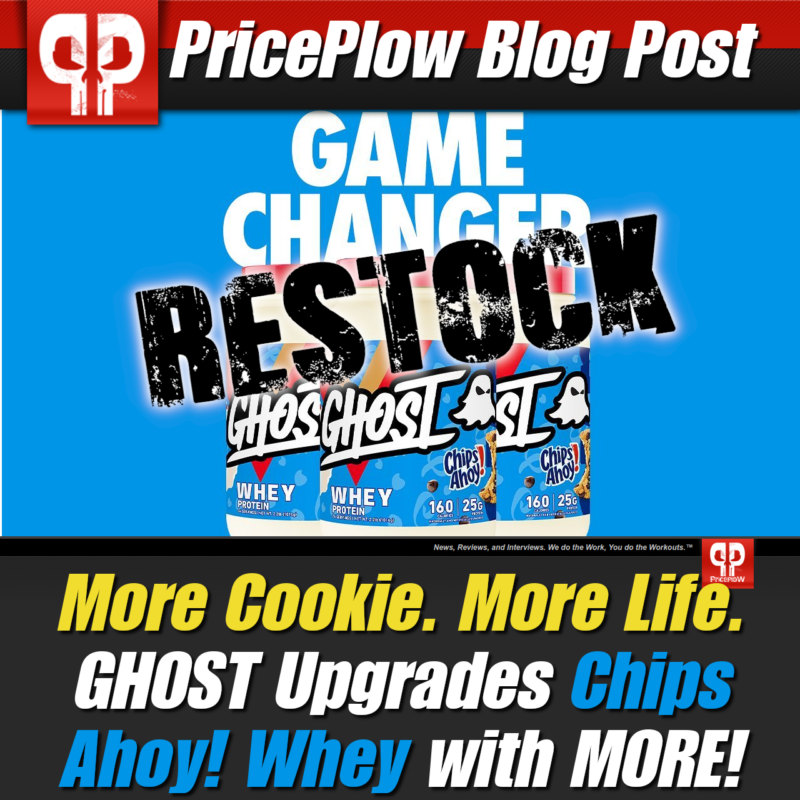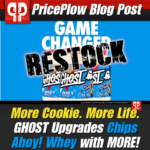 Re-Stock on October 17, 2019: This post has been updated to discuss the improvements in this flavor!
The best gets better: Improved Ghost Whey Chips Ahoy! When Ghost originally launched their highly-acclaimed Chips Ahoy! collaboration, reviews were very mixed. While[…]
Continue Reading →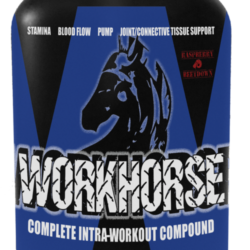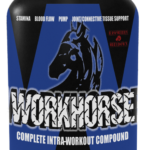 You know that guy at the gym who has long, epic workouts with nearly equally epic rest periods? The one who crushes a ton of volume over the long course of time, and has the size and strength to back […]

Continue Reading →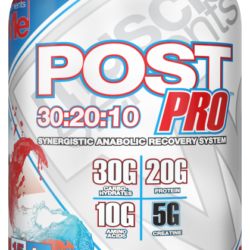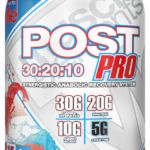 Since launching in 2013, Muscle Elements has been synonymous with top-notch quality supplements, as evidenced by their 3rd-party lab-tested protein powder, T.R.U.T.H., and monster pre workout PreCre (or PreCre XS if you're into higher caffeine).
It's been awhile since […]

Continue Reading →