Dextrose

(Tag Archives)
Subscribe to PricePlow's Newsletter and Dextrose Alerts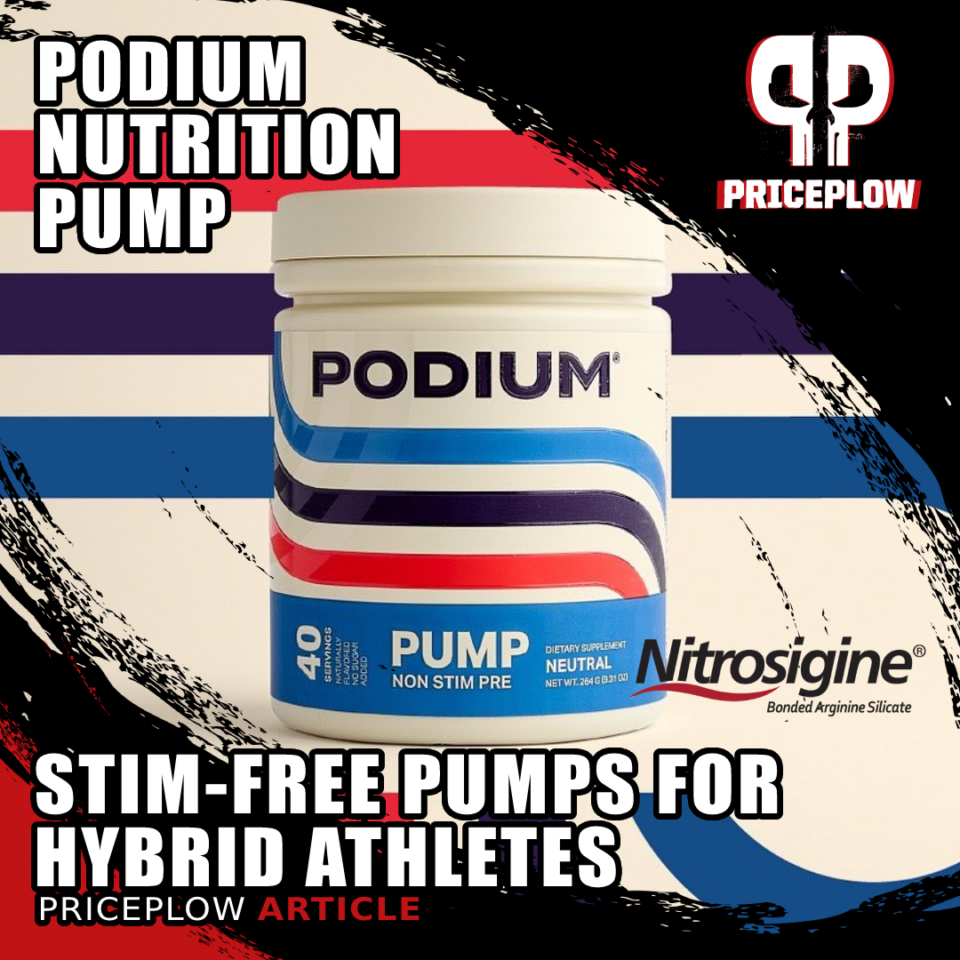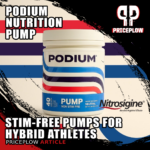 In the sports supplement world, we spend a lot of time talking about the pump. Usually, this is in a weightlifting context, where bodybuilders and powerlifters enjoy muscular swelling for aesthetic reasons – or just because it feels awesome.
But behind the visual manifestation of the pump are some key mechanisms of action – […]
Continue Reading →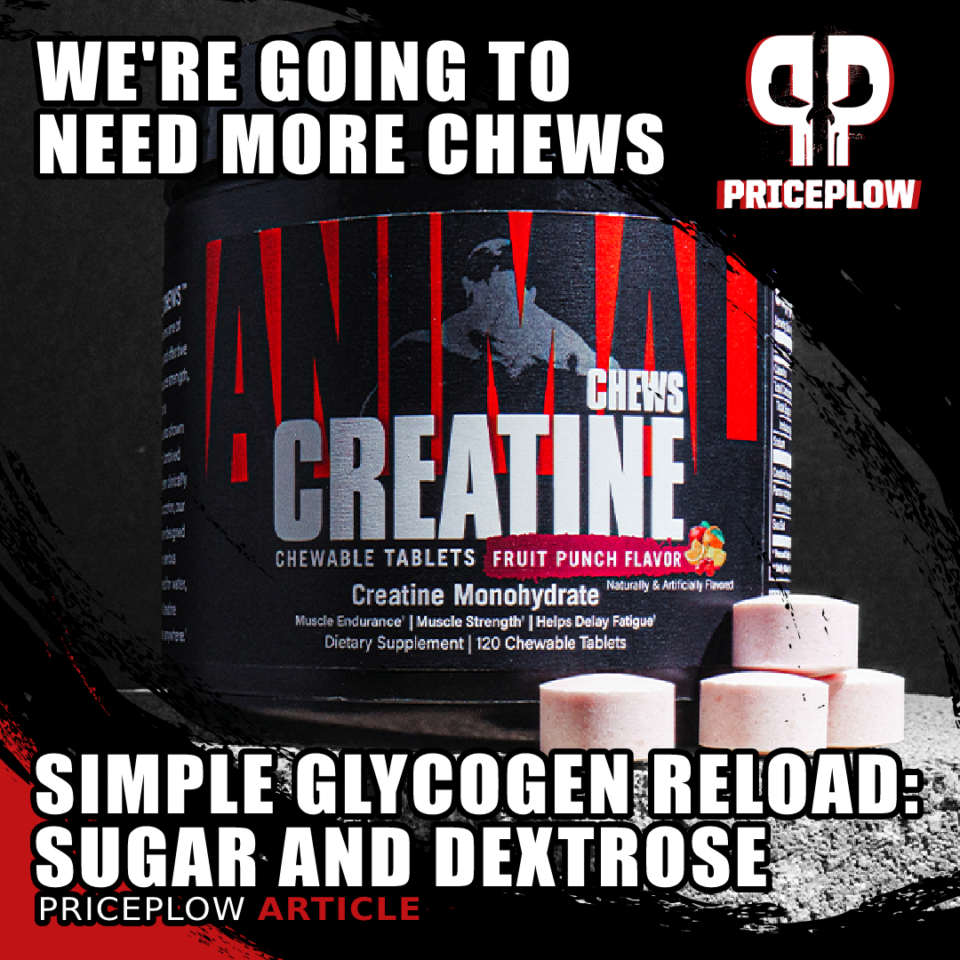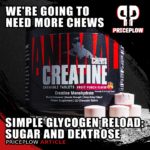 It's summer of 2023, and everyone's been talking about creatine again. This time it's getting more attention from women, which is something we've wanted to see for decades.
Always ahead of the curve, the Animal team over at Universal Nutrition has long had many creatine-based supplements, but they reformulated their lineup in 2022, […]
Continue Reading →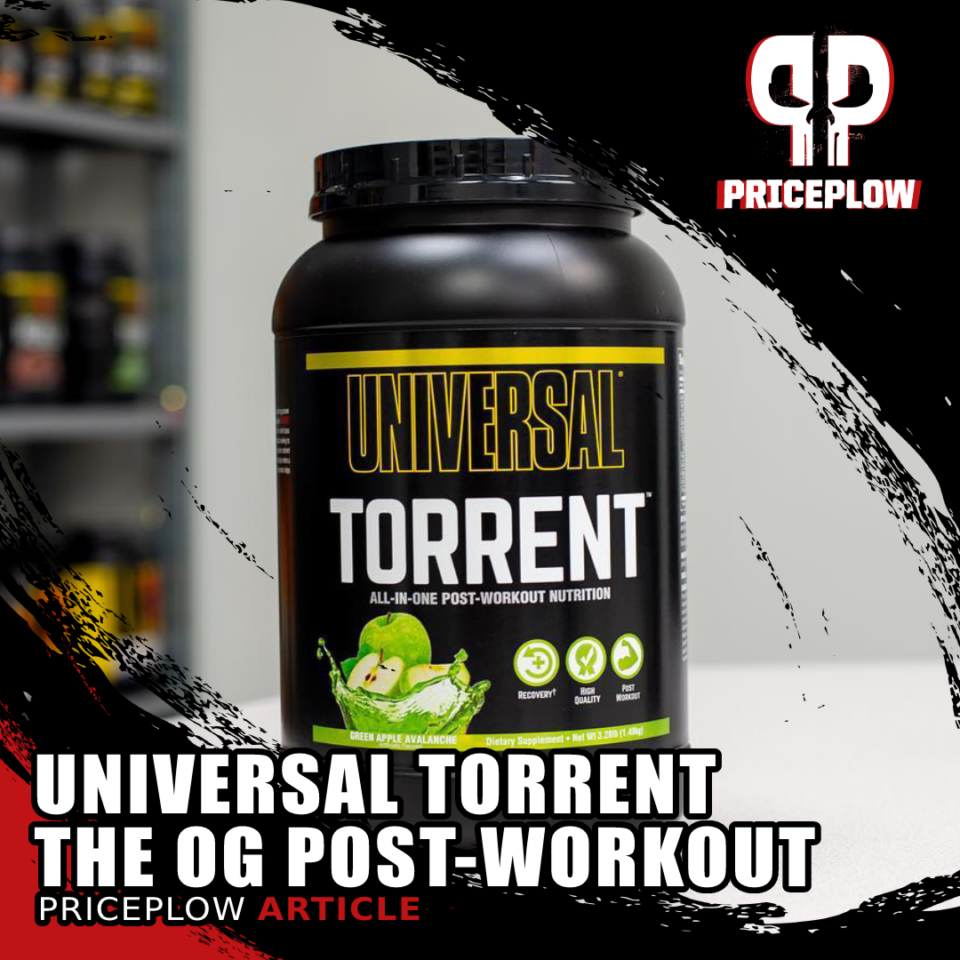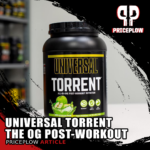 We love Universal Nutrition because their approach to formulating supplements is inspired by old school bodybuilding – the overwhelming majority of ingredients Universal uses are backed by hardcore research, every once in a while they give a wink and a nod to the finest bodybuilding traditions.
When PricePlow was founded in 2008, one of the […]
Continue Reading →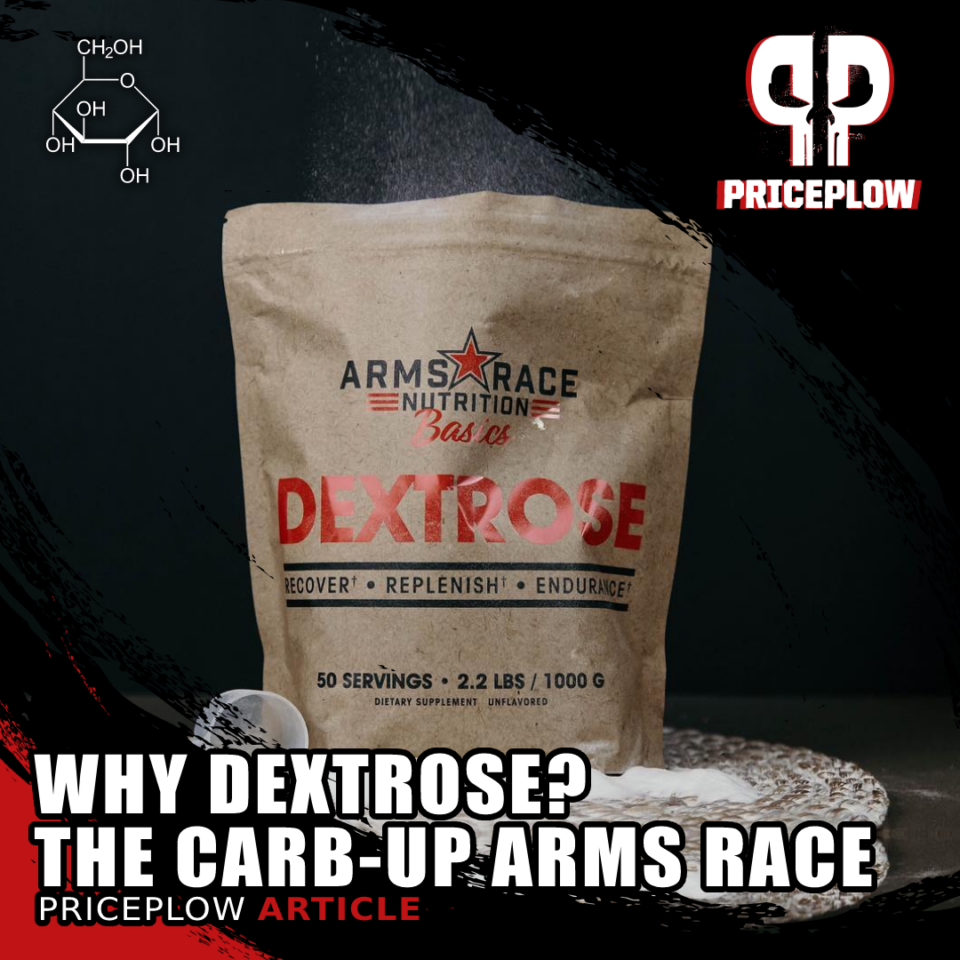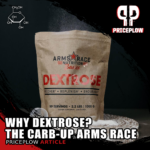 Over the past couple of weeks, Arms Race Nutrition has launched two new products:
Arms Race Vegan
– A vegan protein powder with
inclusions!
Arms Race Dextrose
– A pure dextrose carbohydrate powder
Since we already covered the incredible Arms Race Vegan on YouTube, we'll dive into dextrose here:
Arms Race Nutrition Dextrose:
Why Dextrose?
[…]

Continue Reading →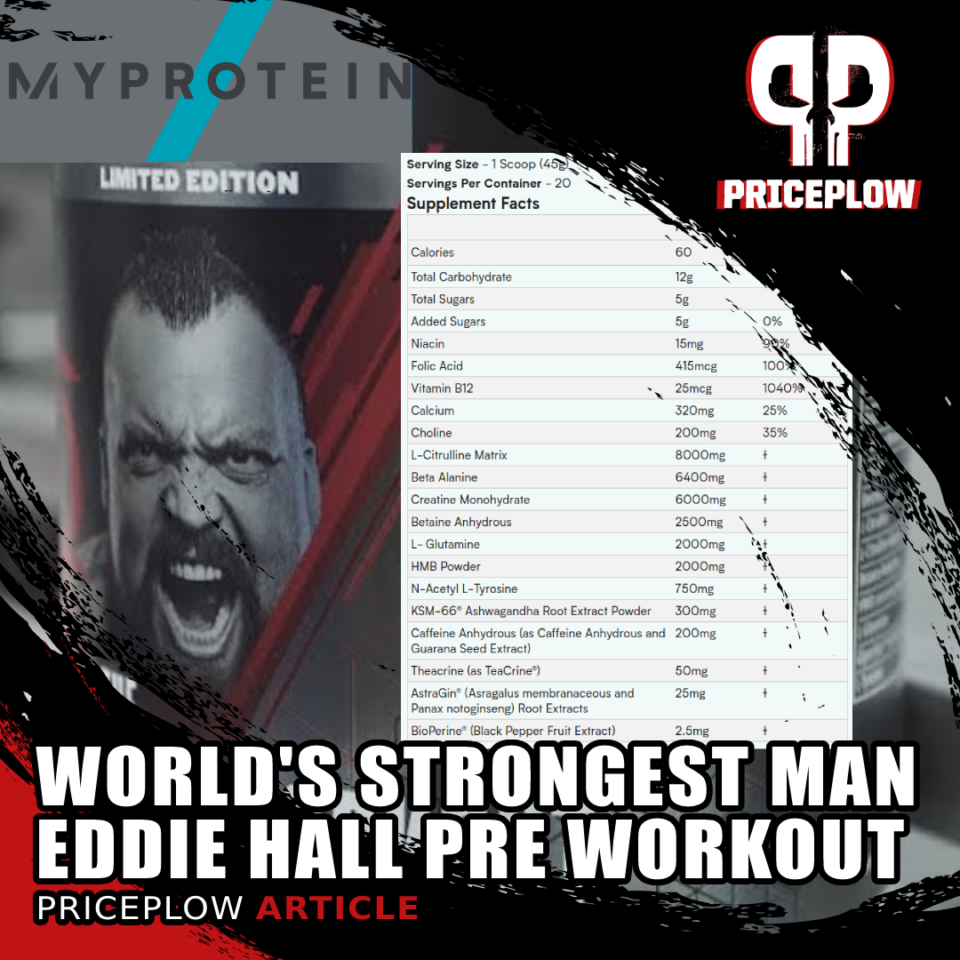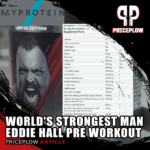 Wanna be the World's Strongest Man?
Pay attention: Myprotein is giving you your long-awaited shot at greatness with this special pre-workout formula developed in conjunction with Eddie Hall, the 2017 winner of the World's Strongest Man competition.
We've seen some awesome products come out of Eddie's collaboration with Myprotein already, such as the ALL-IN-ONE […]
Continue Reading →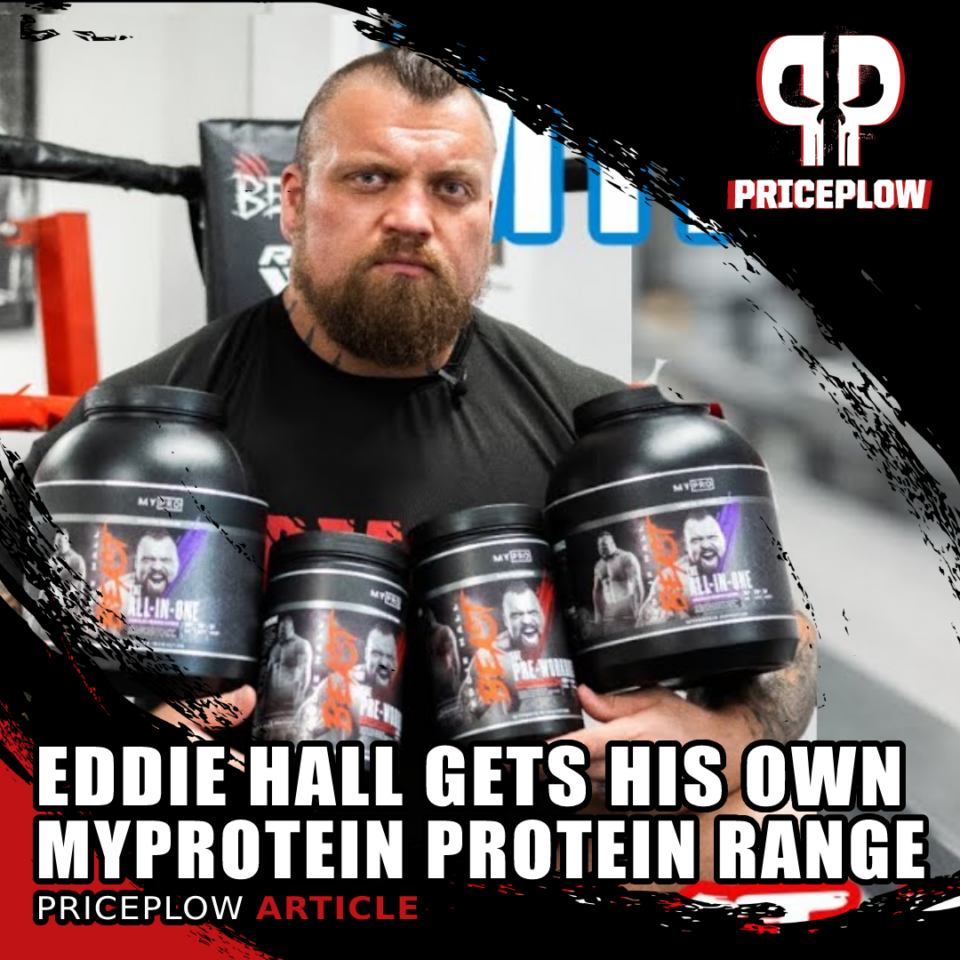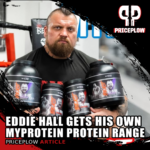 In November of 2021, Myprotein teamed up with world-class strongman Eddie Hall to bring some world-class full-strength supplements. They've launched with two supplements, the first being the Eddie Hall version of Myprotein's The Pre Workout (which you can compare against the original The Pre Workout) and Eddie Hall's The All-in-One Protein.
All-in-One Protein:[…]

Continue Reading →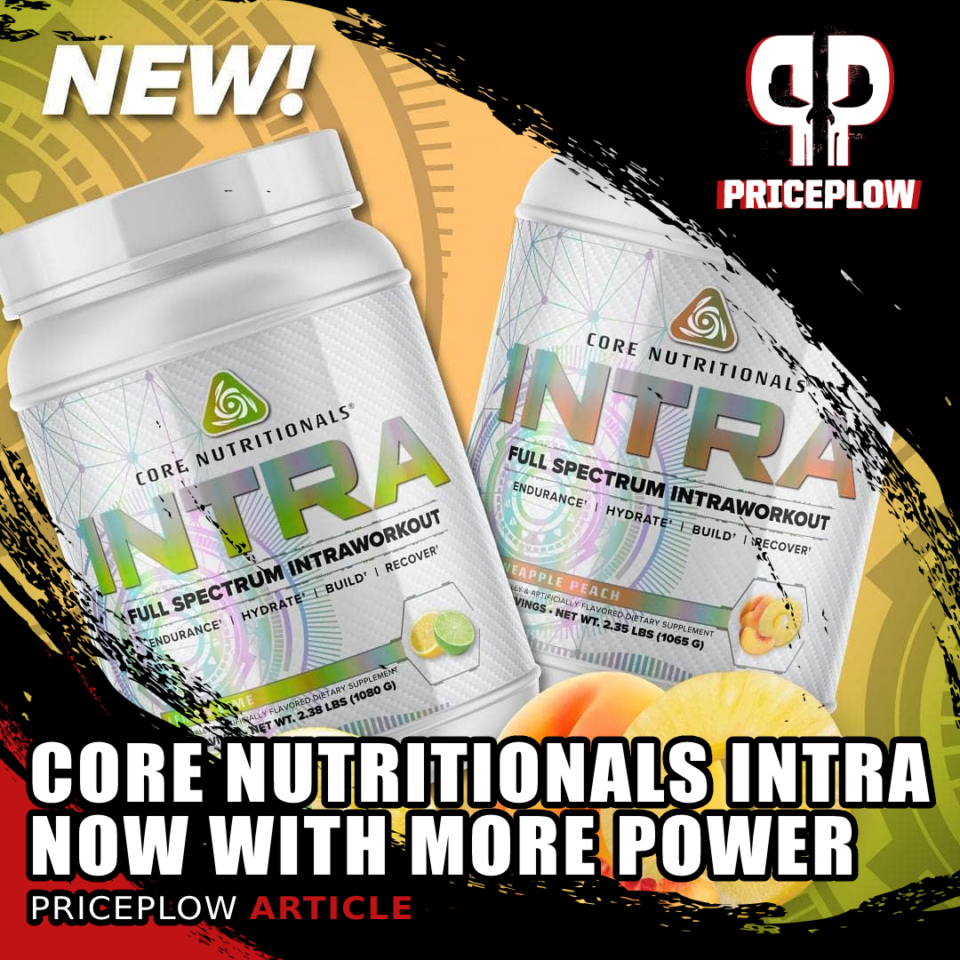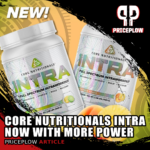 Core Nutritionals launched INTRA last year, but after some issues with browning and clumping, CEO Doug Miller and the team took a look at the formula and redid it to make it even better! In this article, we take a look at the upgraded "Core INTRA", the reason for the redo, and how the product […]
Continue Reading →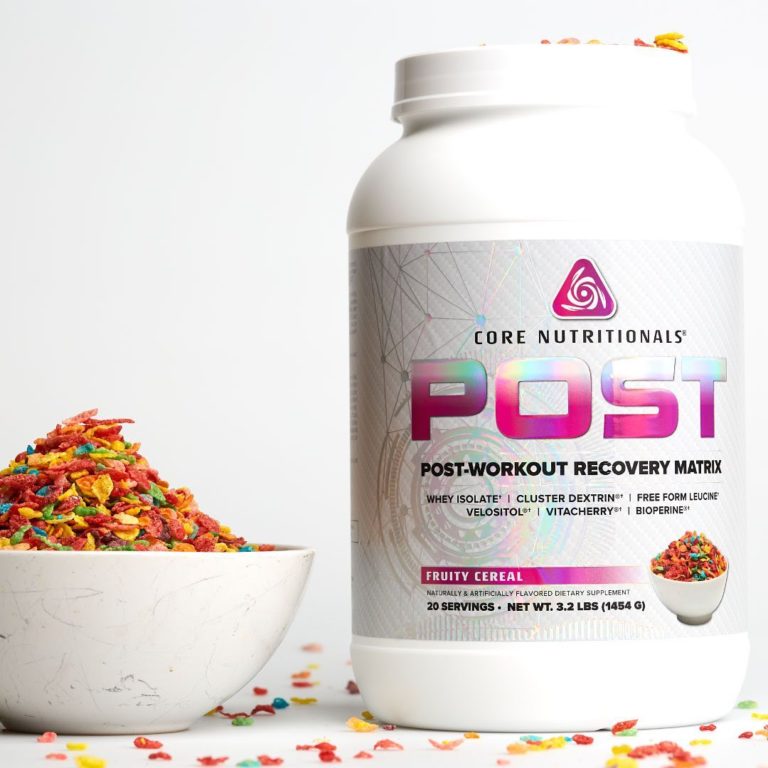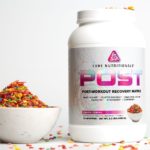 Last time Core Nutritionals was featured on PricePlow, we covered Core Zone, an advanced nootropic that helps you develop the crush-it mentality. As Core Nutritionals set out to rebrand their entire line, the team also has been busy revamping old supplements and launching new ones. This year, Core Zone was one of the most […]
Continue Reading →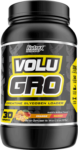 In a previous Nutrex article, we hinted that they had recently released a new post-workout product that pairs perfectly with their Isofit whey protein isolate. It's the re-release of VoluGro, a creatine/carbohydrate supplement designed to jumpstart the recovery process after intense training!
We're excited about this one for its sheer simple-yet-research-backed ingredient selection, and […]
Continue Reading →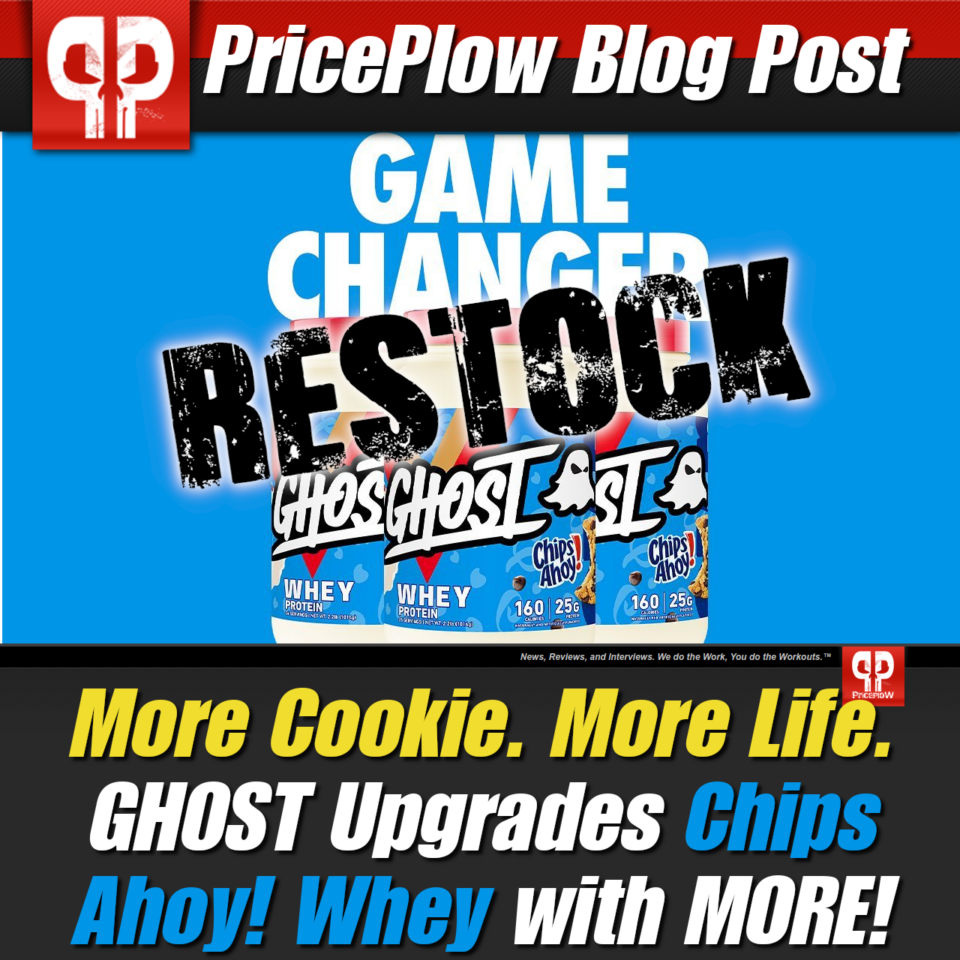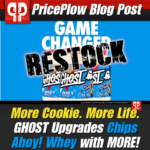 Re-Stock on October 17, 2019: This post has been updated to discuss the improvements in this flavor!
The best gets better: Improved Ghost Whey Chips Ahoy! When Ghost originally launched their highly-acclaimed Chips Ahoy! collaboration, reviews were very mixed. While we loved it (video below), some did not. It turns out that some batches were[…]

Continue Reading →