Dextrose

(Tag Archives)
Subscribe to PricePlow's Newsletter and Dextrose Alerts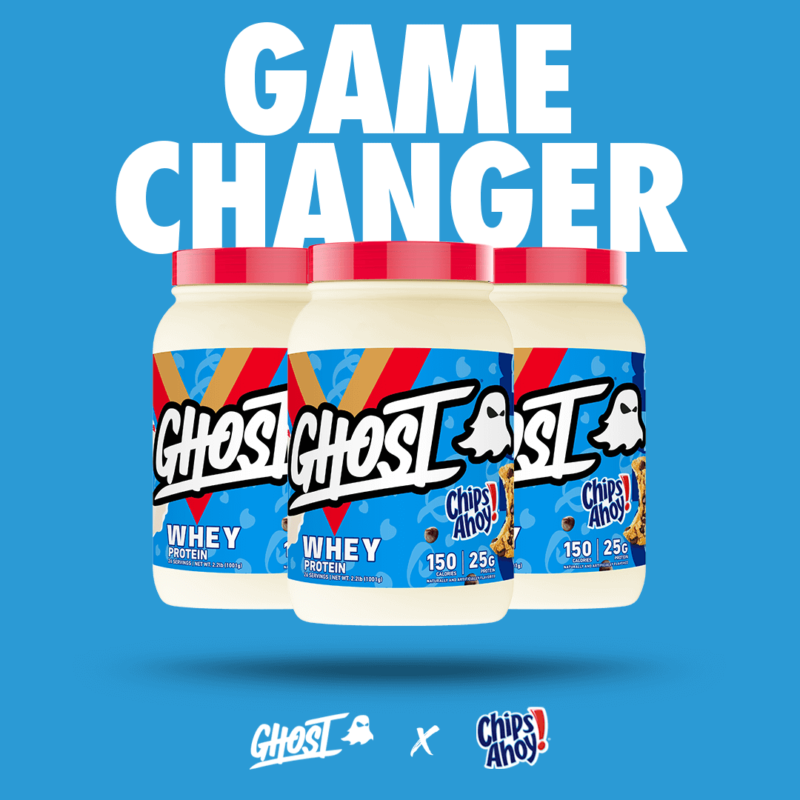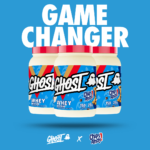 "Greatest protein ever to hit the market. Hands down."
— Ryan Hughes, Ghost Co-Founder
That's straight from the mouth of Ghost's legendary co-founder, Ryan Hughes, commenting on Ghost Lifestyle's latest innovative collaboration: a Chips Ahoy Chocolate Chip Cookie flavor […]

Continue Reading →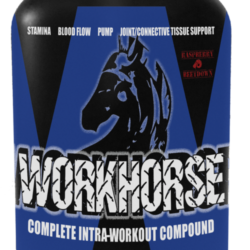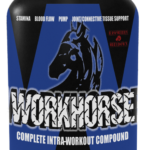 You know that guy at the gym who has long, epic workouts with nearly equally epic rest periods? The one who crushes a ton of volume over the long course of time, and has the size and strength to back […]

Continue Reading →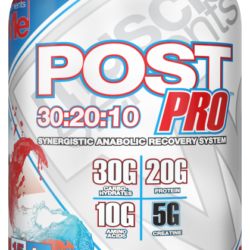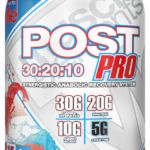 Since launching in 2013, Muscle Elements has been synonymous with top-notch quality supplements, as evidenced by their 3rd-party lab-tested protein powder, T.R.U.T.H., and monster pre workout PreCre (or PreCre XS if you're into higher caffeine).
It's been awhile since […]

Continue Reading →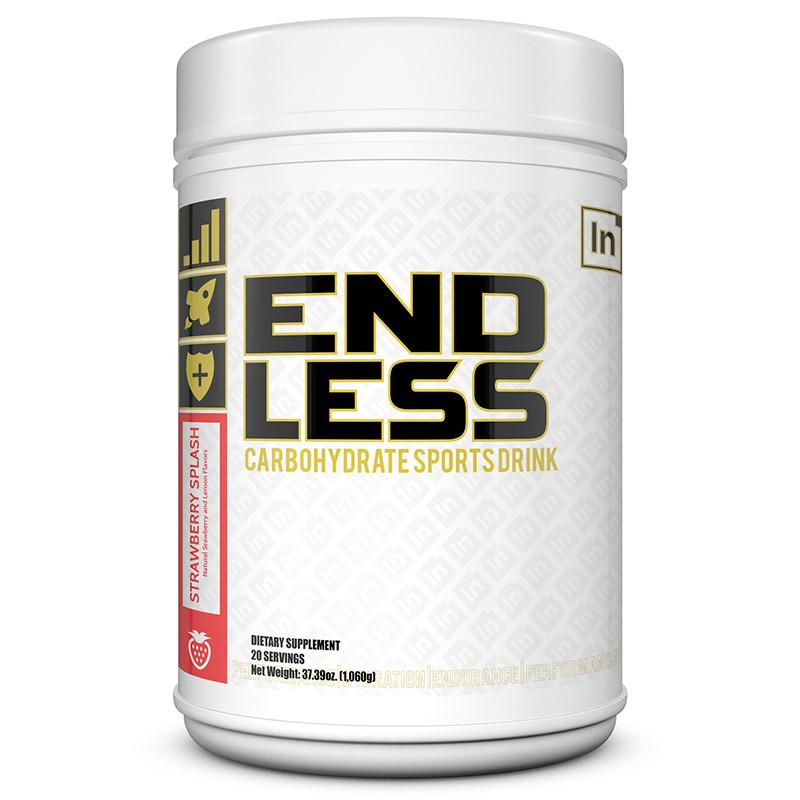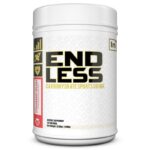 Whenever Inspired Nutraceuticals comes out with a new product, you know two things for certain:
The formula will be unlike anything you've ever seen, and It's going to be effective as hell (see our
DVST8 White Cut
pre workout review[…]
Continue Reading →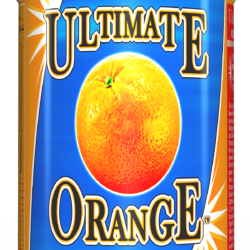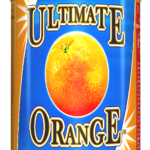 Old-timers get in here! Your favorite old pre workout supplement is about to be resurrected by none other than Hi-Tech Pharmaceuticals!
If you trained aggressively back in the late 90s, you may remember Ultimate Orange, one of the original […]

Continue Reading →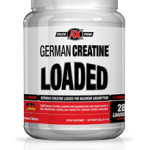 At the end of last year, we announced a technology partnership with Athletic Xtreme. The big takeaway from the new business venture was that PricePlow's price comparison and user subscription tools were embedded into Athletic Xtreme's website, AthleticX.net. […]

Continue Reading →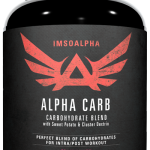 Ever since Mike Rashid debuted his supplement line, ImSoAlpha, the brand has quietly been releasing unique supplements to guys looking to become the most Alpha of the Alpha Males. The latest newest product from Mike and Co. is a […]

Continue Reading →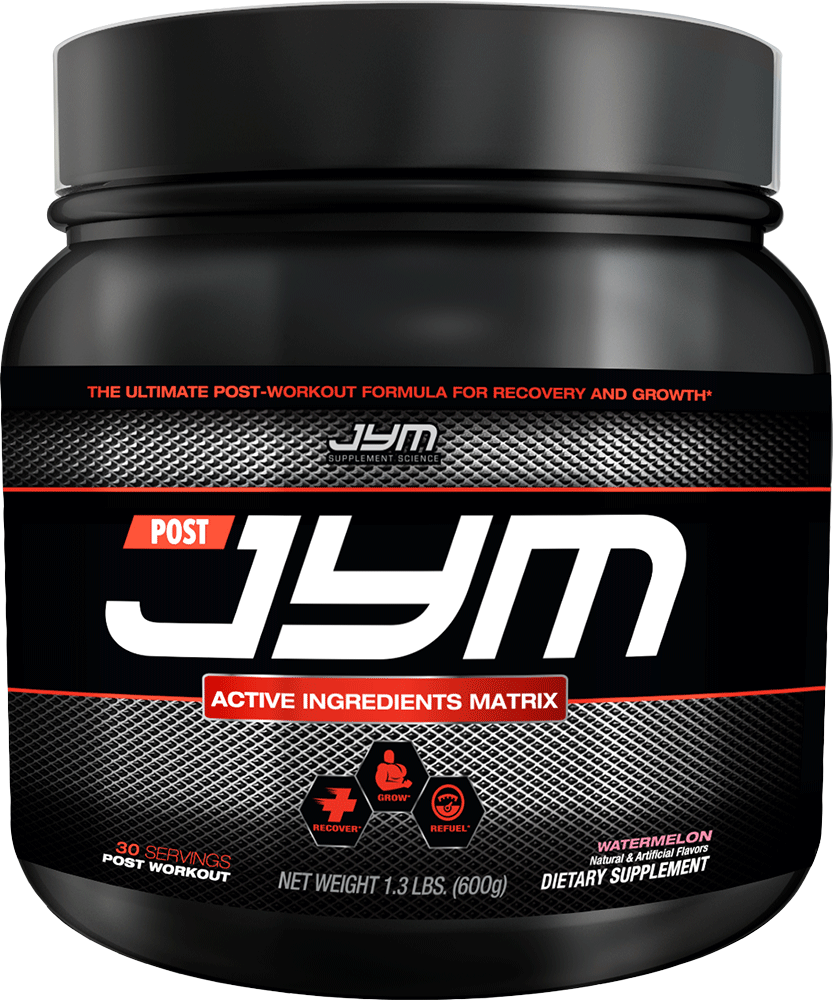 WARNING:
Before reading this article, it is recommended that you first read the latest news and drama regarding this brand, under our article titled the
Jim Stoppani Scandal
.
What does your post workout nutrition look like?
The topic of […]

Continue Reading →