Creatine Magnapower

(Tag Archives)
Subscribe to PricePlow's Newsletter and Creatine Magnapower Alerts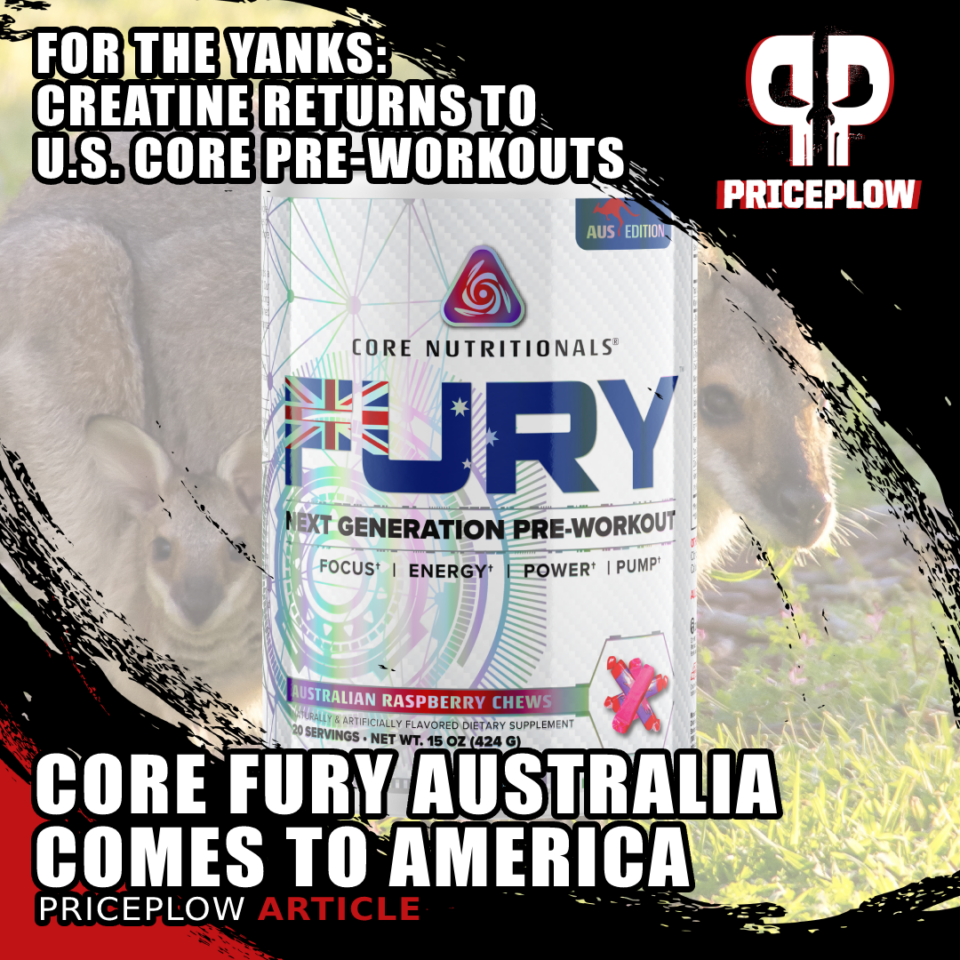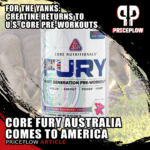 In Fall of 2021, we had the legendary Doug Miller of CORE Nutritionals on Episode #050 of the PricePlow Podcast to talk about the inflationary shifts in the market. Two major things transpired:
Protein
prices were on the rise, and Core was the first to publicly announce they were temporarily increasing prices (as opposed to[…]

Continue Reading →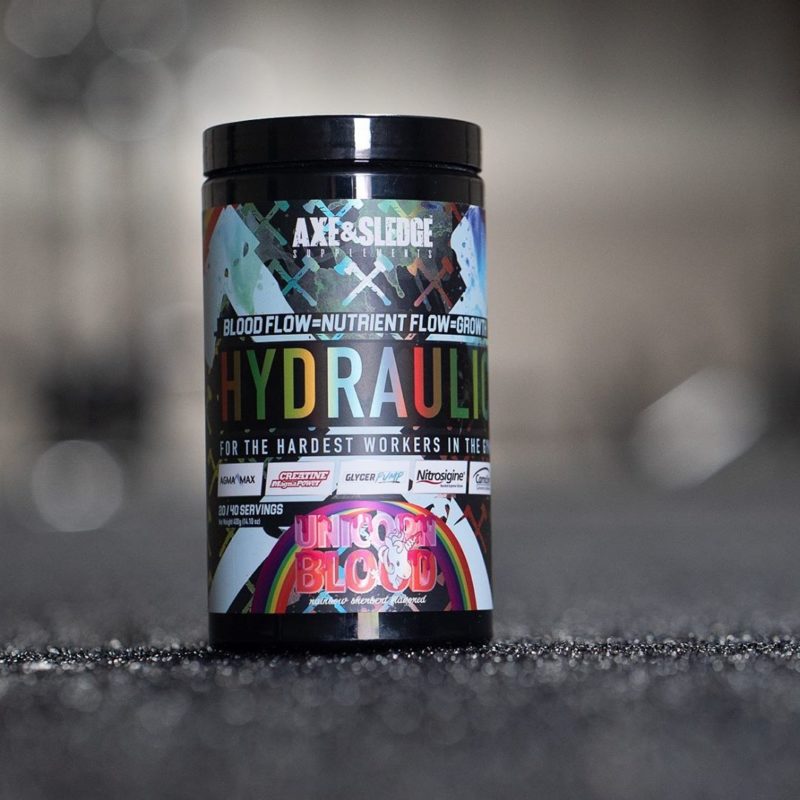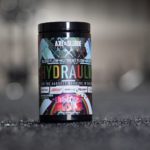 Axe & Sledge is a relatively new company, but they're making some serious waves in the supplement industry. Ever since they started, Axe & Sledge have been running at full force, pumping out awesome products with massive dosages, open formulas, and a slew of patented, trademarked, and premium ingredients.
However, when you hear […]
Continue Reading →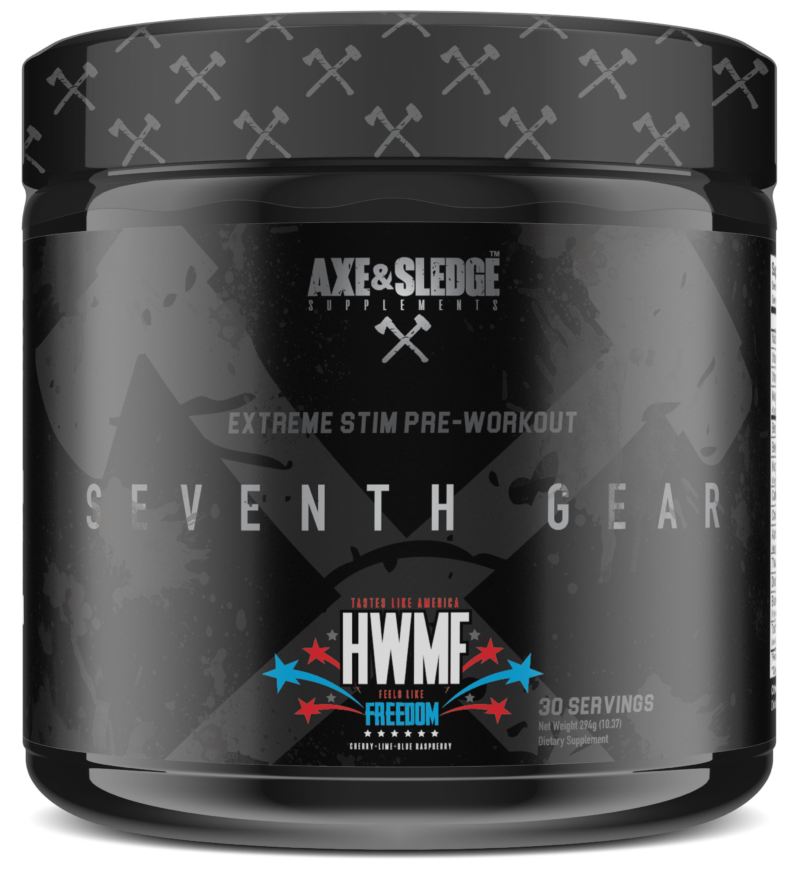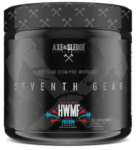 If there's one thing Axe & Sledge is known for, it has to be creating phenomenal supplements for the hardest workers in the gym. They've built their reputation based on setting high quality standards and giving you products that really deliver results, regardless of the cost. Their team — and especially their co-founder Seth […]
Continue Reading →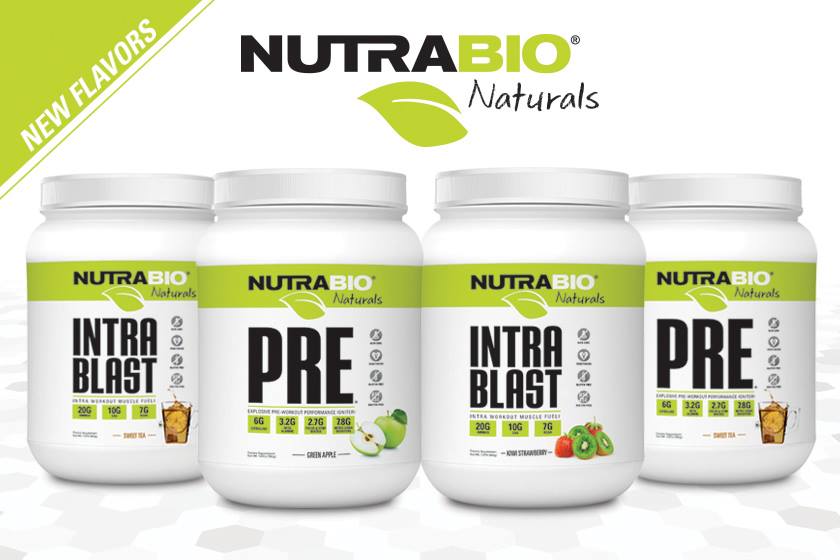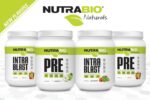 Finally, a well-dosed stevia-sweetened pre workout supplement that you can enjoy!
NutriBio's Natural PRE Workout has been debuted, and it's set to strike alongside another natural series product, Intra Blast. Last year, NutraBio created their Natural Series, launching BCAA Natural and Grass-Fed Whey Isolate.
NutraBio is making massive waves in the early stages […]
Continue Reading →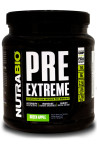 Update: PRE Extreme has made it atop our 2018 Best Pre Workout Supplement List! Read on to see why!
Take a look at your pre workout supplement. How many carbohydrates does it have?
Chances are, it's zero. But why?
Almost everyone loves their "zero-carb" pre workout supplements, but a serious majority of pre workout supplement […]
Continue Reading →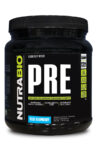 Since their inception, NutraBio has been committed to quality, excellence, and effectiveness, helping you train Without Compromise.
We've seen this time and again from the brand with their extensive line of products including Intra Blast and the award-winning 100% Whey Protein Isolate.
Training Carb-Free? Then Train with NutraBio PRE
Although we're huge proponents of […]
Continue Reading →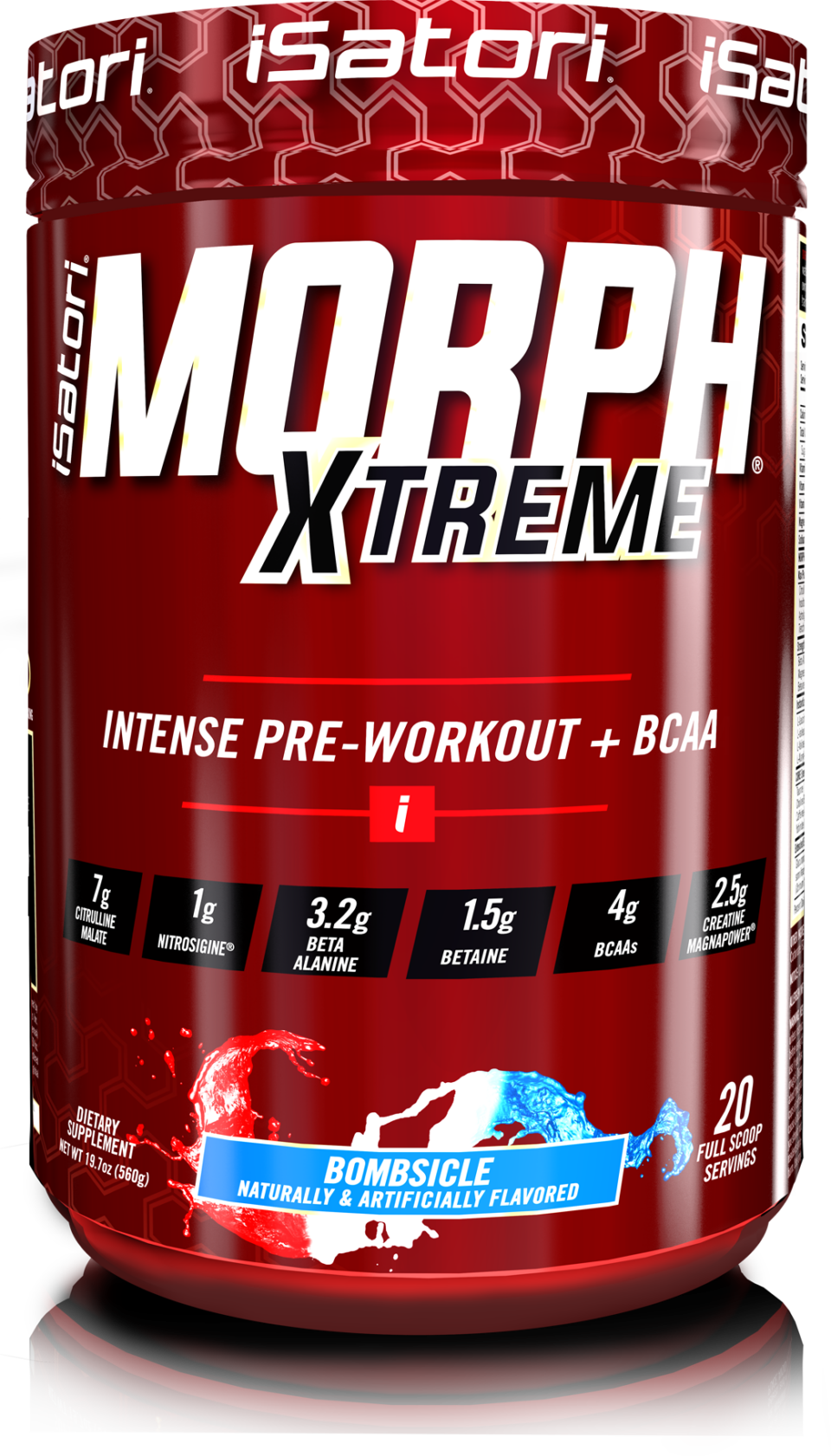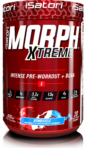 iSatori is a unique brand that went "all in" over the past few years on their bioactive peptide / colostrum supplement, Bio-Gro. While that was a hot seller, its inclusion in the now-defunct Pre-Gro and Pre-Gro Max didn't generate as much buzz online, likely due to too heavy of proprietary blending.
In the meantime, we […]
Continue Reading →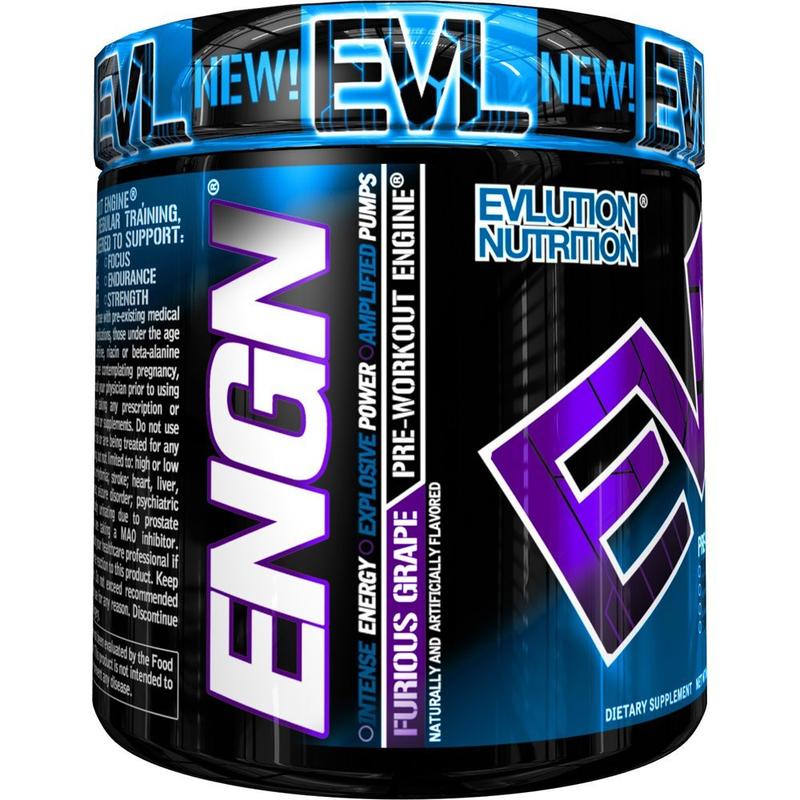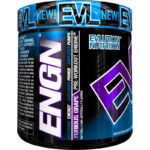 EVL Nutrition has had an incredibly busy 2017, steadily releasing new products as well as new flavors of existing products each month. So far, we've recently covered BCAA Lean Energy and PumpMode.
Today, we're focusing on the supplement that got the brand noticed by many in the supplement community. Of course, we're talking about their […]
Continue Reading →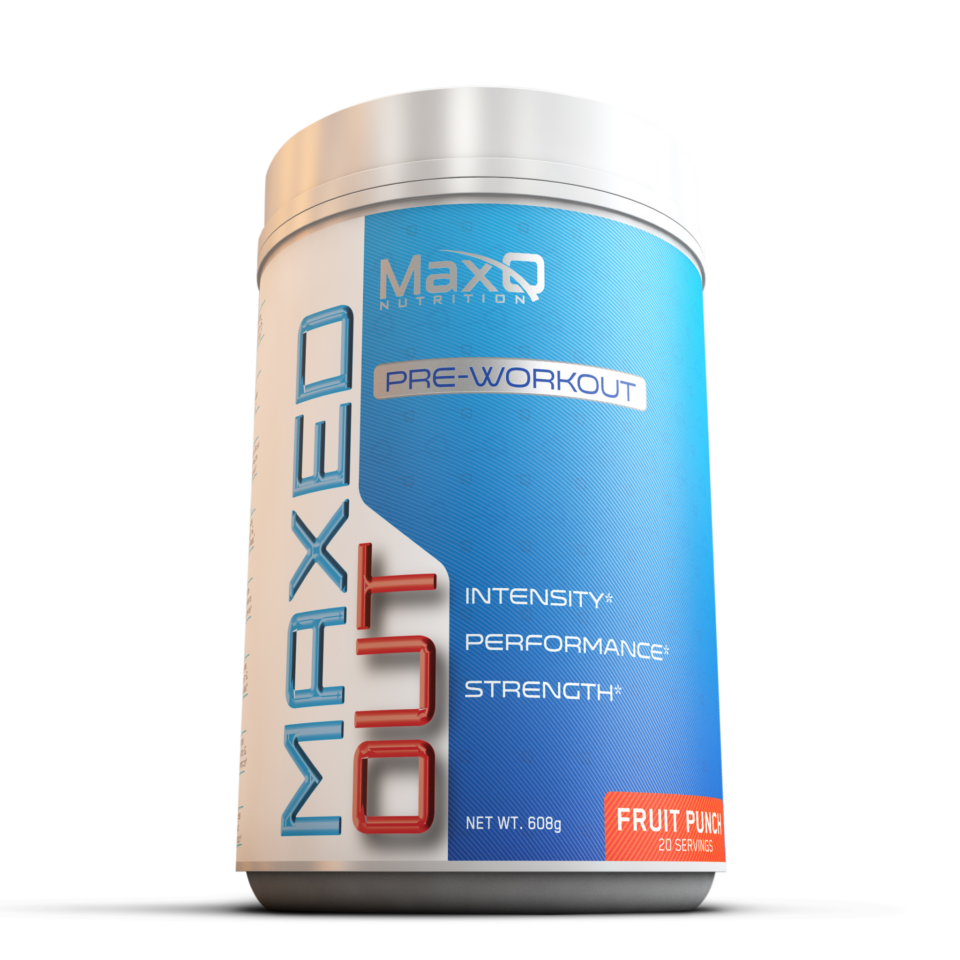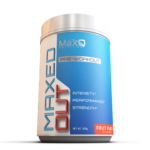 Note: This product is now titled "Pre-Training" instead of Maxed Out, but the same formula remains!
The glory days of the ultra-concentrate micro scoop pre workout are long over. Today, there is an arms race among supplement companies to make the biggest, baddest, most all-encompassing pre workout there is.
MaxQ Nutrition is a newer supplement […]
Continue Reading →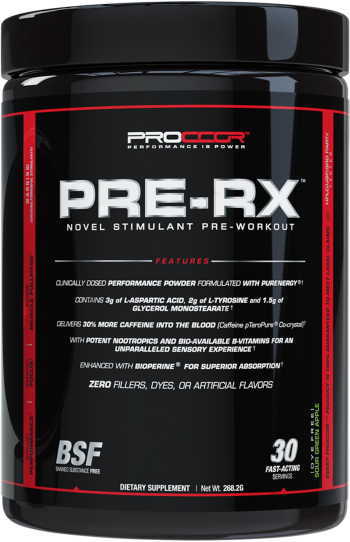 Pre workouts are like dress shirts. You can have a different one for every day of the week. Some days you're really feeling a certain flavor and go in one direction, other times you'll need a huge hit of energy just to get moving and pick a different one.
With the wide range of options […]
Continue Reading →