Creatine HCl

(Tag Archives)
Subscribe to PricePlow's Newsletter and Creatine HCl Alerts
This one's sure to cause a stir!
If you've been following our other posts on Apollon Nutrition, you're quite aware that this New Jersey-based brand isn't playing any games. Their products are incredibly well dosed, fully disclosed, and very[…]

Continue Reading →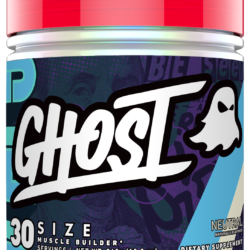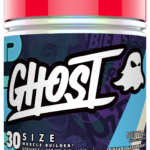 Being truly groundbreaking in the creatine / natural muscle-builders niche of the market isn't the easiest feat to accomplish. Simple creatine monohydrate is the most well-studied form of creatine, so it takes more for us to get excited about yet […]

Continue Reading →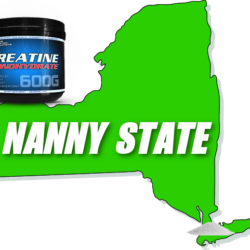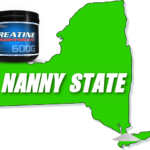 You've heard about disinformation news campaigns. Now you can see in real-time what happens when your local legislators react to them without doing enough research.
If you haven't read what's going on in New York, then take a minute […]

Continue Reading →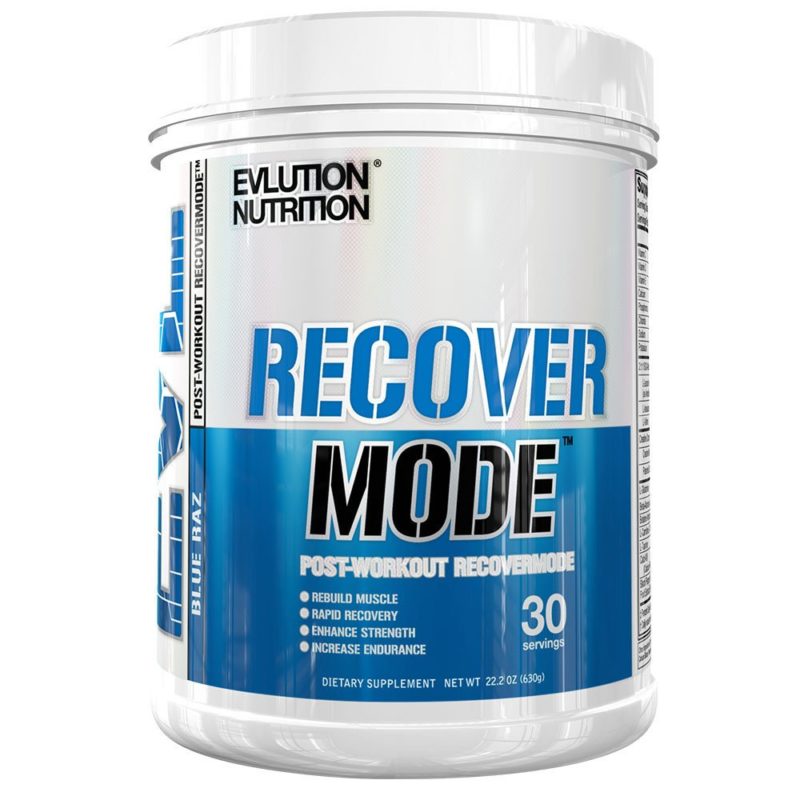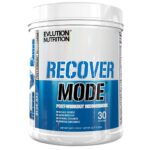 Since the end of 2016, EVL Nutrition has been a brand on a mission, releasing a steady stream of new supplements to beef up their already diverse line of products. Now in 2017, EVL hasn't shown any signs of stopping […]

Continue Reading →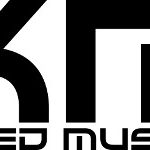 Most of our readers know many of the celebrities in the bodybuilding and fitness supplement world. A great example is Kris Gethin, the man who created thriving sports nutrition brand Kaged Muscle.
However, what most readers don't know […]

Continue Reading →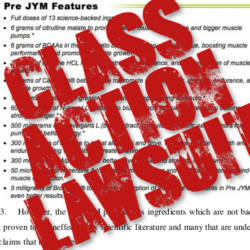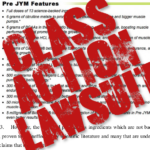 Update: This case was dismissed, but has already been re-filed. The PDF below shows the new complaint filed on November 26, 2016.
It's impossible to cleverly sugarcoat this one, so we'll just cut to the chase: Jim Stoppani has […]

Continue Reading →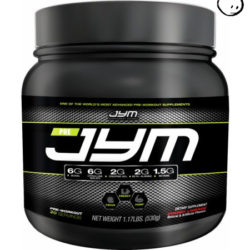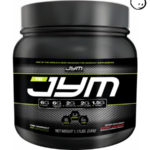 In any industry, there are largely two kinds of people: those who interface with the consumers and media, and those who quietly get things done behind the scenes, wanting no fame and no glory.
But sometimes, when dirty laundry gets […]

Continue Reading →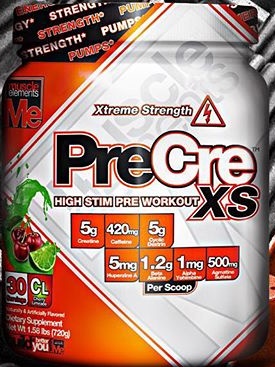 Several weeks ago Muscle Elements announced they'd be bringing a newer, more powerful pre workout to the market. This new product is not intended to replace the original PreCre, but serve as another option for the high-stim fiends out there.[…]

Continue Reading →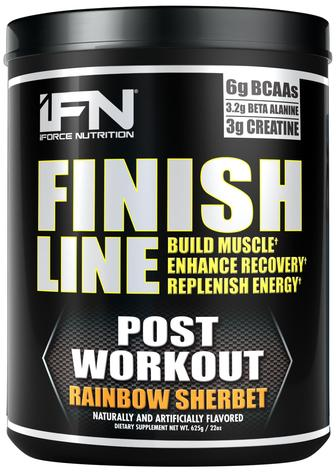 If you've been following sports nutrition supplements lately, you know that many are beginning to follow the "JYM system" of products, with separated pre workout and post workout supplement protocols.
Basically, the pre workout contains everything you need to get […]

Continue Reading →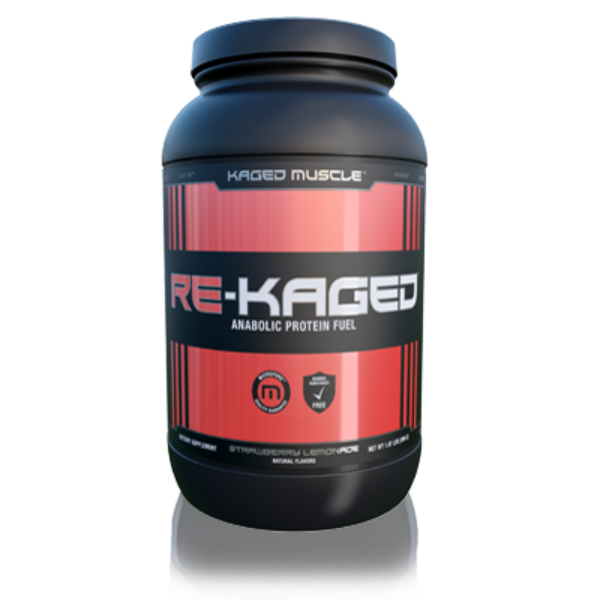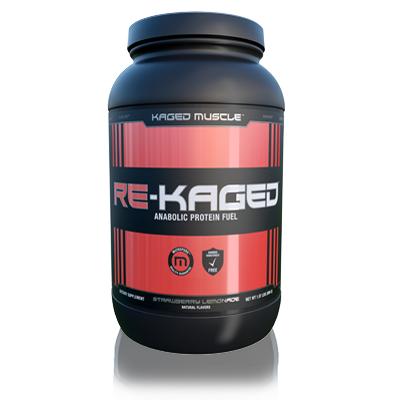 Last week, we dug into Kris Gethin's brand new pre workout Pre-Kaged. Today, we're back with a look at their post workout offering, Re-Kaged. What does KG and Kaged Muscle have in store for us?
The answer […]

Continue Reading →