Creatine HCl

(Tag Archives)
Subscribe to PricePlow's Newsletter and Creatine HCl Alerts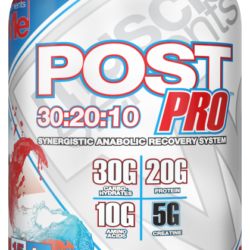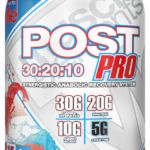 Since launching in 2013, Muscle Elements has been synonymous with top-notch quality supplements, as evidenced by their 3rd-party lab-tested protein powder, T.R.U.T.H., and monster pre workout PreCre (or PreCre XS if you're into higher caffeine).
It's been awhile since […]

Continue Reading →
The last time we covered a product from the hardcore brand Apollon Nutrition, we generated quite a stir. The reason for the brouhaha was over their 600mg caffeine pre workout Hooligan, which aside from the ridiculously high energy […]

Continue Reading →
This one's sure to cause a stir!
If you've been following our other posts on Apollon Nutrition, you're quite aware that this New Jersey-based brand isn't playing any games. Their products are incredibly well dosed, fully disclosed, and very[…]

Continue Reading →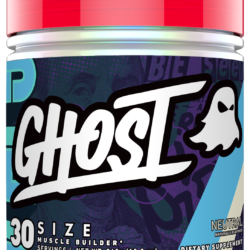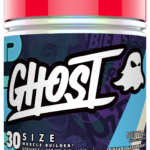 Being truly groundbreaking in the creatine / natural muscle-builders niche of the market isn't the easiest feat to accomplish. Simple creatine monohydrate is the most well-studied form of creatine, so it takes more for us to get excited about yet […]

Continue Reading →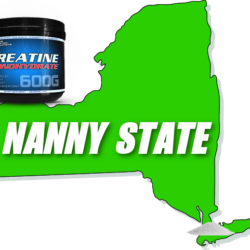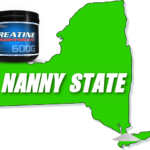 You've heard about disinformation news campaigns. Now you can see in real-time what happens when your local legislators react to them without doing enough research.
If you haven't read what's going on in New York, then take a minute […]

Continue Reading →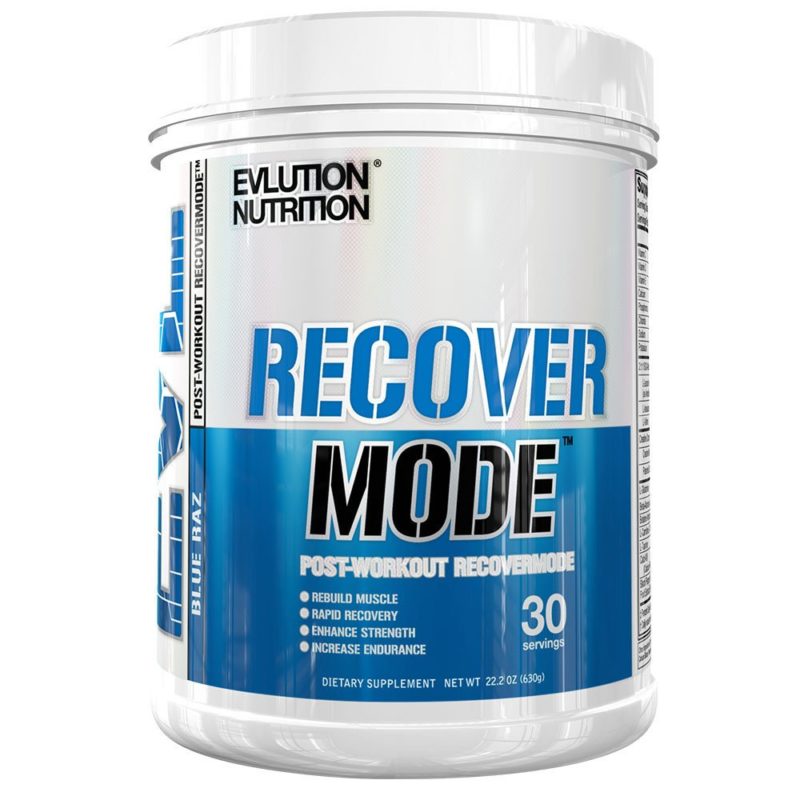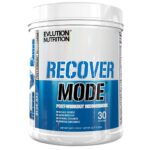 Since the end of 2016, EVL Nutrition has been a brand on a mission, releasing a steady stream of new supplements to beef up their already diverse line of products. Now in 2017, EVL hasn't shown any signs of stopping […]

Continue Reading →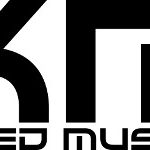 Most of our readers know many of the celebrities in the bodybuilding and fitness supplement world. A great example is Kris Gethin, the man who created thriving sports nutrition brand Kaged Muscle.
However, what most readers don't know […]

Continue Reading →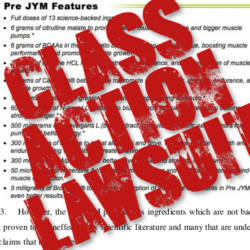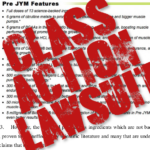 Update: This case was dismissed, but has already been re-filed. The PDF below shows the new complaint filed on November 26, 2016.
It's impossible to cleverly sugarcoat this one, so we'll just cut to the chase: Jim Stoppani has […]

Continue Reading →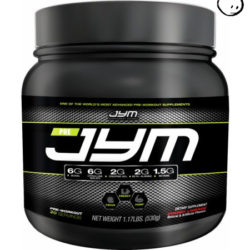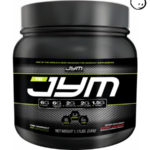 In any industry, there are largely two kinds of people: those who interface with the consumers and media, and those who quietly get things done behind the scenes, wanting no fame and no glory.
But sometimes, when dirty laundry gets […]

Continue Reading →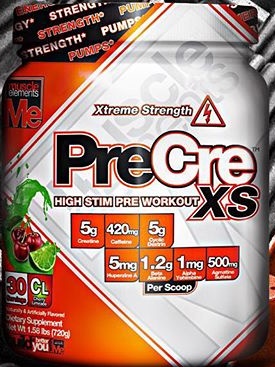 Several weeks ago Muscle Elements announced they'd be bringing a newer, more powerful pre workout to the market. This new product is not intended to replace the original PreCre, but serve as another option for the high-stim fiends out there.[…]

Continue Reading →