Creatine HCl

(Tag Archives)
Subscribe to PricePlow's Newsletter and Creatine HCl Alerts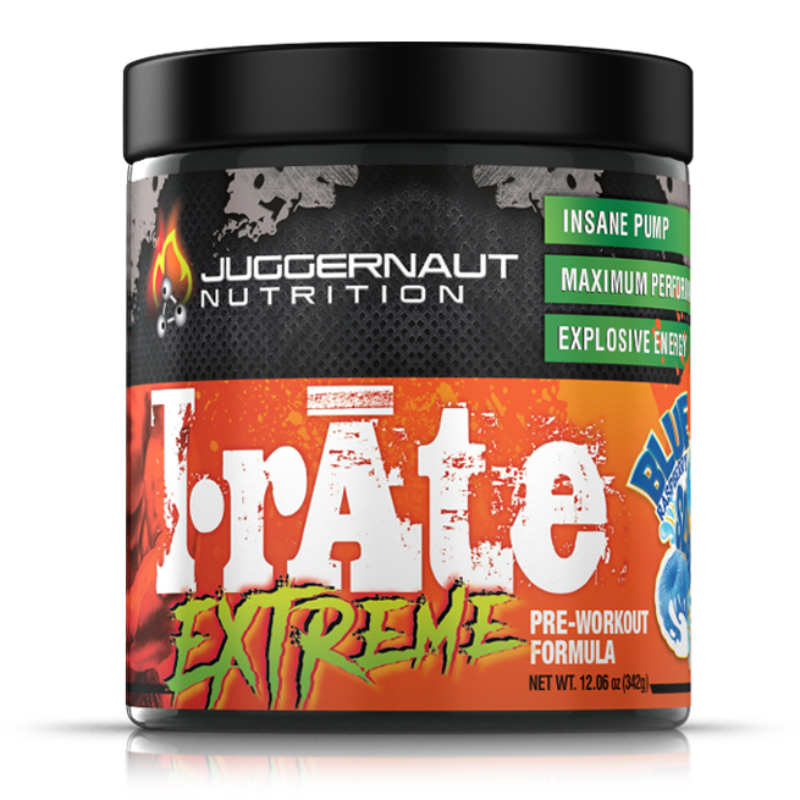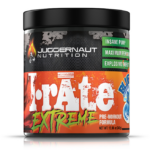 If there is one thing we are no stranger to here on PricePlow, it's a good hardcore pre workout, and boy do we have something special for you from the team over at Juggernaut Nutrition, the brand built by […]

Continue Reading →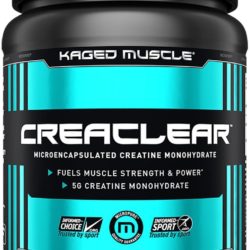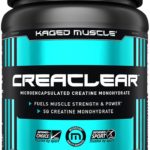 When Kris Gethin started Kaged Muscle, he had the opportunity to take years of nutrition and training experience and apply it to a product line that worked best for him. With tons of lab testing (on both himself and[…]

Continue Reading →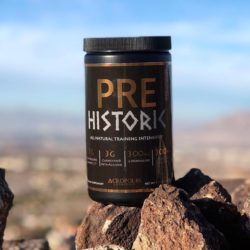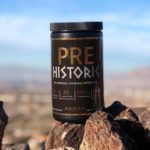 Back from the time before sucralose…
A Greek Mythology Brand?
There's a trend of supplement companies using ancient Greek buzzwords for names. It started with Olympus Labs and Sparta Nutrition, but now you can add a newcomer to the list […]

Continue Reading →
It's been quite a while since we've talked about Apollon Nutrition on the PricePlow blog (save for how we recently added their Chaos fat burner to our Top 10 Fat Burners list!)… but the hardcore brand caught the attention of […]

Continue Reading →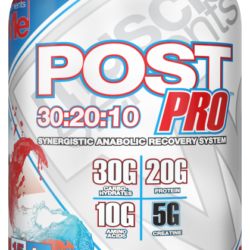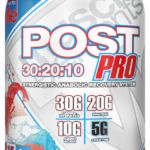 Since launching in 2013, Muscle Elements has been synonymous with top-notch quality supplements, as evidenced by their 3rd-party lab-tested protein powder, T.R.U.T.H., and monster pre workout PreCre (or PreCre XS if you're into higher caffeine).
It's been awhile since […]

Continue Reading →
The last time we covered a product from the hardcore brand Apollon Nutrition, we generated quite a stir. The reason for the brouhaha was over their 600mg caffeine pre workout Hooligan, which aside from the ridiculously high energy load, […]

Continue Reading →
This one's sure to cause a stir!
If you've been following our other posts on Apollon Nutrition, you're quite aware that this New Jersey-based brand isn't playing any games. Their products are incredibly well dosed, fully disclosed, and very[…]

Continue Reading →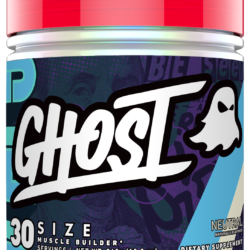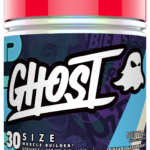 Being truly groundbreaking in the creatine / natural muscle-builders niche of the market isn't the easiest feat to accomplish. Simple creatine monohydrate is the most well-studied form of creatine, so it takes more for us to get excited about yet […]

Continue Reading →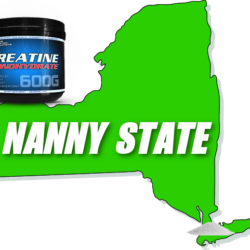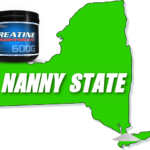 Update (4/21/2017): We are in polite discussions with the Assemblywoman Rosenthal's chief of staff, and have shared the creatine safety research cited on this page. We will have a discussion next week and hope to update this page with their […]

Continue Reading →