Creatine HCl

(Tag Archives)
Subscribe to PricePlow's Newsletter and Creatine HCl Alerts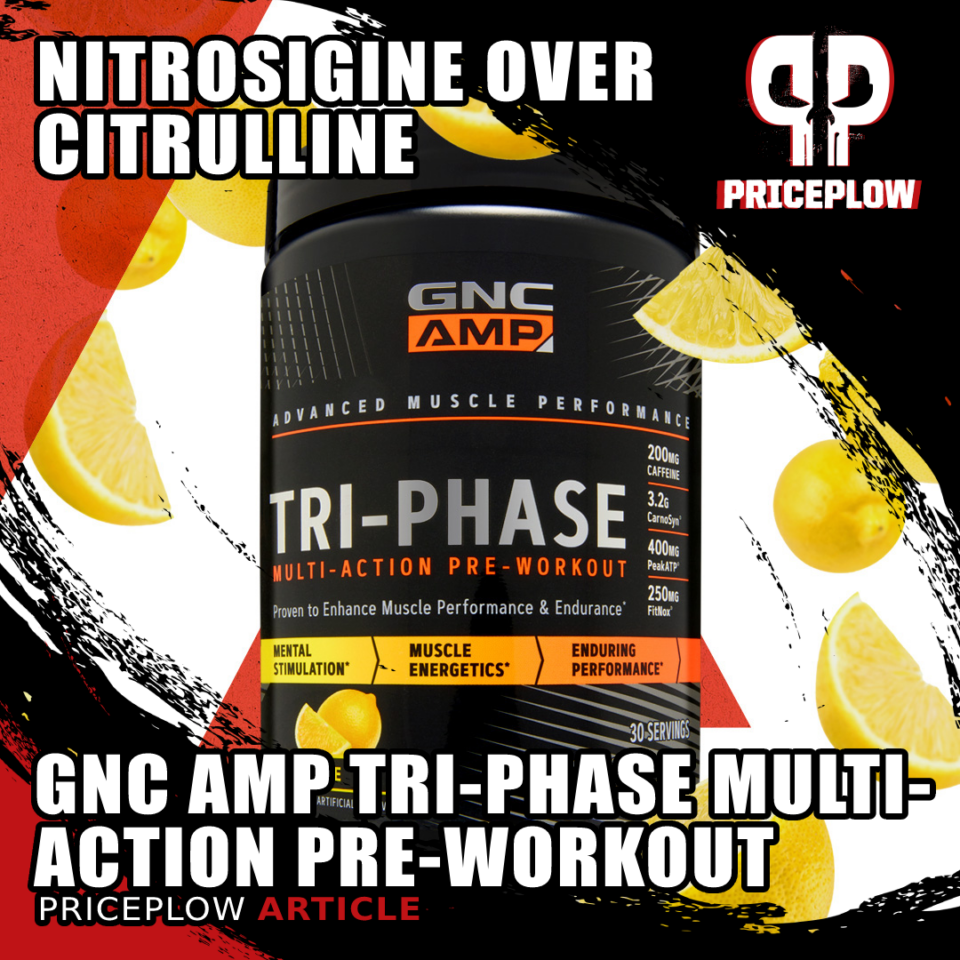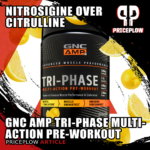 Supplement powerhouse GNC needs no introduction, but if you haven't been paying attention, you've probably missed how the retailer has changed in recent years.
The new GNC is committed to moving way beyond the basics. Seemingly every new release these days is packed with cutting-edge designer ingredients that are taking the industry to new, unprecedented […]
Continue Reading →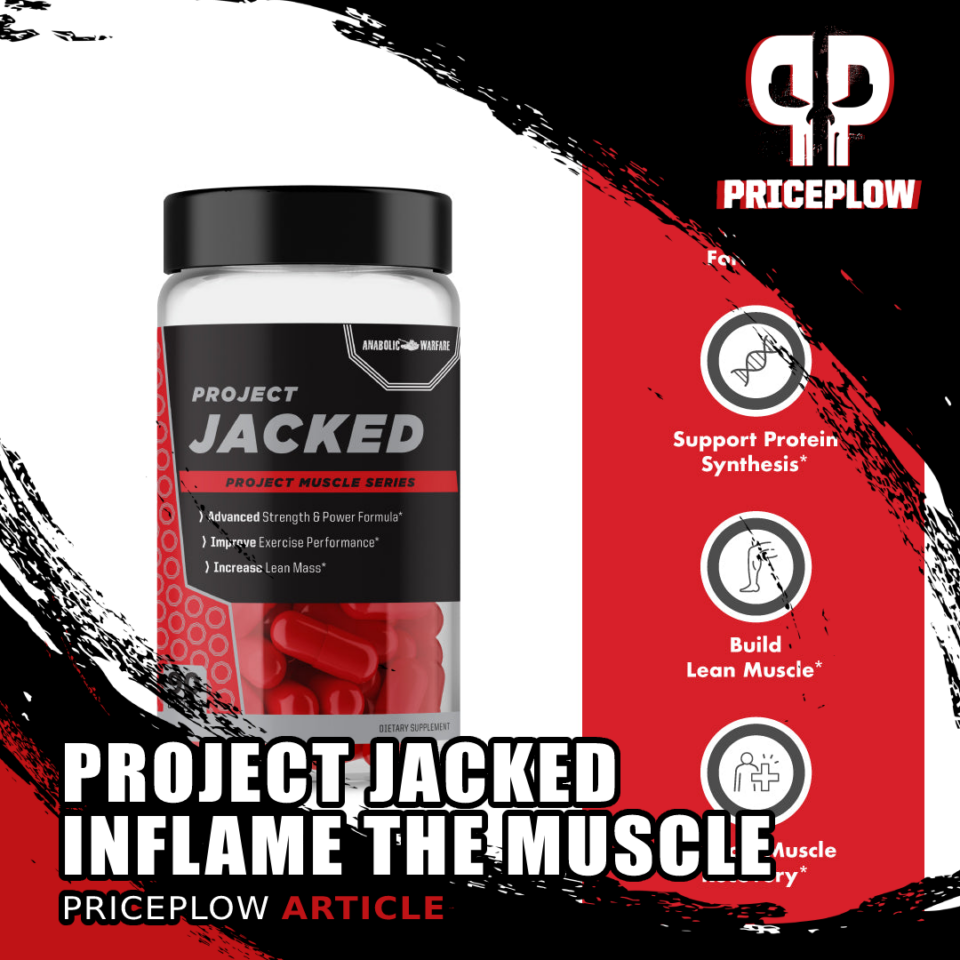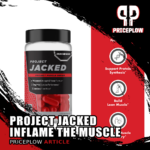 Based in Austin, TX, Anabolic Warfare has been hitting the supplement industry hard with some incredibly aggressive muscle-building supplements.
One of the unique selling points behind this product line is the inclusion of ecdysteroid-containing plant extracts, bringing an exciting new body of research showing enormous anabolic potential. The first product in the Project Muscle[…]
Continue Reading →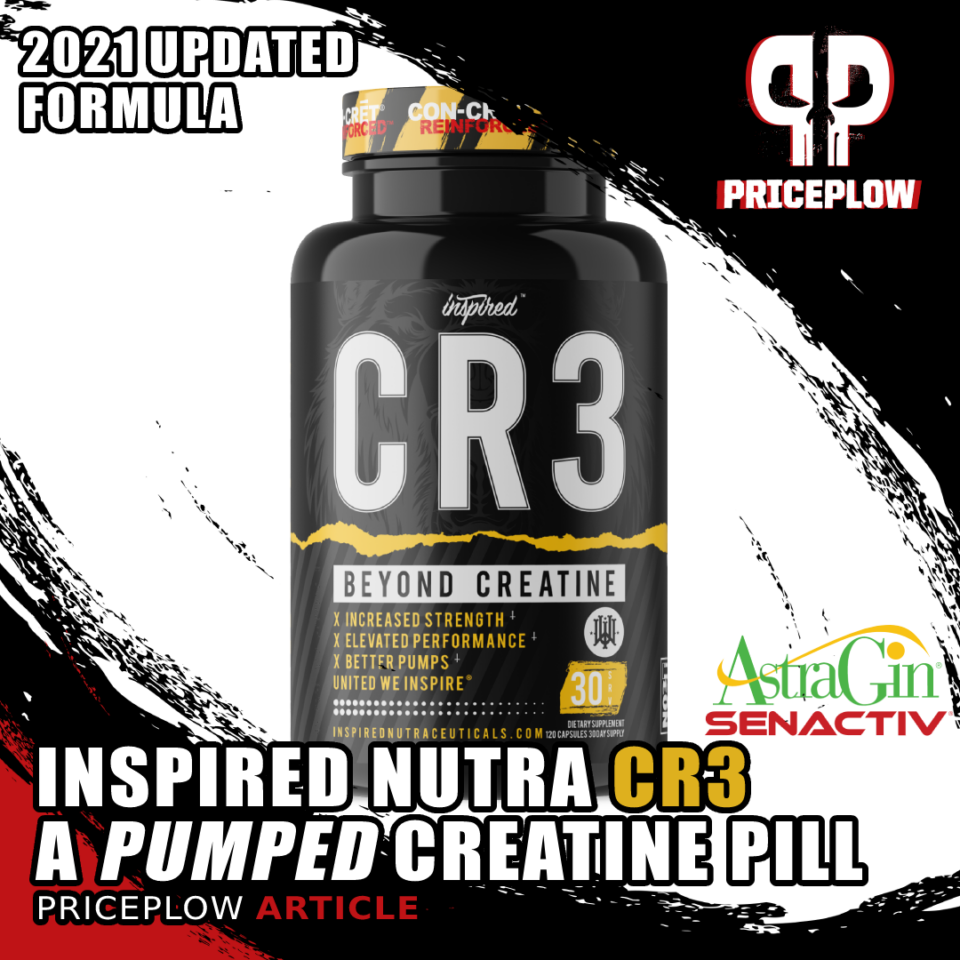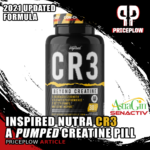 Note:
In October 2022, Inspired Nutra announced a new
CR3 Nitrate
version with 2.5 grams of creatine nitrate, Senactiv, AstraGin, and Vitamin C. See images for the CR3 Nitrate Bottle and CR3 Nitrate Label. This article will be updated/redirected when it's out.
Creatine supplements have become a staple in the sports nutrition industry, and rarely […]
Continue Reading →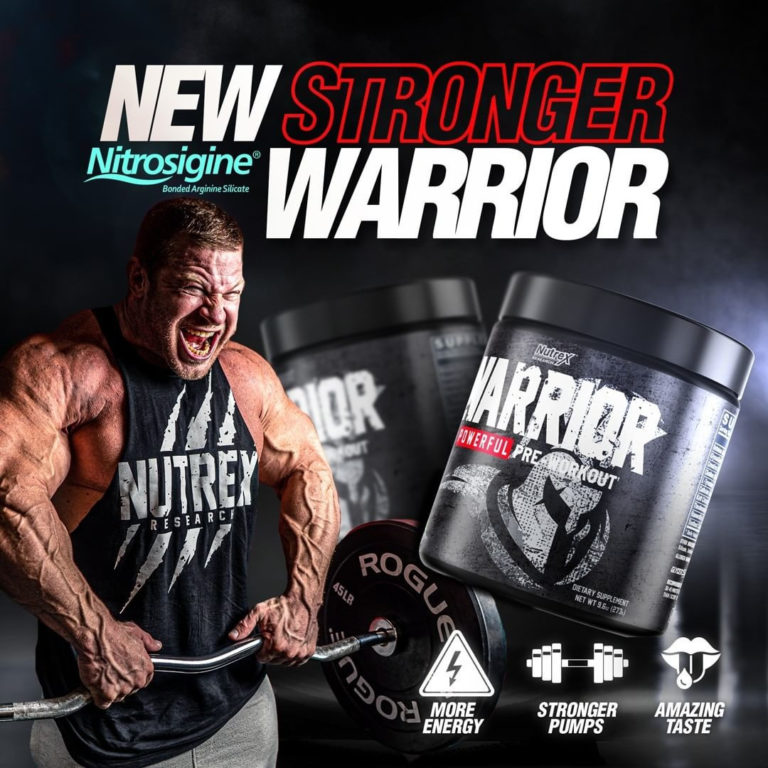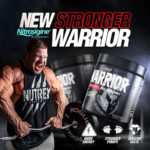 In our last Nutrex Research article, we unveiled The Warrior Series, the culmination of a year's worth of hard work. It includes a fresh new look, along with a solid mix of existing and new products, such as Vitadapt Complete, Alpha Pump, Outlift Amped, and Lipo-6 Hardcore. But in terms […]
Continue Reading →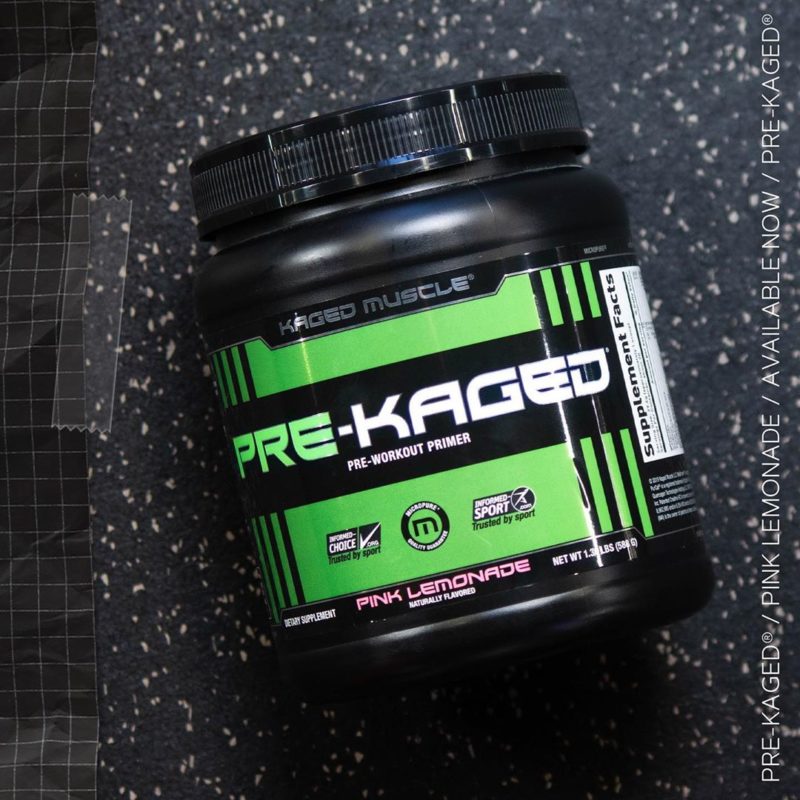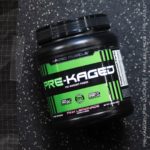 Fitness buffs and gym junkies alike know the name Kaged. When they debuted supplement line (originally as Kaged Muscle), it was met with rave reviews. Initially the brand was just releasing high quality bulk supplements that you could add to your existing selection of pre, intra, and post workouts.
It was doing incredibly […]
Continue Reading →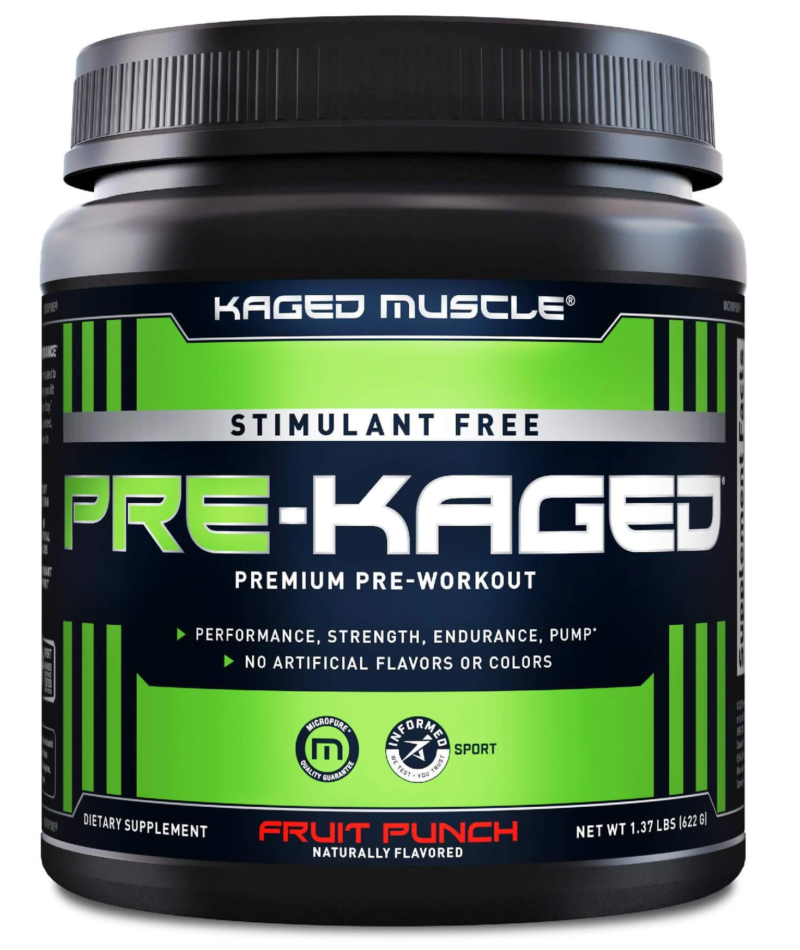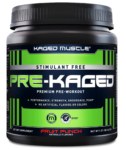 When Kaged Muscle first launched its comprehensive pre workout supplement, Pre-Kaged, it instantly became a hit. It was one of the most well-rounded formulas to enter the market, covering focus, energy, pump, and power. It was also ahead of the curve with natural coloring, a natural flavor system, and mostly natural sweetening. Even today, […]
Continue Reading →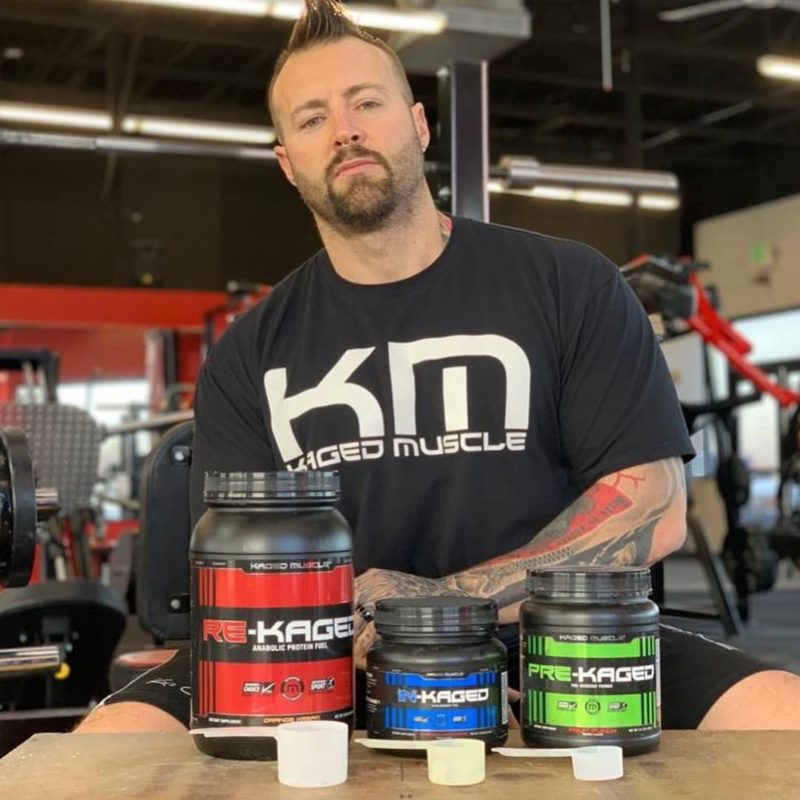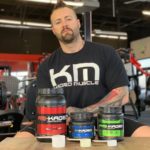 Walk into your local supplement store, or log onto your favorite supplement-selling website (hopefully with a PricePlow coupon handy!) and you'll slowly realize one thing – there are a ton of options. From pre-workouts to testosterone boosters to protein powders, various bottles and containers fill up every wall and screen. While this means you'll […]
Continue Reading →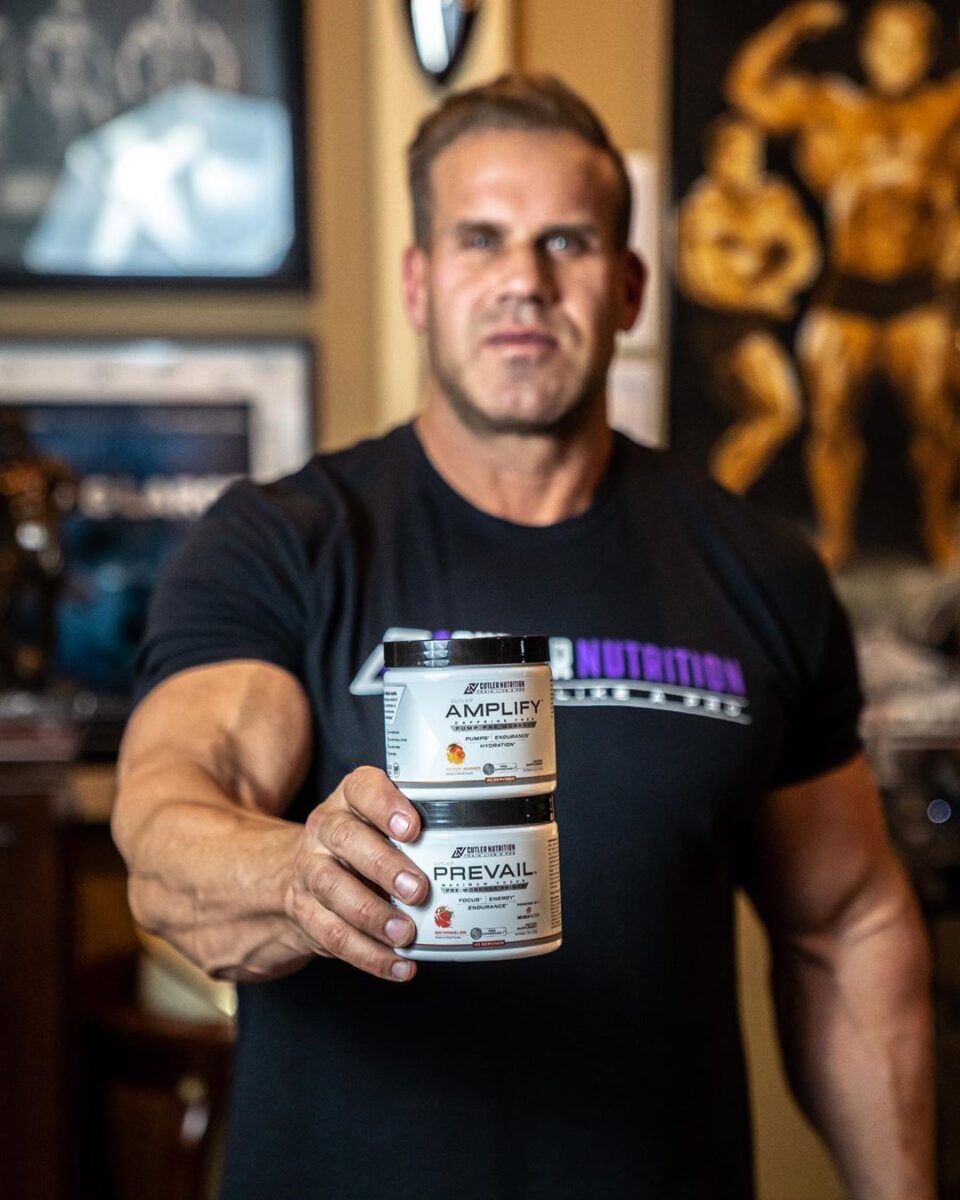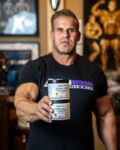 While the market for pre-workouts is massive these days, there seems to be one persisting problem – it's difficult to get a full-spectrum label hitting all of the notes every time.
That is, you usually have to decide between a stimulant-based or a pump-focused formula, forgoing the effects of whichever option you didn't choose. However, […]
Continue Reading →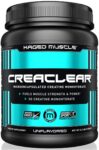 When Kris Gethin started Kaged Muscle, he had the opportunity to take years of nutrition and training experience and apply it to a product line that worked best for him. With tons of lab testing (on both himself and the supplements) combined with the expertise of genius formulator Brian Rand, the Kaged Muscle product […]
Continue Reading →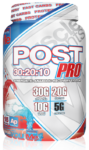 Since launching in 2013, Muscle Elements has been synonymous with top-notch quality supplements, as evidenced by their 3rd-party lab-tested protein powder, T.R.U.T.H., and monster pre workout PreCre (or PreCre XS if you're into higher caffeine).
It's been awhile since we've discussed M.e., but we had a couple of cool interviews on our YouTube channel with […]
Continue Reading →