Collagen Protein

(Tag Archives)
Subscribe to PricePlow's Newsletter and Collagen Protein Alerts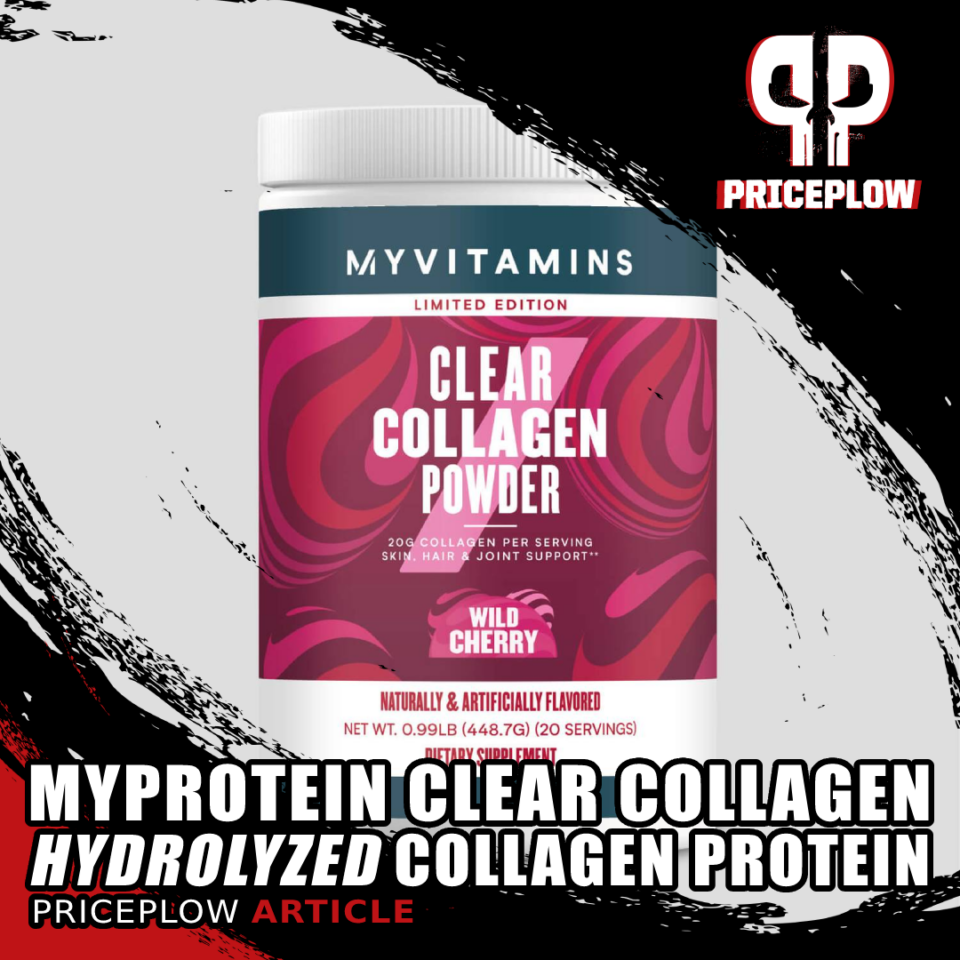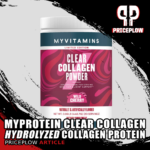 It's never a dull day when you're following Myprotein and their supplements. The brand that partners with Mike and Ike and World's Strongest Man Eddie Hall is also known for its vast array of unique protein powders, including Myprotein Clear Whey Isolate and Myprotein Clear Vegan Isolate.
But those aren't the only "clear" proteins […]
Continue Reading →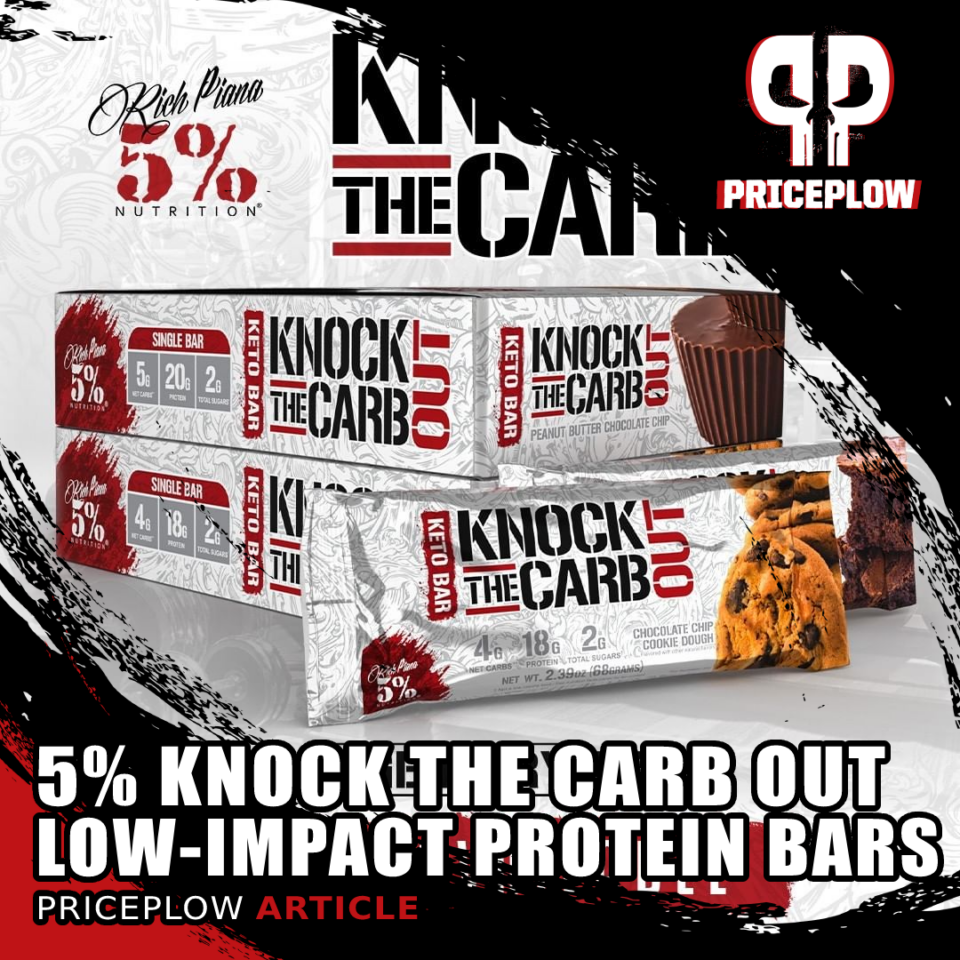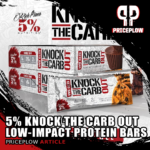 In early 2018, 5% Nutrition released a unique and groundbreaking low-carb, dairy-free protein bar named Knock the Carb Out, sometimes abbreviated as "KTCO". To see if the bar really lived up to its name, we performed blood sugar and ketone testing before and after eating them. Long story short: not only do they taste […]
Continue Reading →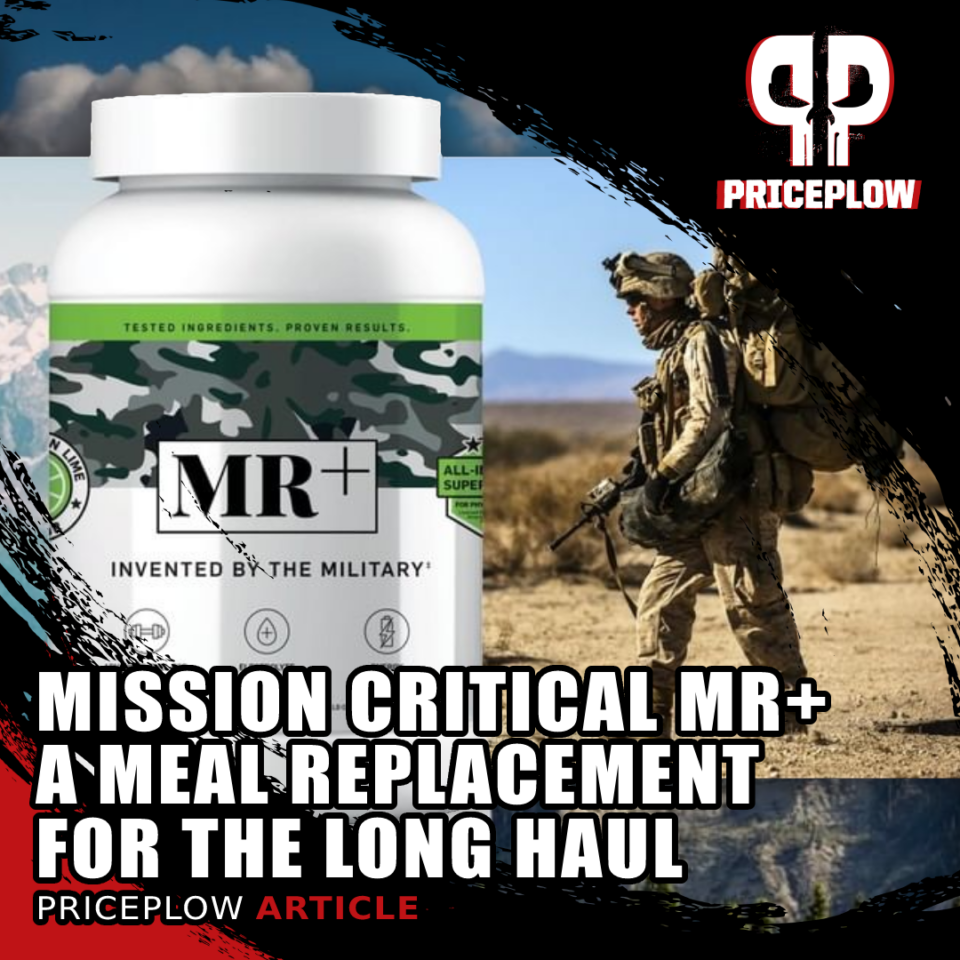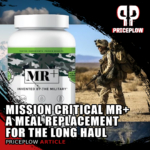 Imagine going out into a harsh and stressful environment for three days. What would you bring? What would you leave behind?
This is a constant question for special operators in the military, who customize their rucks and loadouts for each mission. Part of their decision-making process is how much food and water to bring, as […]
Continue Reading →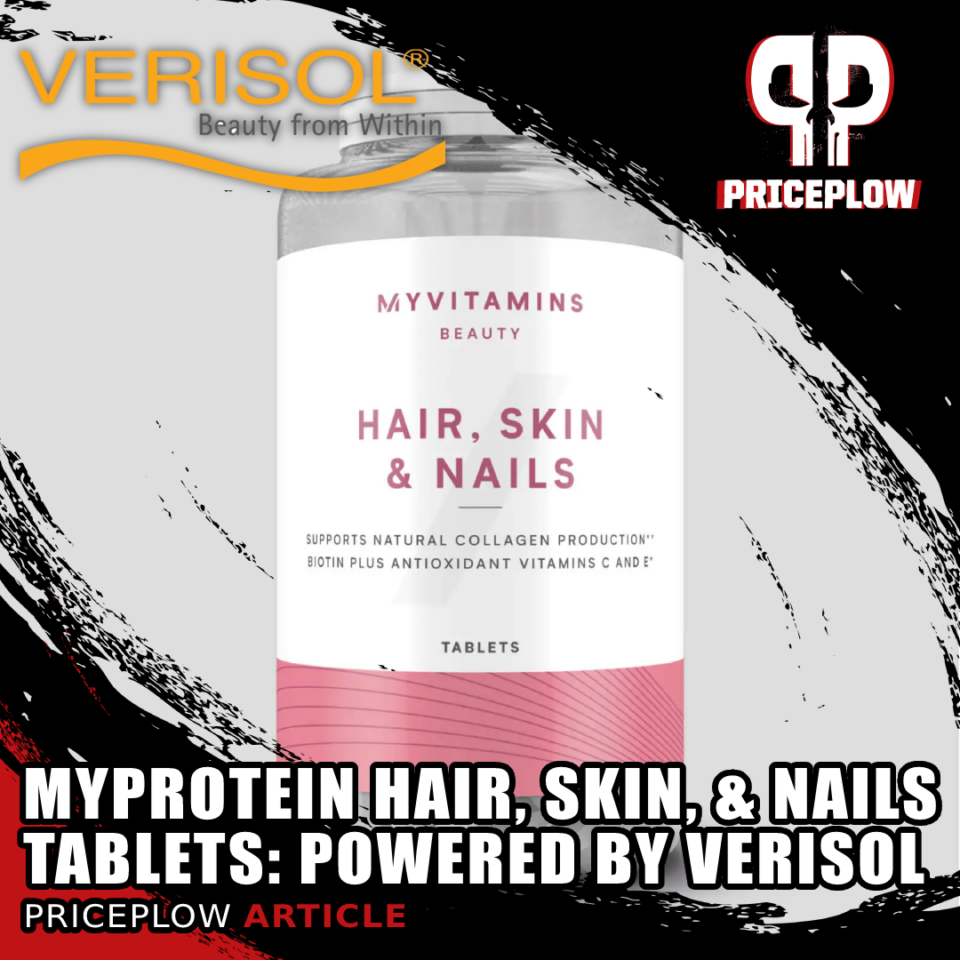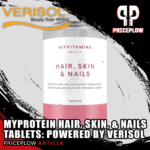 When it comes to health and beauty, one of the quickest indicators is to look at the condition of one's hair, skin, and nails. In order to keep these precious organs as functional and beautiful as possible, we need to give them the tools they need to grow strong and beautiful.
Today, we cover a […]
Continue Reading →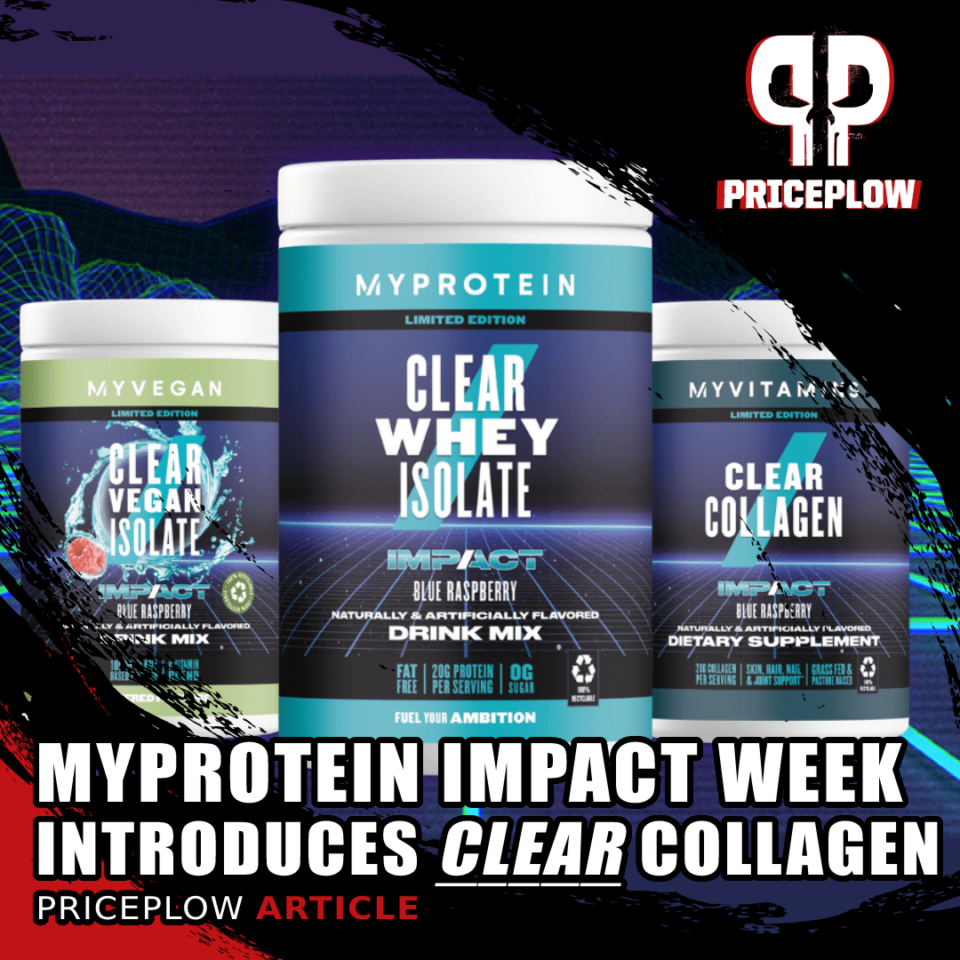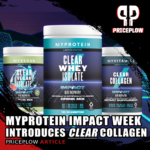 Everyone who's followed Myprotein since their American resurgence (@MyproteinUS) knows that they bring some incredible deals on top of excellent products like their recent The Pre Workout THERMO and their new Command Gaming Supplement.
One of Myprotein's biggest annual sales is on Black Friday, of course… but that's only once a year. It turns […]
Continue Reading →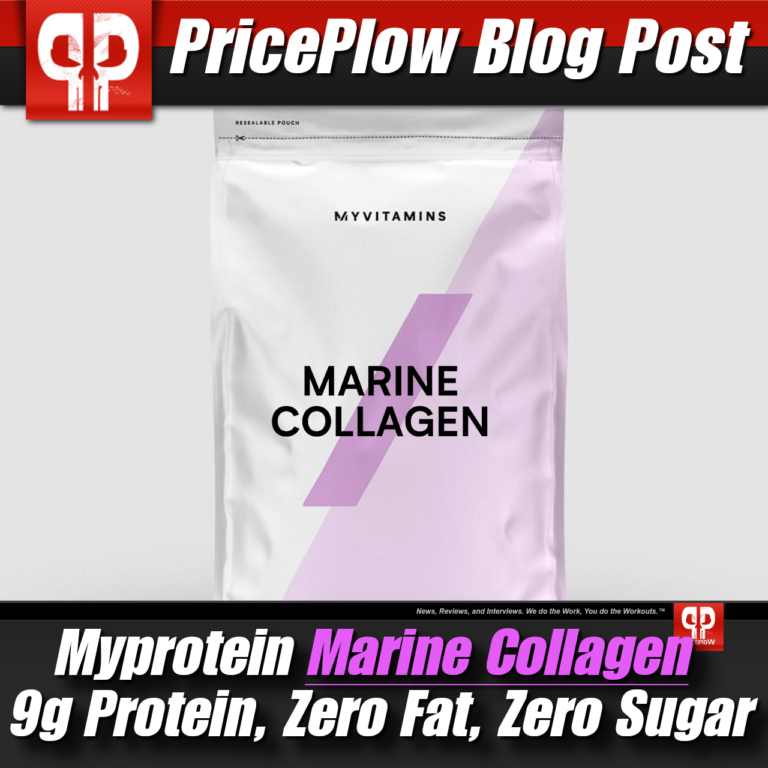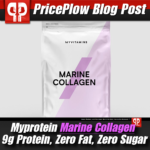 Whey protein is one of the most popular protein powders around the world. Although whey is considered a high quality source of protein with an impressive amino acid profile, which makes it great for building muscle, it doesn't do much to support joints, bones, and connective tissue. In case you're unaware, muscles aren't the […]
Continue Reading →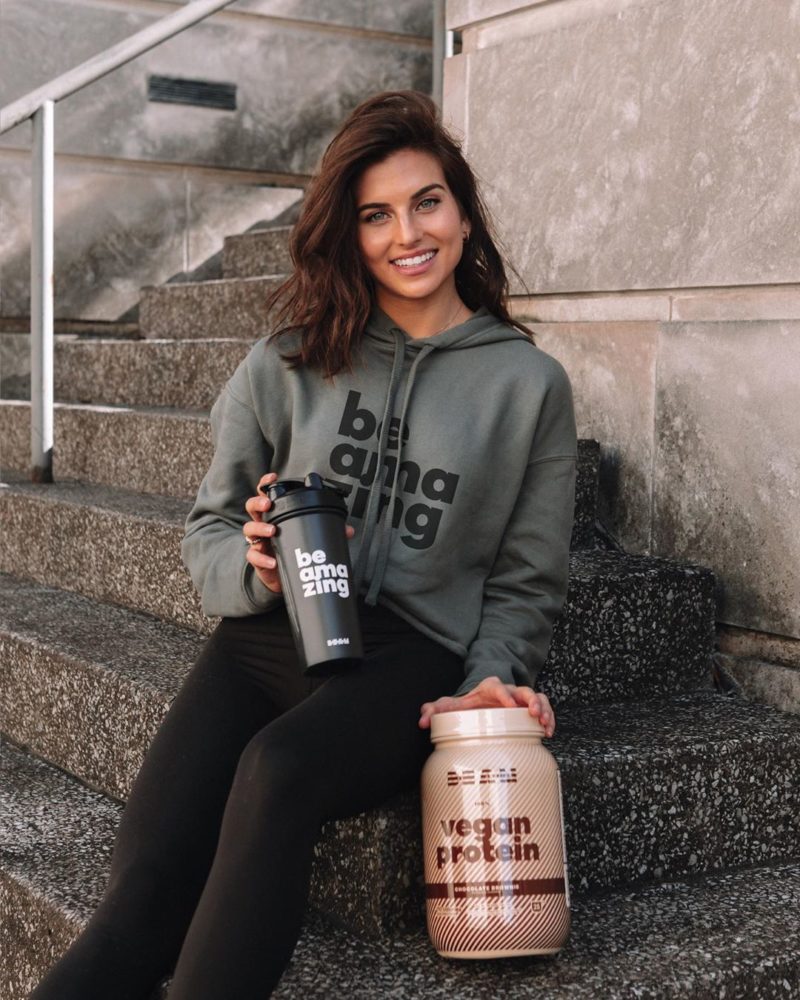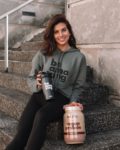 Are you ready to Be Amazing?
Michael Yewdell is. And once you hear his story, you'll want to join the amazing movement.
Every year, countless supplement companies launch, seemingly popping up out of thin air. Some stick around, few flourish, but many vanish back into the thin air where they came from. What's the […]
Continue Reading →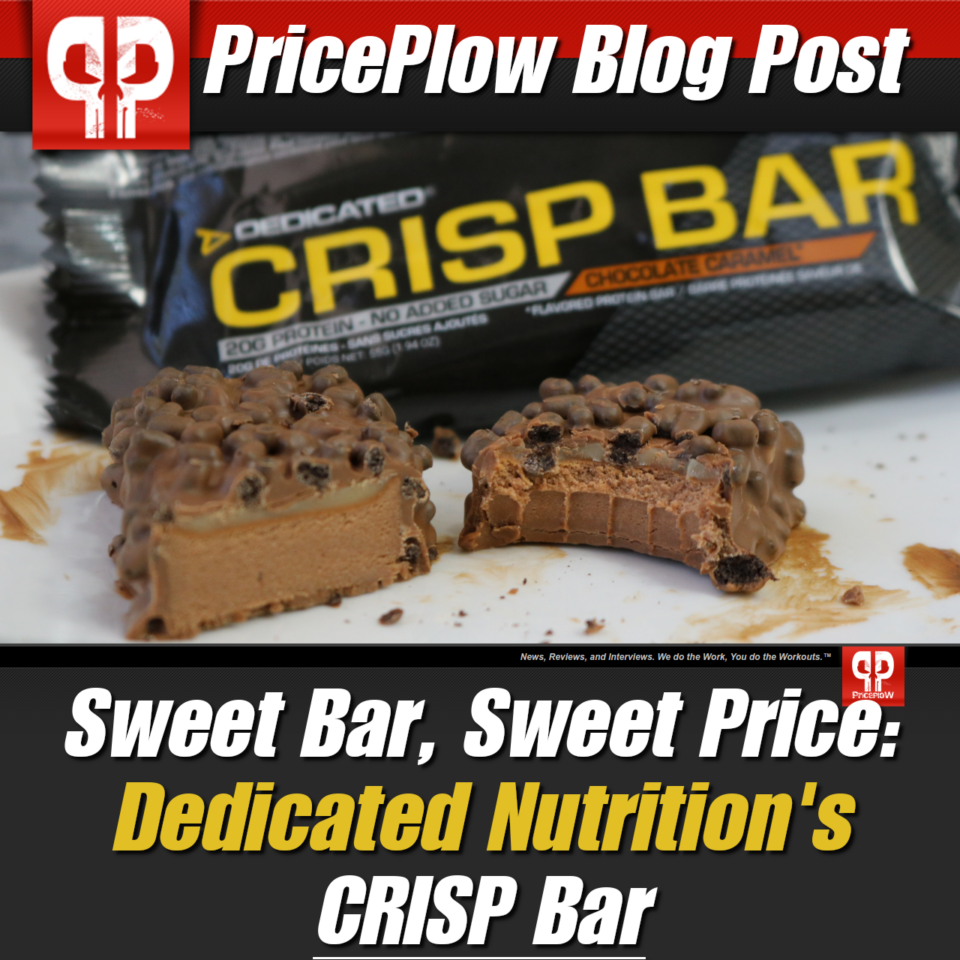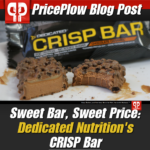 A killer Canadian company that we are no stranger to, Dedicated Nutrition brought their products to American stores in April of 2018, and have been a strong contender in the market ever since. They started with a lower-caffeine, yet comprehensive pre workout formula Unstoppable and a unique BCAA product, BCAA Sensation, but have recently […]
Continue Reading →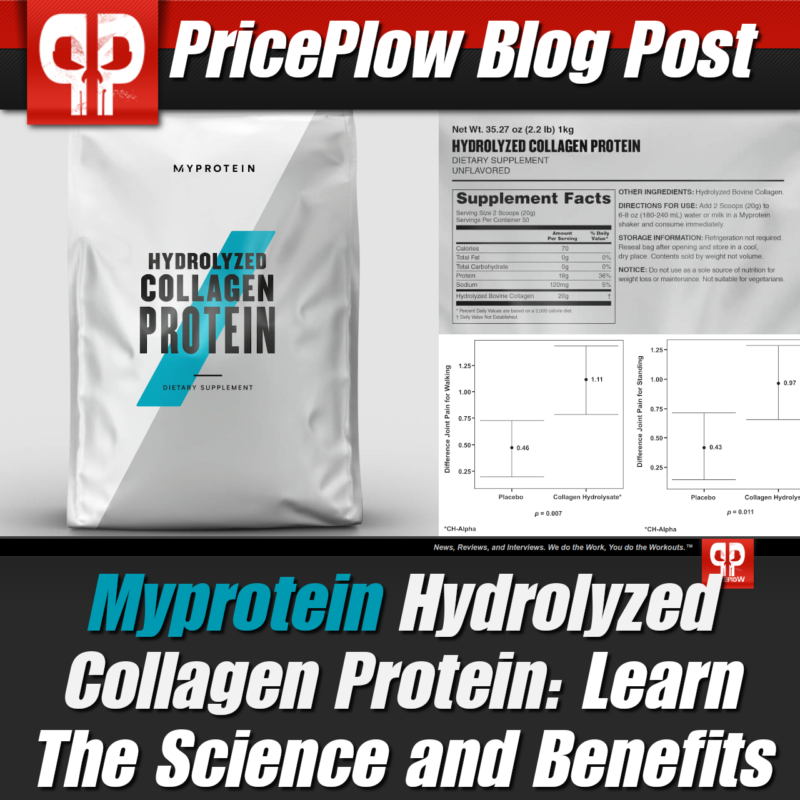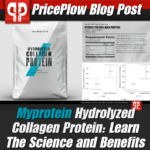 Collagen is taking over the supplement aisle of your local grocery store by storm. While collagen exists as an industry staple going back years — it's recent popularity is likely connected to skincare and beauty brands taking collagen promotion to the next level. We can't really knock those companies for pushing collagen so hard, as […]
Continue Reading →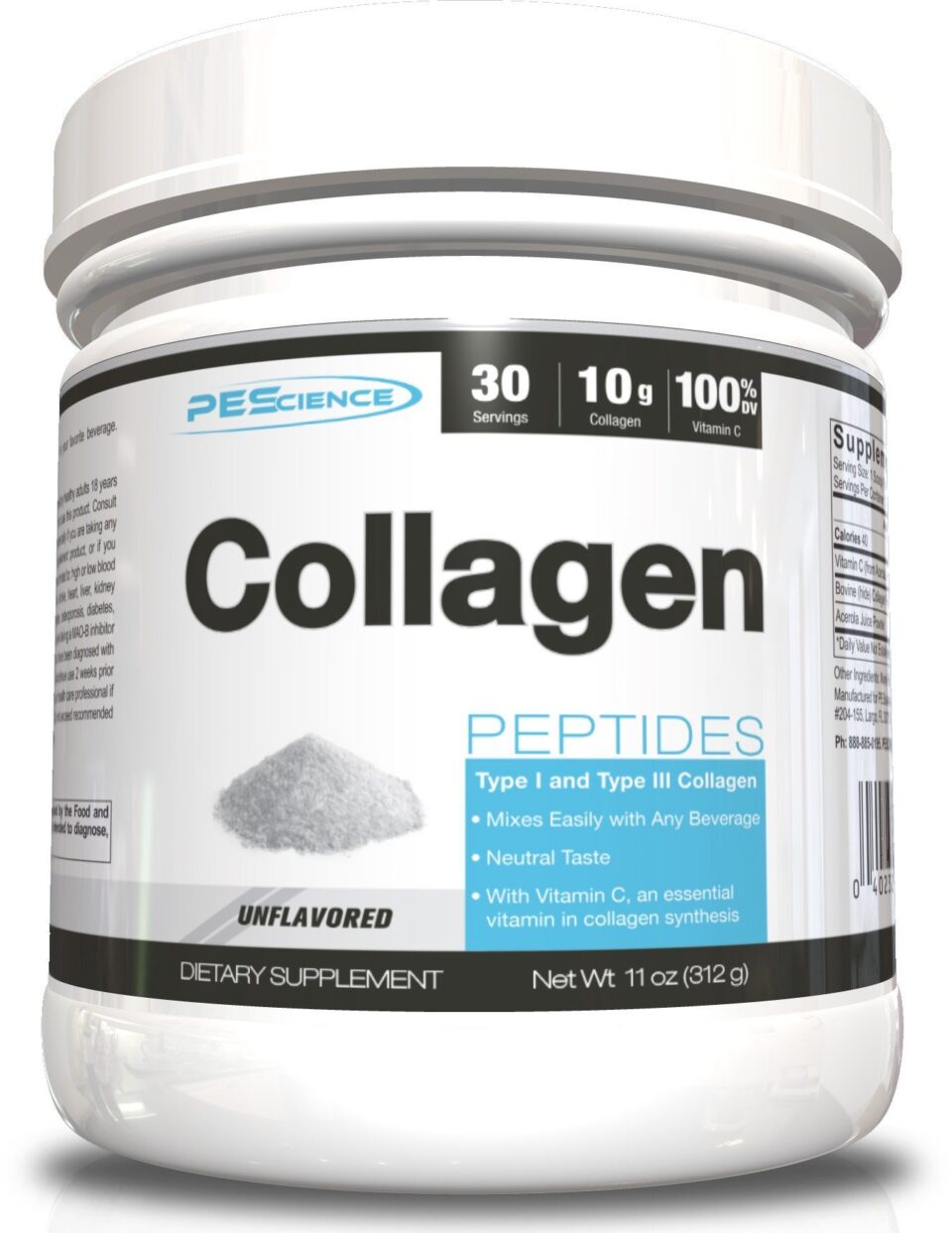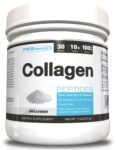 Pick up virtually any magazine in your local convenience store, and there's a pretty good chance you'll come across an ad or article about collagen. We as a society are now constantly searching for the best ingredients and foods to consume that promote our overall health, a notable change from things were like a […]
Continue Reading →