Collagen Protein

(Tag Archives)
Subscribe to PricePlow's Newsletter and Collagen Protein Alerts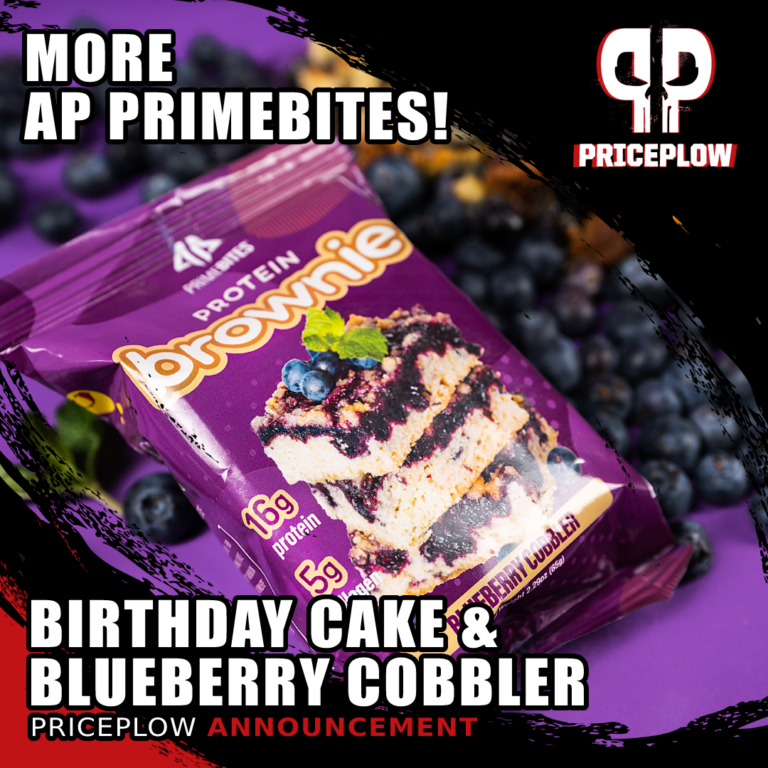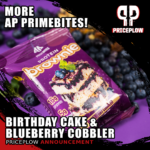 If you asked us about one functional food that's taken the entire fitness world by storm this year, the answer is simple: AP PrimeBites Protein Brownies. And it's not even close.
These delicious protein-boosted delicacies from AP Regimen seemingly […]

Continue Reading →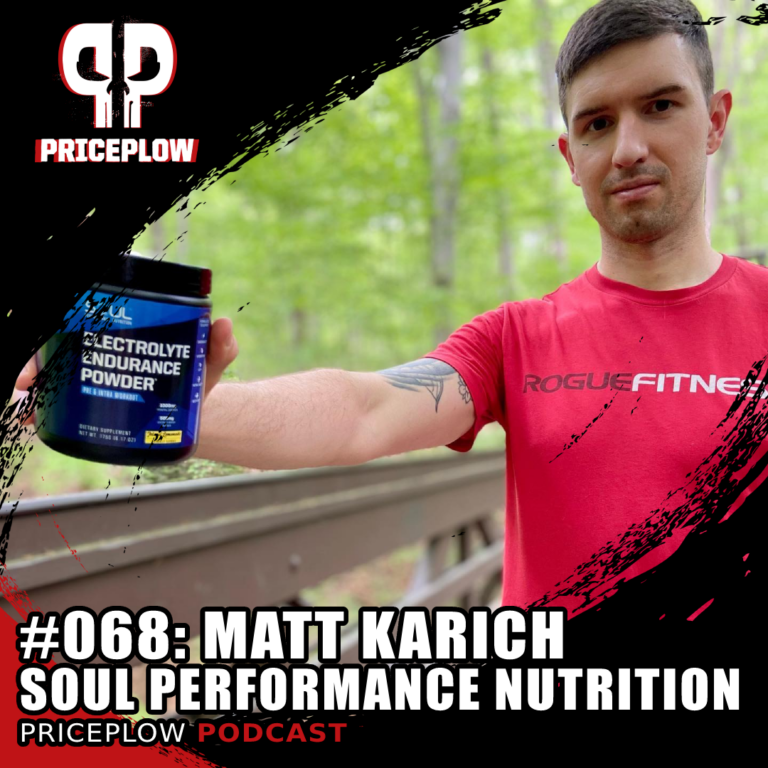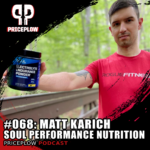 At the end of May of 2022, Team PricePlow went live with Matt Karich of Soul Performance Nutrition, a young upstart brand that has a lot of deep-thinking built into its core.
Matt explains his background as an engineer, […]

Continue Reading →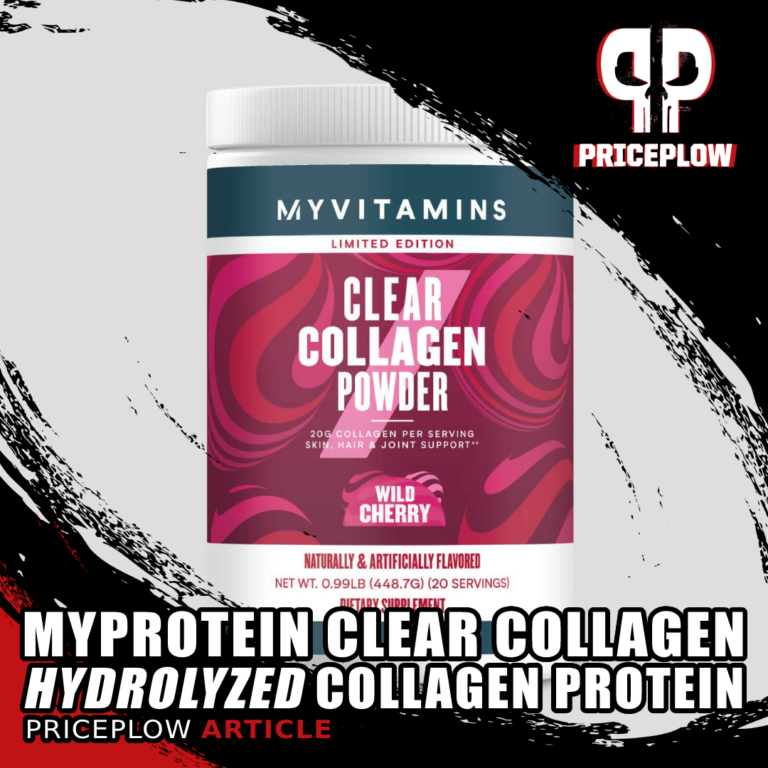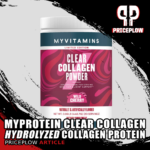 It's never a dull day when you're following Myprotein and their supplements. The brand that partners with Mike and Ike and World's Strongest Man Eddie Hall is also known for its vast array of unique protein powders, including Myprotein Clear […]

Continue Reading →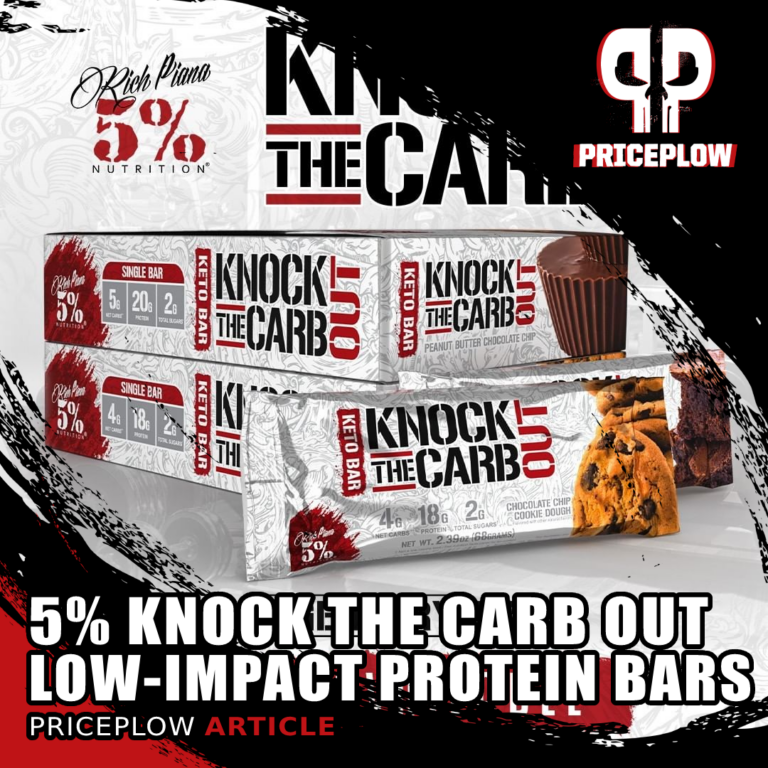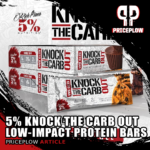 In early 2018, 5% Nutrition released a unique and groundbreaking low-carb, dairy-free protein bar named Knock the Carb Out, sometimes abbreviated as "KTCO". To see if the bar really lived up to its name, we performed blood sugar and […]

Continue Reading →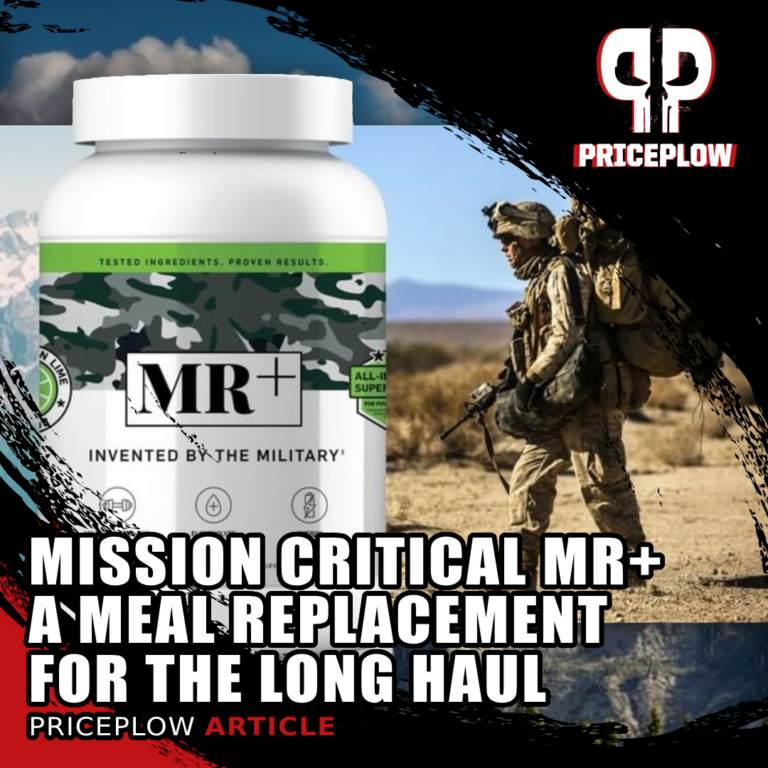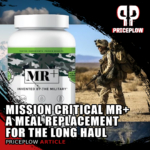 Imagine going out into a harsh and stressful environment for three days. What would you bring? What would you leave behind?
This is a constant question for special operators in the military, who customize their rucks and loadouts for each […]

Continue Reading →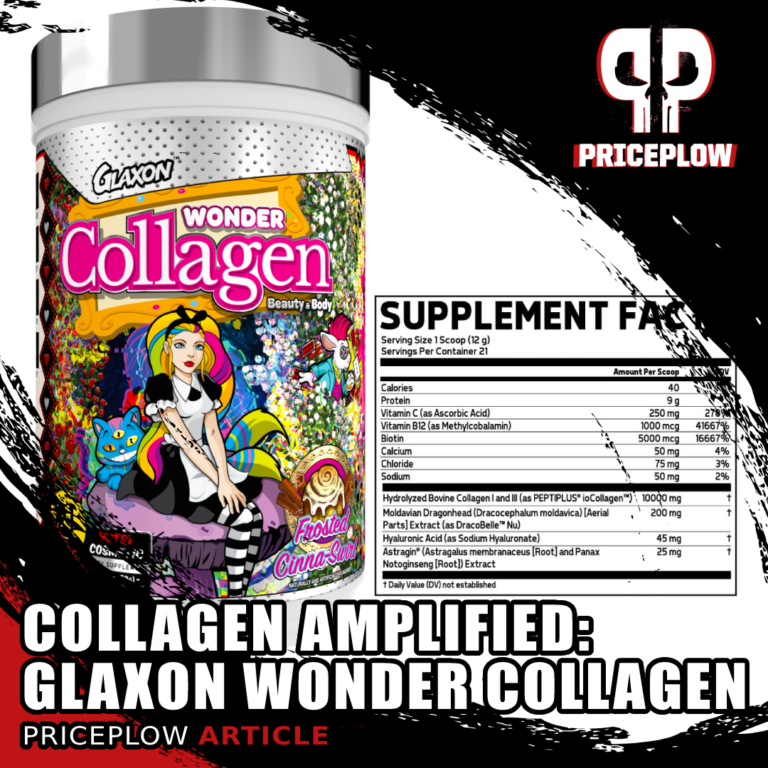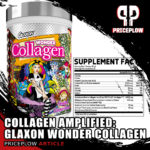 If you're looking for an advanced collagen supplement, then you've come to the right place, because the innovators at Glaxon have done it again.
After storming the dietary supplement industry in late 2019 and creating some incredibly powerful and unique […]

Continue Reading →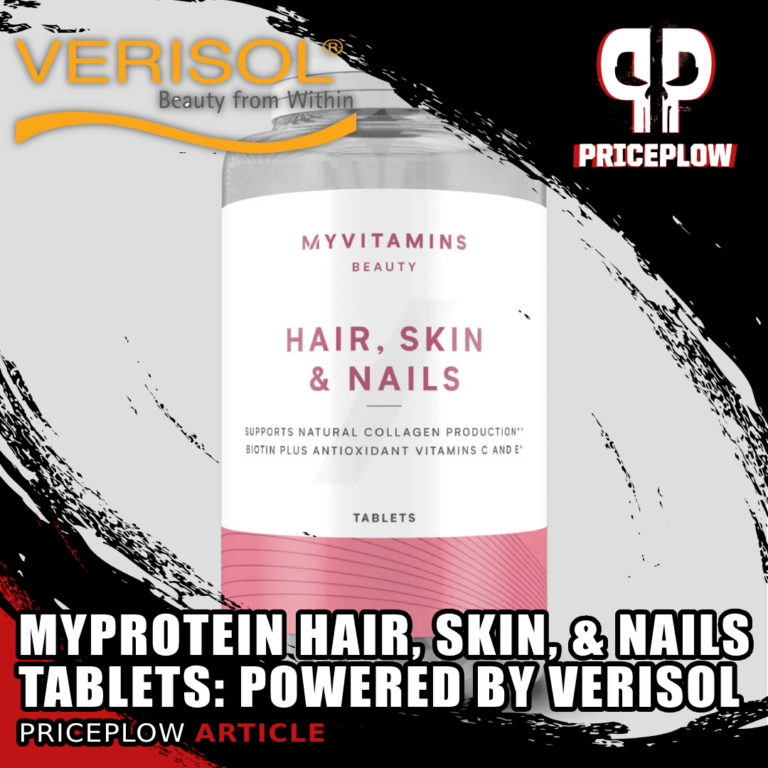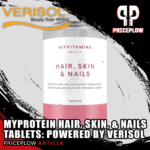 When it comes to health and beauty, one of the quickest indicators is to look at the condition of one's hair, skin, and nails. In order to keep these precious organs as functional and beautiful as possible, we need to […]

Continue Reading →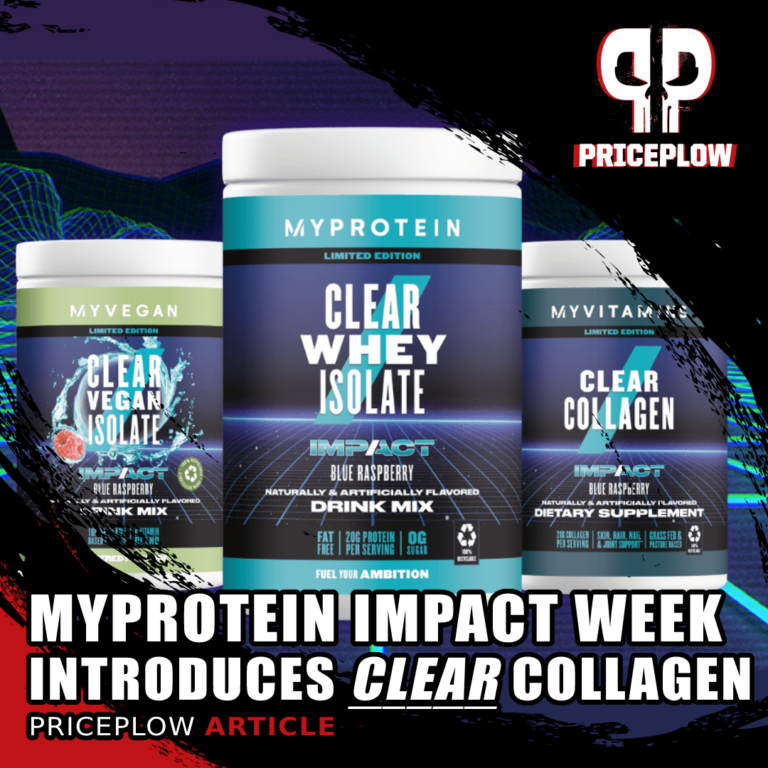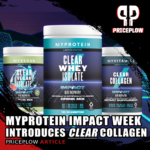 Everyone who's followed Myprotein since their American resurgence (@MyproteinUS) knows that they bring some incredible deals on top of excellent products like their recent The Pre Workout THERMO and their new Command Gaming Supplement.
One of Myprotein's biggest annual […]

Continue Reading →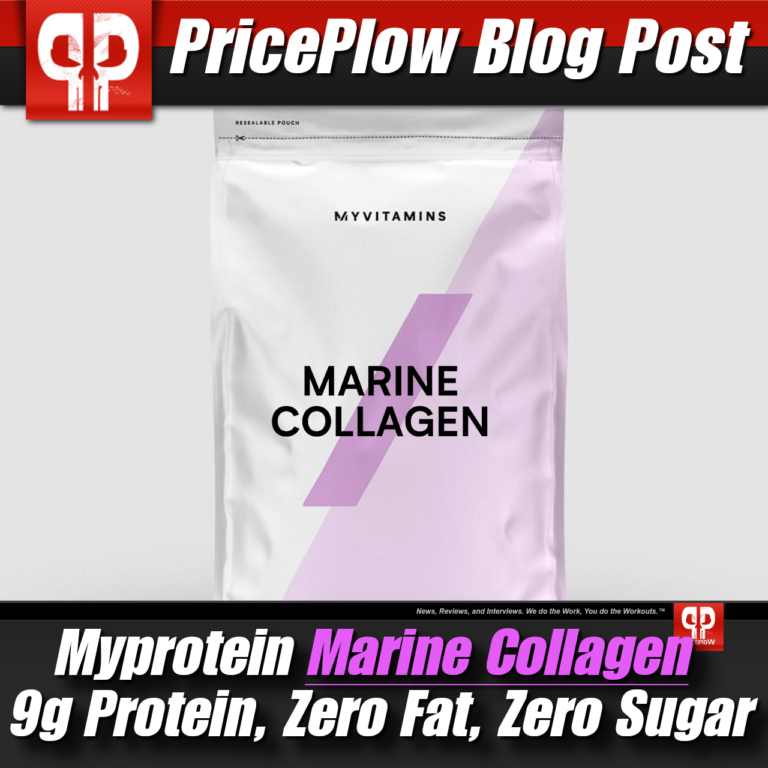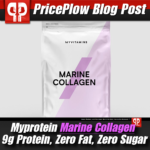 Whey protein is one of the most popular protein powders around the world. Although whey is considered a high quality source of protein with an impressive amino acid profile, which makes it great for building muscle, it doesn't do much […]

Continue Reading →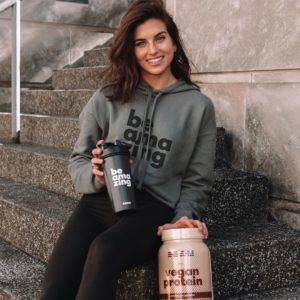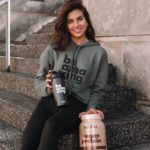 Are you ready to Be Amazing?
Michael Yewdell is. And once you hear his story, you'll want to join the amazing movement.
Every year, countless supplement companies launch, seemingly popping up out of thin air. Some stick around, few […]

Continue Reading →