Collagen Protein

(Tag Archives)
Subscribe to PricePlow's Newsletter and Collagen Protein Alerts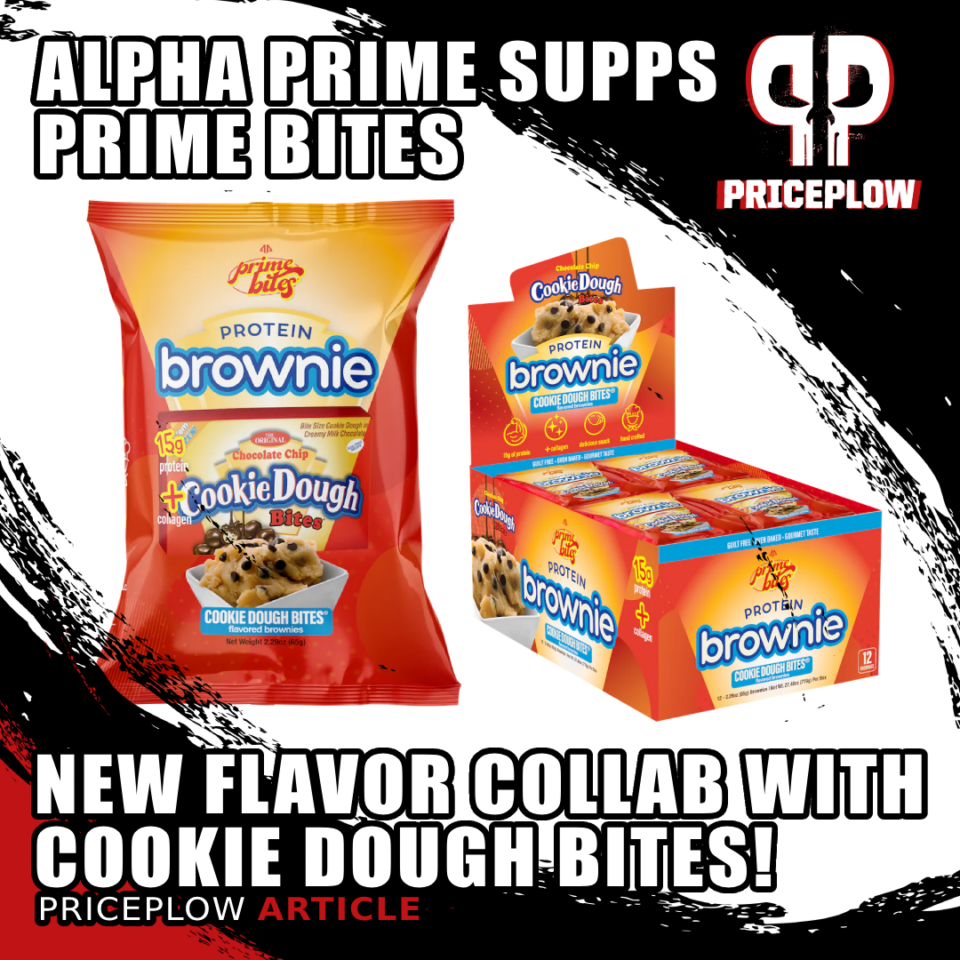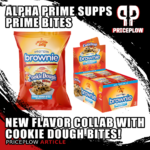 When Alpha Prime took the industry by storm with their Prime Bite protein brownies, we couldn't believe something could taste so good without being an actual desert treat. Since launch, there have been numerous flavors released, including the famous Blueberry Cobbler and Glazed Cinnamon Roll. Whether it's Prime Bites or Alpha Prime's supplements, the taste […]
Continue Reading →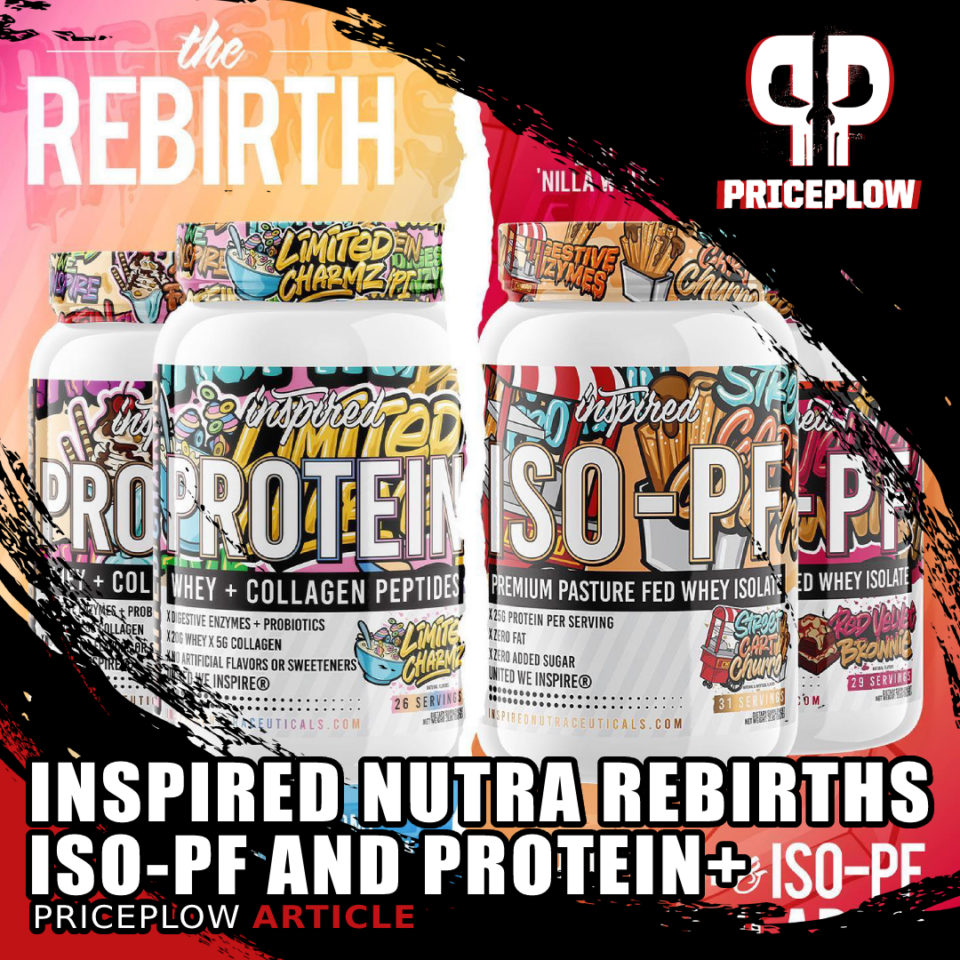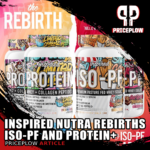 Inspired Nutraceuticals is on what can only be described as a blitzkrieg recently. Hot off the heels of the launch of FSU Serum, a stimulant-free pre-workout glycerol liquid packed with pump-inducing ingredients, Inspired is out with not one, but two new protein offerings.
Beyond Whey: Taking Protein a Step (or Two) Further
When it […]
Continue Reading →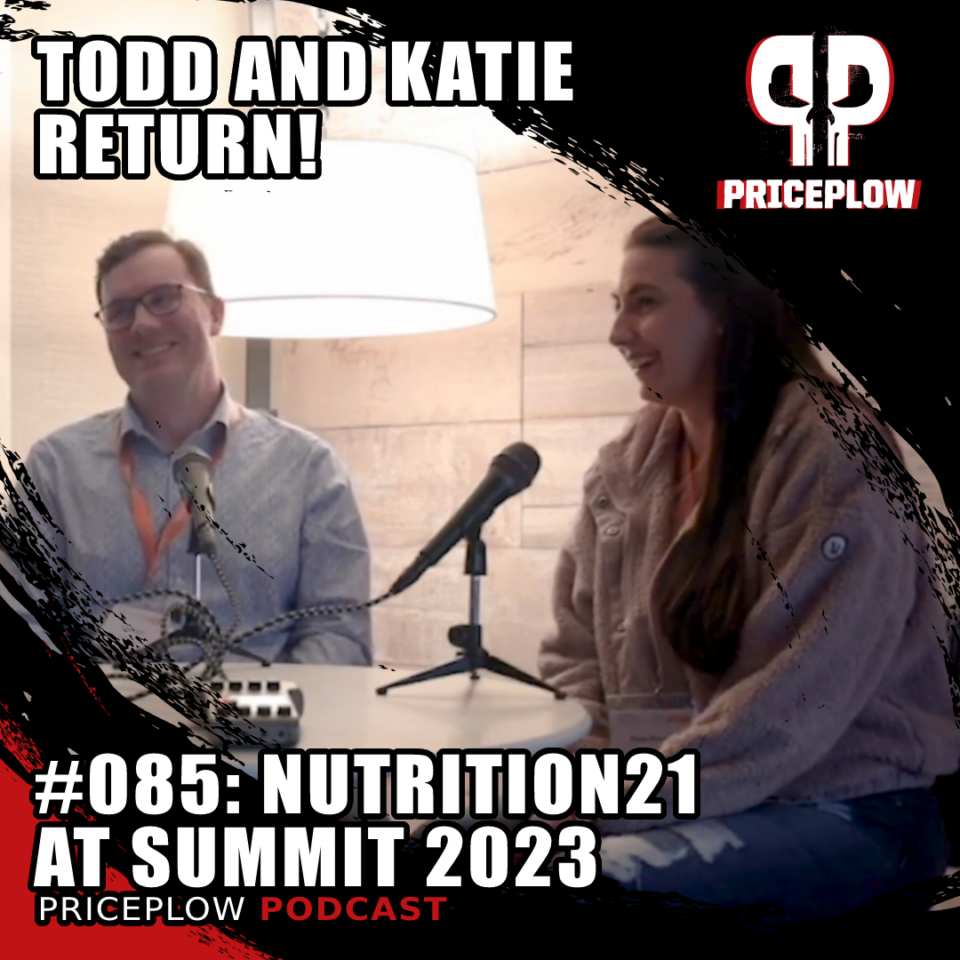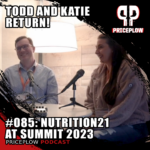 https://blog.priceplow.com/podcast/todd-spear-katie-emerson-nutrition21-085
In February of 2023, NutraIngredients-USA held the Sports & Active Nutrition Summit USA in San Diego, CA. This three-day event features expert presentations, panel discussions, and networking opportunities for everyone in the active nutrition industry.
Colloquially referred to as just "Summit" to industry insiders, this has become one of the most high-powered networking events […]
Continue Reading →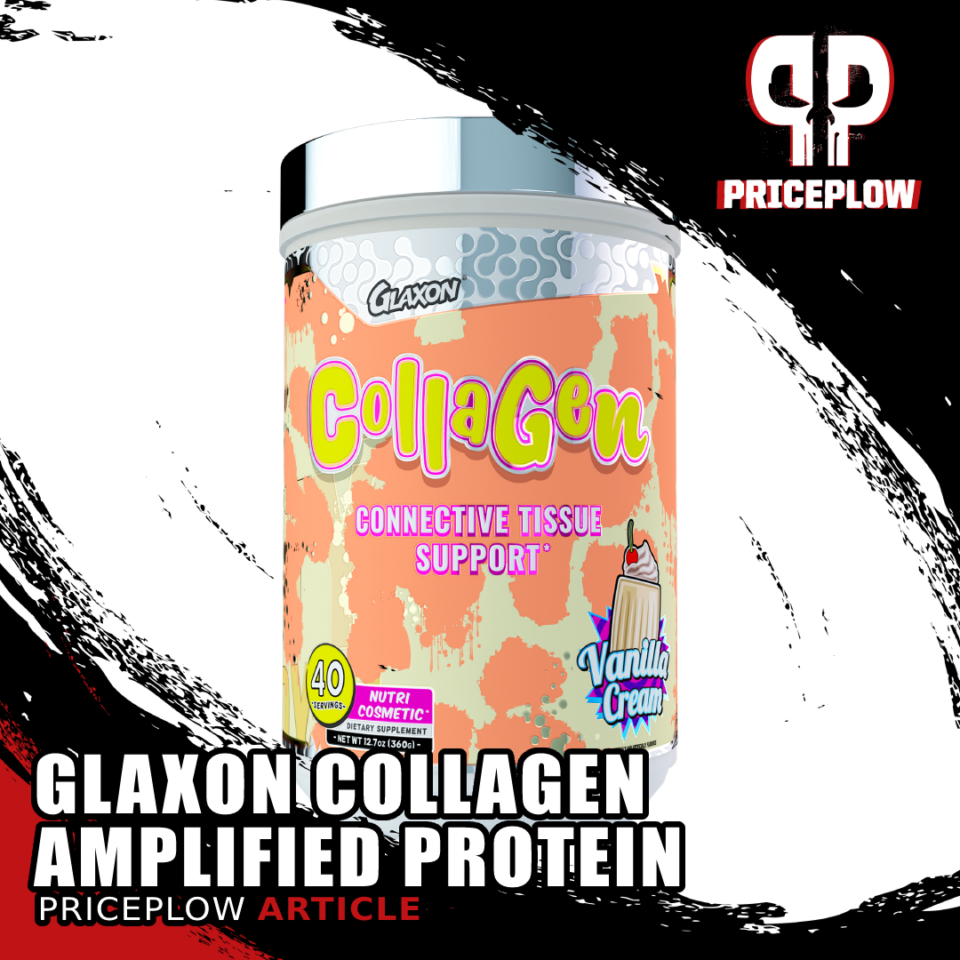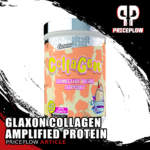 Glaxon is one of our favorite supplement companies, because they really know the science. They're always seeking out and exploiting obscure data from the absolute cutting edge of nutritional research, and the formulas they design with this approach are consistently incredible.
They've done it again with Glaxon Collagen, the updated collagen protein supplement we'll […]
Continue Reading →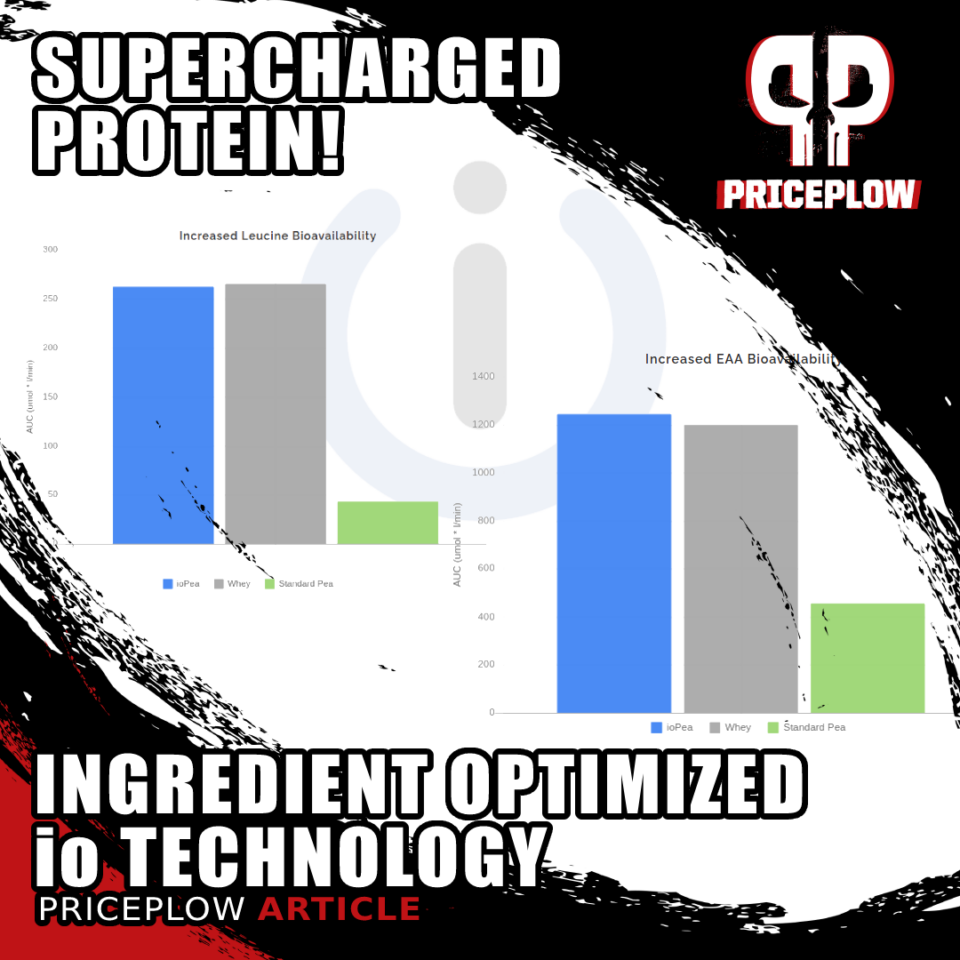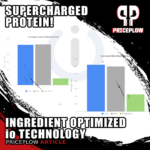 In December of 2022, Ingredient Optimized (io) announced a partnership with Austin, TX supplement contract manufacturer Nutrabound Labs to bring their new ioCollagen™ technology to the market.[1] Nutrabound's leadership sent us the following video if io Technology in action, permitting us to share it on social media:
View this post on Instagram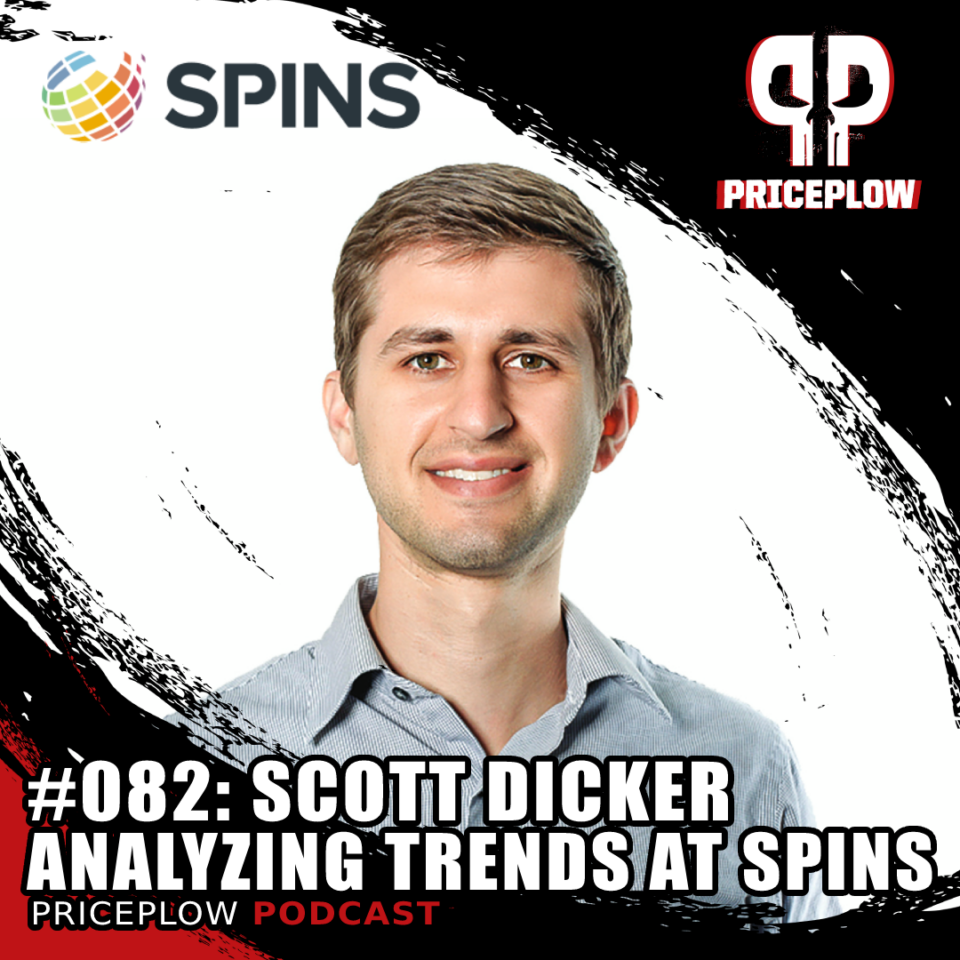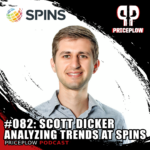 https://blog.priceplow.com/podcast/scott-dicker-spins
In late January 2023, we sat down to speak with Scott Dicker of SPINS, a wellness-focused data technology company that provides retail consumer insights and analytics, with a focus in the natural, organic, and specialty products industries.
Gathering Market Insights at SPINS
Scott is their director of market insights, and has a special […]
Continue Reading →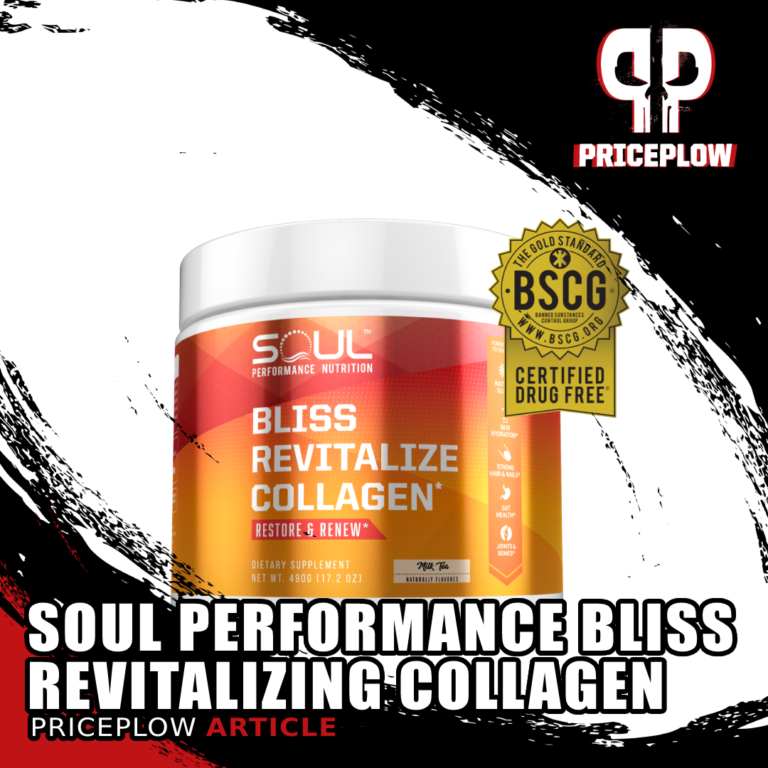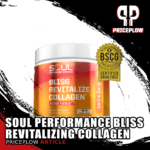 Soul Performance Nutrition, an up-and-coming supplement startup founded by Matthew Karich, has been a PricePlow favorite ever since we interviewed Karich on The PricePlow Podcast Episode #068, and even before that since Matt's quite active in the PricePlow Discord community.
Soul Performance's formulas have been one home run after another. Their meticulously engineered[…]
Continue Reading →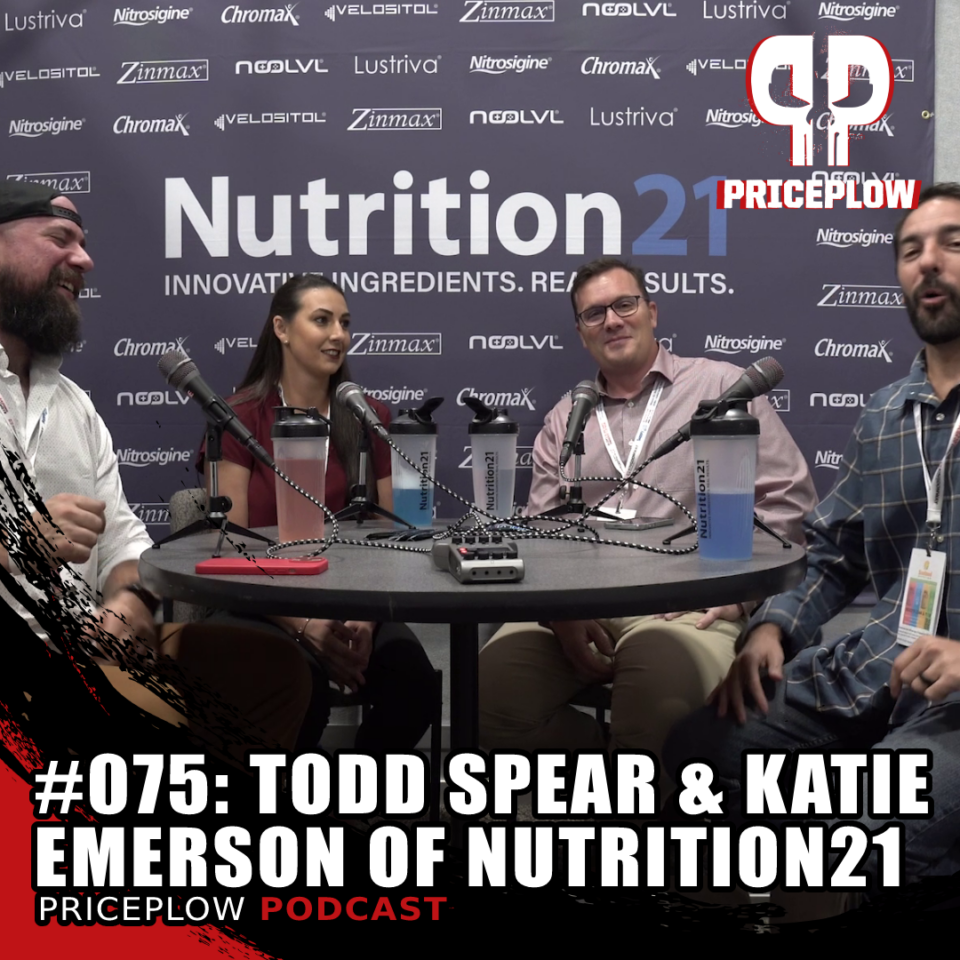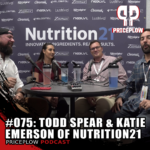 https://blog.priceplow.com/podcast/todd-spear-katie-emerson-nutrition21-075
In early November of 2022, the SupplySide West convention was held at Mandalay Bay in Las Vegas, showcasing the premiere ingredients and technology in the dietary supplement and functional food industries.
As is tradition, Team PricePlow met with Team Nutrition21 to catch up in-person — Nutriton21 being the industry-leading developer and supplier of dietary […]
Continue Reading →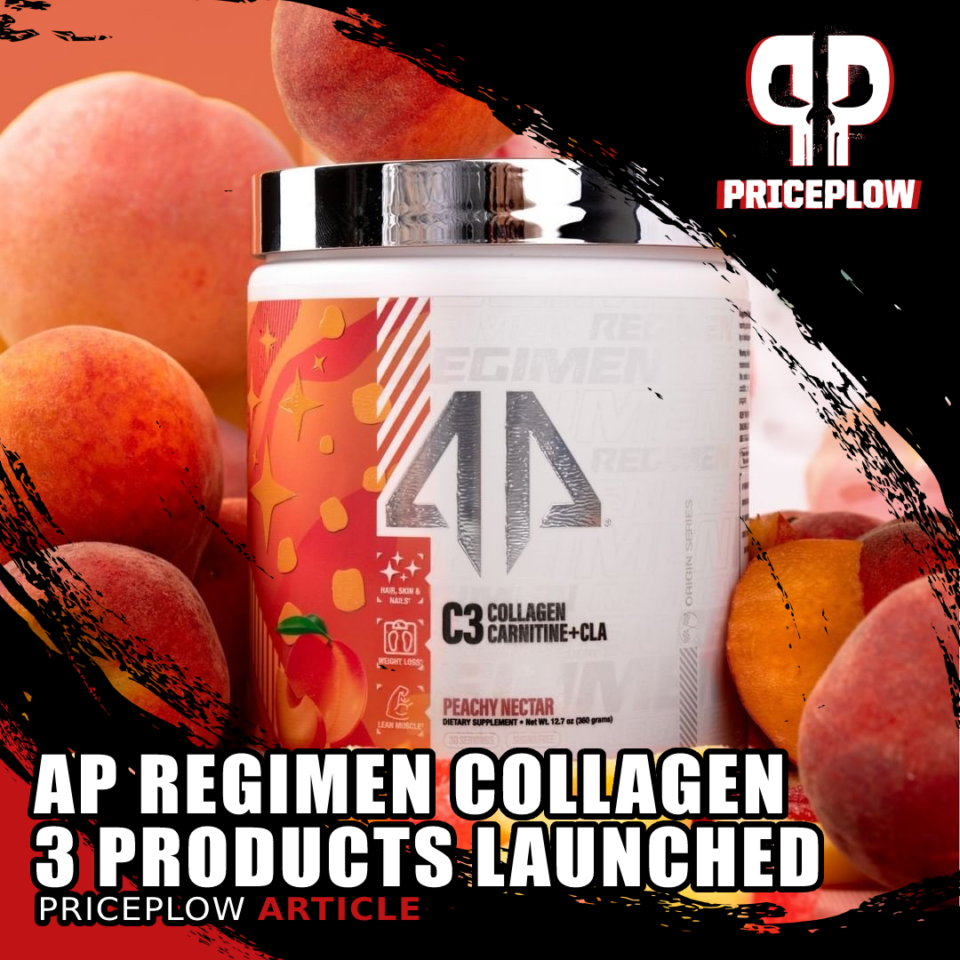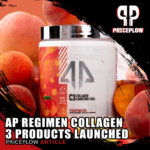 The mission of premium supplement manufacturer Alpha Prime Supps is to "always offer the best for every single person." This relentless drive to dominate every category is what's behind AP's gradual expansion from athletic wear into all kinds of other markets, including sports supplements.
Alpha Prime stands behind their Regimen of supplements with an […]
Continue Reading →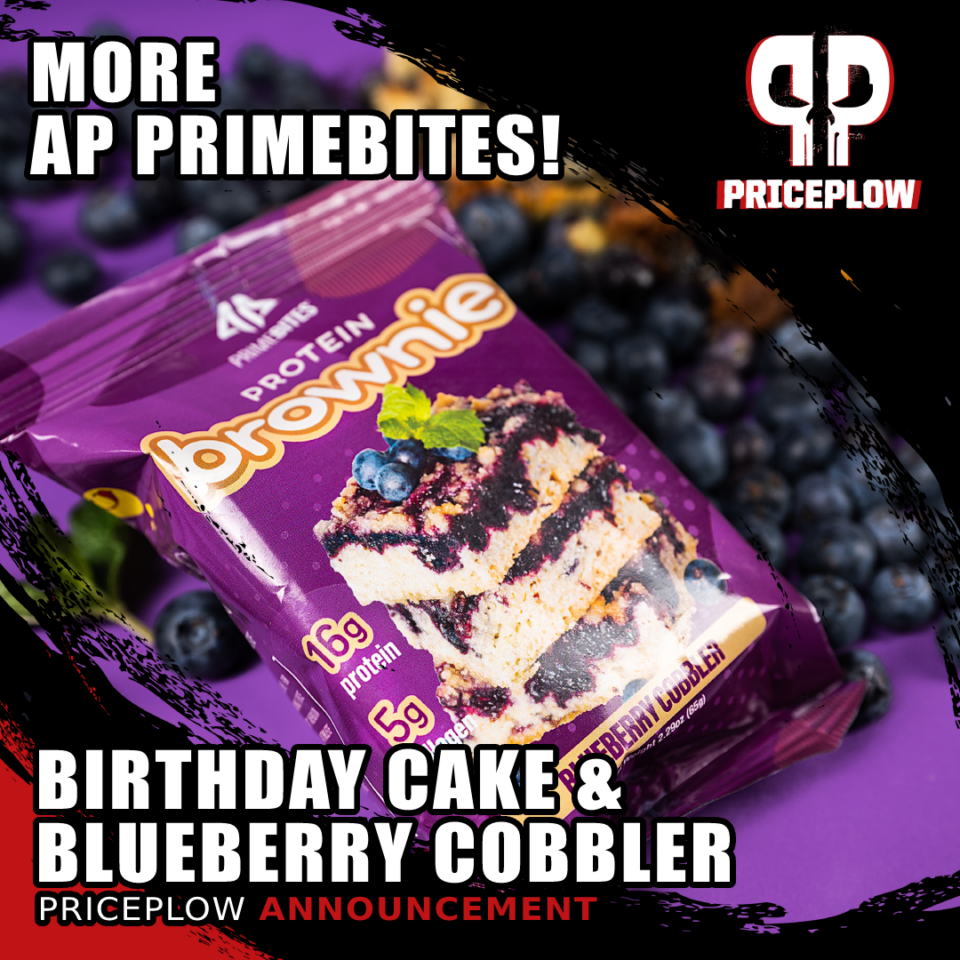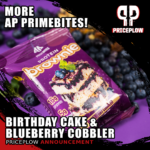 If you asked us about one functional food that's taken the entire fitness world by storm this year, the answer is simple: AP PrimeBites Protein Brownies. And it's not even close.
These delicious protein-boosted delicacies from Alpha Prime Supps seemingly came out of nowhere, but can now be found nearly everywhere, from […]
Continue Reading →