CognatiQ

(Tag Archives)
Subscribe to PricePlow's Newsletter and CognatiQ Alerts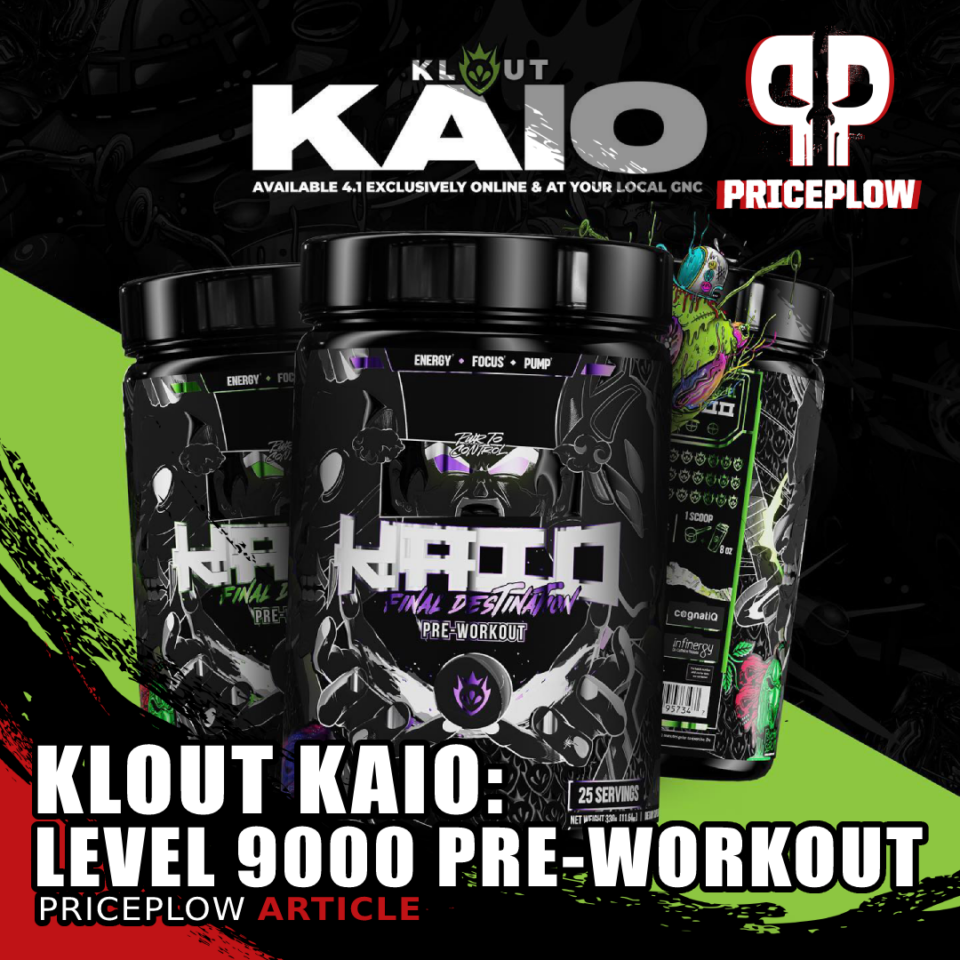 Klout has officially stormed the gates of the supplement industry, with a frenzy of supplement releases that can only be called an onslaught. PricePlow's brand to watch in 2023 is on a tear for their sophomore season, and up until now, they haven't even released their biggest and most aggressive label!
The big reveal […]
Continue Reading →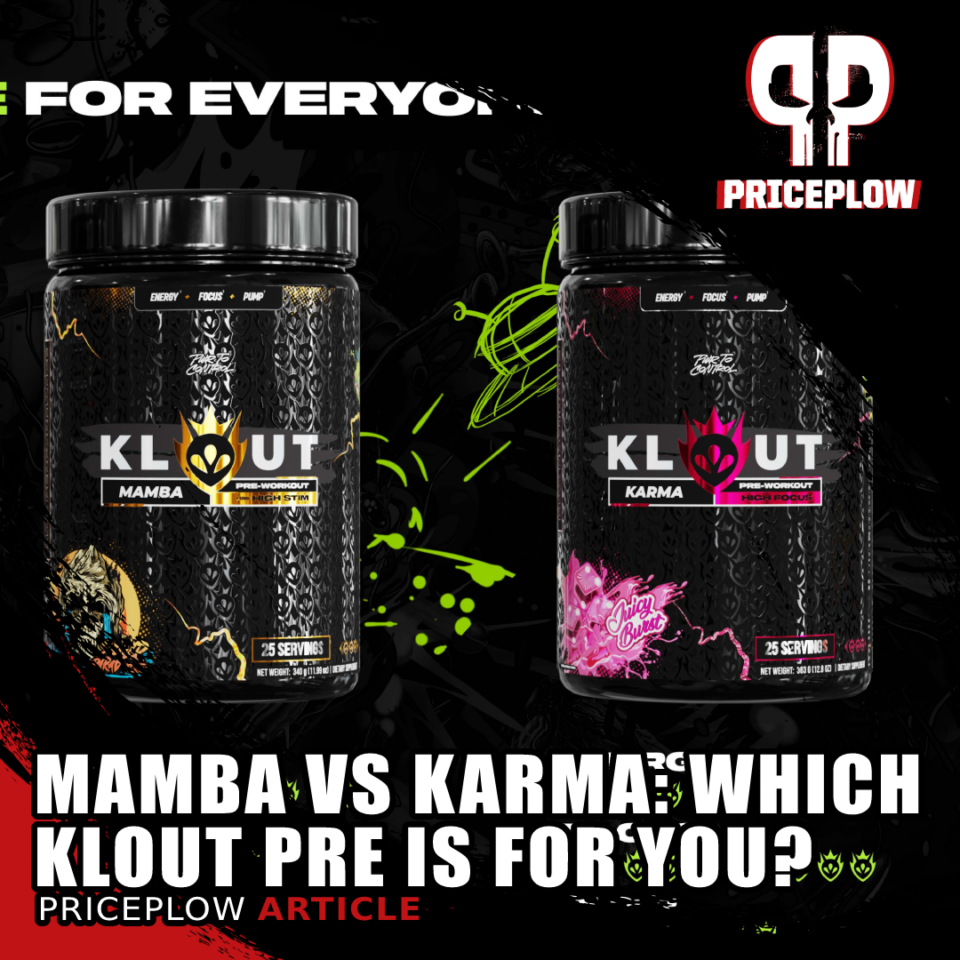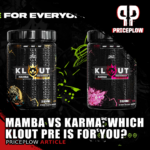 Last week, we were excited to introduce readers to the onslaught of new supplements coming in early 2023 from Klout, the young brand dubbed our "Brand to Watch for 2023". We then covered the labels of their new PWR Burn (fat burner), Aminos, and PWR Off (sleep aid) formulas.
Today, we get […]
Continue Reading →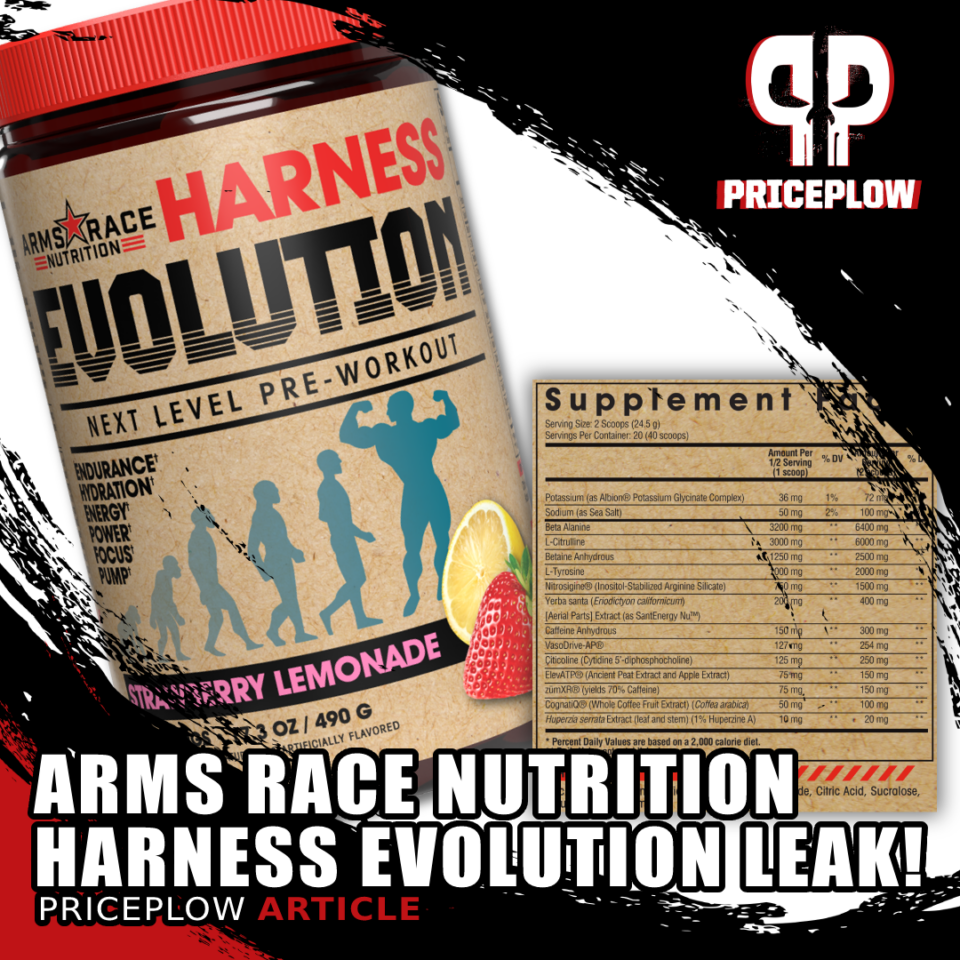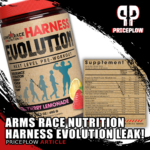 Since Arms Race Nutrition (ARN) burst onto the supplement scene in 2019, its captain Julian Smith, famed for his natural bodybuilding prowess, has launched it into the stratosphere as if it were an intercontinental ballistic missile (ICBM) – very consistent with the Arms Race name.
His collaboration with pro bodybuilder and Core Nutritionals CEO […]
Continue Reading →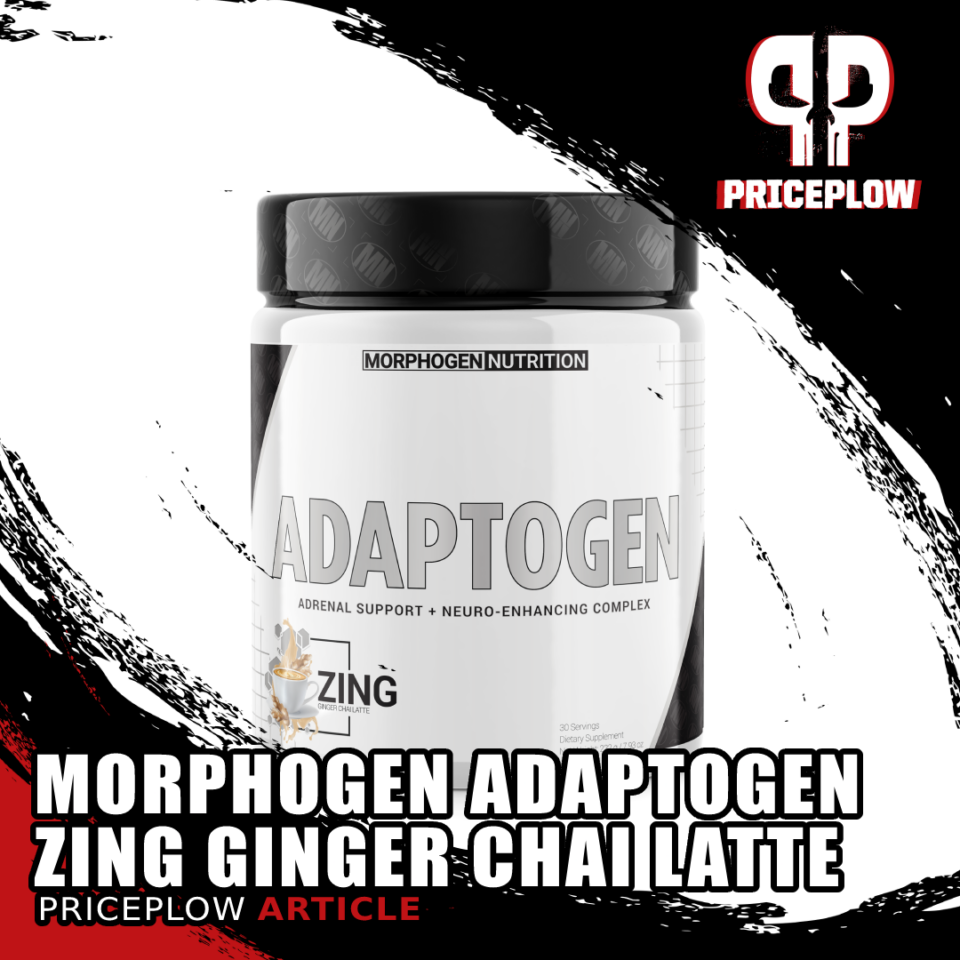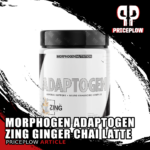 Morphogen Nutrition has made name for themselves as a company that breaks orthodoxy. They make unique products that include ingredients that aren't on the radar for most others in the industry – and huge doses of them around that.
We recently covered one such formula, HydraGen, an intra-workout product built around salt for athletes […]
Continue Reading →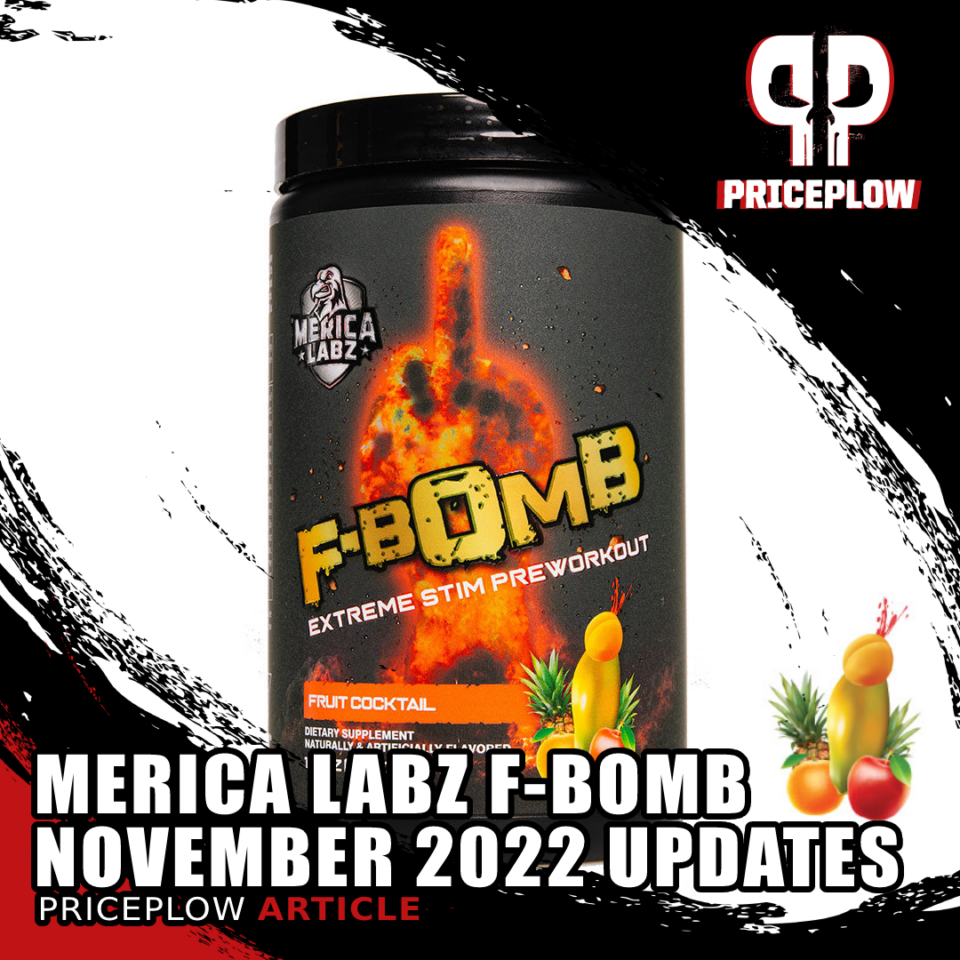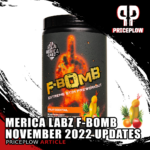 We love the guys at 'Merica Labz for doing everything American style – that means going big and pushing the boundaries of convention in the best tradition of American ingenuity.
To celebrate Black Friday 2022, they've really outdone themselves with an updated version of F-BOMB, an absolute monster of a stimulant-based workout whose […]
Continue Reading →