CLA

(Tag Archives)
Subscribe to PricePlow's Newsletter and CLA Alerts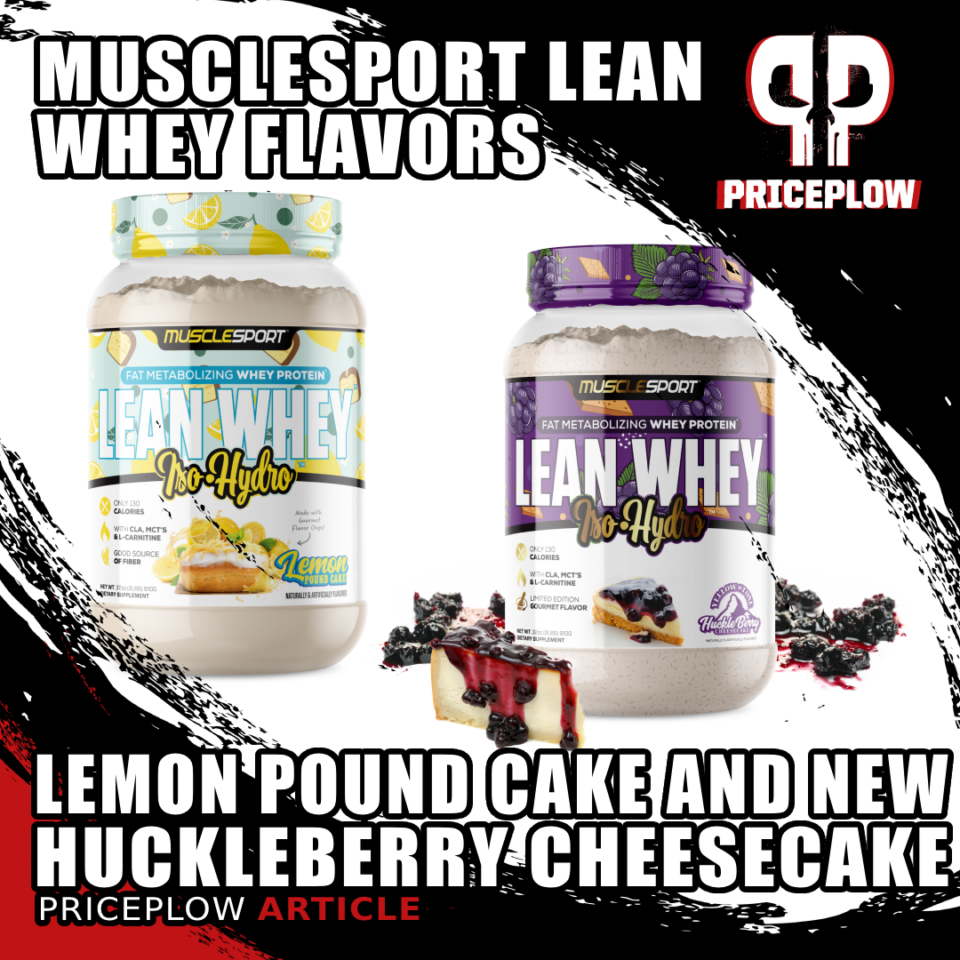 Back in August, MuscleSport released a new Lemon Pound Cake flavor of their famous Lean Whey protein formula in celebration of Natural Body Inc.'s 2023 Block Party. The Block Party is a huge event every year, and we were happy to see MuscleSport getting in the spirit with the rich, delicious new flavor.
Now, Lemon […]
Continue Reading →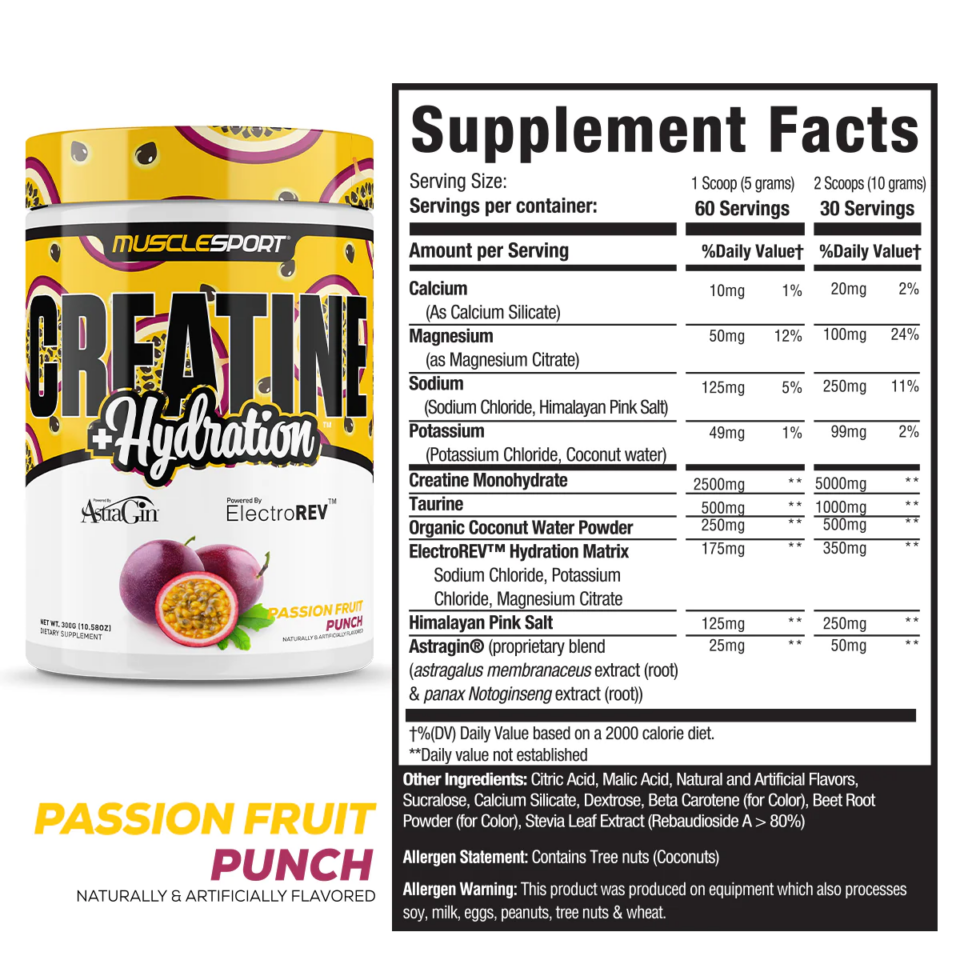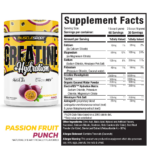 Headed by Jason Mancuso, Musclesport has made a name for themselves not only by virtue of their formulation, but even moreso for their creative flavors. In particular, we've had a lot of fun with their Summer Scoops series of Lean Whey flavors, with Apple Pie a La Mode, Toasted Almond, Ice Cream […]
Continue Reading →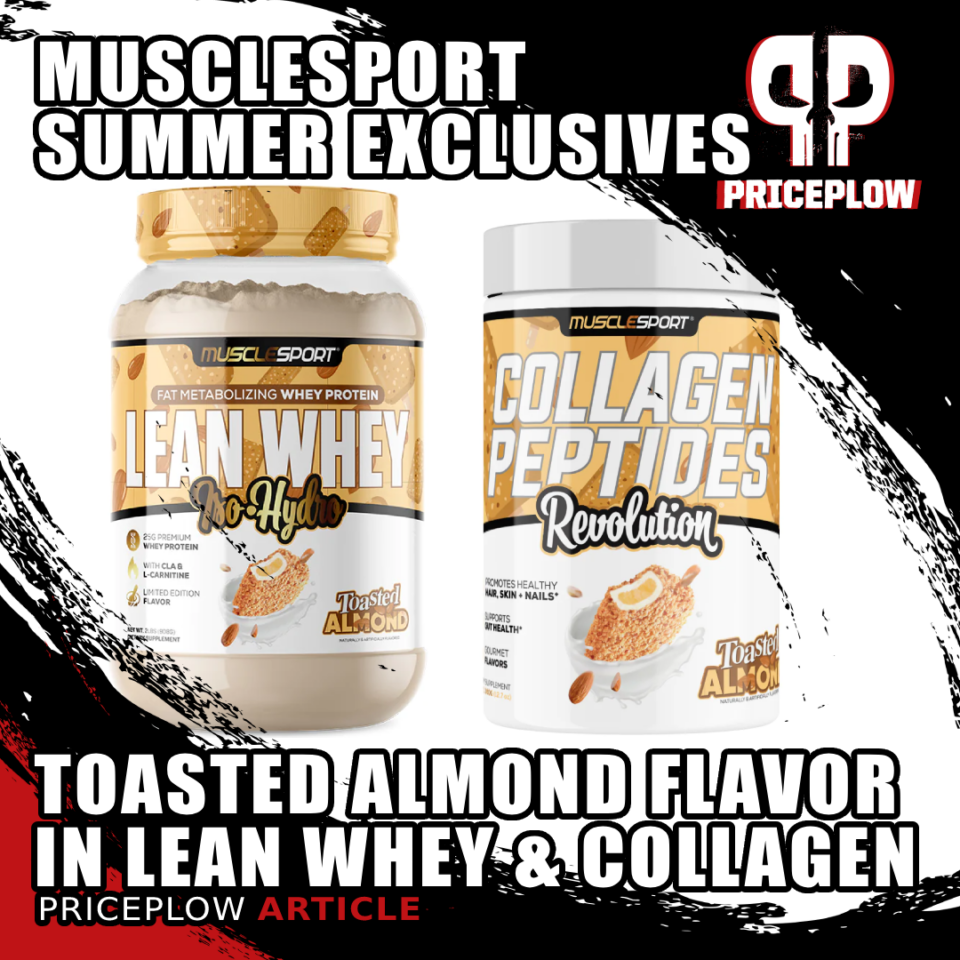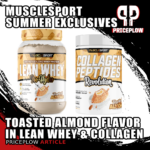 It's easy to underestimate the importance of flavors in the athletic supplement industry. For years now, MuscleSport has been setting themselves a cut above the rest when it comes to the arcane art of flavoring. We recently covered the release of a Root Beer Float flavor of their excellently-formulated Lean Whey protein powder, but MuscleSport […]
Continue Reading →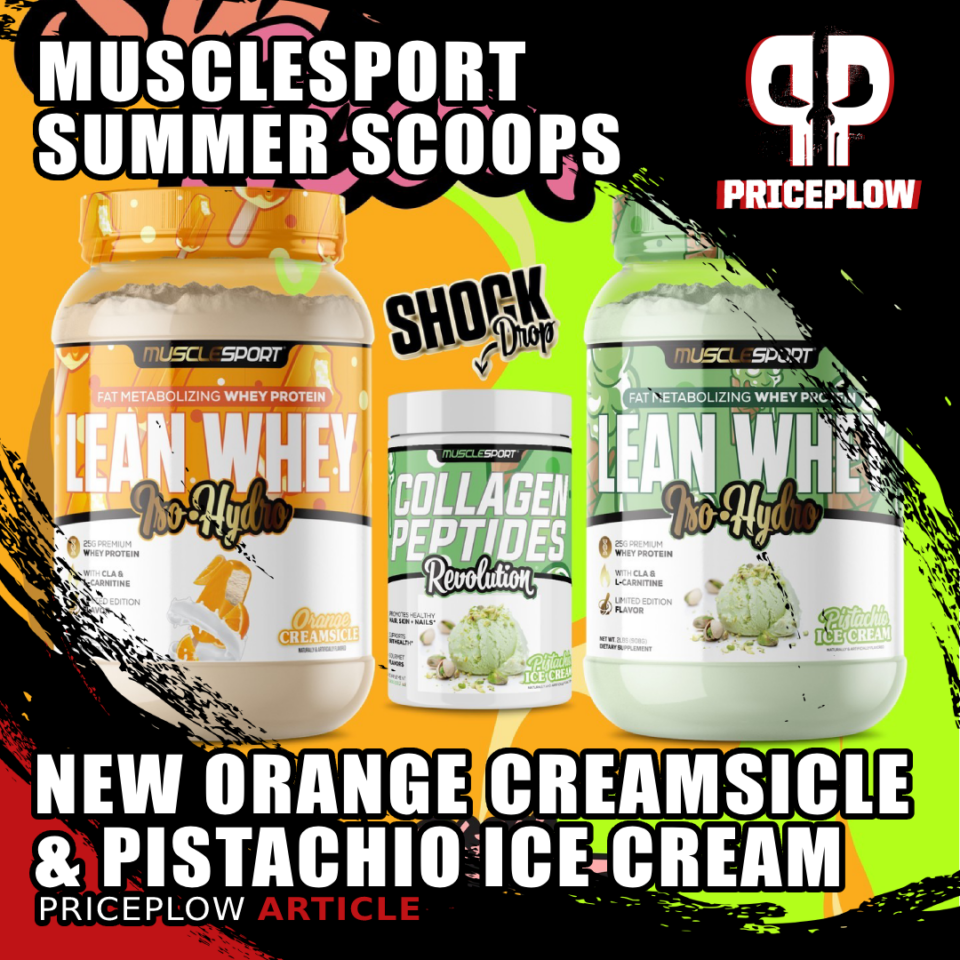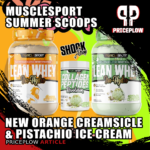 Musclesport's Lean Whey has been an industry standard in the protein supplement market since 2013. Far from being a run-of-the-mill 100% whey protein offering, Lean Whey is a showcase of Musclesport's attention to detail. Crafted to create the best environment for absorption and utilization, Lean Whey puts function first.
Of course, Musclesport has […]
Continue Reading →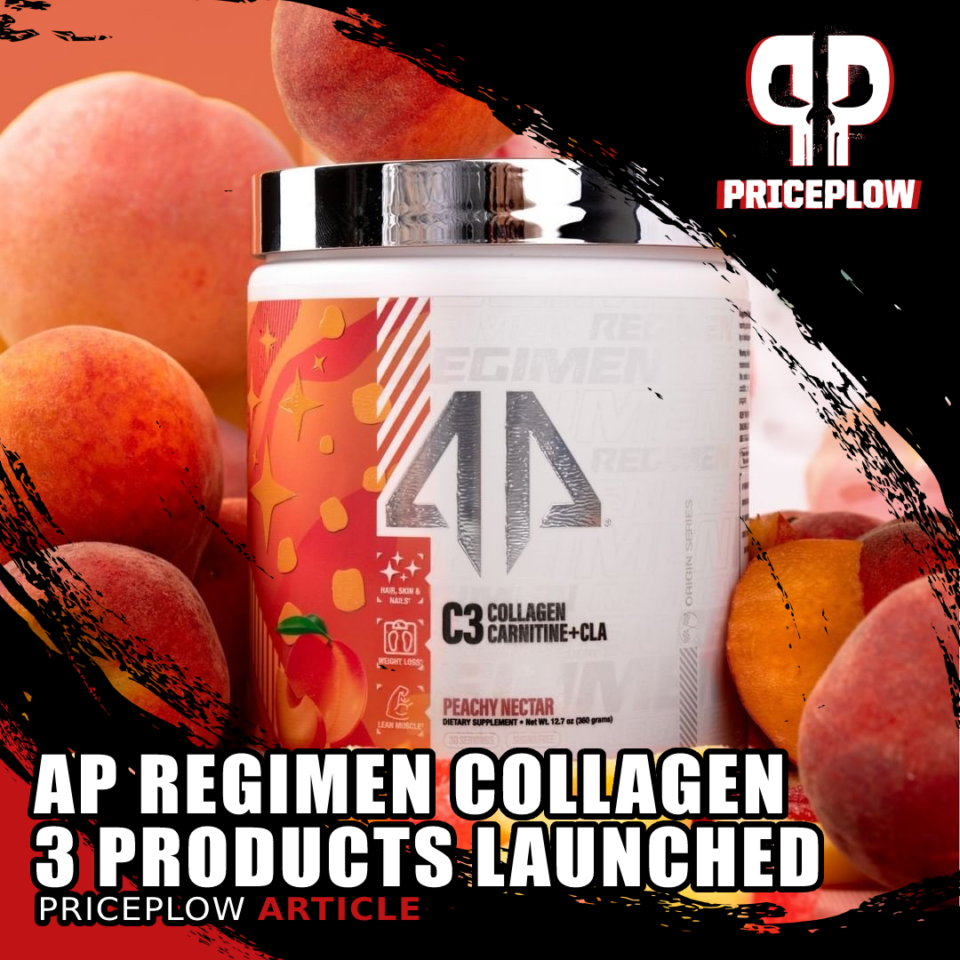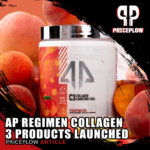 The mission of premium supplement manufacturer Alpha Prime Supps is to "always offer the best for every single person." This relentless drive to dominate every category is what's behind AP's gradual expansion from athletic wear into all kinds of other markets, including sports supplements.
Alpha Prime stands behind their Regimen of supplements with an […]
Continue Reading →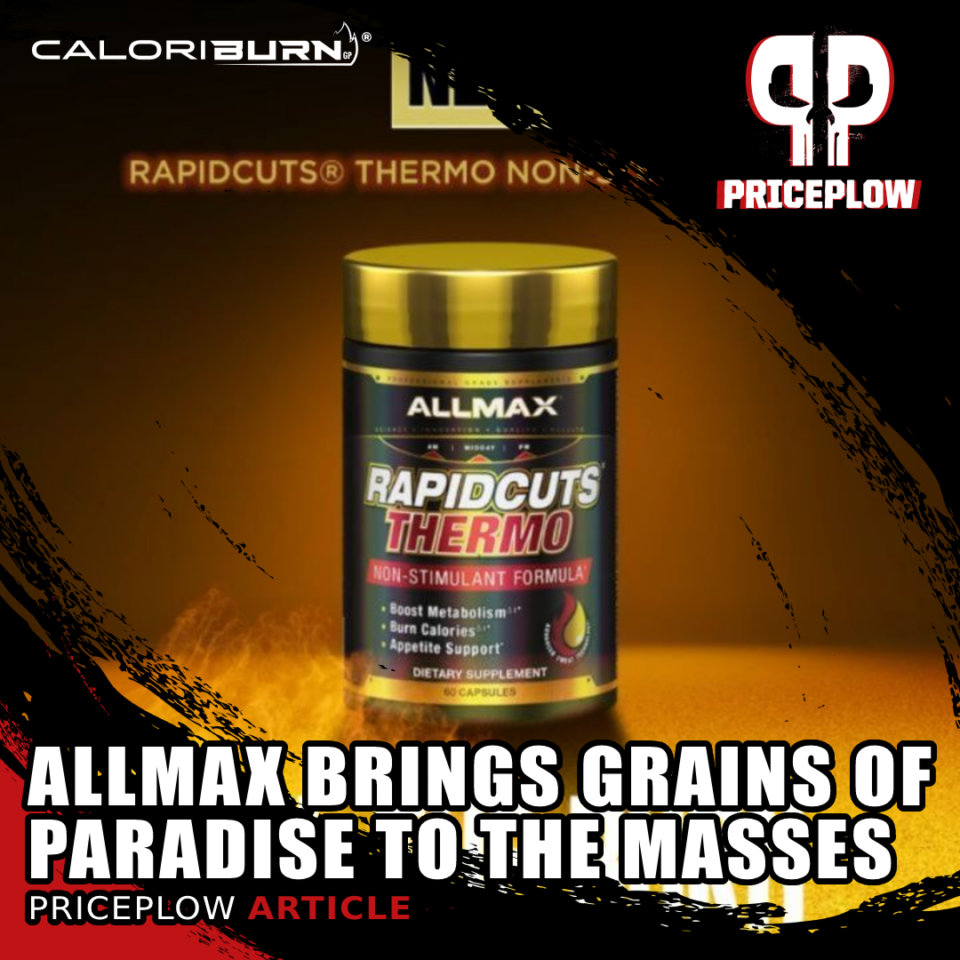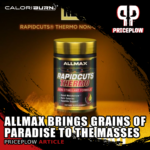 In the supplement industry in general — but especially fat-burning supplements — there are a few mainstay ingredients that are backed by lots of research. These ingredients show up in tons of formulas because of their reliability. But interestingly enough, it's not that common to see all the mainstays together in the same formula.
This […]
Continue Reading →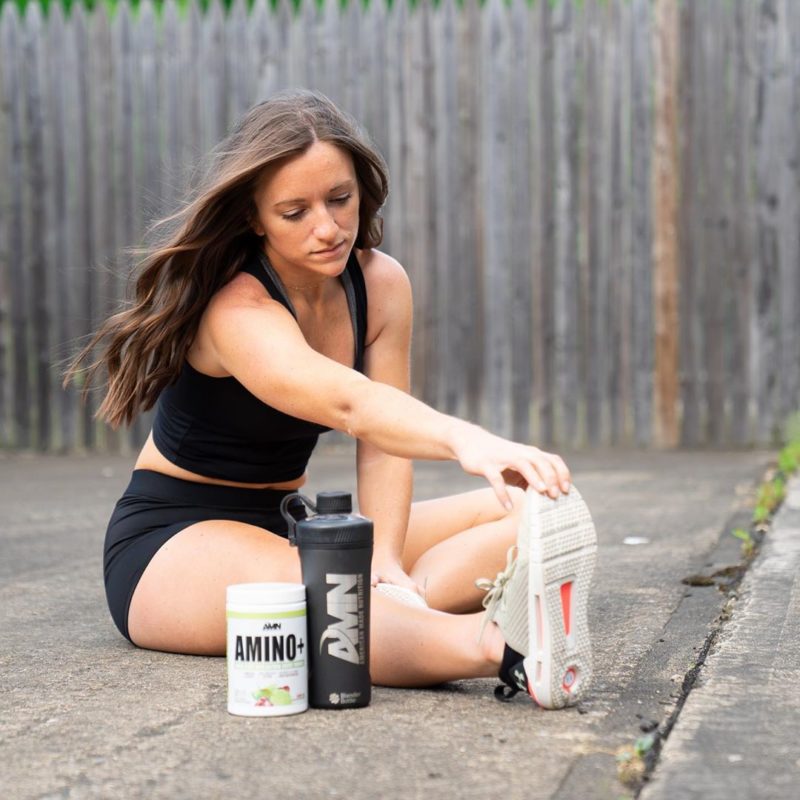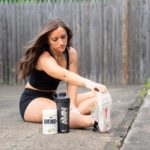 Several brands come and go in the supplement industry, but very few thrive. What's even more rare is when brand owners start and operate multiple supplement brands that each have their own unique attributes and become successful.
You may be wondering… what's the point of starting different supplement brands? While some entrepreneurs decide to […]
Continue Reading →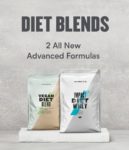 When people say they want to lose weight, what they really mean is lose fat. It's a small but important distinction in the pursuit of achieving the physique you're aiming for. If you just lose weight, that could consist of a mixture of muscle, fat, and water. In order to be lean, fit, and […]
Continue Reading →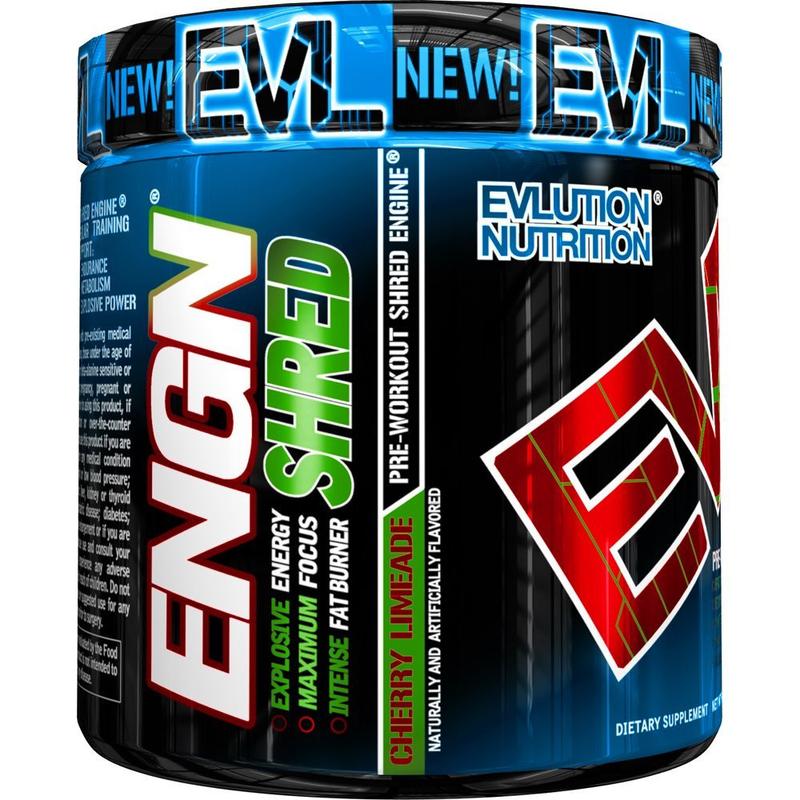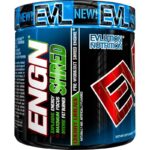 Awhile back we covered EVL Sports energy and focus boosting pre workout ENGN. Due to the popularity of the pre workout, EVL sought to expand the lineup for specialized focuses. We've seen this with other hot-selling brands, where different versions of a pre workout emphasizing certain attributes for dieters, bulkers, no artificial colors/sweeteners, etc.
This […]
Continue Reading →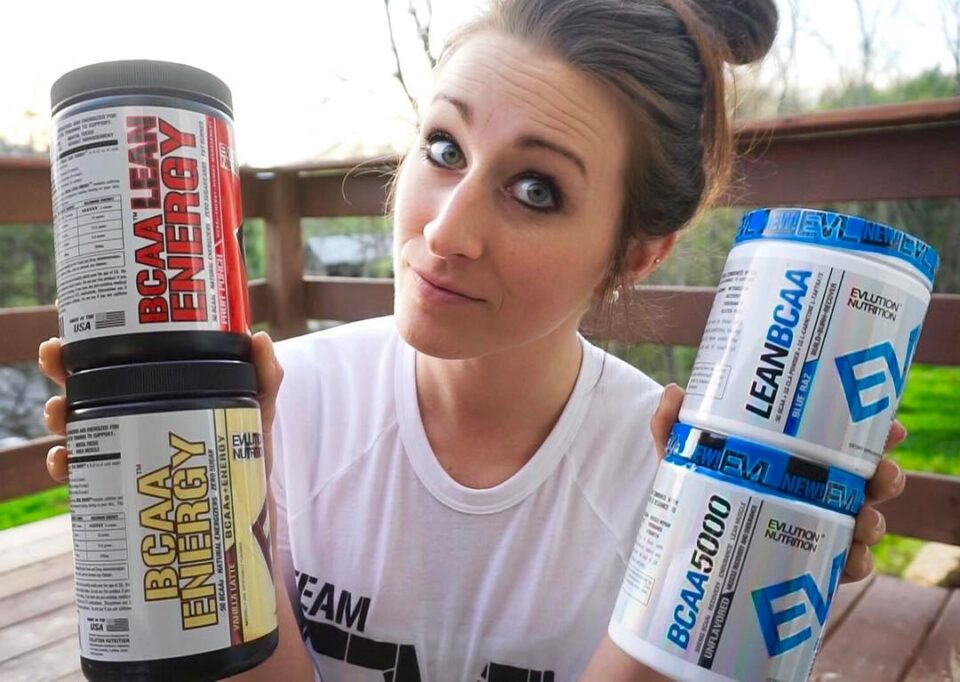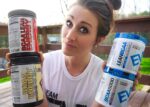 Sometimes there are days when you're just dragging and need a little boost in energy, but you're not in the mood for the typical cup of coffee or sickly sweet (and carbonated) energy drink. Doubly-so if you're dieting!
When these occasions spring up, it's useful to have a tub of energy-enhanced BCAAs at your side. […]
Continue Reading →