Chromium

(Tag Archives)
Subscribe to PricePlow's Newsletter and Chromium Alerts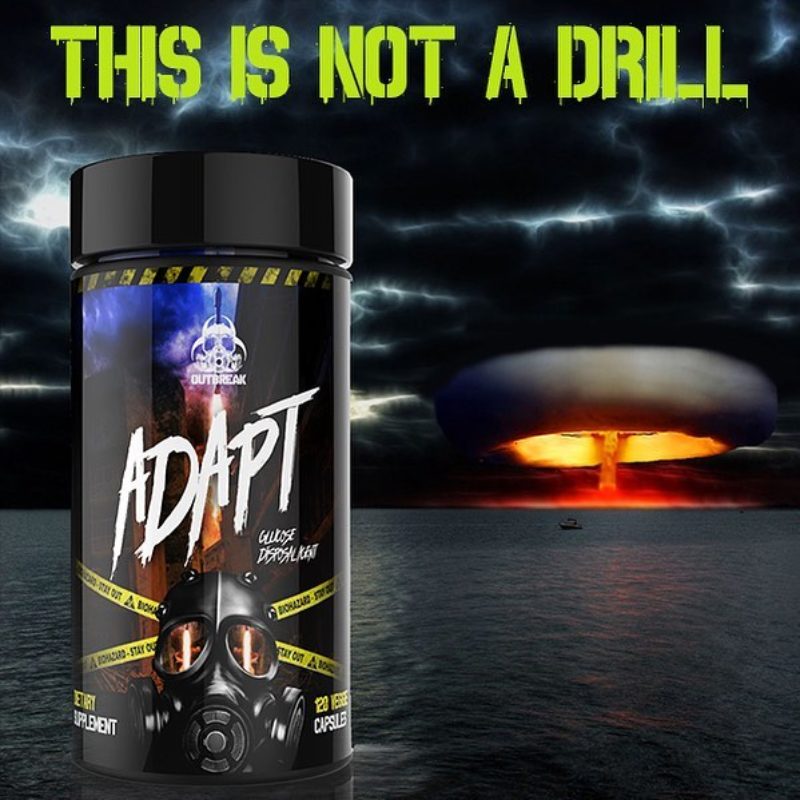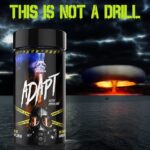 Carbohydrates may be one of the most ergogenic things in our nutritional arsenal… if our body uses them correctly! Over the last few years, the we've explored supplements that help maximize the human body's use of glucose for exercise performance […]

Continue Reading →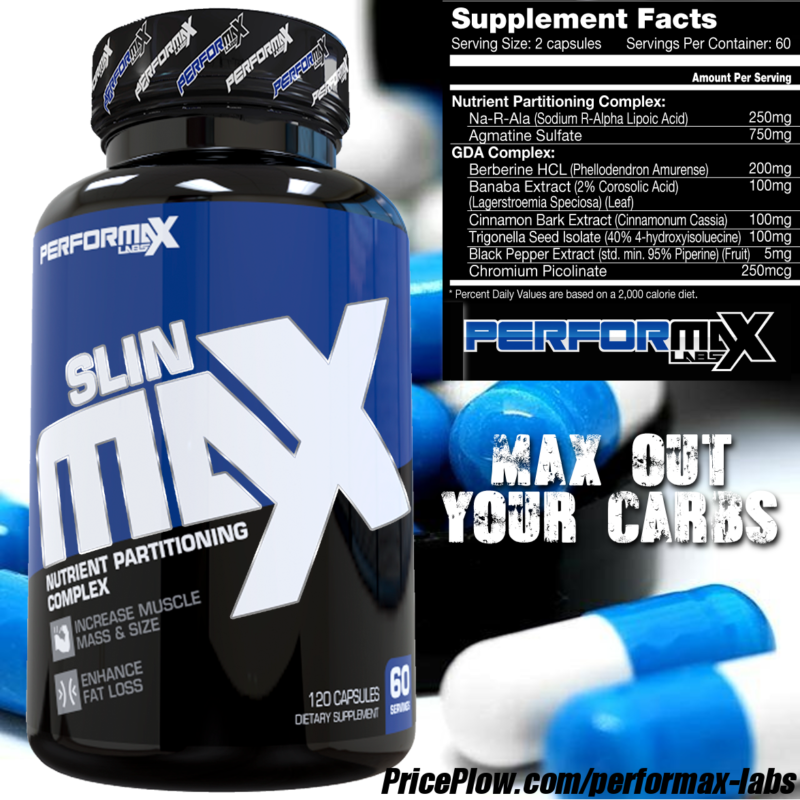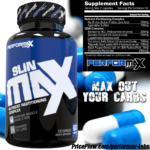 Everyone wishes they could eat endless amounts of carbs and never have a single one of them stored as fat. In an ideal world, every single gram of bread, pasta, or potato would go towards fueling your muscle-building desires.
However, […]

Continue Reading →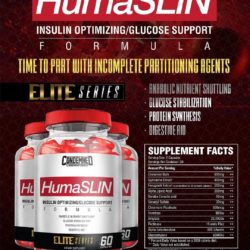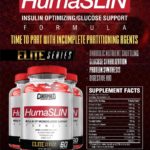 Many of us walking around struggle with the desire to eat lots of carbs but then have to deal with the unpleasant bloat and fat gain that comes with enjoying them. Some opt for low carb, keto-style diets, while others […]

Continue Reading →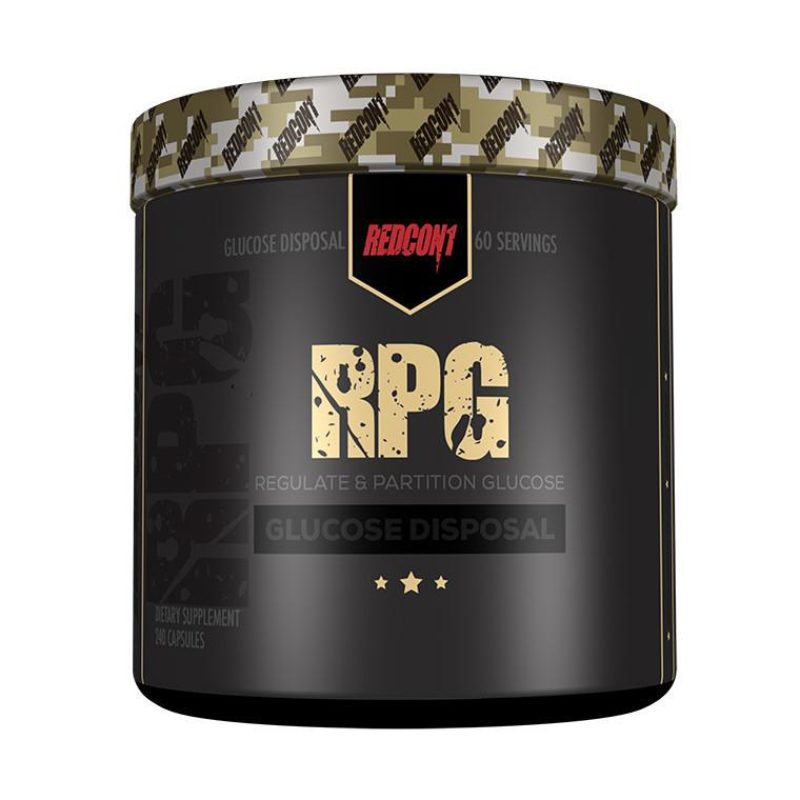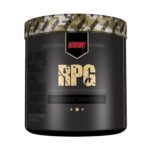 Of all the supplements and nutrients out there, carbs are the real performance enhancers. And on top of that, they taste great, make you happy, and help you train longer and stronger. But, sometimes carbs aren't so friendly, especially if […]

Continue Reading →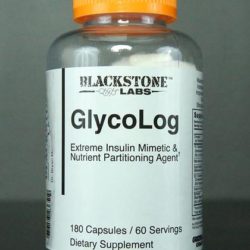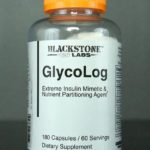 "Carbs are evil!"
"Carbs make you fat!"
The number of times we've heard that carbs are to blame for everything under the sun, including economic recessions, is simply mind boggling. In reality though, carbs are not the enemy, when consumed […]

Continue Reading →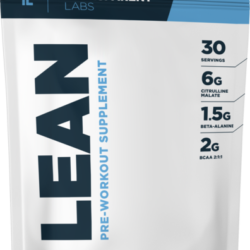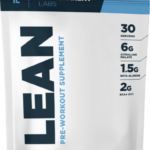 A while back, the industry was buzzing over Transparent Labs and their extremely well-dosed, albeit pricey PreSeries BULK. The company dominates thanks to it's all-natural flavor, sweetener, and color profile – nothing artificial there!
However, Transparent Labs also has […]

Continue Reading →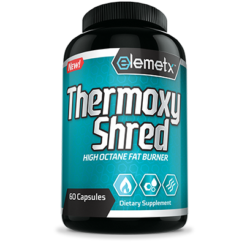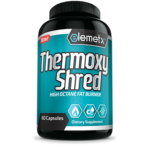 Elemetx is an up and coming Canadian supplement manufacturer that we've recently be keeping an eye on as they've done some pretty interesting things in regards to supplements. We've previously discussed the brand's performance-boosting pre workout Payload-ATP, which includes […]

Continue Reading →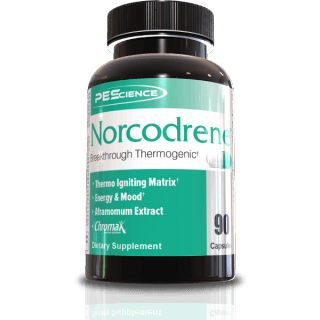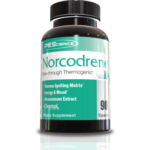 Important: Norcodrene has been discontinued, in lieu of Alphamine Capsules. If you're a fan of this formula, get it while you can!
PEScience recently brought the weight loss world to a near standstill when it announced that it […]

Continue Reading →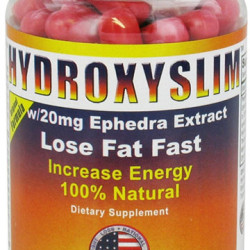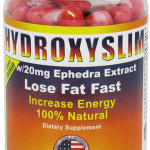 At this point, we've covered a few of the different ephedra-based fat burners from Hi-Tech Pharmaceuticals. Each member of this product line goes after a different target market.
For example, if you want the "standard" ephedra fat burner, you […]

Continue Reading →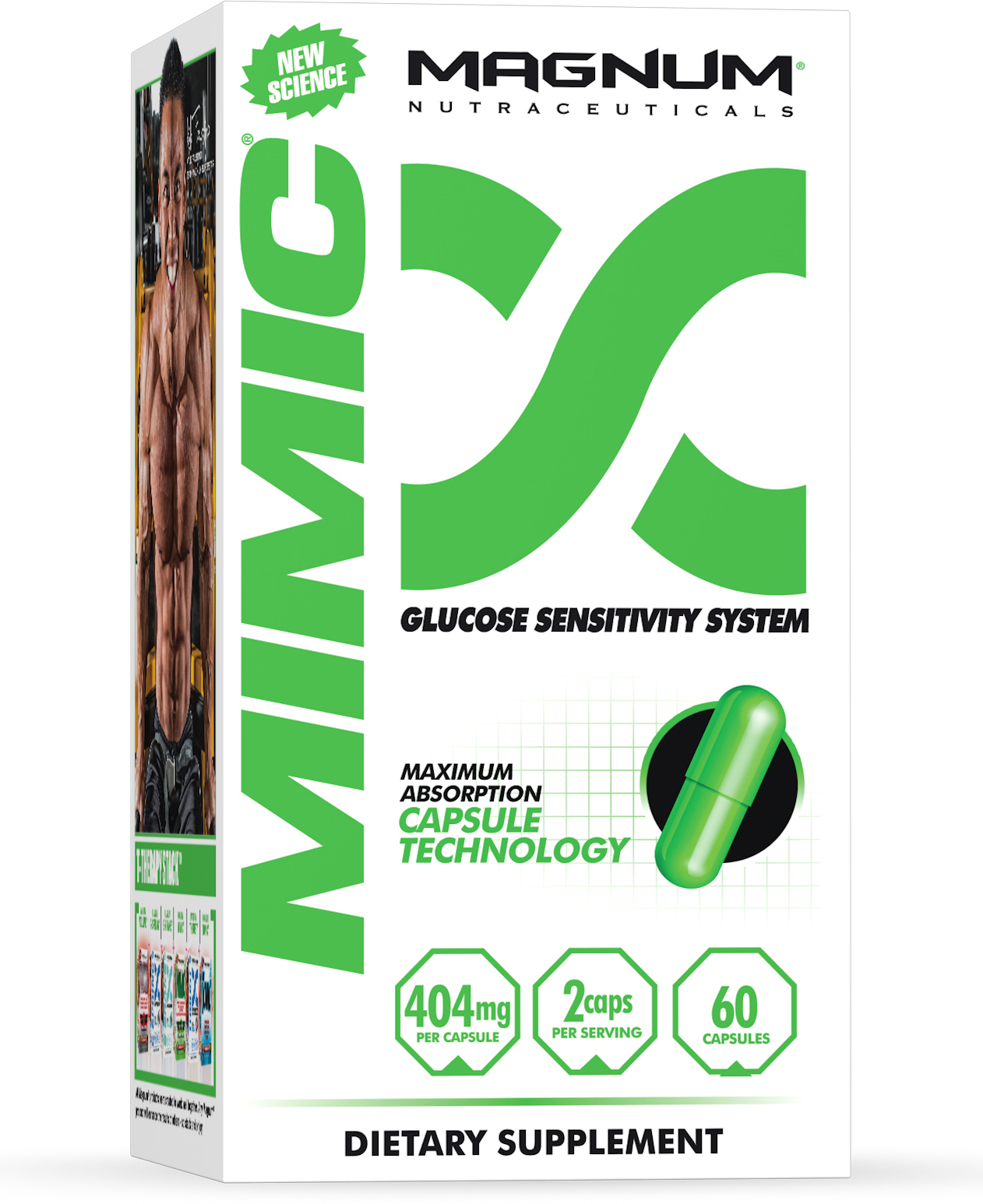 We've been on a big GDA (glucose disposal agent) kick this year, so we had to see what our friends at Magnum Nutraceuticals had in their line.
Everyone loves carbs (admit it you low carbers!) Whether it's a towering stack […]

Continue Reading →