Chromium

(Tag Archives)
Subscribe to PricePlow's Newsletter and Chromium Alerts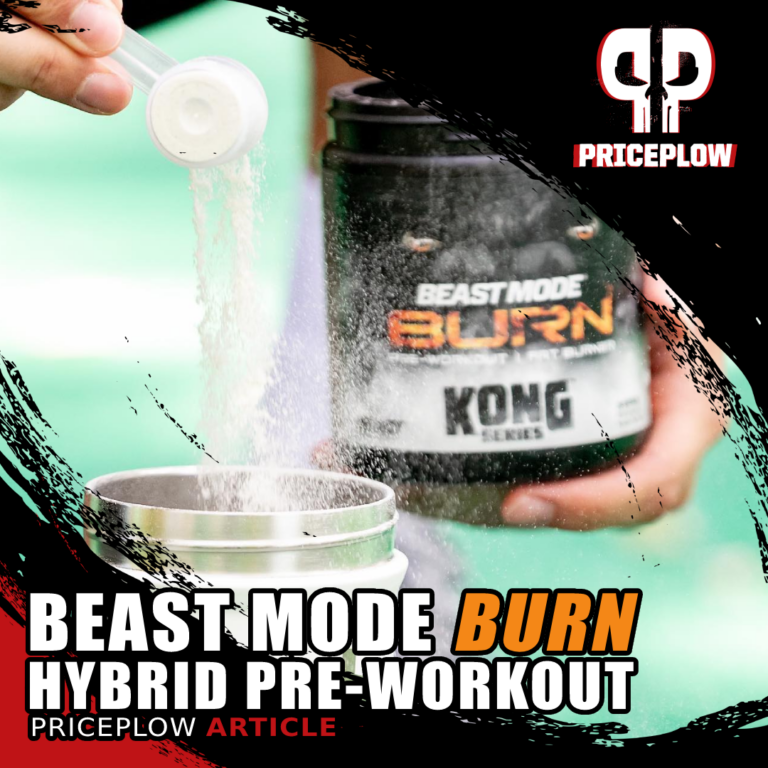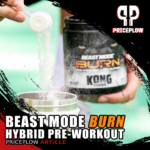 Beast Sports Nutrition is on a tear of new releases, with Beast-fronted supplement tubs that have feel-good formulas to match. Their recent Beast Mode X pre-workout supplement has a powerful feel-good "X-Factor" with RhodioPrime Rhodiola extract and a timed-release caffeine […]

Continue Reading →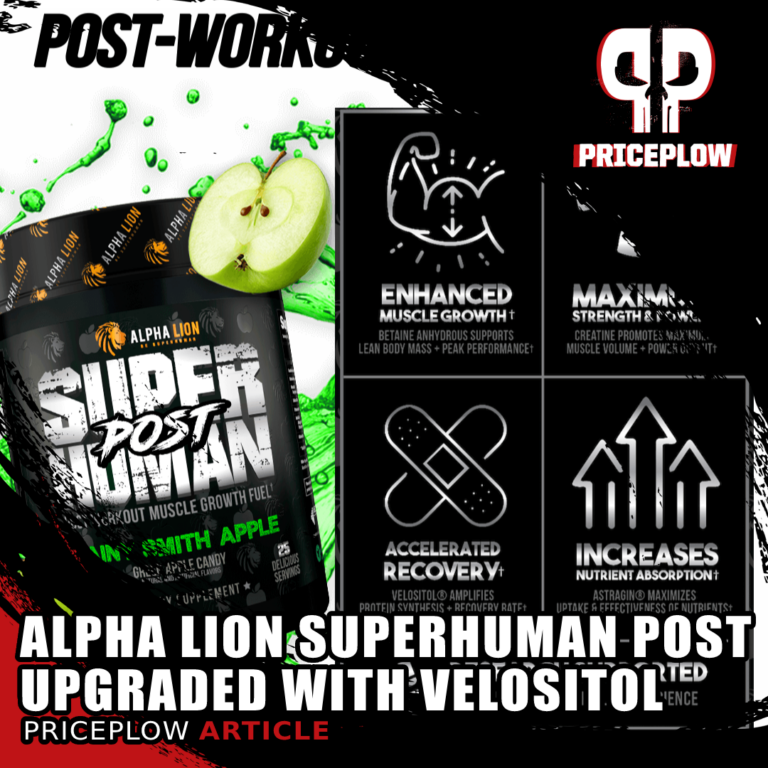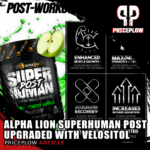 Premium supplement manufacturer, Alpha Lion, has been on the bleeding edge of supplement innovation since they first appeared on the scene. Case in point: Alpha Lion was the first company to bring MitoBurn (L-BAIBA) and CaloriBurn GP (grains of […]

Continue Reading →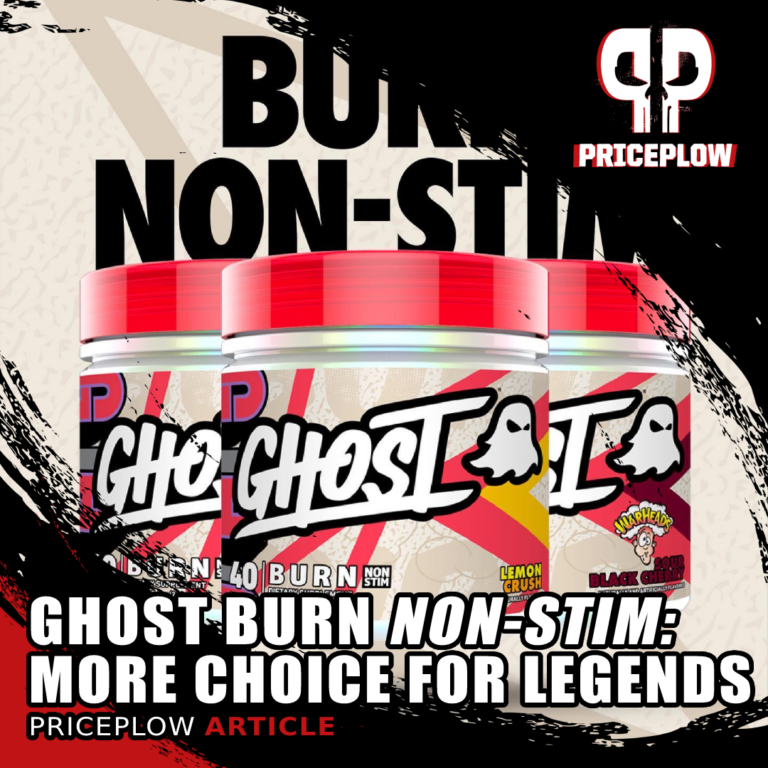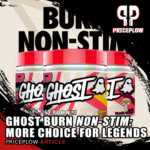 Ghost BURN is one of the most successful fat burners on the market, but it has a minor issue: it competes for love with an even more popular supplement in Ghost Legend!
As a stimulant-based fat burner, morning users […]

Continue Reading →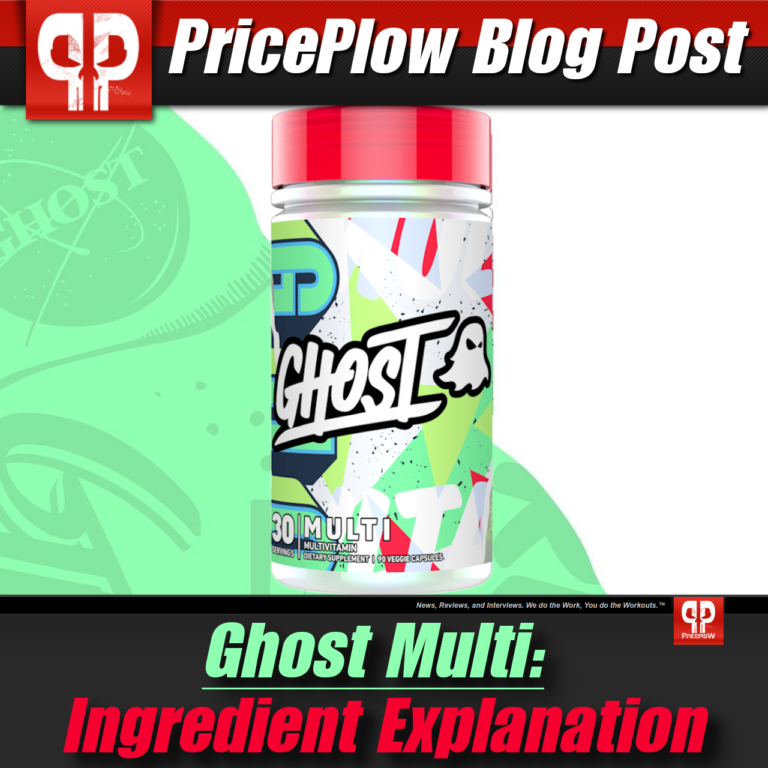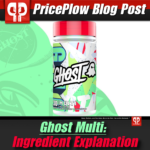 At the beginning of 2020, Ghost launched Ghost Greens, their first supplement developed for health and wellness, combining a total of 19 greens and reds with clinically-studied prebiotics, probiotics, and digestive enzymes.
A few months after the successful Greens […]

Continue Reading →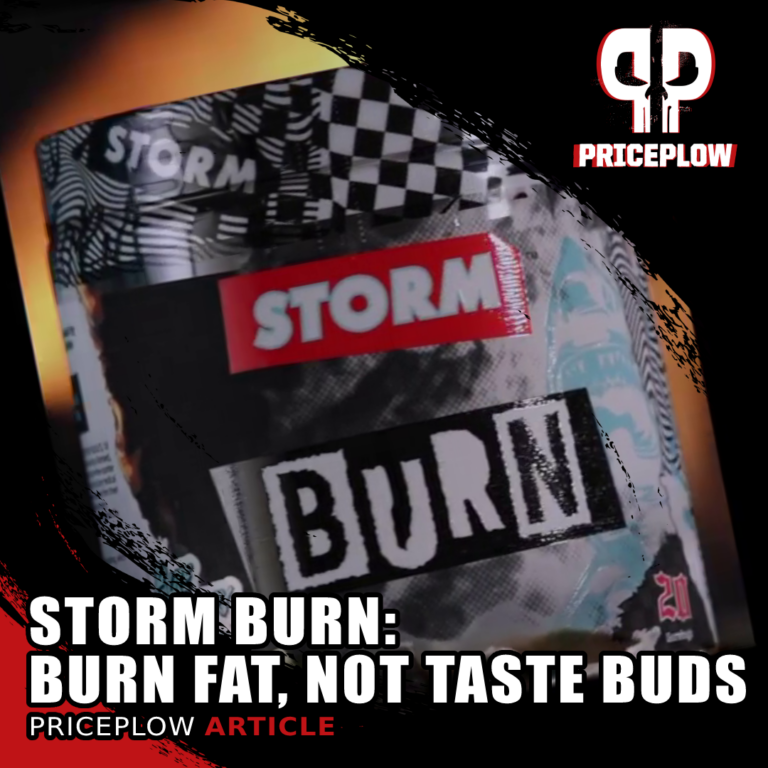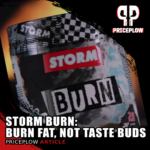 The disruption of the norm continues from STORM, the supplement industry's hottest new brand. On the heels of their initial releases — STORM Pre Workout and STORM Focus — we have another energy-based supplement, and it's similarly full of […]

Continue Reading →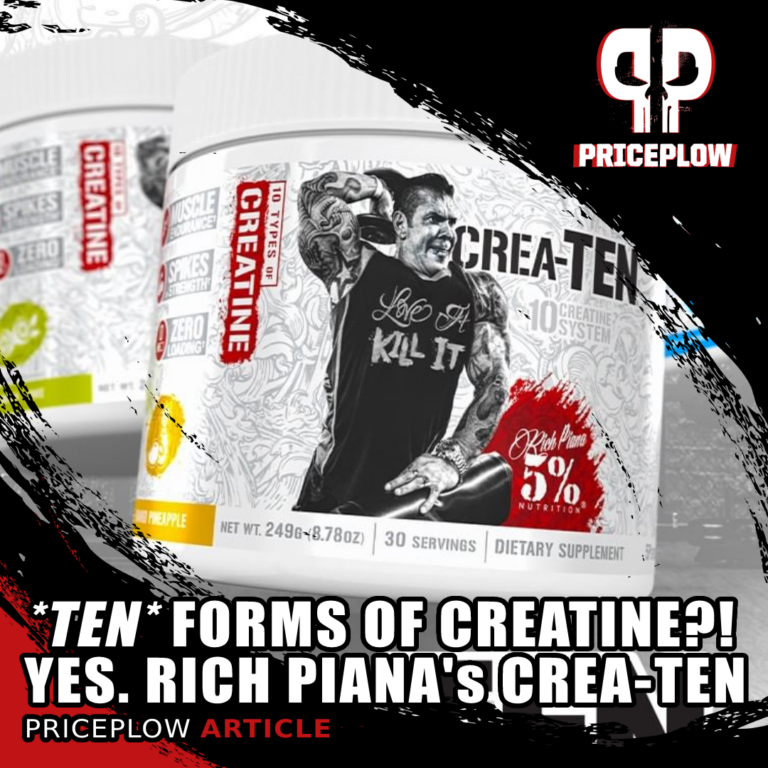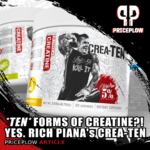 Over the past year, we've been covering the transition of 5% Nutrition's supplements to their white "Legendary" labeling series. This included the ALL DAY YOU MAY amino acid feeder, the Kill it Reloaded pre-workout, and most recently, the Mentality energy […]

Continue Reading →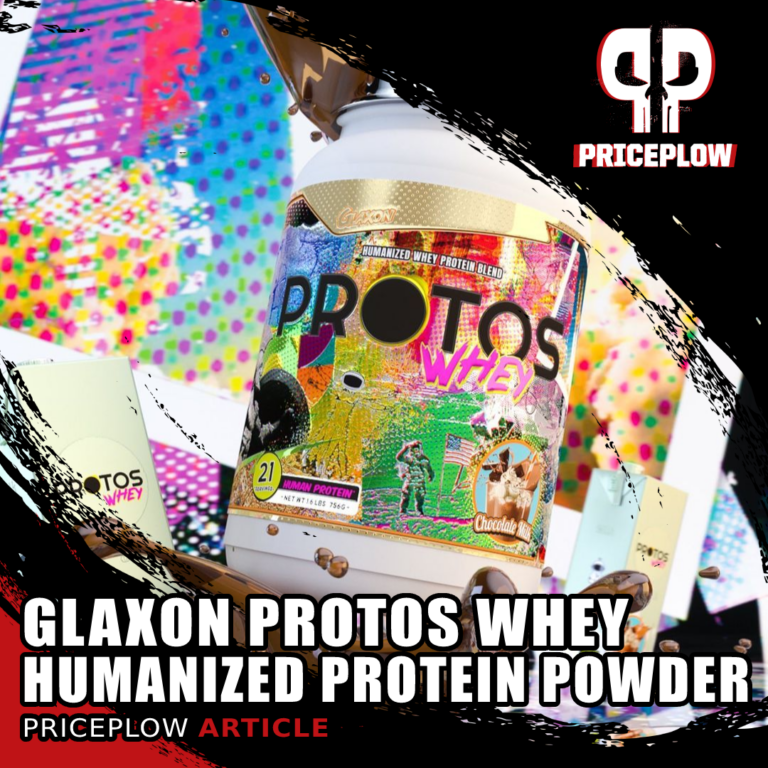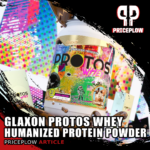 Regular readers on PricePlow know that the name Glaxon has become our watchword for innovation. Glaxon's rigorous and creative approach to nutritional science has them developing new and exciting supplements at a breakneck clip.
This time, they've really outdone […]

Continue Reading →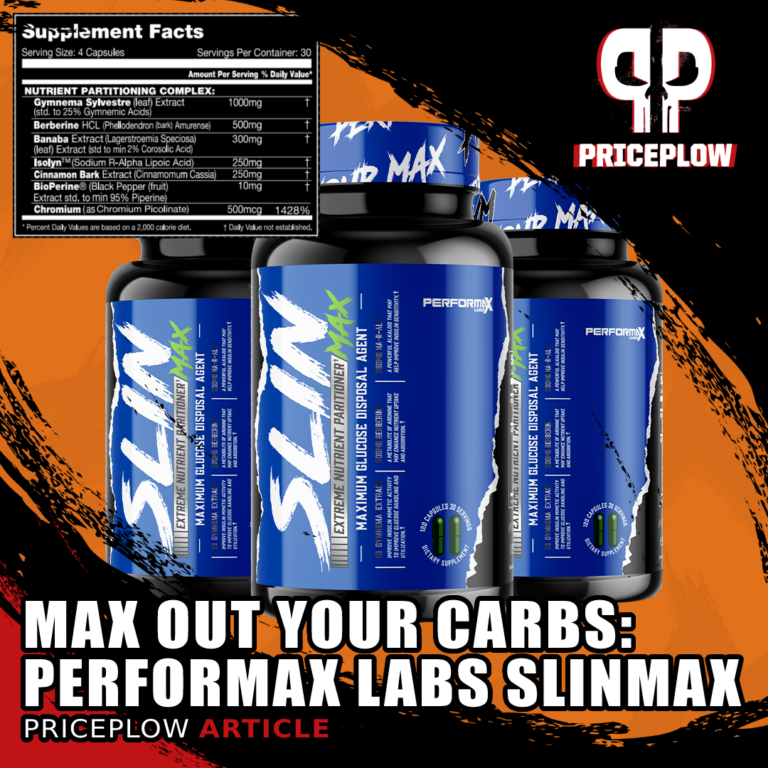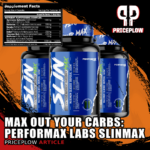 Everyone wishes they could eat endless amounts of carbs and never have a single one of them stored as fat. In an ideal world, every single gram of bread, pasta, or potato would go towards muscle.
However, the world is […]

Continue Reading →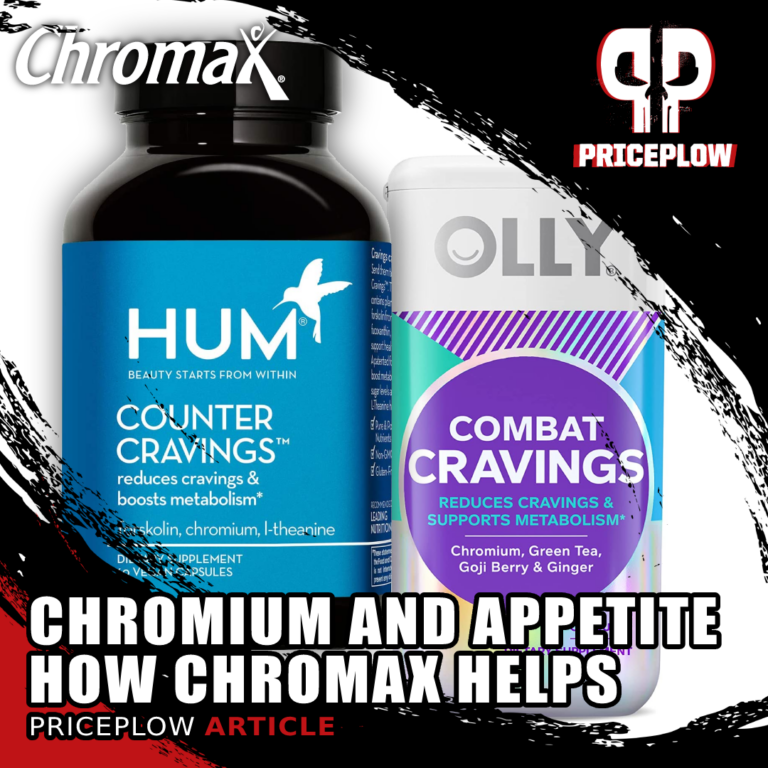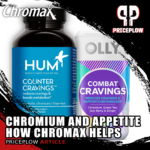 As the obesity epidemic rages on with no end in sight, it's forced many concerned dieters to take a step back and ask a simple question:
"Why am I always so hungry?"
As is often the case with broad questions, […]

Continue Reading →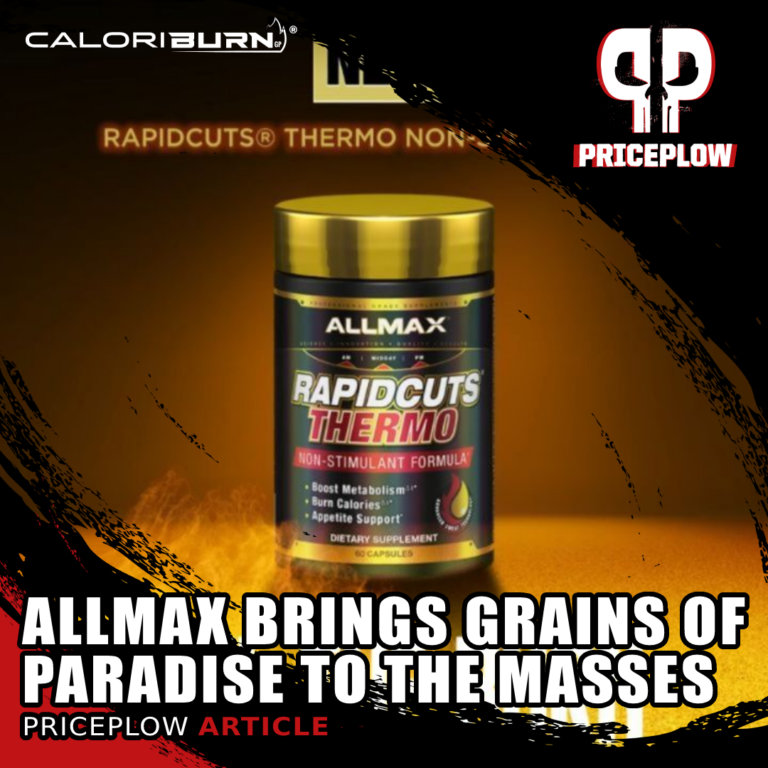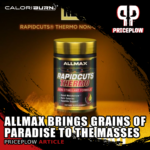 In the supplement industry in general — but especially fat-burning supplements — there are a few mainstay ingredients that are backed by lots of research. These ingredients show up in tons of formulas because of their reliability. But interestingly enough, […]

Continue Reading →