Chromium

(Tag Archives)
Subscribe to PricePlow's Newsletter and Chromium Alerts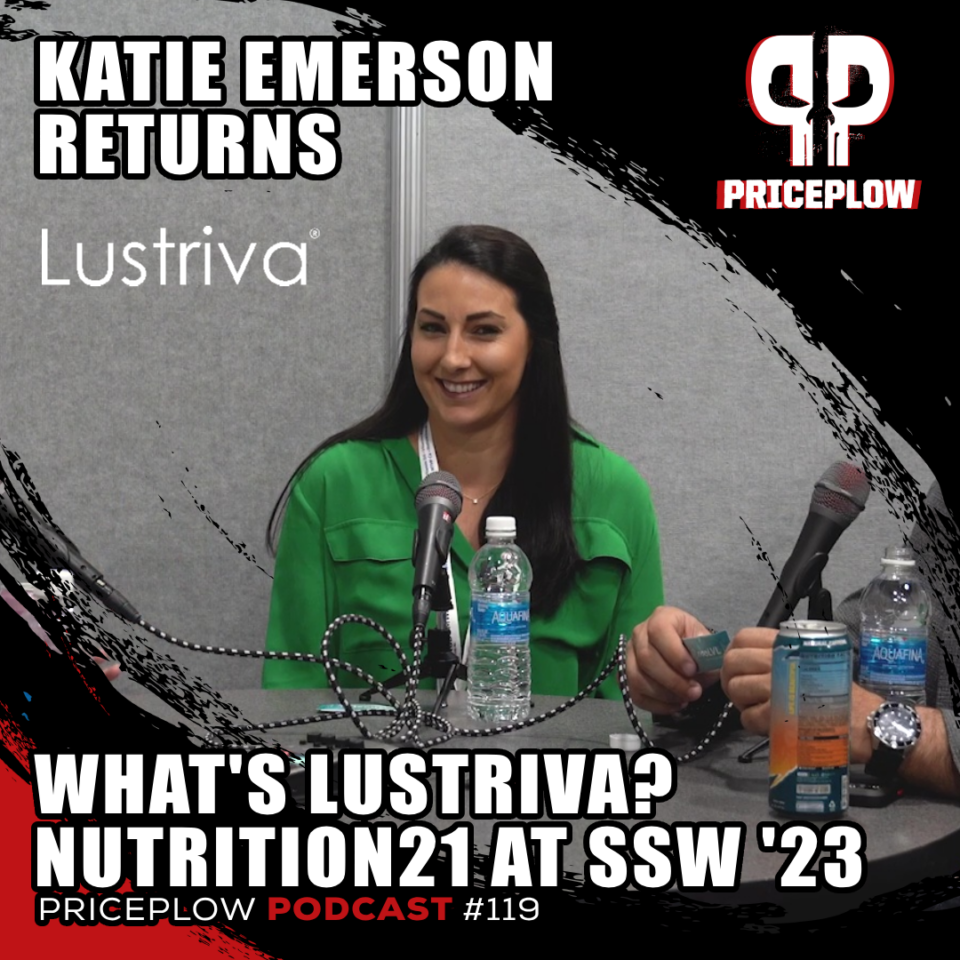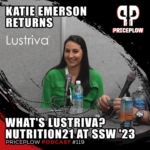 In October of 2023, we made our annual trip to the "mecca of ingredientology" – SuppySide West 2023 in Las Vegas, NV.
This is a major trade show that includes basically every component of the dietary supplement and nutrition industry's supply chains, from ingredient developers to flavor houses to machine manufacturers to distribution experts. […]
Continue Reading →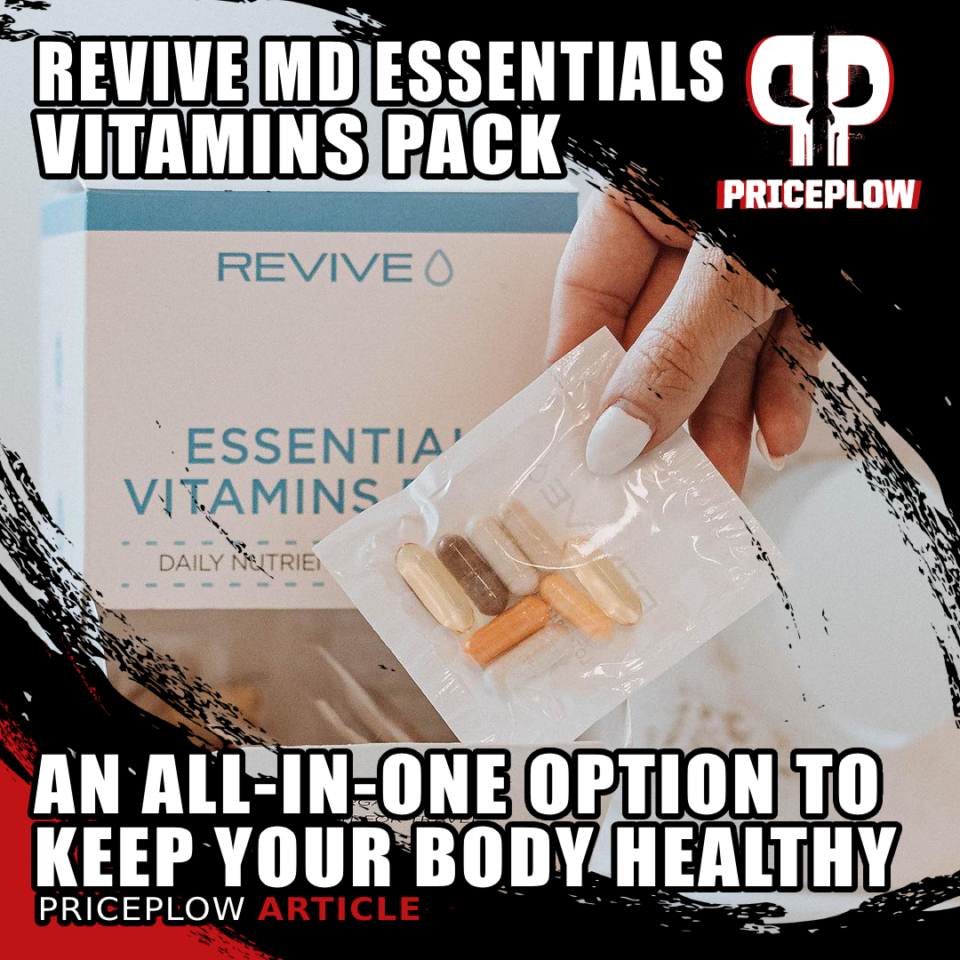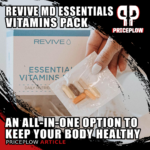 The first question most people ask when multivitamins come up in conversation is, "Why would I take one when I could just get all the nutrients I need from food?"
PricePlow's answer is that, although the quantity of food available to the average person has dramatically increased over the past century, the quality of that […]
Continue Reading →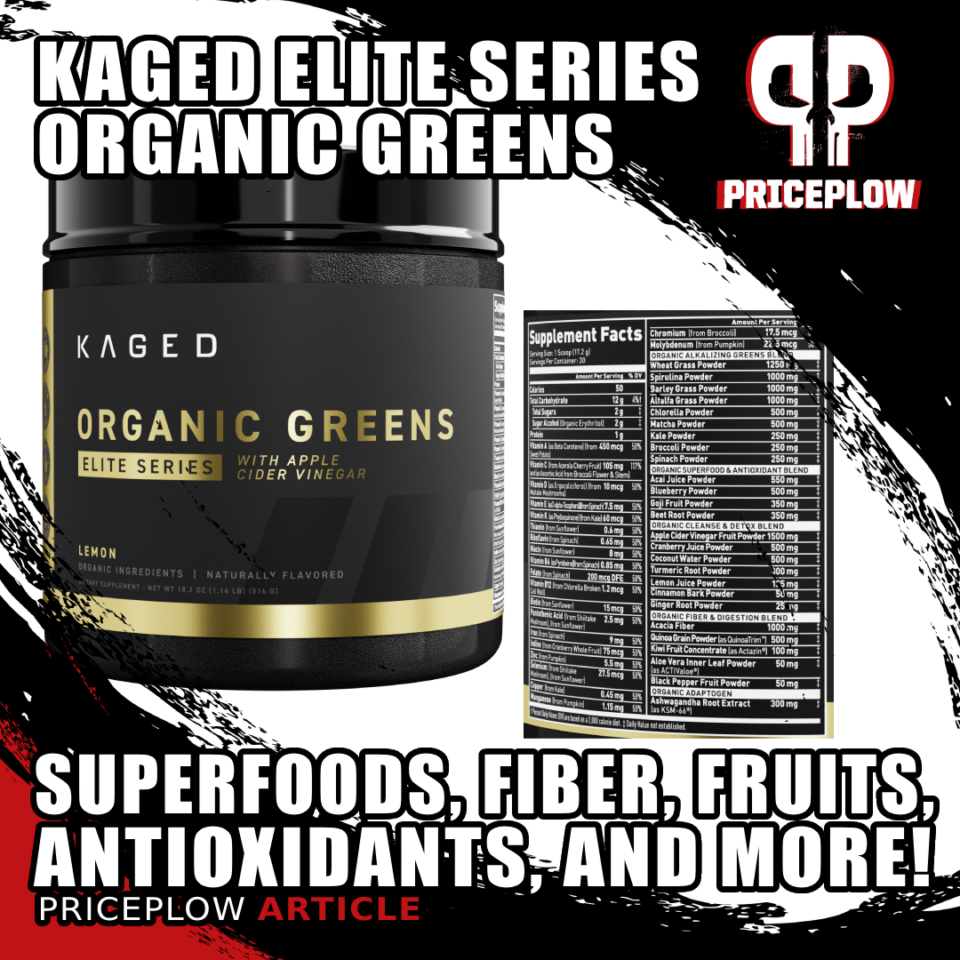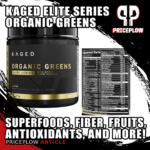 Several brands that were once solely focused on optimizing sports performance are now shifting their focus to creating products that promote health, wellness, and longevity. Whether you're a dad with three kids, a collegiate athlete, diehard bodybuilder, world-class powerlifter, or endurance athlete, one thing that everyone needs to prioritize is overall health. It […]
Continue Reading →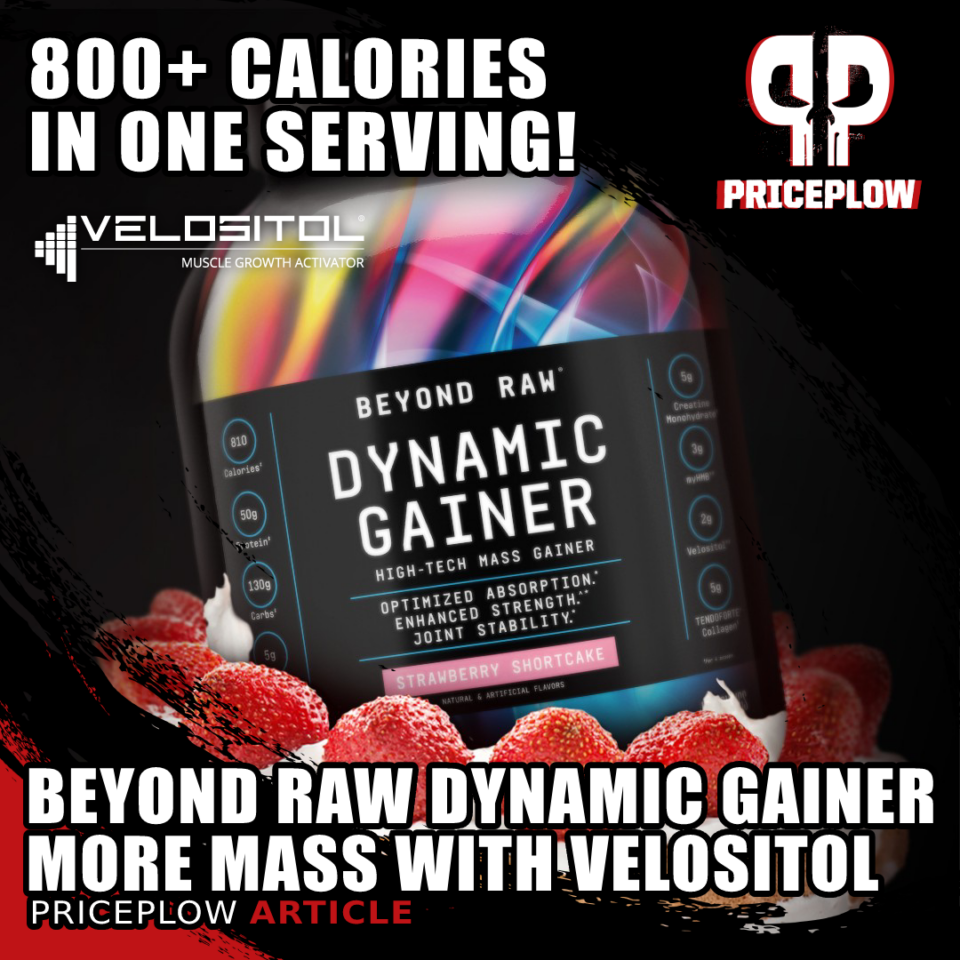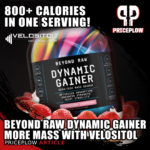 We're always stoked to cover a new product from Beyond Raw – this is a brand that can formulate with the best of them. We've covered several of their innovations, ranging from the incredibly-flavored Beyond Raw LIT Jolly Rancher flavors and the Nitrosigine-based Beyond Raw Pump.
We also recently introduced readers to their two […]
Continue Reading →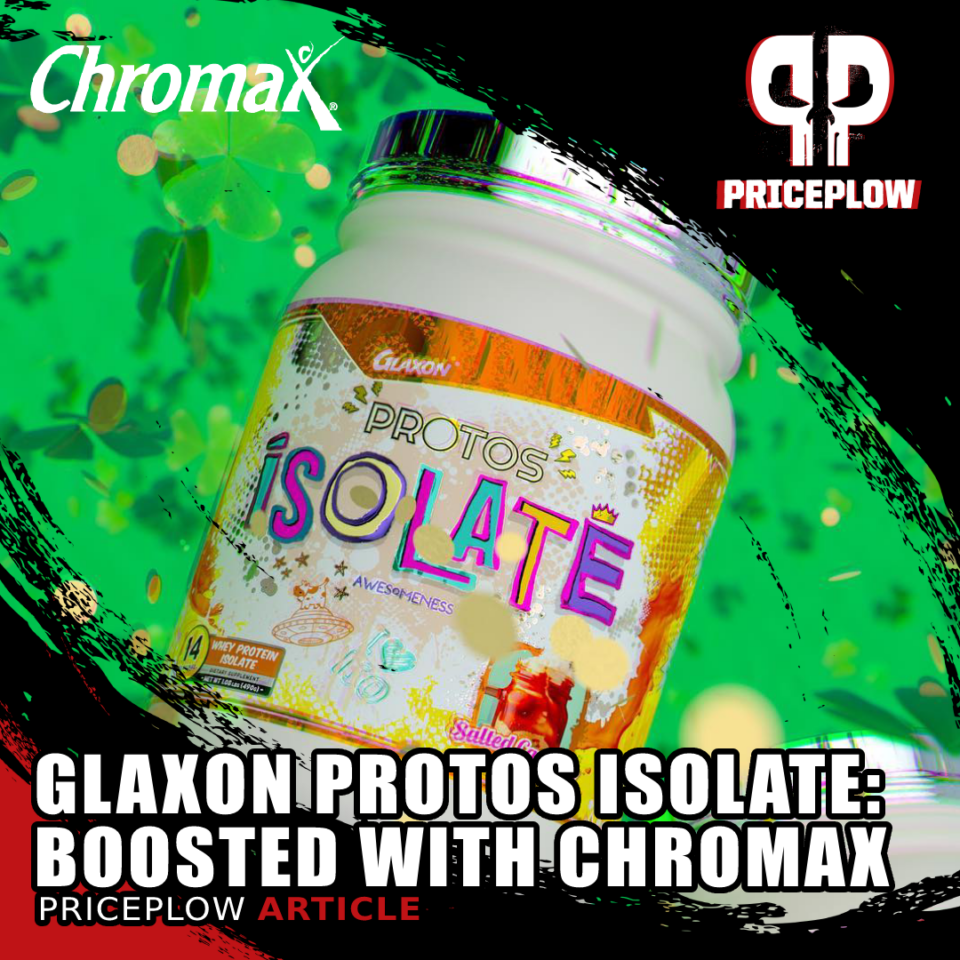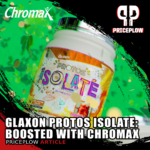 We're always stoked to see what the mad scientists at Glaxon have been up to. Every product they release has some fresh and innovative take, even in the most well-worn product categories – and there's none more explored at this point than whey protein powders.
Even in the protein category, Glaxon demonstrated its ability to […]
Continue Reading →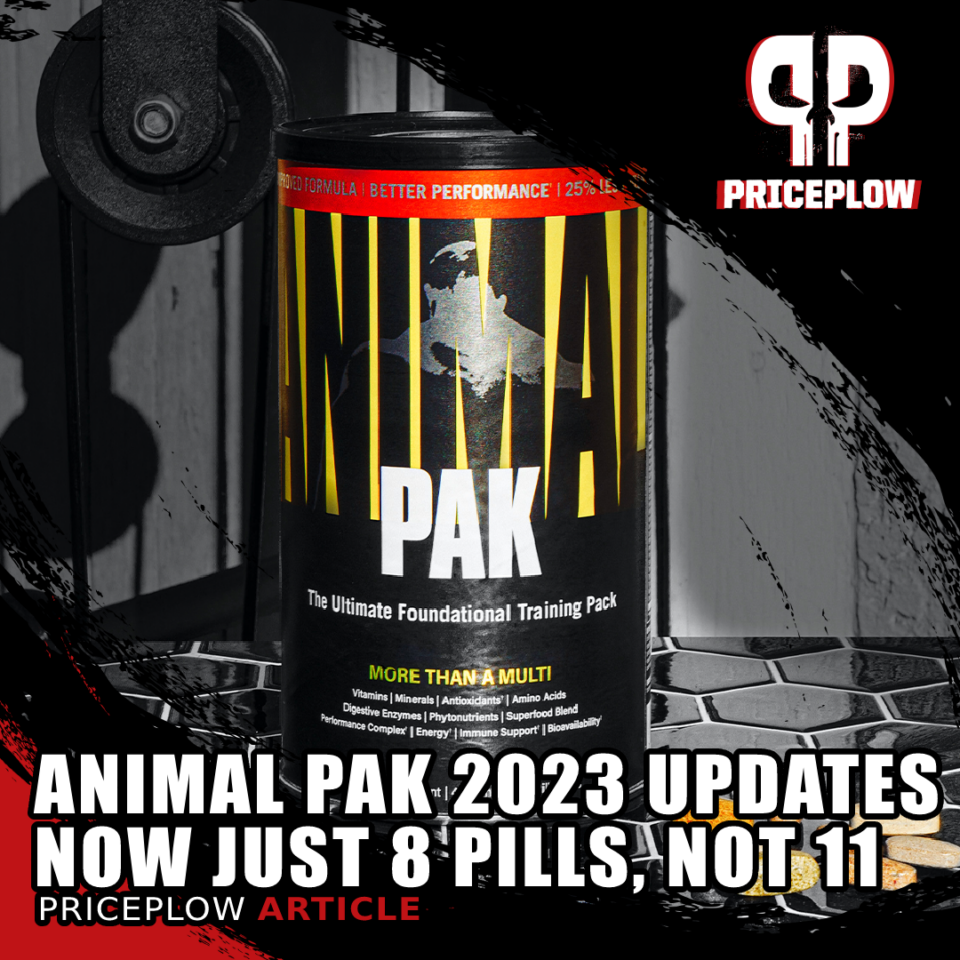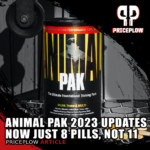 Universal Nutrition, headquartered in New Brunswick, New Jersey, produced the original Animal Pak in 1983. At the time, the company set out to develop a supplement capable of fulfilling the micronutrient demands of the biggest and hardest-working athletes on the planet.
Now we know Animal Pak is far more than just a multivitamin. Many […]
Continue Reading →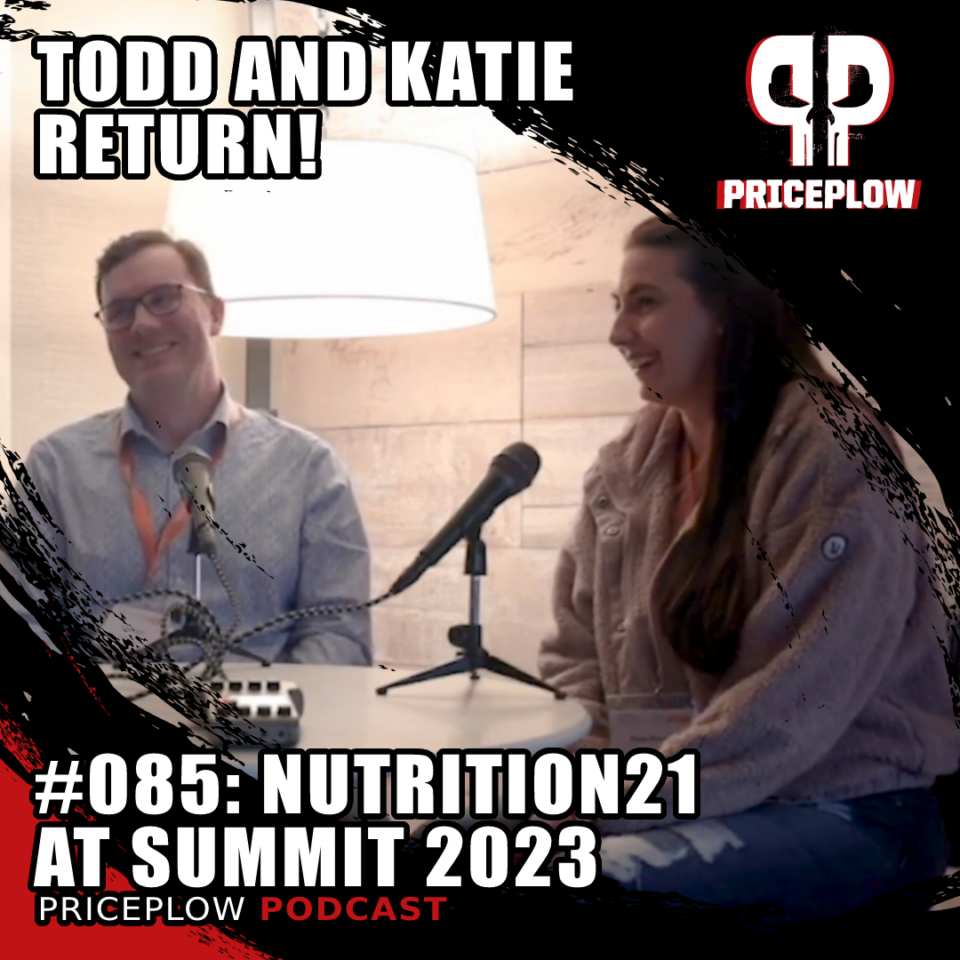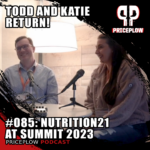 https://blog.priceplow.com/podcast/todd-spear-katie-emerson-nutrition21-085
In February of 2023, NutraIngredients-USA held the Sports & Active Nutrition Summit USA in San Diego, CA. This three-day event features expert presentations, panel discussions, and networking opportunities for everyone in the active nutrition industry.
Colloquially referred to as just "Summit" to industry insiders, this has become one of the most high-powered networking events […]
Continue Reading →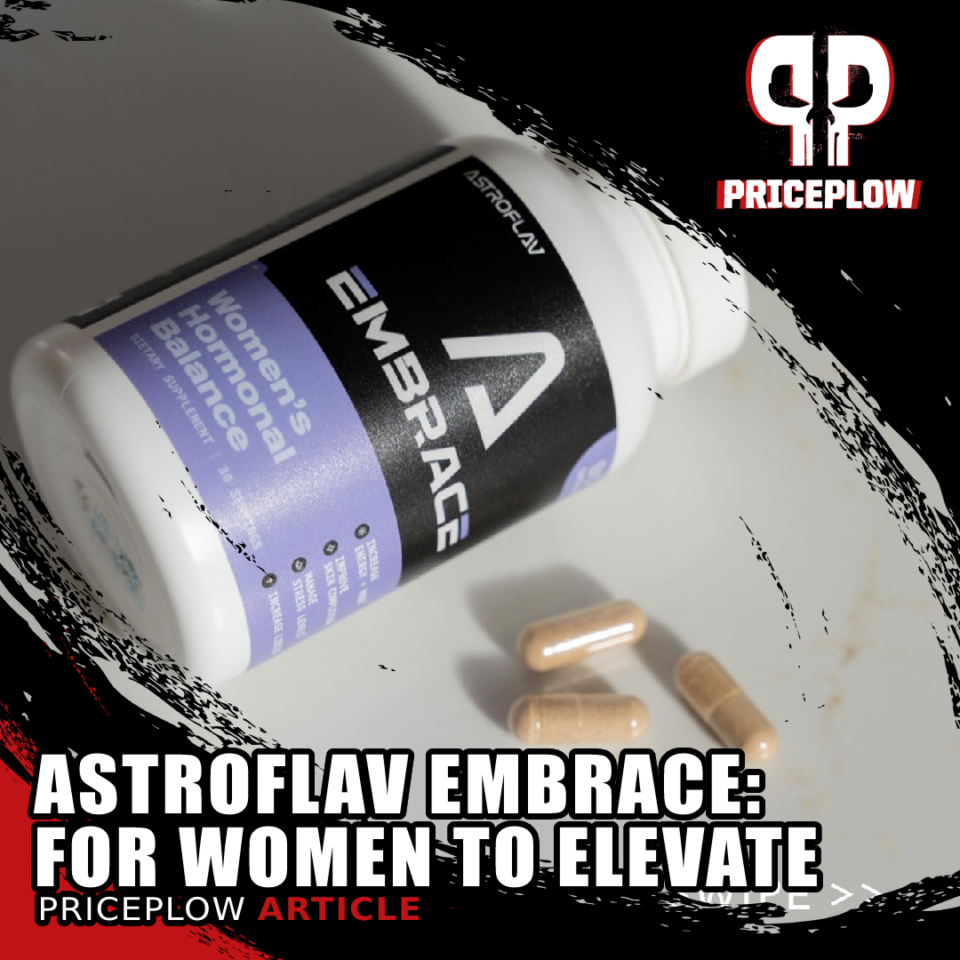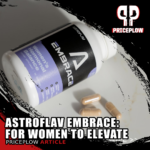 AstroFlav, the upstart brand with out of this world flavors, has been releasing hit after hit recently. Case in point with their recent weight loss trifecta that includes MetaBurn AM, MetaBurn PM, and 2X.
Before the recent batch of incredible supplements, however, the brand was also well-known for their Elevated[…]
Continue Reading →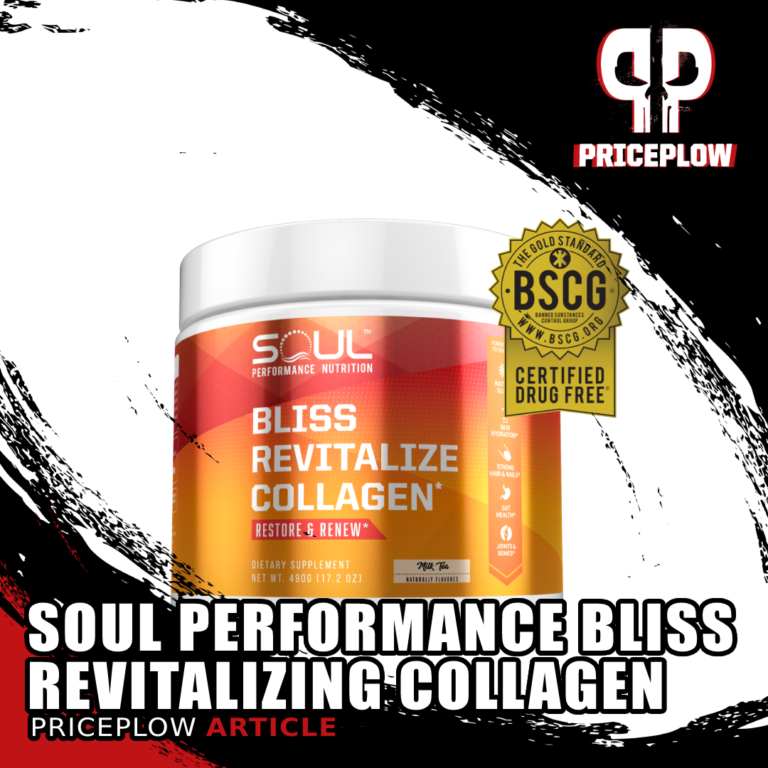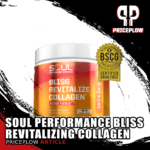 Soul Performance Nutrition, an up-and-coming supplement startup founded by Matthew Karich, has been a PricePlow favorite ever since we interviewed Karich on The PricePlow Podcast Episode #068, and even before that since Matt's quite active in the PricePlow Discord community.
Soul Performance's formulas have been one home run after another. Their meticulously engineered[…]
Continue Reading →