Caffeine

(Tag Archives)
Subscribe to PricePlow's Newsletter and Caffeine Alerts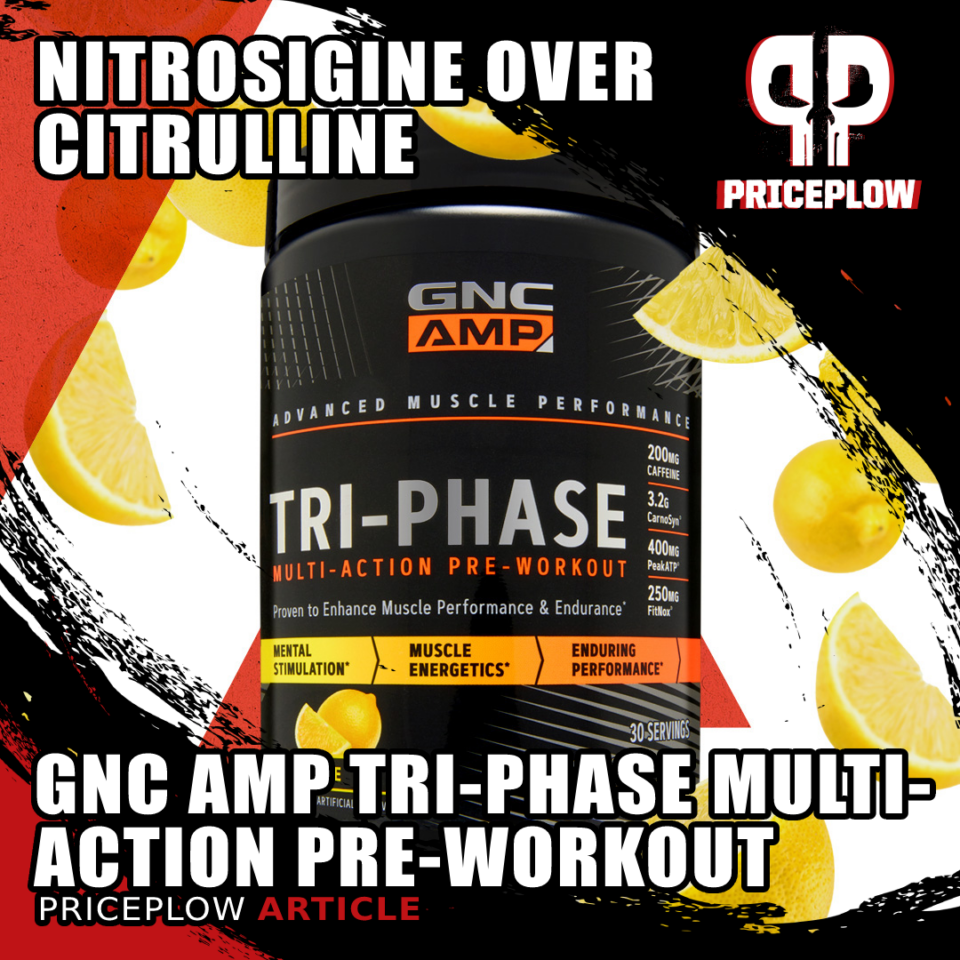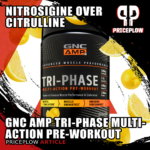 Supplement powerhouse GNC needs no introduction, but if you haven't been paying attention, you've probably missed how the retailer has changed in recent years.
The new GNC is committed to moving way beyond the basics. Seemingly every new release these days is packed with cutting-edge designer ingredients that are taking the industry to new, unprecedented […]
Continue Reading →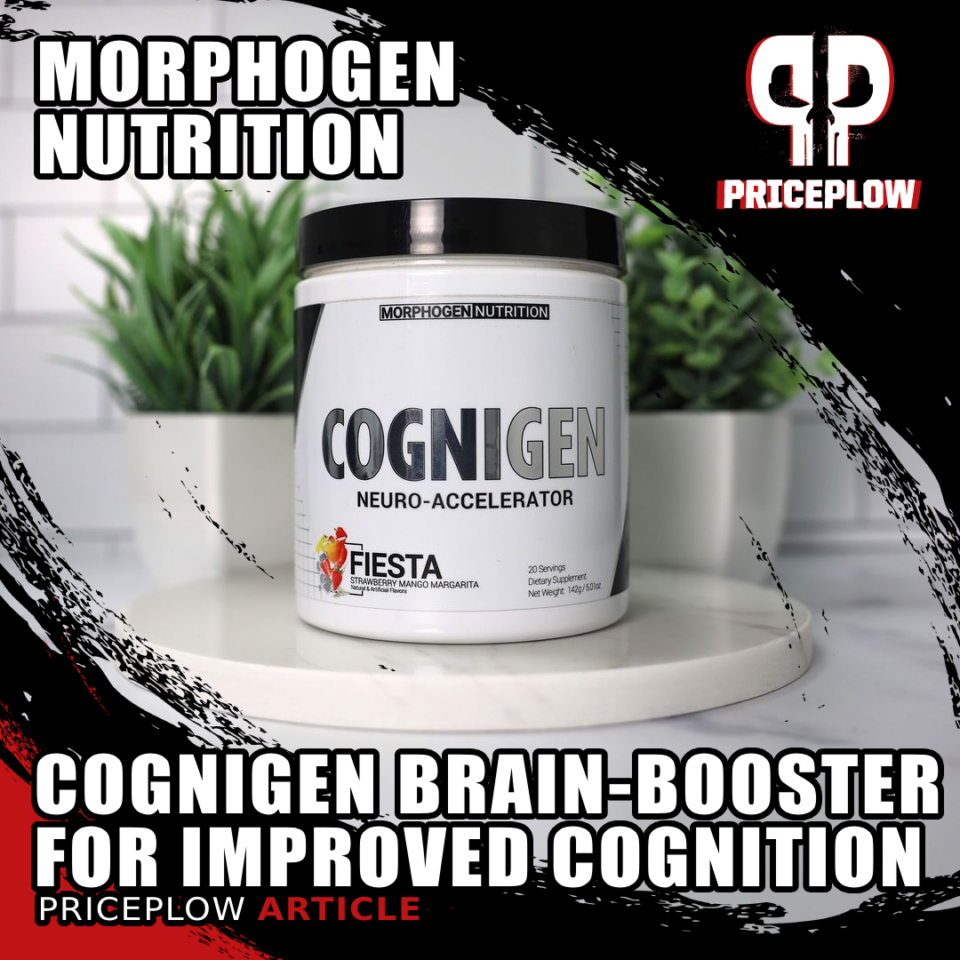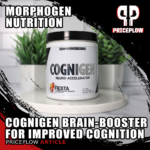 It's no secret that the team at Morphogen Nutrition has stepped their game up tremendously in the past couple of years. Morphogen is one of the industry's rising stars, and that's thanks largely to the visionary direction of founder and CEO Ben Hartman, who's been a guest on The PricePlow Podcast not once but […]
Continue Reading →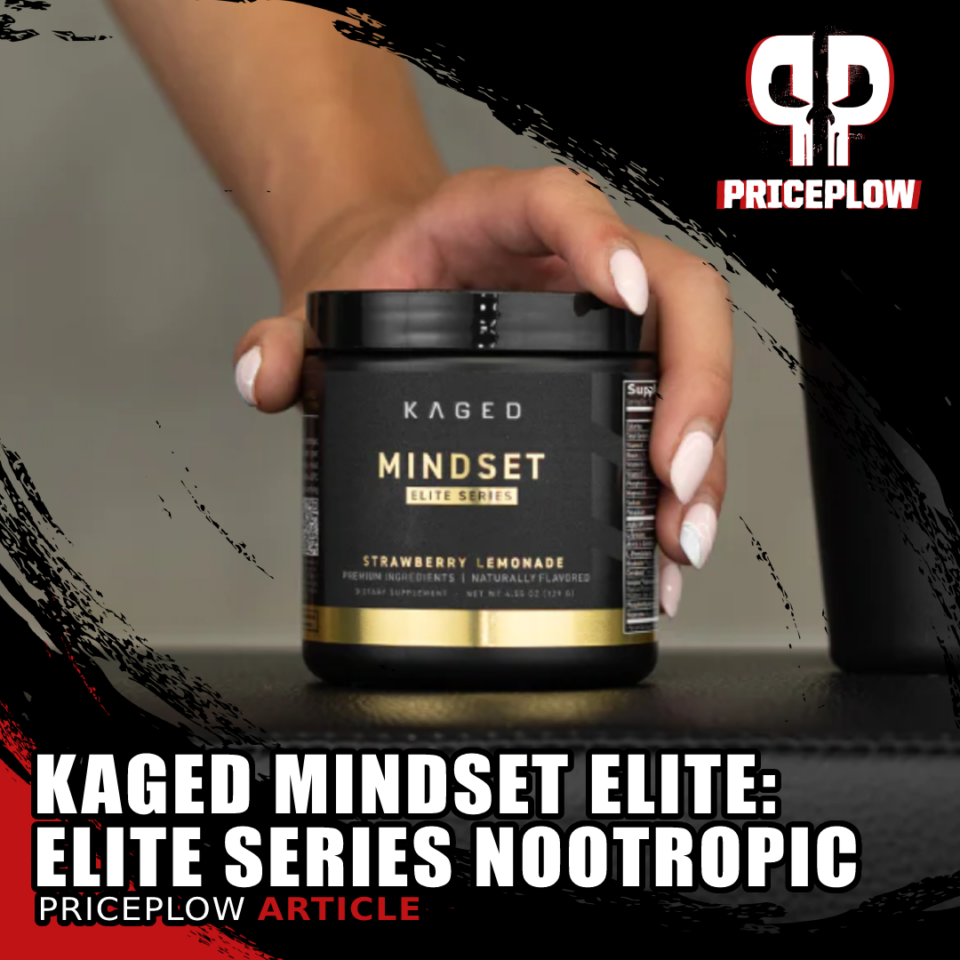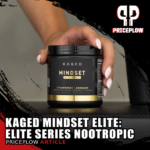 When it comes to constant self-improvement, Kaged is undoubtedly one of the industry leaders. Less than a year after launching their nootropic supplement, Mindset, Kaged is already revisiting and reinventing the formula with Kaged Mindset Elite.
Of course, this new formula will retain the hallmarks of Kaged products we've come to know […]
Continue Reading →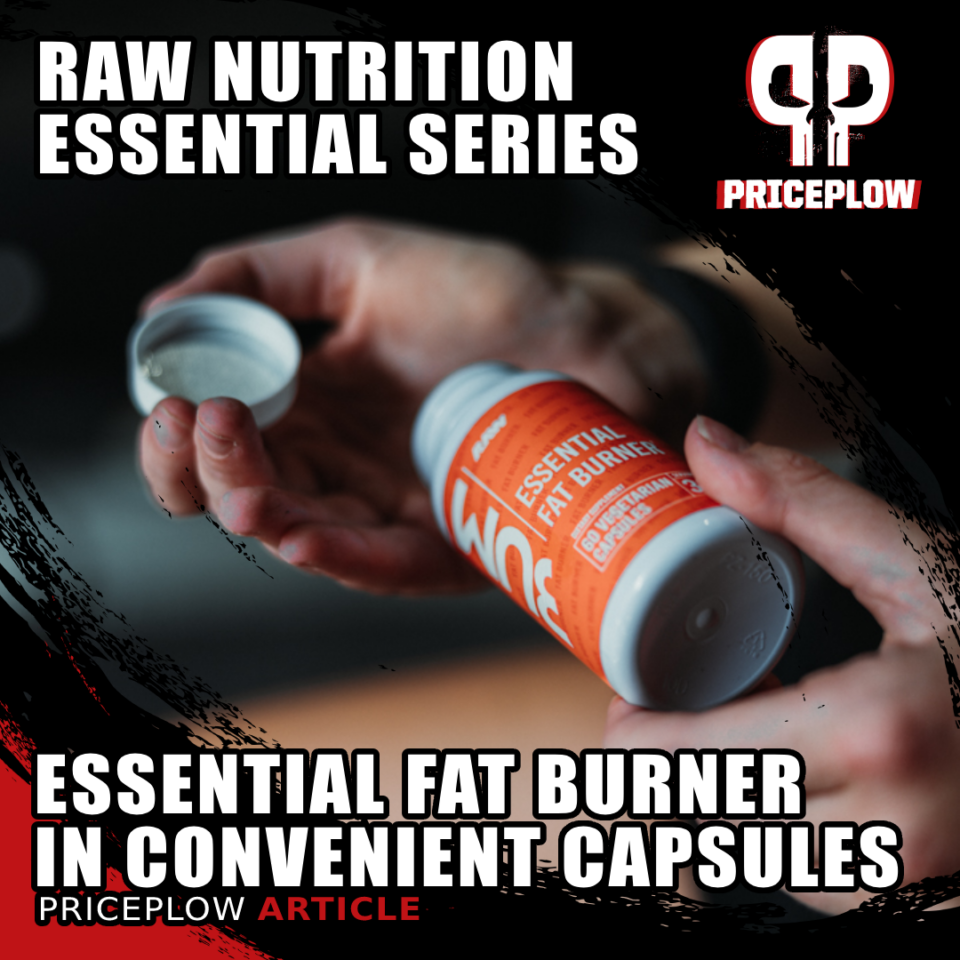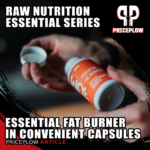 RAW Nutrition, renowned for its unwavering intensity, reflects of the fervor that four-time Mr. Olympia champion Chris Bumstead brings to every competition.
Indeed, RAW is his brainchild, and it's only natural that the supplement manifests his passion. In the last couple of years, RAW has undergone a remarkable transformation, bidding farewell to its rough-hewn paper […]
Continue Reading →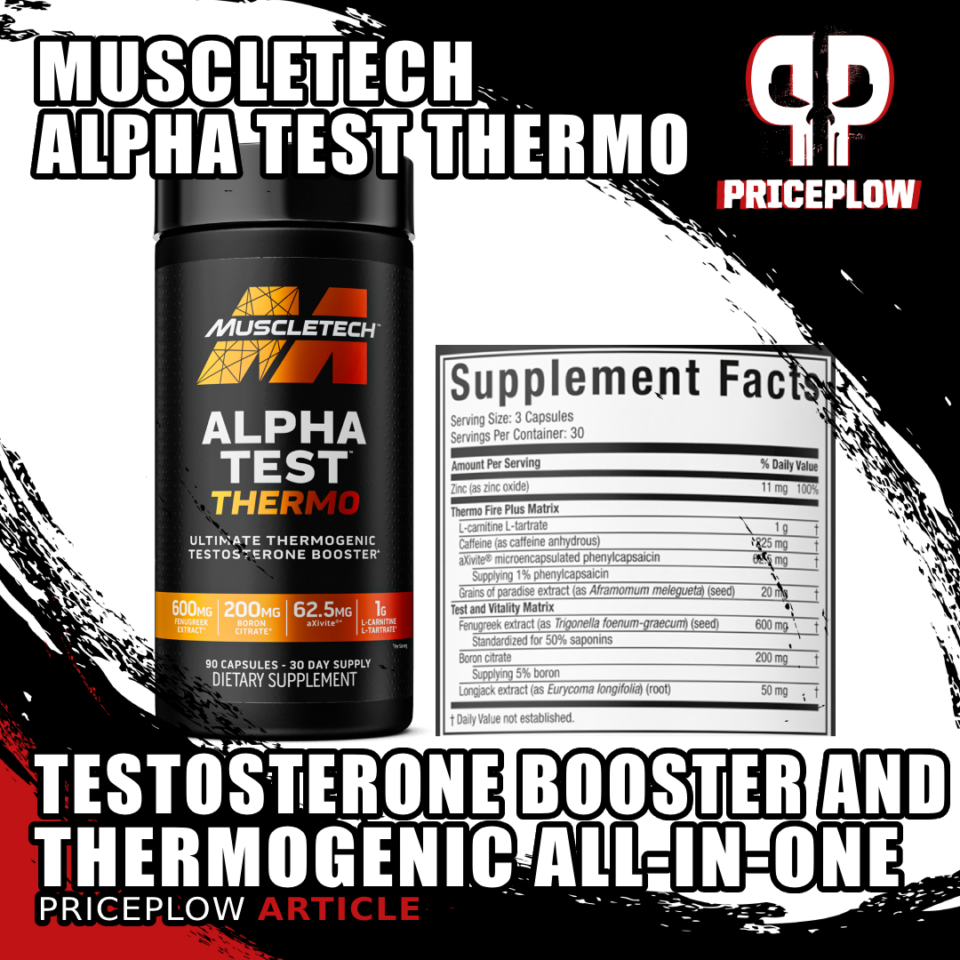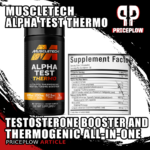 While MuscleTech is known for innovation, they've got key staple supplement categories locked down tight, too.
That's demonstrated by AlphaTest Thermo, MuscleTech's fat-burning and testosterone-boosting hybrid formula. There's not too much to say about this formula because it's basic, but it works. The formula leads off with L-carnitine L-tartrate, which is an […]
Continue Reading →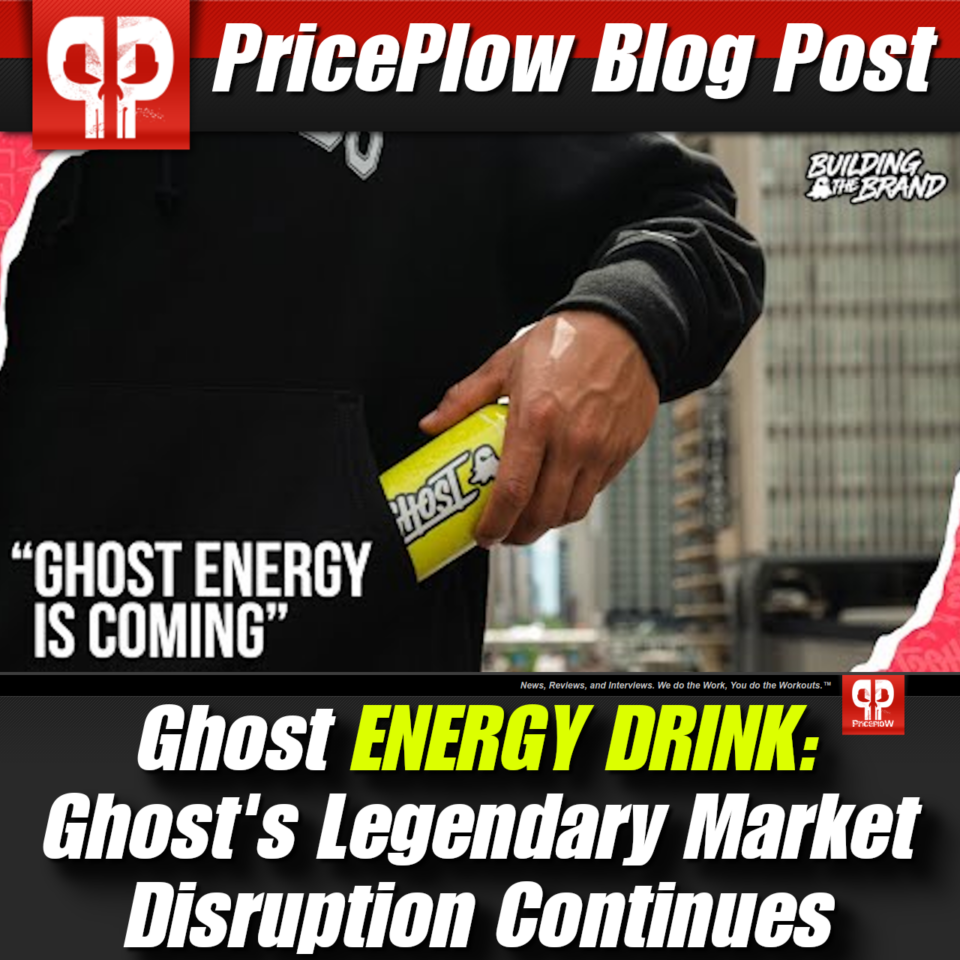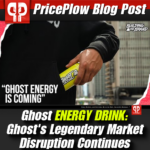 Launched in 2020, updated in 2021 with an improved formula, and relentlessly pursuing exciting new flavors and collaborations, Ghost Energy Drink has taken the beverage world by storm. This article explains the flavors, ingredient profile, backstory, and more.
Ghost Energy Drink: More Energy, More Life
Ghost Energy has some key features that you just won't […]
Continue Reading →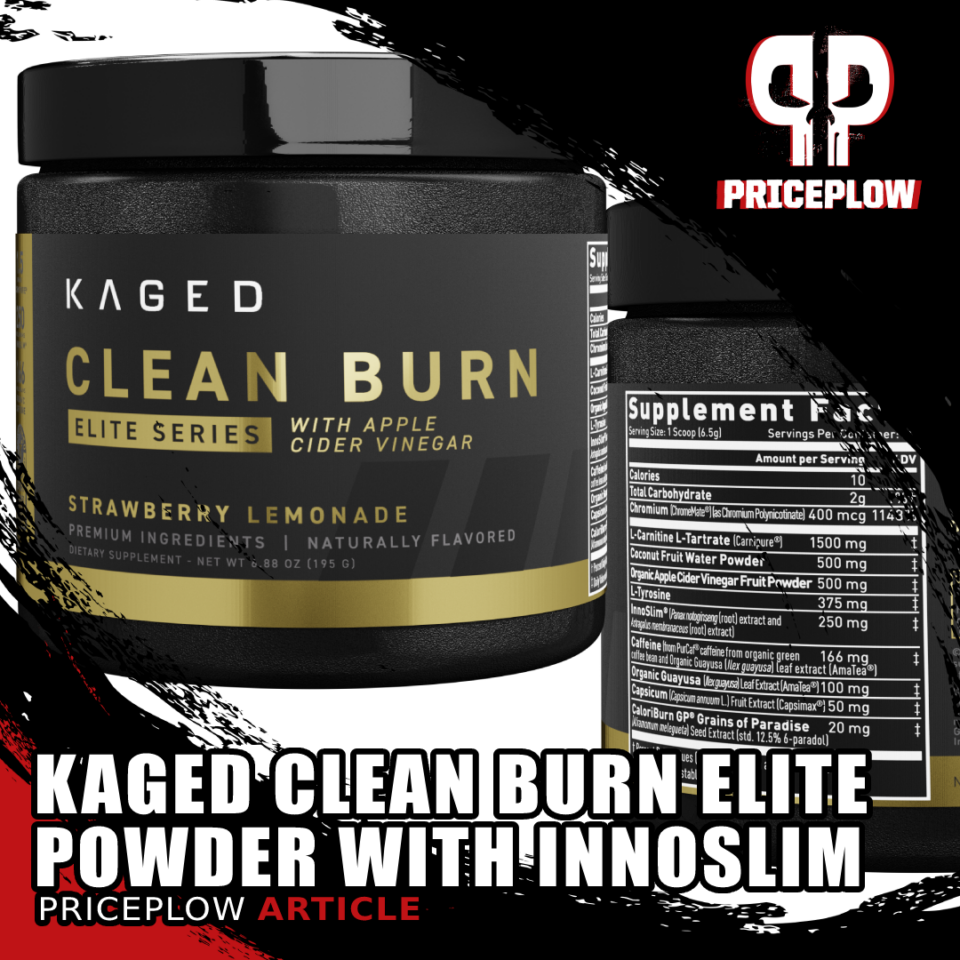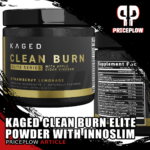 The Kaged evolution continues, with promises of a big year coming to fruition thanks to Clean Burn Elite, an enhanced apple cider vinegar enhanced fat loss drink!
Ever since our June 2023 interview with Aaron Heidebreicht and Darin Decker of Kaged on Episode #097 of the PricePlow Podcast, we've been teasing the brand's […]
Continue Reading →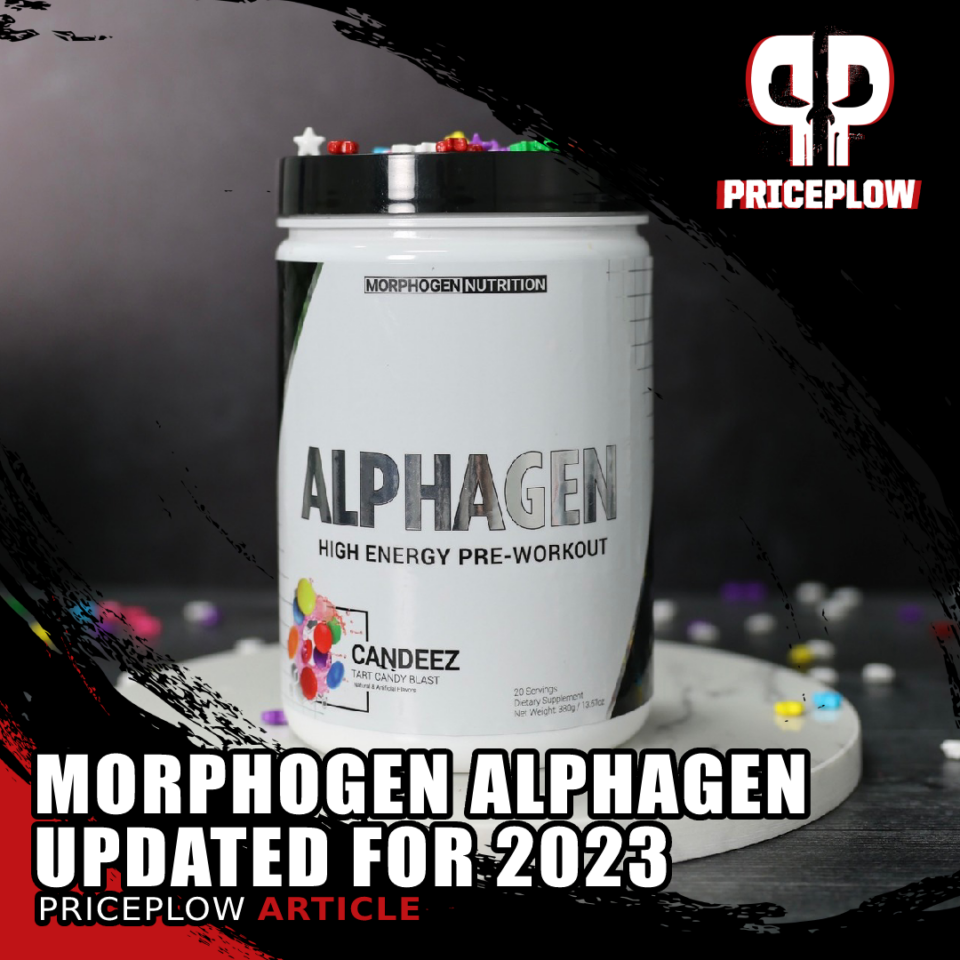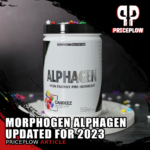 Morphogen is easily one of PricePlow Nation's favorite supplement brands – this can be seen by how frequently their incredible formulas are discussed in the PricePlow Discord.
Ben Hartman and his team are serious about supplement science and formulation – and it shows.
Morphogen's well-known for many of their formulas like CALM (stress […]
Continue Reading →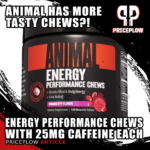 Earlier this year, Universal Nutrition made waves with the latest edition of their iconic Animal Pak multivitamin pack. As if that wasn't enough, they updated their Animal Cuts formula. All-in-all, it's been an interesting year for Universal so far.
Flash back to 2022, where we were treated with Animal Creatine Chews, a fantastic way […]
Continue Reading →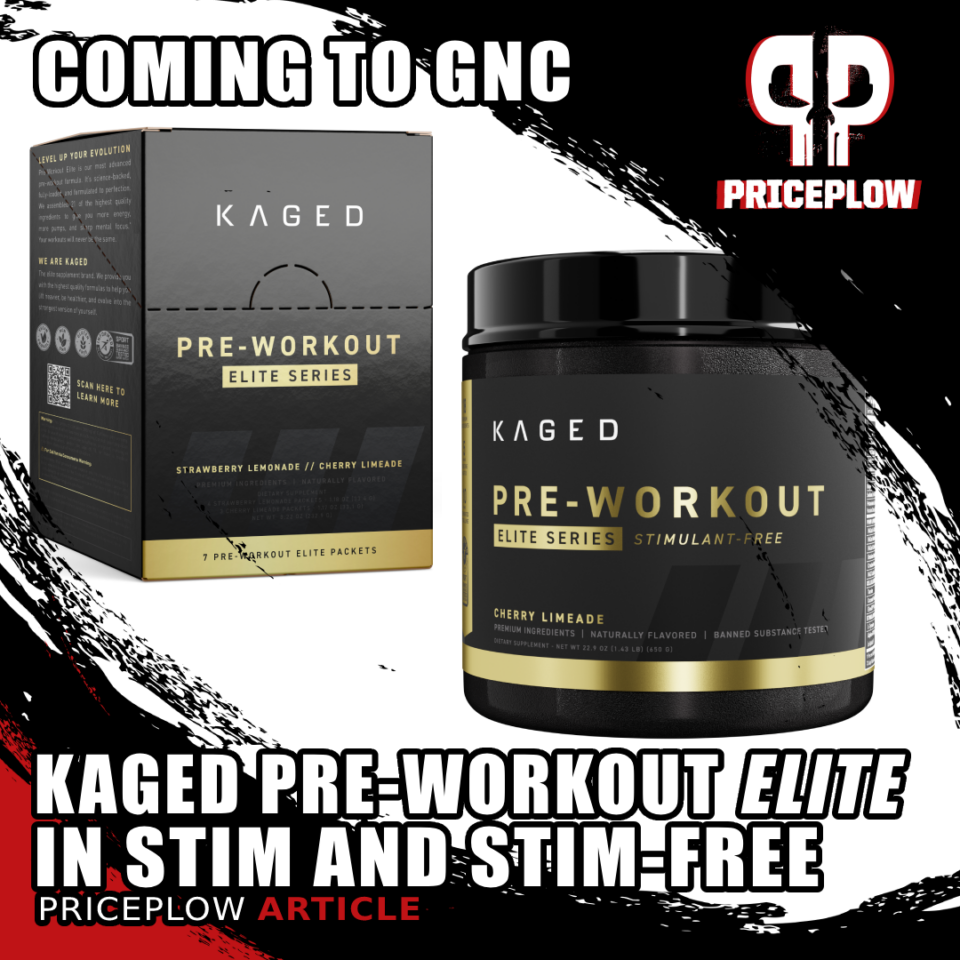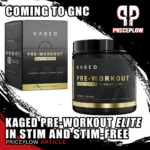 The Kaged evolution continues — now live at GNC.
For the past few months, we've been covering the news that Kaged was finally coming to GNC, as highlighted in PricePlow Podcast Episode #097 with Aaron Heidebreicht and Darin Decker.
Kaged has taken the premium end of the sports nutrition industry to a higher level, with […]
Continue Reading →