Caffeine

(Tag Archives)
Subscribe to PricePlow's Newsletter and Caffeine Alerts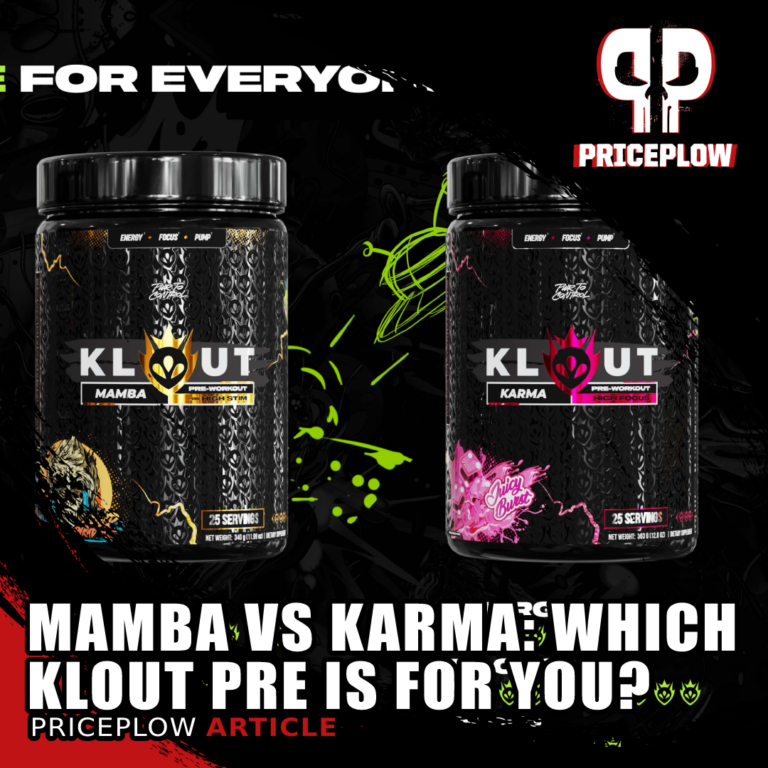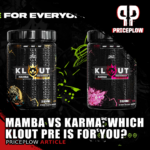 Last week, we were excited to introduce readers to the onslaught of new supplements coming in early 2023 from Klout, the young brand dubbed our "Brand to Watch for 2023". We then covered the labels of their […]

Continue Reading →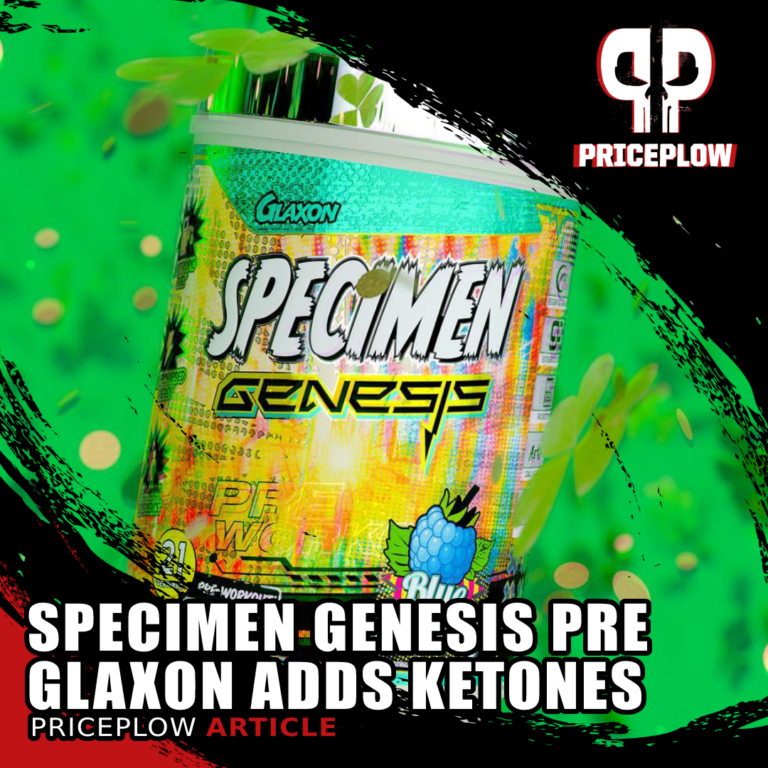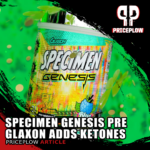 The R&D team at Glaxon rarely disappoints. These guys are absolutely on top of supplement research, steadfastly taking the industry's game to the next level by creatively applying new or slept-on ingredients.
Put simply, there's methodology behind their formulas that […]

Continue Reading →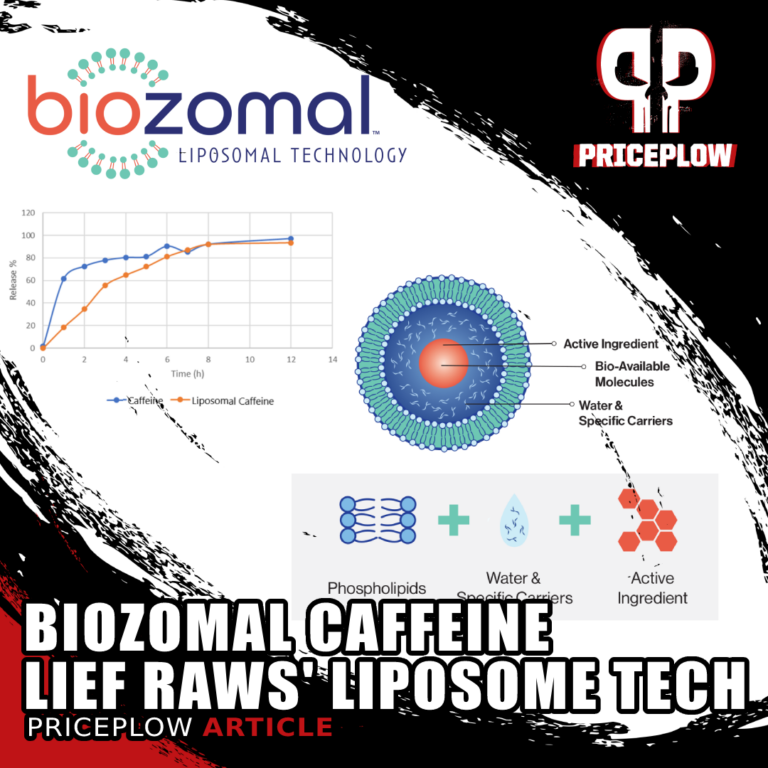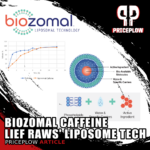 Caffeine is ubiquitous in modern American life. An incredible 85% of the U.S. population consumes at least one caffeinated beverage every day.[1]
It's easy to assume that something so common can't be improved, given how much time people spend thinking […]

Continue Reading →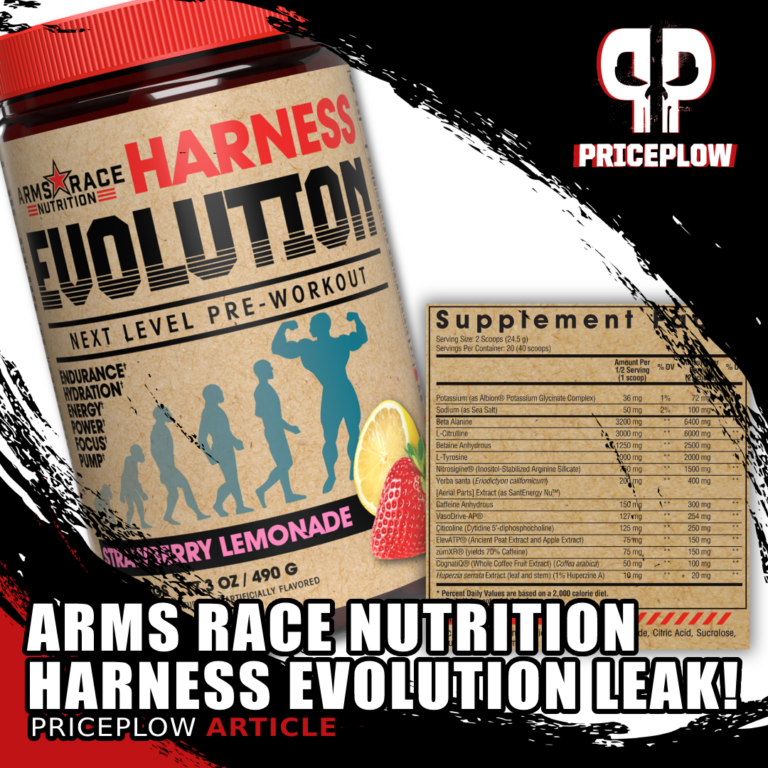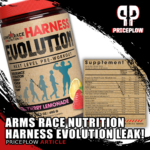 Since Arms Race Nutrition (ARN) burst onto the supplement scene in 2019, its captain Julian Smith, famed for his natural bodybuilding prowess, has launched it into the stratosphere as if it were an intercontinental ballistic missile (ICBM) – very […]

Continue Reading →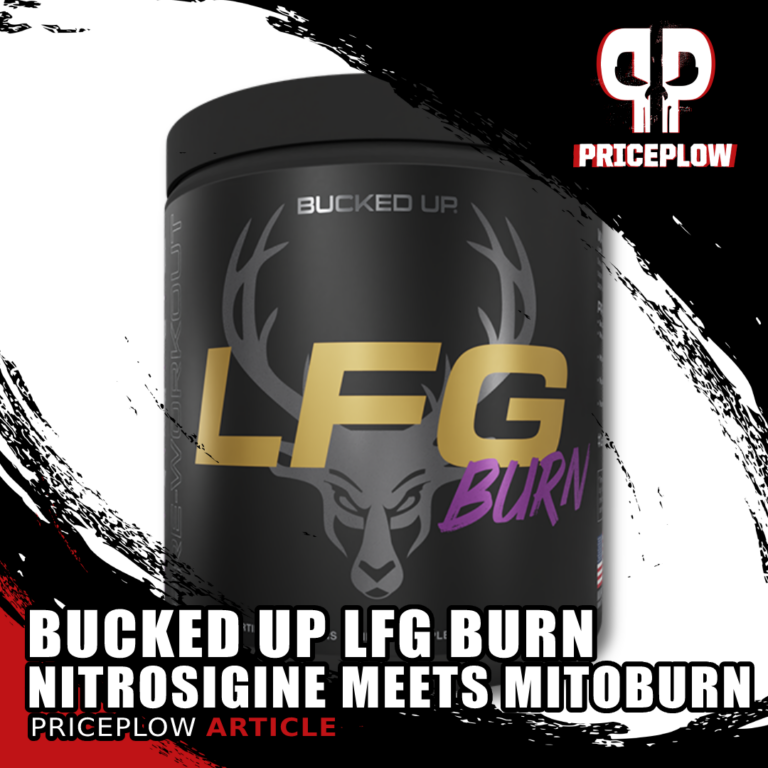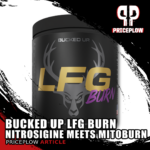 Let's… go!
Today we're talking about Bucked Up LFG Burn, the latest "do it all" fat burning pre-workout supplement from DAS Labs, the brand behind the original Bucked Up pre-workout.
The idea behind this product is to give […]

Continue Reading →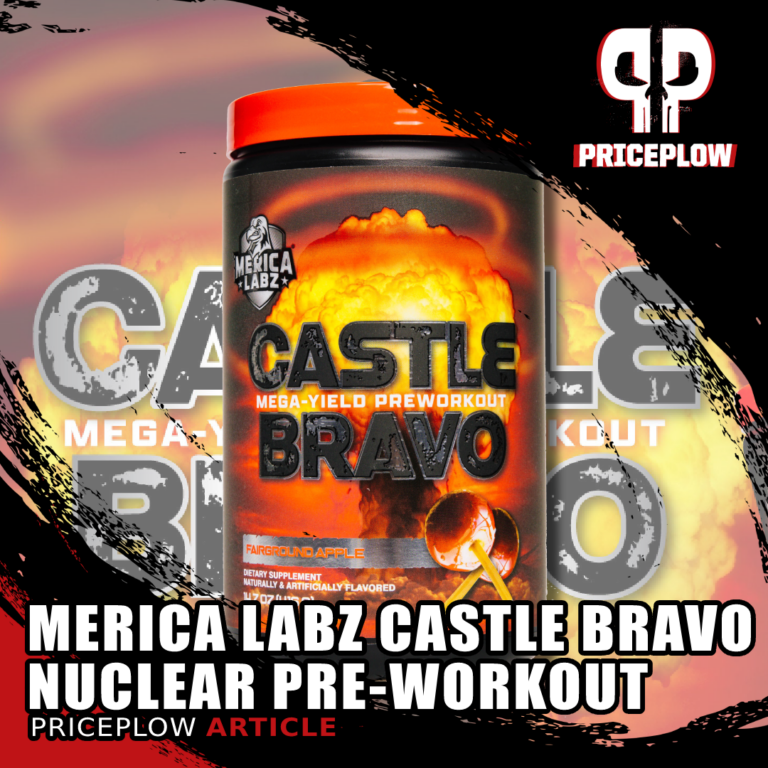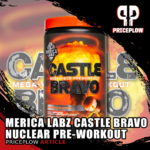 PricePlow is a company of patriots, so of course we love 'Merica Labz for doing everything with an unapologetically American flair.
This means going big, taking things to the limits, and testing the boundaries of supplement convention in the finest […]

Continue Reading →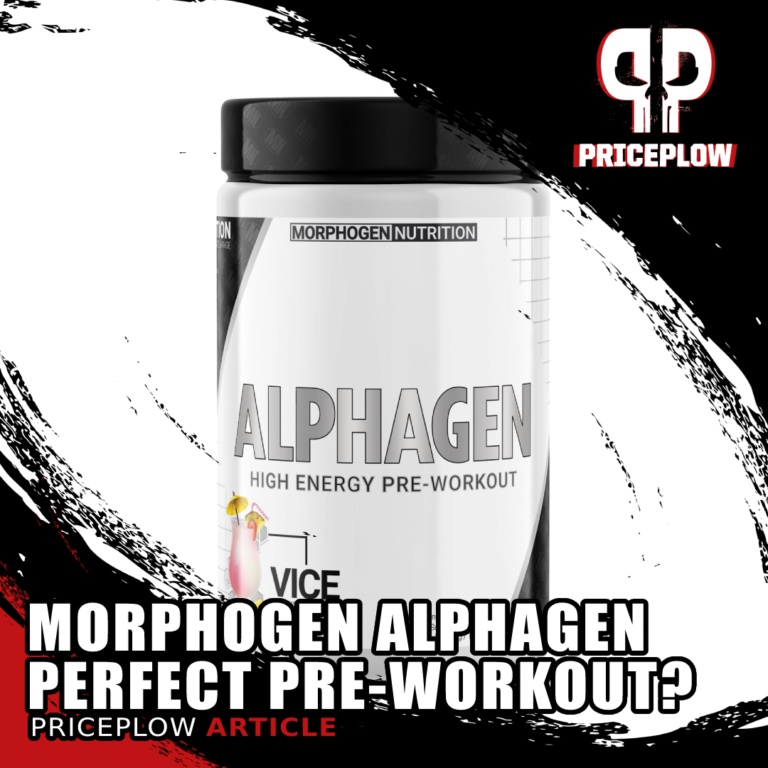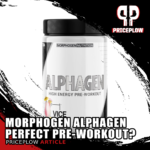 Morphogen has long been one of PricePlow's favorite supplement brands — Ben Hartman and his team serious about supplement science and formulation – and it shows.
We've had Ben (Morphogen's CEO and founder) on the PricePlow podcast twice – […]

Continue Reading →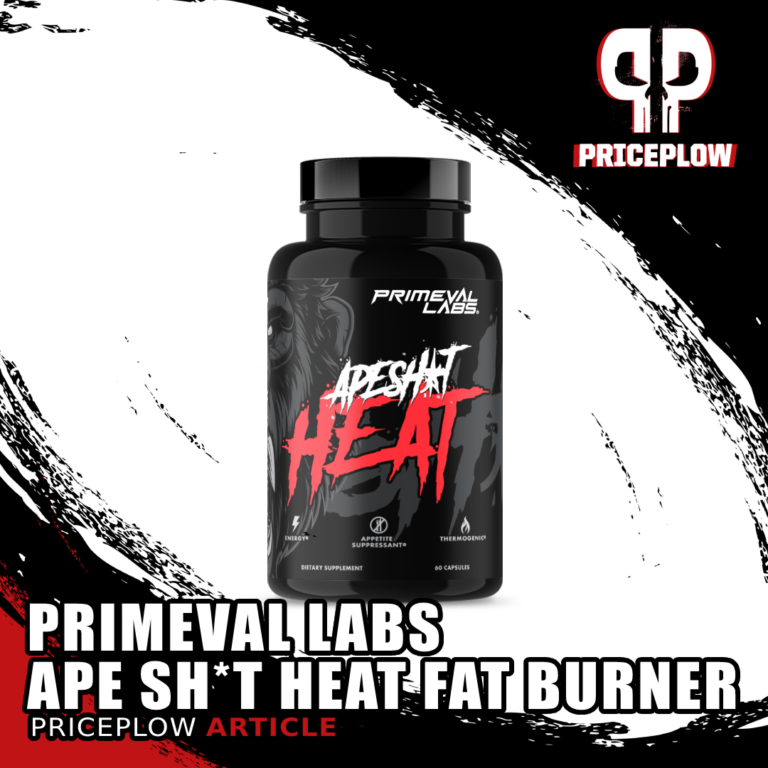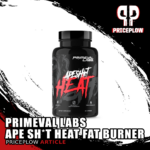 Last year, we did a deep dive on several of Primeval Labs' insane formulas. We had Intracell 7, Ape Sh*t MAX and Ape Sh*t MAX PUMP. Earlier this month, we covered the inclusion of pomegranate in Ape […]

Continue Reading →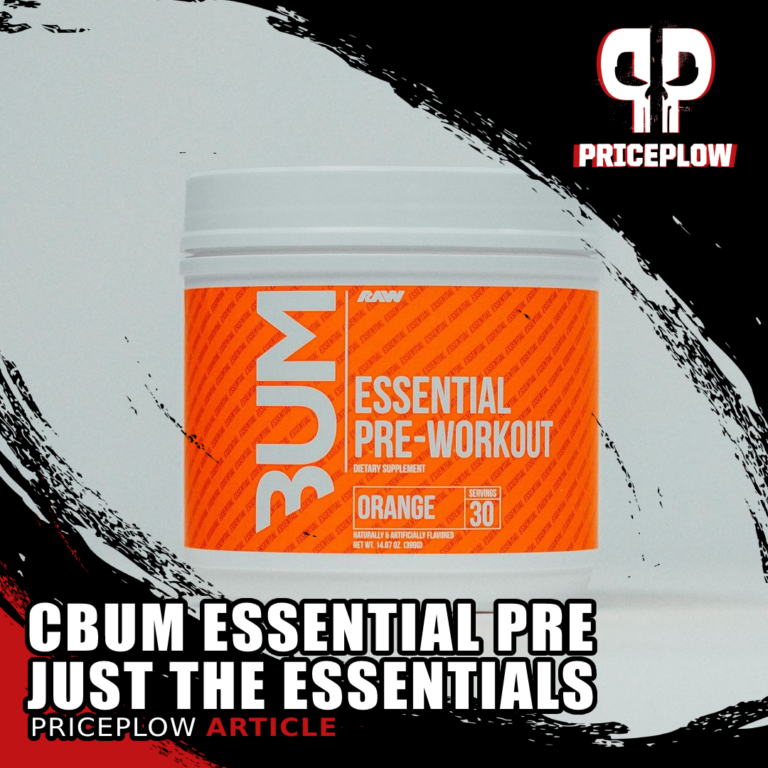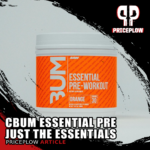 Mr. Olympia Classic Physique winner Chris Bumstead, also known as CBum, has quickly transformed his partnership with Raw Nutrition into an industry leader. The CBum Thavage Pre-Workout is already an industry classic, and every product announcement of his gets […]

Continue Reading →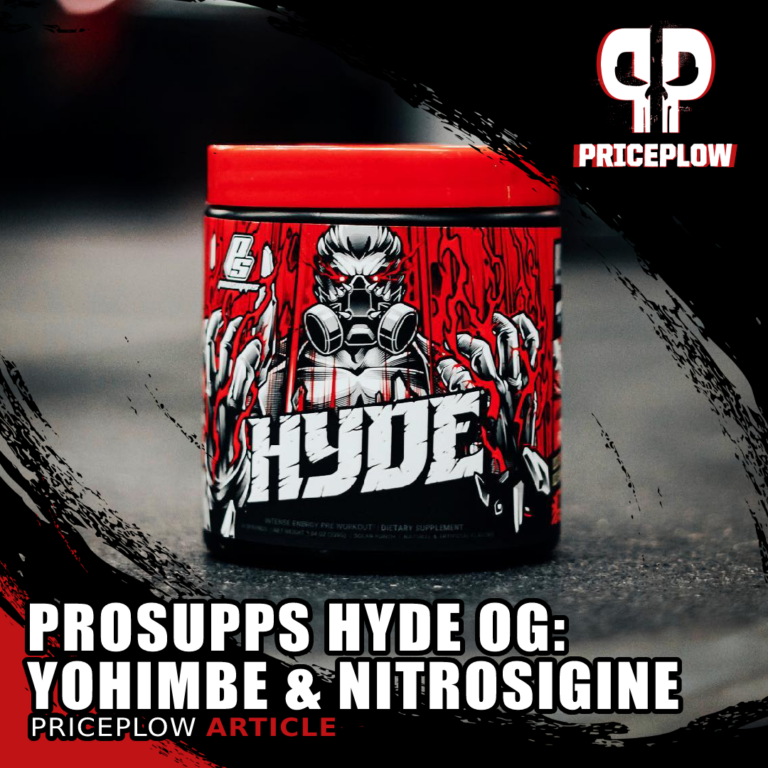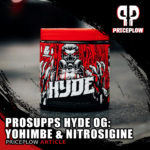 One of our favorite nitric oxide pump ingredients — Nitrosigine — is now Walmart!
Today we'll be talking about the latest version of ProSupps Hyde, the famous pre workout formula from ProSupps that will help Jekylls all over the […]

Continue Reading →