Butyrate

(Tag Archives)
Subscribe to PricePlow's Newsletter and Butyrate Alerts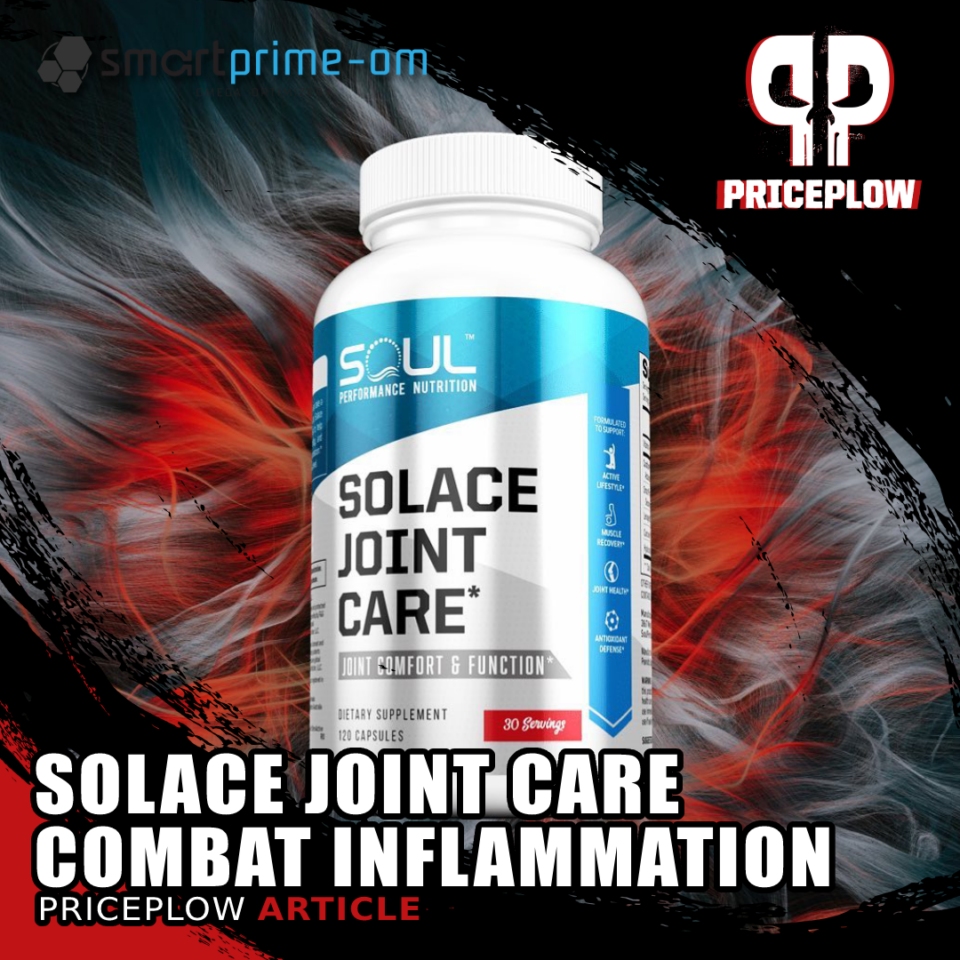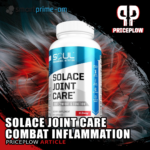 Every once in a while, we get some true sparks of innovation in the athletic supplement space. Interspersed among a sea of copycat formulas and commodified products, there are diamonds in the rough that hold a promise to advance the entire industry in a single leap.
There's perhaps nobody better suited than Matt Karich and […]
Continue Reading →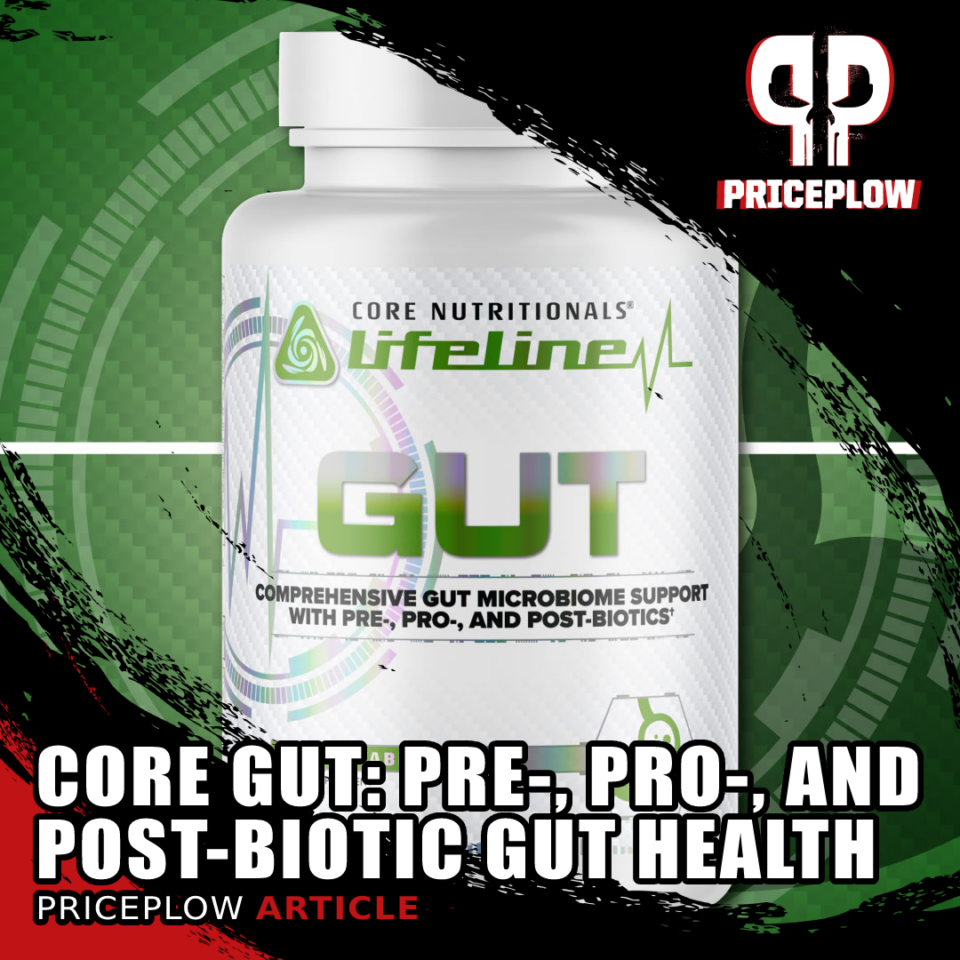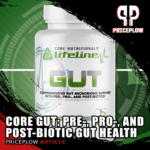 On October 4, 2021, Core Nutritionals announced the Core Lifeline Series, a new lineup of health-minded supplements that attack individual issues and organ systems. The first product released was Core GUT, a comprehensive gut microbiome support supplement covered here today:
Core GUT: Support Your Gut with Pre-, Pro-,
and
Post-Biotics
This five-capsule beast […]
Continue Reading →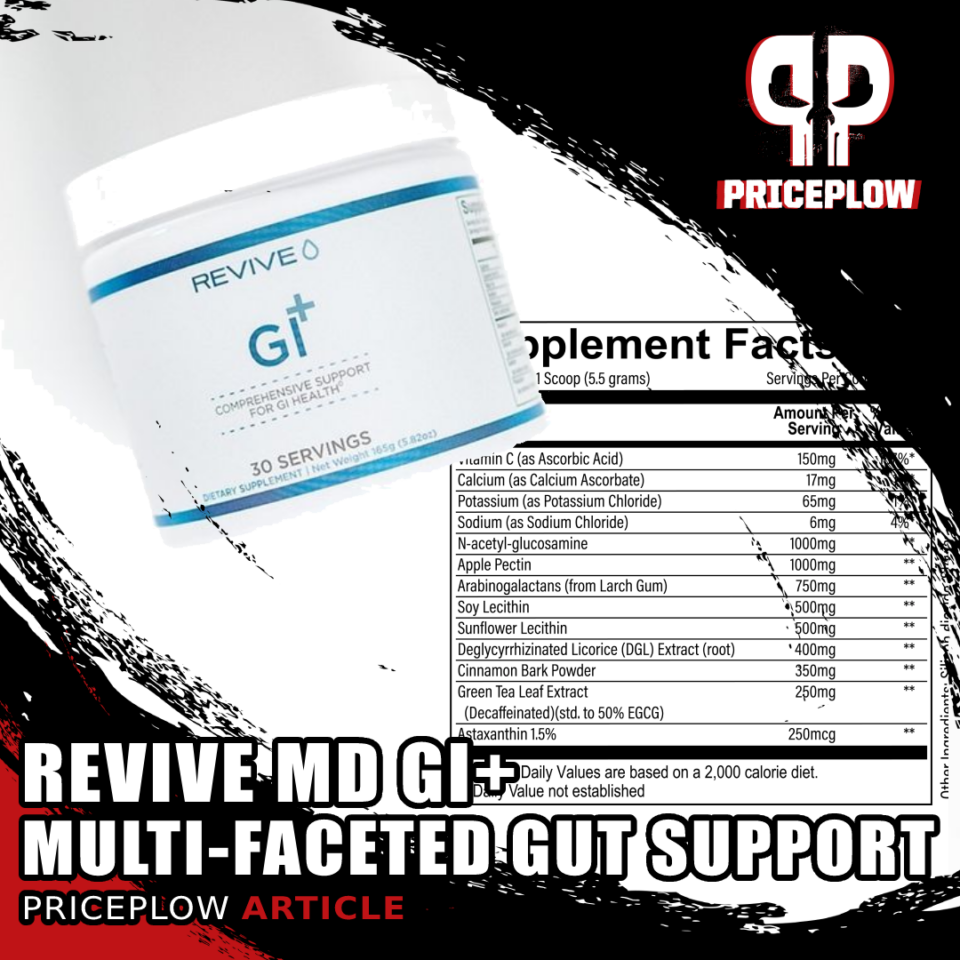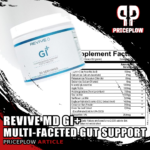 Next to immunity, gut health is one of the most sought-after health supplement categories this decade. Revive MD, a booming brand born out of the sports nutrition sector that's overtaken the general health category, has released Revive MD GI+ in true Revive fashion.
This wisely-formulated supplement provides several unique ingredients to give users several […]
Continue Reading →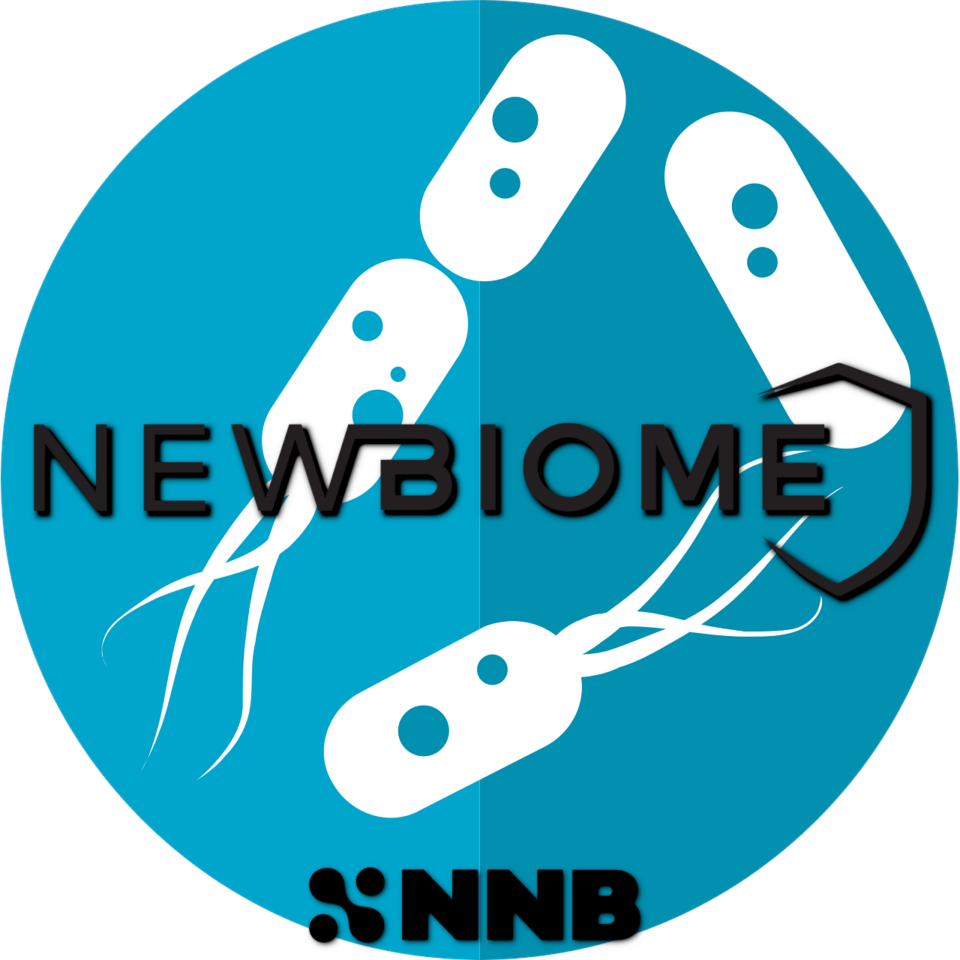 Although the gut microbiome, which includes the trillions of bacteria, viruses, and microbes that reside in the gastrointestinal system, is incredibly complex, it's also integral to the good of overall health. The importance of maintaining proper gut health is a popular area of research in the scientific community. In fact, what many studies are demonstrating […]
Continue Reading →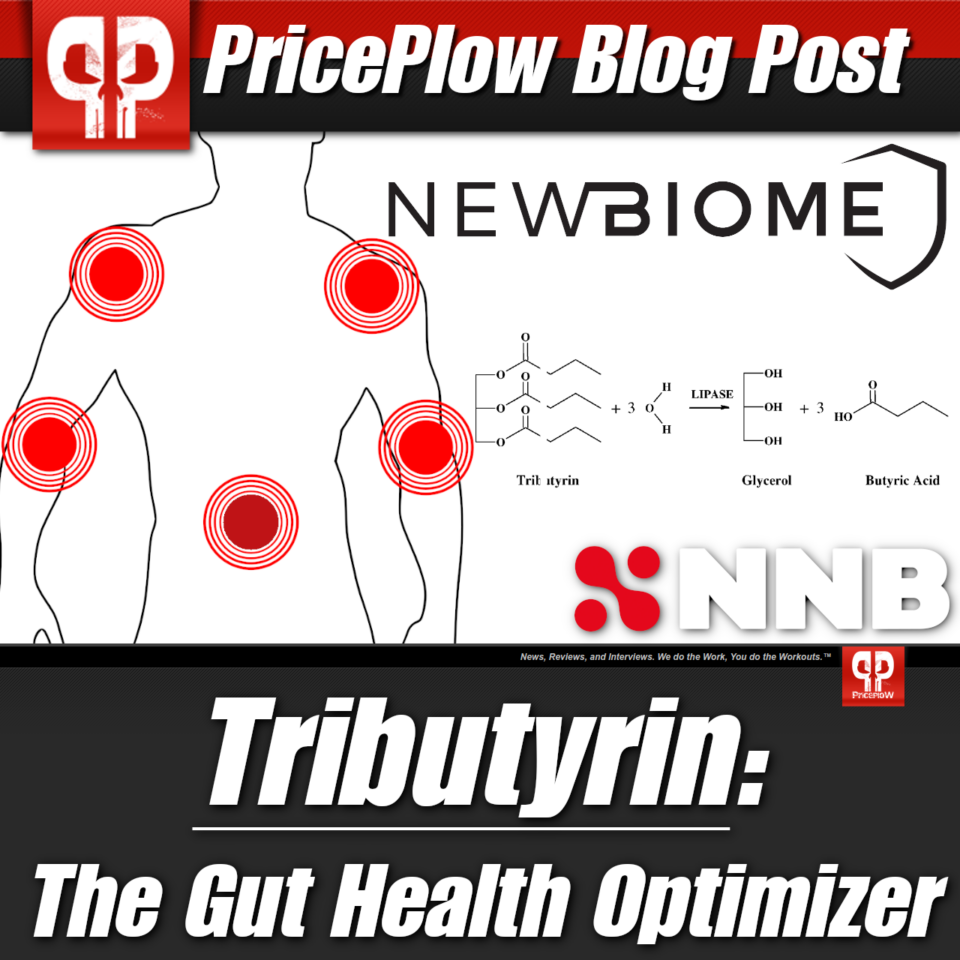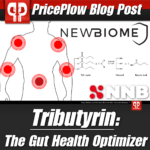 One of the more influential aspects on our health output is based upon the gut microbiome. It's a collection of microorganisms found throughout the digestive tract that facilitate countless processes and ultimately help the body run like a fine-tuned machine. These are not inconsequential bacteria; they have a significant impact on digestion, immune system, […]
Continue Reading →