Branched Chain Amino Acids

(Tag Archives)
Subscribe to PricePlow's Newsletter and Branched Chain Amino Acids Alerts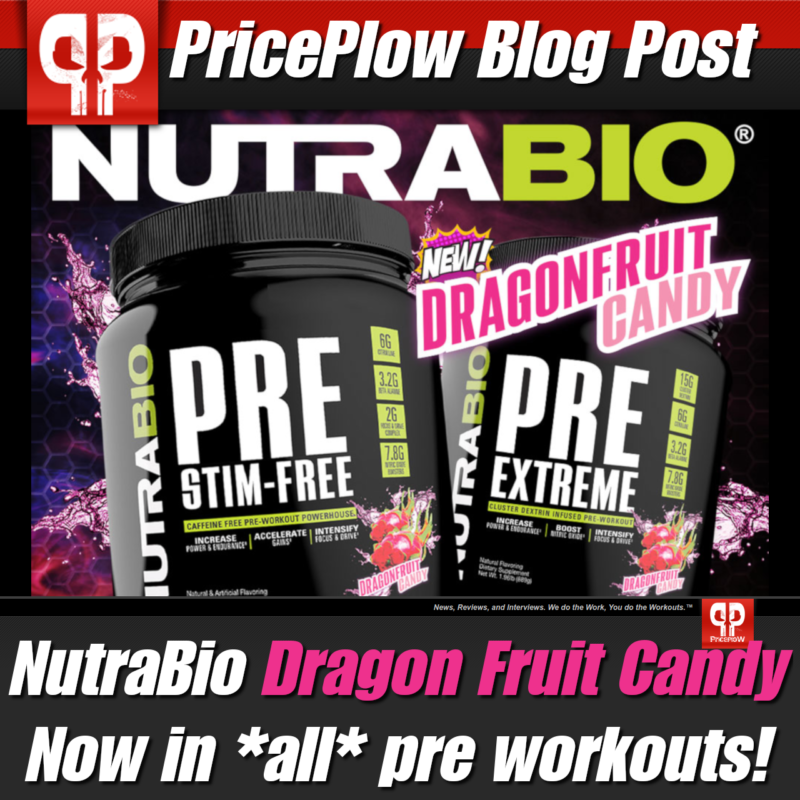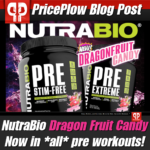 When it comes to seriously-dosed training aids, there's one trusted and tested stack that cannot be defeated:
Pre-Workout:
NutraBio Pre Workout, PRE Extreme, or PRE Stim-Free), stacked withDuring Workout:
NutraBio Intra Blast or Alpha EAA
With […]

Continue Reading →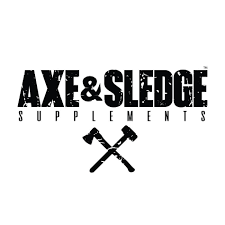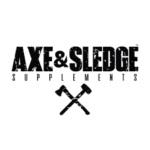 In early 2018, we heard rumblings that Seth Feroce was working on something top secret. We learned that it was Axe & Sledge, Seth's ferocious supplement brand. A year later, we come with an update:
Best known for his […]

Continue Reading →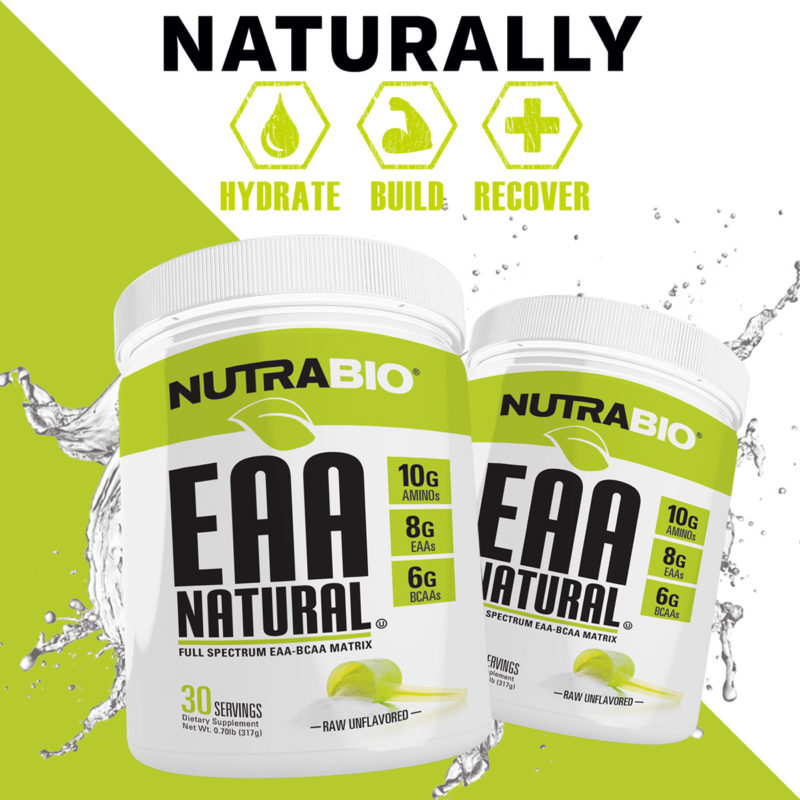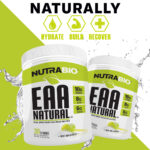 It's been exactly a year since NutraBio launched their Natural Series, where they released their Natural Pre Workout and Natural Intra Blast, which are stevia-sweetened versions of the massively-dosed NutraBio Pre Workout and Intra Blast supplements.
These two […]

Continue Reading →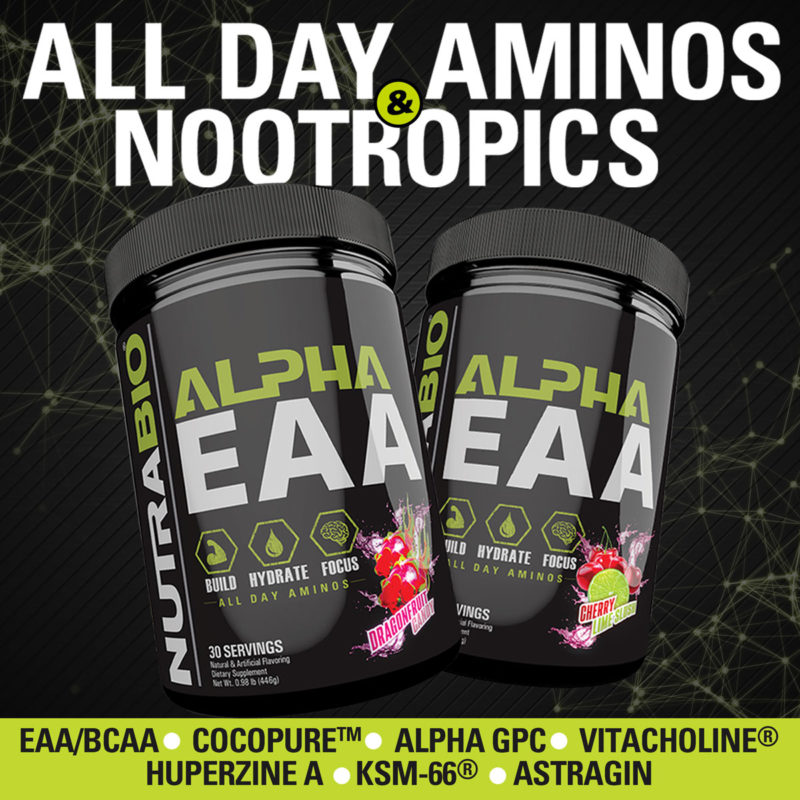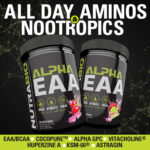 NutraBio is dominating 2019 through constant product drops, new flavorings (that 100% Whey Protein Isolate Breakfast Series and Dragonfruit Candy flavoring!!), and research-backed innovations.
Next-up: A hyper-charged full-spectrum essential amino acid blend that provides added cognitive and performance-enhancers. Is Alpha […]

Continue Reading →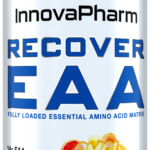 The supplement industry is an industry of rivalry and competition — which is why we love it. This competition even extends to the corner of the industry that focuses on amino acid supplementation. Products that deliver just the branched chain […]

Continue Reading →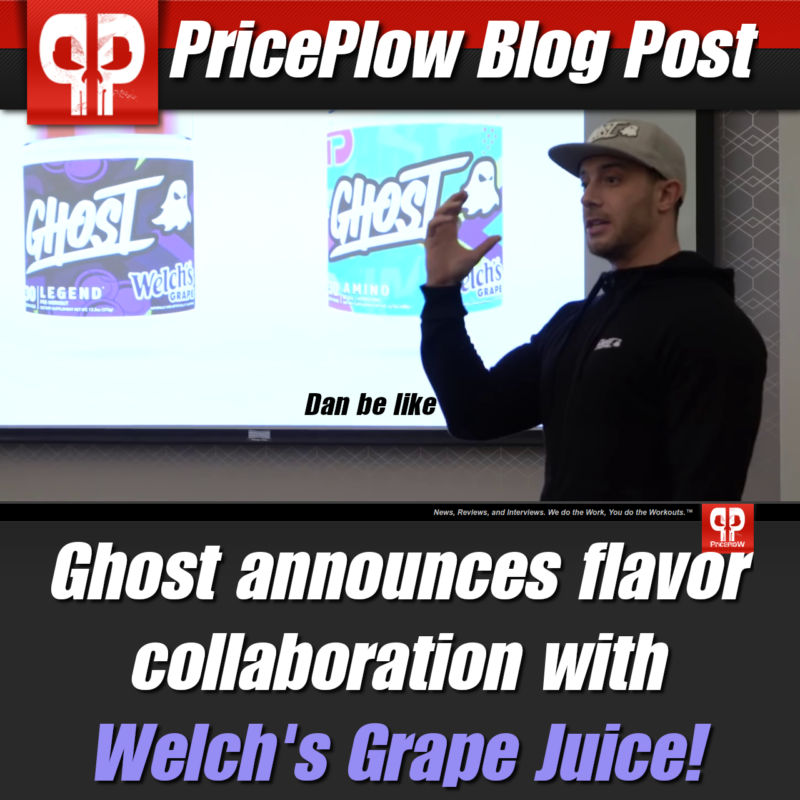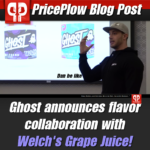 Update: This flavor is now available for Ghost Legend and Ghost Amino. See our news article on Ghost Amino Welch's Grape Juice too!
When Ghost released the industry-first (and tongue tantalizing) Warheads flavor in 2016, the company was just […]

Continue Reading →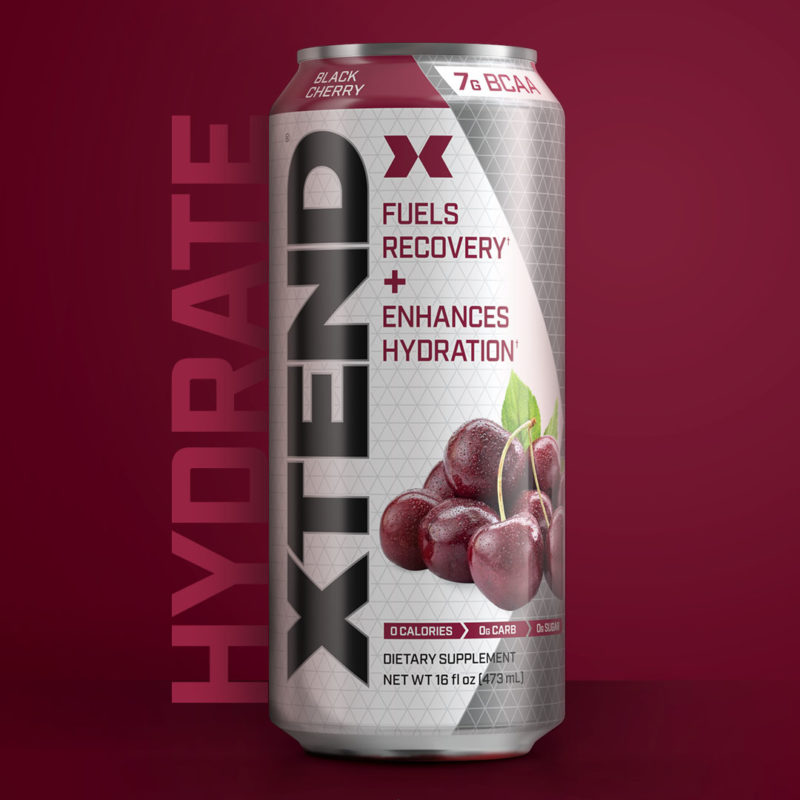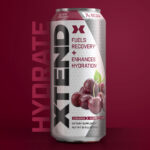 2018 was the year the Sports Nutrition industry took over the refrigerator shelves, tackling industry energy drink titans who got lazy on the job and failed to innovate their formulas. One of the major players in this 'fridge space coup' […]

Continue Reading →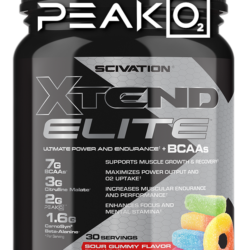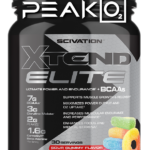 Before training, many of us are religious when it comes to taking pre-workouts. But, how often do we find ourselves drained, halfway through the day's workout, in need of a little bit of an endurance boost?
That's exactly why companies […]

Continue Reading →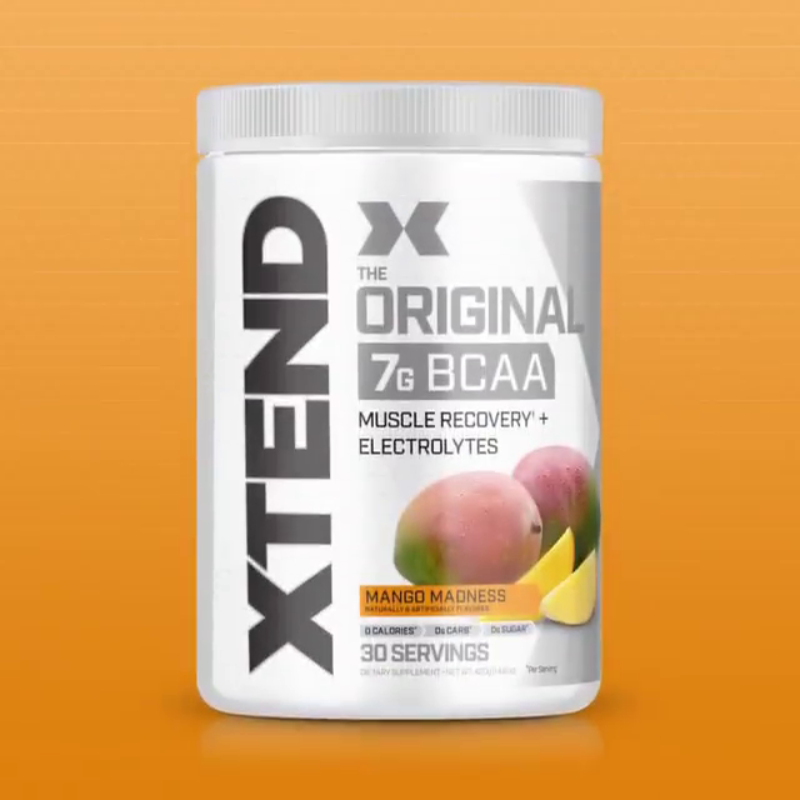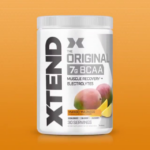 There's a lot going on over at Nutrabolt lately. The company that acquired Scivation has taken its flagship BCAA supplement, "Scivation Xtend", and renamed it to Xtend Original.
Not only that, but…
The end of @Scivation?!
The company has […]

Continue Reading →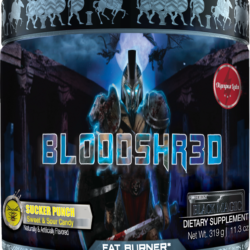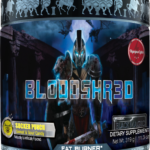 Fat burners are ubiquitous with the supplement industry — much like protein powder or pre workouts. Due to their popularity, most companies have their own take on a fat burner or at the very least a product that claims to […]

Continue Reading →