Branched Chain Amino Acids

(Tag Archives)
Subscribe to PricePlow's Newsletter and Branched Chain Amino Acids Alerts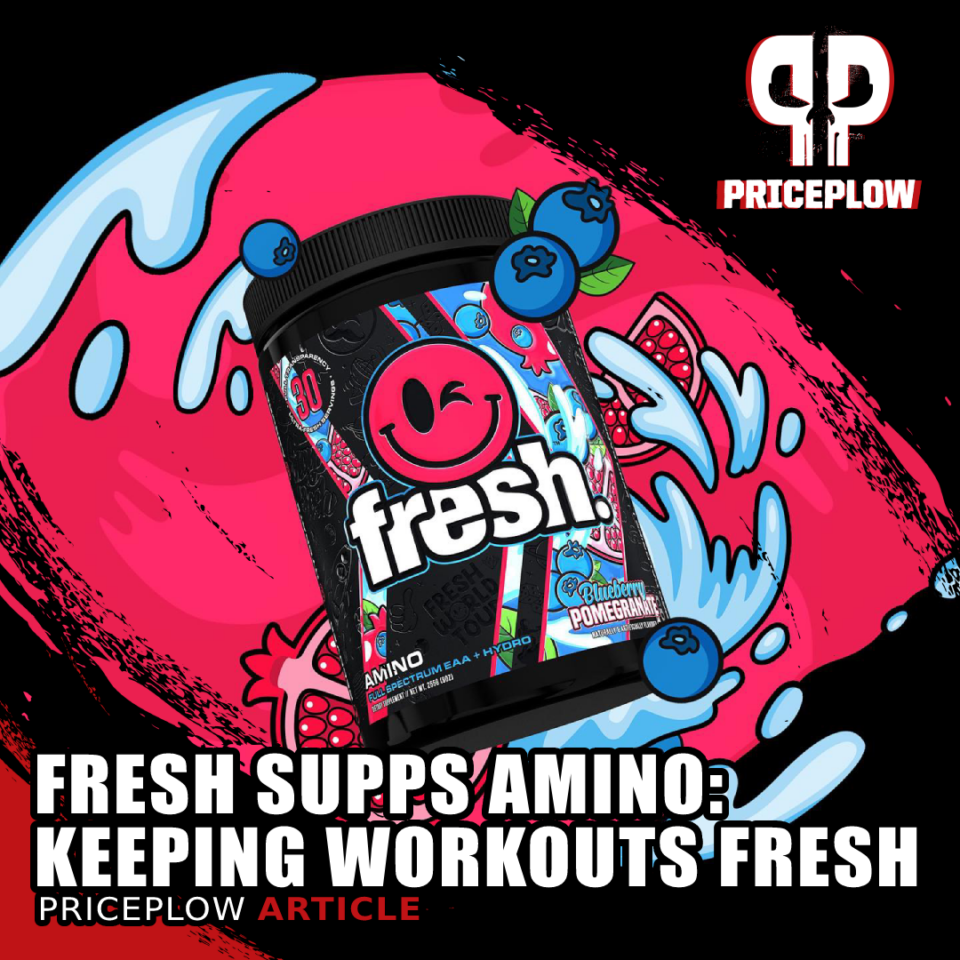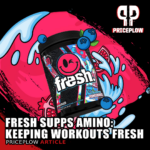 Greg Helton is the man. As far as supplement industry bonafides go, he covers all the bases. He was the chief marketing officer at Musclesport for seven years, and VP of Ryse for a year. We've even had him on Episode #40 of The PricePlow Podcast, when he was the president of Nutra Innovations.[…]
Continue Reading →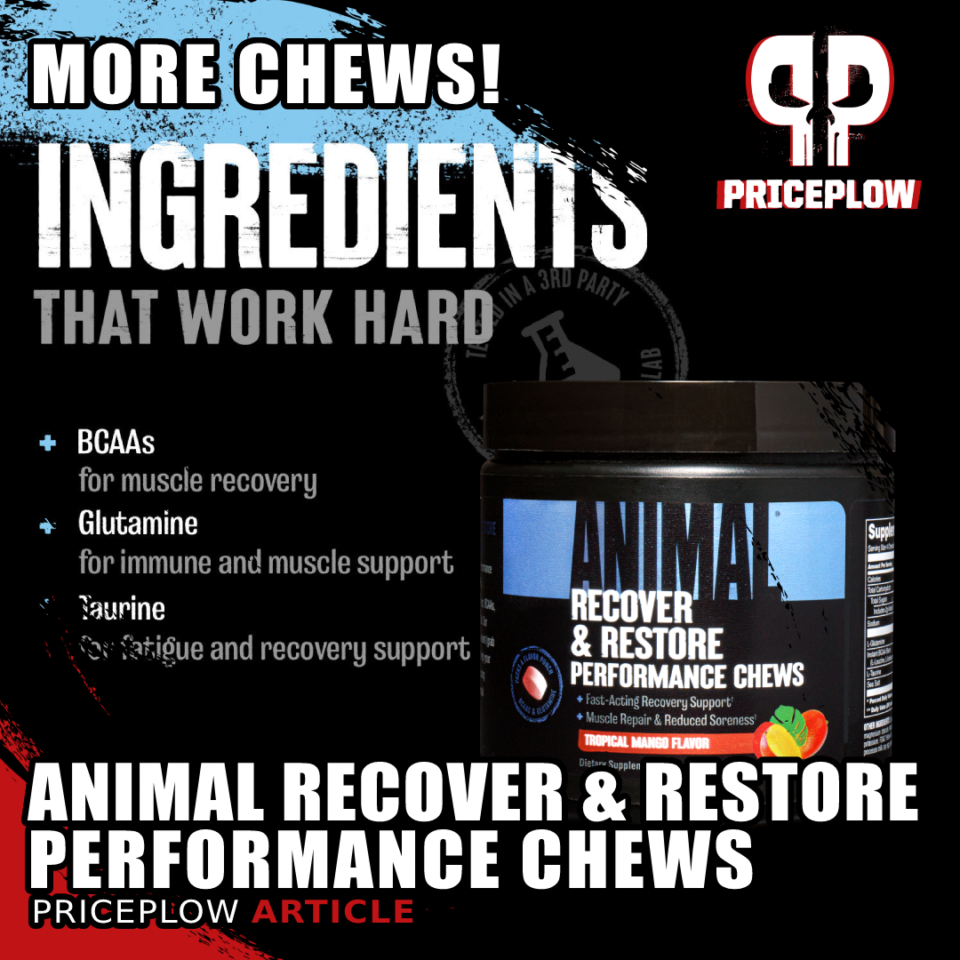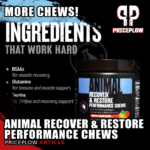 This past summer, we wrote an article about using Animal Creatine Chews to kick-start glycogen reload. We concluded that article saying, "So it sounds like we'll need some more Chews from Animal."
Well our requests have been answered — not only did we get Animal Energy Chews (each individual one with 25 milligrams of […]
Continue Reading →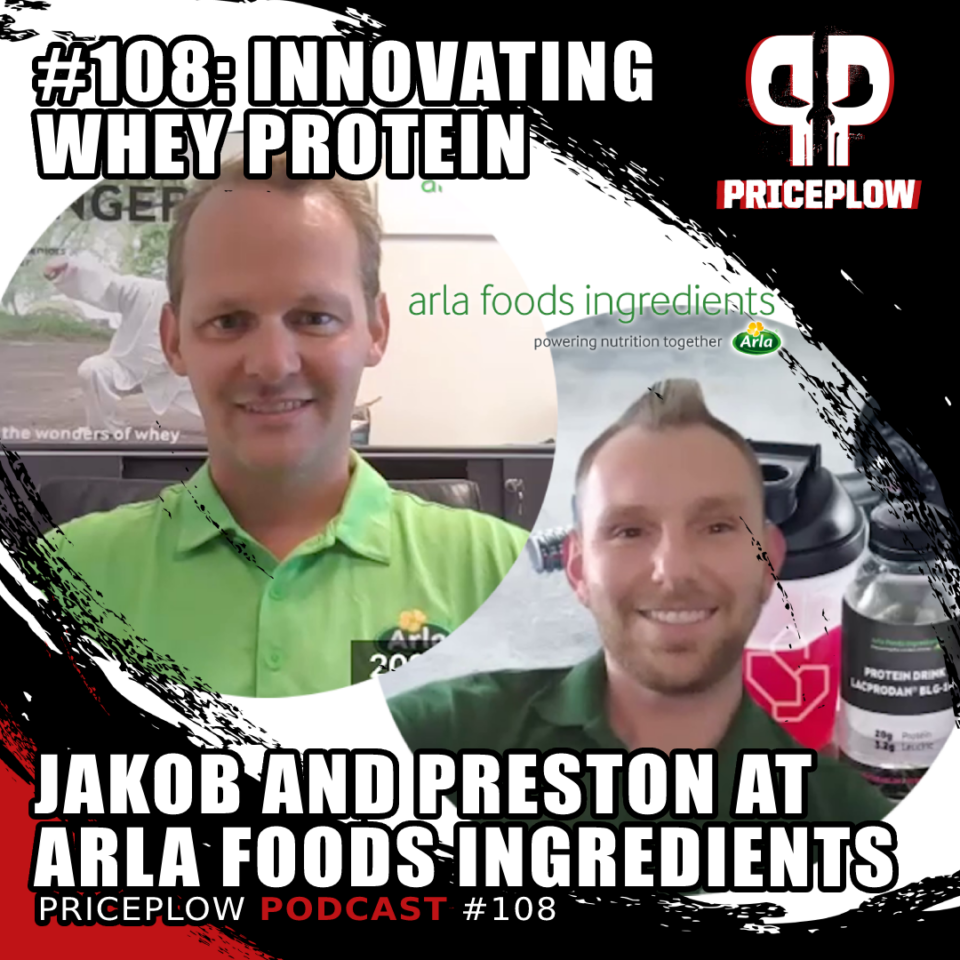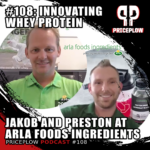 https://blog.priceplow.com/podcast/arla-foods-ingredients-whey-protein-108
Here on PricePlow, we're happy to eat some crow. We recently mentioned that there hasn't been much innovation in protein itself, and that most innovation has been coming in the add-on ingredients and protein enhancement technologies.
It turns out that we were wrong — there's plenty of protein innovation coming, especially in the field […]
Continue Reading →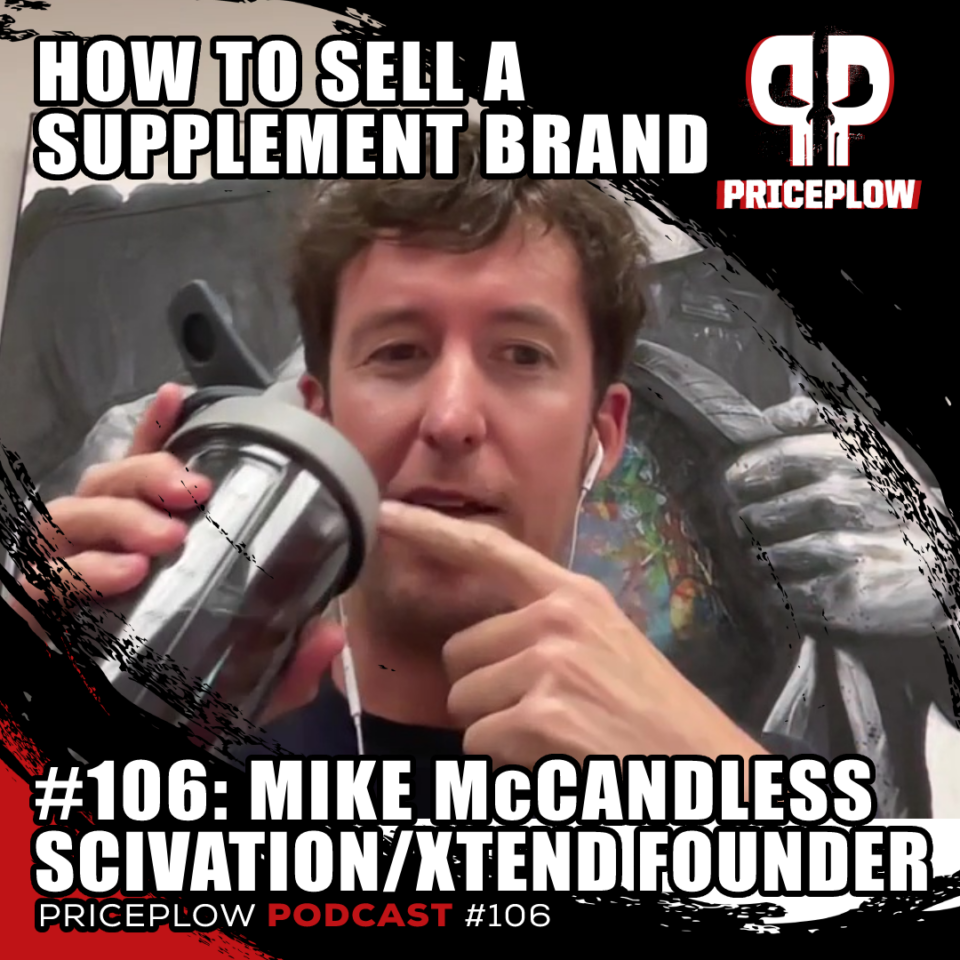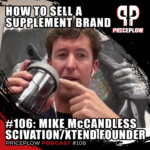 https://blog.priceplow.com/podcast/mike-mccandless-106
If you've been around the supplement industry the past decade or two, you've undoubtedly heard of Mike McCandless, the founder of Scivation and creator of the legendary Xtend BCAA formula that upended the entire sports nutrition industry.
Mike McCandless: A Master of Supplement Business Transactions
The last time we publicly spoke was when […]
Continue Reading →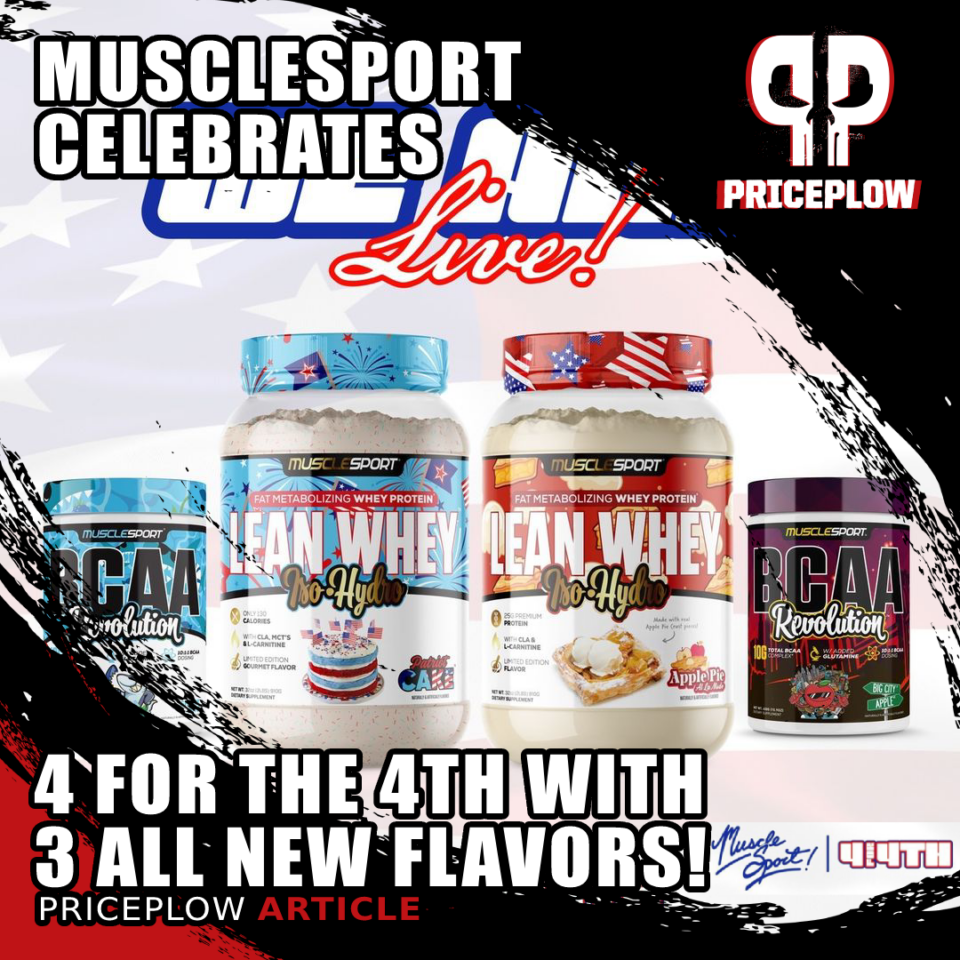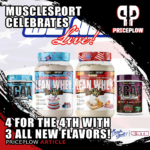 We've recently begun covering Musclesport supplements after speaking with "The Supp Chef", their founder and CEO Jason Mancuso. He has an incredible story that we hope to get on the PricePlow Podcast very soon, but he's doubling down on his ability to flavor like no other.
This year, for the 4th of July, […]
Continue Reading →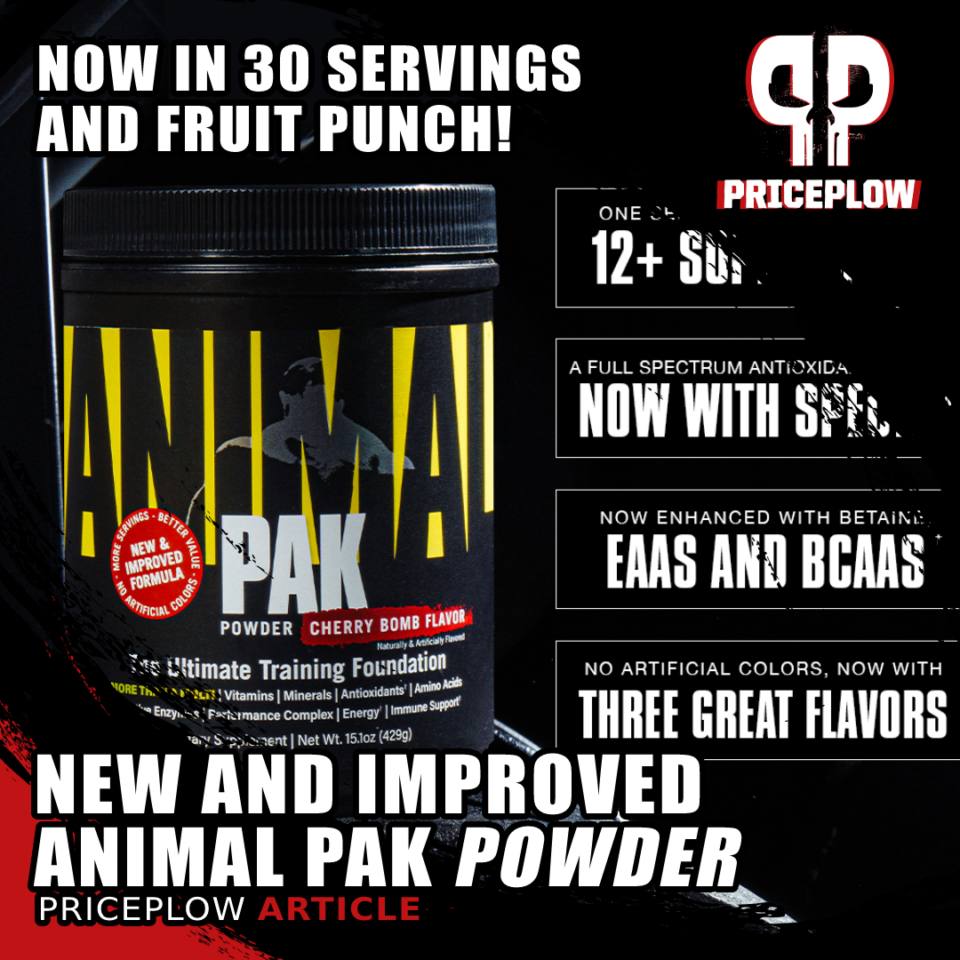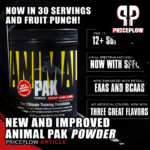 In March of 2023, we covered a major update to the legendary Animal Pak multivitamin pack with our article Animal Pak: The Product That Created a Brand. Updates also came to Animal Cuts – and Universal Nutrition is still coming with more exciting changes to this iconic supplement lineup.
In addition to the reformulation […]
Continue Reading →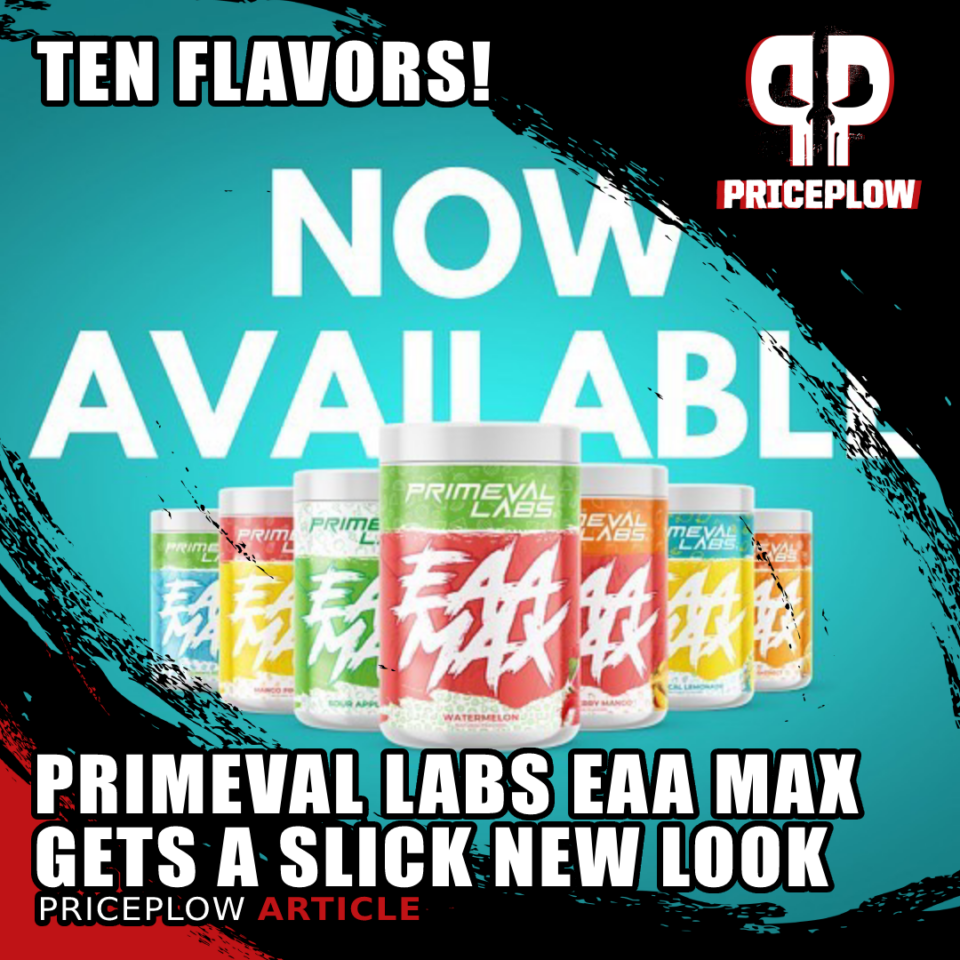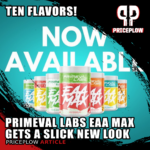 The OG EAA supplement has been updated with a fresh look in 2023!
For years, BCAA supplements dominated the "intra workout" category in the sports nutrition space. It took a long time, but eventually, full-spectrum essential amino acid (EAA) supplements took over the industry. Backed by far better research, most of us knew that more […]
Continue Reading →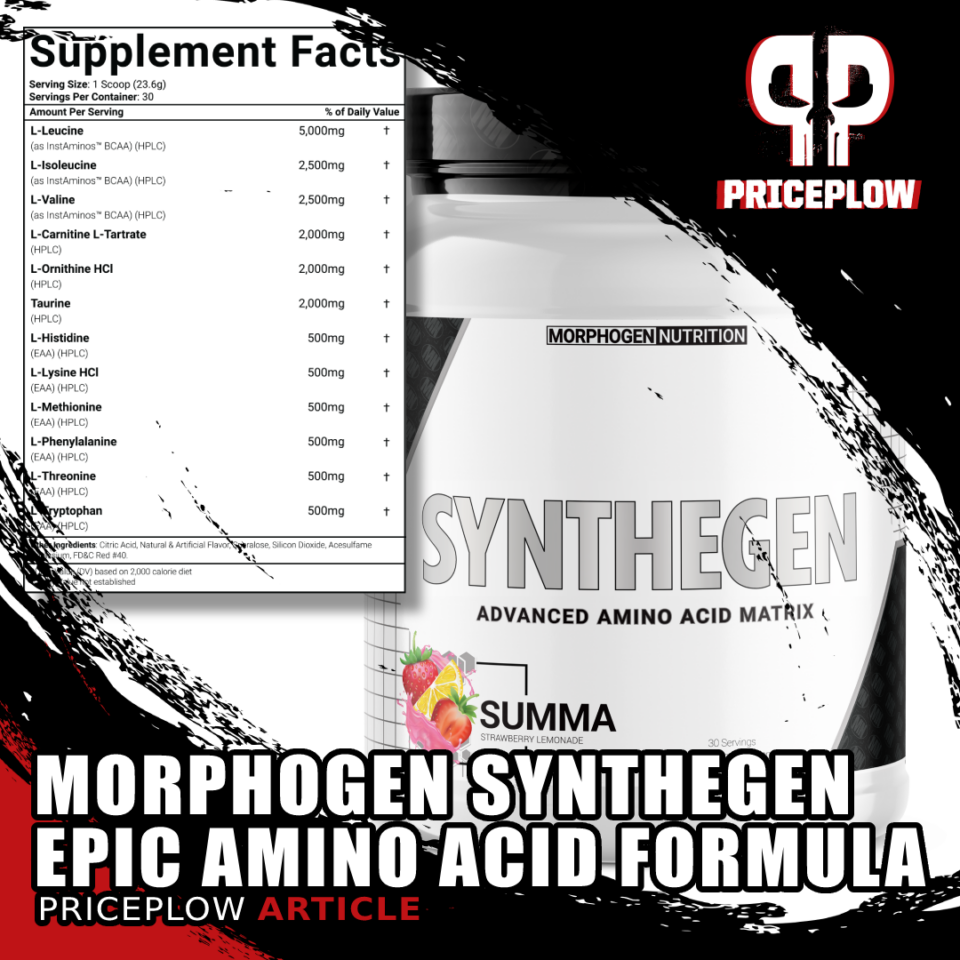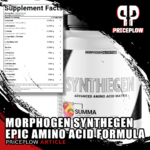 Morphogen Nutrition is one of the supplement industry's hottest brands, and a particular favorite of PricePlow. The formula covered in today's article exemplifies why.
We've made no attempt to conceal the fact that we're huge fans of Ben Hartman and his team. They consistently produce top-notch, cutting-edge products. Ben calls himself an "ingredient guy" – […]
Continue Reading →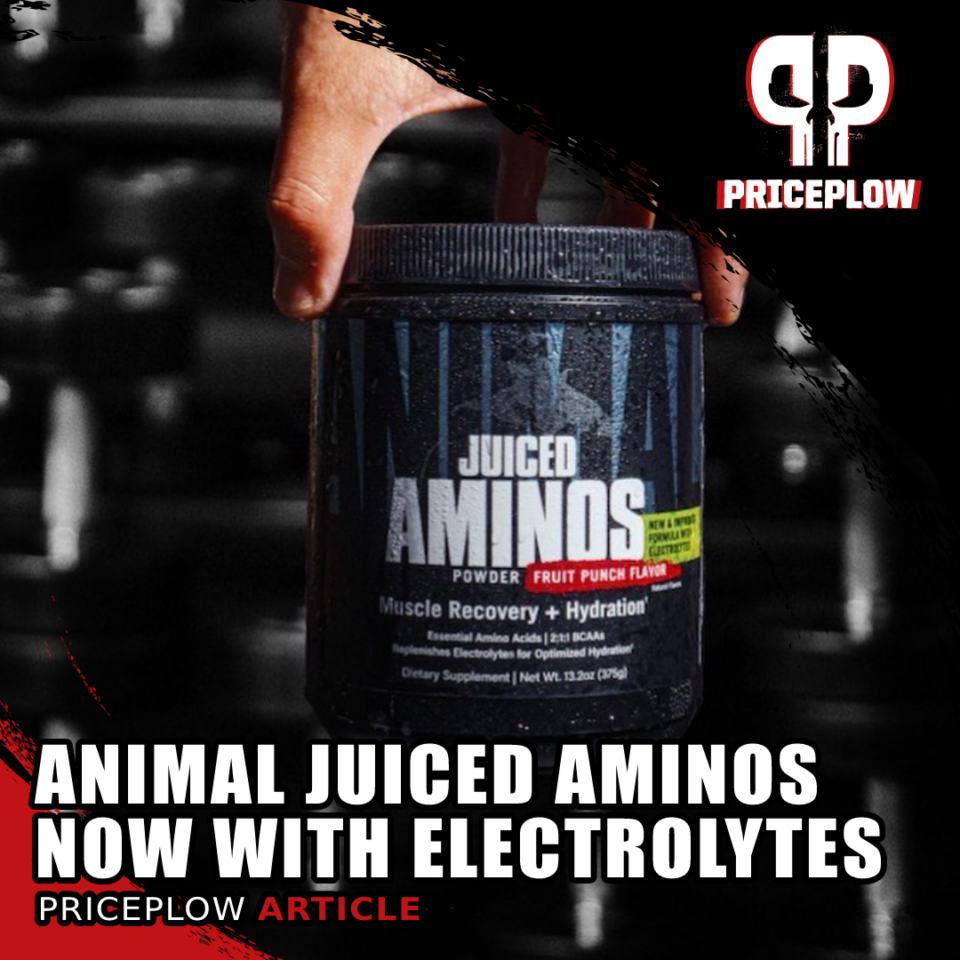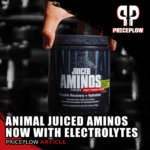 For decades, Animal Pak has been supporting athletes worldwide, with a massive "pak" of vitamins, minerals, and more meant for serious training. Over time, Universal Nutrition has expanded their Animal lineup, disclosing more and more of their formulas.
On the training side, some of our recent favorites include Animal Pump Pro, Animal Primal, […]
Continue Reading →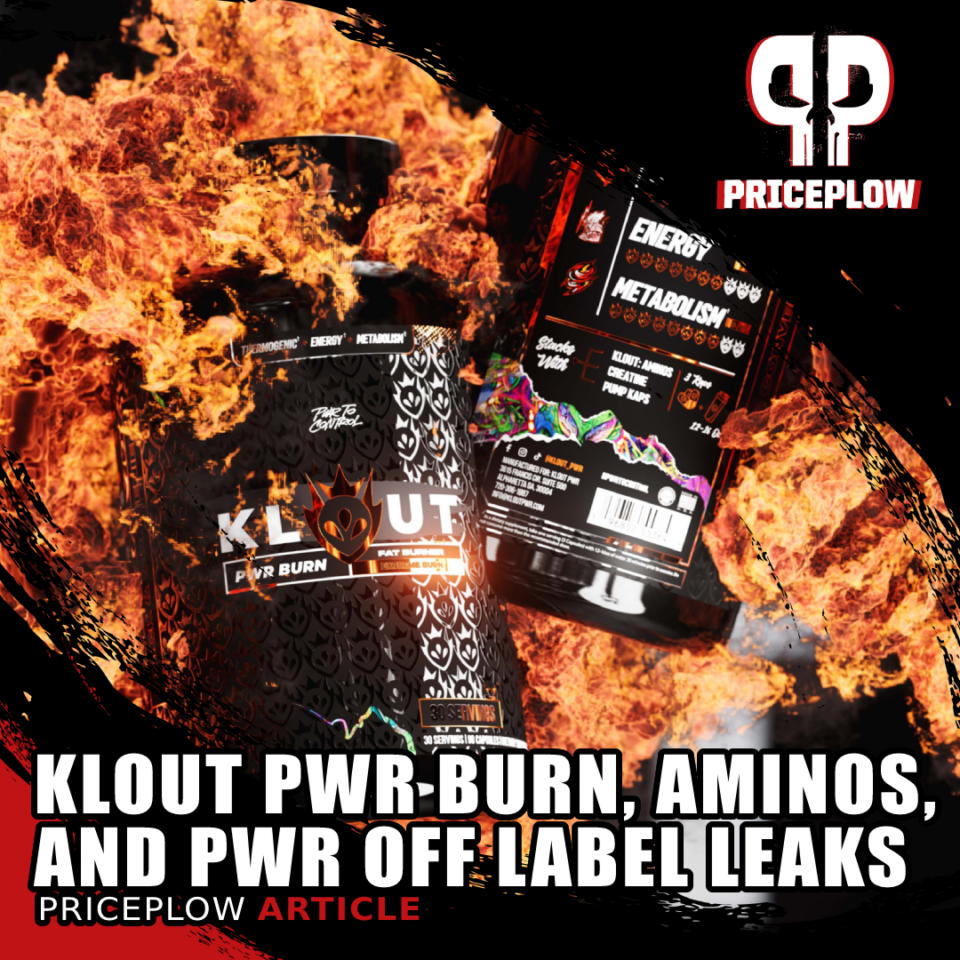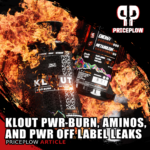 A few days ago, we put out an article announcing new releases from Klout, who we named The Brand to Watch for 2023 in PricePlow's 2022 supplement industry awards.
Although we couldn't get into details at the time, now we're ready to show you a few supplement facts labels for some of their new […]
Continue Reading →