Branched Chain Amino Acids

(Tag Archives)
Subscribe to PricePlow's Newsletter and Branched Chain Amino Acids Alerts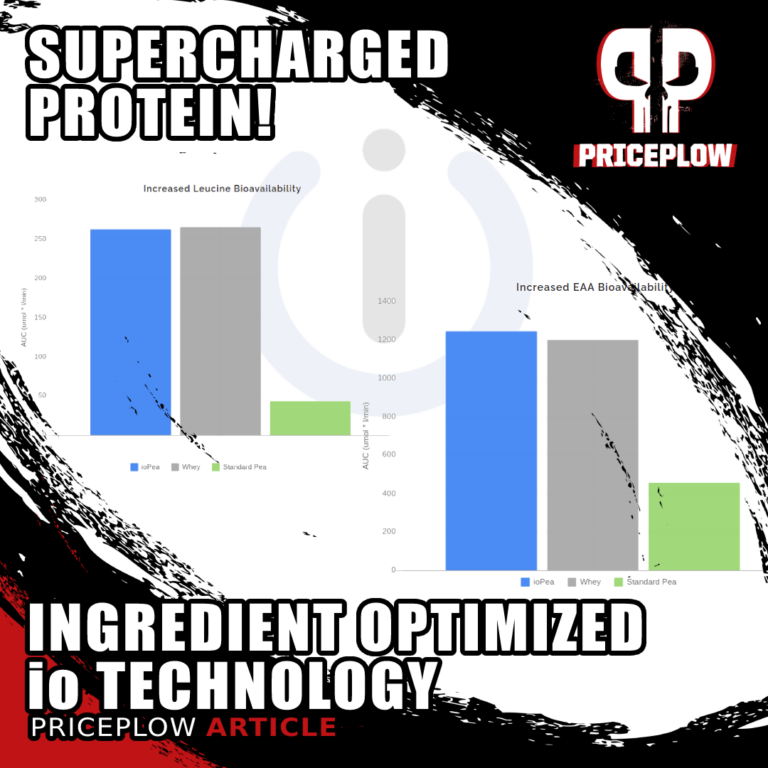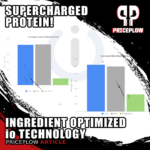 In December of 2022, Ingredient Optimized (io) announced a partnership with Austin, TX supplement contract manufacturer Nutrabound Labs to bring their new ioCollagen™ technology to the market.[1] Nutrabound's leadership sent us the following video if io Technology in action, permitting […]

Continue Reading →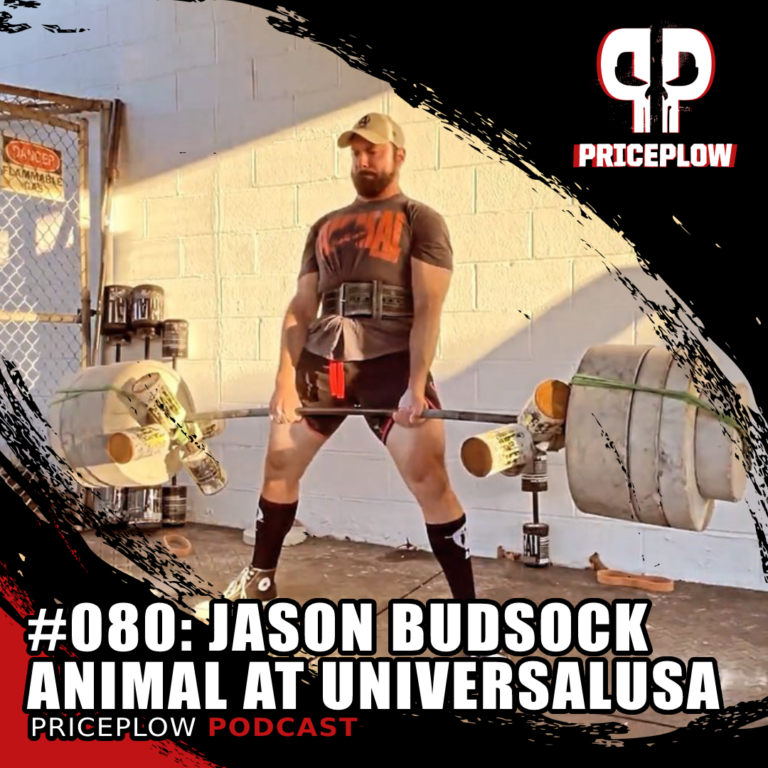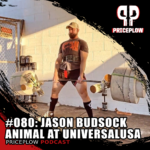 https://blog.priceplow.com/podcast/jason-budsock-animal-080
In early January of 2023, we kicked the year off right by hosting Jason Budsock of Animal at Universal Nutrition on the PricePlow Podcast. Many know Jason for his two decades at Animal – He's JDawgXL in the forums […]

Continue Reading →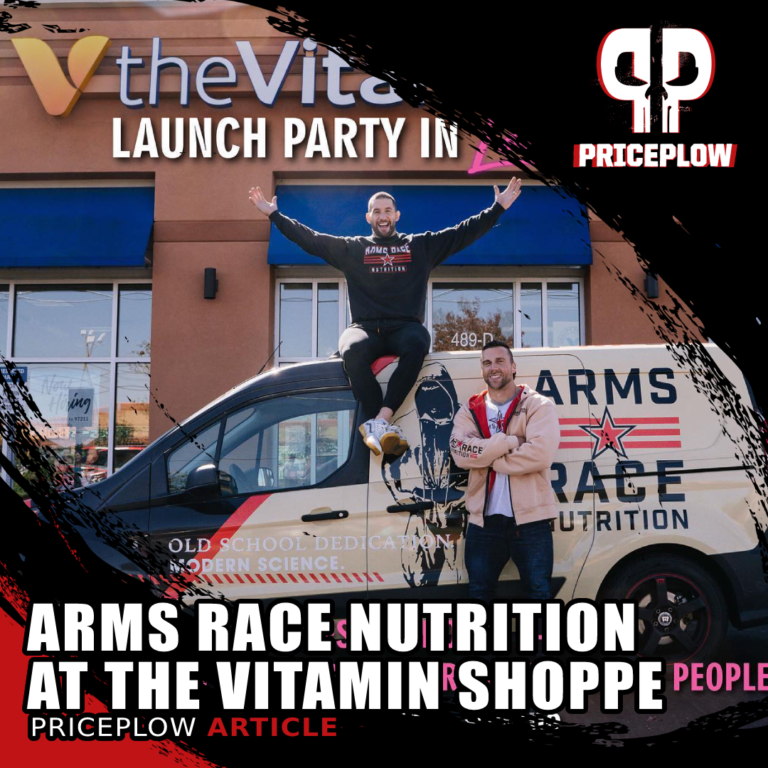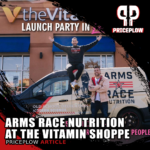 It's been a couple years of incredible growth for Arms Race Nutrition, the novel influential sports supplement brand co-owned by Doug Miller and Julian Smith. Abbreviated to "ARN", the brand supports foundational basics and old school principles, backed […]

Continue Reading →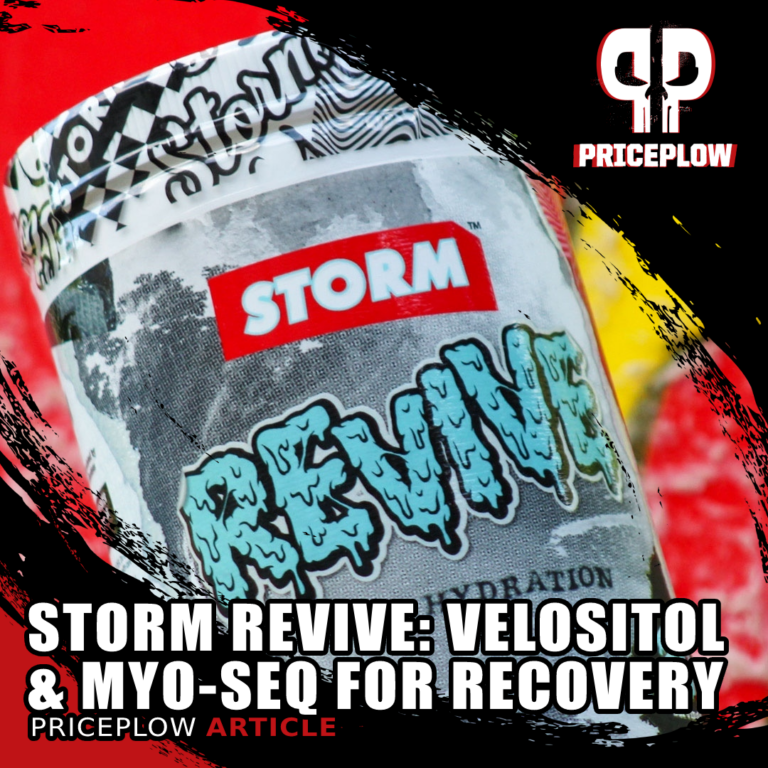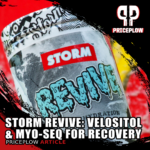 Even if you're not a fan of protein shakes, you've no doubt know about the importance of properly refueling your body after a hard workout. Fail to do this and, the bottom line is, you're leaving precious gains on the […]

Continue Reading →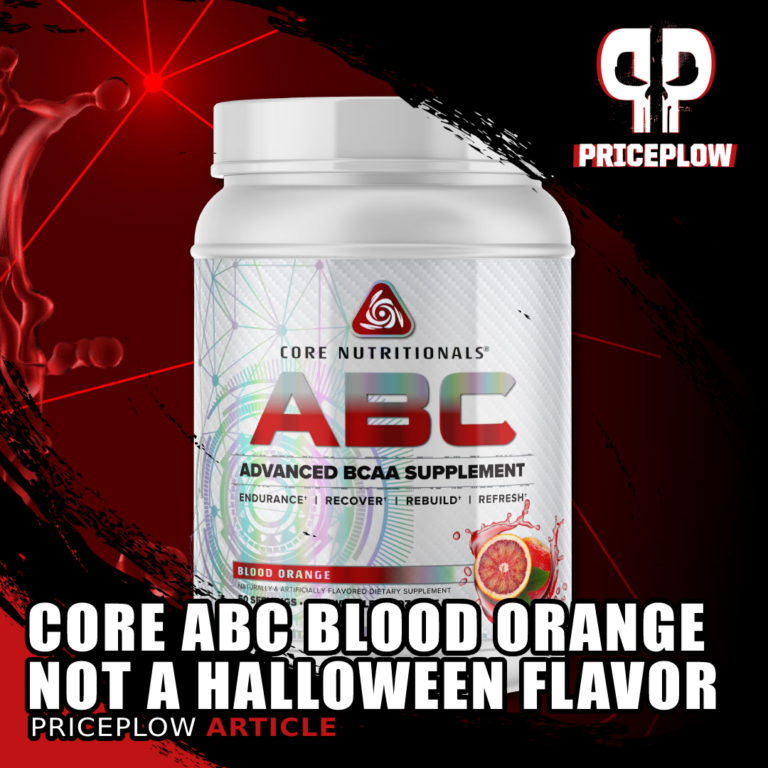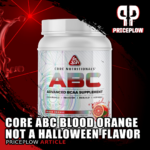 CORE Nutritionals is on a tear lately, hot off of a potent Core HYDRATE launch that put all other electrolyte supplements on the chopping block. But getting back to one of their classic supplements – the Core ABC intra-workout / […]

Continue Reading →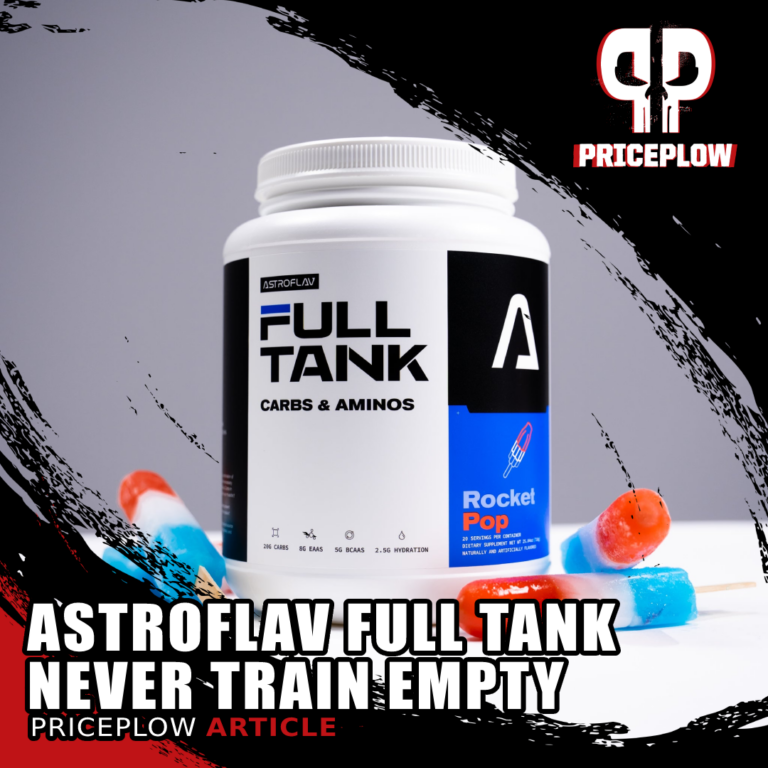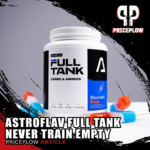 AstroFlav was founded in 2019 by a team of supplement retail veterans. During their years of direct, boots-on-the-ground contact with supplement consumers, the AstroFlav gang realized that many of their needs were not being met by the supplement industry as […]

Continue Reading →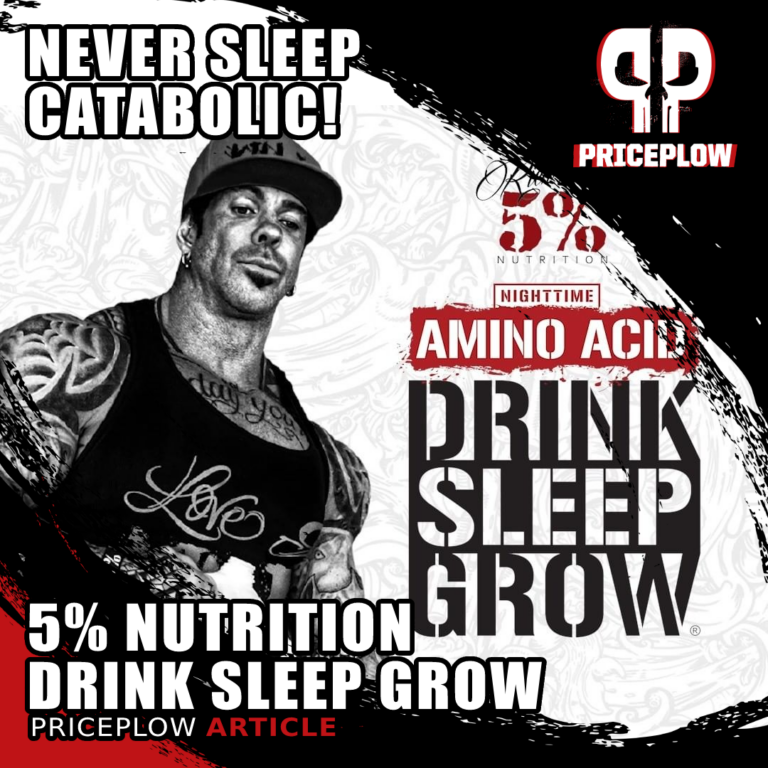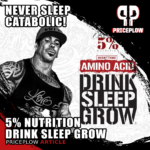 You spend a third of your life sleeping.
Don't you want to get the most out of it?
Legendary bodybuilder Rich Piana definitely would want you to.
His life was all about helping exceptional people achieve their goals, and become […]

Continue Reading →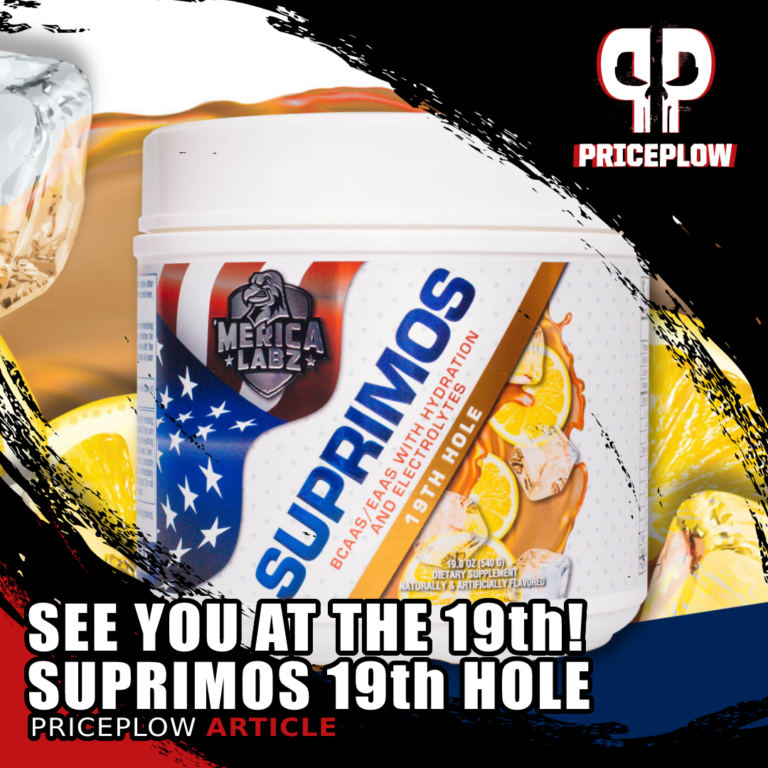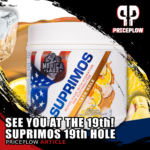 It's no secret that 'Merica Labz is one of our favorite brands here at PricePlow. They've given the world stellar supplements like BOOM Energy Drink and Red White & BOOM Pre-Workout. We especially love their high octane, testosterone-fueled approach […]

Continue Reading →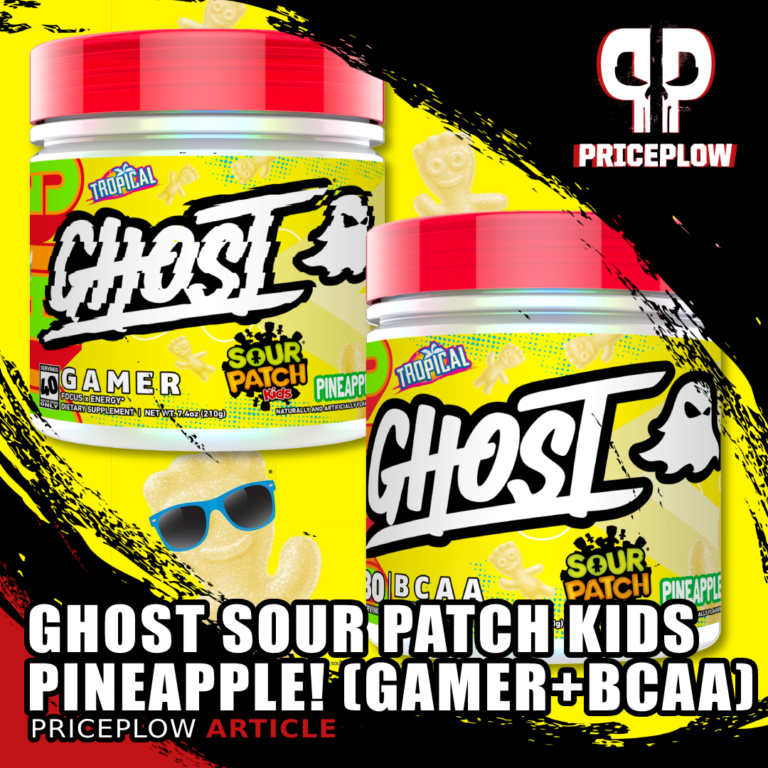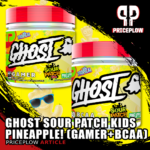 Sour. Sweet. Gone? Ghost X Sour Patch Kids Pineapple is back for Summer 2022!
Nearly four years after the launch of the monumental collaboration between Ghost and Sour Patch Kids (dubbed "Project X"), the hits keep coming from […]

Continue Reading →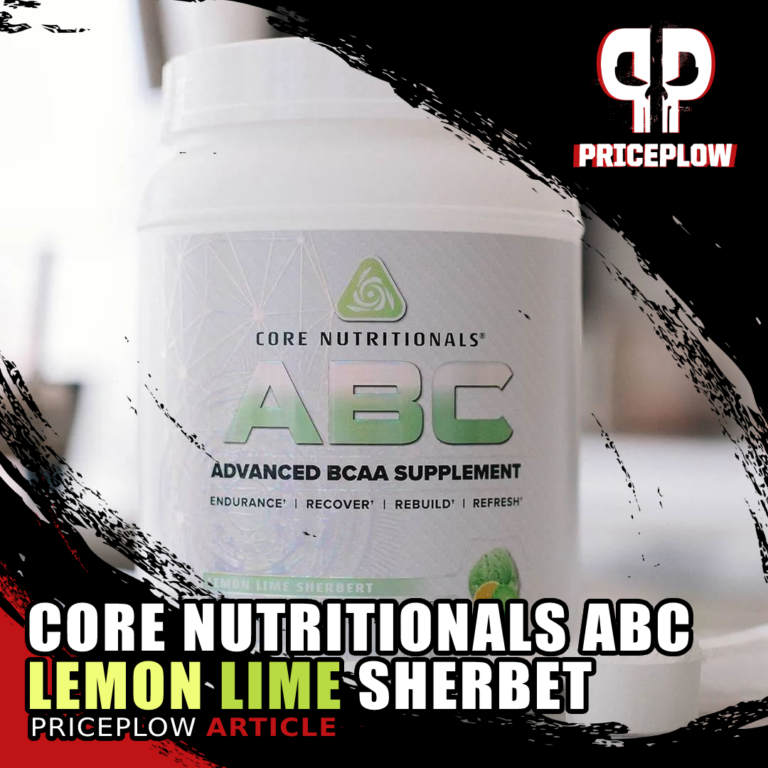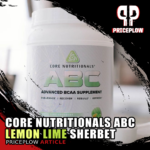 Anyone familiar with Doug Miller knows that he's a true patriot. It's no surprise, then, that we see a burst of creative energy from him around the 4th of July every year. Last year, we saw CORE Nutritionals release a […]

Continue Reading →