Beef Protein

(Tag Archives)

This is the PricePlow blog's beef protein tag page.
To see all products in this category, see the PricePlow Beef Protein category
For a buyer's guide on the best protein powder to buy, see our Best Protein Powder guide.
Subscribe to PricePlow's Newsletter and Beef Protein Alerts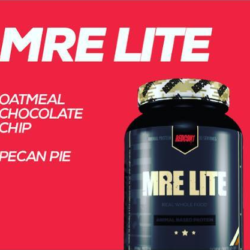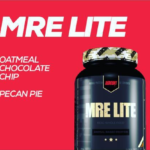 Only two months after the incredible launch of MRE Lite and MRE Bars, Redcon1 has delivered two new flavor additions!
We recently wrote about MRE Bars' two delicious new additions (Sprinkle Donut and Crunchy Peanut Butter), which add to […]

Continue Reading →
Even when Aaron Singerman's wrong, he's still right.
We all know the story – RedCon1's seen incredible growth over the company's short life, as highlighted in our 2017 RedCon1 Recap.
Aaron Singerman's brought innovative and practical products […]

Continue Reading →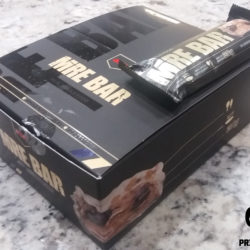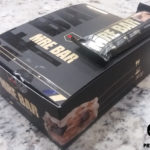 Take.
My.
Money.
At this point, it's not even fair for the rest of the sports nutrition and greater "functional foods" industries. RedCon1 is endlessly smashing the competition to pieces, and nobody's even complaining about it. It's just happening.
It's […]

Continue Reading →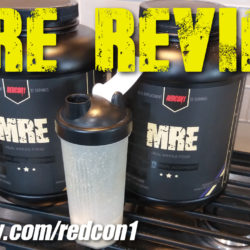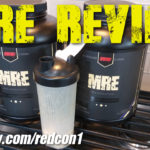 RedCon1 has been on a tear, and this time, Mike and Robert review RedCon1 MRE!
Long story short: The blueberry cobbler flavor is fantastic — it tastes like a crushed-up blueberry muffin, and is the easiest 525 calories you'll […]

Continue Reading →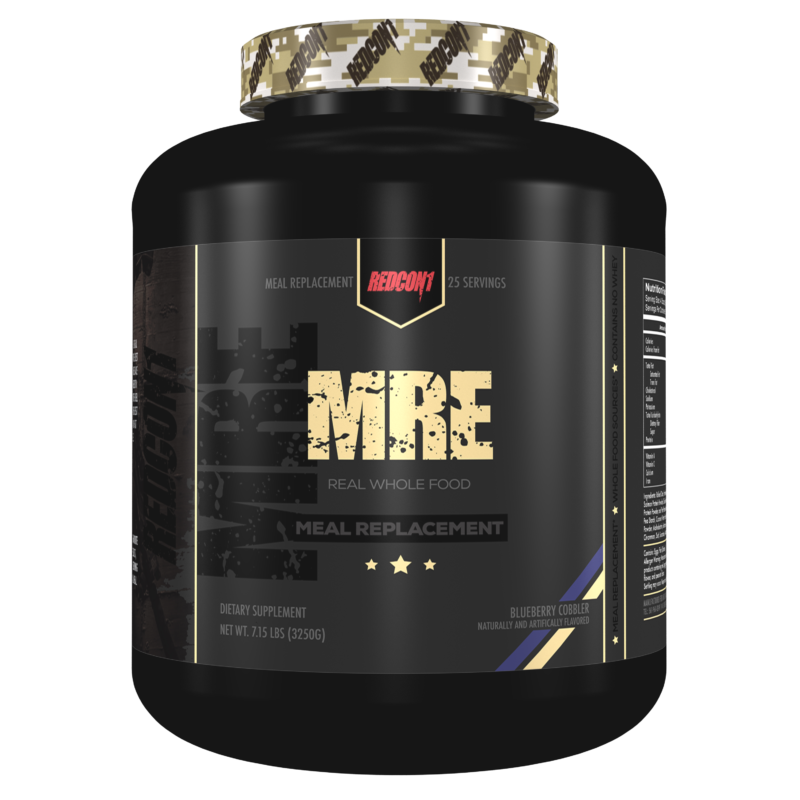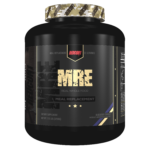 We've all seen meal replacement powders, but how often are they made from REAL FOOD?
Ever since splashing on the scene in mid 2016, RedCon1 has been on a tear — steadily releasing new and exciting supplements each month. […]

Continue Reading →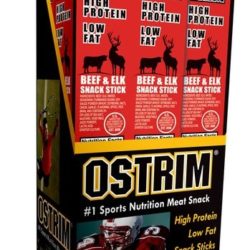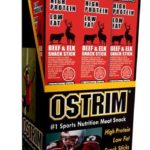 Think back to the glory days of the World Wrestling Federation (WWF or WWE nowadays) and you know doubt remember those 90s commercials of Macho Man Randy Savage busting through walls touting Slim-Jim — a meat stick (made from […]

Continue Reading →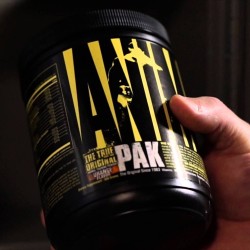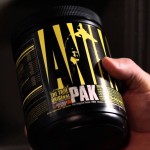 Animal is a brand most around the industry are familiar with. Their multi-vitamin, Animal Pak, is one of the most trusted and highest quality multis around — and it's been here for over thirty years! The only problem is, […]

Continue Reading →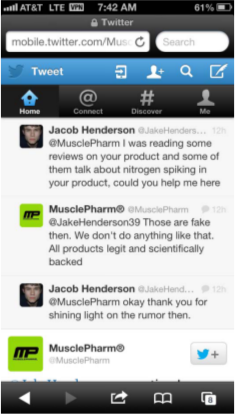 BREAKING NEWS:
On Wednesday, January 28th, 2015, a class action complaint was filed against MusclePharm for alleged deceptive label claims in the Arnold Schwarzenegger Series Iron Mass weight gainer product.
Update – Feb 4, 2015 – We now have Exhibit […]

Continue Reading →