Beef Protein

(Tag Archives)

This is the PricePlow blog's beef protein tag page.
To see all products in this category, see the PricePlow Beef Protein category
For a buyer's guide on the best protein powder to buy, see our Best Protein Powder guide.
Subscribe to PricePlow's Newsletter and Beef Protein Alerts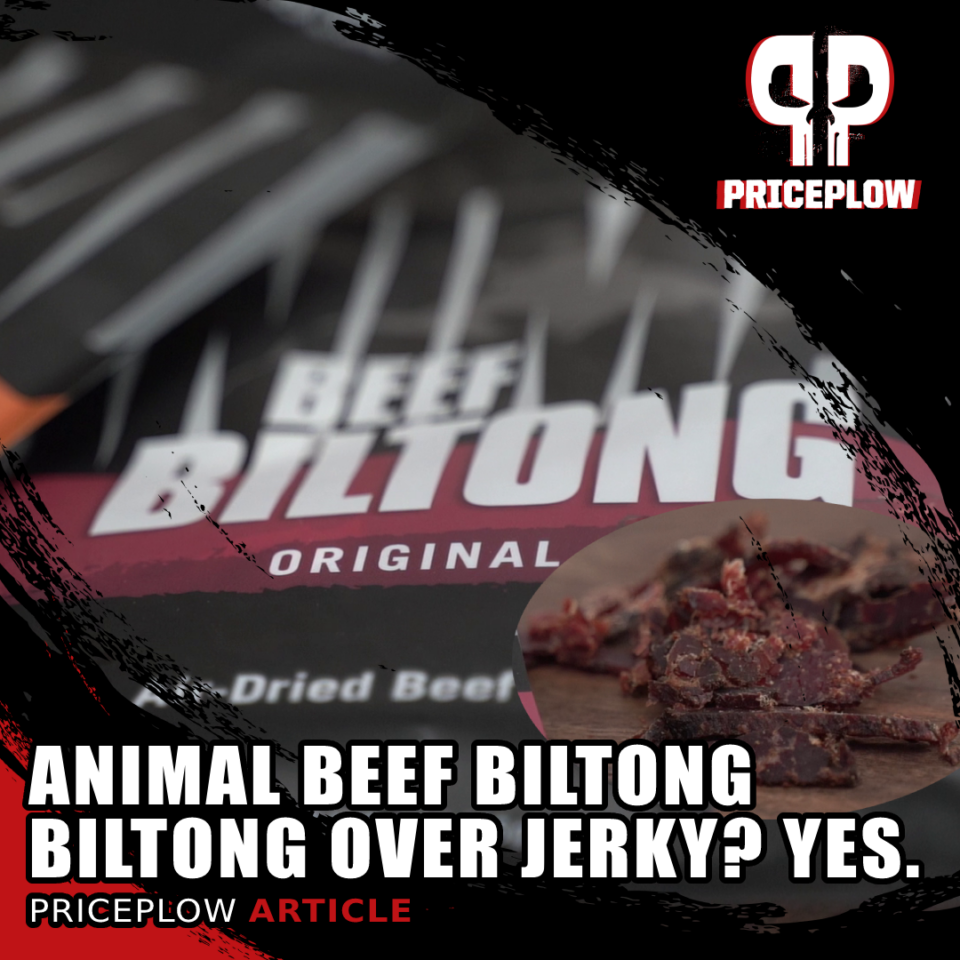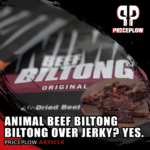 You probably know Universal Nutrition's Animal Team from their legendary Animal Pak multivitamin pack, and you may know about their incredibly formulated Animal Primal pre-workout supplement.
The company has had numerous protein bars over the years, and even has an incredible desiccated liver tablet supplement known as Uni-Liver. But what they've released in 2022 […]
Continue Reading →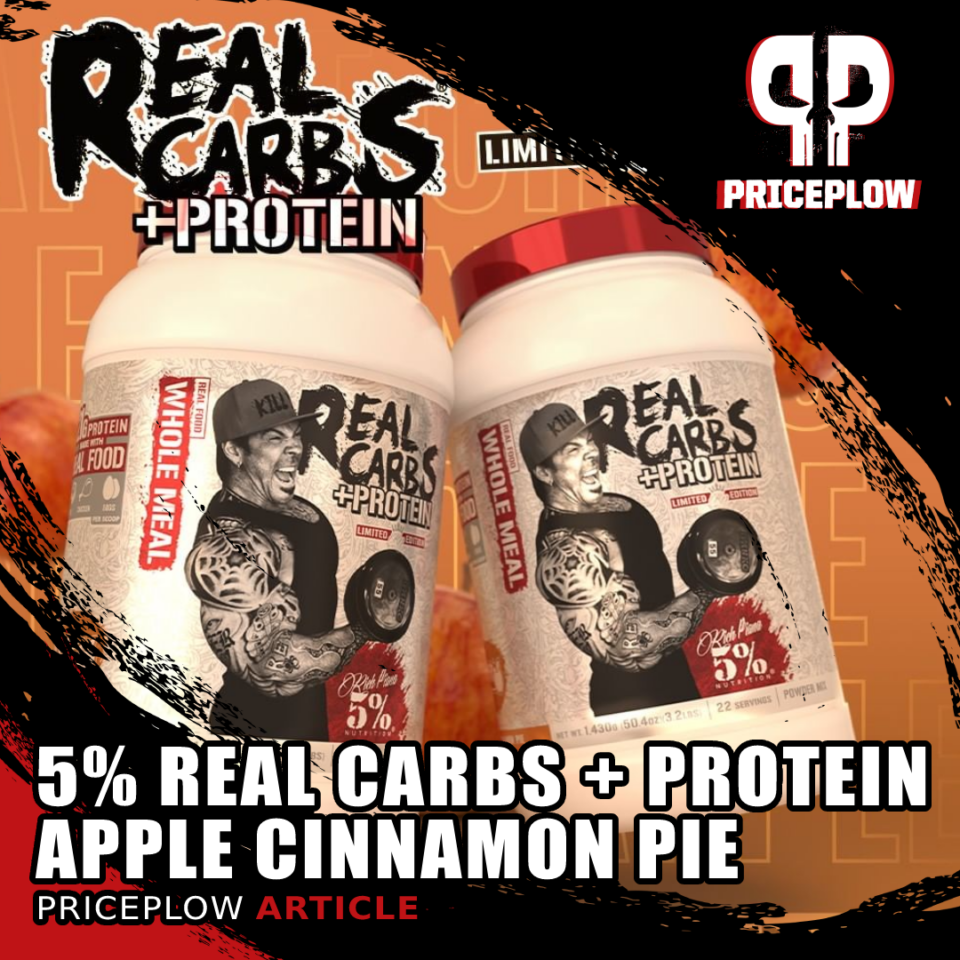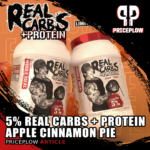 Nobody knows nutrition better than a bodybuilder, and Rich Piana was one of the greatest bodybuilders of all time, so we can learn a lot from his views on food. Although he emphasized that most of your calories should come from nutrient-dense whole-food sources, Piana was a results-oriented pragmatist who understood that under the right […]
Continue Reading →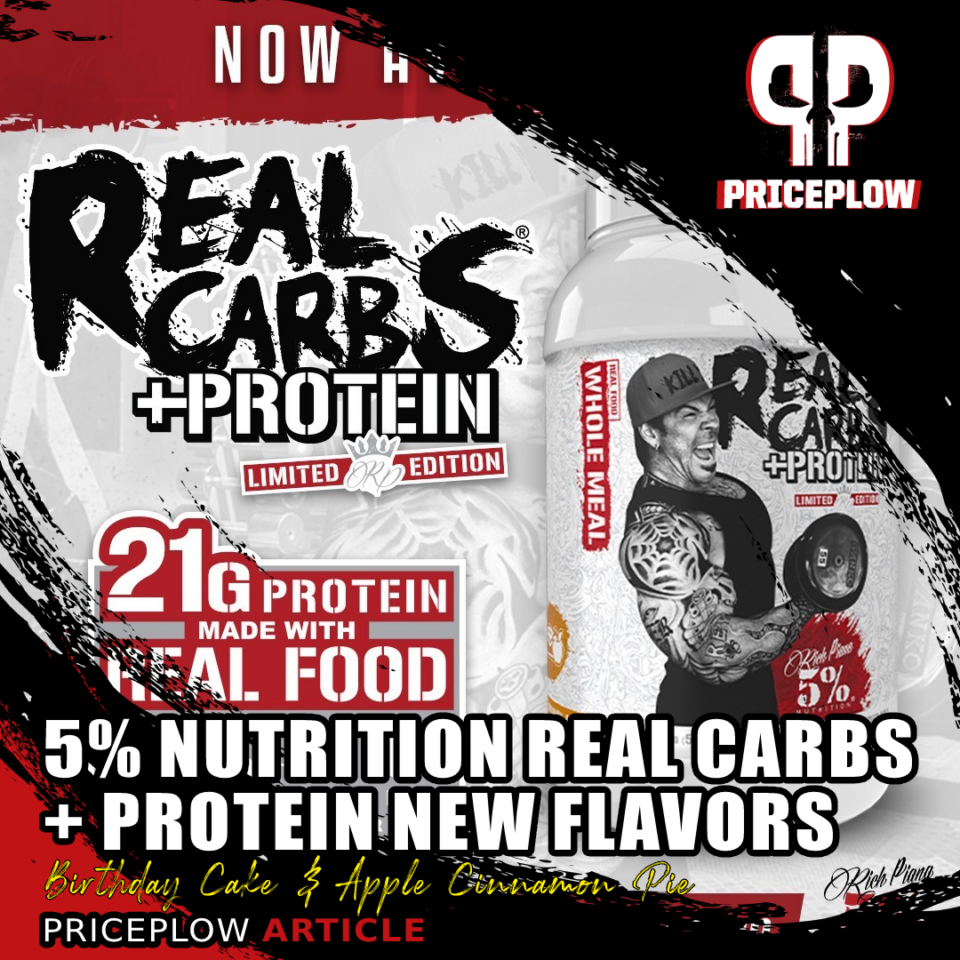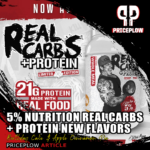 Unlike most bodybuilders, Rich Piana was never a huge fan of standard protein powders. He believed that the majority of your diet should come from nutrient-dense whole foods, such as beef, chicken, eggs, sweet potatoes, and oats. But Piana also understood that under certain circumstances, protein and meal replacement powders (MRPs) are extremely beneficial.
Two […]
Continue Reading →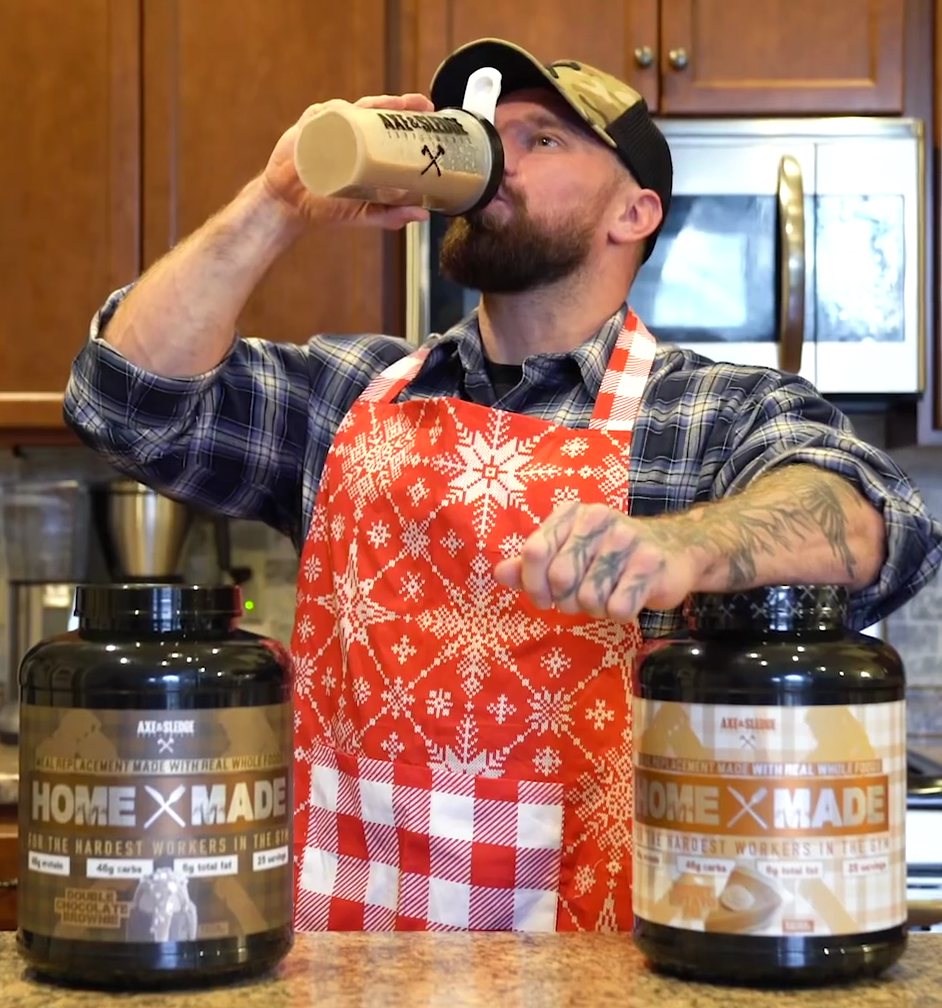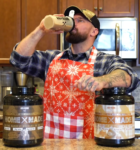 Meal replacement powders are nothing new in the supplement industry, but nearly all of them consist of inferior ingredients, lack nutritional value, and wouldn't even come close to being as good as whole foods. And no wonder — they're often just low quality protein powder along with some cheap maltodextrin sprinkled in. If you're getting […]
Continue Reading →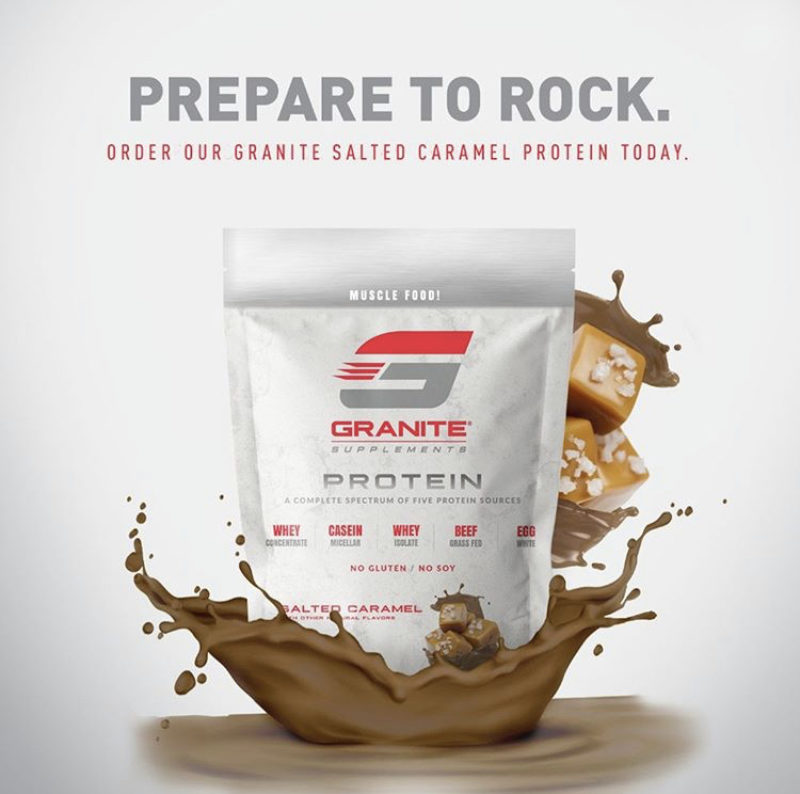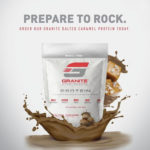 Granite Supplements was started in 2017 by John 'Mountain Dog' Meadows, as a passion project to deliver the best products to not only his clients, fans, and followers but for himself as well. John knows there's great value in taking supplements, as long as your diet and training are in check. But he also […]
Continue Reading →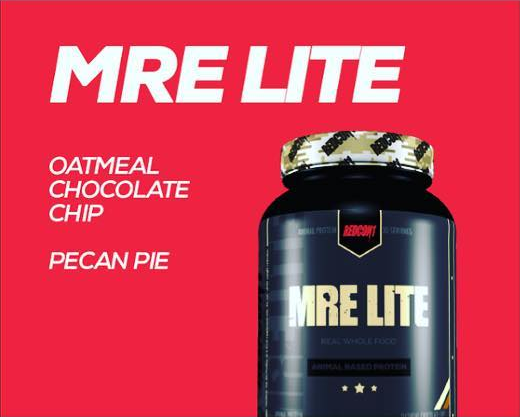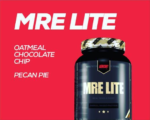 Only two months after the incredible launch of MRE Lite and MRE Bars, Redcon1 has delivered two new flavor additions!
We recently wrote about MRE Bars' two delicious new additions (Sprinkle Donut and Crunchy Peanut Butter), which add to its lineup of flavors that we downright loved.
Not to be outdone, MRE Lite is bringing […]
Continue Reading →
Even when Aaron Singerman's wrong, he's still right.
We all know the story – RedCon1's seen incredible growth over the company's short life, as highlighted in our 2017 RedCon1 Recap.
Aaron Singerman's brought innovative and practical products to a market where consumers are constantly searching for exciting new products to expedite their fitness goals. […]
Continue Reading →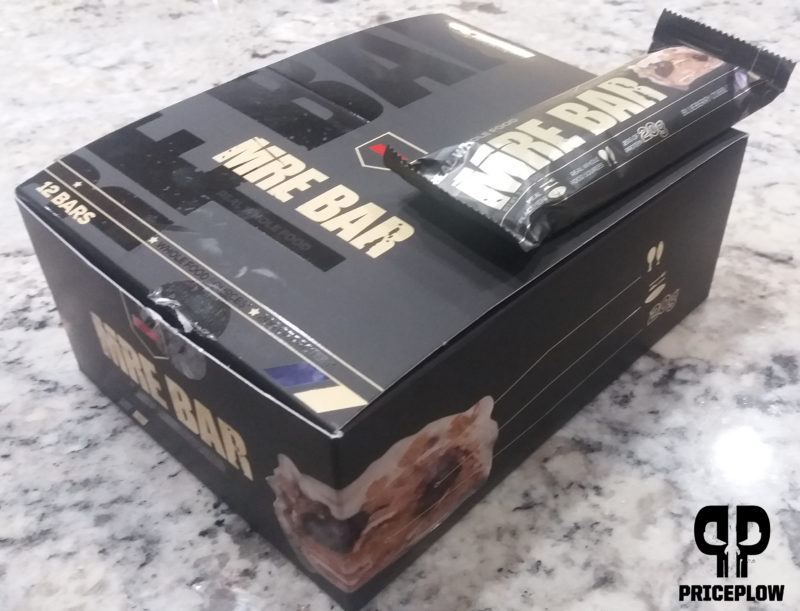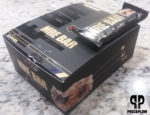 Take.
My.
Money.
At this point, it's not even fair for the rest of the sports nutrition and greater "functional foods" industries. RedCon1 is endlessly smashing the competition to pieces, and nobody's even complaining about it. It's just happening.
It's one thing for a company to make and sell products that people ask for. That's […]
Continue Reading →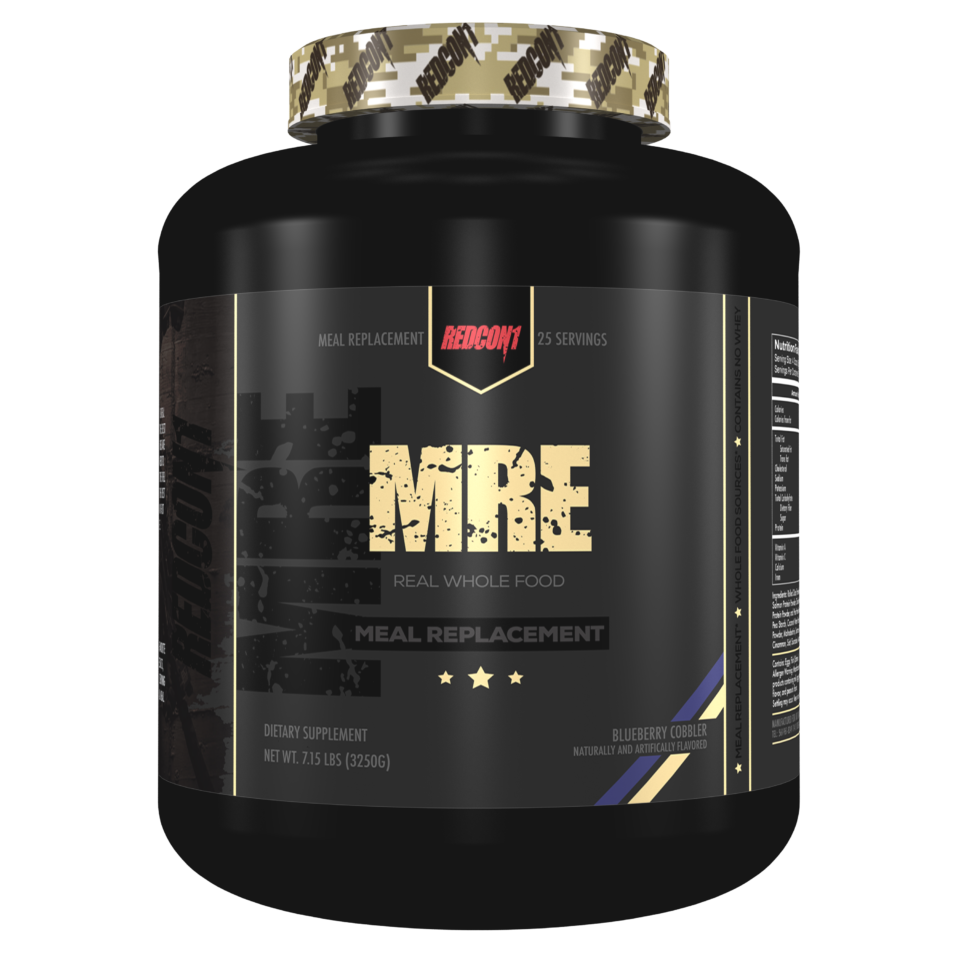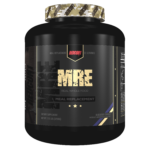 We've all seen meal replacement powders, but how often are they made from REAL FOOD?
Ever since splashing on the scene in mid 2016, RedCon1 has been on a tear — steadily releasing new and exciting supplements each month. We've covered some of the highlights, including the best selling pre workout Total War and […]
Continue Reading →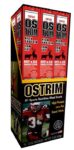 Think back to the glory days of the World Wrestling Federation (WWF or WWE nowadays) and you know doubt remember those 90s commercials of Macho Man Randy Savage busting through walls touting Slim-Jim — a meat stick (made from beef… get your mind out of the gutter!)
High protein, "functional" foods have come a […]
Continue Reading →