Anti-inflammatory

(Tag Archives)
Subscribe to PricePlow's Newsletter and Anti-inflammatory Alerts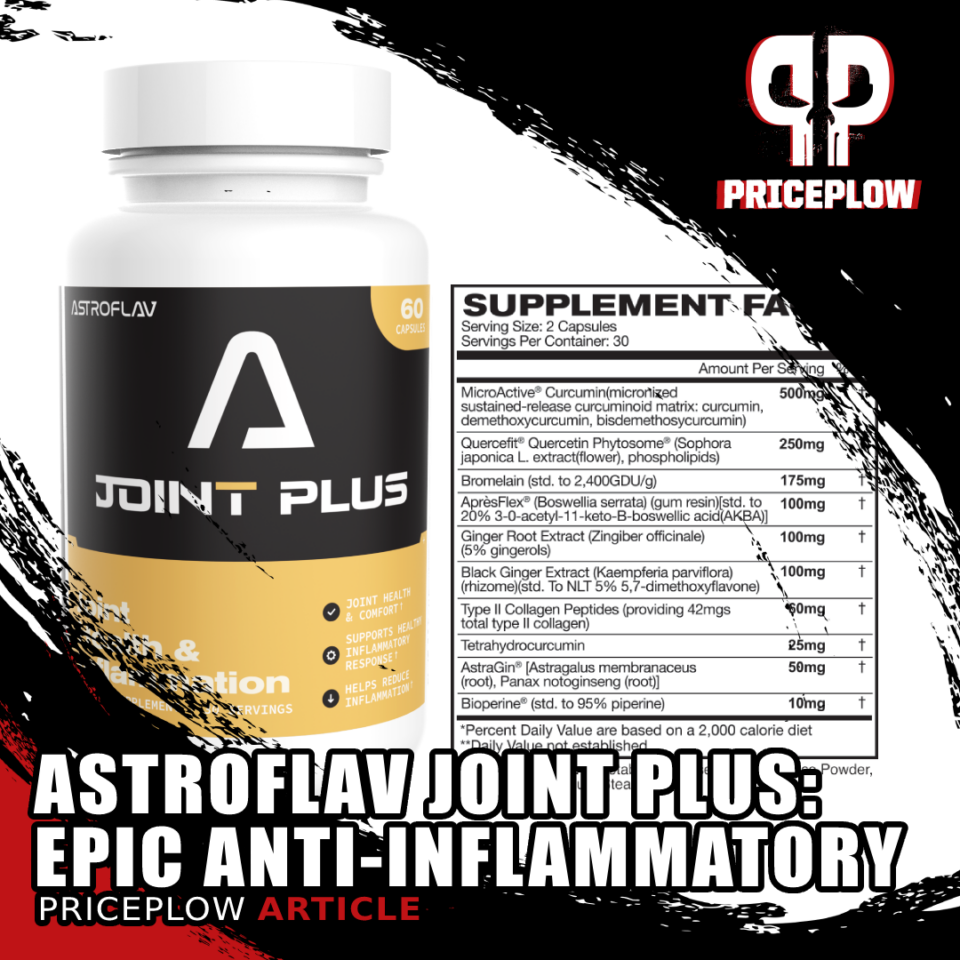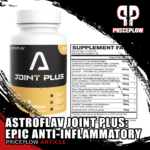 AstroFlav is known (and named) for its astronomically great flavors, and indeed, flavoring is an important part of developing a good supplement.
However, the AstroFlav team has some serious industry expertise behind it, particularly on the retail side. It was really only a matter of time before they branched out into new supplement categories […]
Continue Reading →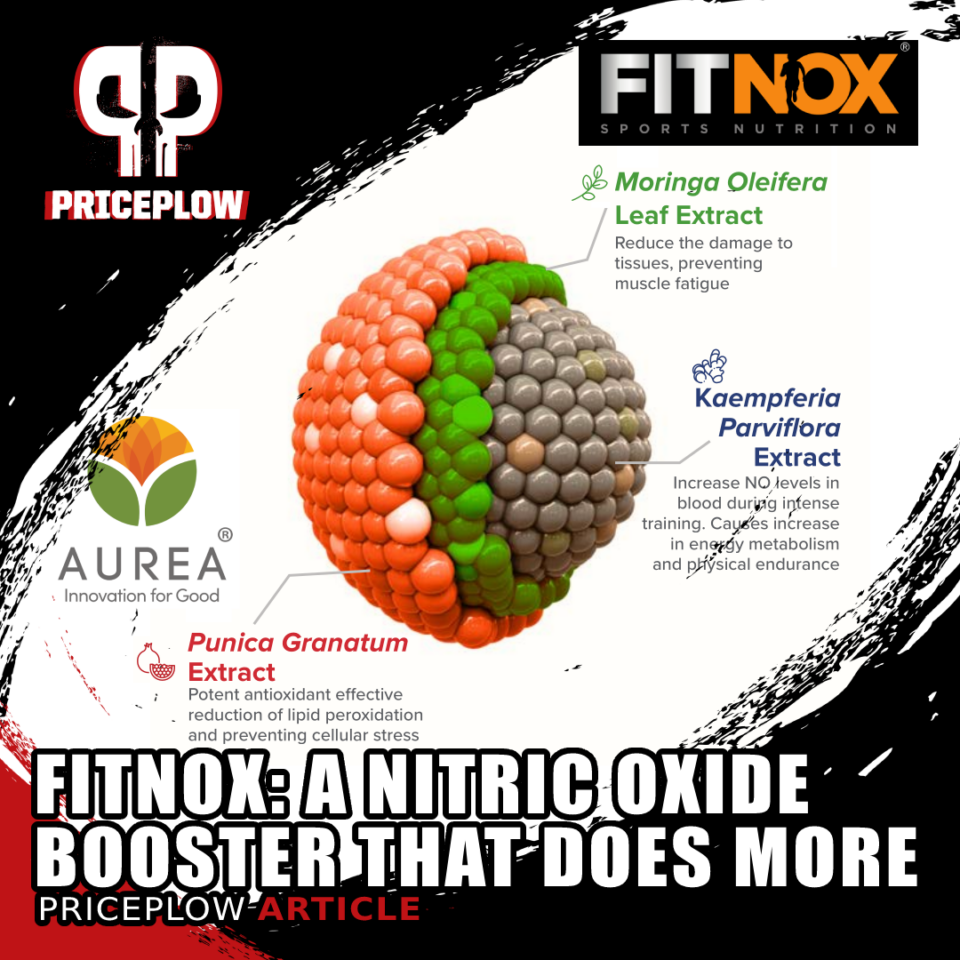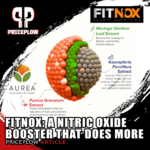 Nitric oxide (NO) is one of the most popular targets for supplementation. The vast majority of pre-workout formulas now include some kind of NO booster, and stimulant-free workouts focus primarily (and sometimes exclusively) on achieving the highly sought-after pump that comes with NO-mediated vasodilation.
Vasodilation can be a great thing. When your arteries expand […]
Continue Reading →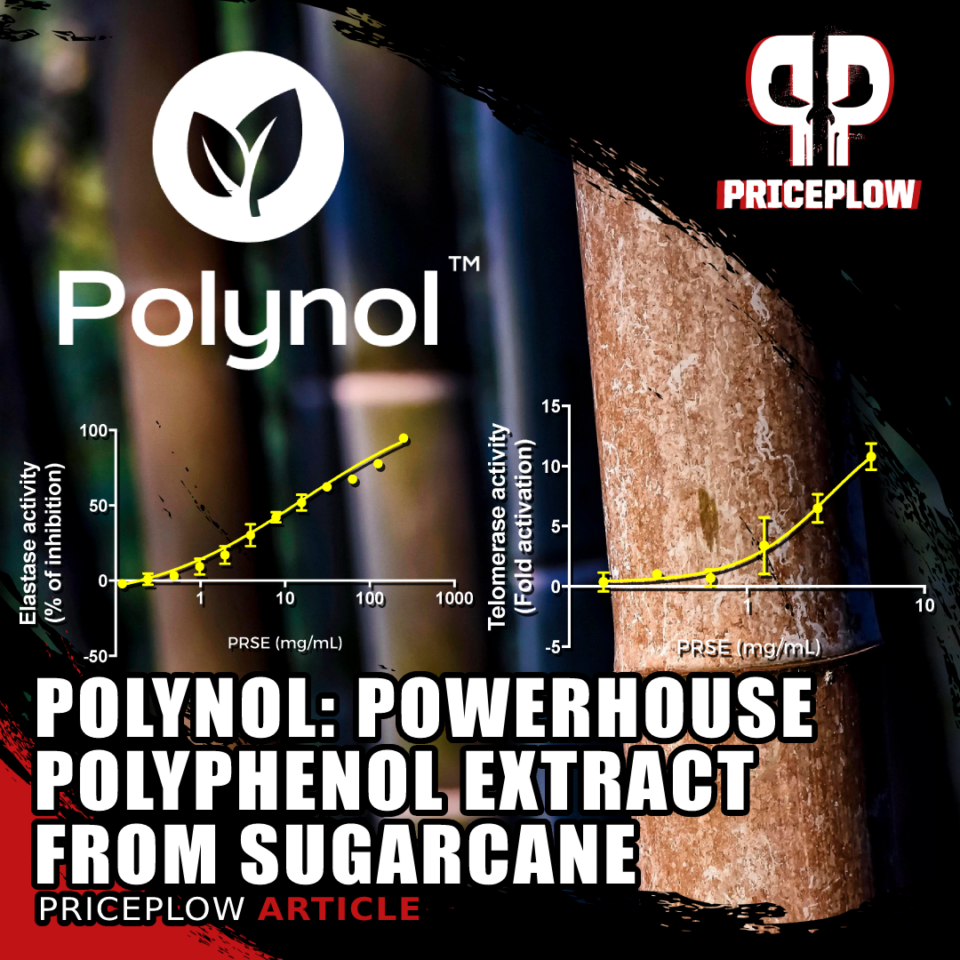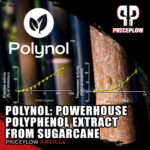 What if sugarcane is actually good for you?
We say sugarcane as opposed to sugar. Whereas sugar is an ultra-refined food derived from sugarcane, sugarcane itself is a plant, which contains much more than just sugar.
Sugarcane, like many plants, is full of health-promoting bioactive compounds. These include polyphenol antioxidants, which by […]
Continue Reading →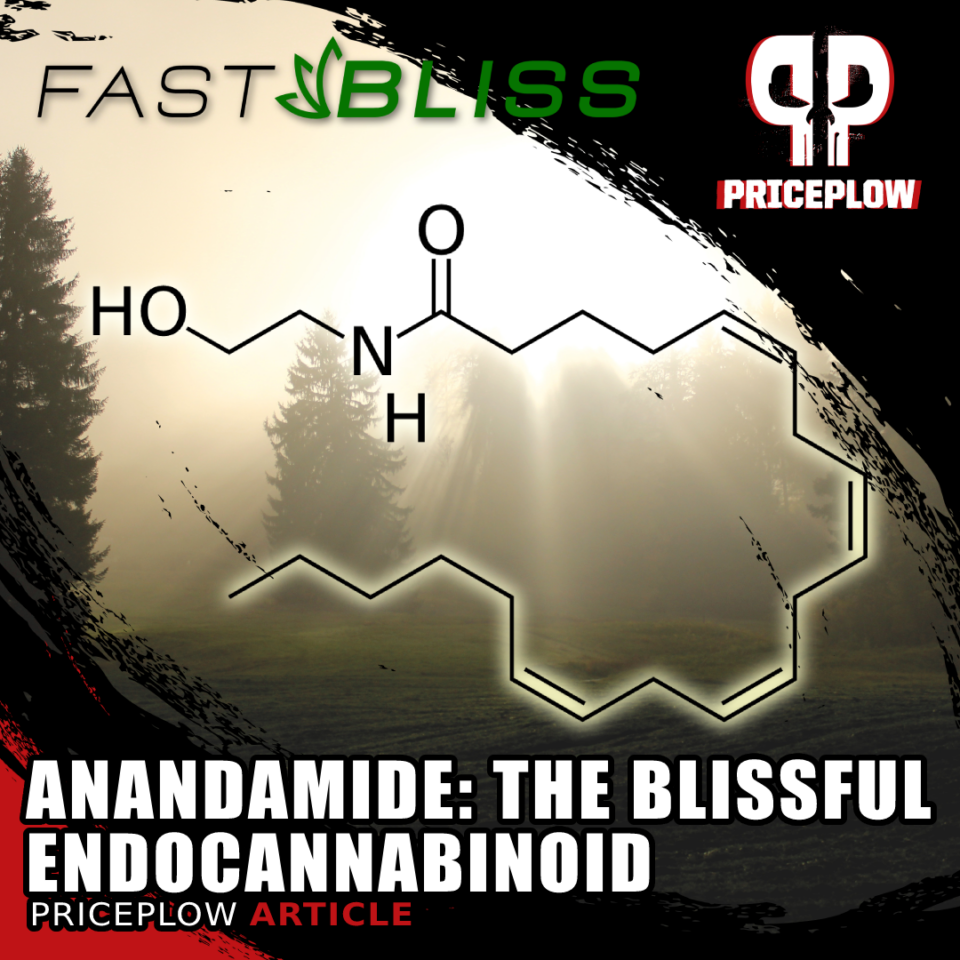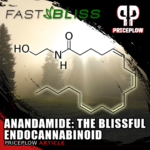 Most of us – hopefully – have experienced the runner's high that comes from a great workout. It's this healthy, euphoric feeling that motivates gym goers the world over to hit it hard day after day after day.
It's tempting to write this sensation off as a spiritual experience, in that it's a transient and […]
Continue Reading →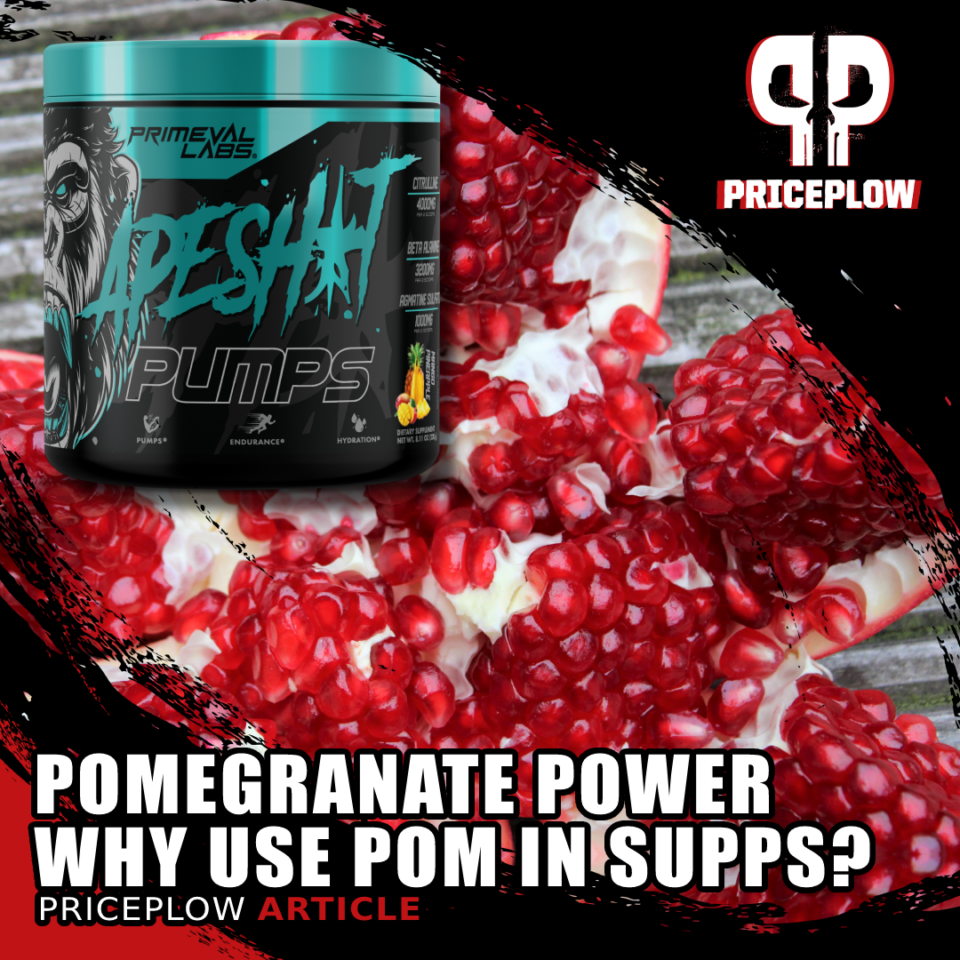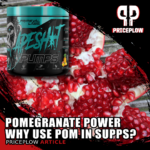 "Eat your fruits and vegetables!"
How many times have you heard that?
We all know that we should eat healthy vegetables. But oftentimes, life gets in the way, and for one reason or another, eating junk food is a lot more convenient.
So when you do happen to have your fresh produce game on point, […]
Continue Reading →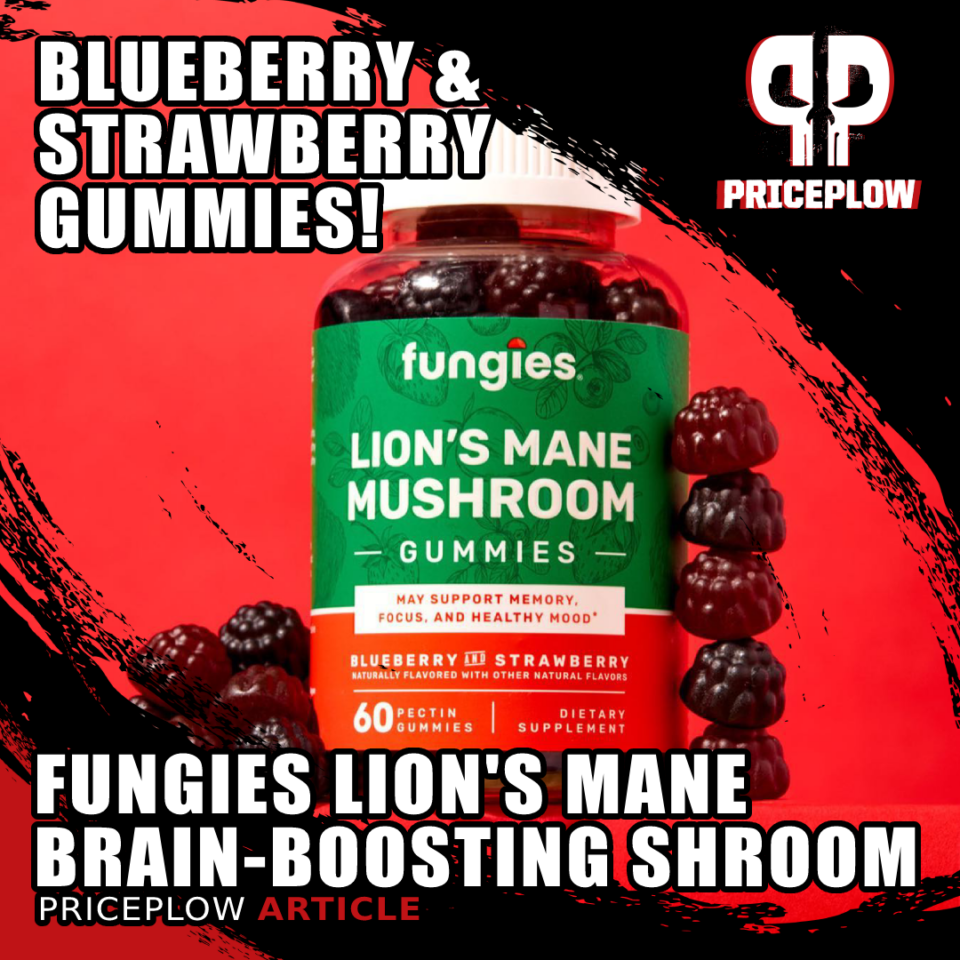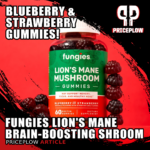 Fungies has come out with one of the best product mixes we've seen in years: adaptogenic mushroom-based gummies. This is part of a broader, industry-wide trend to normalize the use of previously obscure (yet quite beneficial) edible mushrooms like lion's mane, reishi, and cordyceps, which have general stabilizing effects on human […]
Continue Reading →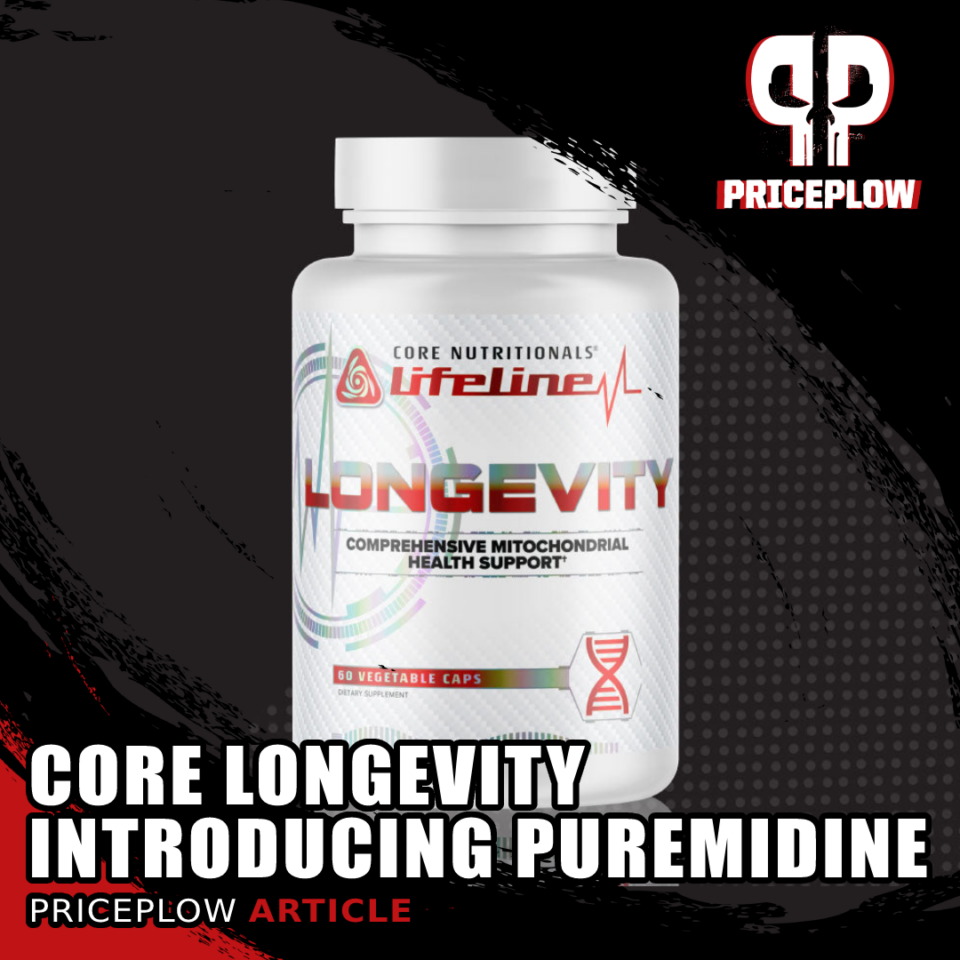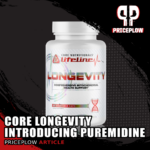 Don't you wanna live forever?
OK, well, we're not there quite yet… but we're getting closer!
A wave of exciting research has come out in the last 5-10 years highlighting NAD+, an important metabolic coenzyme that's implicated in ATP production, and autophagy, the body's process of cellular self-renewal.
NAD+ and autophagy appear […]
Continue Reading →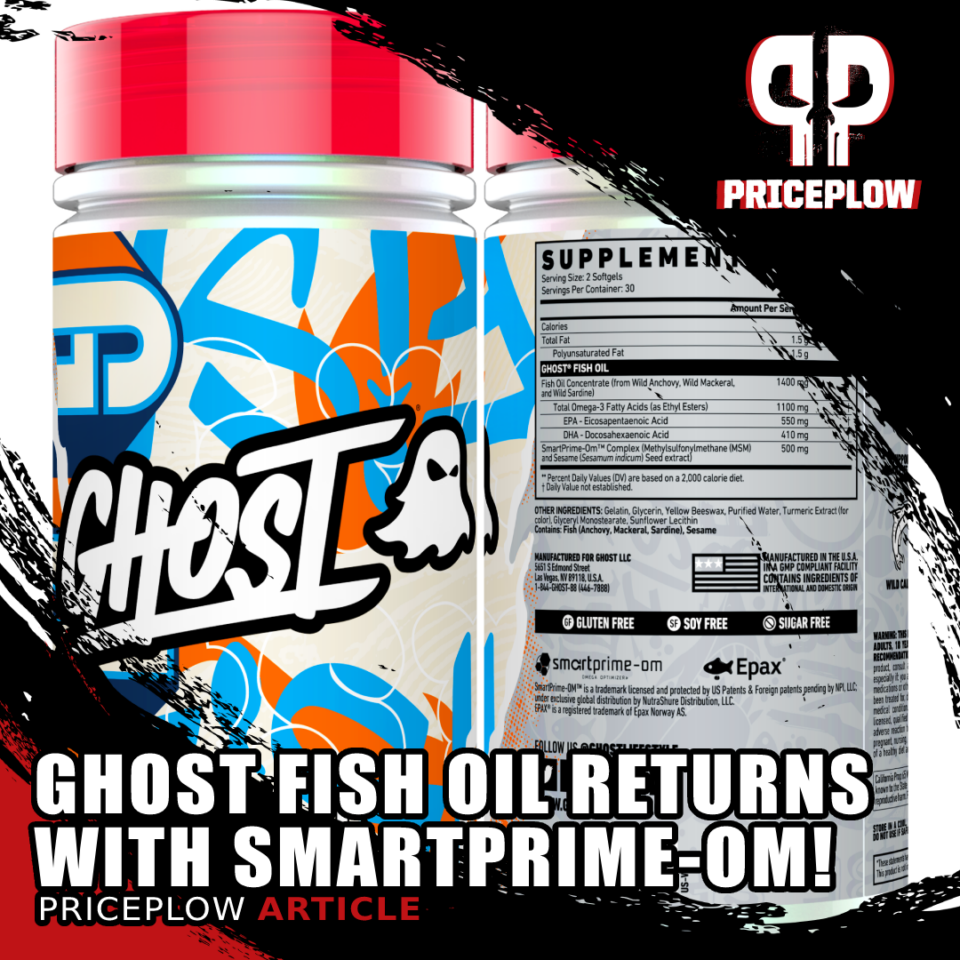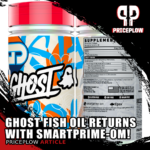 After a long hiatus, Ghost Fish Oil is back, and it's back with some incredible firepower. That's because this isn't any old omega-3 fish oil — it's one of the first supplements to combine highly-refined omega-3 fish oil with the new SmartPrime-Om Complex, which enhances the body's ability to absorb the omegas!
A major part[…]

Continue Reading →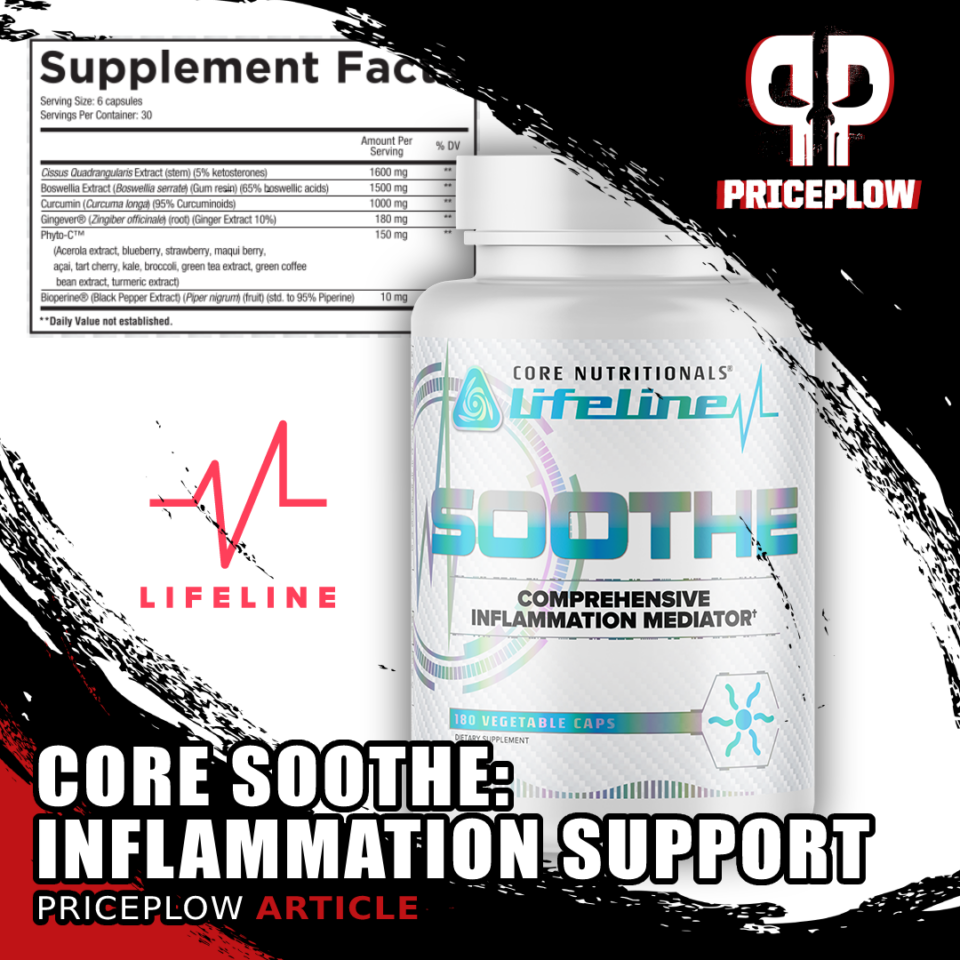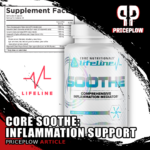 The CORE Nutritionals Lifeline Series has been launched, and two supplements in particular have gotten an incredible amount of attention. The first is Core GUT, a gut health supplement previously covered here, and the second is today's feature, Core SOOTHE, a comprehensive inflammation management supplement with a powerful profile.
Core SOOTHE: From Joint[…]

Continue Reading →