Amylopectin

(Tag Archives)
Subscribe to PricePlow's Newsletter and Amylopectin Alerts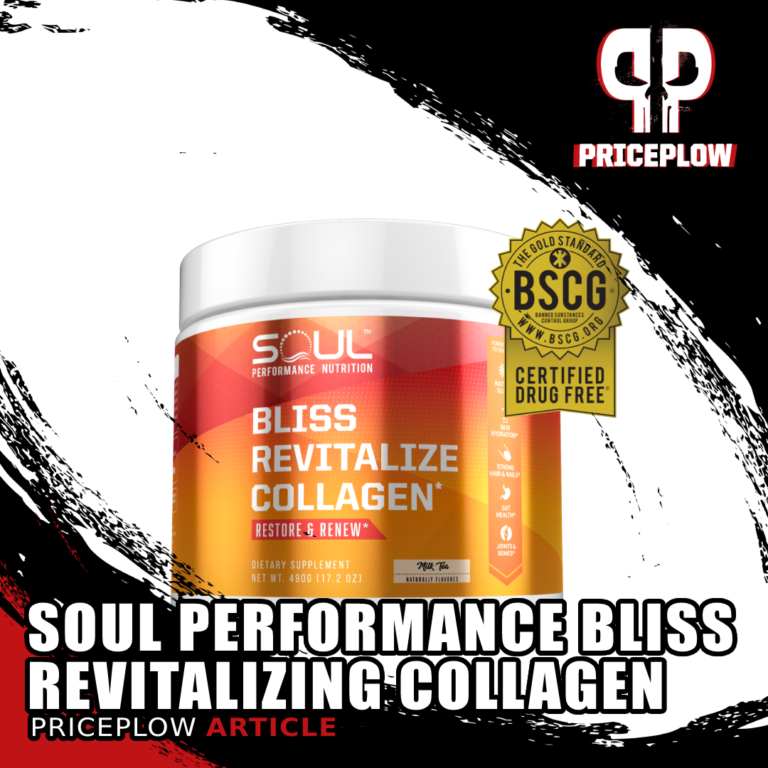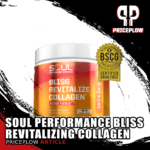 Soul Performance Nutrition, an up-and-coming supplement startup founded by Matthew Karich, has been a PricePlow favorite ever since we interviewed Karich on The PricePlow Podcast Episode #068, and even before that since Matt's quite active in the PricePlow Discord community.
Soul Performance's formulas have been one home run after another. Their meticulously engineered[…]
Continue Reading →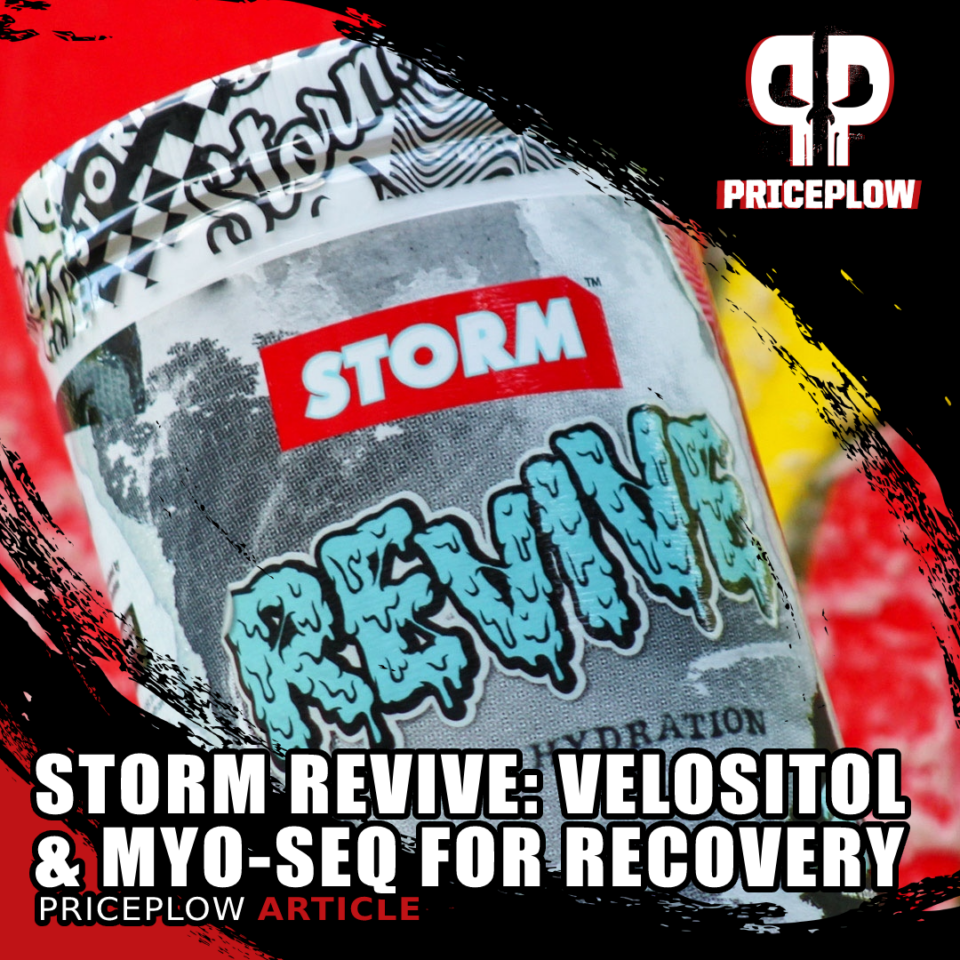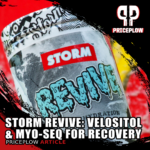 Even if you're not a fan of protein shakes, you've no doubt know about the importance of properly refueling your body after a hard workout. Fail to do this and, the bottom line is, you're leaving precious gains on the table.
Recovery is arguably the most important phase of the workout cycle since it's where […]
Continue Reading →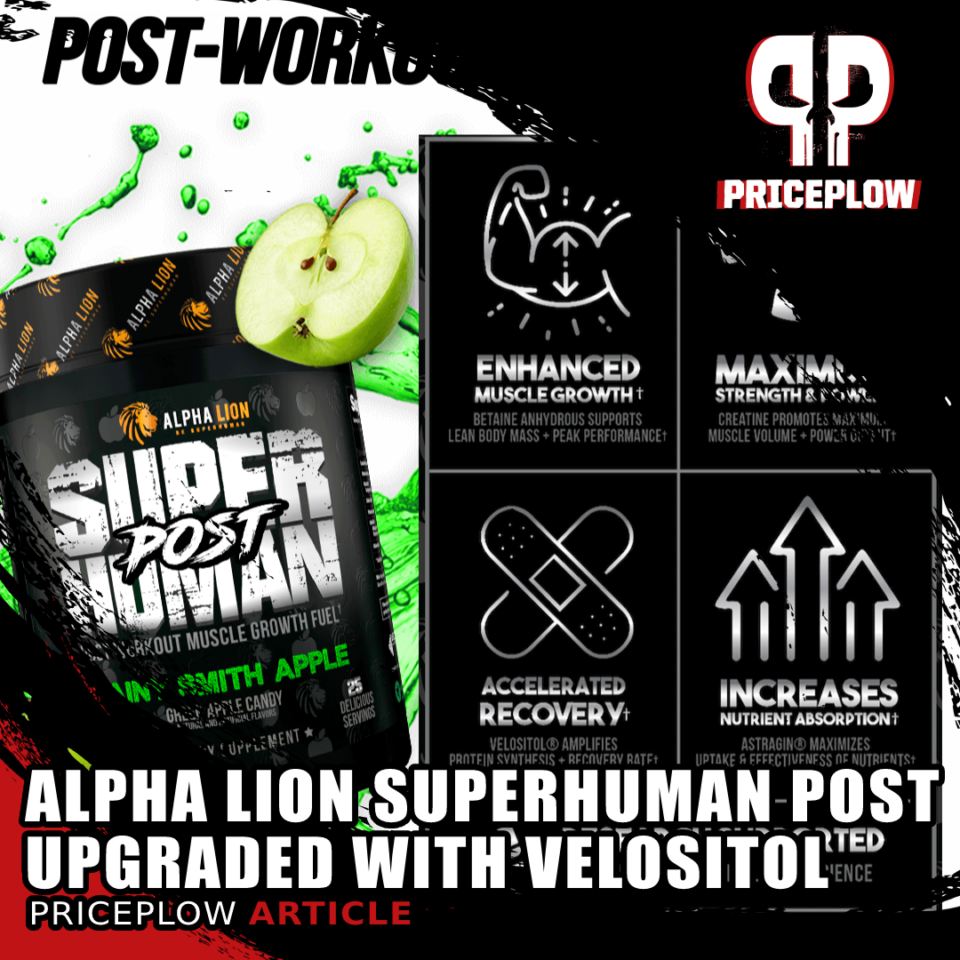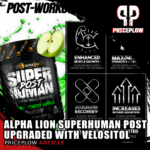 Premium supplement manufacturer, Alpha Lion, has been on the bleeding edge of supplement innovation since they first appeared on the scene. Case in point: Alpha Lion was the first company to bring MitoBurn (L-BAIBA) and CaloriBurn GP (grains of paradise extract) to the consumer market with their Alpha Lion Gains Candy line, launching Gains […]
Continue Reading →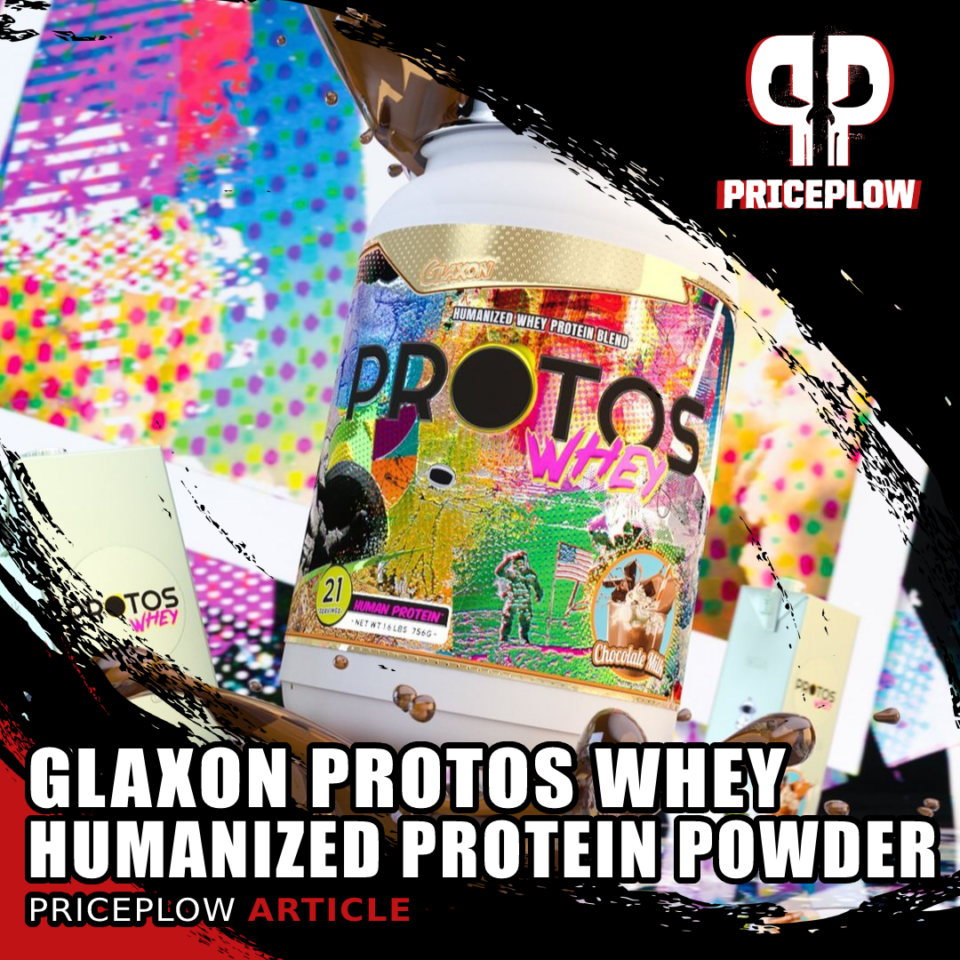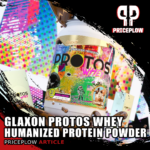 Regular readers on PricePlow know that the name Glaxon has become our watchword for innovation. Glaxon's rigorous and creative approach to nutritional science has them developing new and exciting supplements at a breakneck clip.
This time, they've really outdone themselves, as they've succeeded in reinventing the protein powder supplement, a classic and mainstay of […]
Continue Reading →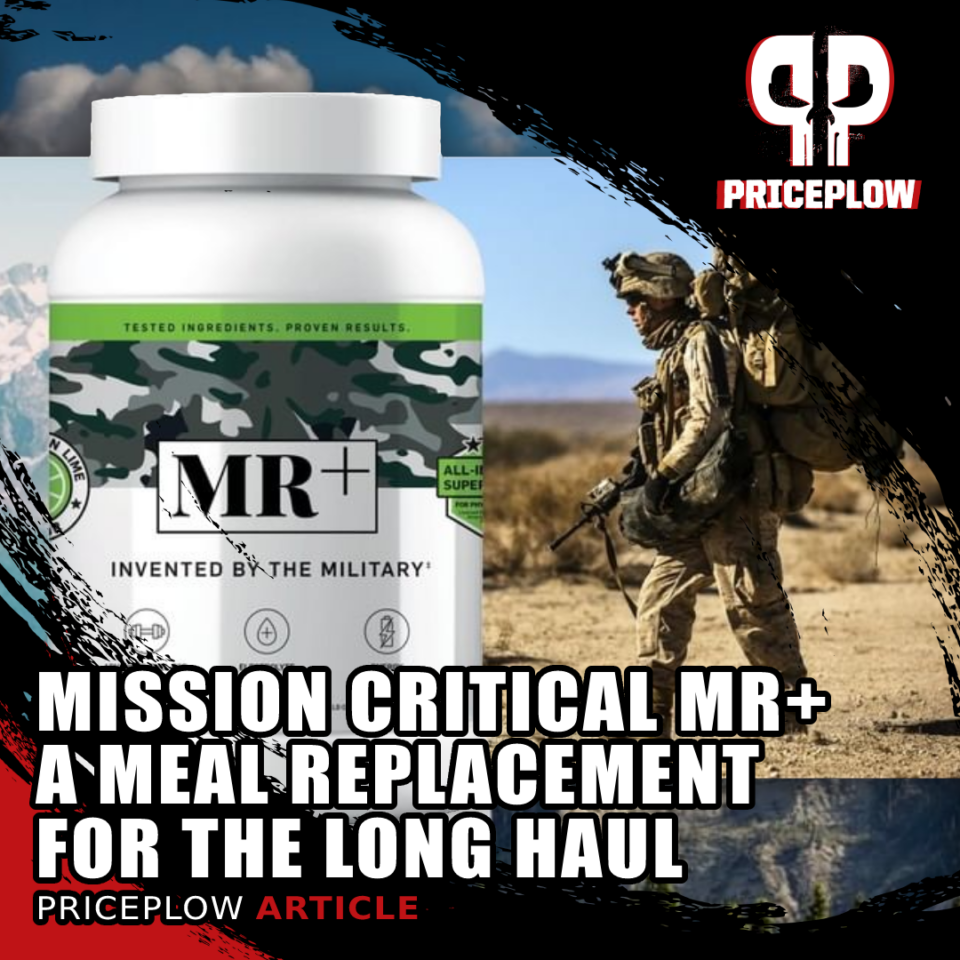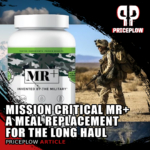 Imagine going out into a harsh and stressful environment for three days. What would you bring? What would you leave behind?
This is a constant question for special operators in the military, who customize their rucks and loadouts for each mission. Part of their decision-making process is how much food and water to bring, as […]
Continue Reading →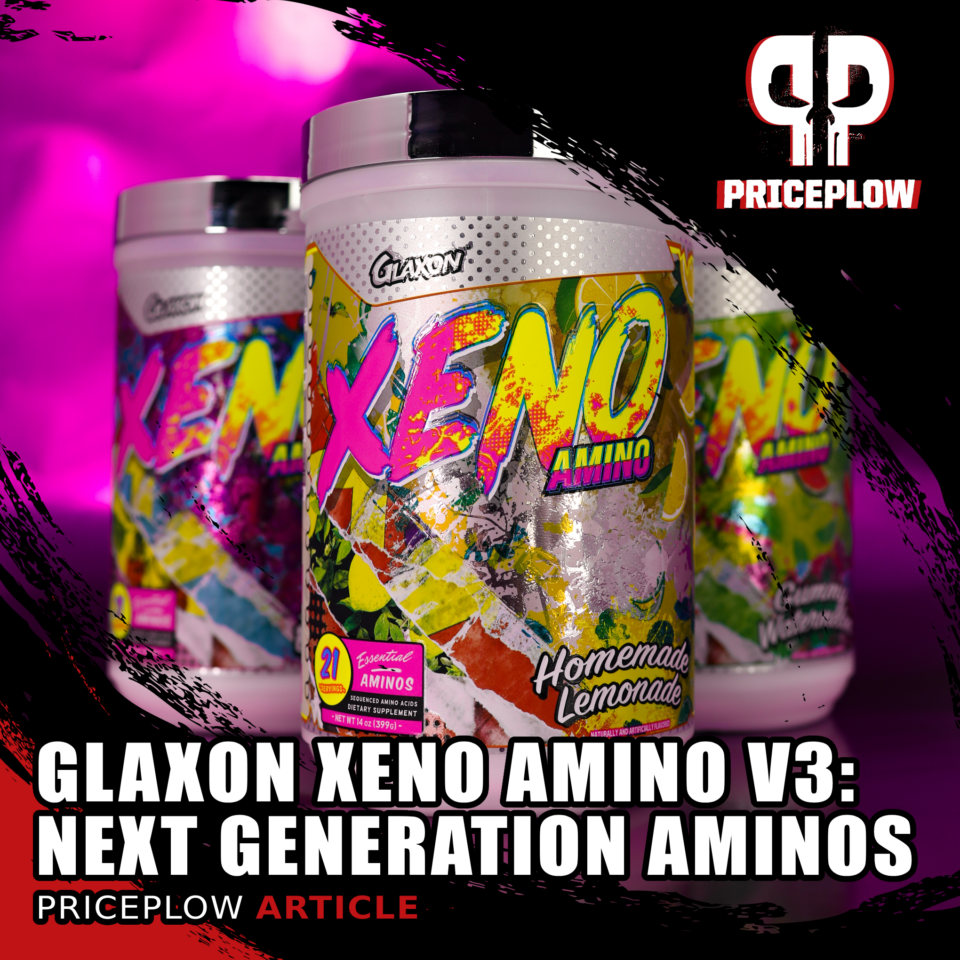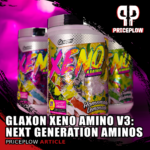 Another month, another great Glaxon supplement improvement. Just after the recent release of Glaxon Collagen, the "goons" have decided to once again improve their Xeno Amino intra workout and recovery amino acid supplement.
Xeno Amino V3: New and Improved with
More
Recovery and Hydration
Xeno Amino is famous for its Myo-Seq sequenced amino acid […]
Continue Reading →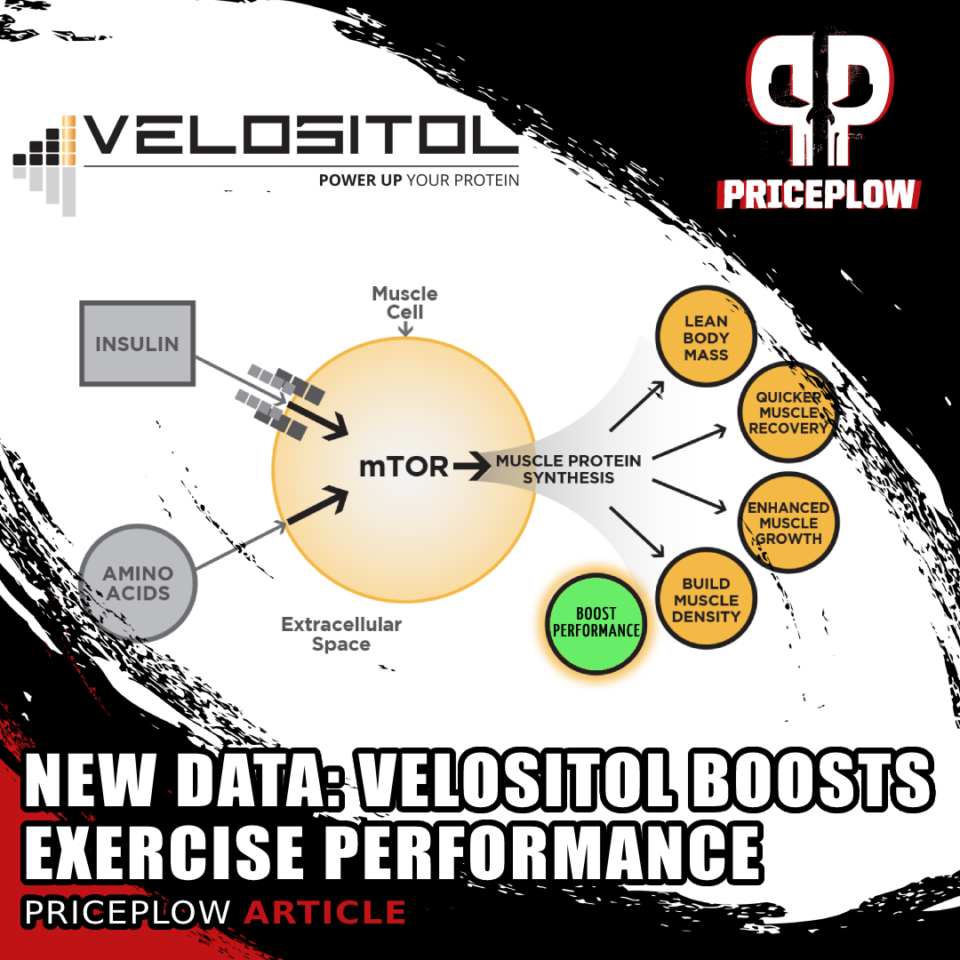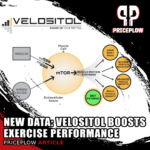 Velositol, dubbed "protein's perfect partner" by leading ingredient developer Nutrition21, was recently studied to determine its effectiveness. Researchers tested the ingredient alongside a 15 gram dose of whey protein to see to what extent it enhances muscular strength, lean body mass, exercise performance, and whole body protein balance. Volunteers consumed Velositol over the […]
Continue Reading →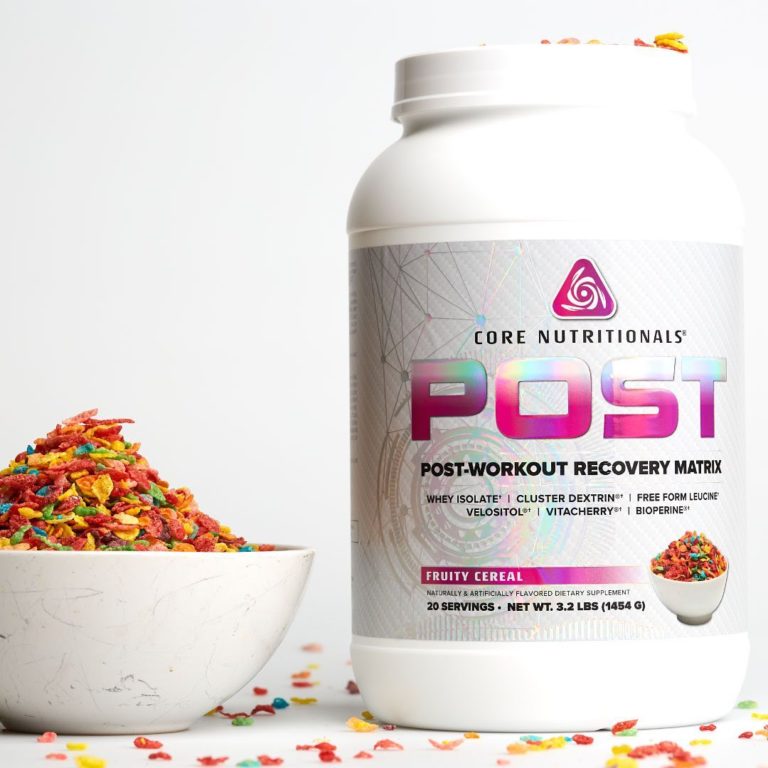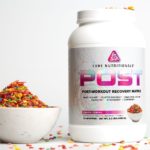 Last time Core Nutritionals was featured on PricePlow, we covered Core Zone, an advanced nootropic that helps you develop the crush-it mentality. As Core Nutritionals set out to rebrand their entire line, the team also has been busy revamping old supplements and launching new ones. This year, Core Zone was one of the most […]
Continue Reading →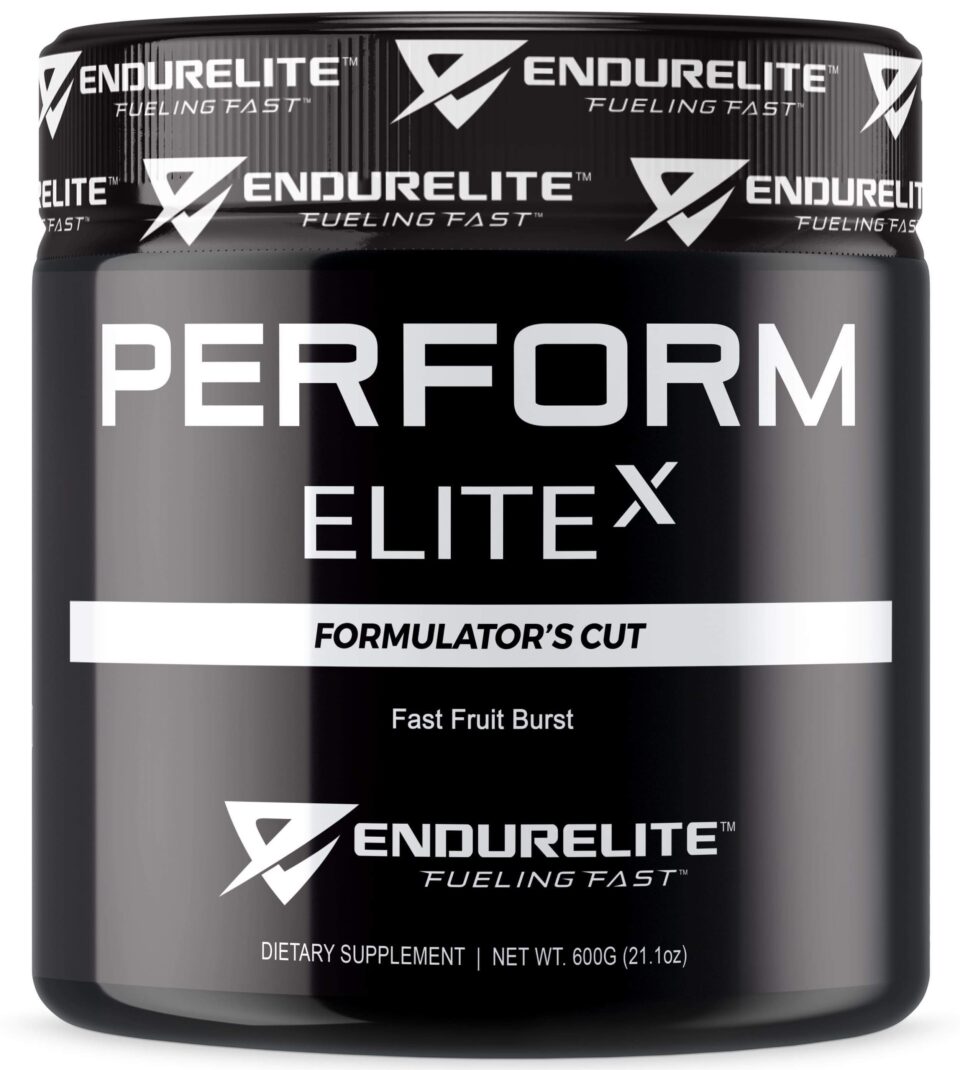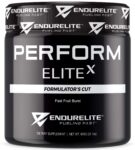 Every endurance athlete has been there before. We sign up for a race, get really excited, start training… and then life happens. Training doesn't always go our way, an injury slows things down, or we're just not hitting the numbers we thought we should.
Now you're a month out from the race, and it's […]
Continue Reading →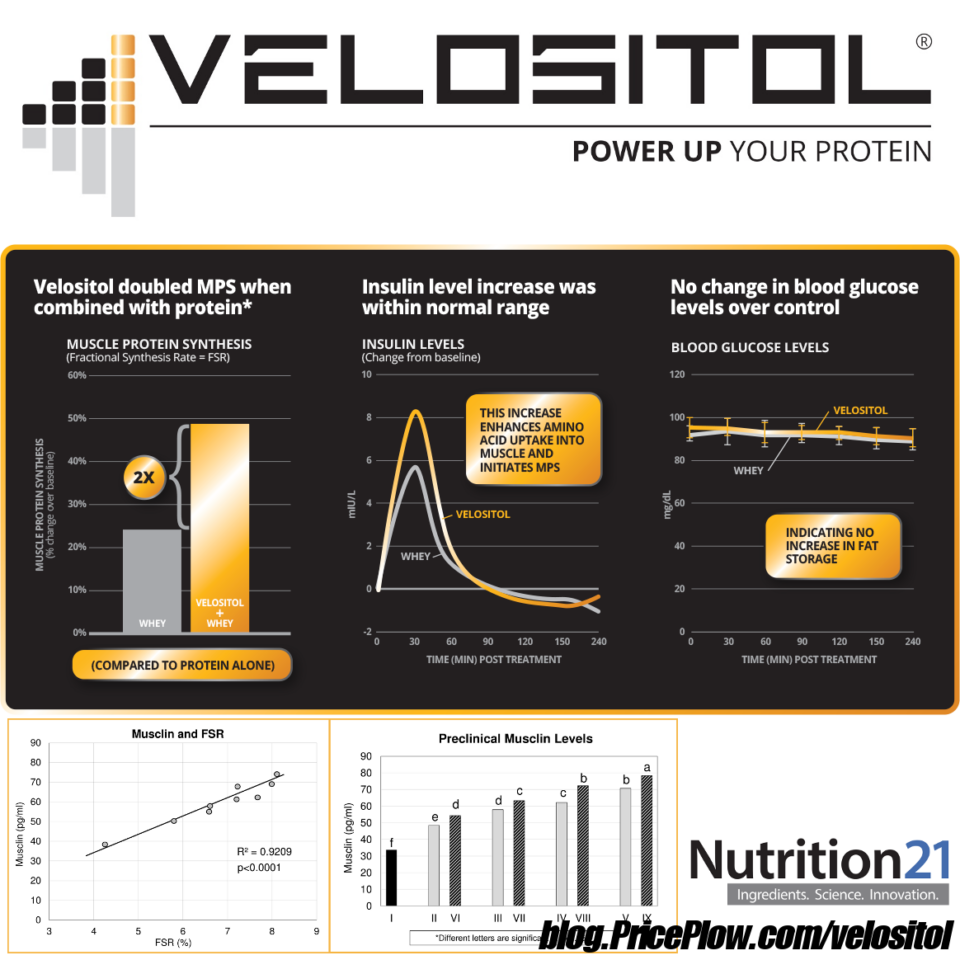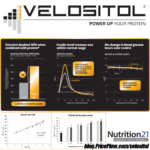 What is
Velositol
?
Velositol is a unique chromium / amylopectin complex that increases muscle protein synthesis (MPS) when combined with protein and exercise. It is GRAS affirmed[1] (generally recognized as safe) at the recommended serving of 2 grams per day in protein drinks (including ready-to-drink and powder), meal replacement bars, energy and protein bars, […]
Continue Reading →