Adaptogen

(Tag Archives)
Subscribe to PricePlow's Newsletter and Adaptogen Alerts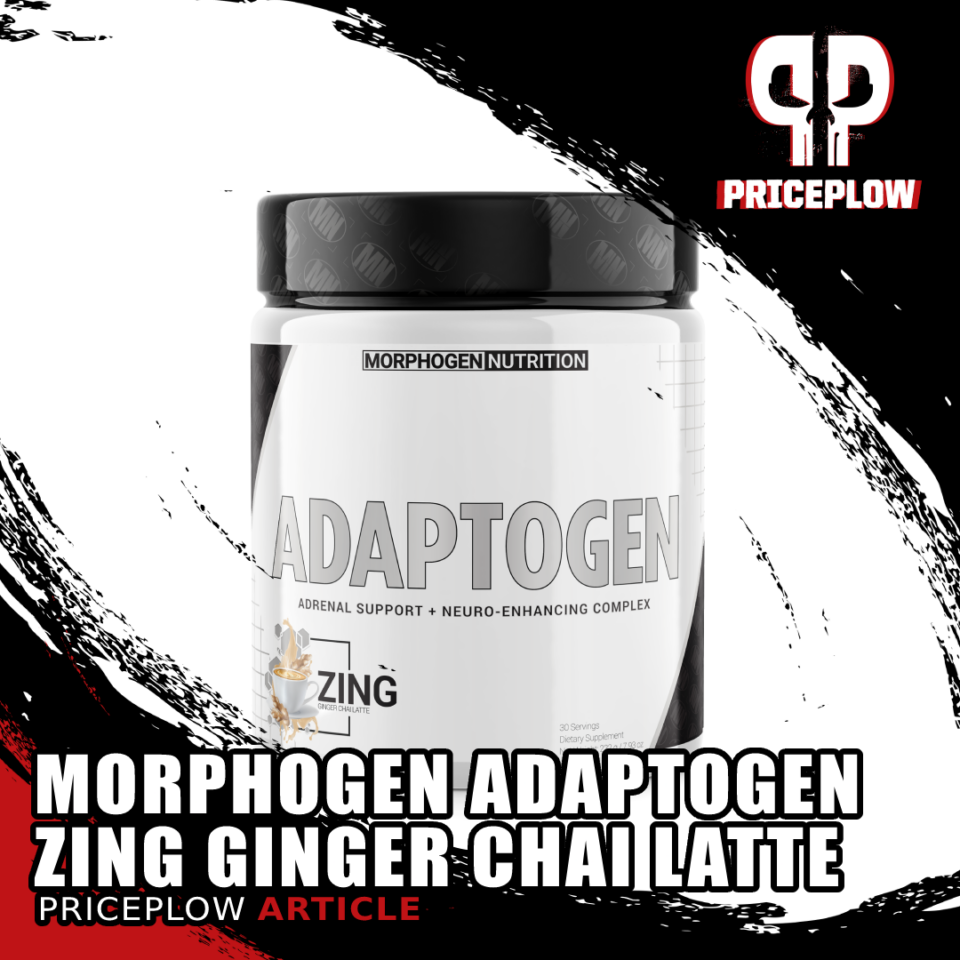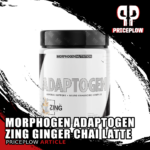 Morphogen Nutrition has made name for themselves as a company that breaks orthodoxy. They make unique products that include ingredients that aren't on the radar for most others in the industry – and huge doses of them around that.
We recently covered one such formula, HydraGen, an intra-workout product built around salt for athletes […]
Continue Reading →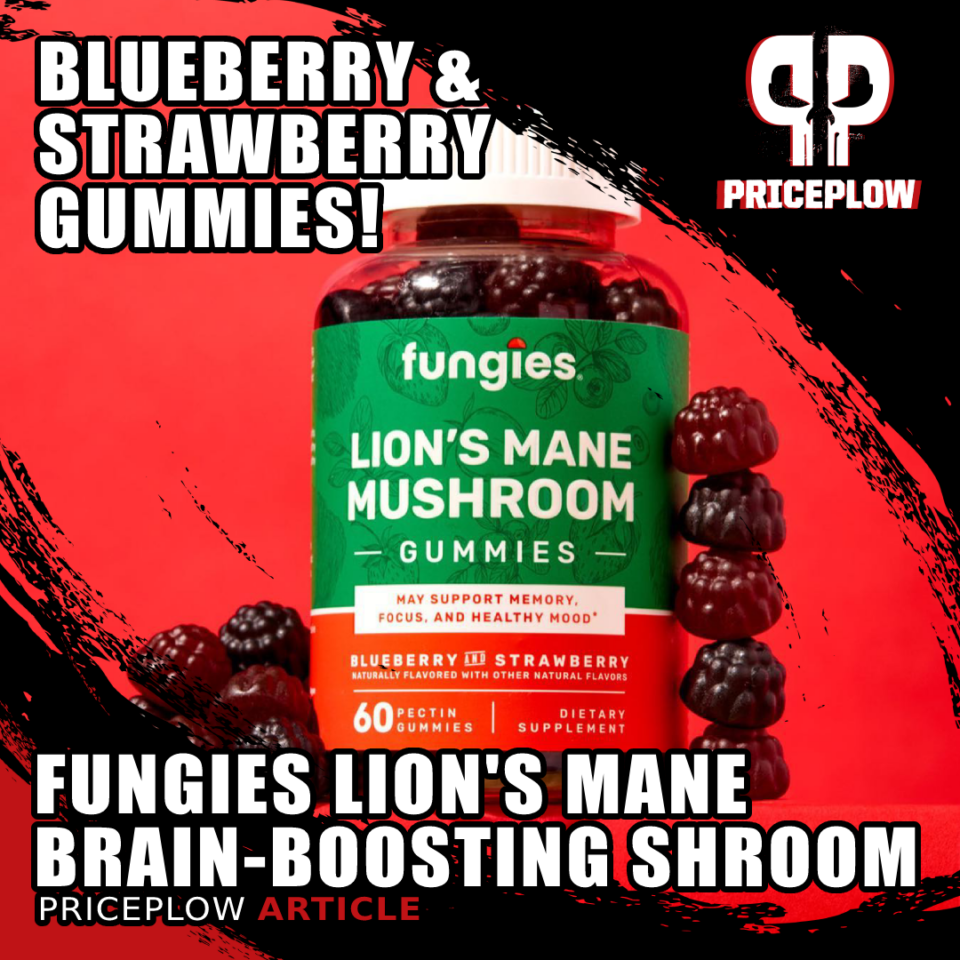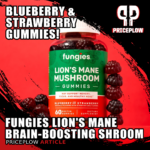 Fungies has come out with one of the best product mixes we've seen in years: adaptogenic mushroom-based gummies. This is part of a broader, industry-wide trend to normalize the use of previously obscure (yet quite beneficial) edible mushrooms like lion's mane, reishi, and cordyceps, which have general stabilizing effects on human […]
Continue Reading →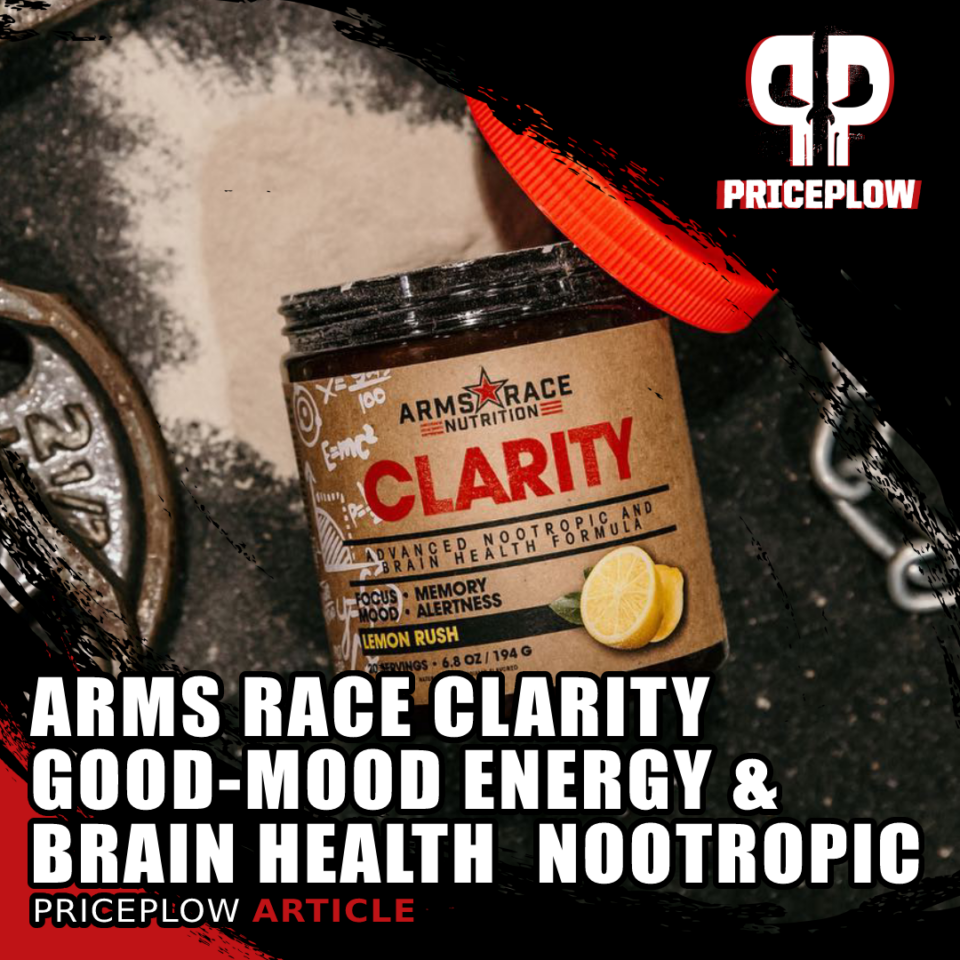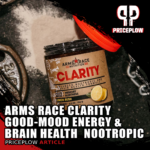 Wants, desires, commitments, distractions — our lives are filled with endless demands, as our day-to-day oscillates between tasks to do and persistent interruptions. In a fast-paced and highly-virtual environment, there's a premium value on the ability to stay focused on important tasks and remove distractions so that we can stay happy and calm.
Arms […]
Continue Reading →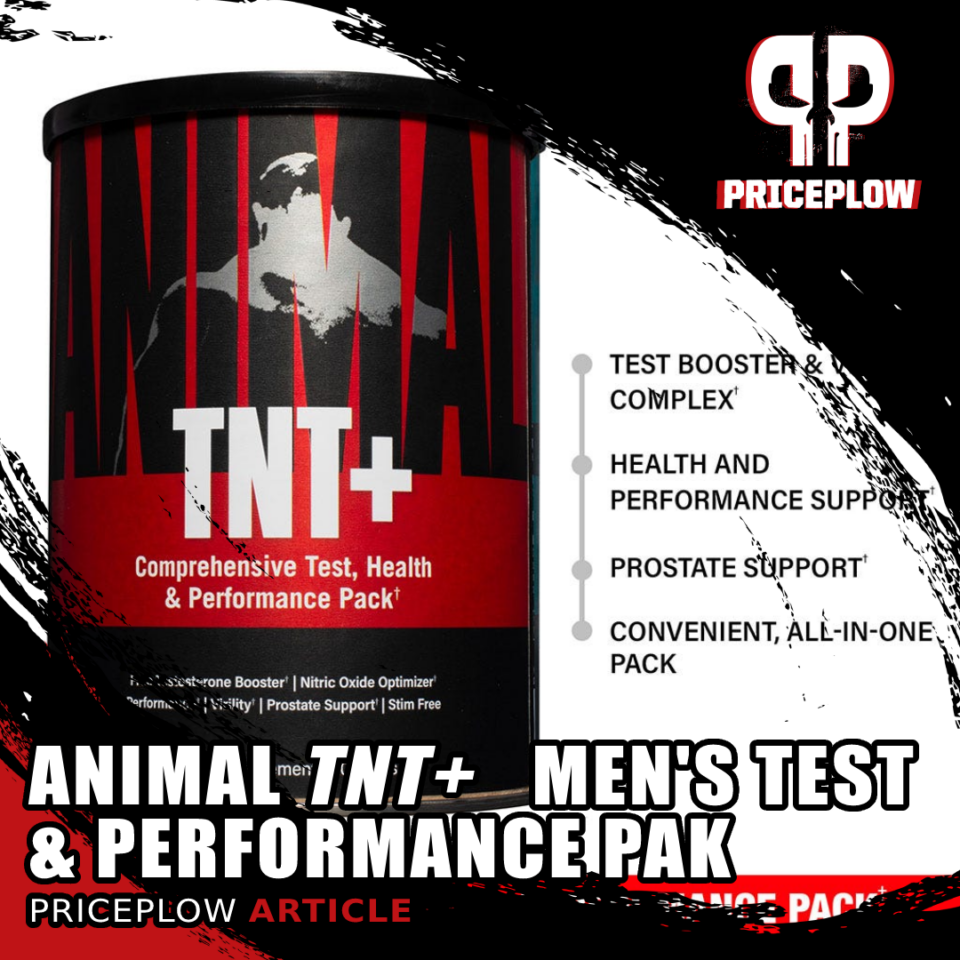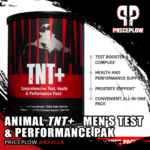 The Animal Team at Universal Nutrition has been so busy it's been tough to keep up with the brand's numerous launches. Most recently, we were blown away by the Animal Primal pre-workout, which is easily on this year's must-try list.
But after the recent female-focused Animal Alpha F, it was time the men got […]
Continue Reading →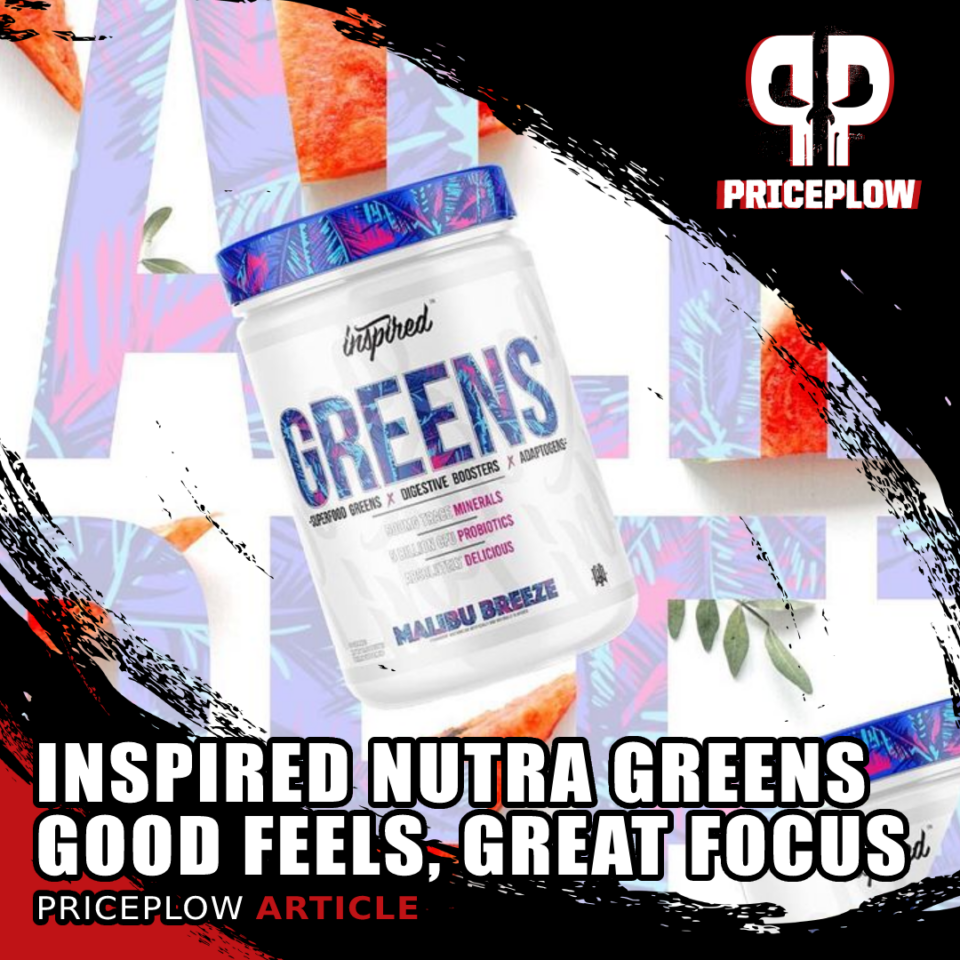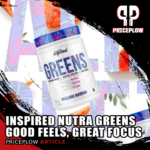 When looking at hot trends, it's always interesting to go back in time to when that trend began to see who was behind it all. When you do that in the sports supplement industry, you'll often see some familiar faces time and time again.
One massive trend seen in the supplement industry since 2020 is […]
Continue Reading →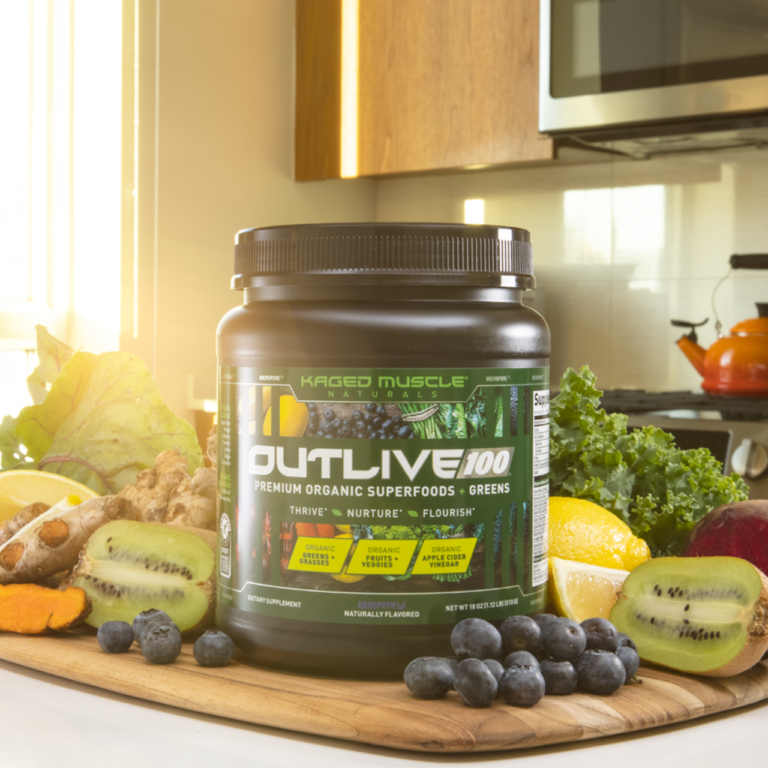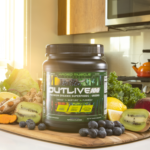 Several brands that were once solely focused on optimizing sports performance are now shifting their focus to creating products that promote health, wellness, and longevity. Whether you're a dad with three kids, a collegiate athlete, diehard bodybuilder, world-class powerlifter, or endurance athlete, one thing that everyone needs to prioritize is overall health. It […]
Continue Reading →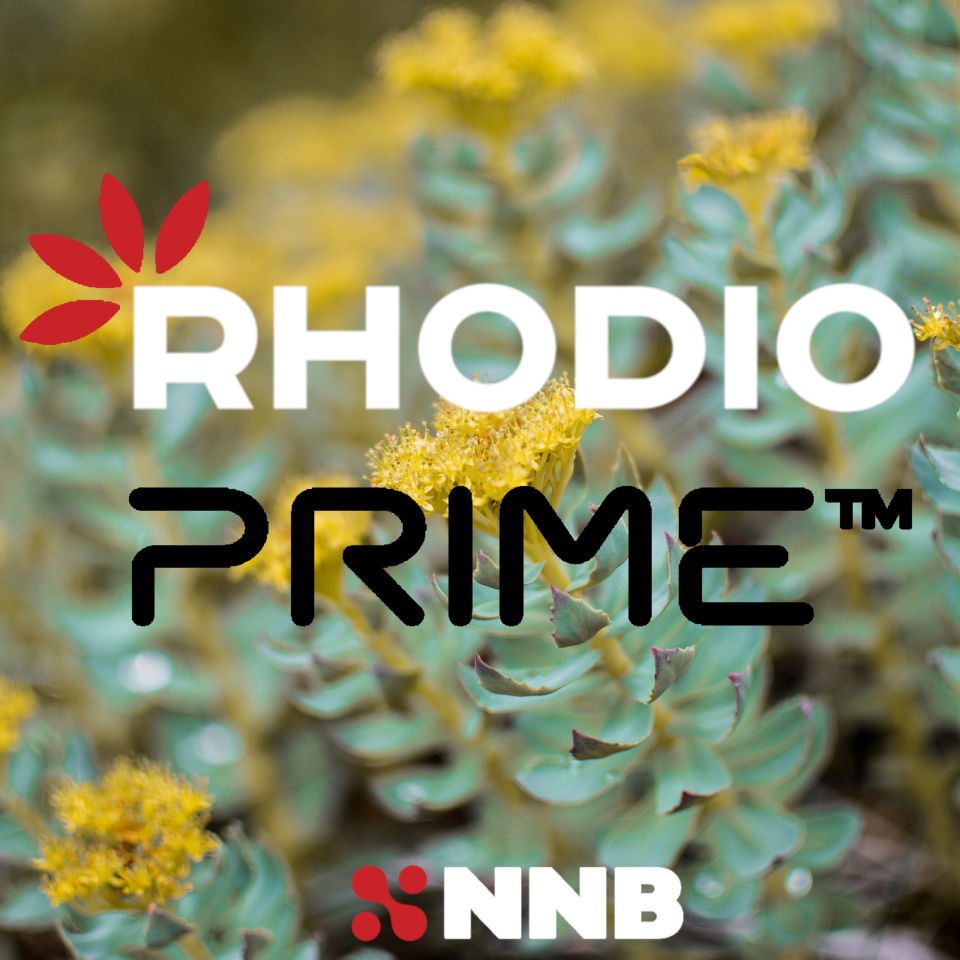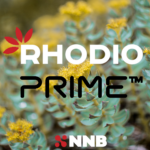 Stress comes in many forms, such as physical, biochemical, and emotional. Stress is also classified as acute or chronic. For example, running away from a bear is an acute stressor, whereas daily stressors at the workplace can develop into chronic stress. Whether you're exposed to an acute or a chronic stressor, the body reacts by […]
Continue Reading →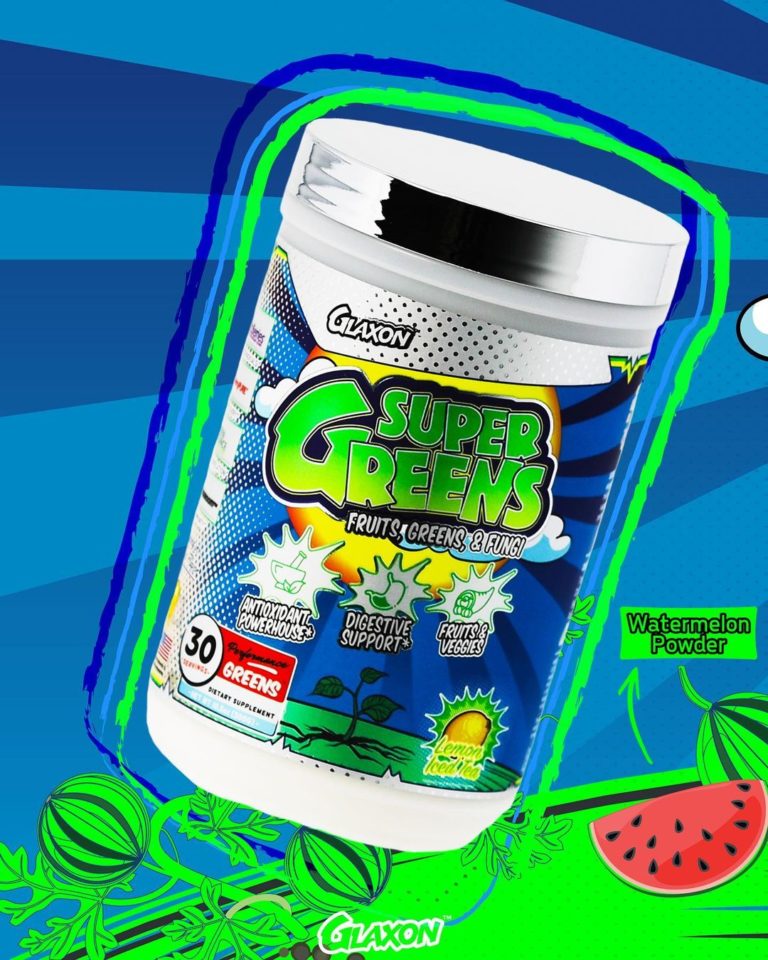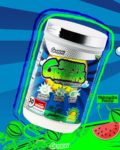 Ever since Glaxon launched last year, the supplement industry can't stop talking about their formulas, products, advertisements, and informative videos. They're creating quite the buzz and PricePlow definitely saw this coming — we predicted that they would be the talk of the town and even named them our Supplement Brand to Watch in 2020.[…]
Continue Reading →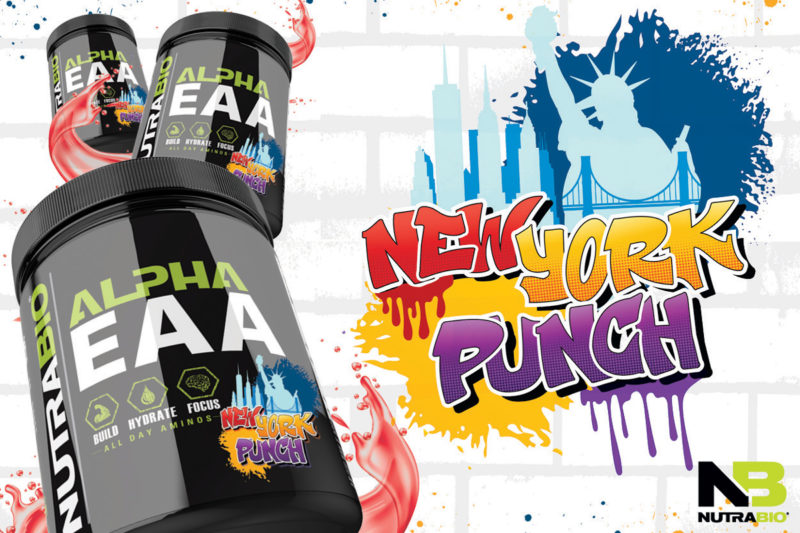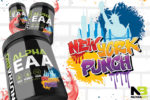 How do you close out the decade properly? By taking the Best New Flavor System of 2019 and putting it into the Best New Supplement of 2019!
We're talking about none other than…
The
New York Punch
flavor of
NutraBio's Alpha EAA!!
After a monstrous year evidenced on our NutraBio News page, we hinted that […]
Continue Reading →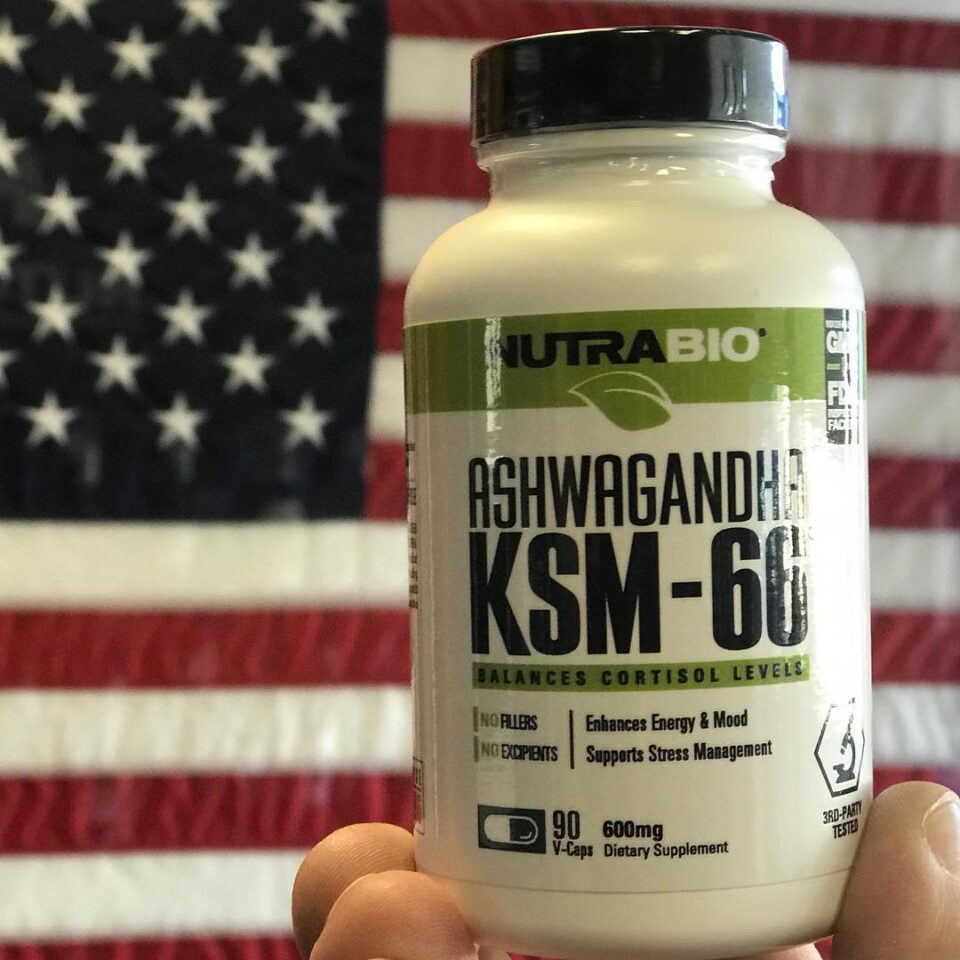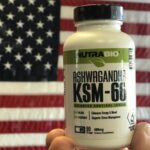 In the sports nutrition world, NutraBio is well-known for their excellently-executed supplement formulas (NutraBio PRE Workout, Intra Blast) and their third-party tested ultra-pure protein powders (100% Whey Protein Isolate).
But in the greater supplement market, NutraBio's also well-known for similar reasons:
Strict FDA CFR compliance Third-party lab testing Massive product selection No excipients, fillers, or[…]

Continue Reading →