Adaptogen

(Tag Archives)
Subscribe to PricePlow's Newsletter and Adaptogen Alerts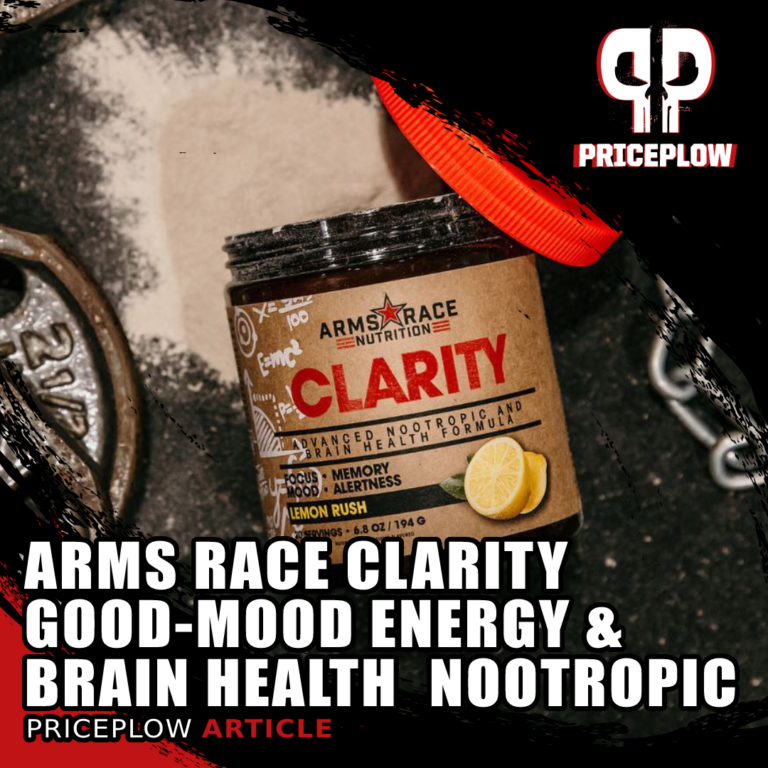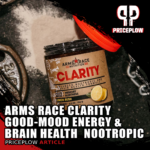 Wants, desires, commitments, distractions — our lives are filled with endless demands, as our day-to-day oscillates between tasks to do and persistent interruptions. In a fast-paced and highly-virtual environment, there's a premium value on the ability to stay focused on […]

Continue Reading →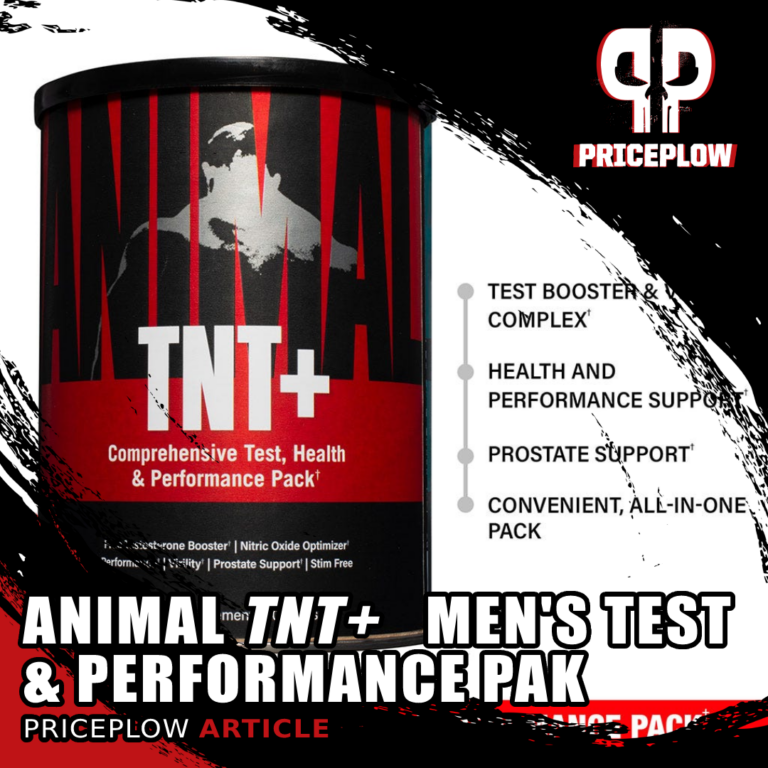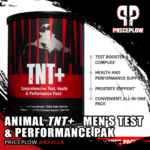 The Animal Team at Universal Nutrition has been so busy it's been tough to keep up with the brand's numerous launches. Most recently, we were blown away by the Animal Primal pre-workout, which is easily on this year's must-try list.[…]

Continue Reading →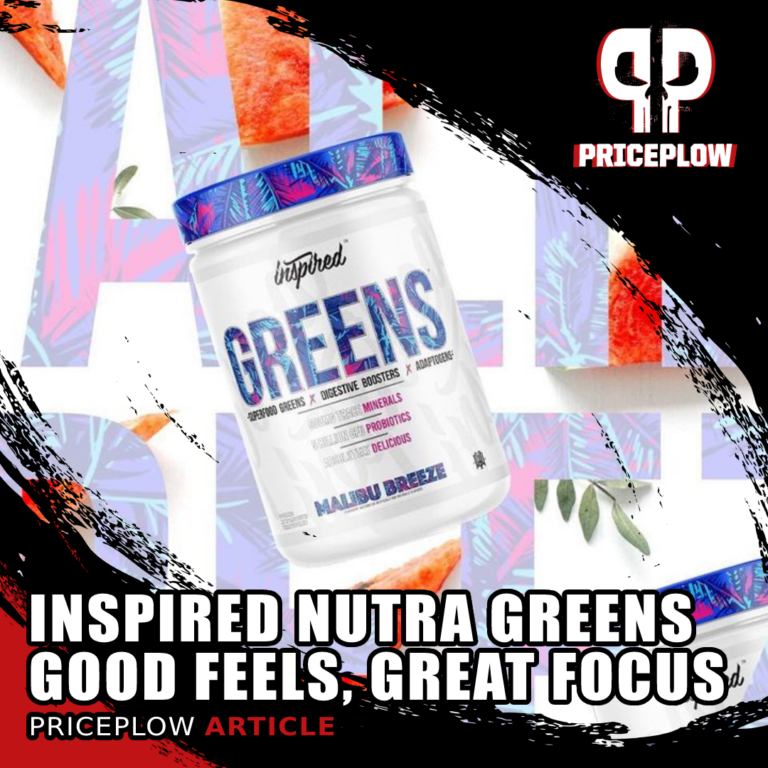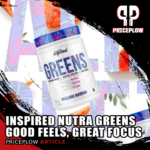 When looking at hot trends, it's always interesting to go back in time to when that trend began to see who was behind it all. When you do that in the sports supplement industry, you'll often see some familiar faces […]

Continue Reading →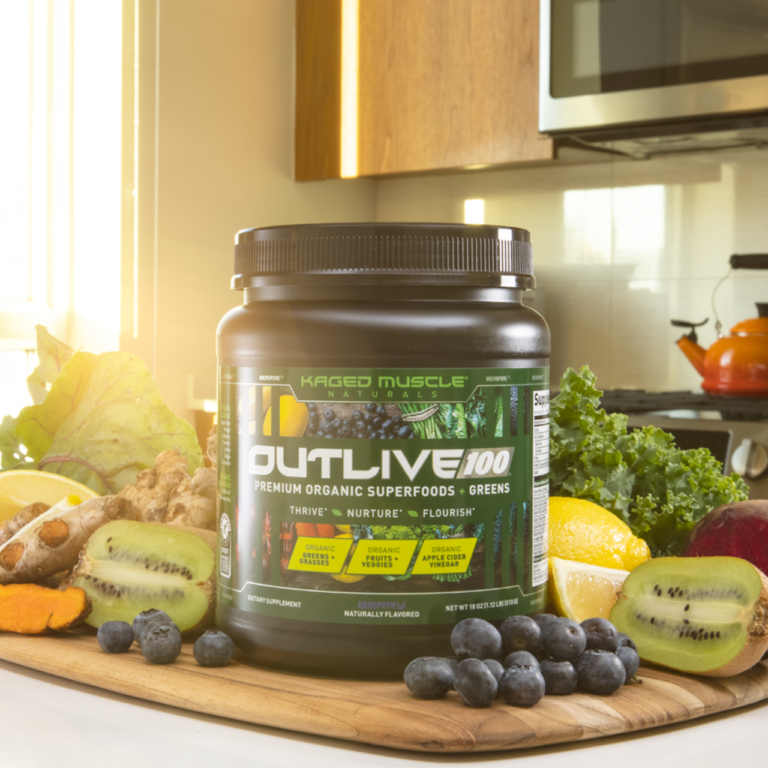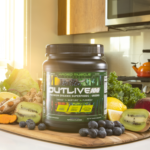 Several brands that were once solely focused on optimizing sports performance are now shifting their focus to creating products that promote health, wellness, and longevity. Whether you're a dad with three kids, a collegiate athlete, diehard bodybuilder, world-class powerlifter, […]

Continue Reading →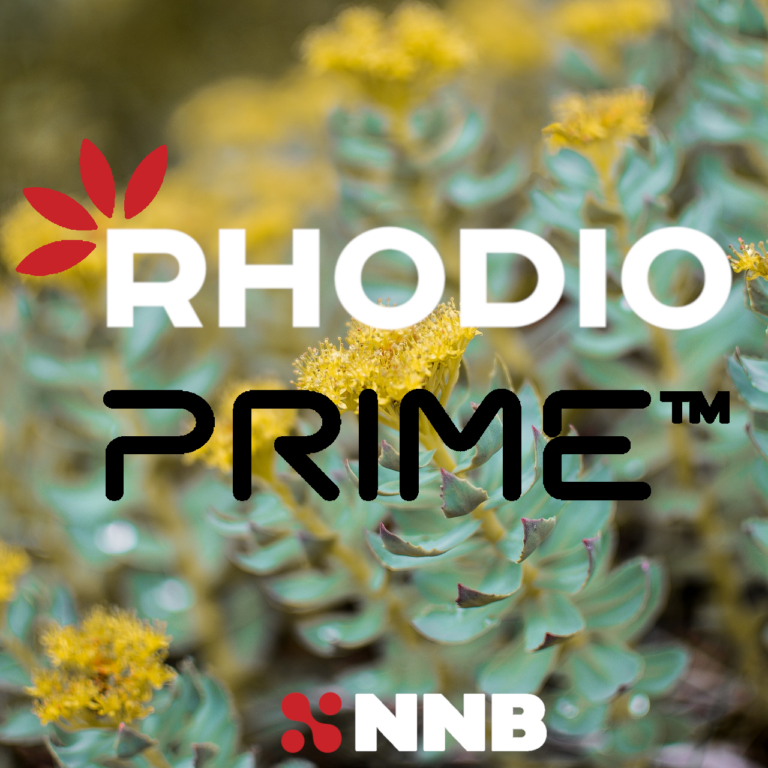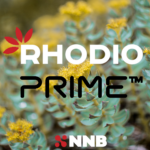 Stress comes in many forms, such as physical, biochemical, and emotional. Stress is also classified as acute or chronic. For example, running away from a bear is an acute stressor, whereas daily stressors at the workplace can develop into chronic […]

Continue Reading →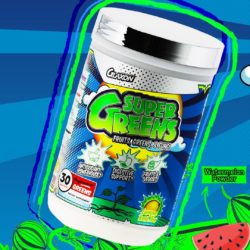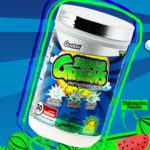 Ever since Glaxon launched last year, the supplement industry can't stop talking about their formulas, products, advertisements, and informative videos. They're creating quite the buzz and PricePlow definitely saw this coming — we predicted that they would be the talk […]

Continue Reading →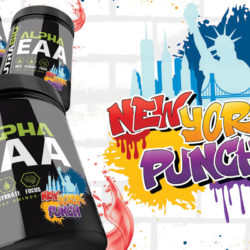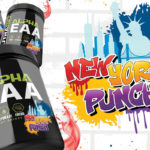 How do you close out the decade properly? By taking the Best New Flavor System of 2019 and putting it into the Best New Supplement of 2019!
We're talking about none other than…
The
New York Punch
flavor of
NutraBio's
[…]
Continue Reading →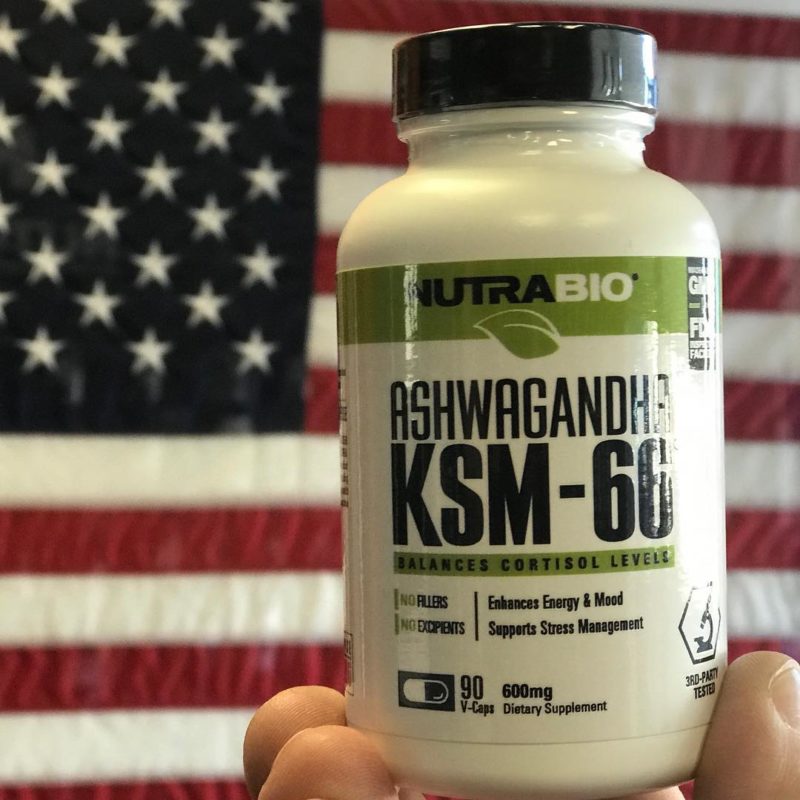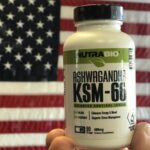 In the sports nutrition world, NutraBio is well-known for their excellently-executed supplement formulas (NutraBio PRE Workout, Intra Blast) and their third-party tested ultra-pure protein powders (100% Whey Protein Isolate).
But in the greater supplement market, […]

Continue Reading →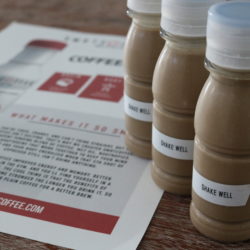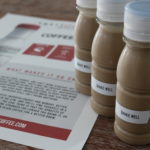 There's a growing segment of the population who have realized the wonderful health and cognitive benefits of a low-carb, high-fat (LCHF) diet. This includes (but is not limited) to all of the ultra low-carb dieters out there.
But while the […]

Continue Reading →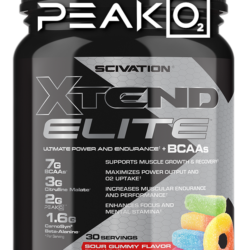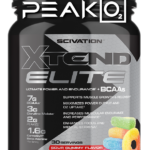 Before training, many of us are religious when it comes to taking pre-workouts. But, how often do we find ourselves drained, halfway through the day's workout, in need of a little bit of an endurance boost?
That's exactly why companies […]

Continue Reading →