Supplement Ingredients on PricePlow
Subscribe to PricePlow's Newsletter and Supplement Ingredients Alerts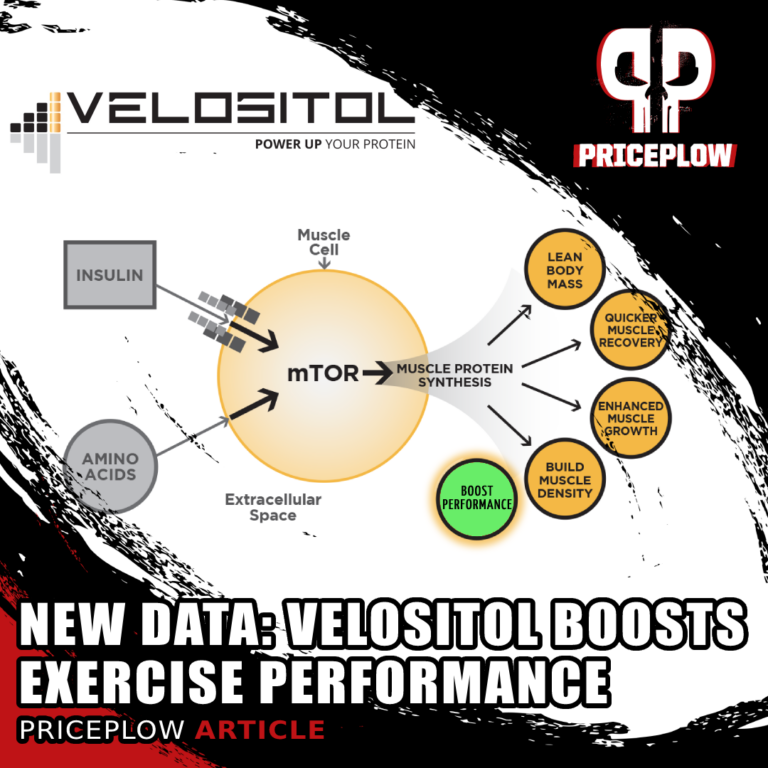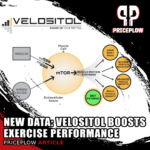 Velositol, dubbed "protein's perfect partner" by leading ingredient developer Nutrition21, was recently studied to determine its effectiveness. Researchers tested the ingredient alongside a 15 gram dose of whey protein to see to what extent it enhances muscular strength, […]

Continue Reading →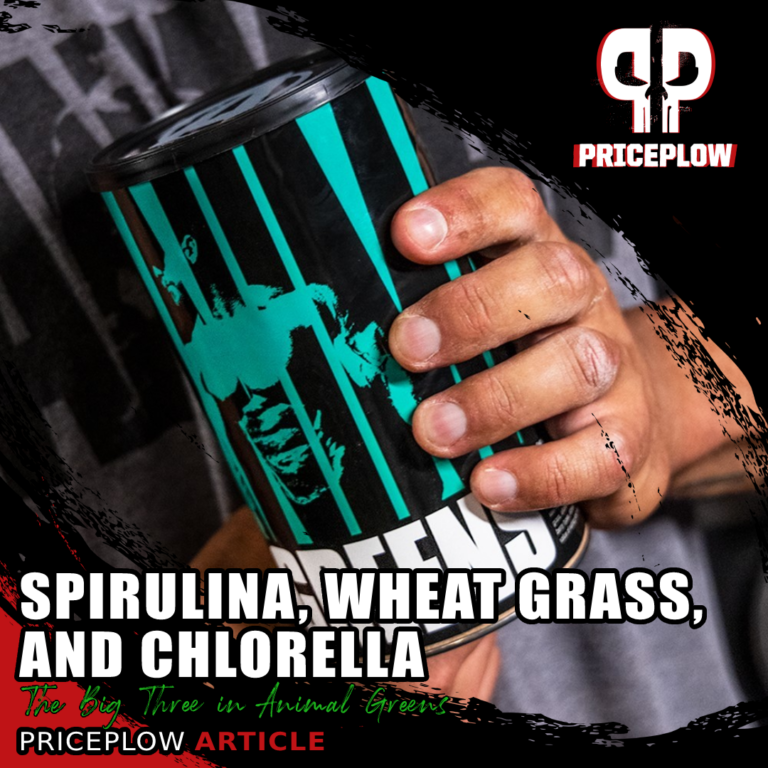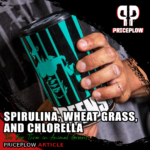 The recent emphasis on immunity, metabolic health, and nutrient density has inspired the supplement industry to develop a new class of greens powders, a booming segment of plant-based "superfoods" to be added to a healthy diet. Every […]

Continue Reading →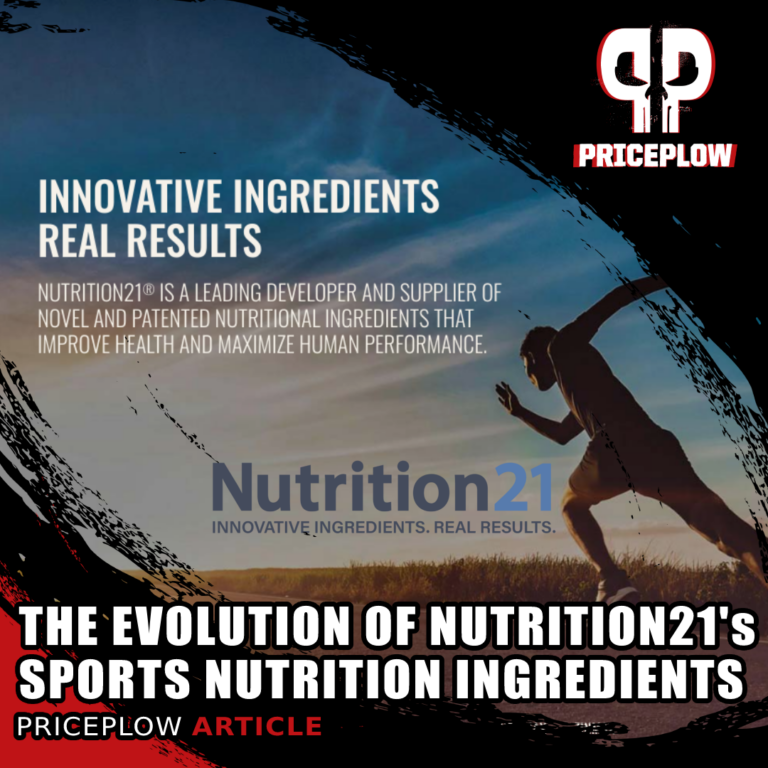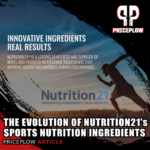 Over the years, we've covered ingredients developed by Nutrition21, a leading developer and supplier of nutritional supplement ingredients. This article serves to differentiate Nutrition21's sports nutrition ingredient profile, explaining their differences, use cases, and research studies.
Nutrition21 is an […]

Continue Reading →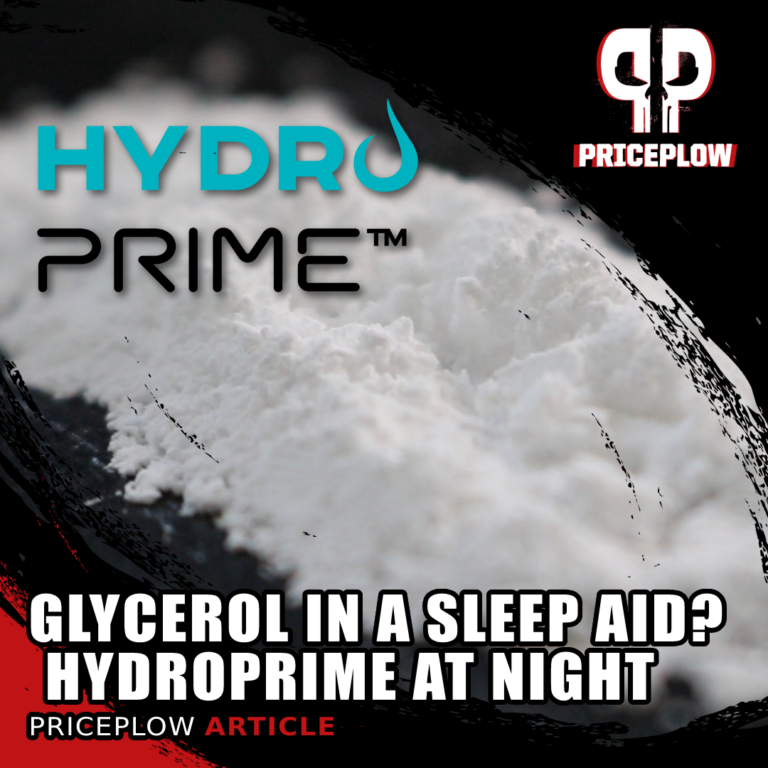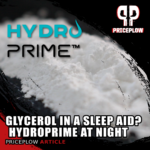 Quality sleep is one of the most important aspects of good health. Not only does it facilitate the regeneration and rebuilding that our body needs, but it also helps combat the risk of various health complications, such as heart […]

Continue Reading →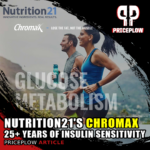 In the landscape of the overall business zeitgeist, the dietary supplement industry is relatively new compared to other industries. It's grown leaps and bounds over the past decade, with a fresh supply of research studies, ingredients, and finished products whose […]

Continue Reading →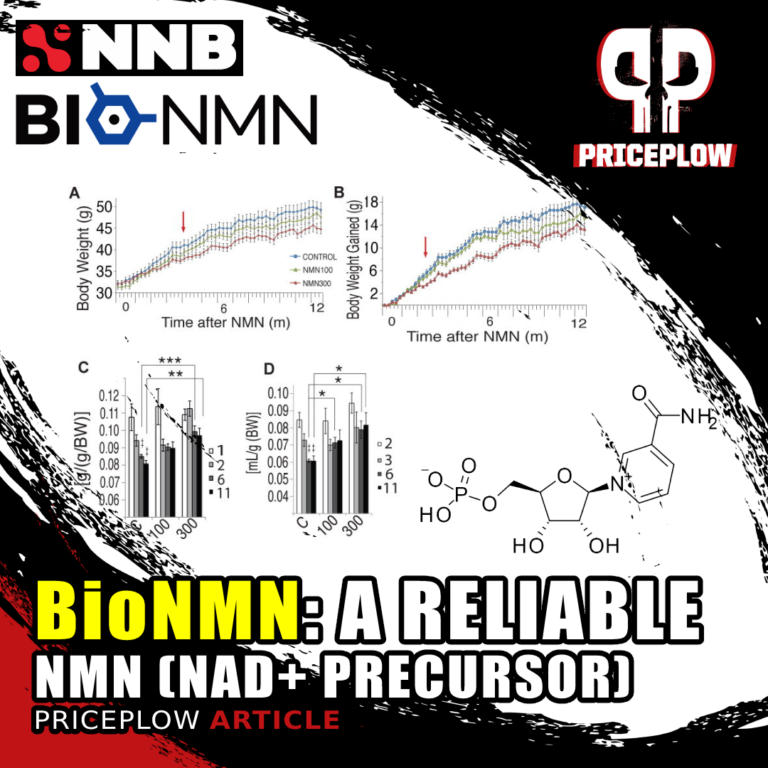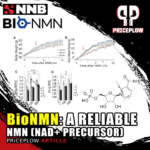 You may have read our mega-guide about nicotinamide mononucleotide (NMN) supplements. This article will focus on our preferred nucleotide supplement on the market — BioNMN by NNB Nutrition.
The Basics
Nicotinamide mononucleotide (NMN) is a precursor to nicotinamide adenine […]

Continue Reading →