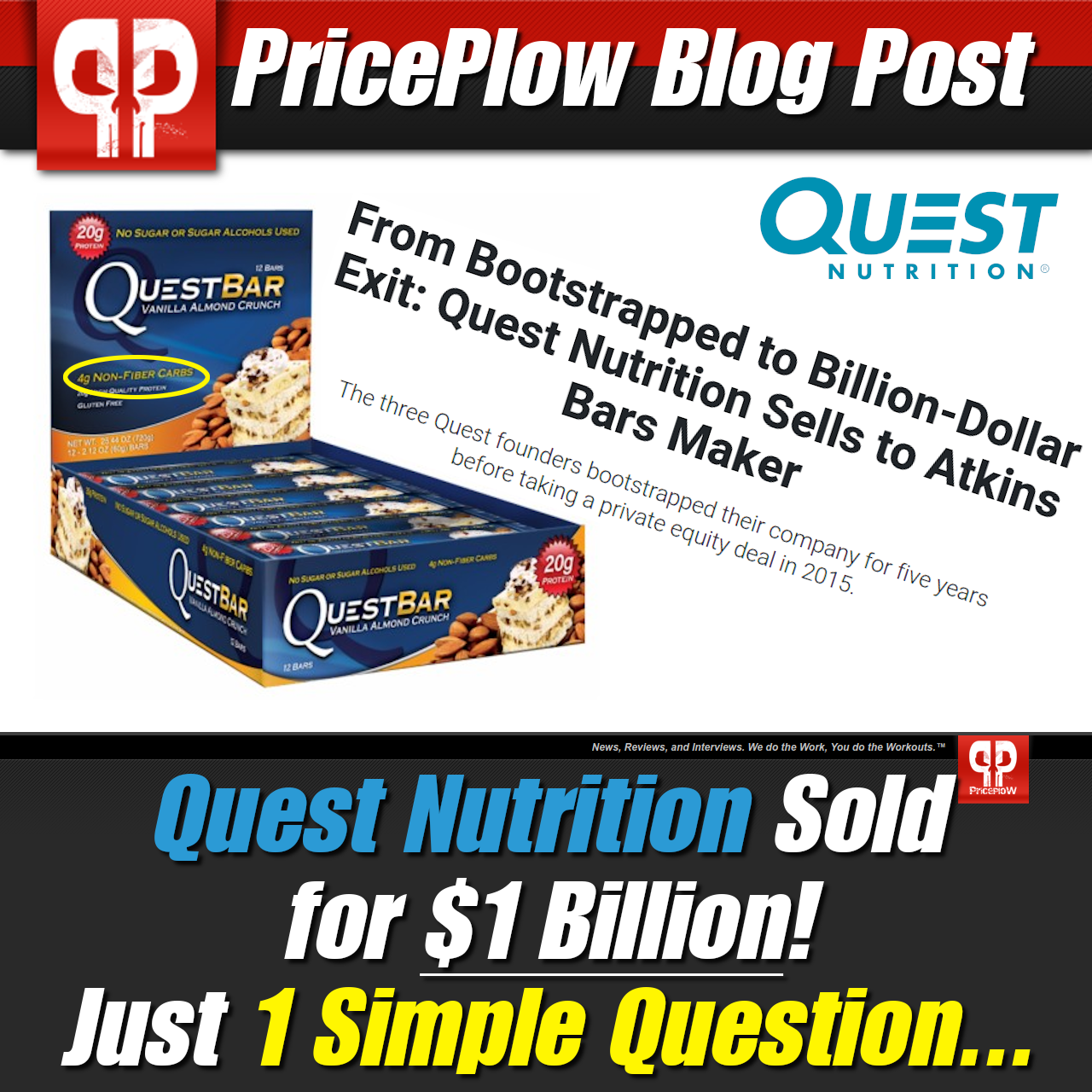 It's been widely reported that Quest Nutrition has been sold to Simply Good Foods Co, the makers of Atkins Bars, for $1 Billion.[1]
One simple question about Quest
We just have one quick question for you regarding this valuation:
How much do you think this company would be worth had they not spent roughly five years (incorrectly) calling isomaltooligosaccharide a "fiber"?[2,3]
Feel free to answer below or on social media.