Protein Bars

(Tag Archives)

This is the PricePlow blog's tag page for protein bars.
To see all products in this category, see the PricePlow Protein Bars category
For a guide on which protein powder to buy, see our Top Protein Powders list.
Subscribe to PricePlow's Newsletter and Protein Bars Alerts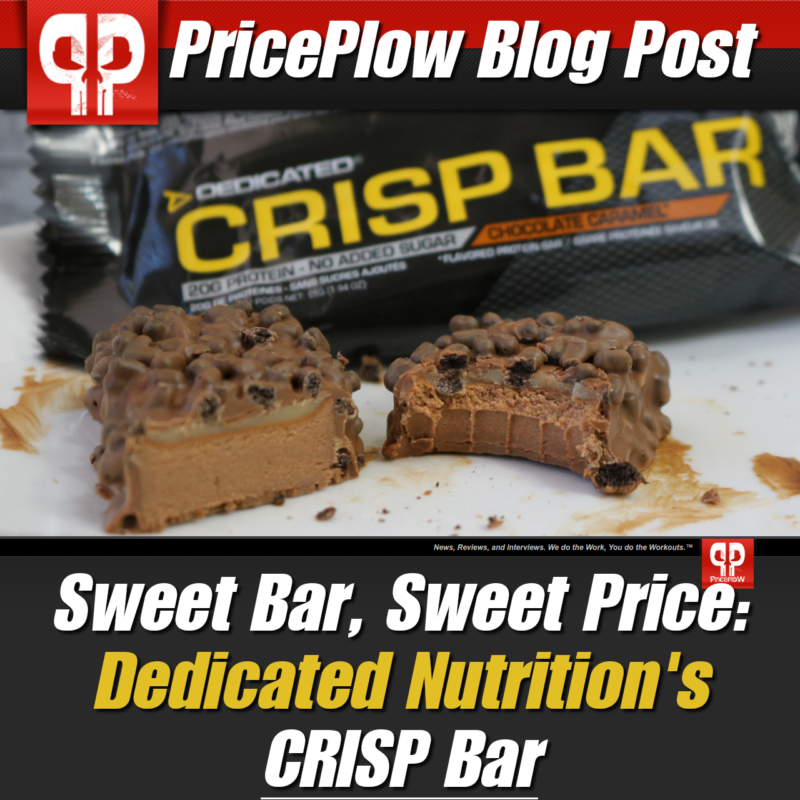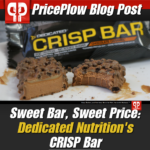 A killer Canadian company that we are no stranger to, Dedicated Nutrition brought their products to American stores in April of 2018, and have been a strong contender in the market ever since. They started with a lower-caffeine, yet comprehensive […]

Continue Reading →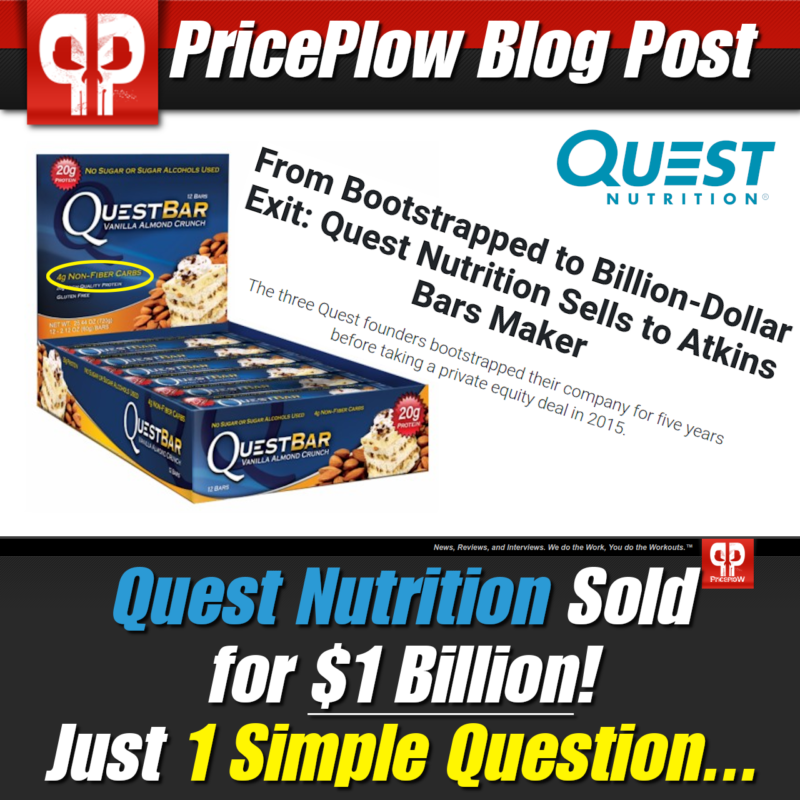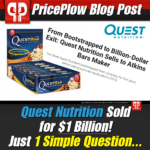 It's been widely reported that Quest Nutrition has been sold to Simply Good Foods Co, the makers of Atkins Bars, for $1 Billion.[1]
One simple question about Quest
We just have one quick question for you regarding […]

Continue Reading →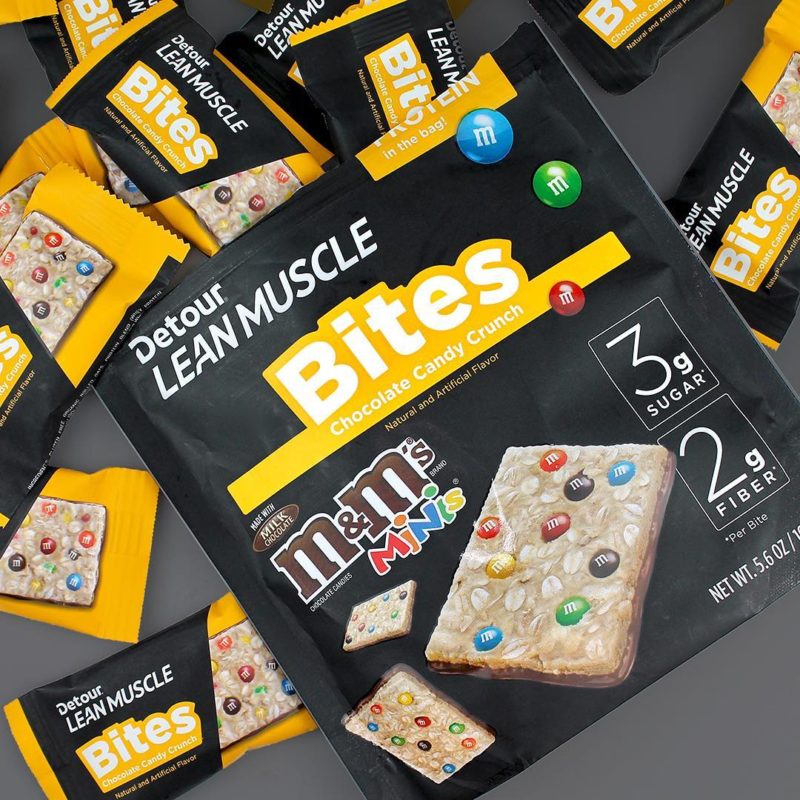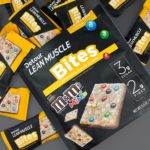 Sour Patch Kids, Swedish Fish, Cold Stone Creamery, Welch's Grape Juice, and now collaborations with none other than M&M's! Supplement and functional food brands are increasingly starting to partner with mainstream companies to help boost […]

Continue Reading →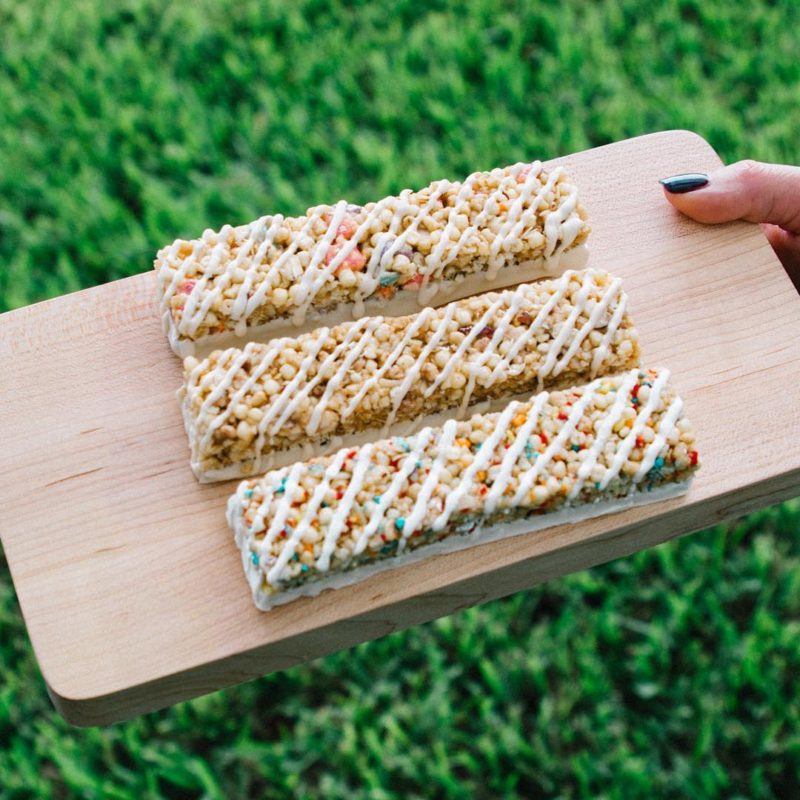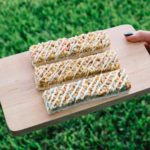 The Arnold Classic is held every year during the first weekend in March. During that time period, Redcon1 was still the new kid on the block a year or two ago. Now as we enter the last quarter of 2018, […]

Continue Reading →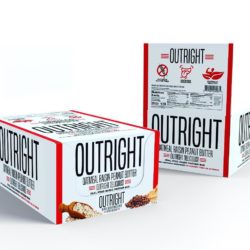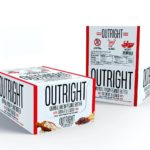 Over the years, protein bars have drastically changed in texture, taste, and profile. They were first released in 1986 when they were released commercially as "Power Bars".By the late 90's and early 2000's,Clif Bars made the "energy bar" market, Atkins […]

Continue Reading →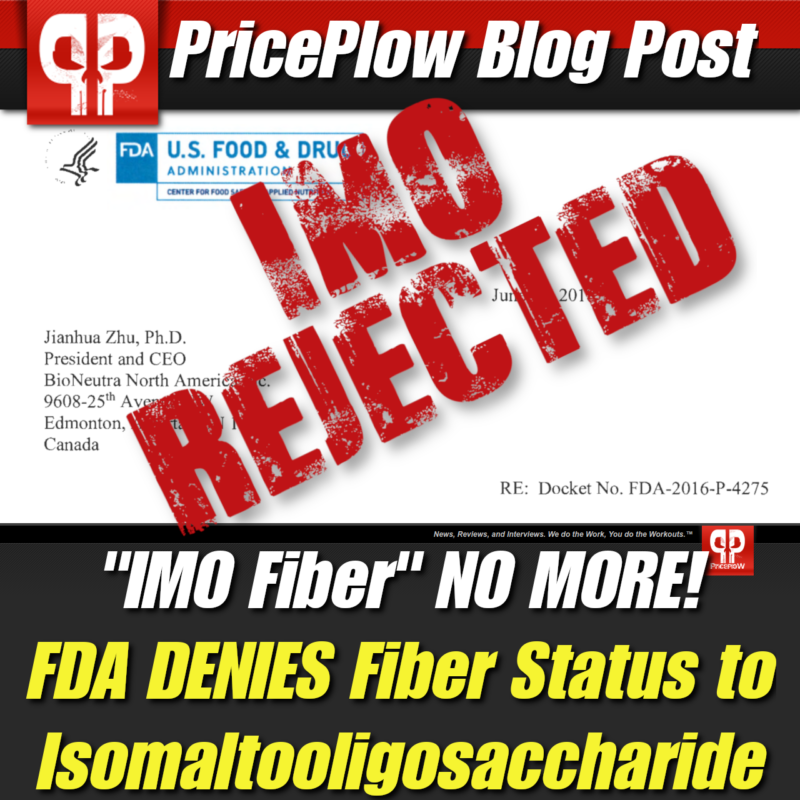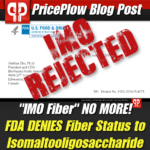 Stop! Do Not Pass Go, FDA Denies Fiber Status for IMO!
The FDA has recently published the long-awaited ruling on dietary fiber titled: "The Declaration of Certain Isolated or Synthetic Non-Digestible Carbohydrates as Dietary Fiber on Nutrition and Supplement Facts […]

Continue Reading →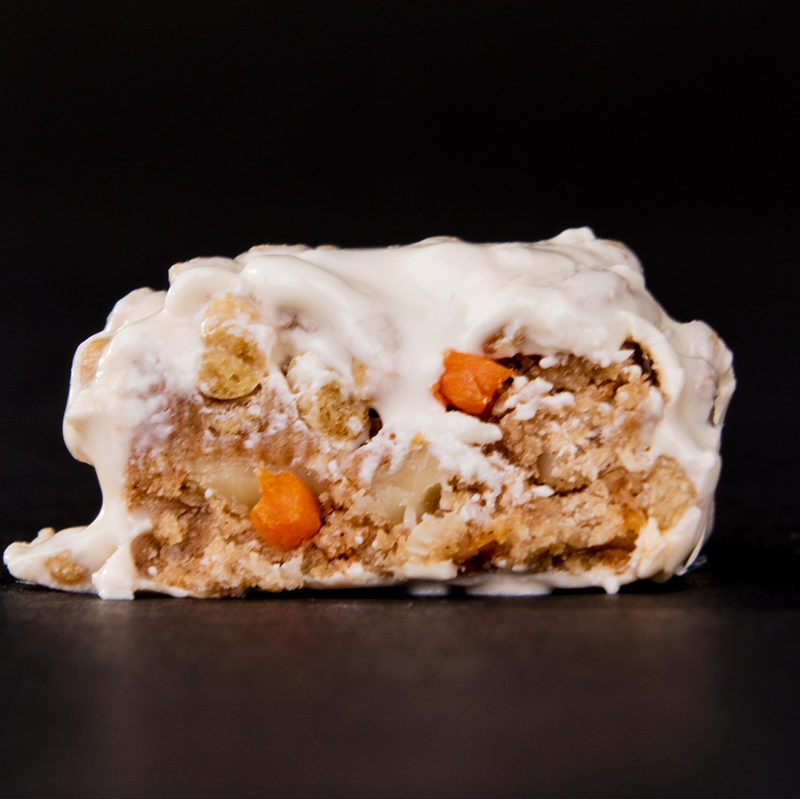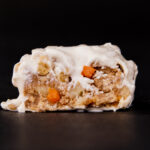 Read it and weep, Redcon1 haters:
That's right, this is a Carrot Cake MRE Bar!
Before we go any further, you need to sign up for Redcon1 news alerts and coupon updates for this one:
Carrot Cake MRE Bar takes[…]
Continue Reading →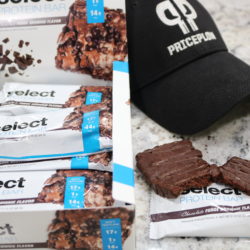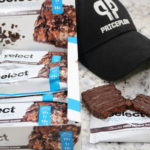 Just a couple of week after launching its newest product with Select Protein Bars, PEScience has already added its third flavor to the lineup:
Chocolate Fudge Brownie!
Even better news, the company claims that "This is their best flavor yet!"[…]

Continue Reading →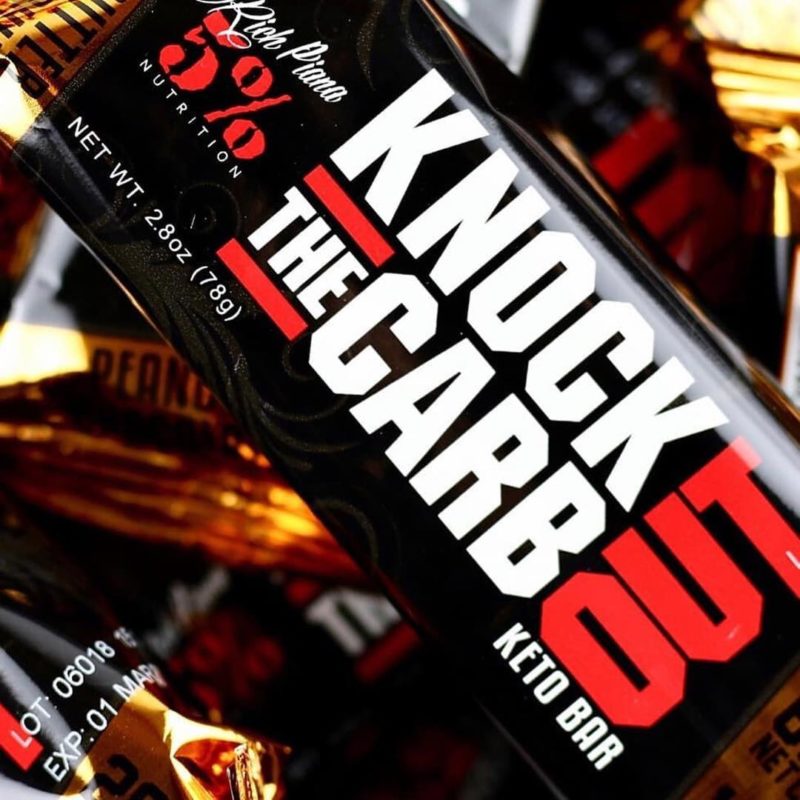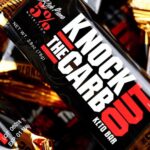 The future of 5% Nutrition could be dazzling. With the sad passing of fearless leader Rich Piana, the company has a chance to continue with his vision, and remind the public why being a 5-Percenter and doing whatever it takes […]

Continue Reading →