Protein Bars

(Tag Archives)

This is the PricePlow blog's tag page for protein bars.
To see all products in this category, see the PricePlow Protein Bars category
For a guide on which protein powder to buy, see our Top Protein Powders list.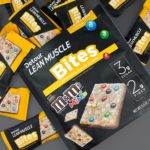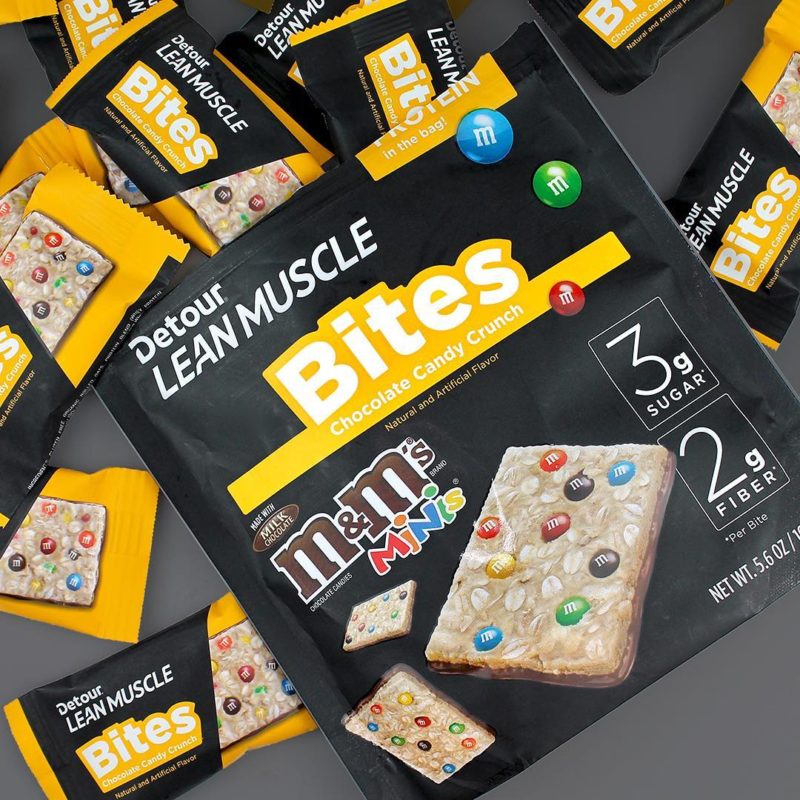 Sour Patch Kids, Swedish Fish, Cold Stone Creamery, Welch's Grape Juice, and now collaborations with none other than M&M's! Supplement and functional food brands are increasingly starting to partner with mainstream companies to help boost […]

Continue Reading →

"Detour Lean Muscle M&M's Bites: Mini Candy Protein Bars!"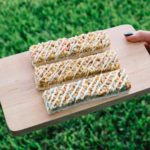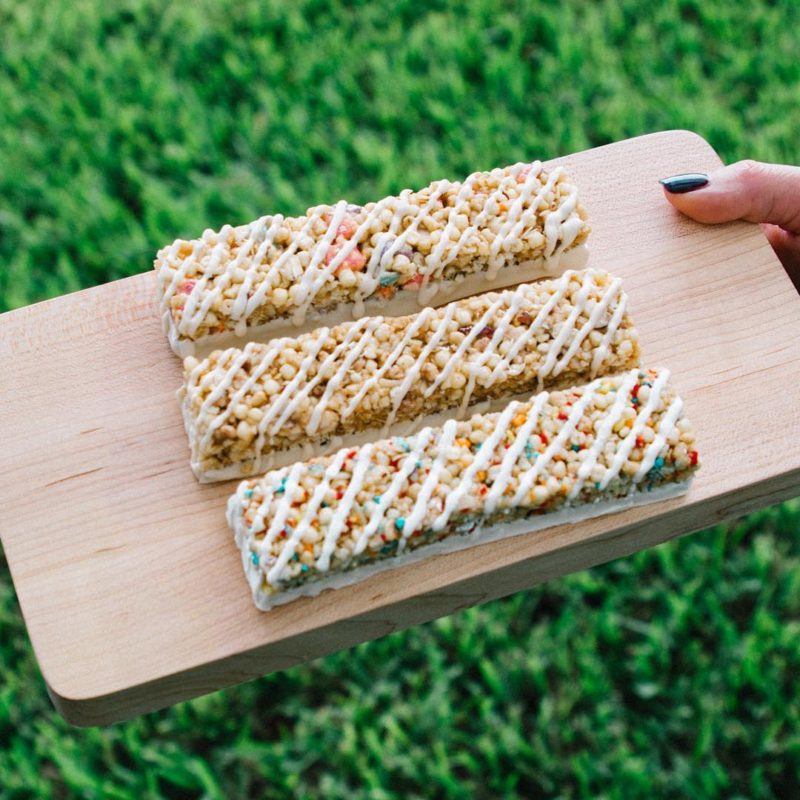 The Arnold Classic is held every year during the first weekend in March. During that time period, Redcon1 was still the new kid on the block a year or two ago. Now as we enter the last quarter of 2018, […]

Continue Reading →

"Redcon1 Cereal Bars Announced, and They're Whey-Powered"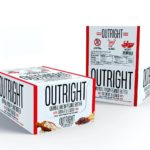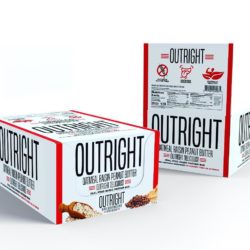 Over the years, protein bars have drastically changed in texture, taste, and profile. They were first released in 1986 when they were released commercially as "Power Bars".By the late 90's and early 2000's,Clif Bars made the "energy bar" market, Atkins […]

Continue Reading →

"MTS Outright Bar Takes a Marc Lobliner Whole-Food Spin on Protein Bars"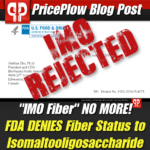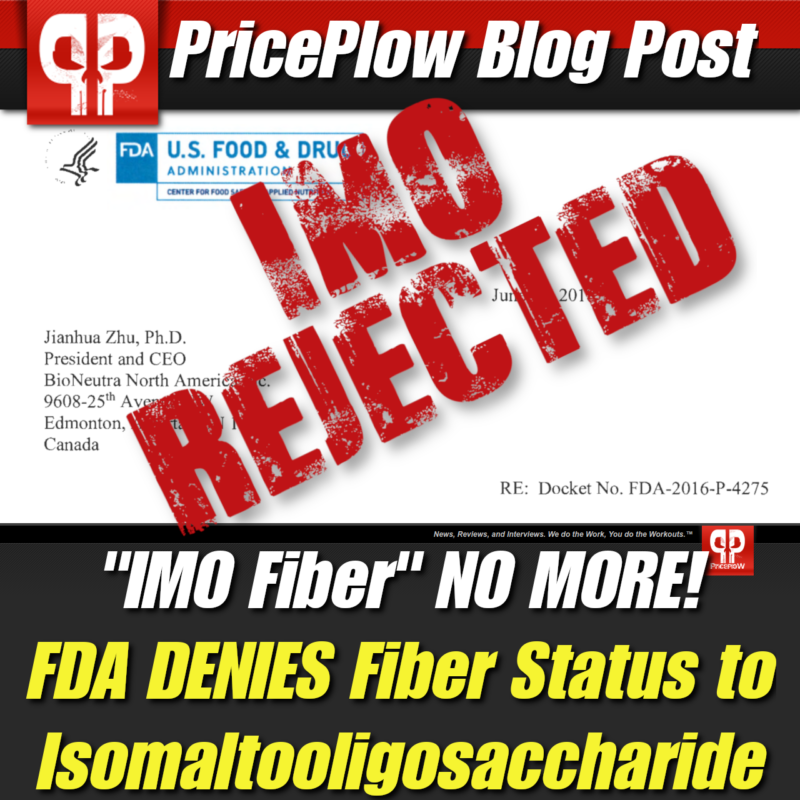 Stop! Do Not Pass Go, FDA Denies Fiber Status for IMO!
The FDA has recently published the long-awaited ruling on dietary fiber titled: "The Declaration of Certain Isolated or Synthetic Non-Digestible Carbohydrates as Dietary Fiber on Nutrition and Supplement Facts […]

Continue Reading →

""IMO Fiber" No More! FDA DENIES Isomaltooligosaccharide Fiber Status!"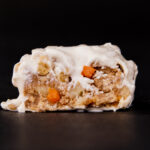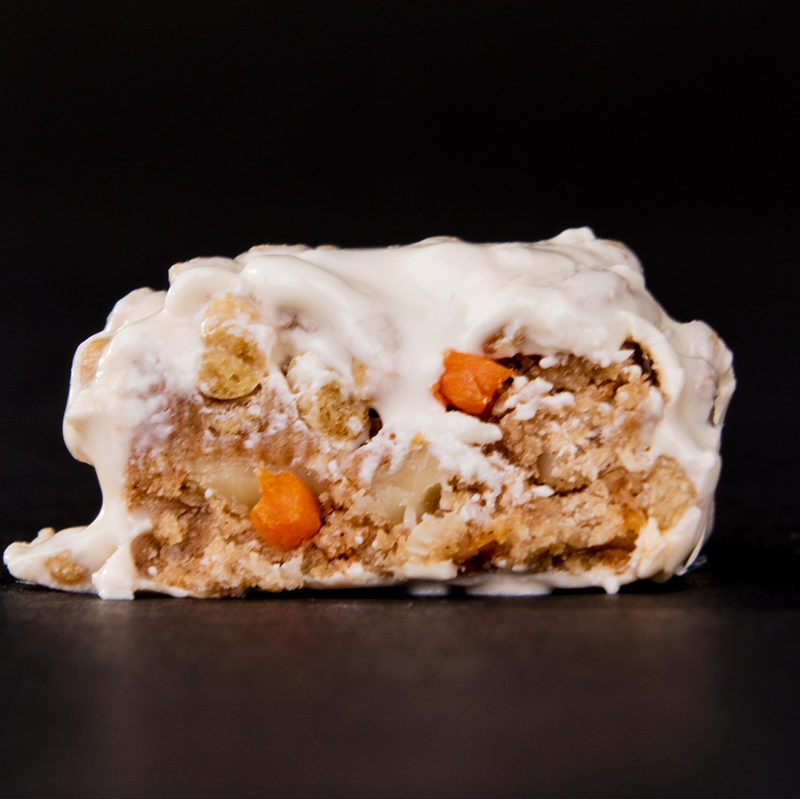 Read it and weep, Redcon1 haters:
That's right, this is a Carrot Cake MRE Bar!
Before we go any further, you need to sign up for Redcon1 news alerts and coupon updates for this one:
Carrot Cake MRE Bar takes[…]
Continue Reading →
"Get Ready for CARROT CAKE MRE Bar from Redcon1"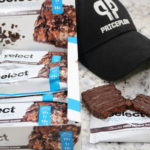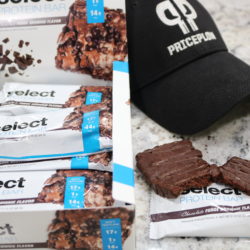 Just a couple of week after launching its newest product with Select Protein Bars, PEScience has already added its third flavor to the lineup:
Chocolate Fudge Brownie!
Even better news, the company claims that "This is their best flavor yet!"[…]

Continue Reading →

"PEScience Fudge Brownie Select Protein Bars: Their Favorite One?!"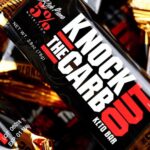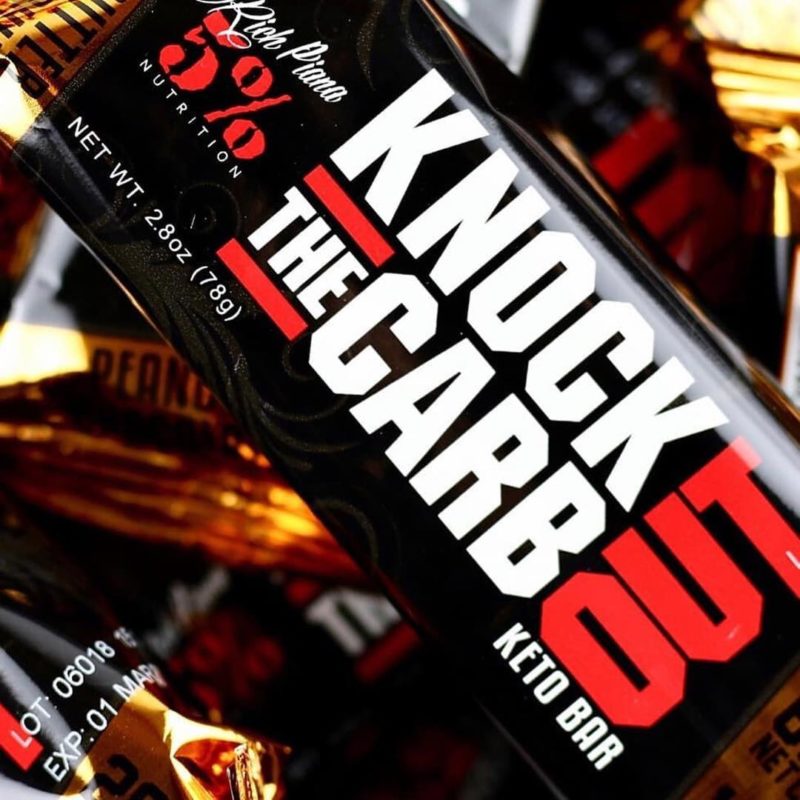 The future of 5% Nutrition could be dazzling. With the sad passing of fearless leader Rich Piana, the company has a chance to continue with his vision, and remind the public why being a 5-Percenter and doing whatever it takes […]

Continue Reading →

"5% Nutrition Knocks the Carb OUT with Their New Keto Bars"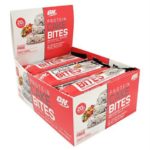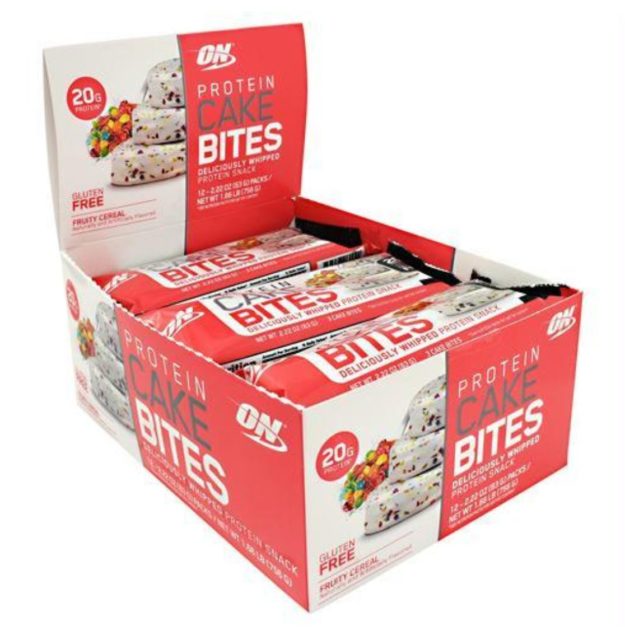 The Glanbia-owned Optimum Nutrition has just launched its latest flavor in their Protein Cake Bites lineup. Following suit with a handful of other supplement companies (like Ghost Whey, Merica Labz Patriots Whey, and Sparta Nutrition Spartan Whey), […]

Continue Reading →

"Optimum Nutrition Fruity Cereal Cake Bites Have Arrived!"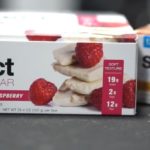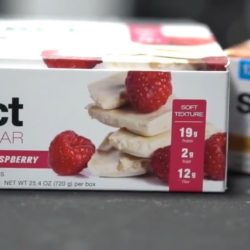 PEScience has been a long-time favorite of PricePlow. It's hard not to love a company that relies on actual data for their formulations. It's also much harder to hate a company that puts out some of the most delicious-tasting protein […]

Continue Reading →

"PEScience Select Protein Bar Brings THICC Taste and Texture"