Protein Bars

(Tag Archives)

This is the PricePlow blog's tag page for protein bars.
To see all products in this category, see the PricePlow Protein Bars category
For a guide on which protein powder to buy, see our Top Protein Powders list.
Subscribe to PricePlow's Newsletter and Protein Bars Alerts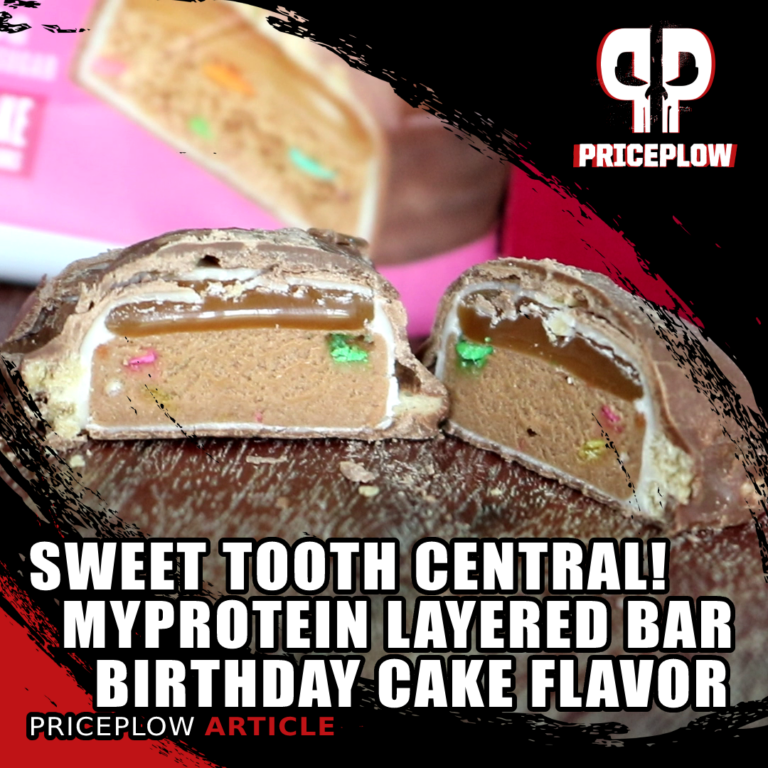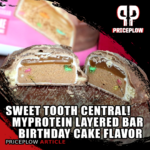 Myprotein has quickly become an industry leader in functional foods in the sports nutrition sector of the supplement industry. With products like their Nuts Bar, Chips, and Crispy Wafers, they've kept it as diverse as they have delicious.
And […]

Continue Reading →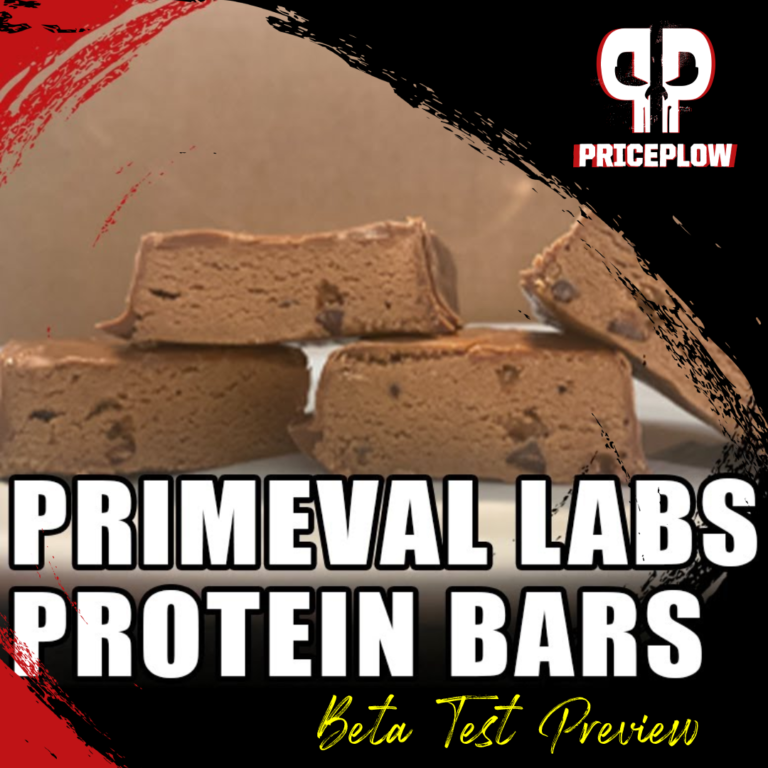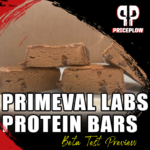 We recently detailed the new Primeval Labs Ape Sh*t Untamed RTD, an all-in-one pre workout RTD coming soon that we can't wait to get our hands on.
Turns out that's not the only on the go item Primeval Labs […]

Continue Reading →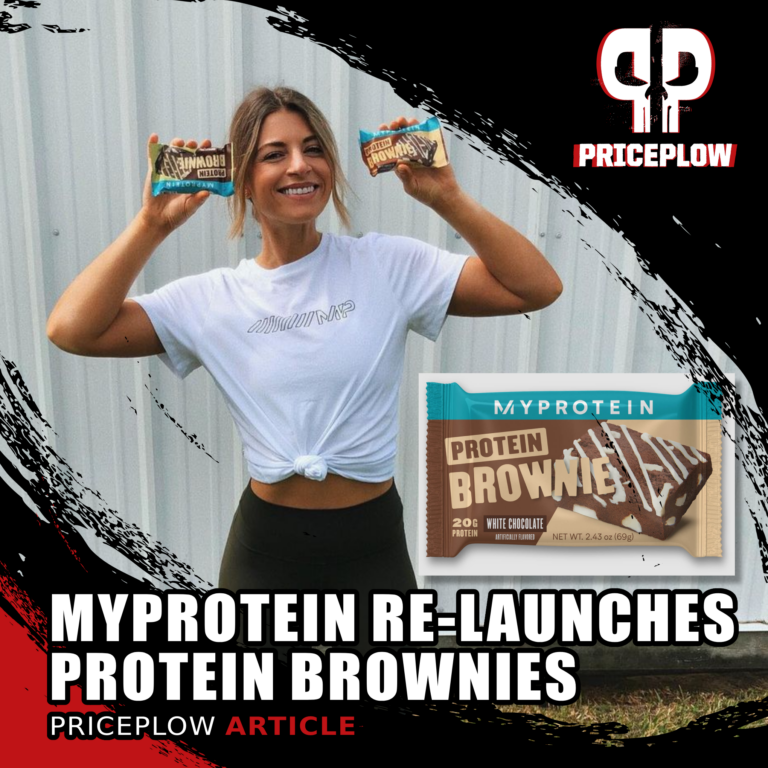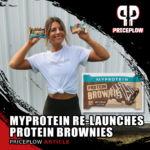 In late 2020, we named the Myprotein Crispy Wafers as our 2020 Functional Food of the Year,[1] beating all other protein bars and high-protein snacks on the market. As part of the Myprotein's Snack Series, the nostalgic Crispy […]

Continue Reading →
In November 2019, Axe & Sledge Supplements released Home Made, a whole-foods based meal replacement powder (MRP) made with premium ingredients, including:
Whole grain oat flour Home Made protein recipe (whey protein isolate, whey protein concentrate, brown rice protein,[…]
Continue Reading →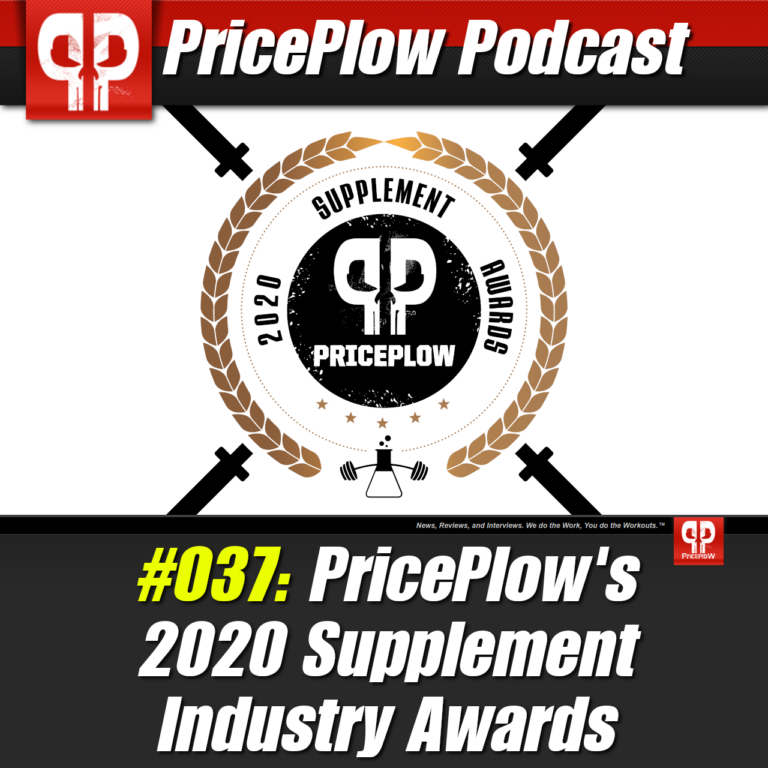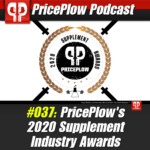 In late December 2020, Team PricePlow connected to record our 2020 Supplement Industry Awards.
You can listen to a one long podcast (subscribe to the PricePlow Podcast using the links below) or watch each separate video on YouTube below.[…]

Continue Reading →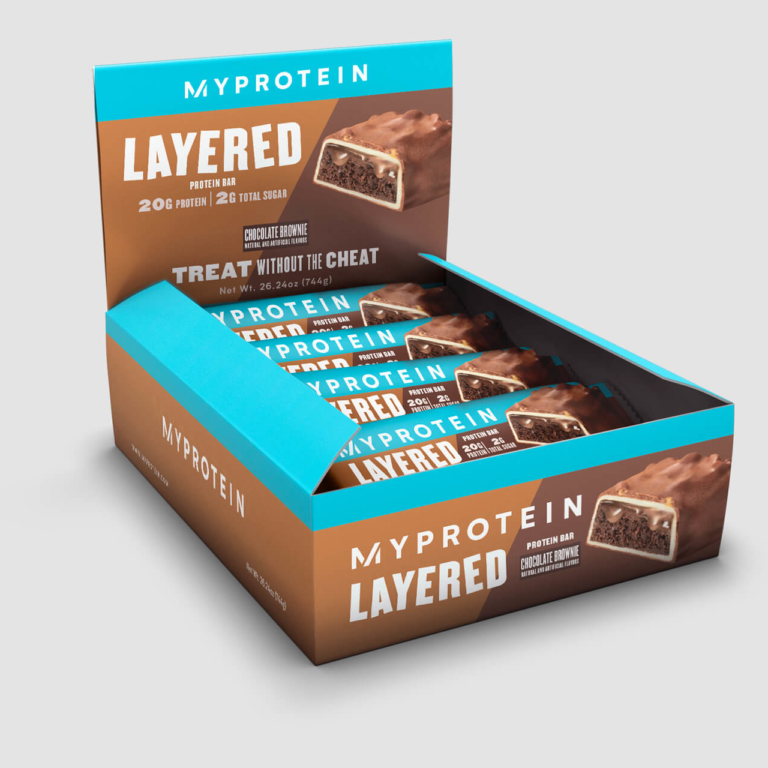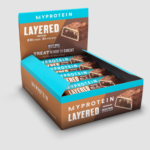 Over the past few months, Myprotein has drastically expanded its line of functional foods in the United States. But rather than just launching a bunch of new protein bars, Myprotein decided to be a bit more creative by offering a […]

Continue Reading →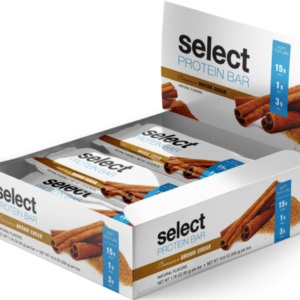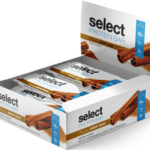 Last time PEScience was featured on the PricePlow Blog, we highlighted the new flavor of Select Vegan Protein — Amazing Chocolate Peanut Butter — and raved about how they were able to make unflavored greens bearable to drink with Greens […]

Continue Reading →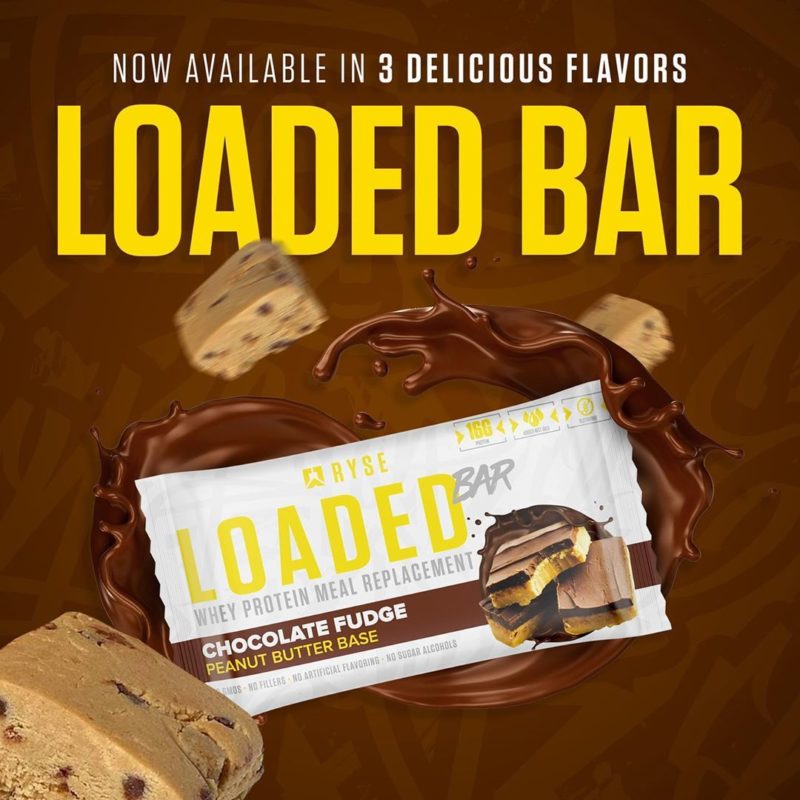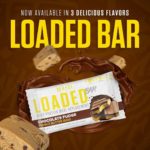 Ryse Supps may have been founded just a few years ago, but they're quickly becoming one of the most influential brands in the industry. They have a huge social media presence, sponsor big name athletes, and most importantly, create high […]

Continue Reading →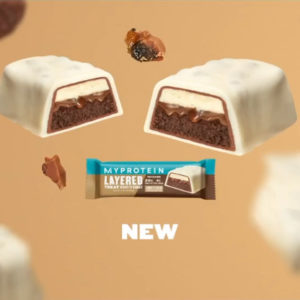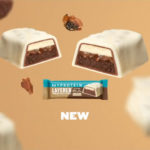 Slowly but surely, Myprotein is starting to bring more functional foods to the U.S and they're receiving incredible feedback! They first released the Triple Stack Bar, which was loaded with 30g of protein, then came the Myprotein Protein […]

Continue Reading →