Protein Bars

(Tag Archives)

This is the PricePlow blog's tag page for protein bars.
To see all products in this category, see the PricePlow Protein Bars category
For a guide on which protein powder to buy, see our Top Protein Powders list.
Subscribe to PricePlow's Newsletter and Protein Bars Alerts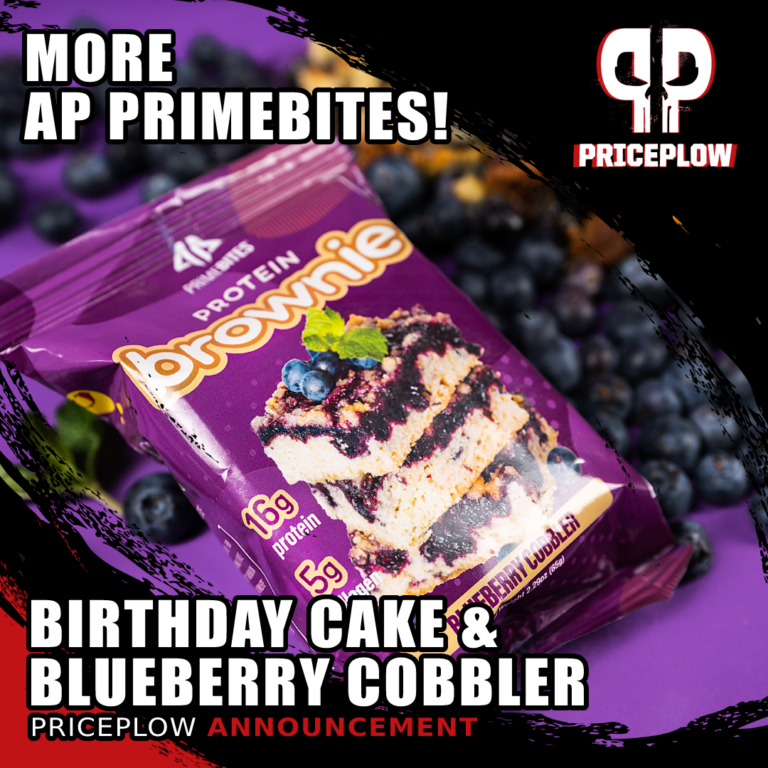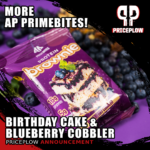 If you asked us about one functional food that's taken the entire fitness world by storm this year, the answer is simple: AP PrimeBites Protein Brownies. And it's not even close.
These delicious protein-boosted delicacies from AP Regimen seemingly […]

Continue Reading →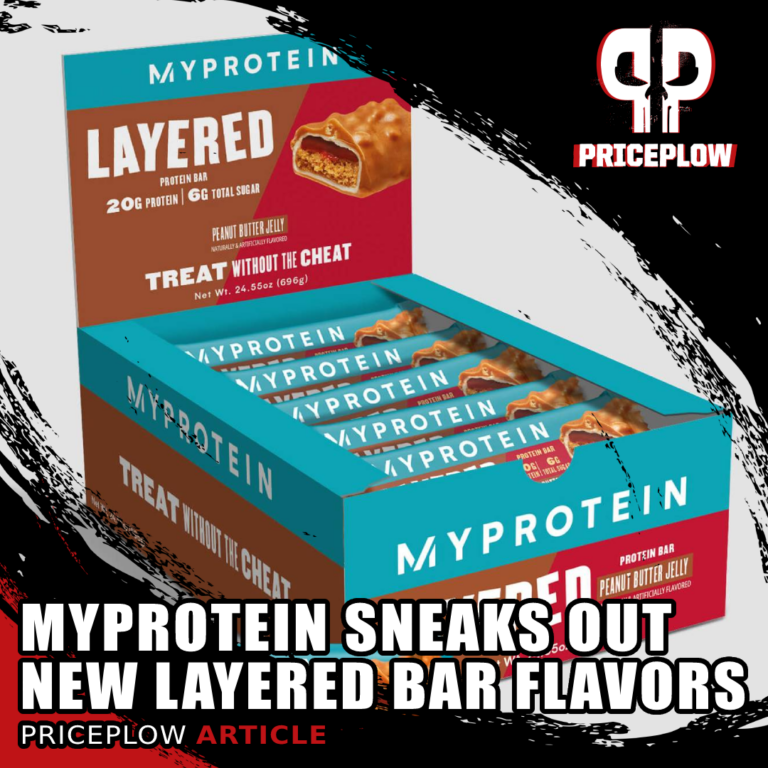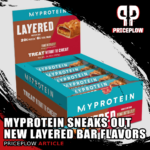 Upon checking our Myprotein News page, we noticed something special that didn't get much attention: three new flavors of Layered Bar! And they're not just any three flavors, because one of these is wildly different:
Myprotein Layered Bar now[…]
Continue Reading →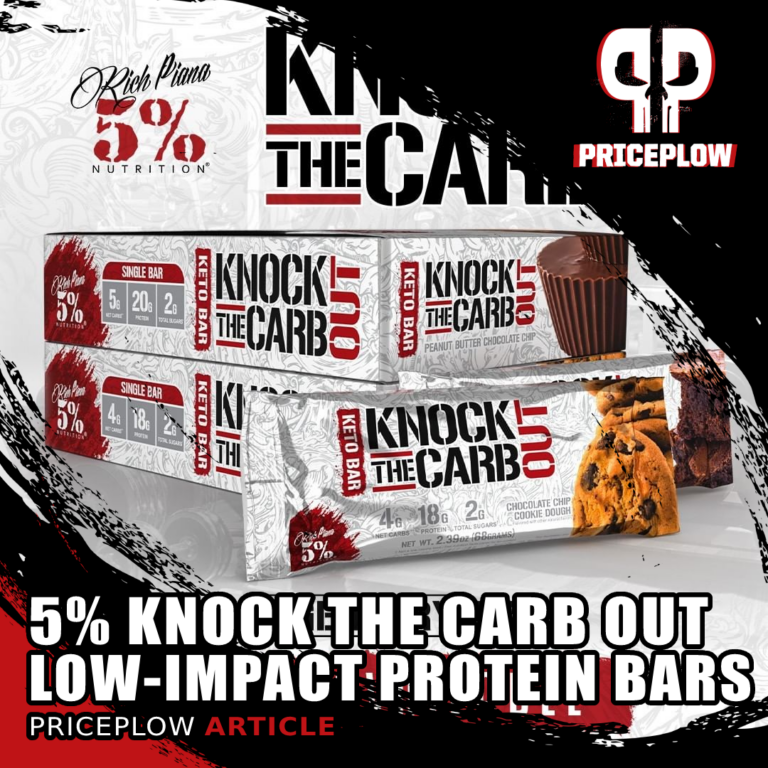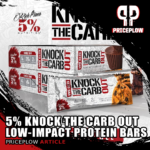 In early 2018, 5% Nutrition released a unique and groundbreaking low-carb, dairy-free protein bar named Knock the Carb Out, sometimes abbreviated as "KTCO". To see if the bar really lived up to its name, we performed blood sugar and […]

Continue Reading →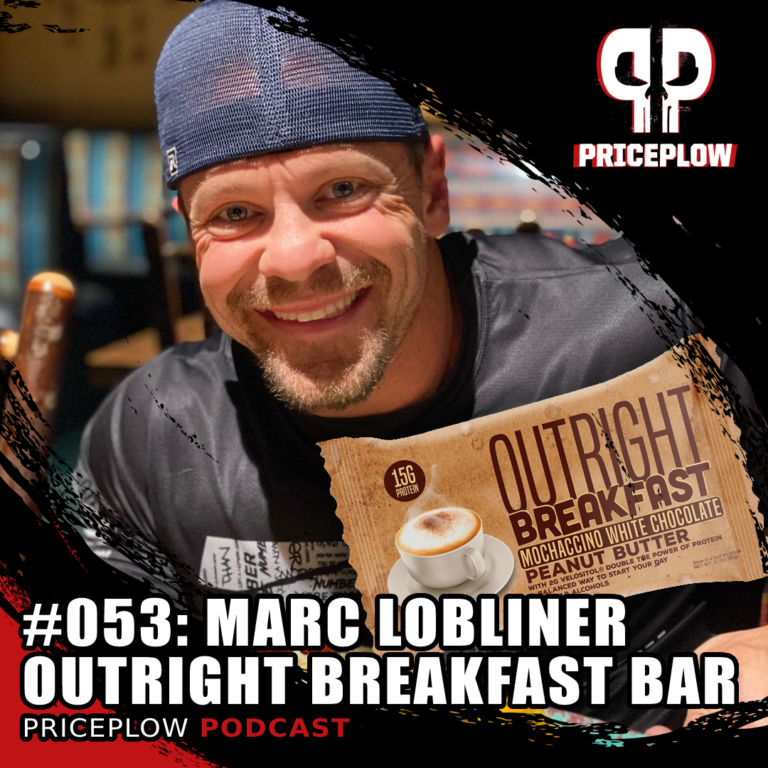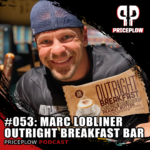 On October 9th, 2021, we sat down with Marc Lobliner, Chief Marketing Officer of TigerFitness and CEO of MTS Nutrition. Most recently, Marc is the inventor of the Outright Bar and Outright Breakfast Bar, and Ben traveled […]

Continue Reading →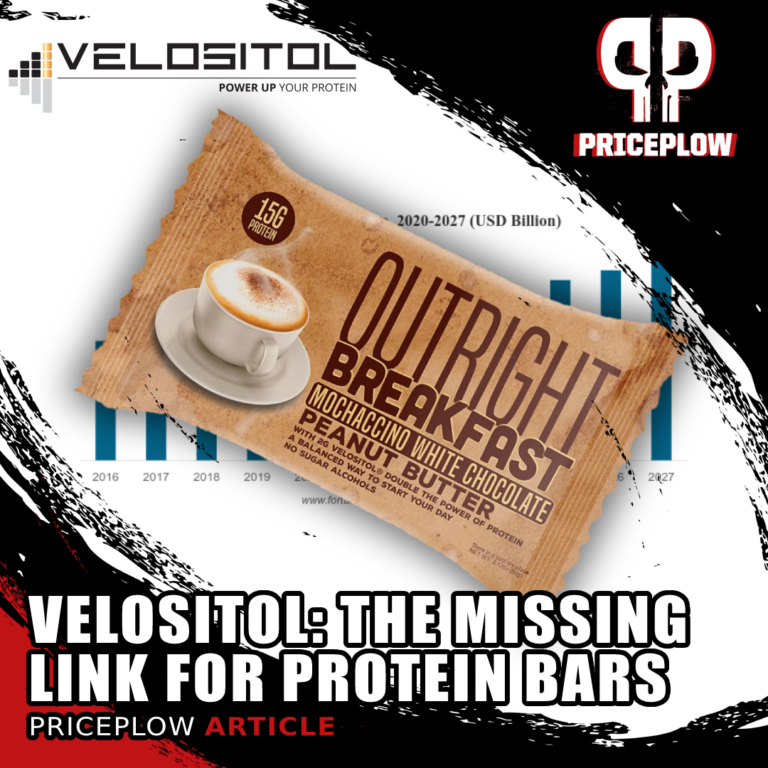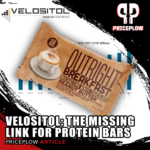 In 2019, the global protein bar market was estimated to be worth $4.66 billion according to the Fortune Business Insights,[1] in a report that projects compounding annual growth through 2027. Whether protein bars are catered to athletes in the […]

Continue Reading →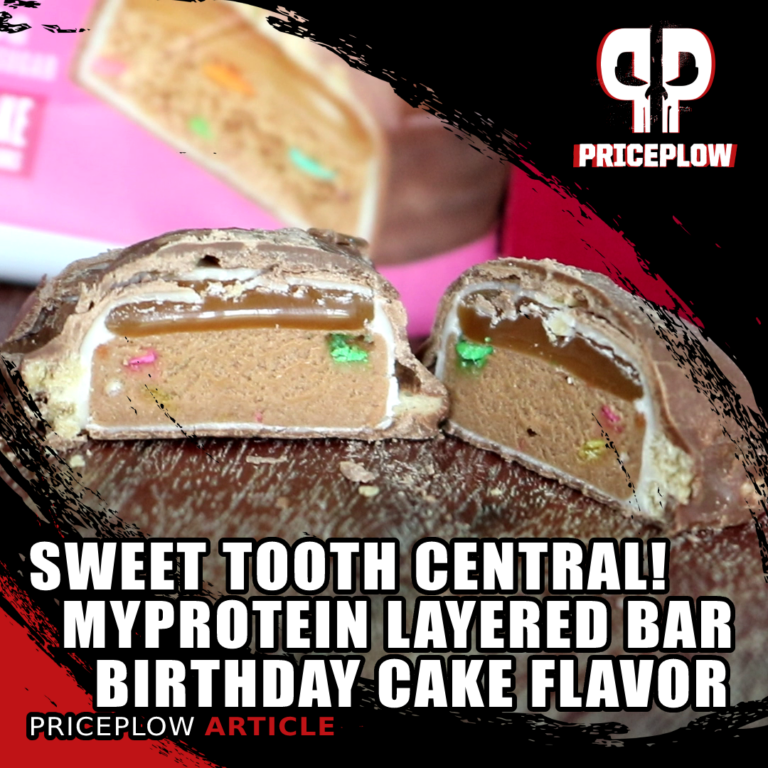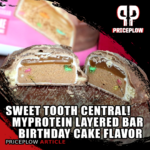 Myprotein has quickly become an industry leader in functional foods in the sports nutrition sector of the supplement industry. With products like their Nuts Bar, Chips, and Crispy Wafers, they've kept it as diverse as they have delicious.
And […]

Continue Reading →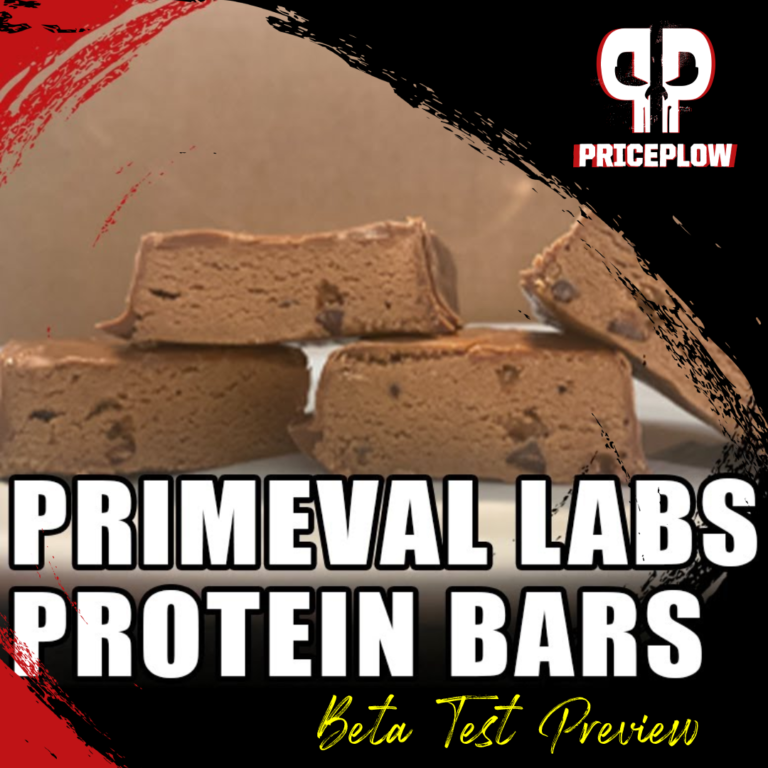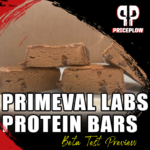 We recently detailed the new Primeval Labs Ape Sh*t Untamed RTD, an all-in-one pre workout RTD coming soon that we can't wait to get our hands on.
Turns out that's not the only on the go item Primeval Labs […]

Continue Reading →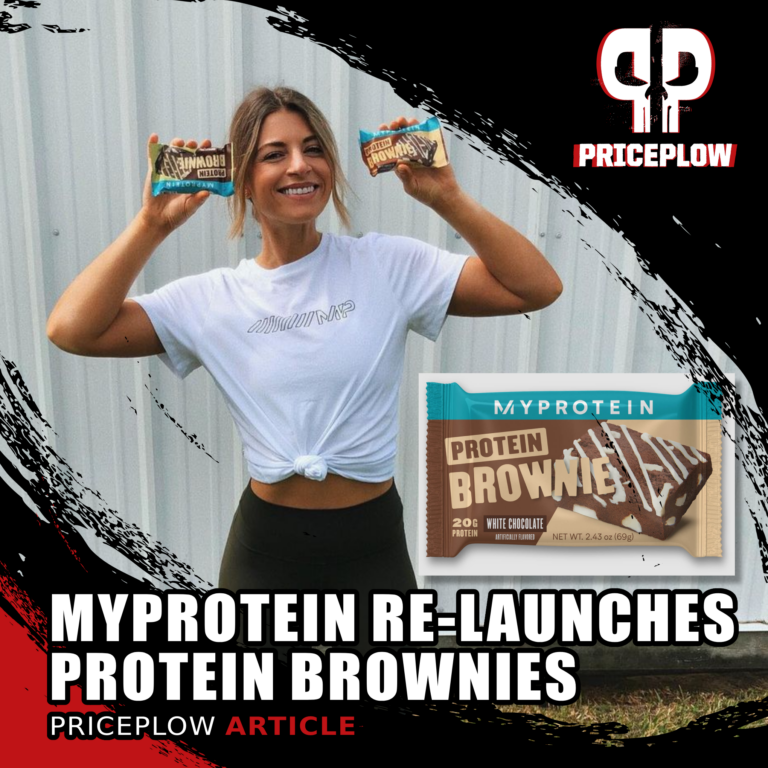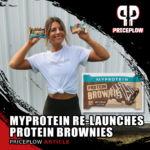 In late 2020, we named the Myprotein Crispy Wafers as our 2020 Functional Food of the Year,[1] beating all other protein bars and high-protein snacks on the market. As part of the Myprotein's Snack Series, the nostalgic Crispy […]

Continue Reading →
In November 2019, Axe & Sledge Supplements released Home Made, a whole-foods based meal replacement powder (MRP) made with premium ingredients, including:
Whole grain oat flour Home Made protein recipe (whey protein isolate, whey protein concentrate, brown rice protein,[…]
Continue Reading →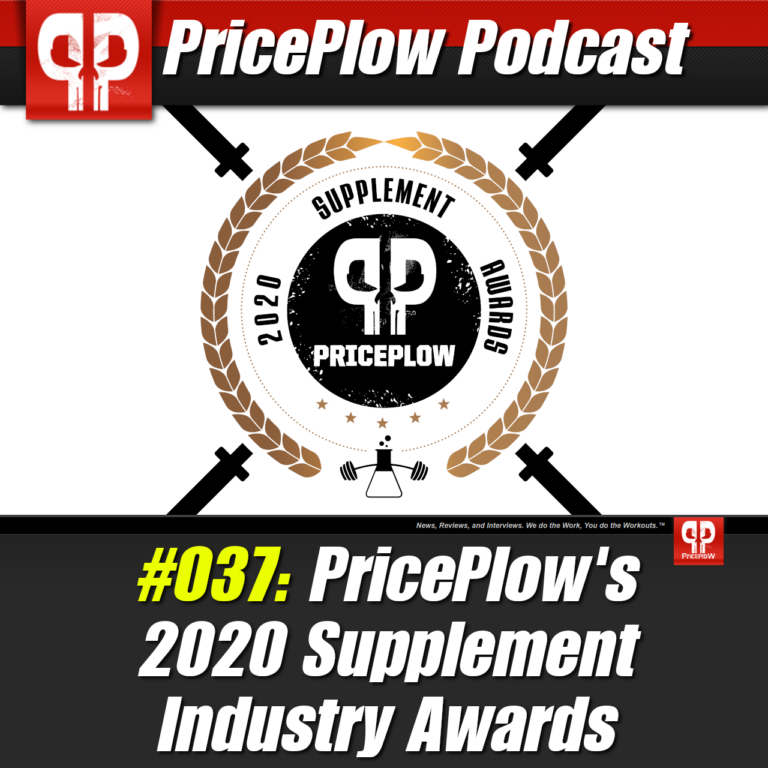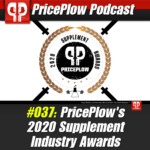 In late December 2020, Team PricePlow connected to record our 2020 Supplement Industry Awards.
You can listen to a one long podcast (subscribe to the PricePlow Podcast using the links below) or watch each separate video on YouTube below.[…]

Continue Reading →