Protein Bars

(Tag Archives)

This is the PricePlow blog's tag page for protein bars.
To see all products in this category, see the PricePlow Protein Bars category
For a guide on which protein powder to buy, see our Top Protein Powders list.
Subscribe to PricePlow's Newsletter and Protein Bars Alerts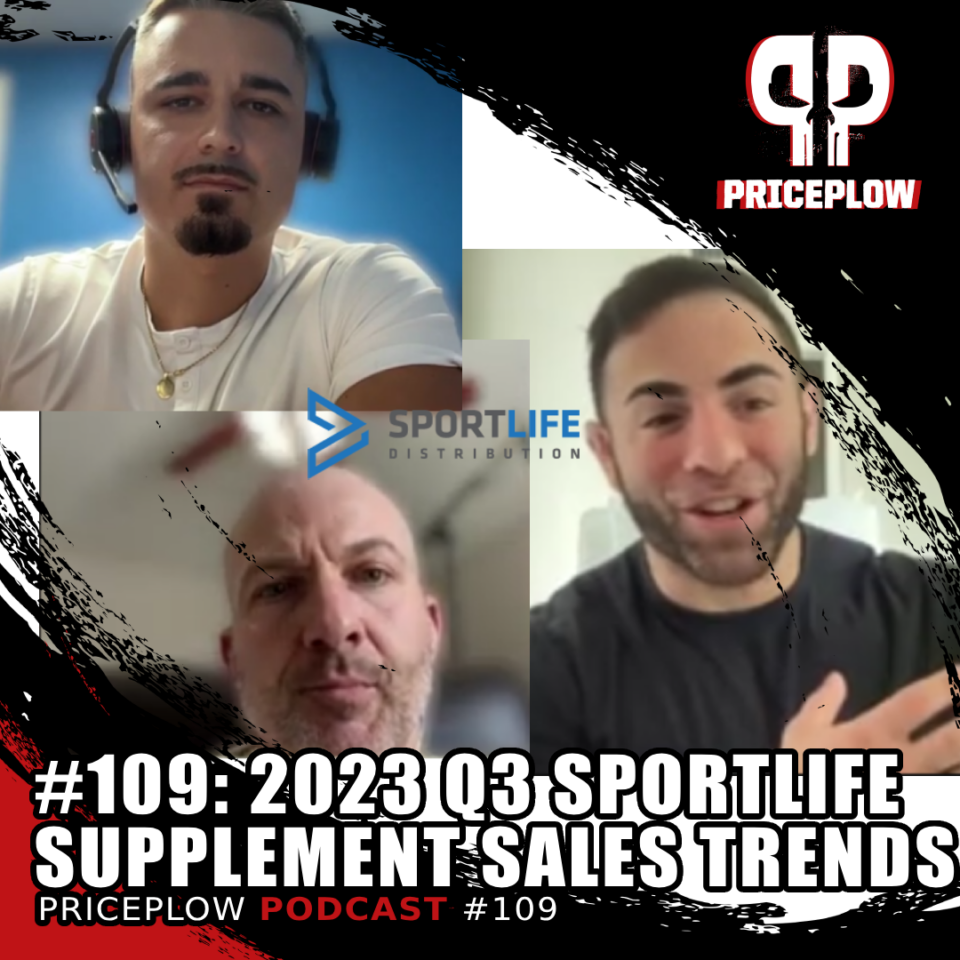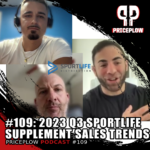 https://blog.priceplow.com/podcast/2023-supplement-sales-trends-sportlife-109
In Episode #102 of the PricePlow Podcast, we hosted Michael Rossman of SportLife Nutrition, who explained the rapidly-growing supplement distributor's business model and future plans.
Q3 2023 Trends: PricePlow Jams with the SportLife Sales Team
Towards the end of that episode, we decided it would be a good idea to get together with […]
Continue Reading →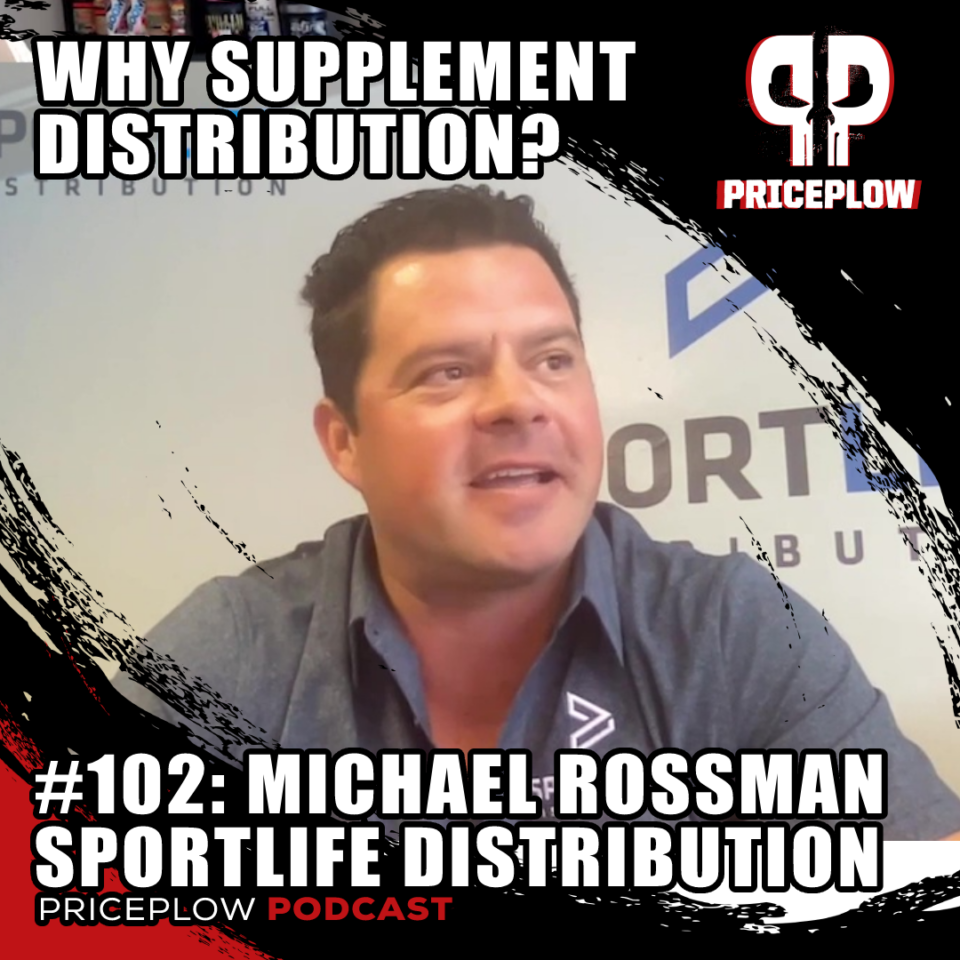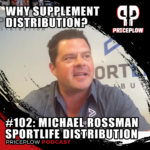 https://blog.priceplow.com/podcast/sportlife-distribution-michael-rossman-102
On the heels of an incredibly informative Supplement Manufacturing 101 episode on the PricePlow Podcast, we graduate to Distribution 102 with Michael Rossman, CEO of SportLife Distribution.
SportLife Distribution has been around for a bit less than a decade, but they've plugged quite a few gaps in the industry's supply chain, servicing […]
Continue Reading →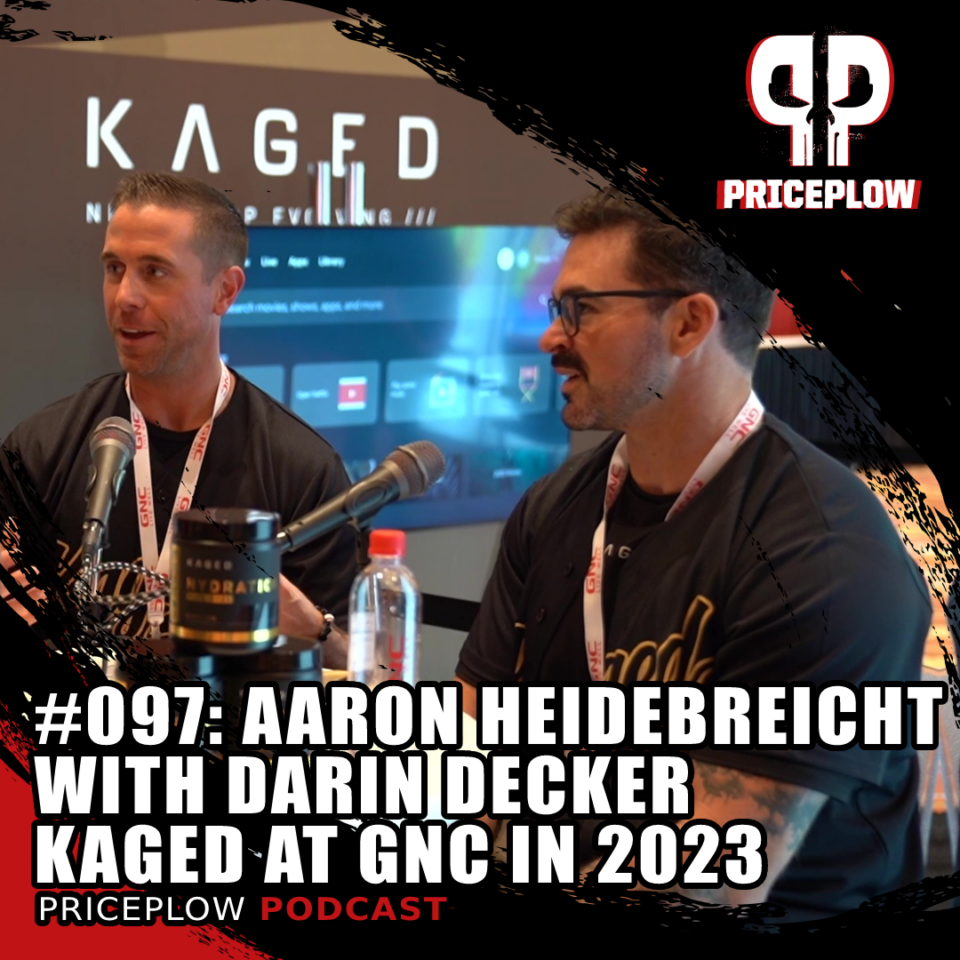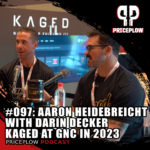 https://blog.priceplow.com/podcast/kaged-gnc-aaron-heidebreicht-darin-decker-097
In May of 2023, Kaged brought Team PricePlow to GNC's annual Franchise Convention in Las Vegas, NV. This is a closed show (as in not consumer facing) that provides an incredible opportunity for brands to showcase their latest product offerings and sales to GNC Franchisees.
At the show, Kaged — a brand with little […]
Continue Reading →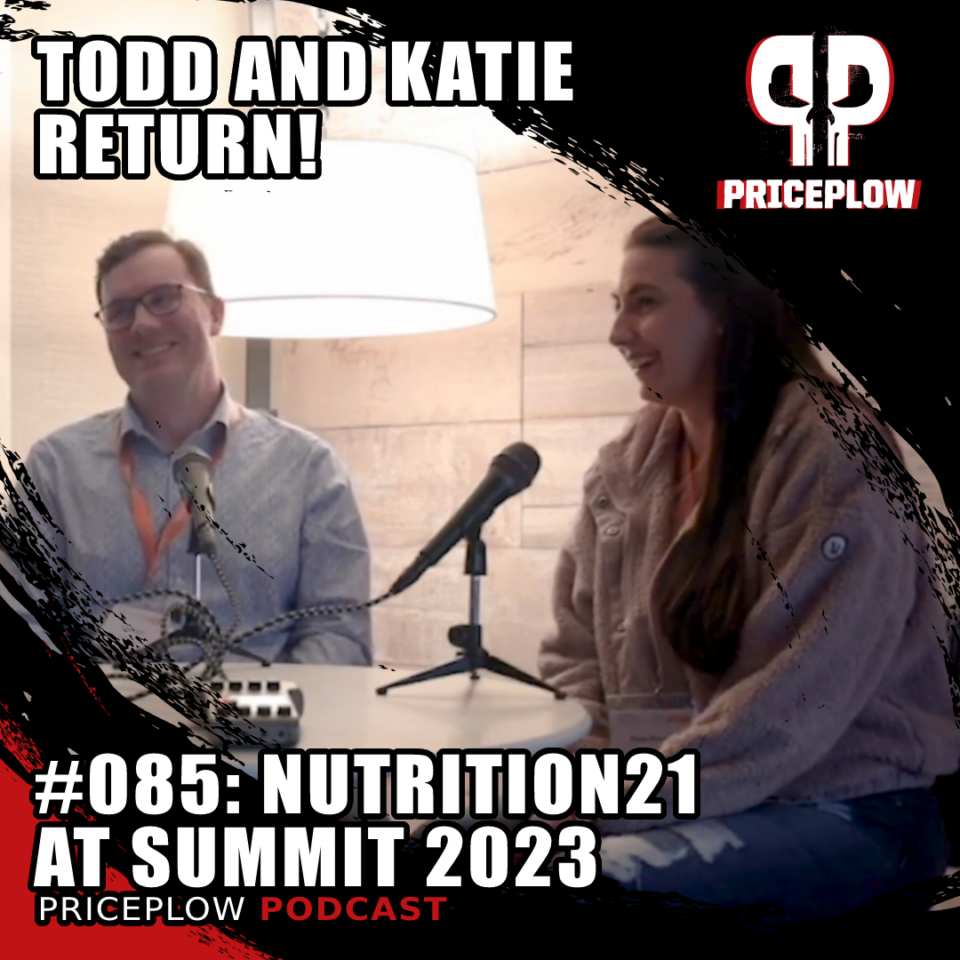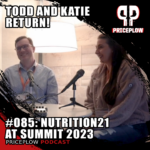 https://blog.priceplow.com/podcast/todd-spear-katie-emerson-nutrition21-085
In February of 2023, NutraIngredients-USA held the Sports & Active Nutrition Summit USA in San Diego, CA. This three-day event features expert presentations, panel discussions, and networking opportunities for everyone in the active nutrition industry.
Colloquially referred to as just "Summit" to industry insiders, this has become one of the most high-powered networking events […]
Continue Reading →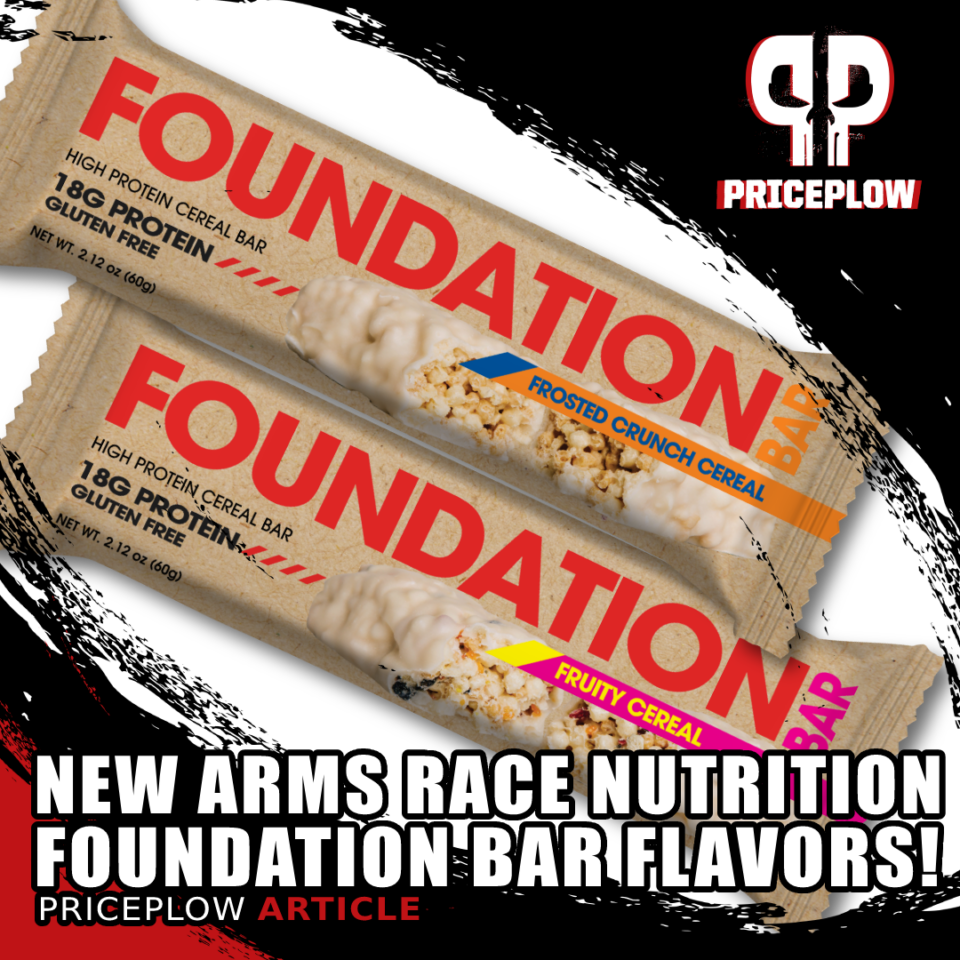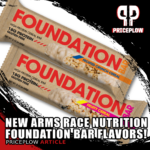 Last year was a big year for Arms Race Nutrition – they were named PricePlow's Breakout Brand of the Year in our 2022 Supplement Industry Awards, and a big reason why was the release of their fabulous Foundation Bars, which are breakfast cereal style protein bars.
In a recent podcast with VP David Dodrill […]
Continue Reading →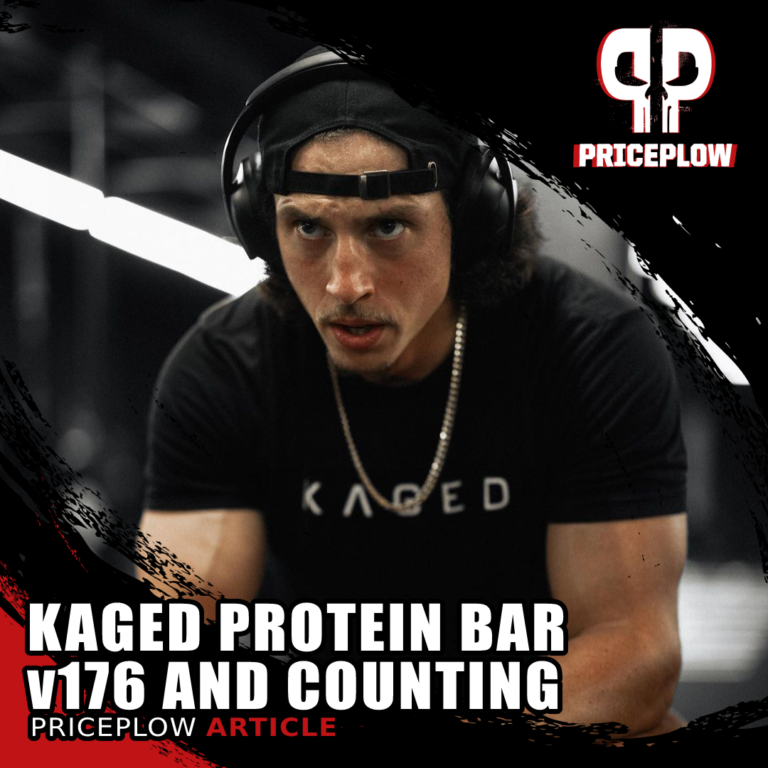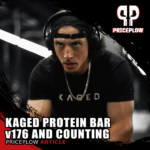 We recently had Kaged co-founder and product development expert Brian Rand on episode #081 of the PricePlow Podcast to talk about the much-awaited release of Kaged Mindset, a unique nootropic formula containing Cereboost, a novel new brain-boosting ingredient derived from American ginseng.
One of the most interesting tidbits we picked up from Brian […]
Continue Reading →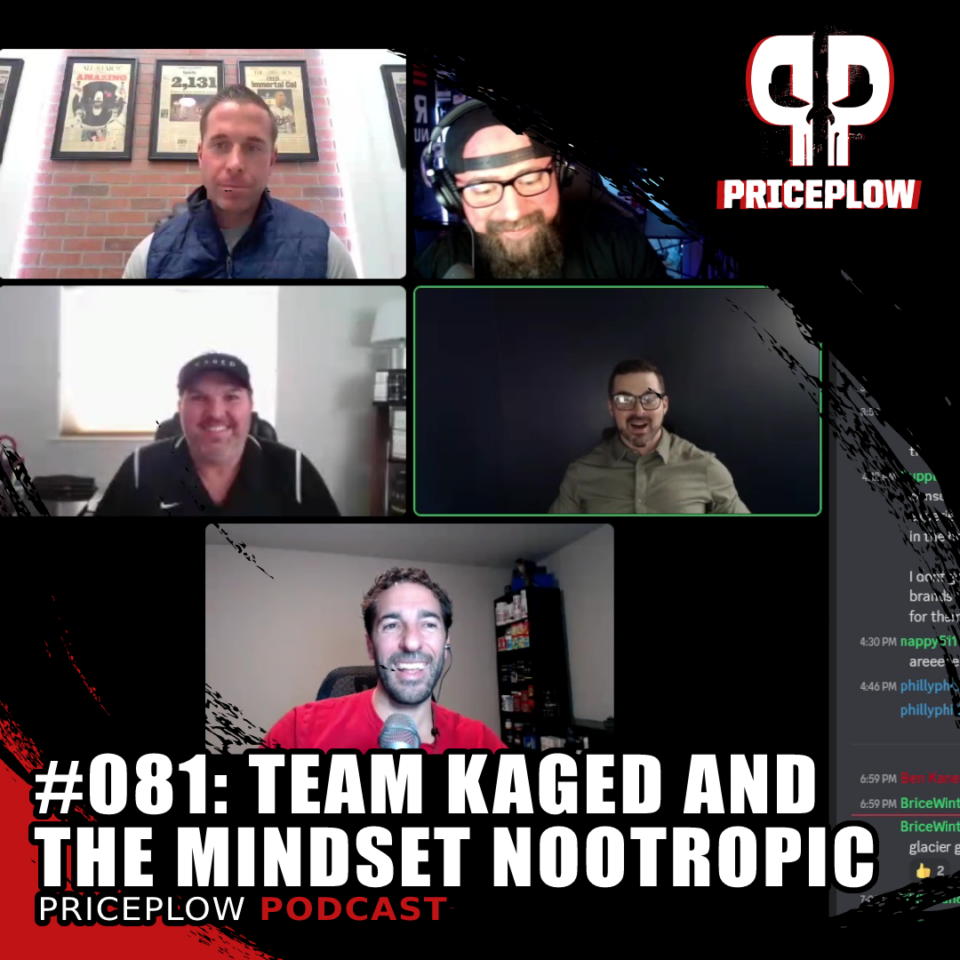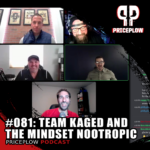 https://blog.priceplow.com/podcast/kaged-mindset-launch
On January 23, 2023, Team PricePlow was joined by Team Kaged to discuss the Kaged Mindset launch. This episode is special because PricePlow Nation gets to meet two new faces: Aaron Heidebreicht (Chief Commercial Officer) and Brian Rand (Co-Founder and Product Developer). We're also joined by Darin Decker, who was in Episode #058 discussing […]
Continue Reading →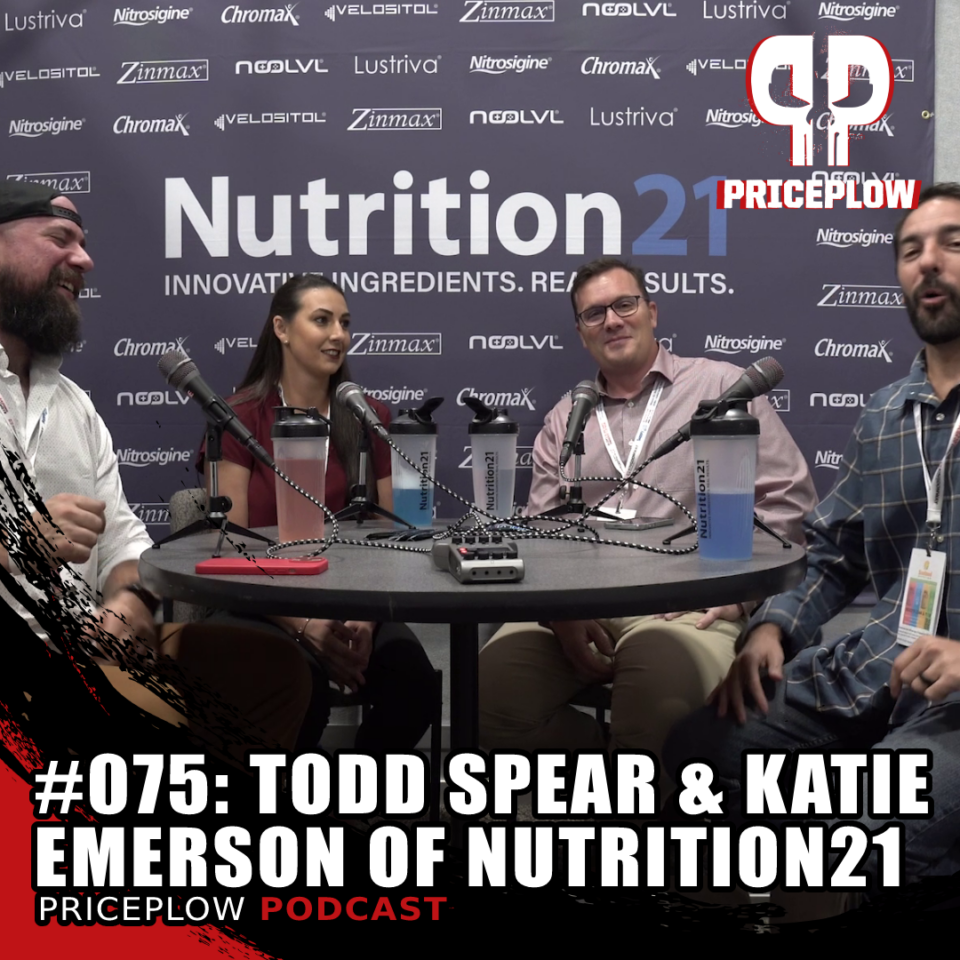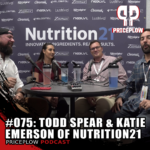 https://blog.priceplow.com/podcast/todd-spear-katie-emerson-nutrition21-075
In early November of 2022, the SupplySide West convention was held at Mandalay Bay in Las Vegas, showcasing the premiere ingredients and technology in the dietary supplement and functional food industries.
As is tradition, Team PricePlow met with Team Nutrition21 to catch up in-person — Nutriton21 being the industry-leading developer and supplier of dietary […]
Continue Reading →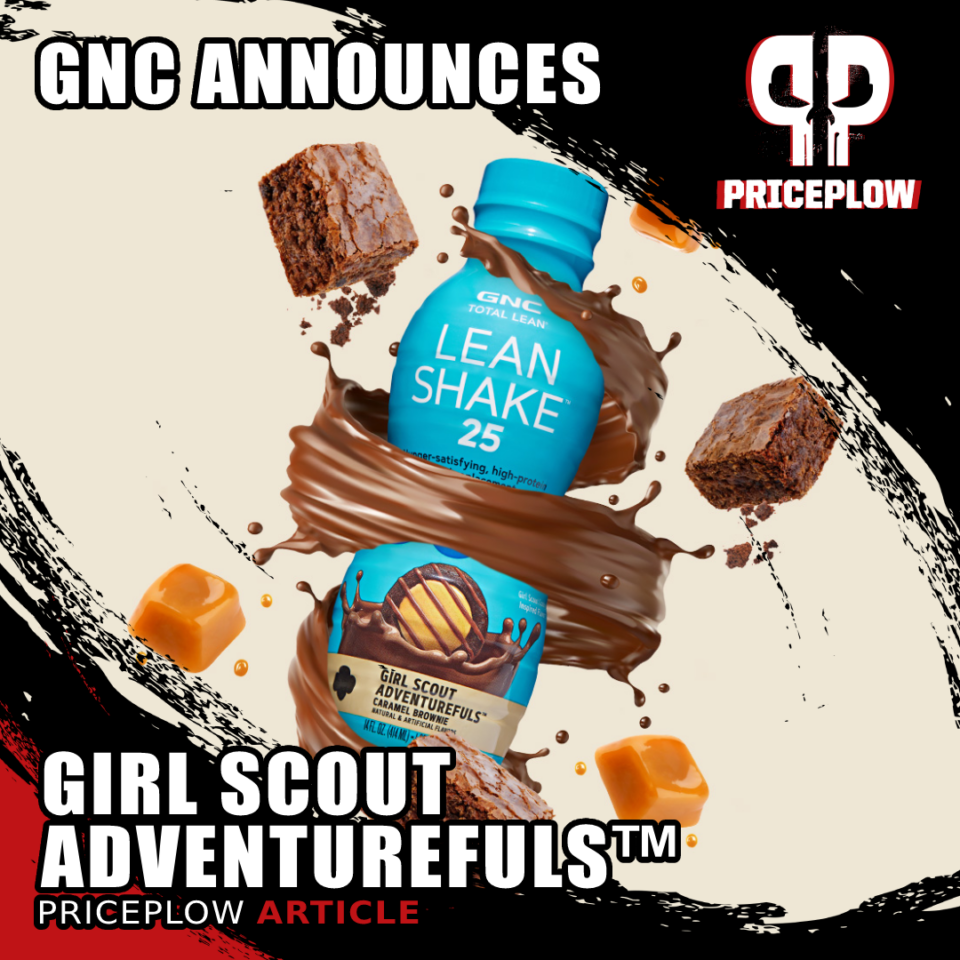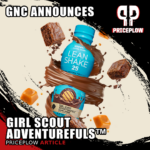 One of the most exciting collaborations in the industry is GNC's partnership with Girl Scouts of the USA®. The partnership was first formed in 2020 with the massively successful Girl Scout Cookie™ inspired flavors in GNC's AMP (Advanced Muscle Performance) and Total Lean® protein products and has only grown since then.
And for the […]
Continue Reading →