Protein Bars

(Tag Archives)

This is the PricePlow blog's tag page for protein bars.
To see all products in this category, see the PricePlow Protein Bars category
For a guide on which protein powder to buy, see our Top Protein Powders list.
Subscribe to PricePlow's Newsletter and Protein Bars Alerts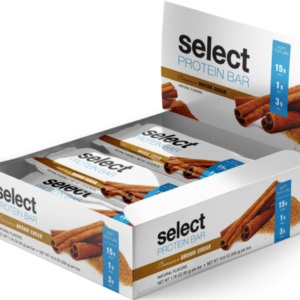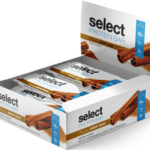 Last time PEScience was featured on the PricePlow Blog, we highlighted the new flavor of Select Vegan Protein — Amazing Chocolate Peanut Butter — and raved about how they were able to make unflavored greens bearable to drink with Greens […]

Continue Reading →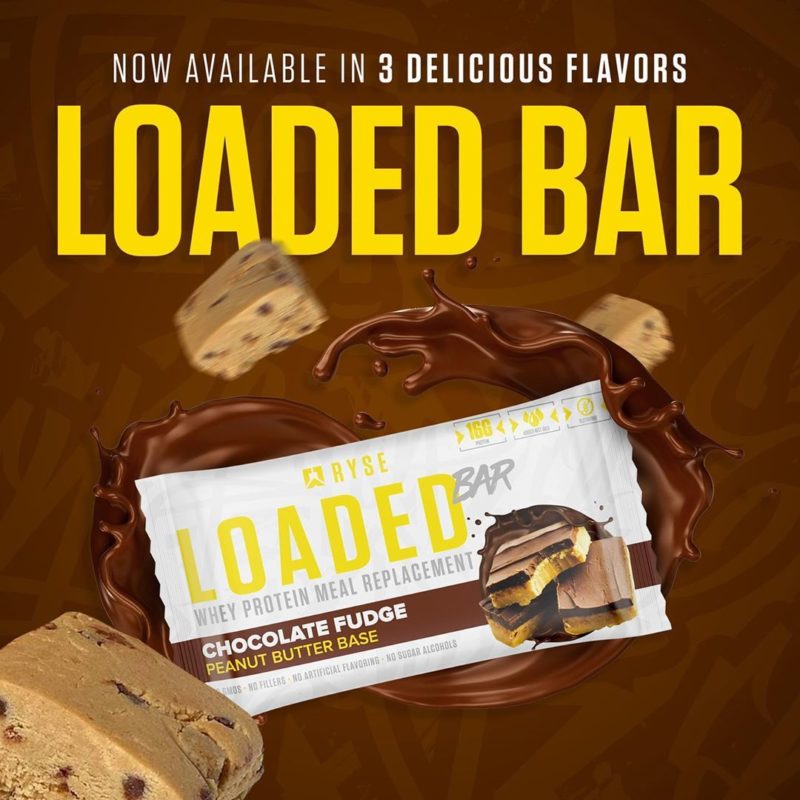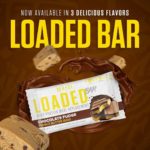 Ryse Supps may have been founded just a few years ago, but they're quickly becoming one of the most influential brands in the industry. They have a huge social media presence, sponsor big name athletes, and most importantly, create high […]

Continue Reading →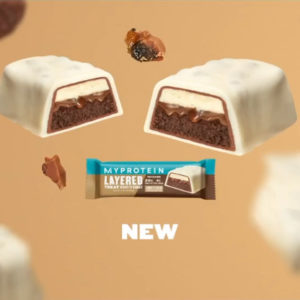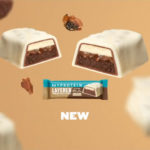 Slowly but surely, Myprotein is starting to bring more functional foods to the U.S and they're receiving incredible feedback! They first released the Triple Stack Bar, which was loaded with 30g of protein, then came the Myprotein Protein […]

Continue Reading →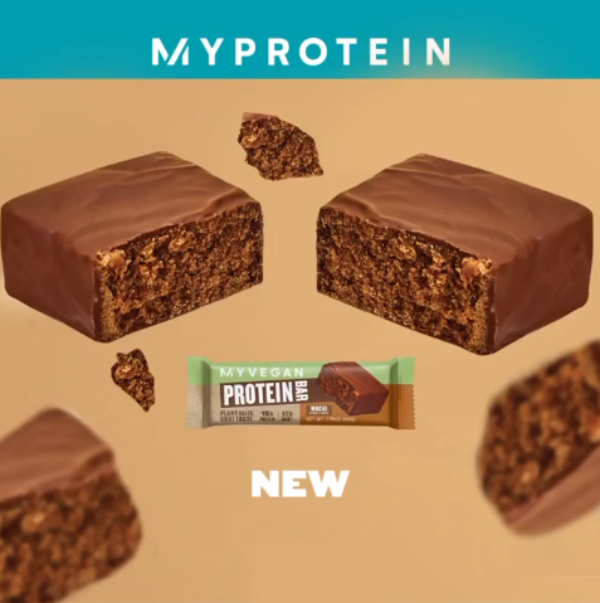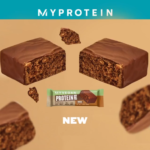 In the last few blog posts featuring Myprotein, we've focused less on protein and more on the other incredible new products introduced to the US, including THE Coffee Boost, Flav Drops, and THE Neuro-Restore.
However, given […]

Continue Reading →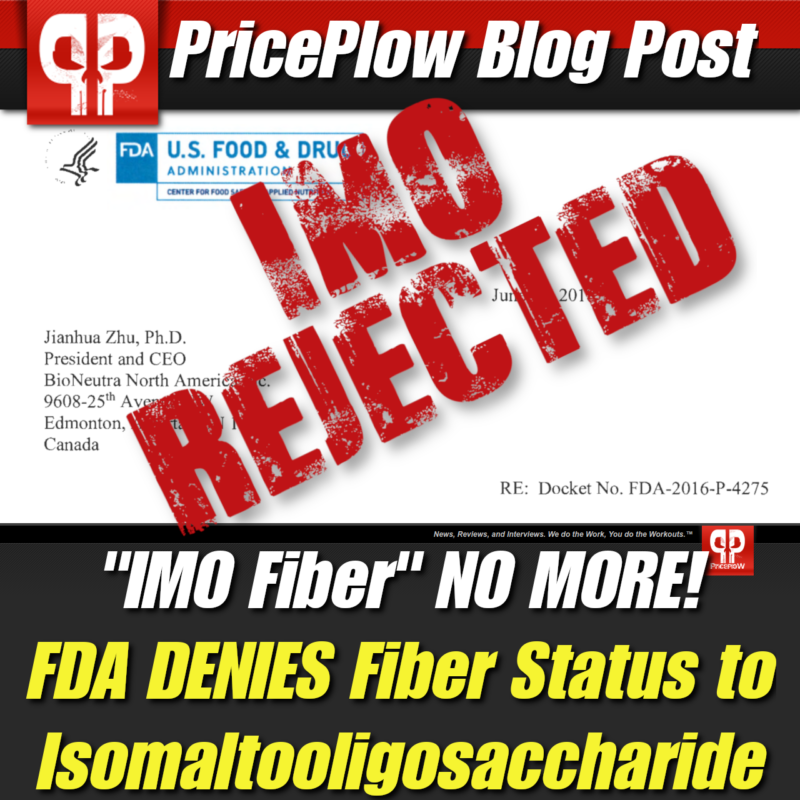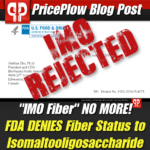 January 2020 Update: After reviewing BioNeutra's petition against this June 2018 decision, FDA has submitted their FINAL ANSWER on January 9, 2020: IMO IS NOT A FIBER.

You can skip down to the 2020 Final Answer Update at the
[…]
Continue Reading →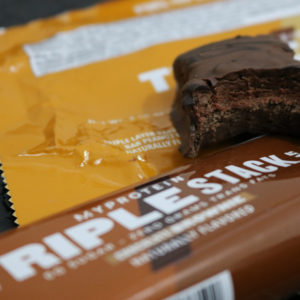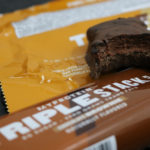 Get ready for what could be the best Chocolate Brownie protein bar on the market!!
Living a healthy lifestyle can often be boiled down into an equation of three variables – exercise, nutrition, and sleep. But when you're "chasing gains", […]

Continue Reading →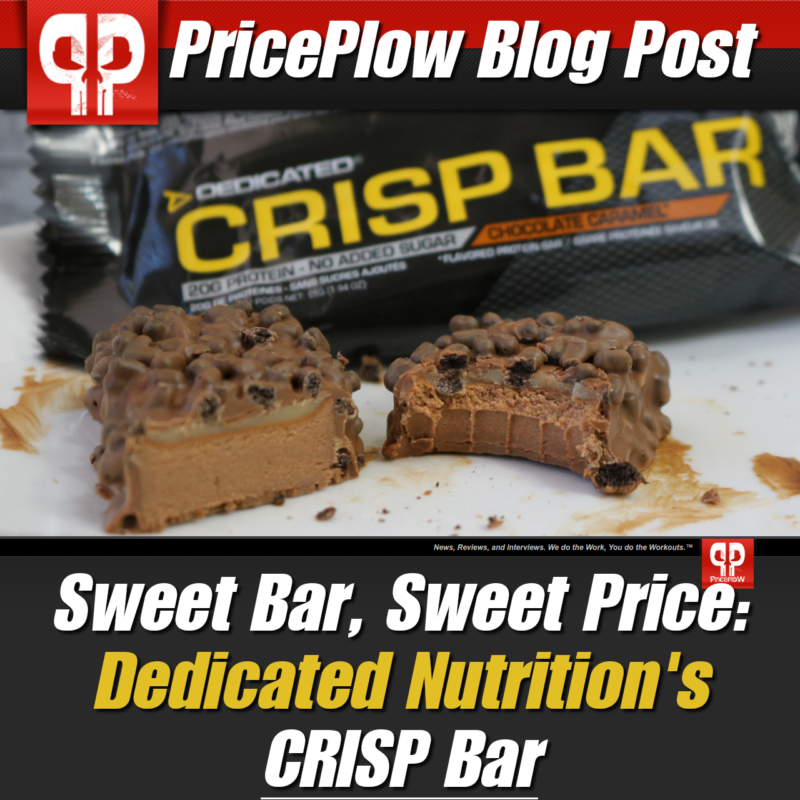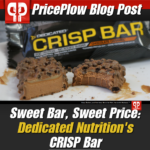 A killer Canadian company that we are no stranger to, Dedicated Nutrition brought their products to American stores in April of 2018, and have been a strong contender in the market ever since. They started with a lower-caffeine, yet comprehensive […]

Continue Reading →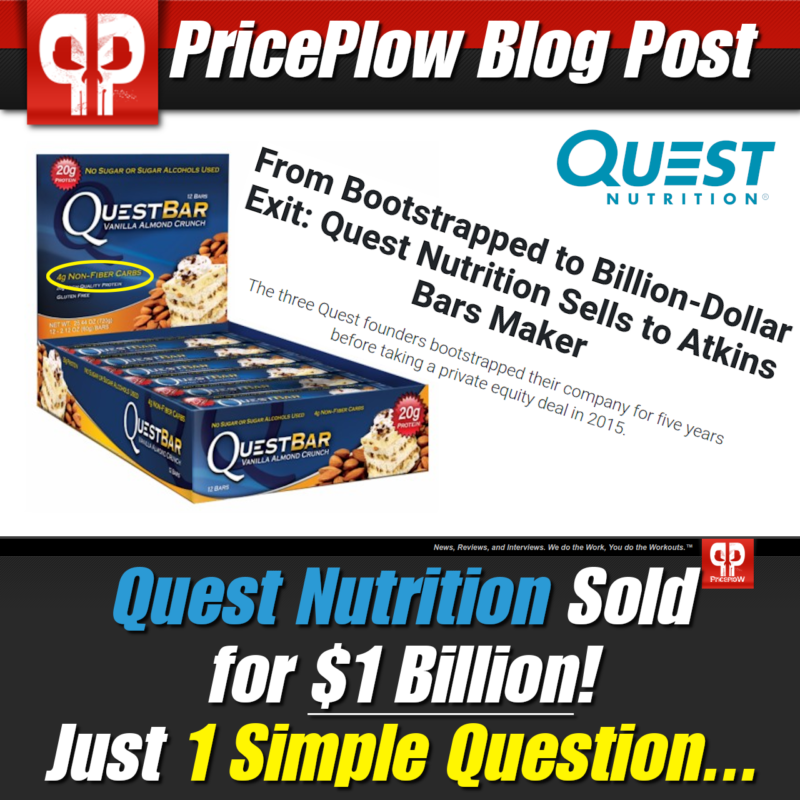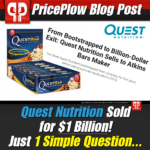 It's been widely reported that Quest Nutrition has been sold to Simply Good Foods Co, the makers of Atkins Bars, for $1 Billion.[1]
One simple question about Quest
We just have one quick question for you regarding […]

Continue Reading →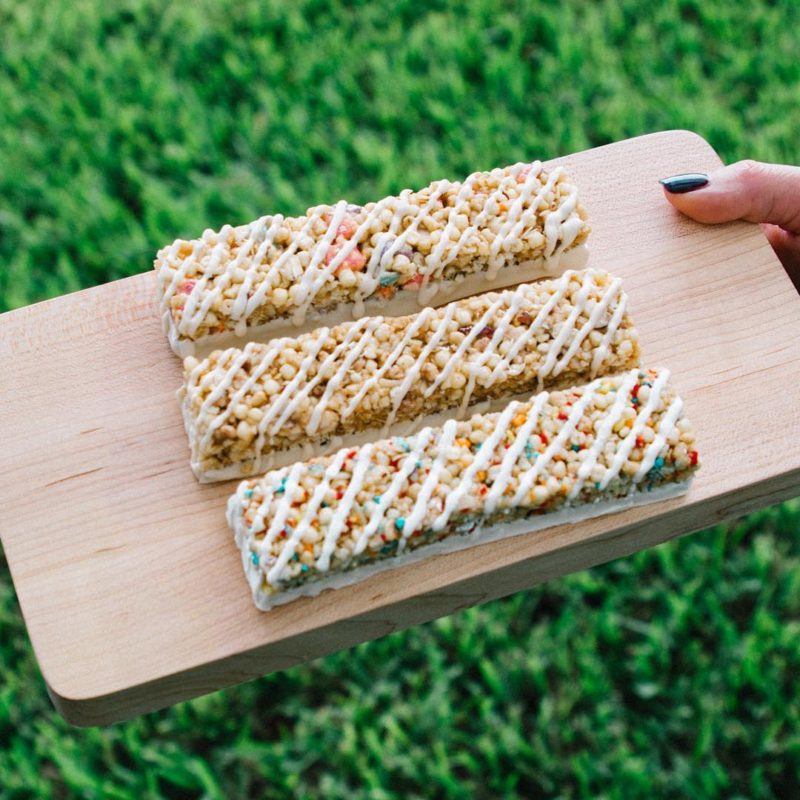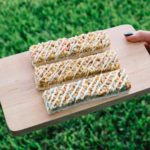 The Arnold Classic is held every year during the first weekend in March. During that time period, Redcon1 was still the new kid on the block a year or two ago. Now as we enter the last quarter of 2018, […]

Continue Reading →