Quest Nutrition

(Tag Archives)
Subscribe to PricePlow's Newsletter and Quest Nutrition Alerts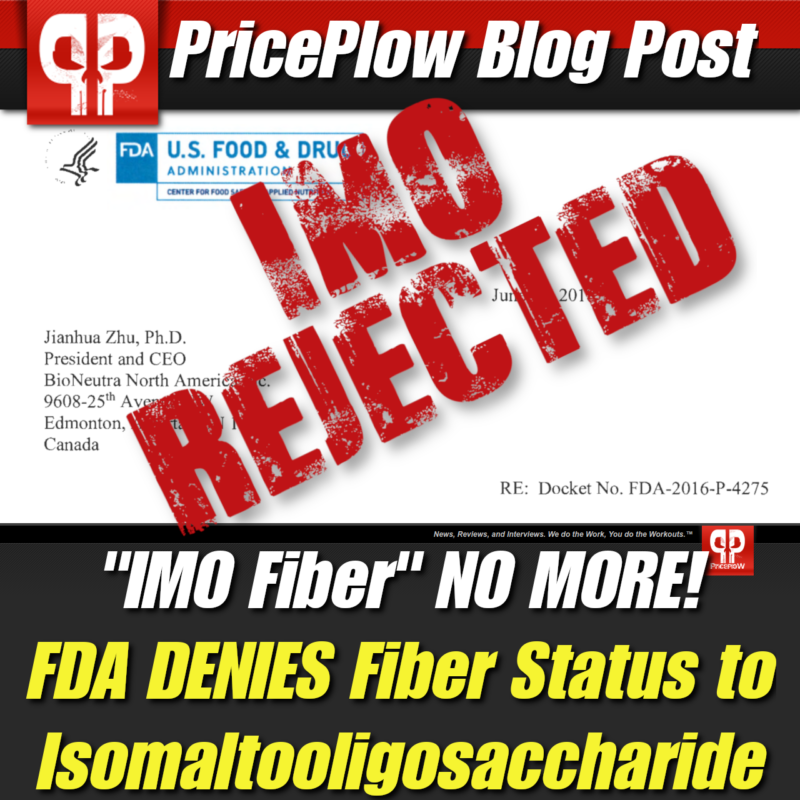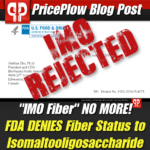 Stop! Do Not Pass Go, FDA Denies Fiber Status for IMO!
The FDA has recently published the long-awaited ruling on dietary fiber titled: "The Declaration of Certain Isolated or Synthetic Non-Digestible Carbohydrates as Dietary Fiber on Nutrition and Supplement Facts […]

Continue Reading →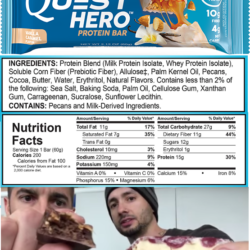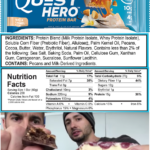 There was a time when Quest Nutrition reigned supreme as the king of protein bars.
But, as the years have passed, so has Quest's era of dominance as newcomers to the seen (namely OhYeah! ONE Bar and ProSupps MyBar) […]

Continue Reading →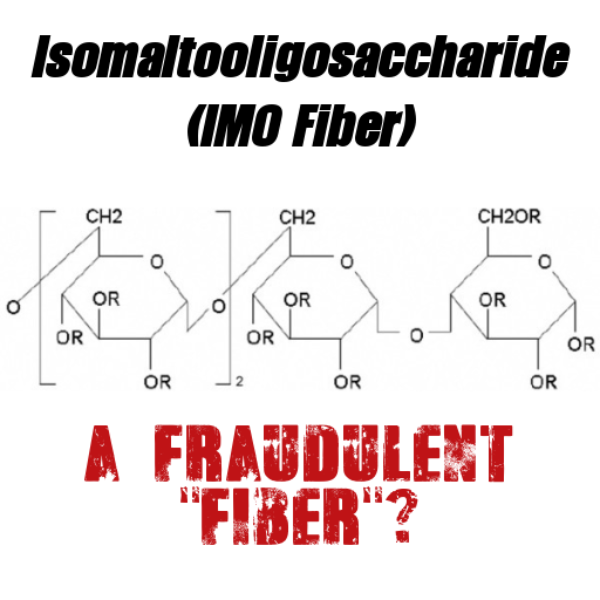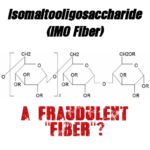 Update Summer 2018: After taking petitions, the FDA has denied approval for Isomaltooligosaccharide as a dietary fiber! See the video below for more details.
Video on the FDA's Denial over Isomaltooligosaccharide as a Fiber:
Who doesn't love a tasty protein […]

Continue Reading →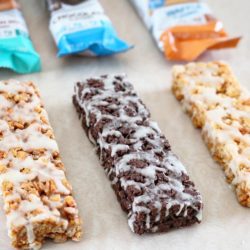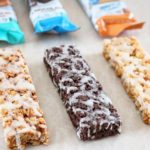 For a while now, Quest Nutrition has been moving beyond protein bars… and now they're even moving beyond cereal bars!
The original king of the protein bar world has stepped back into the ring and is ready to drop the […]

Continue Reading →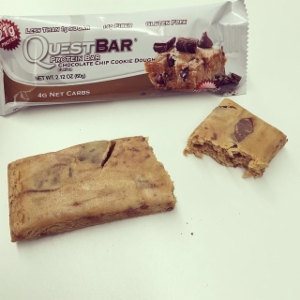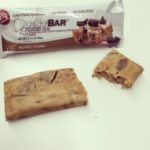 Protein bars are one of the top selling dietary supplements for a reason. They're tasty, convenient, and packed with protein, a perfect option when you're on the go and need a little something to tide you over before your next […]

Continue Reading →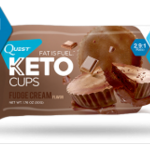 The protein bar market has become increasingly crowded over the last year. A niche market once dominated by Quest Labs has now saw competition from companies such as Oh Yeah! ONE bar and the up and coming Controlled Labs Venture […]

Continue Reading →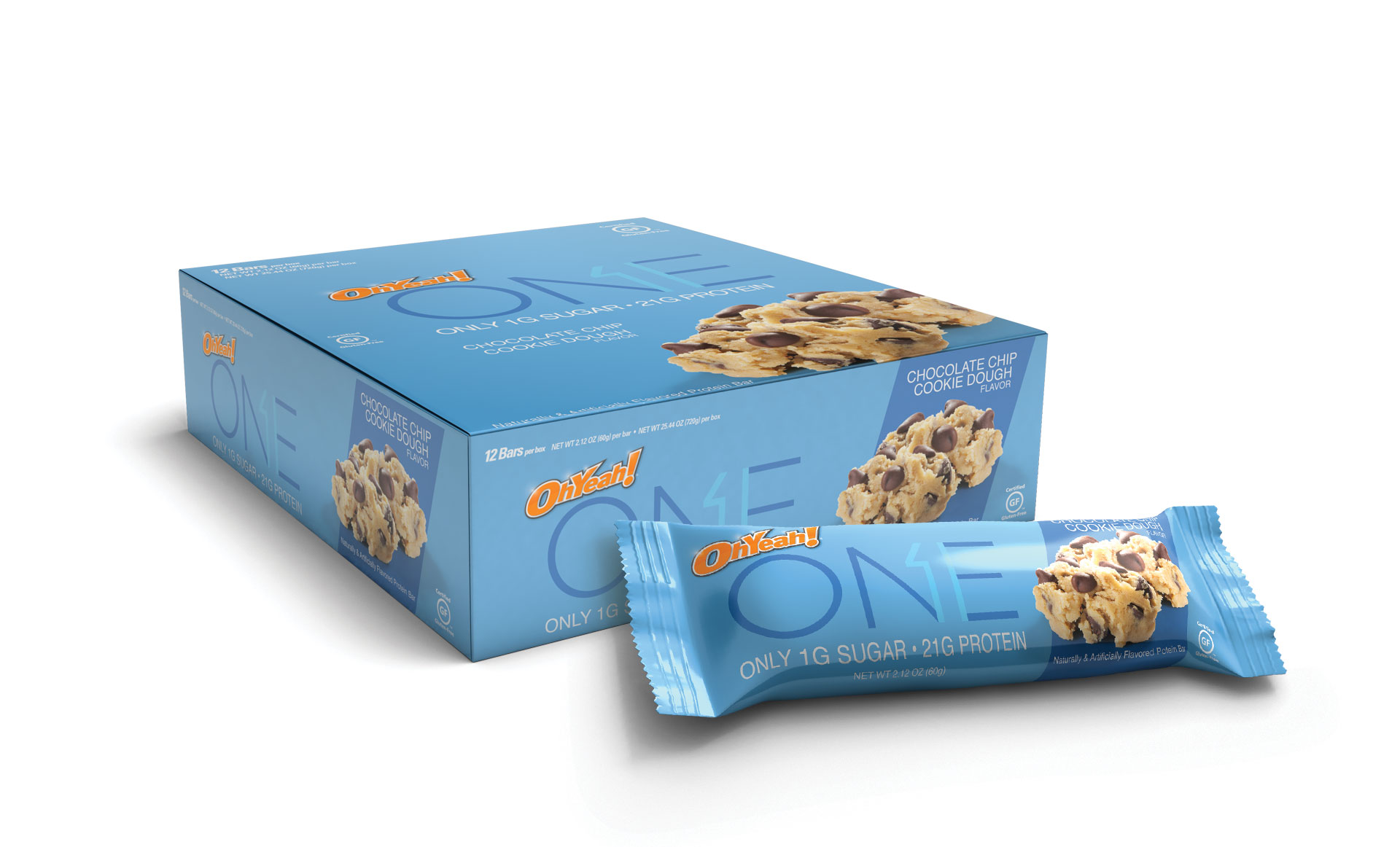 Nutrition bars are a dime-a-dozen today. There's high-carb, low-carb, gluten-free, high protein, high fat, and designer low-cal bars (like Atkins or Weight Watchers). Unfortunately, the vast majority of these bars taste like cardboard and just leave you with a rather […]

Continue Reading →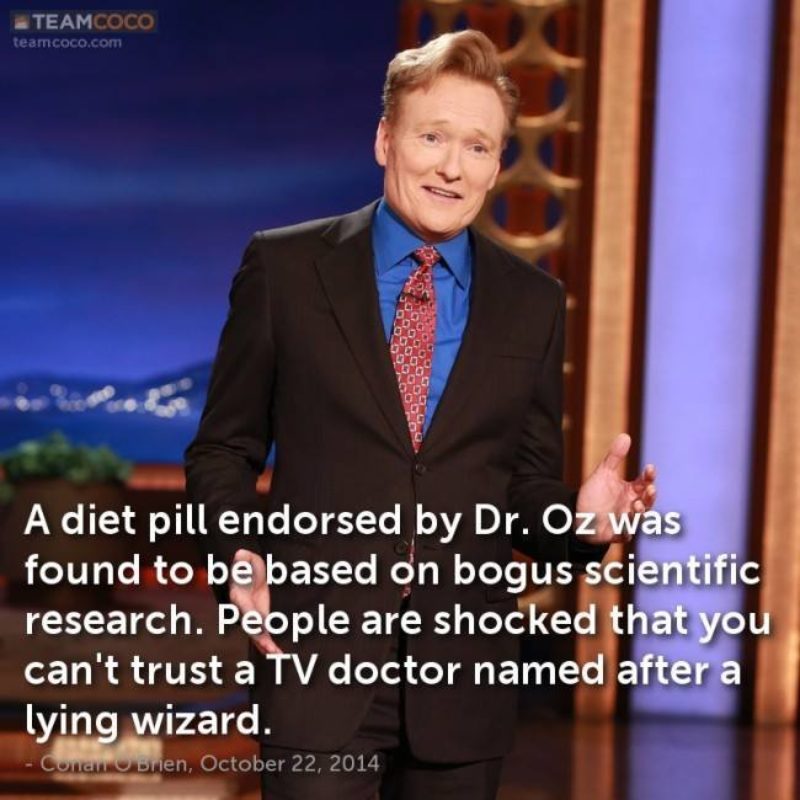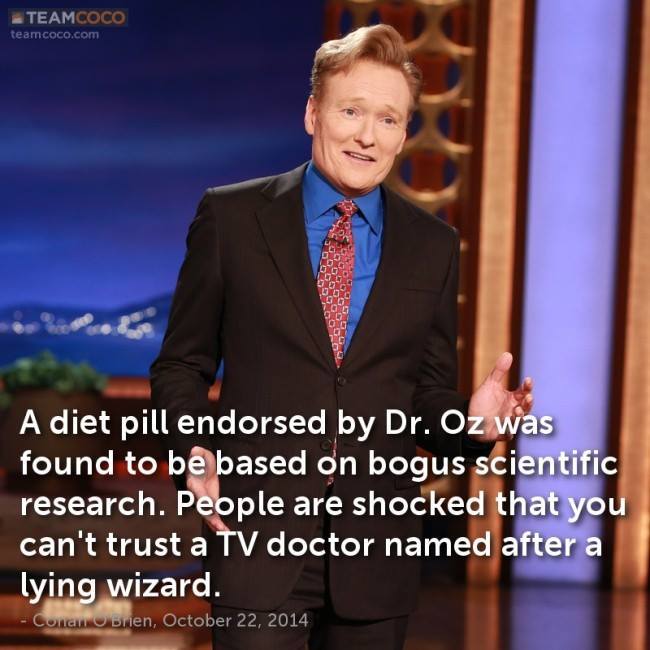 2014 was an exciting year for the supplement and sports nutrition industry. The new met the old as a few new breakout brands and ingredients took the stage, while two well-known companies were driven into bankruptcy protection.
But all of […]

Continue Reading →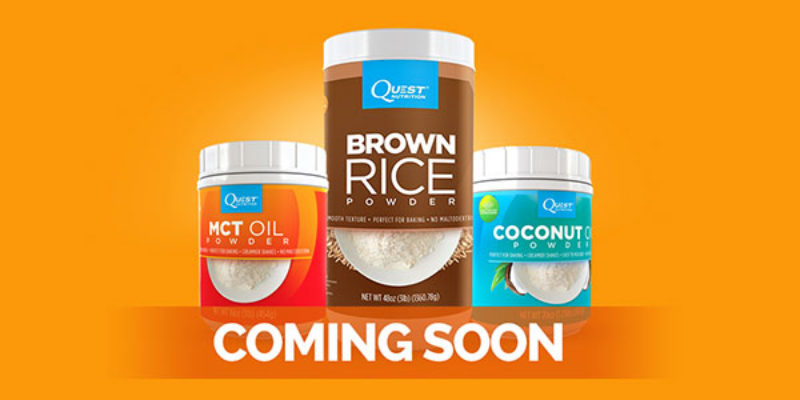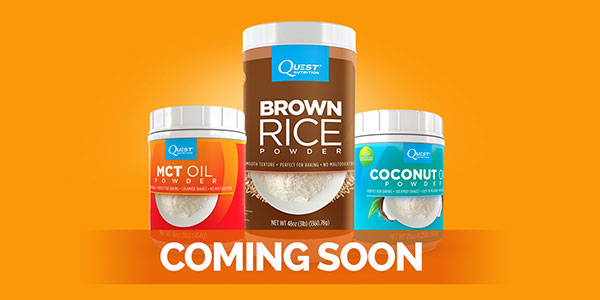 A little while back during the Quest Protein Powder launch, it was also leaked that Quest Nutrition would be releasing an MCT Oil Powder.
Quest's upcoming MCT Oil Powder promises to give you the craving-crushing power of MCT Oil […]

Continue Reading →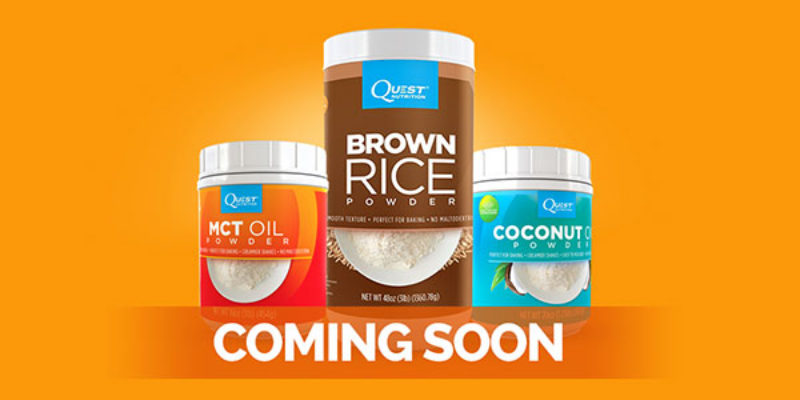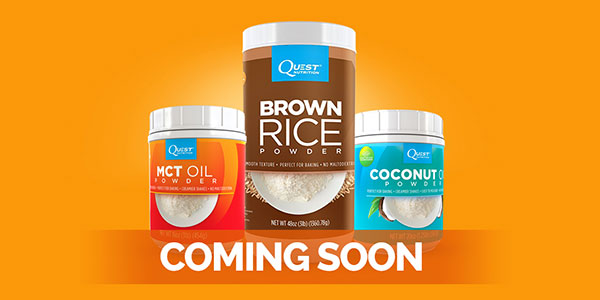 Quest Nutrition has been one of the better suppliers in the protein-based supplement game for some time now, so we're always interested when they expand their product line. Quest Barst, the original Quest product, exploded to such incredible degrees […]

Continue Reading →