Whey Protein Hydrolysate

(Tag Archives)

This is the PricePlow blog's tag page for hydrolyzed whey protein products.
To see all products in this category, see the PricePlow Hydrolyzed Whey Protein category
Click here to see our protein buyer's guide – see what's best for you.
Subscribe to PricePlow's Newsletter and Whey Protein Hydrolysate Alerts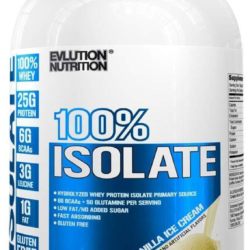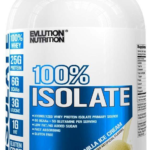 GI issue squad who enjoys the flavor systems from EVL Nutrition, rejoice! EVLution Nutrition, one of the most prolific companies of 2018, finally has a 100% Whey Isolate to bless you with protein without increasing your time under gastric […]

Continue Reading →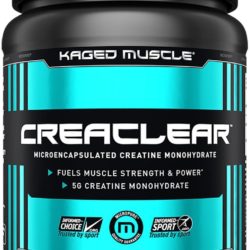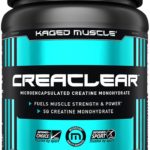 When Kris Gethin started Kaged Muscle, he had the opportunity to take years of nutrition and training experience and apply it to a product line that worked best for him. With tons of lab testing (on both himself and[…]

Continue Reading →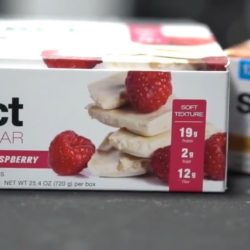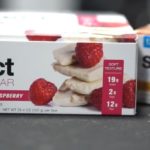 PEScience has been a long-time favorite of PricePlow. It's hard not to love a company that relies on actual data for their formulations. It's also much harder to hate a company that puts out some of the most delicious-tasting protein […]

Continue Reading →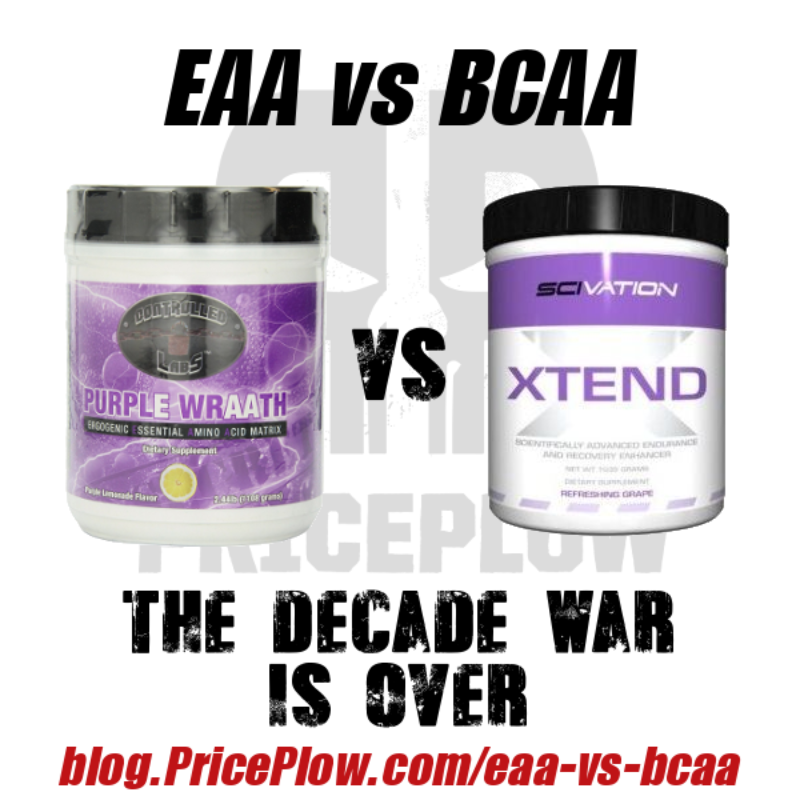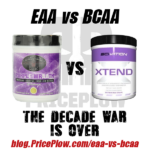 "BCAAs vs. EAAs?"
For quite a while, that was the big argument. Over the decades, branched-chain amino acid (BCAA) supplements have been some of the most popular (and profitable) products on the market. Catapulted into the spotlight by some early […]

Continue Reading →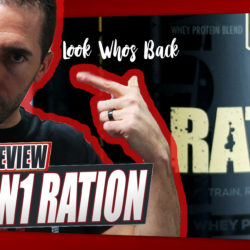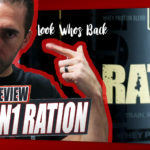 Few brands have been as successful, or as popular, the past year and a half than RedCon1. The military-themed brand has built a following ravenously loyal and dedicated to the highest state of readiness.
RedCon1 has released a plethora […]

Continue Reading →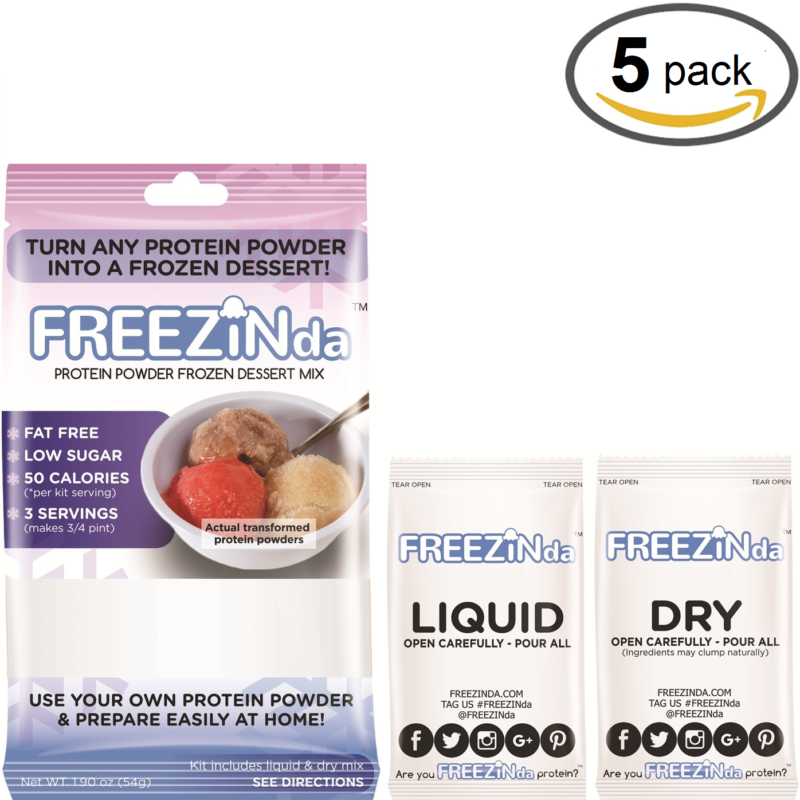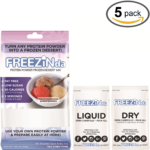 We love our protein shakes, but sometimes drinking them gets boooooring!
So how about some protein ice cream?!?!
Enter FREEZINda, a dessert replacement for all individuals who drink whey protein shakes but want to step it up and […]

Continue Reading →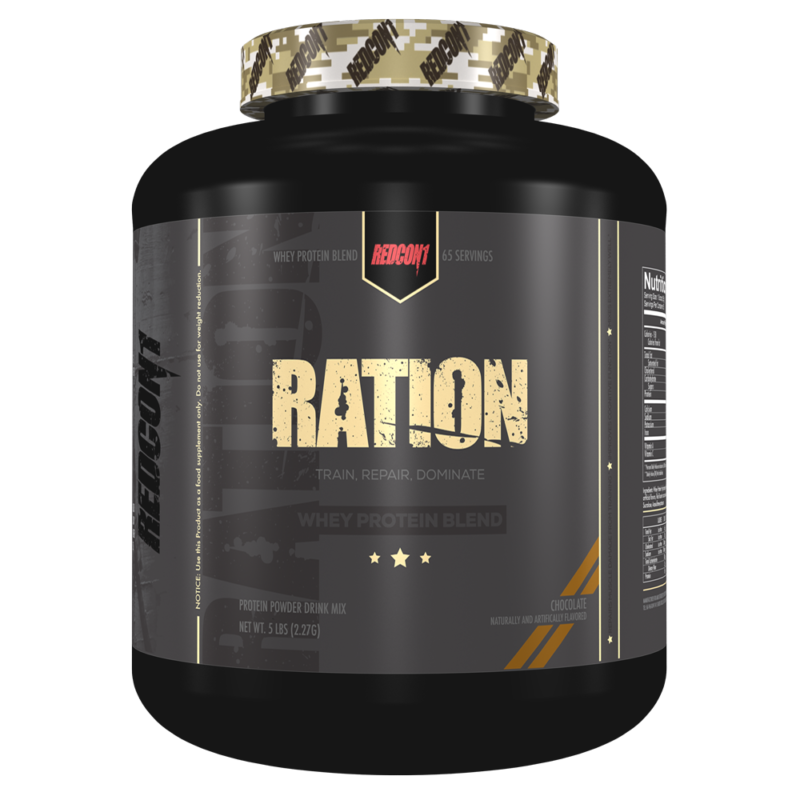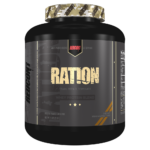 Recently, we covered RedCon1's banner year after their first full year in business, but as we've come to see with the brand, they're aren't the kind to take it easy after some success. Hot off the heels of our last […]

Continue Reading →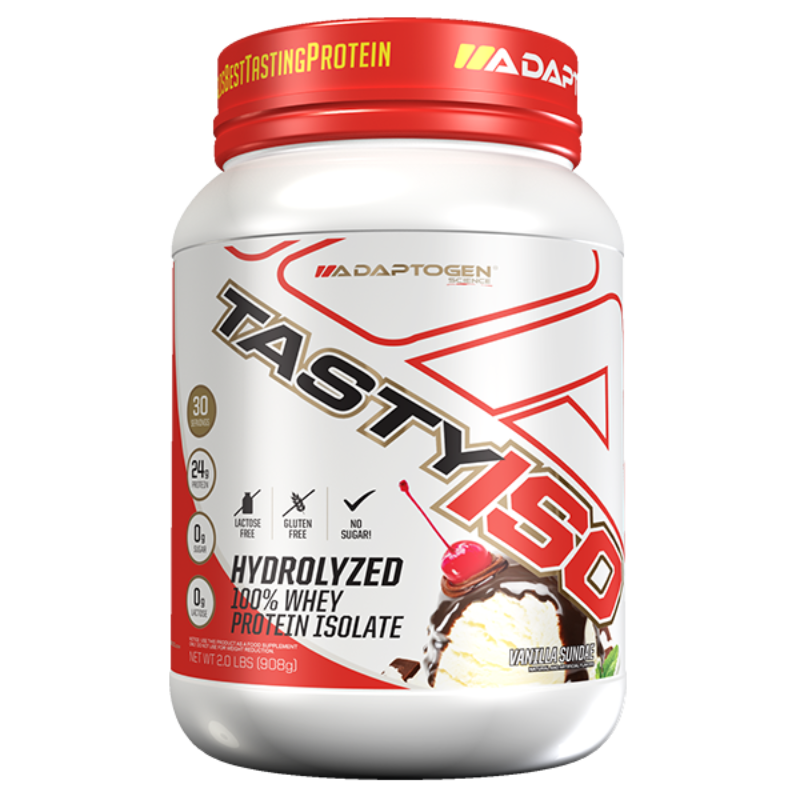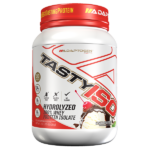 Adaptogen Science first jumped on our radar following a chance meeting with the brand and its founder Viktor Doria at the 2017 Olympia. Viktor also happens to be a world champion Brazilian Jiu Jitsu fighter, which brings a unique angle […]

Continue Reading →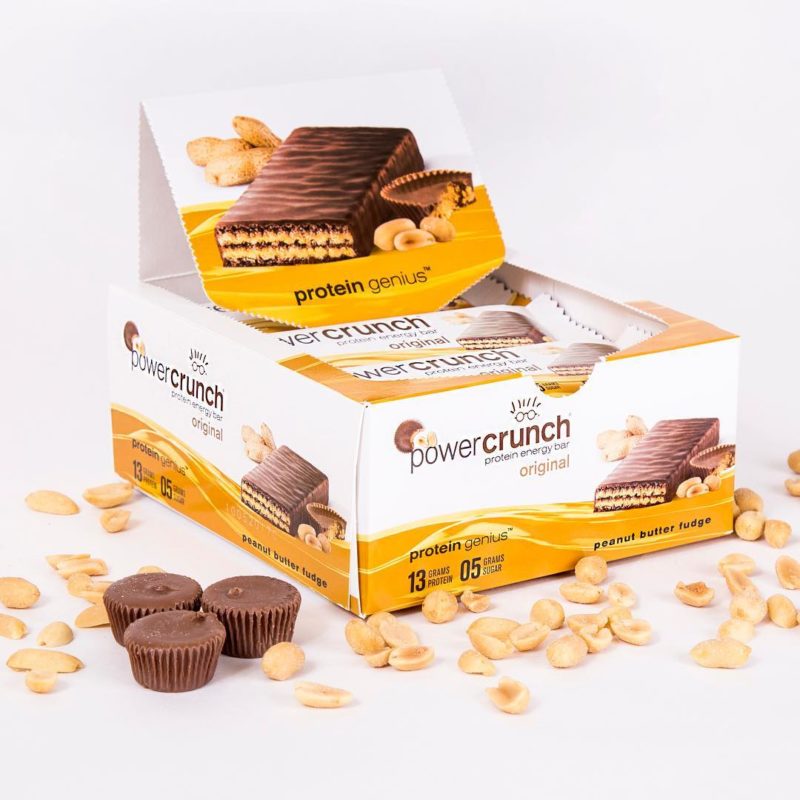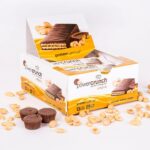 We recently wrote about Isomaltooligosaccharides, the "fiber" that's used in so many protein bars lately that isn't really what we normally consider a fiber.
So a few readers asked, what's a popular protein bar that doesn't have any of […]

Continue Reading →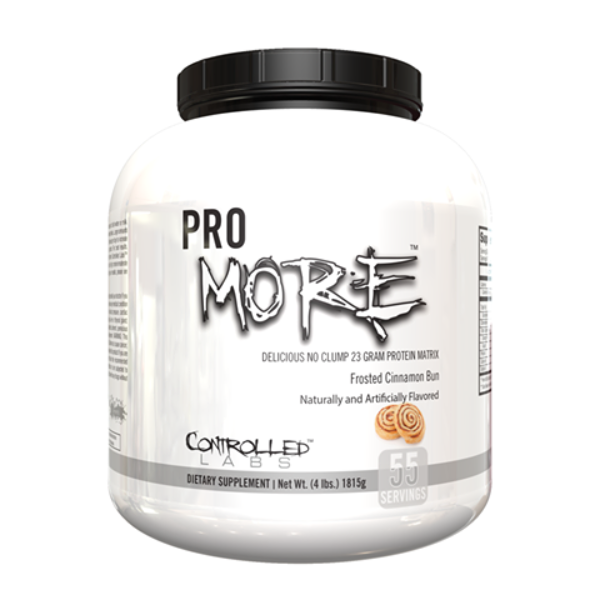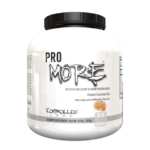 There's a handful of brands that when they make an announcement or new product release, it makes our ears perk up. Controlled Labs is one those few.
Recently, we covered the brand's new gaming supplement titled Gamer Up, which […]

Continue Reading →