Whey Protein Hydrolysate

(Tag Archives)

This is the PricePlow blog's tag page for hydrolyzed whey protein products.
To see all products in this category, see the PricePlow Hydrolyzed Whey Protein category
Click here to see our protein buyer's guide – see what's best for you.
Subscribe to PricePlow's Newsletter and Whey Protein Hydrolysate Alerts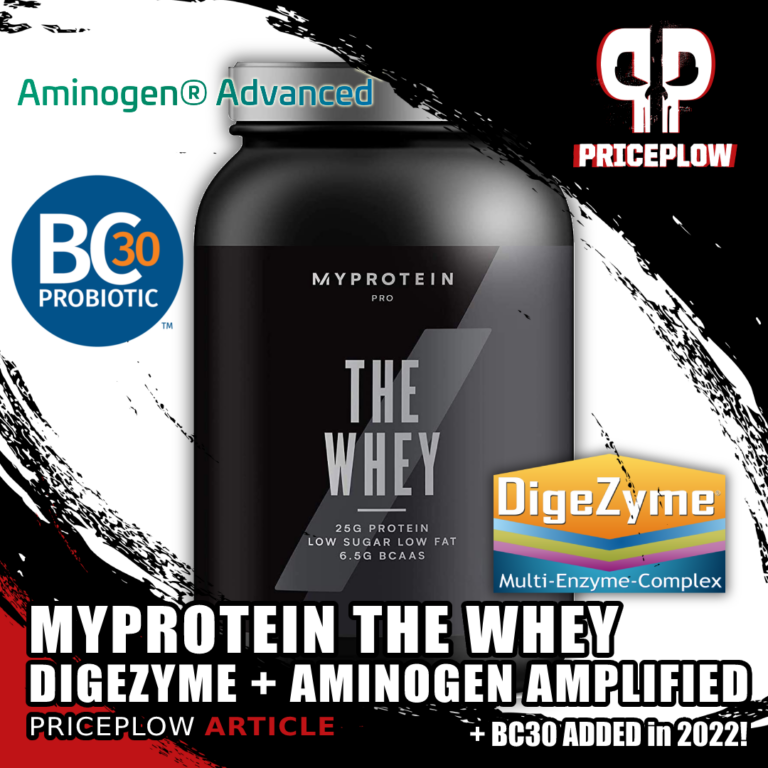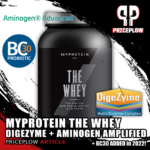 When it comes to protein powder, few brands can do it as well as none other than Myprotein, who has countless types of protein offerings. Over the past year, we've documented many supplements in their Pro Range, […]

Continue Reading →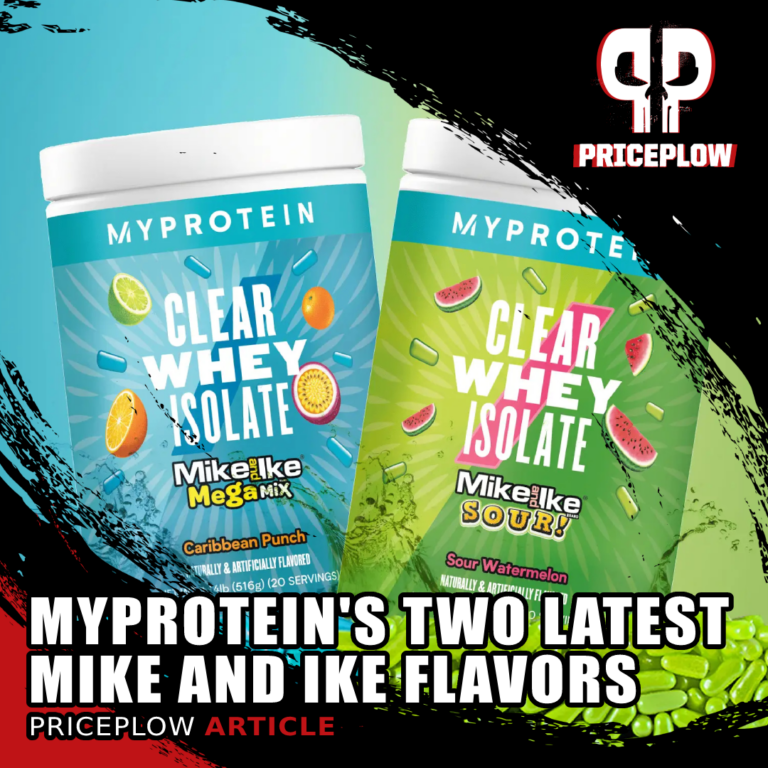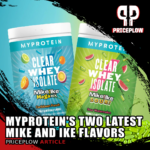 Myprotein is keeping the collab release cadence going strong – alongside a monstrously-dosed post-workout collab with Eddie Hall's All-in-One Protein, the supplement behemoth is getting back to their favorite product – Clear Whey Isolate – re-igniting another major collaboration […]

Continue Reading →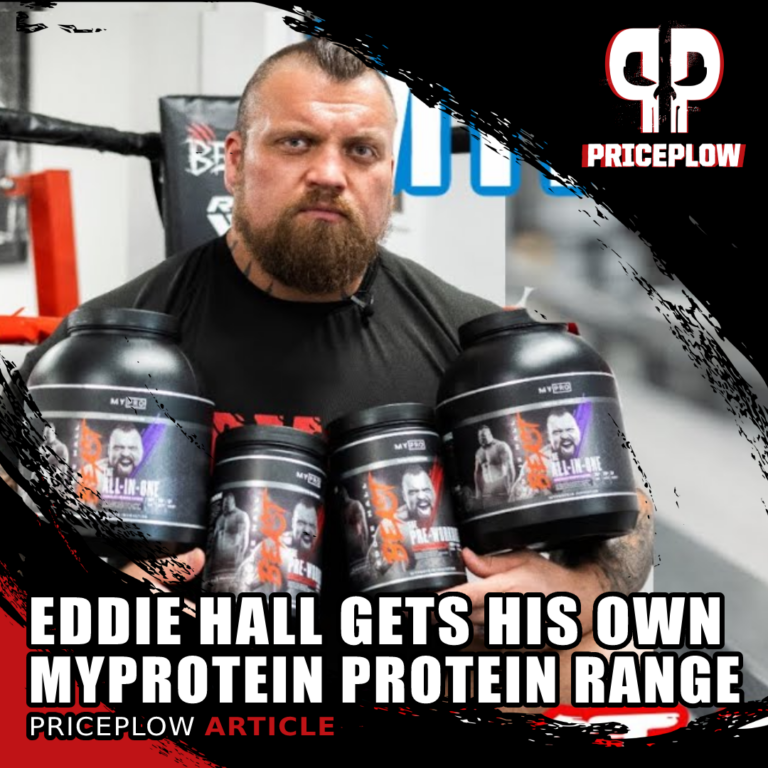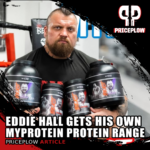 In November of 2021, Myprotein teamed up with world-class strongman Eddie Hall to bring some world-class full-strength supplements. They've launched with two supplements, the first being the Eddie Hall version of Myprotein's The Pre Workout (which you can compare against […]

Continue Reading →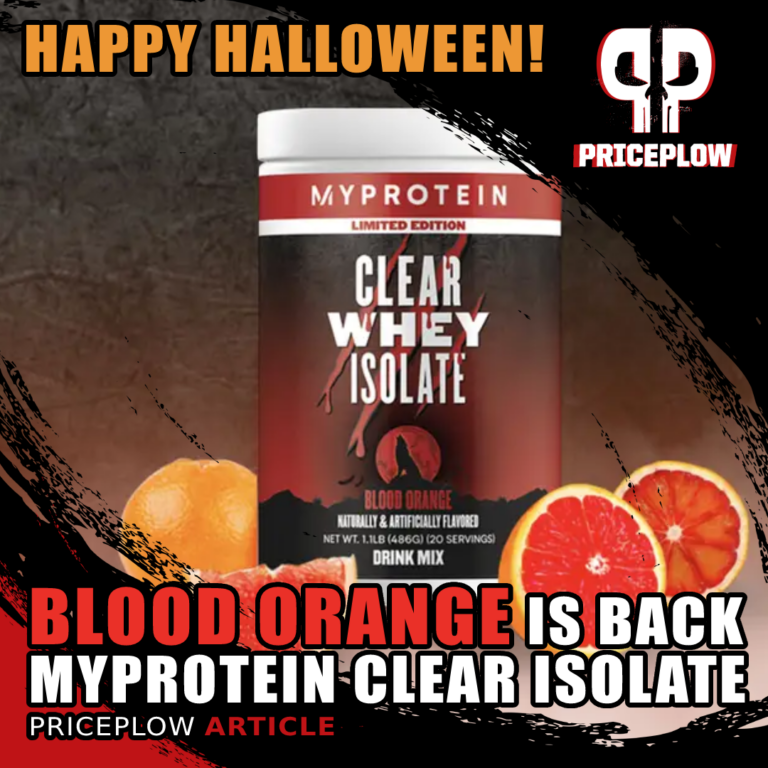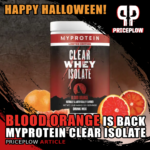 Updated 10/31/2021:
Happy Halloween! Myprotein has brought this incredible flavor back as a limited edition exclusive, and has a major coupon while supplies last! It originally launched a year ago on November 5, 2020 – you can read more below:[…]
Continue Reading →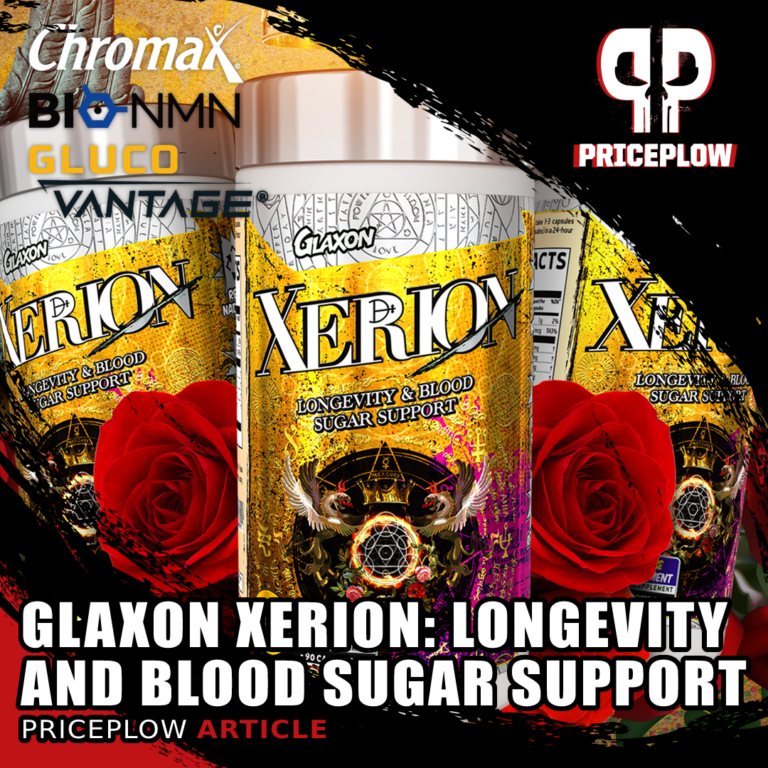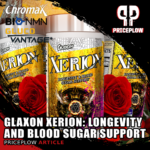 By now, most of us who are into health and fitness understand how important it is to keep glucose under control. If you routinely subject your body to huge blood glucose spikes, you will eventually damage your tissues through hyperglycemia.[1] […]

Continue Reading →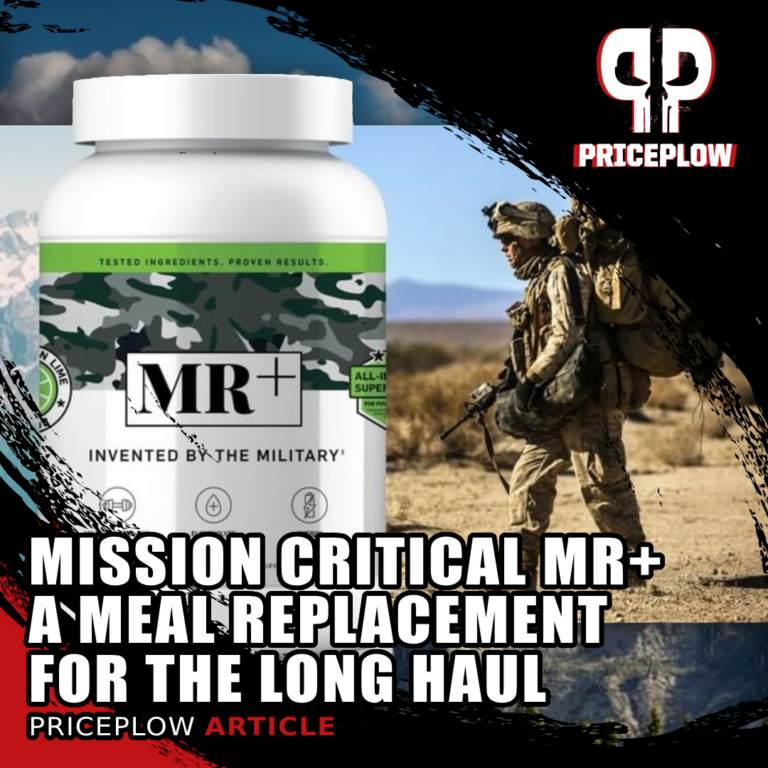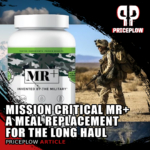 Imagine going out into a harsh and stressful environment for three days. What would you bring? What would you leave behind?
This is a constant question for special operators in the military, who customize their rucks and loadouts for each […]

Continue Reading →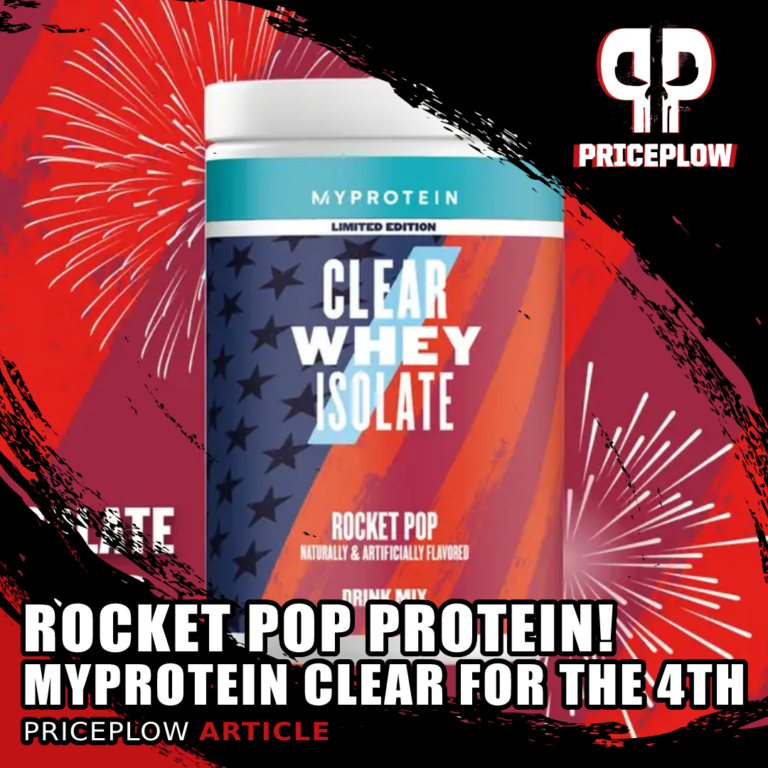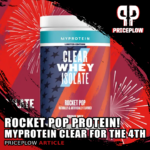 Myprotein has been on quite a clip with new flavors and product launches, including The Pre Workout Thermo, a diet-driven pre workout supplement, and a new Birthday Cake Layered Bar protein bar flavor.
But when it comes to their […]

Continue Reading →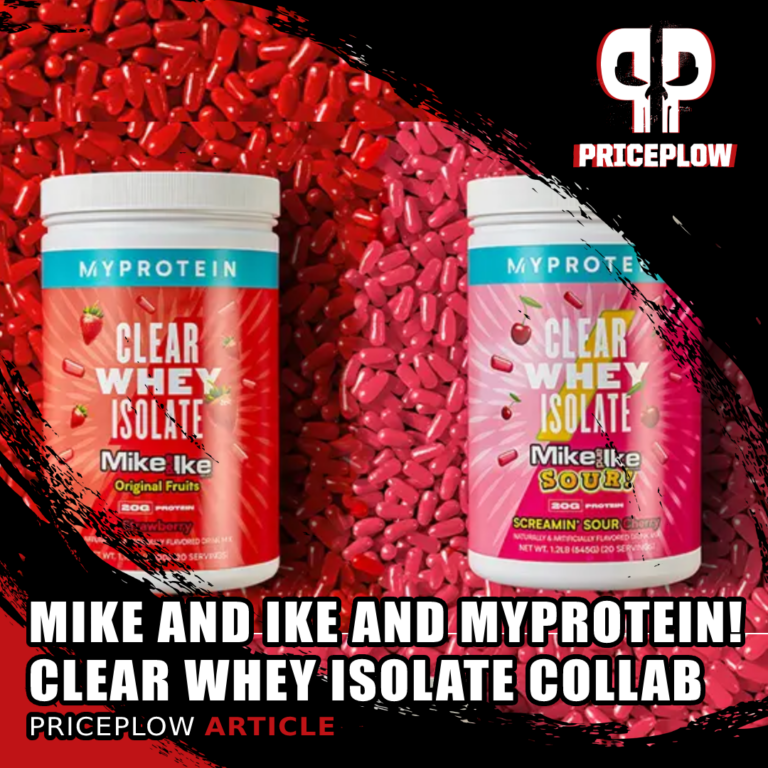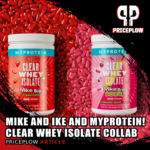 After joining the gaming supplement niche with their Command supplement, Myprotein has now joined the collaborative flavor game as well!
Myprotein joins forces with
Mike and Ike!
Today, Myprotein is proud to introduce their Mike & Ike Flavor Collab[…]

Continue Reading →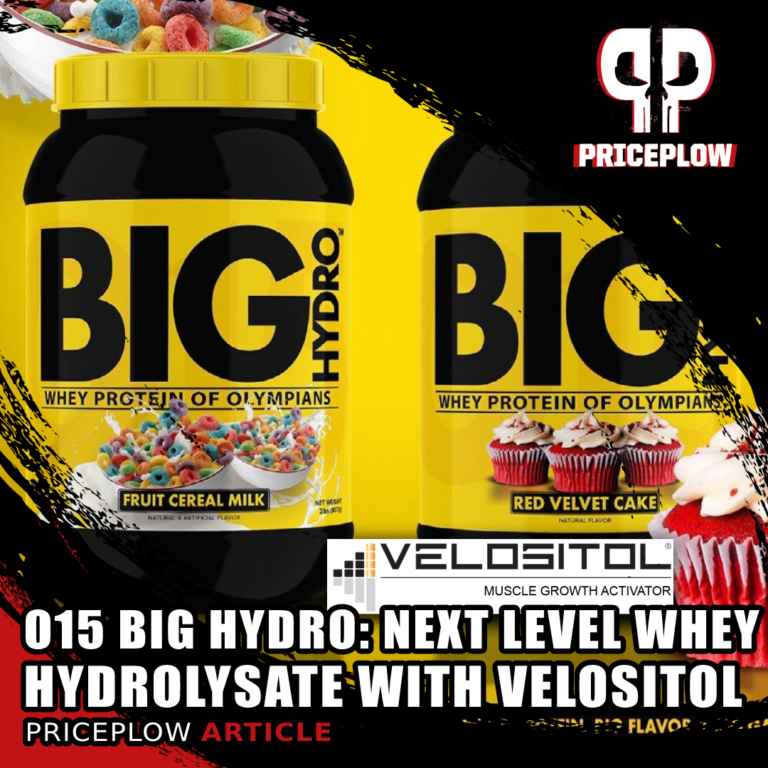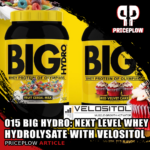 If it weren't for a pair of Hulk Hogan dumbbells, you might not be reading this article. That's because that's what was given to bodybuilder and fitness personality Brandon Curry on his sixth birthday,[1] and he's still getting after […]

Continue Reading →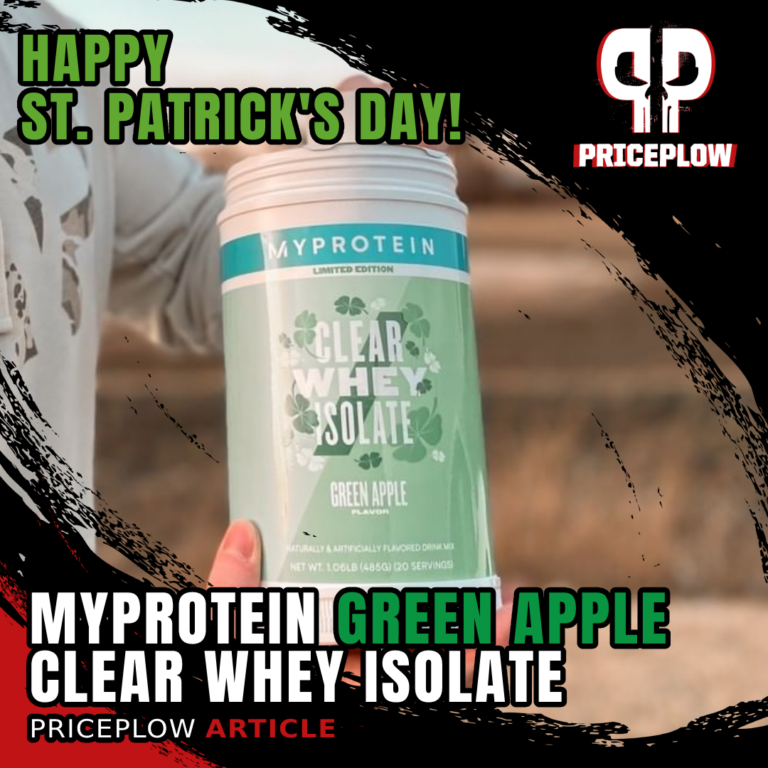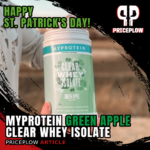 Happy St. Patrick's Day! To celebrate this year's festivities, Myprotein is launching a new green apple flavor of the popular ultra-pure Myprotein Clear Whey Isolate!
Hot off the heels of an excellent Protein Brownie launch, this one's a limited […]

Continue Reading →