Whey Protein Hydrolysate

(Tag Archives)

This is the PricePlow blog's tag page for hydrolyzed whey protein products.
To see all products in this category, see the PricePlow Hydrolyzed Whey Protein category
Click here to see our protein buyer's guide – see what's best for you.
Subscribe to PricePlow's Newsletter and Whey Protein Hydrolysate Alerts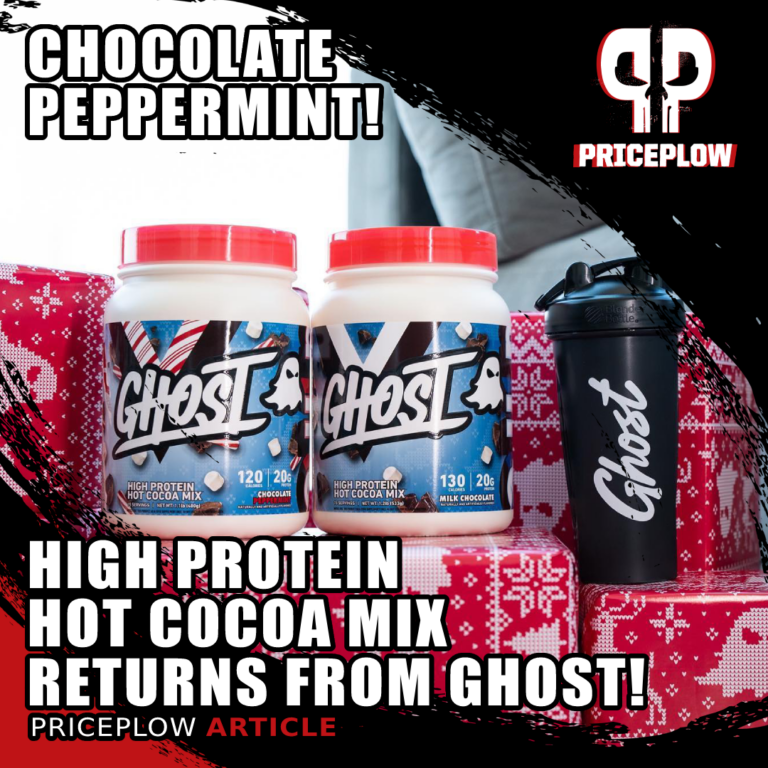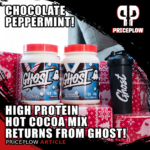 'Tis the season! Temps dropping lower can only mean one thing: it's bulking season. The time for shirtless beach volleyball has passed, and in its place are gigantic wool sweaters that hide the less flattering aspects of putting on weight. […]

Continue Reading →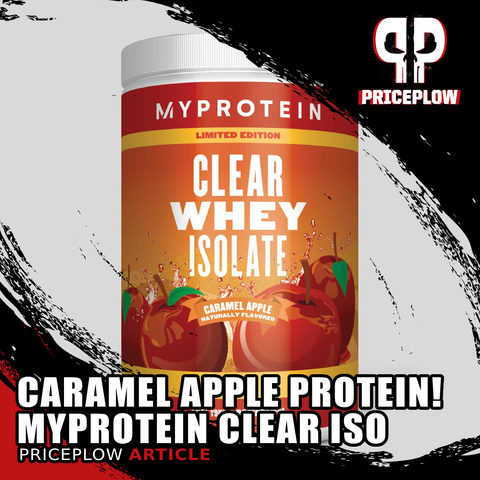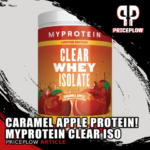 It's that time of the… month… again! Myprotein has yet another wildly unique Clear Whey Isolate flavor. Unlike the recent Jelly Belly Clear Whey Isolate collab, this one's not with a candy company, it's with tradition:
Clear Whey Isolate[…]
Continue Reading →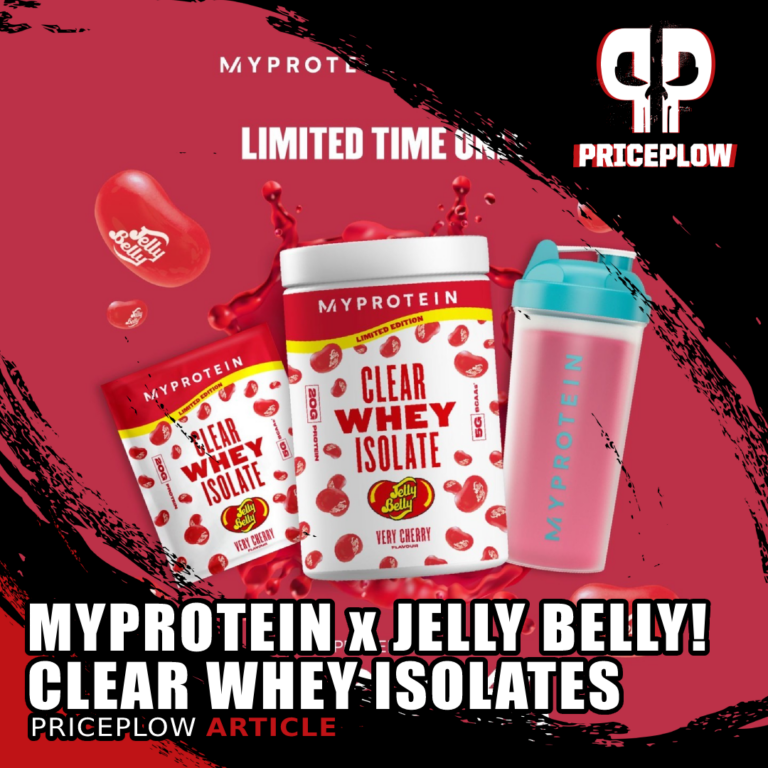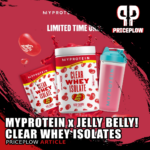 Myprotein has become a nutrition company synonymous with non-stop product launches and partnerships. We were excited when the massive international brand collaborated with World's Strongest Man Eddie Hall (for an All-in-One Protein and an amped up Eddie Hall Pre-Workout), […]

Continue Reading →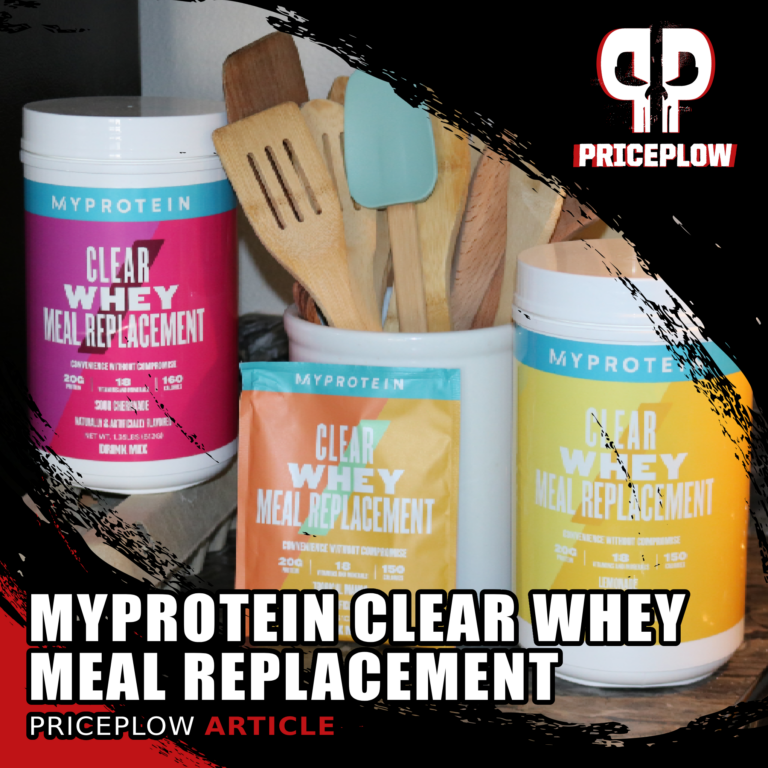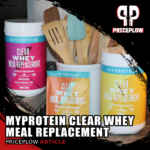 As you'd probably guess from their name, Myprotein has historically specialized in protein supplements like powders, bars, and high-protein snacks. In this they differ a bit from most of their industry competitors, where the focus is almost always on performance-boosting […]

Continue Reading →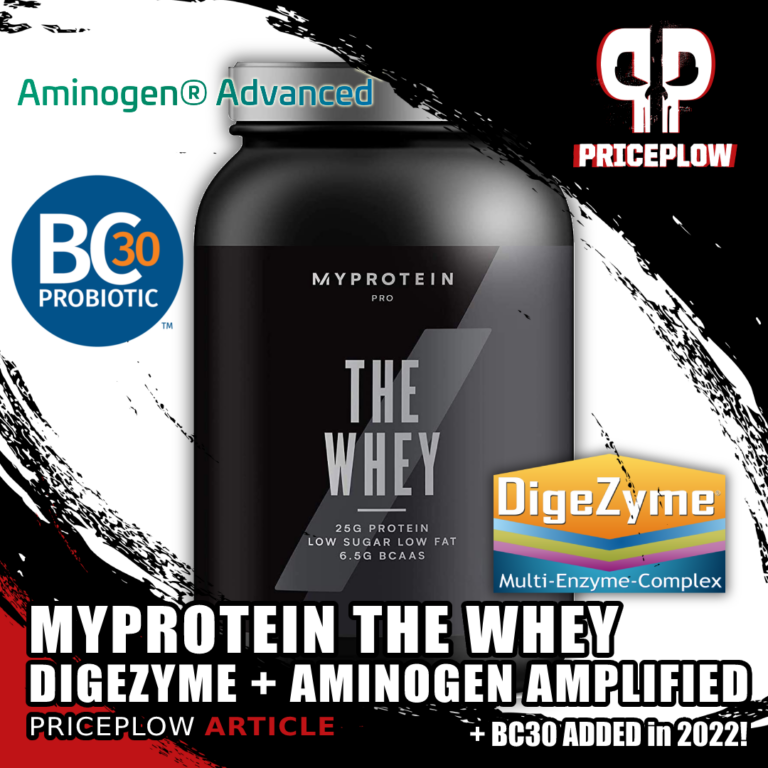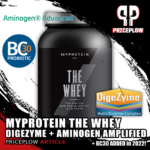 When it comes to protein powder, few brands can do it as well as none other than Myprotein, who has countless types of protein offerings. Over the past year, we've documented many supplements in their Pro Range, […]

Continue Reading →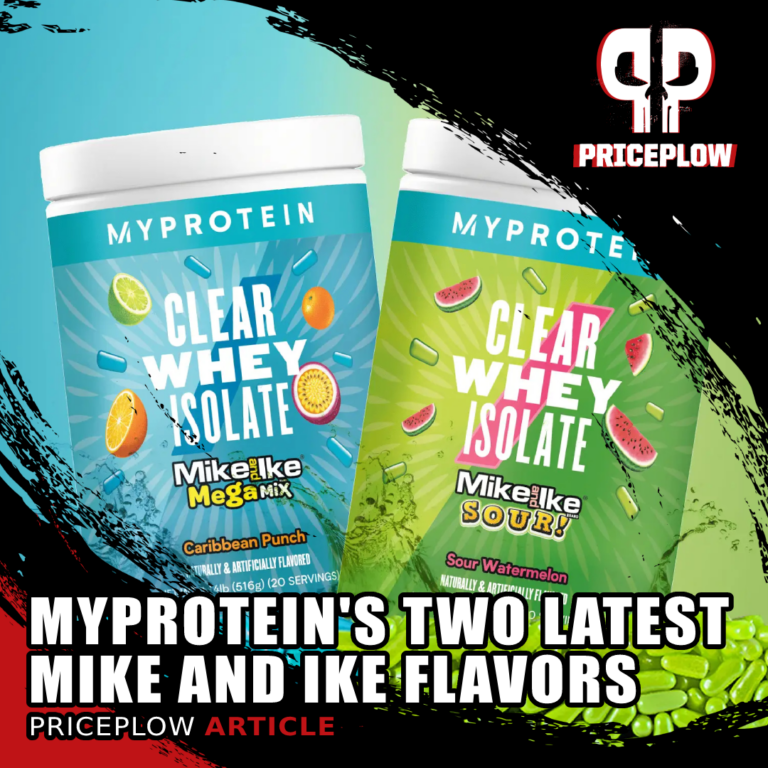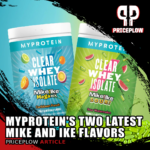 Myprotein is keeping the collab release cadence going strong – alongside a monstrously-dosed post-workout collab with Eddie Hall's All-in-One Protein, the supplement behemoth is getting back to their favorite product – Clear Whey Isolate – re-igniting another major collaboration […]

Continue Reading →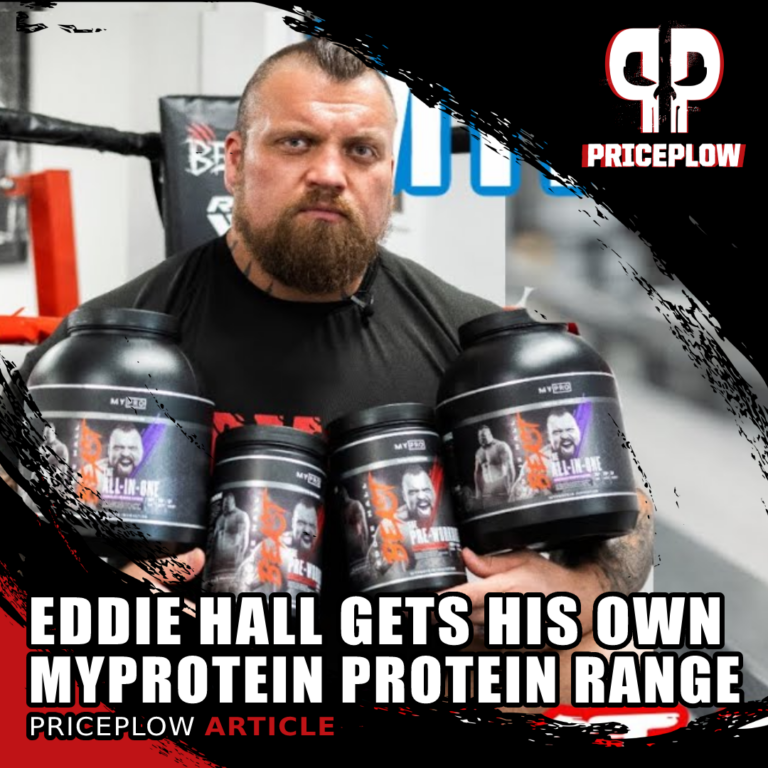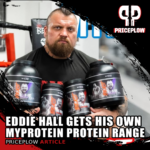 In November of 2021, Myprotein teamed up with world-class strongman Eddie Hall to bring some world-class full-strength supplements. They've launched with two supplements, the first being the Eddie Hall version of Myprotein's The Pre Workout (which you can compare against […]

Continue Reading →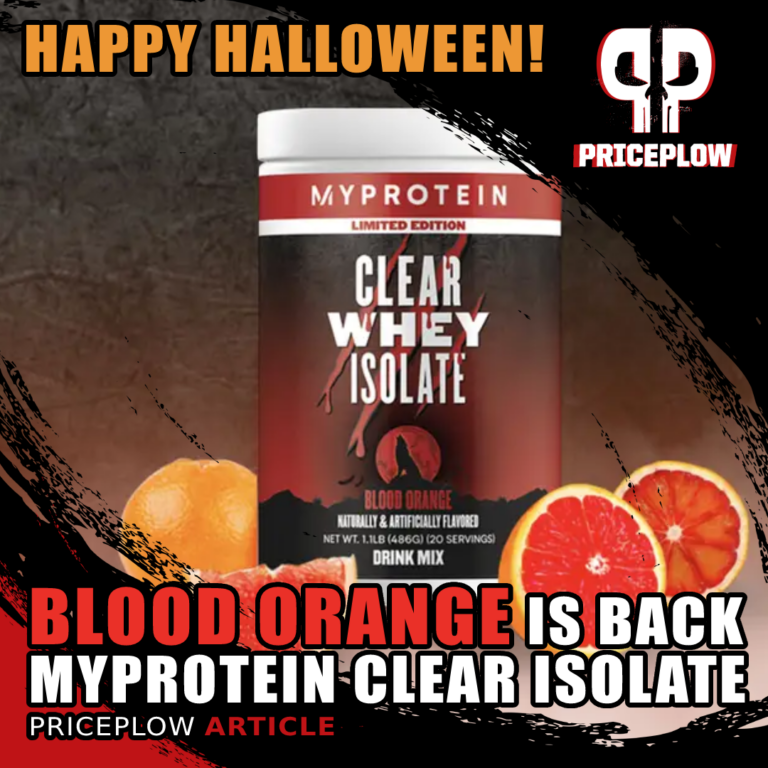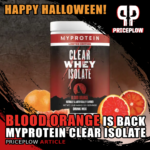 Updated 10/31/2021:
Happy Halloween! Myprotein has brought this incredible flavor back as a limited edition exclusive, and has a major coupon while supplies last! It originally launched a year ago on November 5, 2020 – you can read more below:[…]
Continue Reading →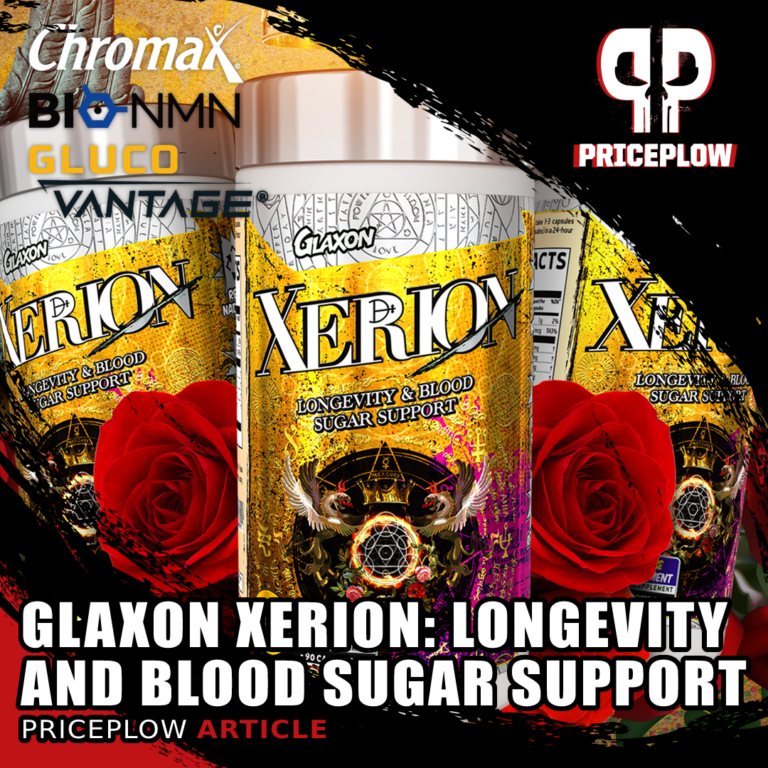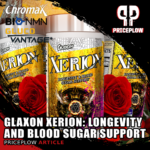 By now, most of us who are into health and fitness understand how important it is to keep glucose under control. If you routinely subject your body to huge blood glucose spikes, you will eventually damage your tissues through hyperglycemia.[1] […]

Continue Reading →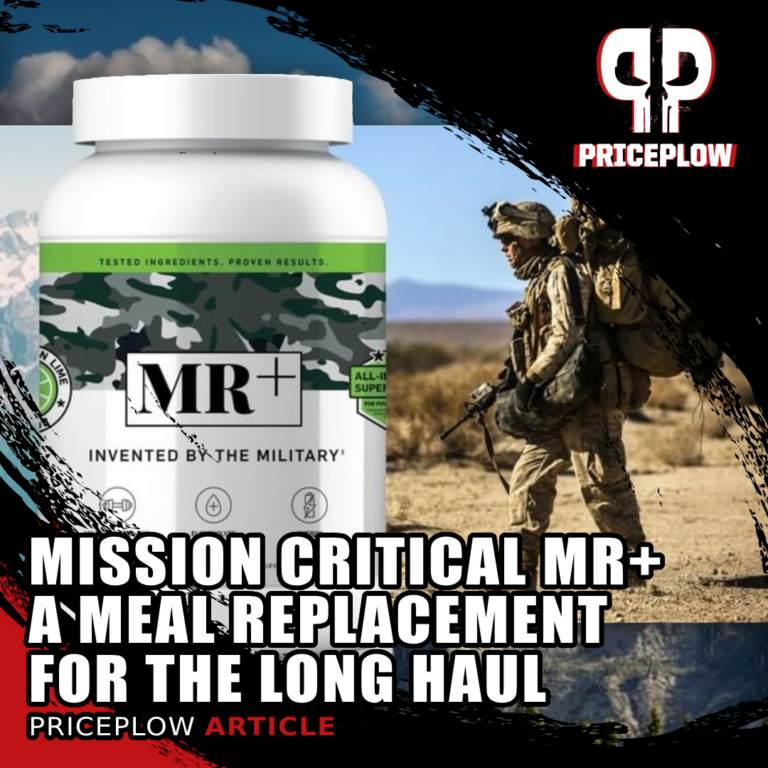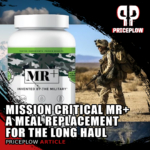 Imagine going out into a harsh and stressful environment for three days. What would you bring? What would you leave behind?
This is a constant question for special operators in the military, who customize their rucks and loadouts for each […]

Continue Reading →