Whey Protein Hydrolysate

(Tag Archives)

This is the PricePlow blog's tag page for hydrolyzed whey protein products.
To see all products in this category, see the PricePlow Hydrolyzed Whey Protein category
Click here to see our protein buyer's guide – see what's best for you.
Subscribe to PricePlow's Newsletter and Whey Protein Hydrolysate Alerts
If it weren't for a pair of Hulk Hogan dumbbells, you might not be reading this article. That's because that's what was given to bodybuilder and fitness personality Brandon Curry on his sixth birthday,[1] and he's still getting after […]

Continue Reading →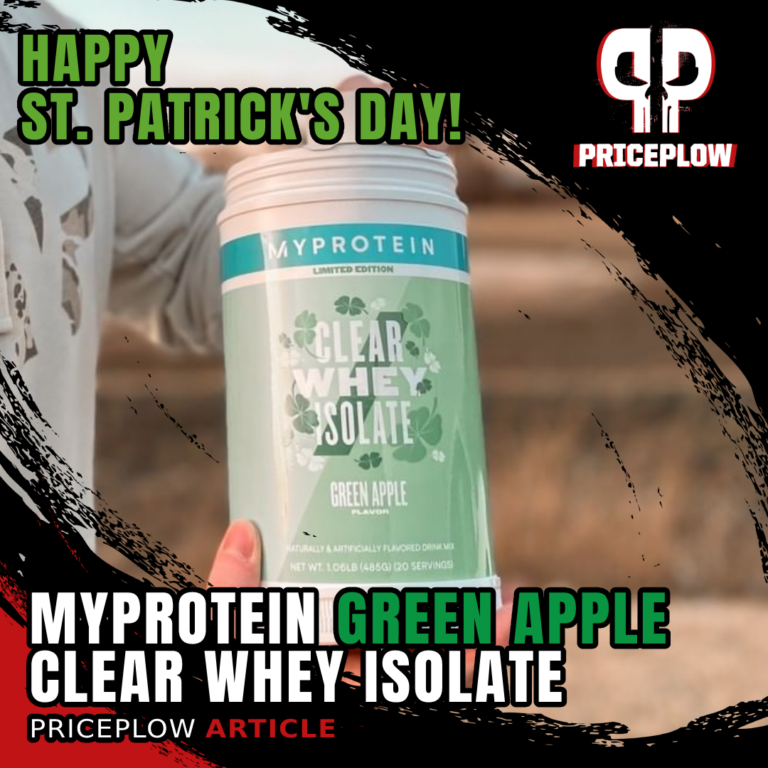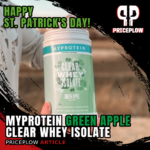 Happy St. Patrick's Day! To celebrate this year's festivities, Myprotein is launching a new green apple flavor of the popular ultra-pure Myprotein Clear Whey Isolate!
Hot off the heels of an excellent Protein Brownie launch, this one's a limited […]

Continue Reading →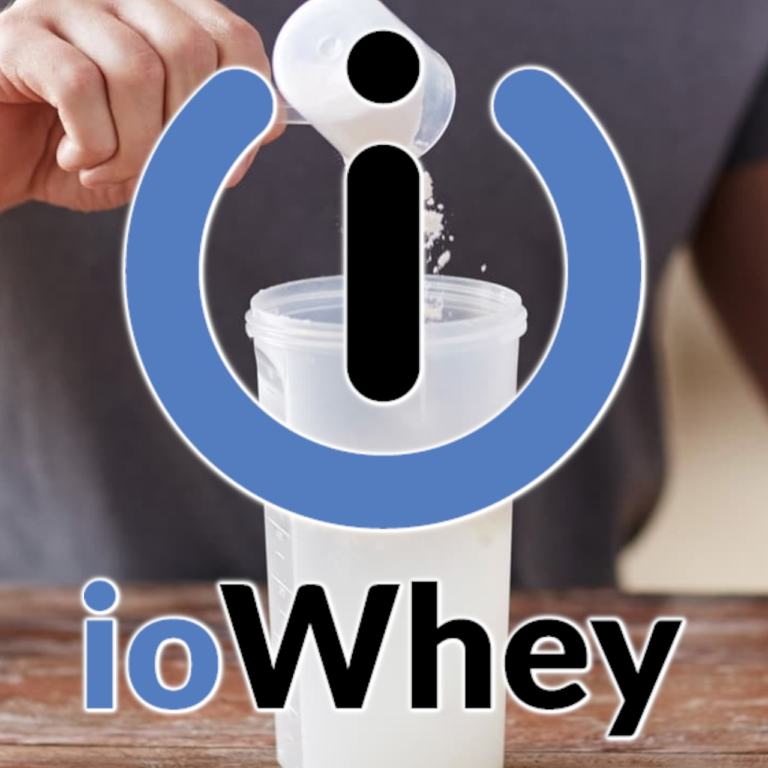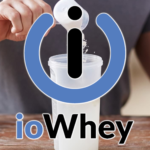 Protein powder is one of the most popular supplements in sports nutrition. Customers like them because they're convenient, versatile, and affordable. At the same time, good protein products are low in fats and carbohydrates. Finally, the body needs three macronutrients […]

Continue Reading →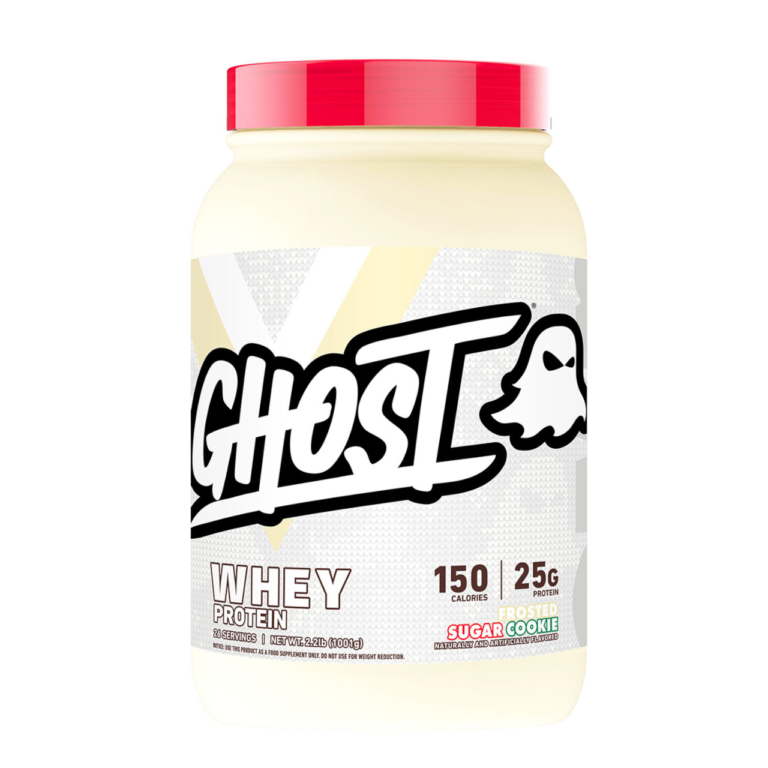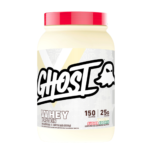 The holiday season is finally here and Ghost has a special surprise for all the legends out there! In past years, Ghost released two limited edition protein powder flavors: Snickerdoodle and White Chocolate Peppermint Bark. This year, co-founders Dan Lourenco […]

Continue Reading →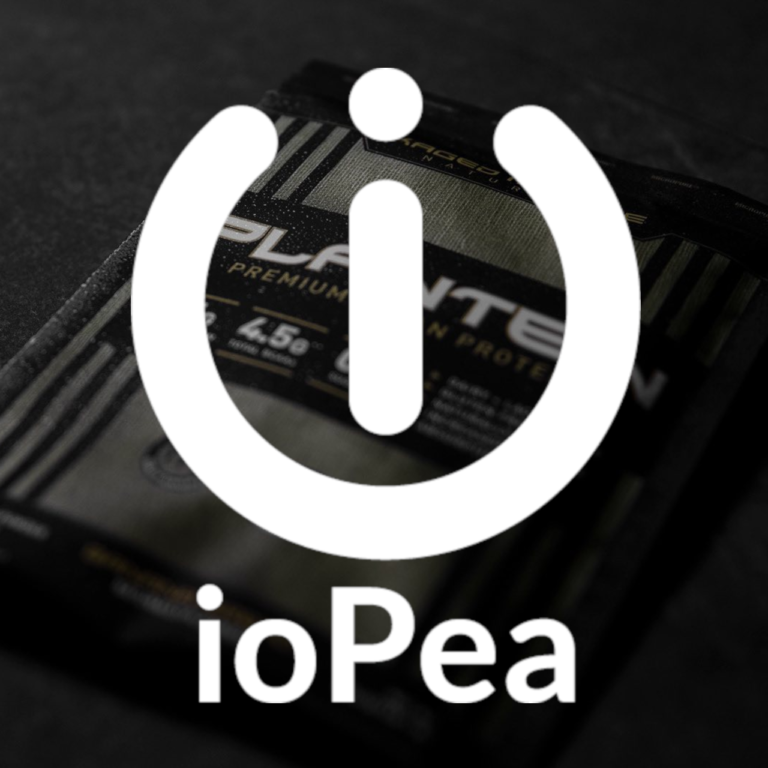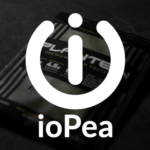 Vegans and vegetarians mainly get protein from legumes, whole grains, nuts, and seeds. But since vegans and vegetarians consume anywhere from zero to a minimal amount of animal products, it can be extremely difficult for that population to intake enough […]

Continue Reading →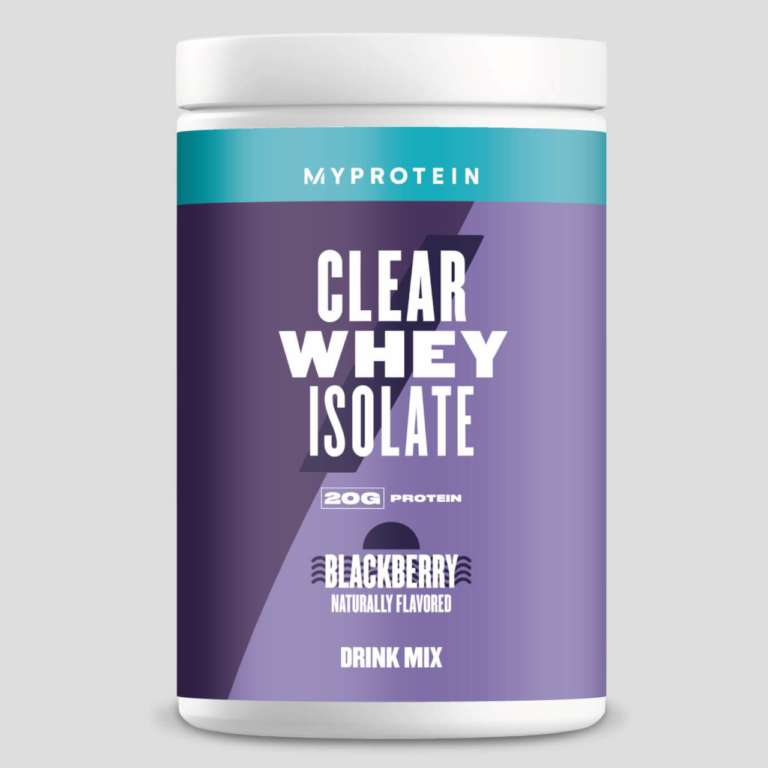 Myprotein is a premium sports nutrition brand that offers one of the largest selections of protein powders, including:
Impact Whey Protein
Impact Whey Isolate
Clear Vegan Isolate
THE ISO:Whey
THE Whey
THE Plant Protein
Impact Diet Whey
Vegan Diet Blend
[…]
Continue Reading →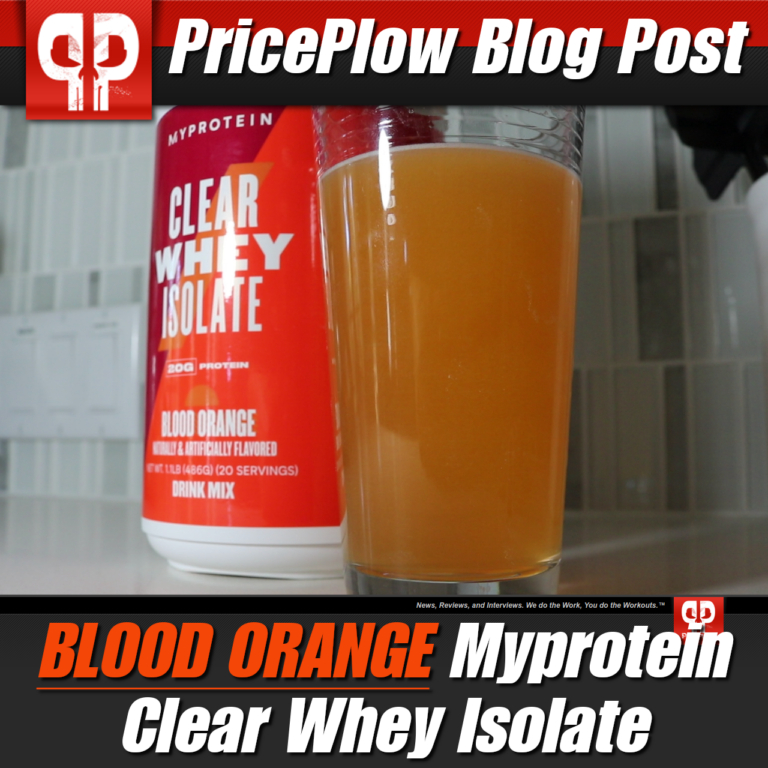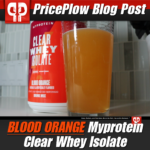 Given the company's name, it's no surprise that Myprotein has a lot of protein products, from powders to functional foods. Myprotein offers nearly everything, from whey protein to high-protein snacks, vegan protein powders and bars. We recently covered the […]

Continue Reading →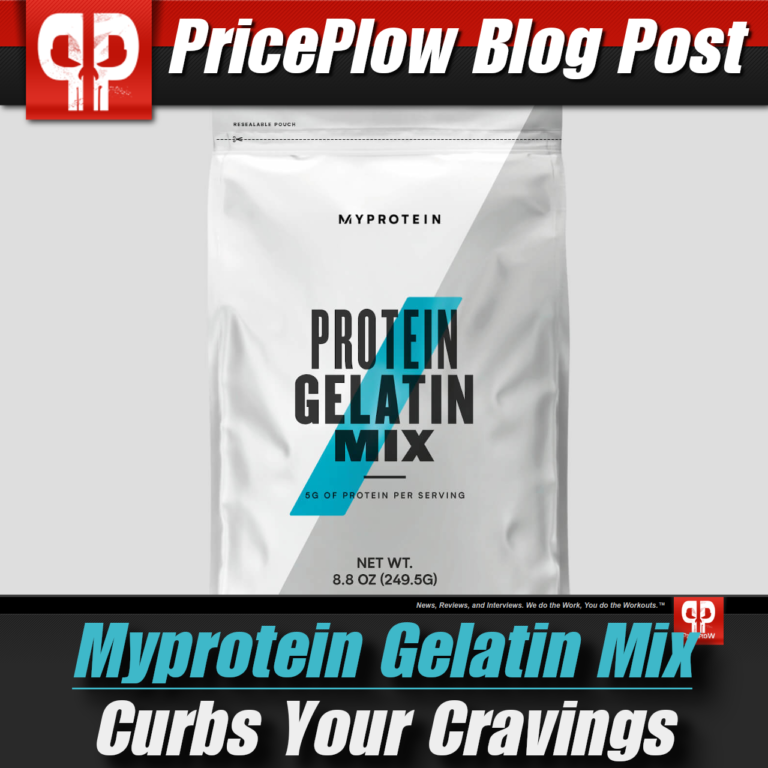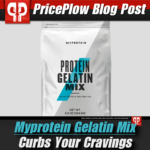 Myprotein's offerings for functional foods continues to expand in the U.S. with the Protein Gelatin Mix! Although Myprotein is most known for their extensive protein powder selection, they've been putting a lot of effort into developing high-protein snacks that […]

Continue Reading →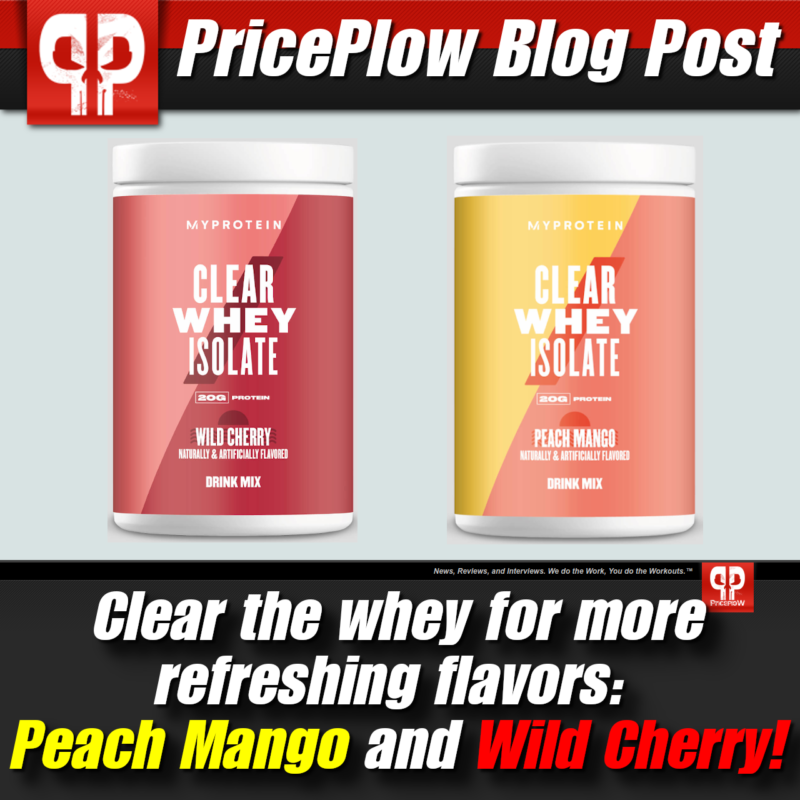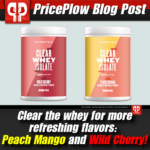 With a name like Myprotein, it's no surprise that they're most well-known for their comprehensive selection of protein powders. Myprotein offers nearly every kind of protein powder available: from high-quality vegan protein powders to whey protein isolate to […]

Continue Reading →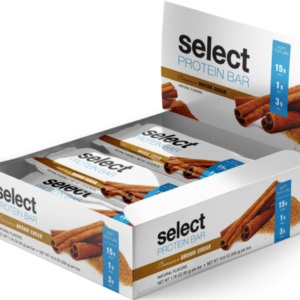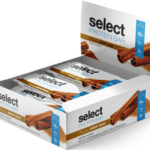 Last time PEScience was featured on the PricePlow Blog, we highlighted the new flavor of Select Vegan Protein — Amazing Chocolate Peanut Butter — and raved about how they were able to make unflavored greens bearable to drink with Greens […]

Continue Reading →