Vitis Vinifera

(Tag Archives)
Subscribe to PricePlow's Newsletter and Vitis Vinifera Alerts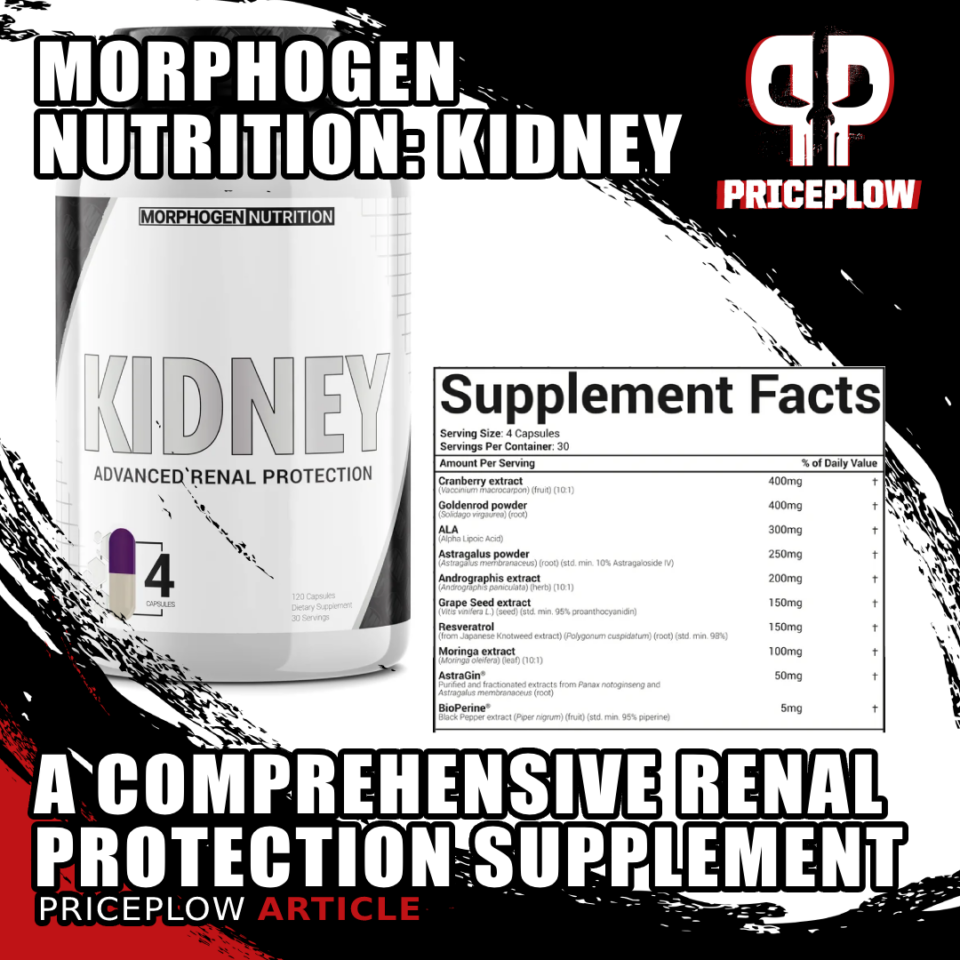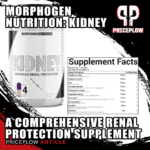 Morphogen Nutrition, led by formulator Ben Hartman, has earned its reputation as a star in the supplement industry with cutting-edge products. Their training formulas like AlphaGen pre-workout, Synthegen intra-workout, and Hydragen hydration supplement are highly regarded by serious athletes.
In addition, their health formulas, conceived with equal rigor, emphasize overall wellness with a focus […]
Continue Reading →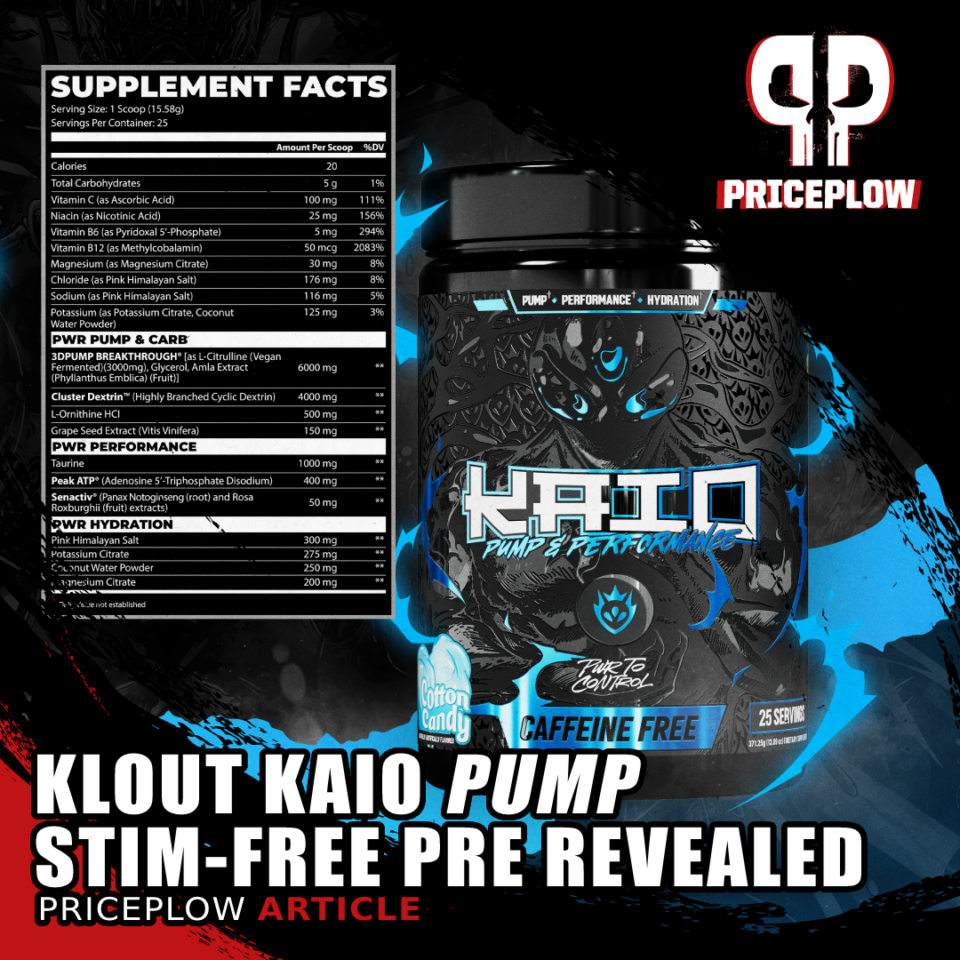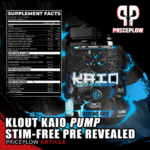 Sports supplement users are by now familiar with KLOUT, a young upstart brand whose edgy branding and formulations have taken the scene by storm. They currently sport three pre-workout supplements, led by their KIAO Final Destination Pre-Workout, but with alternative options in Mamba and Karma.
All three of those have stimulants, […]
Continue Reading →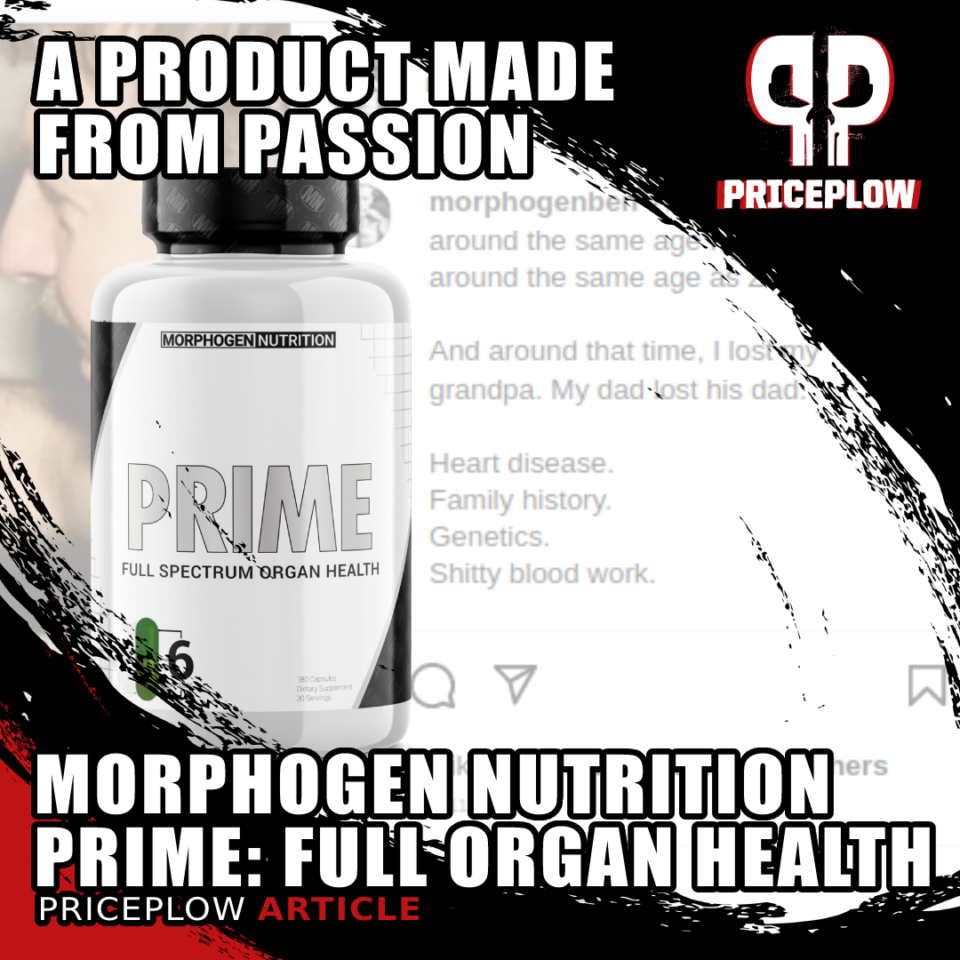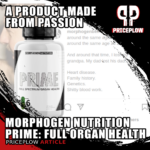 Morphogen Nutrition is one of the supplement industry's stars for good reason. With formulator extraordinaire Ben Hartman at the wheel, Morphogen has consistently put out cutting-edge, hard-hitting products.
Ben's been a PricePlow Podcast guest not once, but twice. In 2020 he joined us for a discussion about Morphogen's approach to formula design and in […]
Continue Reading →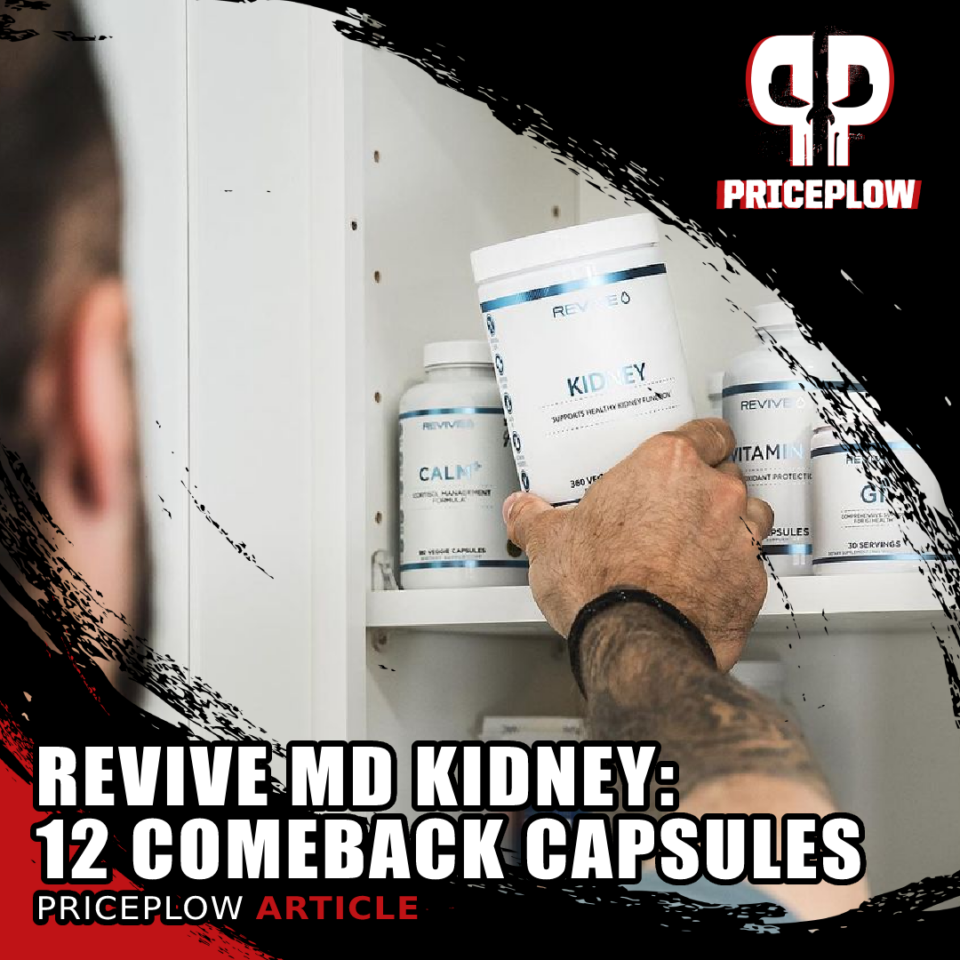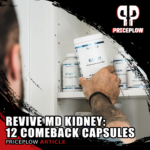 Launched by Matt Jansen and Dr. Domenic Iacovone — two highly-respected businessmen in the health and fitness industry — Revive MD has blown the doors down on the sports nutrition industry with health-based formulations that go well beyond what anyone has done anywhere in the industry.
While some brands were attempting to fit formulas into […]
Continue Reading →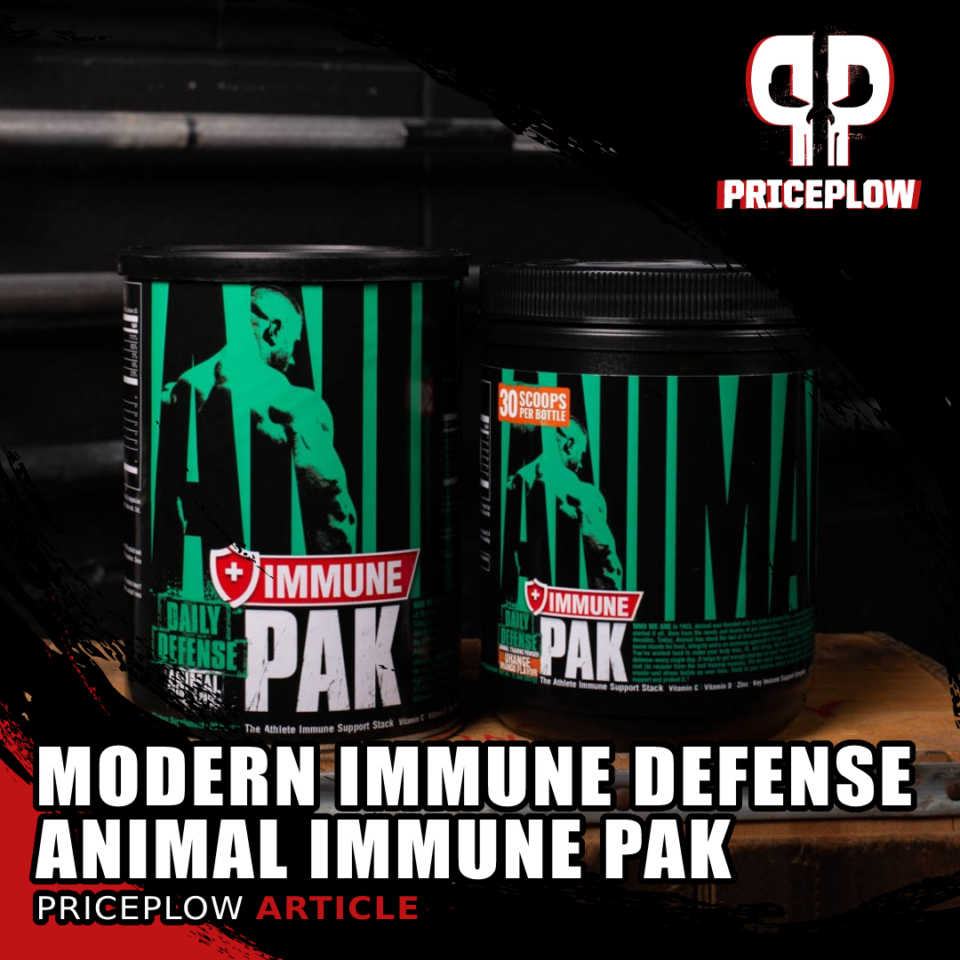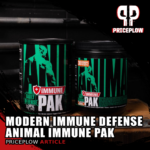 Animal Pak was founded in 1983 by Universal Nutrition and has grown to be one of the most iconic sports nutrition brands in the world. Originally, Animal Pak was simply a vitamin and mineral supplement pack that helped users hit their micronutrient intake. Today, Animal Pak is a supplement brand that offers numerous health and […]
Continue Reading →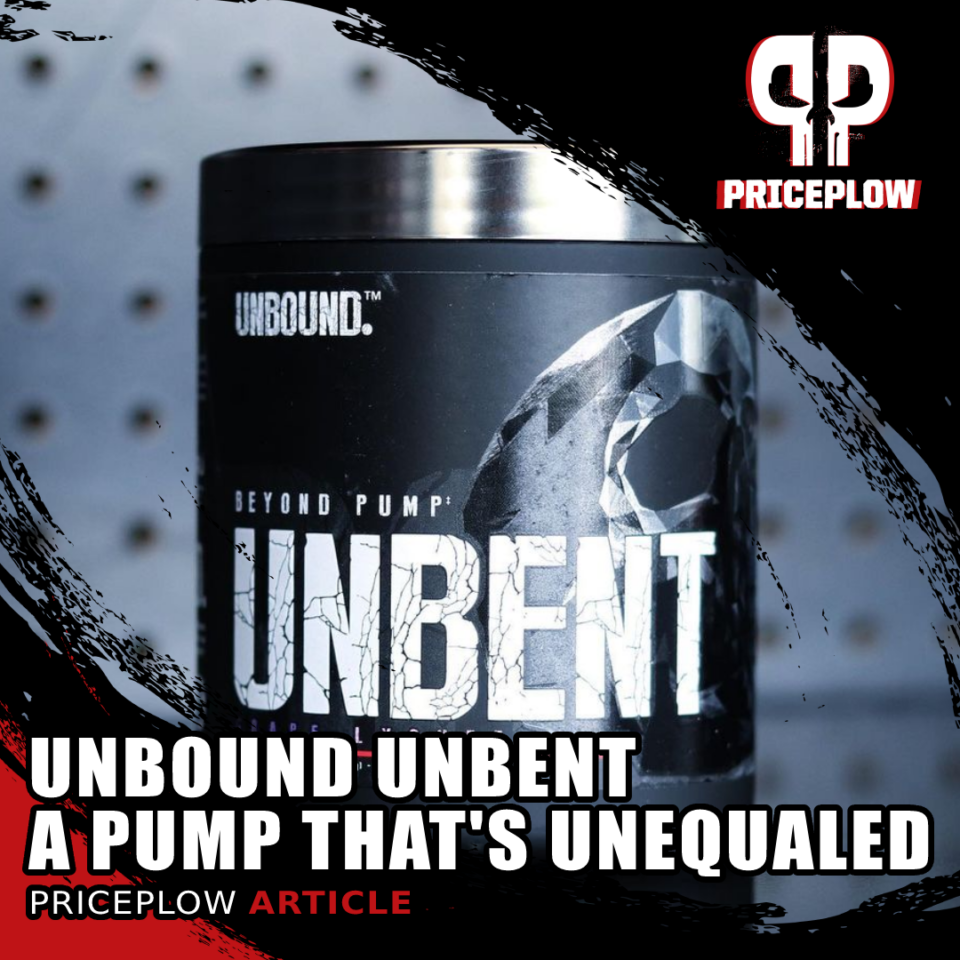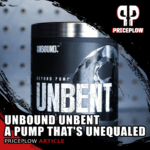 Unbound, a new brand launched in May 2021 by the team at NutraBio, has been making waves in the industry weeks before their arrival. Led by NutraBio's founder and CEO Mark Glazier, Unbound originally built up excitement with a creative marketing campaign — complete with wrenches and literal drums full of supplements. With […]
Continue Reading →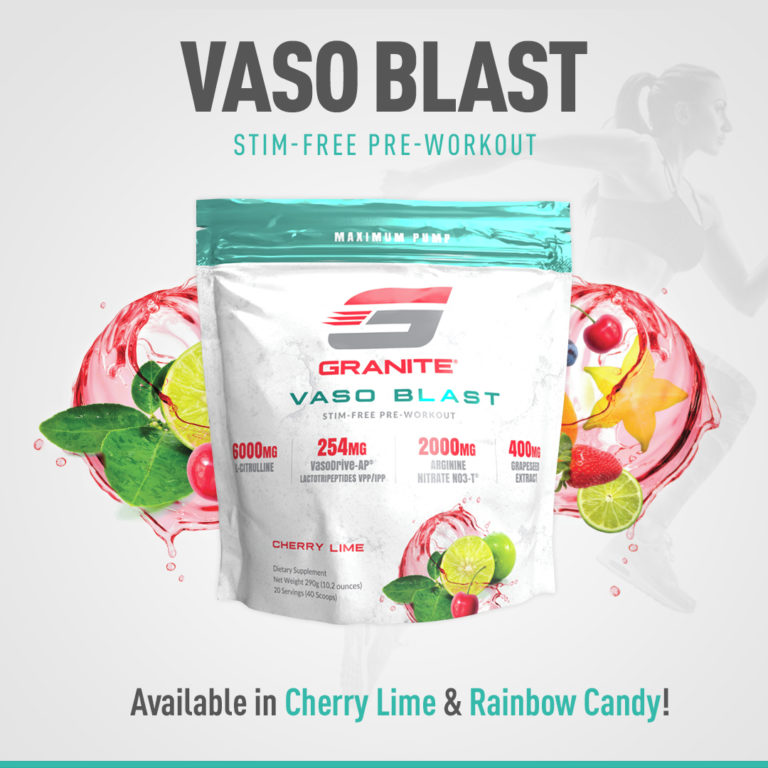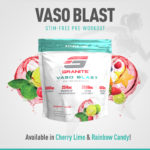 A few months ago Granite Supplements, founded by IFBB Pro John "Mountain Dog" Meadows, made the switch to eco-friendly packaging. Now, every one of Granite's products comes in "post-consumer recycled" resealable zip-lock bags, rather than large, wasteful plastic tubs.
Granite chose to do this for a few reasons:
It's better for the environment Easier[…]

Continue Reading →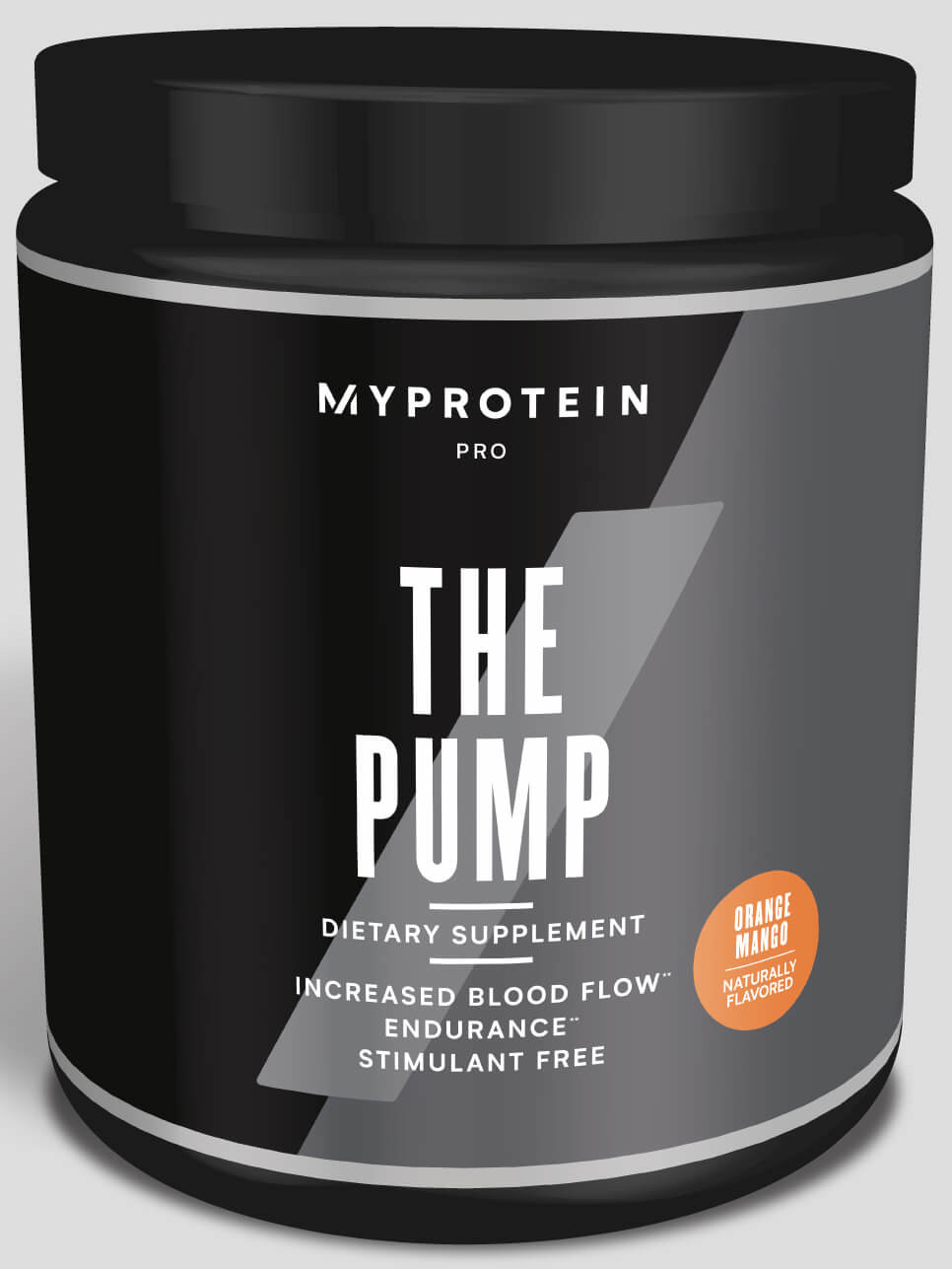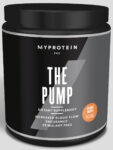 Just a few years ago, putting insane amounts of caffeine into pre workout supplements was the standard — companies would push the limits to see how far they could go to beat out their competitors. We've even seen pre workouts with 500-600mg of caffeine per serving. Sure, a small group of people may enjoy that, […]
Continue Reading →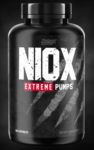 Some people go to the gym to relieve stress, work up a sweat, and enhance their cardiovascular endurance. But others are on a mission to get an epic pump while lifting maximal amounts of weight and building maximal amounts of muscle!
The "pump", is what the bros in your gym are referring to when […]
Continue Reading →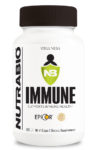 While many of us have different reasons that drive our fitness efforts, one common thread woven through almost everyone's endeavors is the desire to be healthy.
Exercising, eating nutritious foods, keeping our diets in check, getting enough sleep, and various other things are only pieces of the entire picture. Sometimes, however, things can interrupt […]
Continue Reading →