Velvet Bean Extract

(Tag Archives)
Subscribe to PricePlow's Newsletter and Velvet Bean Extract Alerts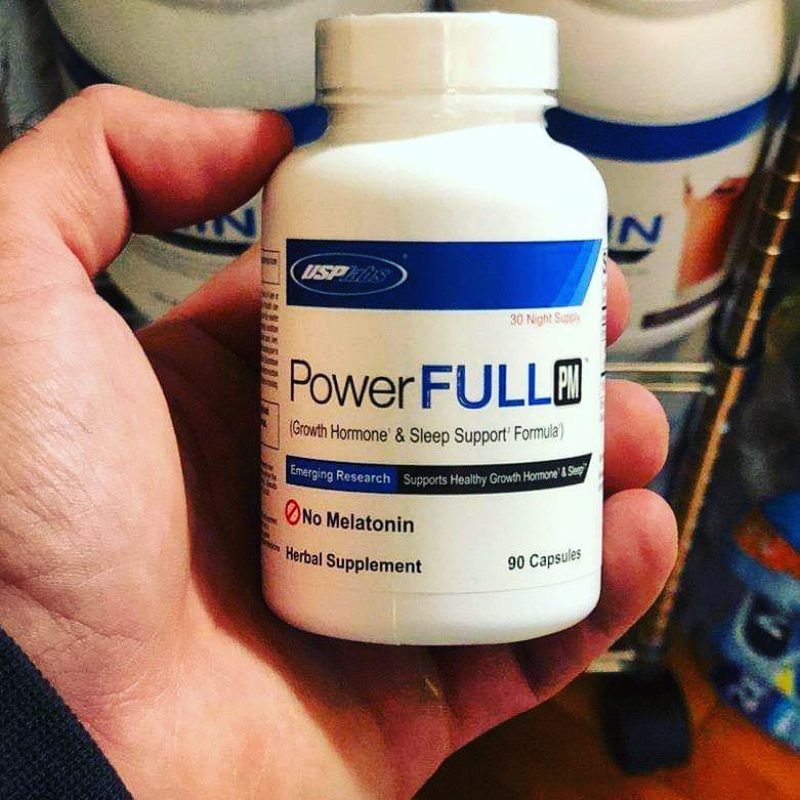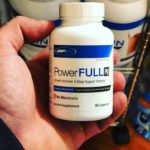 It's back!
After its original debut in the spring of 2012, USP Labs is bringing back its sleep aid and growth hormone matrix, PowerFULL PM. USP Labs has decided to make no changes to the previous formula, as […]

Continue Reading →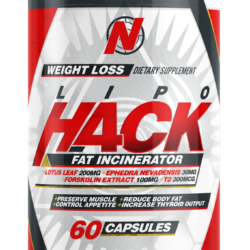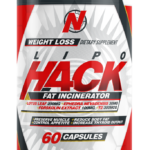 NTel Pharma (also known as NTel Nutra) threw down the pre workout gauntlet to start 2018 by releasing their supreme version of AREZ (compared to Arez Black and Arez White). We detailed this 'merger' at great length, but […]

Continue Reading →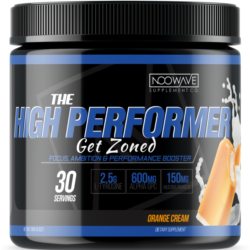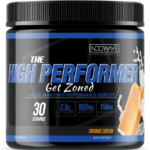 With all the intense work we do, we've been on a big kick with brain boosting supplements – otherwise known as nootropics. We've covered the gamut from workout enhancers to gaming supplements to standalone ingredient research, with all kinds […]

Continue Reading →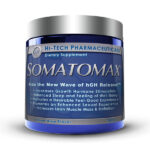 There are three pillars to a healthy, fit lifestyle — diet, exercise, and sleep. Most people are so focused on the first two, that they often neglect the third and equally crucial aspect that is rest and recovery.
Meanwhile, […]

Continue Reading →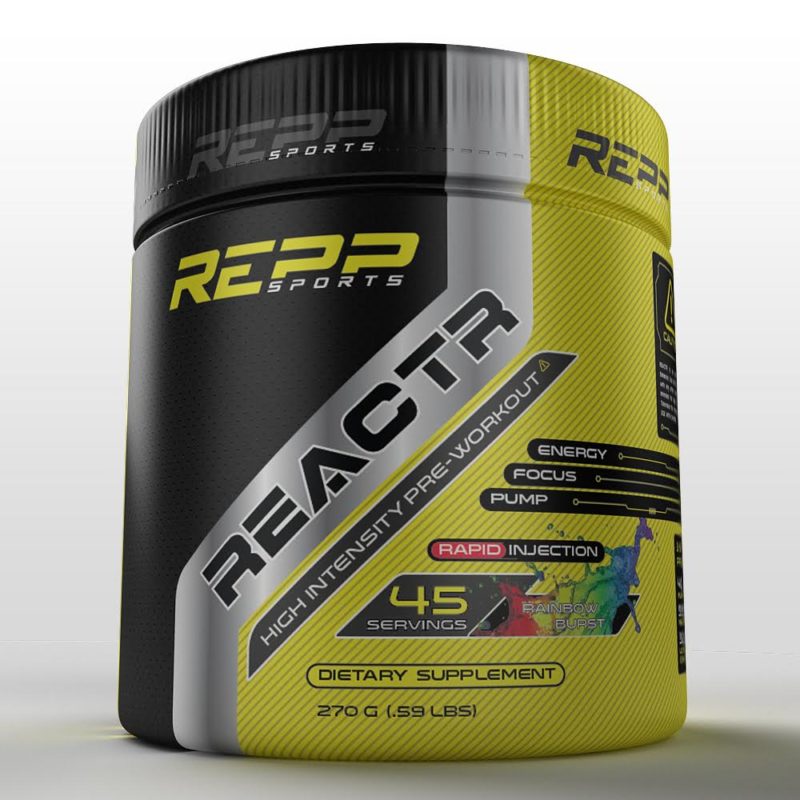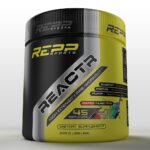 The end of the year is typically notoriously slow in the supplement industry, but 2016 has been exceptionally busy with tons of new products and companies bursting onto the supplement scene.
Repp Sports is one of the newest of the […]

Continue Reading →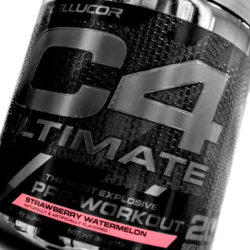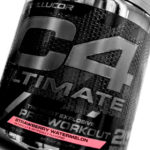 For years, customers have asked for it, and now it's finally here. A decked out version of Cellucor's C4 pre workout… with some serious ingredient doses.
The rumor mill has been ablaze with whispers of a brand new version of […]

Continue Reading →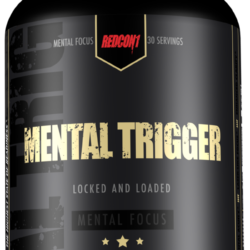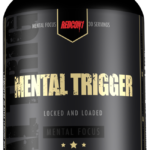 The past couple of years, there has been a marked increase in the number of productivity supplements hitting the market over the past year. It's common to strive for gains in the gym, but isn't as conventional to try to […]

Continue Reading →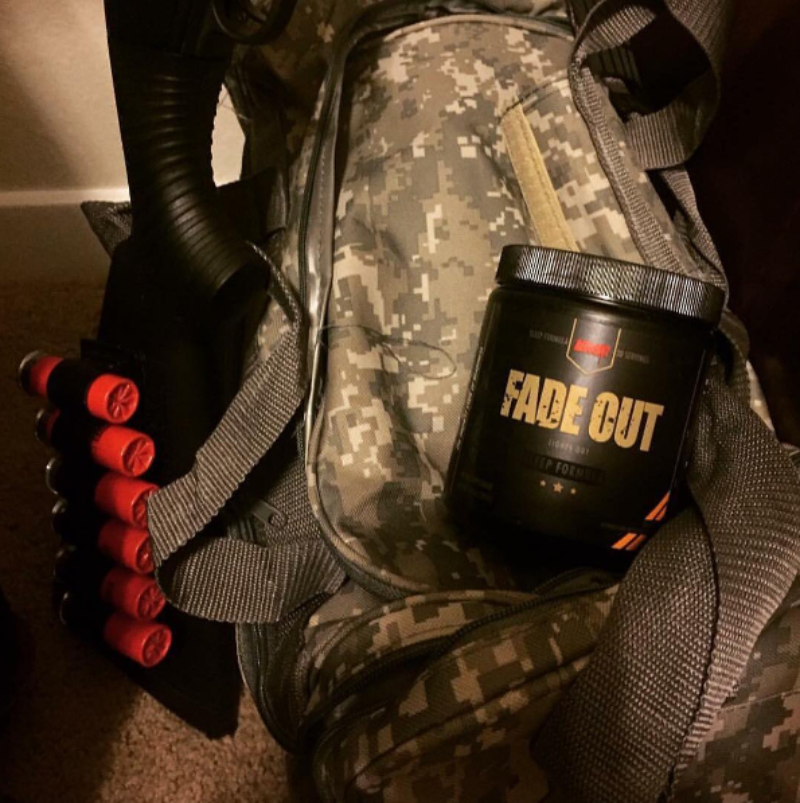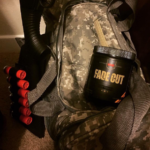 RedCon1's launch continues to storm the beaches of the supplement industry, and they haven't slowed down one bit since their debut in early August. In that time, the brand has released a total of 12 products and still have […]

Continue Reading →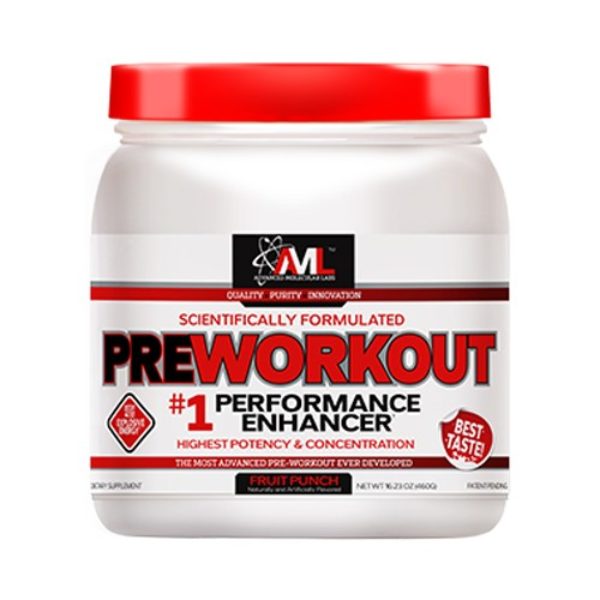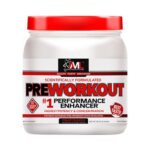 We recently introduced you to Advanced Molecular Labs (AML), headed publishing and supplement guru Steve Blechman. In that same article we referenced one of AML's pre workout additives named Power Rep, which uses a combination of Peak […]

Continue Reading →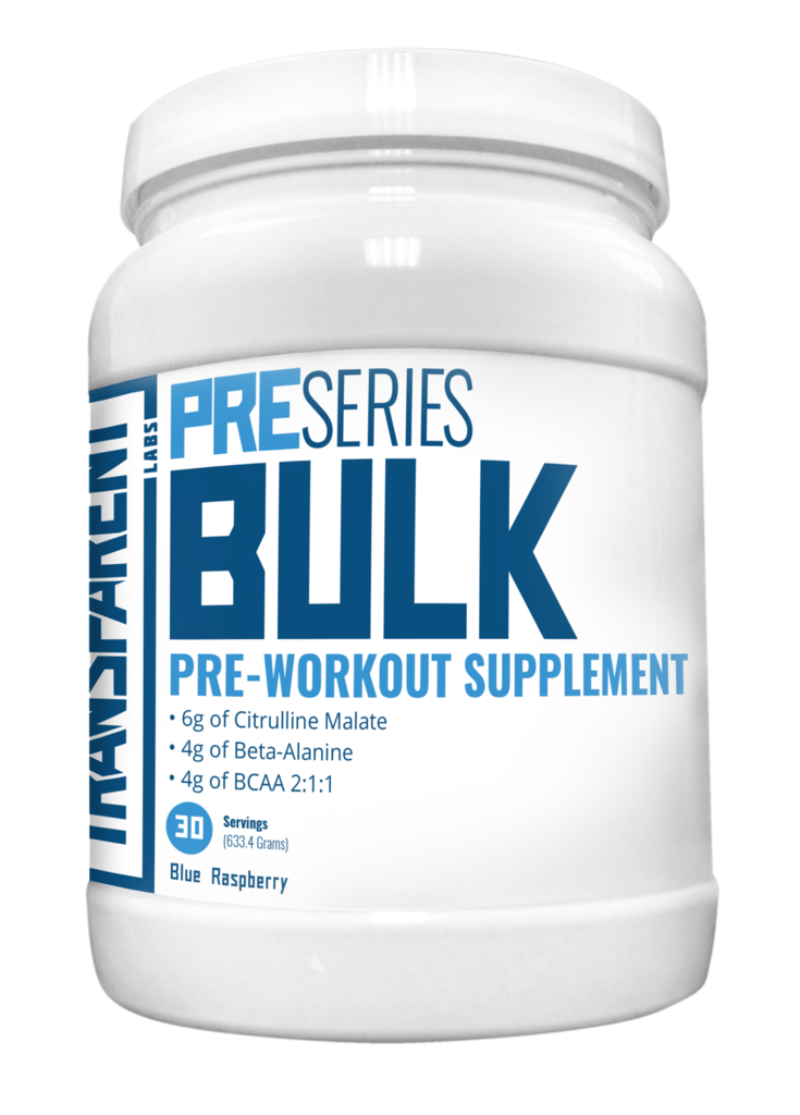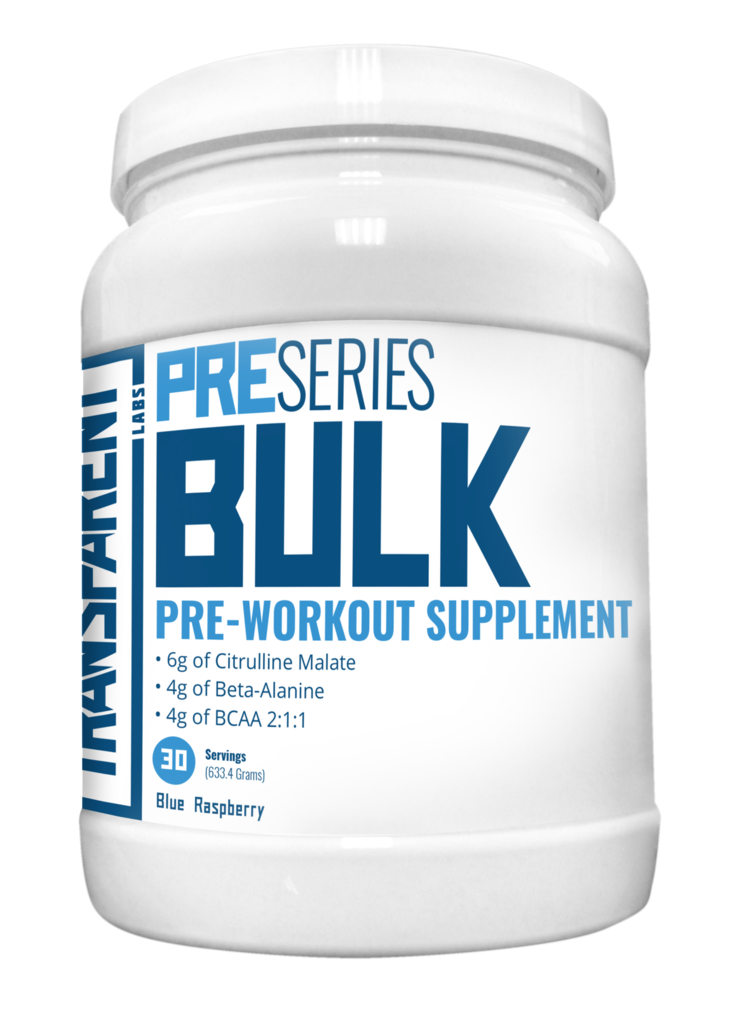 Every once in awhile the supplement world is graced with a truly exceptional pre workout. One that contains proven ingredients in their efficacious doses proven in the lab. Today's one of those lucky days, and the industry is a buzzin[…]

Continue Reading →