Tribulus Terrestris

(Tag Archives)
Subscribe to PricePlow's Newsletter and Tribulus Terrestris Alerts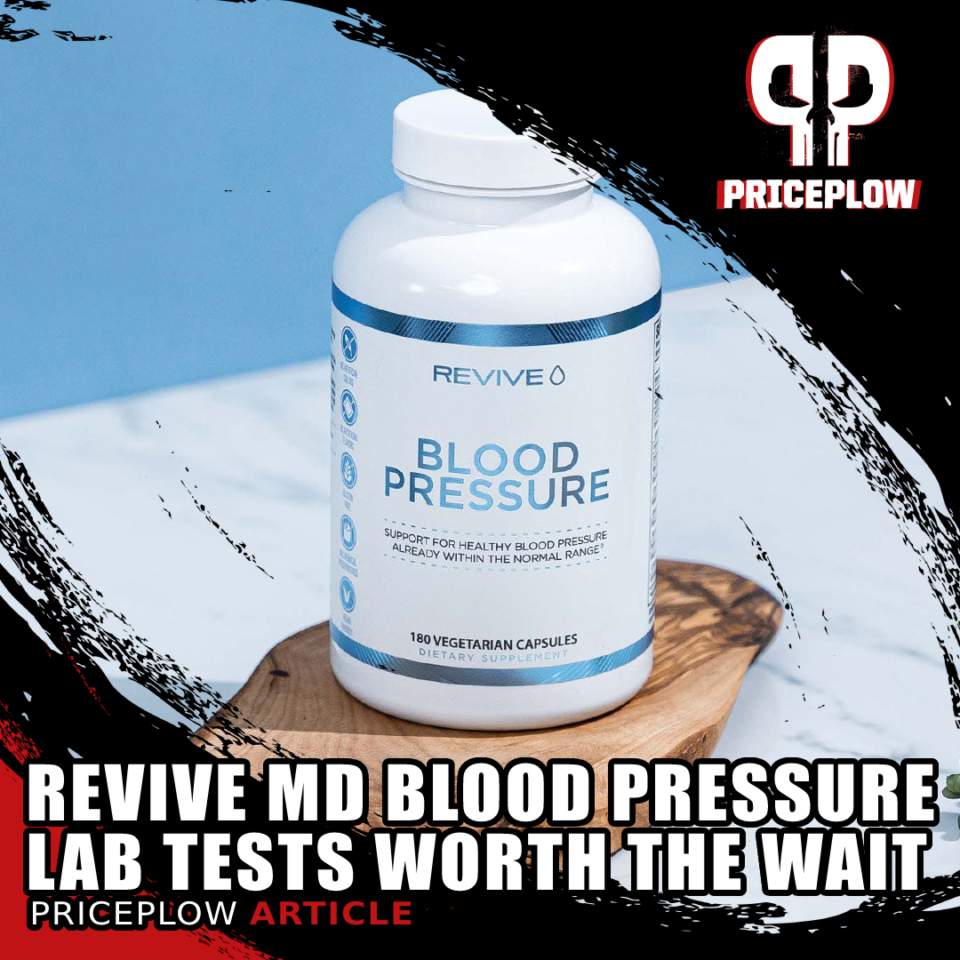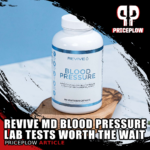 PricePlow has been covering Revive MD supplements for a while now, noting how several brands have copied their phenomenal whole health formulas like Lipid and Heart.
But it's not just about formulation. It's about trust — and the best way to gain trust in the dietary supplement industry is through testing. This is […]
Continue Reading →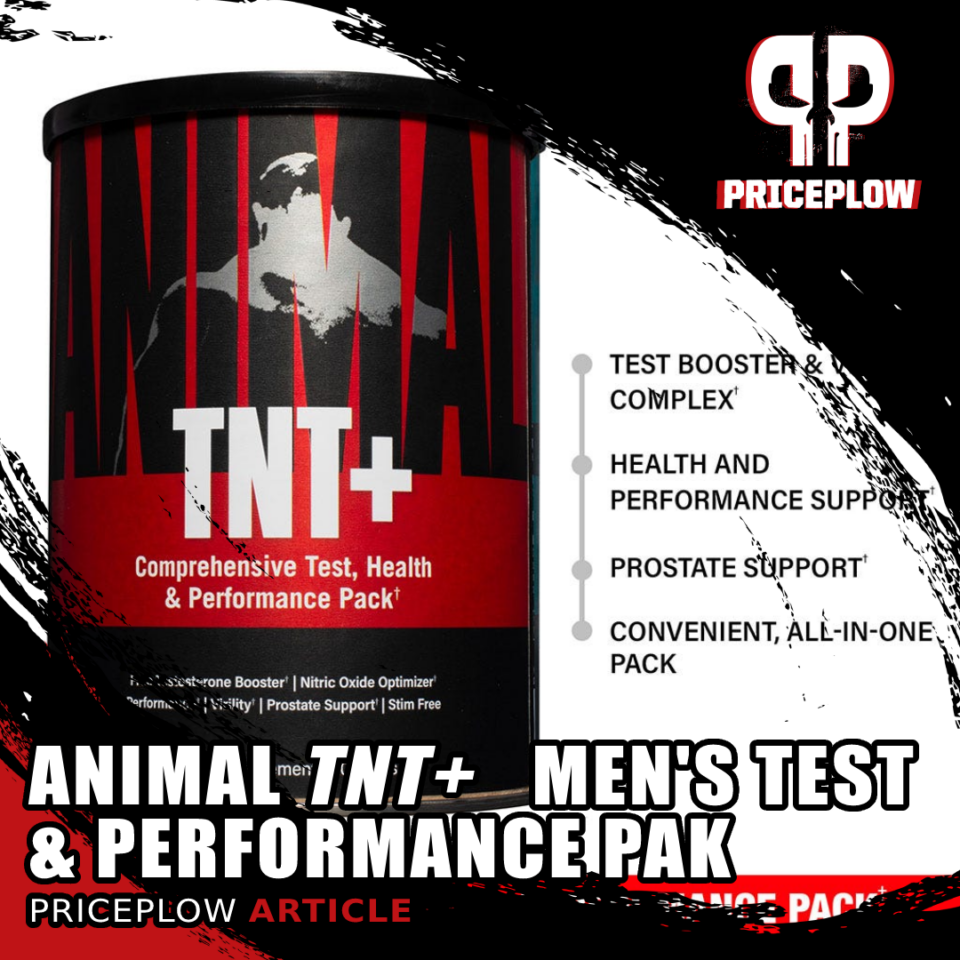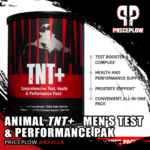 The Animal Team at Universal Nutrition has been so busy it's been tough to keep up with the brand's numerous launches. Most recently, we were blown away by the Animal Primal pre-workout, which is easily on this year's must-try list.
But after the recent female-focused Animal Alpha F, it was time the men got […]
Continue Reading →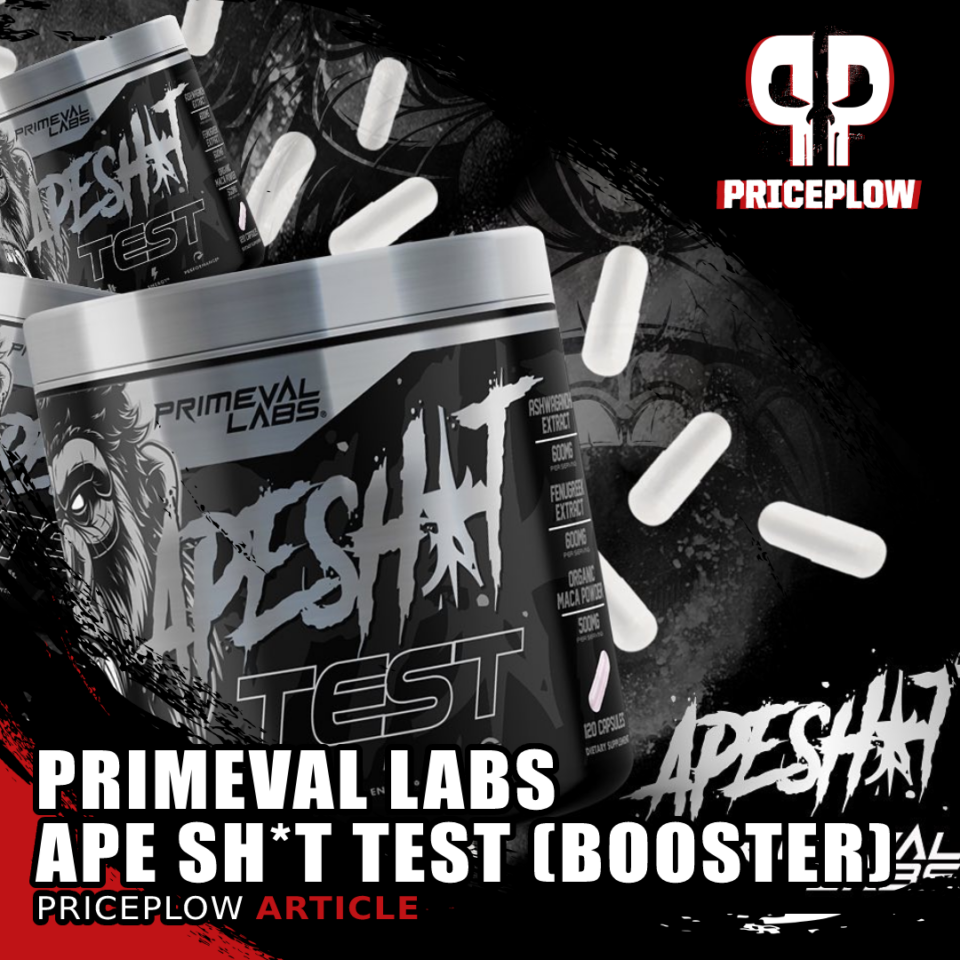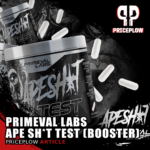 The Ape Sh*t series from Primeval Labs has already introduced a bunch of awesome pre-workout supplements that help you push yourself to the max in the gym.
Pre-workout supplements typically consist of stimulants, such as caffeine or ergogenic aids like creatine — ingredients that help you, immediately after consuming them, experience an acute improvement […]
Continue Reading →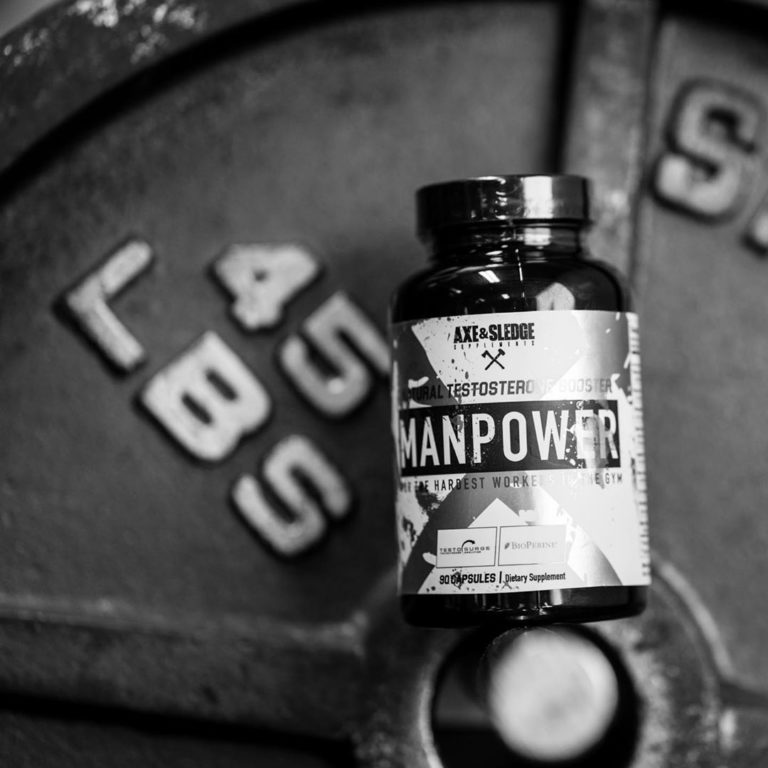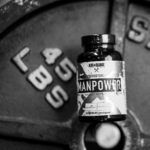 As of writing this article, the PricePlow Blog has covered almost every Axe & Sledge product, including:
Hydraulic: best-selling stimulant-free pump Ignition Switch: comprehensive, moderately stimulating pre-workout Seventh Gear: high-stimulant pre-workout with nearly 400 milligrams of caffeine per serving Home Made: whole-foods meal replacement Farm Fed: grass-fed whey protein isolate GDA+: potent glucose-disposal agent The[…]

Continue Reading →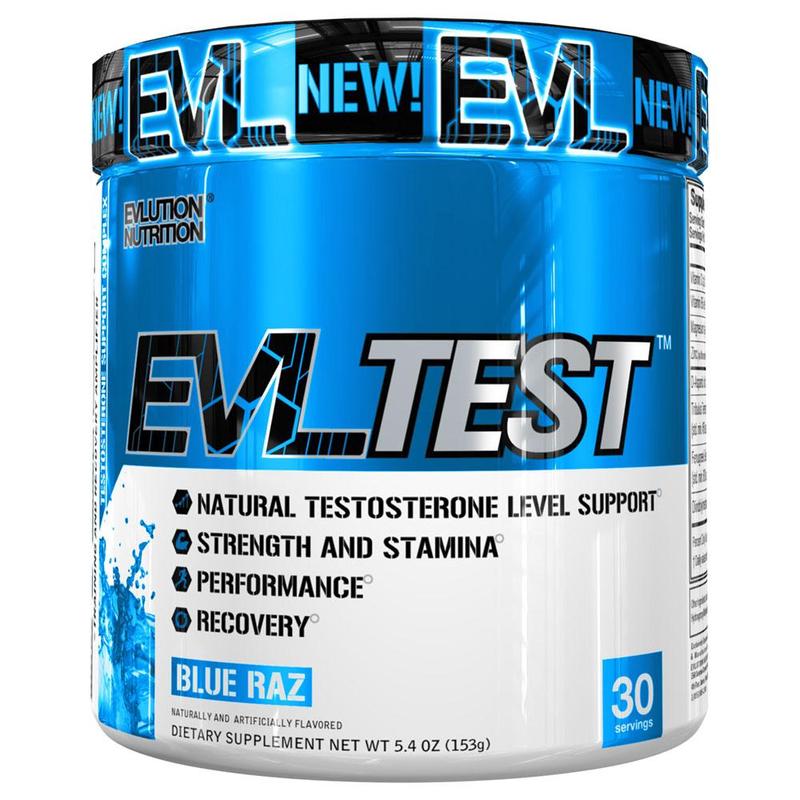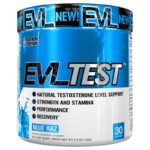 Testosterone boosters are a marketing minefield. We love them for what they do, but they need to be approached reasonably and discussed responsibly. Some ingredients work best for older folk, and others work great for everyone in short spurts of time. If we can be honest about that, we can be honest about test boosters[…]
Continue Reading →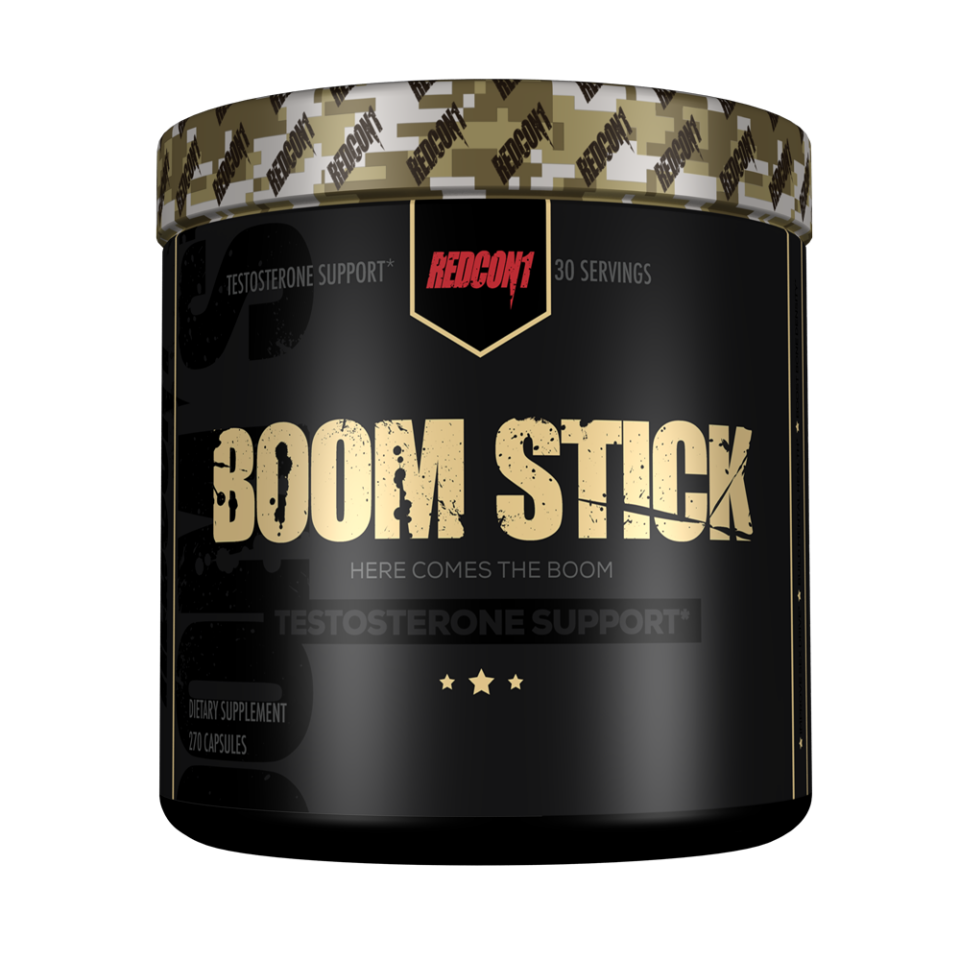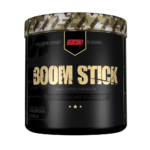 Not a month goes by that we don't see a new supplement (or two) from RedCon1. The brand has been on a mission to deliver top-notch products since day one and they've continually brought innovative and effective supplements to the market, case in point with the most recent release of Med+Pak.
The brand […]
Continue Reading →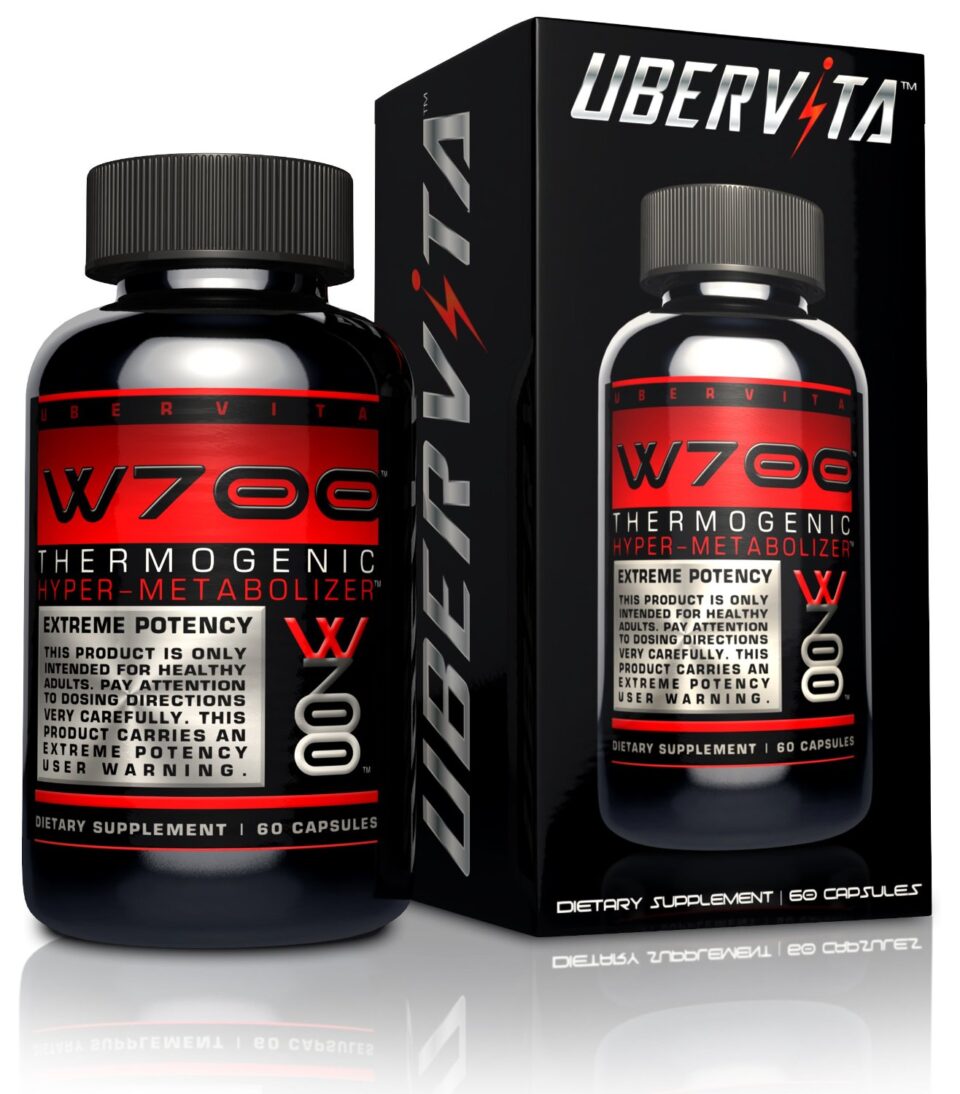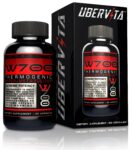 The Ubervita W700 fat burner caught our attention long ago because it's been tearing up the sales charts on Amazon — last time we checked, it's #3 overall in the "fat burner" category, #5 for "appetite suppressants" and the #9 overall nutritional supplement on the site as we write this.
Scam Alert: Allegations of Fake[…]

Continue Reading →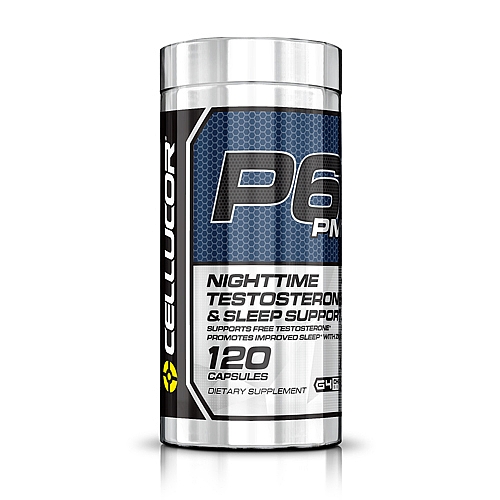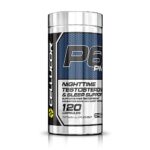 Last month, we went in depth on one of Cellucor's many iterations of their popular anabolic agent and test booster, P6, when we showcased P6 Chrome. As we previewed in that same post, Cellucor had two other options in the works.
Details have emerged on the latest iteration — P6 PM — and we've […]
Continue Reading →