Toothed Clubmoss

(Tag Archives)
Subscribe to PricePlow's Newsletter and Toothed Clubmoss Alerts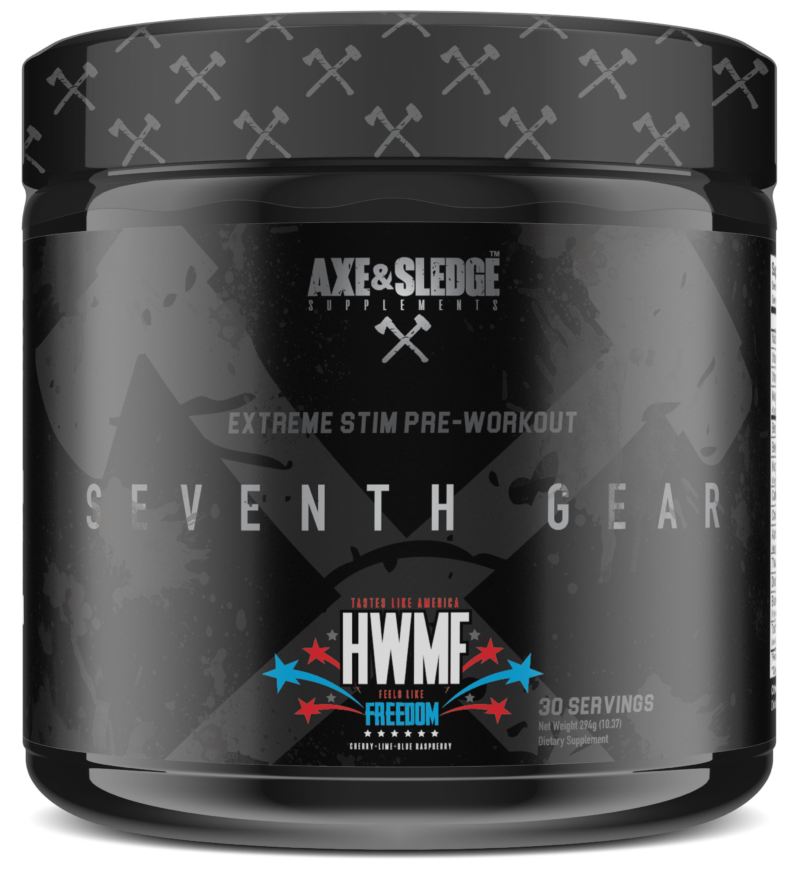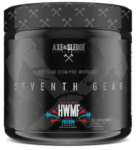 If there's one thing Axe & Sledge is known for, it has to be creating phenomenal supplements for the hardest workers in the gym. They've built their reputation based on setting high quality standards and giving you products that really deliver results, regardless of the cost. Their team — and especially their co-founder Seth […]
Continue Reading →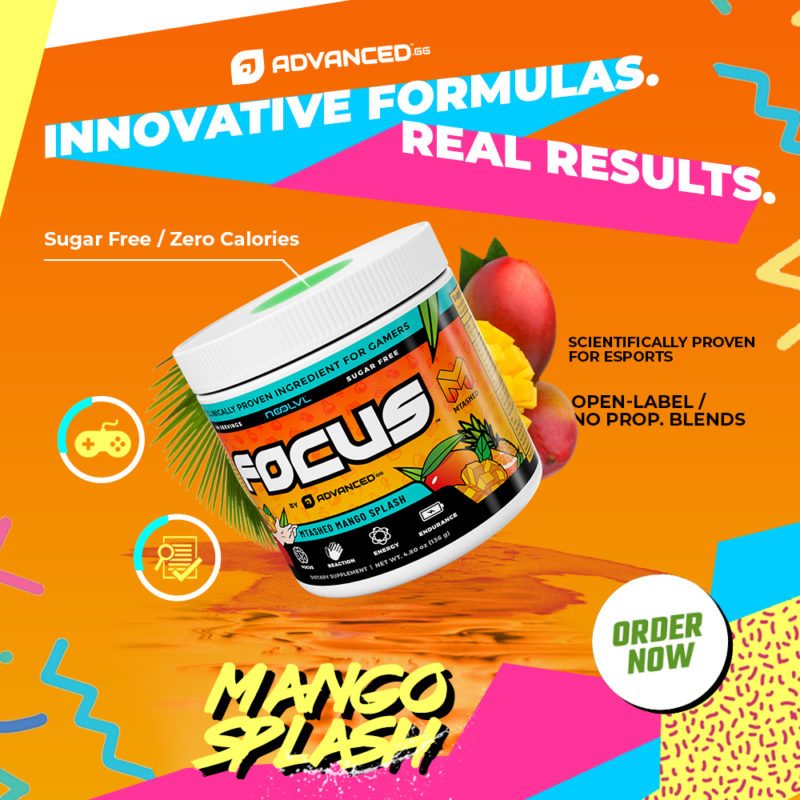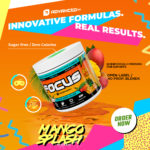 Normally on this blog, we cover supplements geared towards athletes and gym goers looking to get an extra edge, be it in strength, sports, physique, or endurance. But today we cover a different kind of athlete, who has a different kind of need – the cognitive kind. We're talking about gamers and esports athletes, […]
Continue Reading →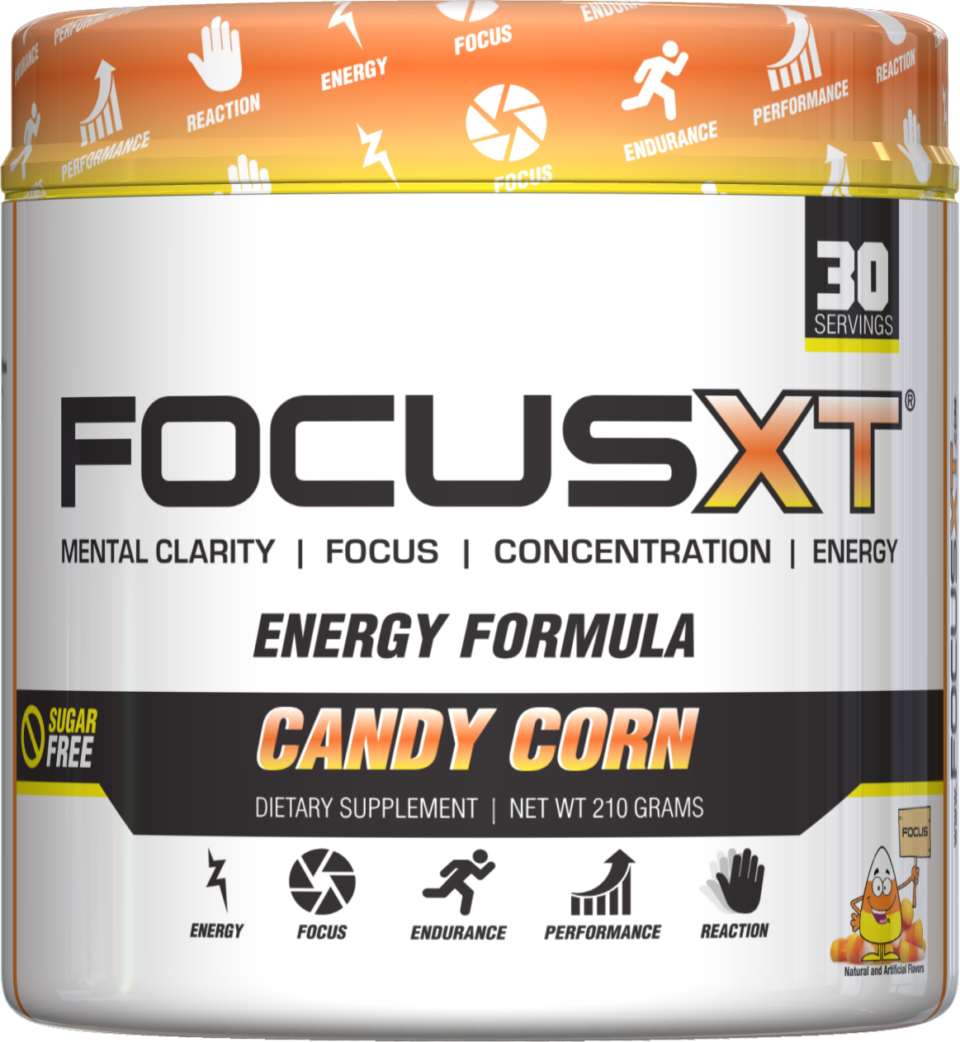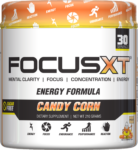 2018 Update: This product has been updated to represent the new 2018 formula and the limited edition candy corn flavor launched in October of 2018!
Nootropics have become far more mainstream the past few years. Through the ups and downs of the industry, stimulants have come and gone, and when certain ingredients get banned, nootropics […]
Continue Reading →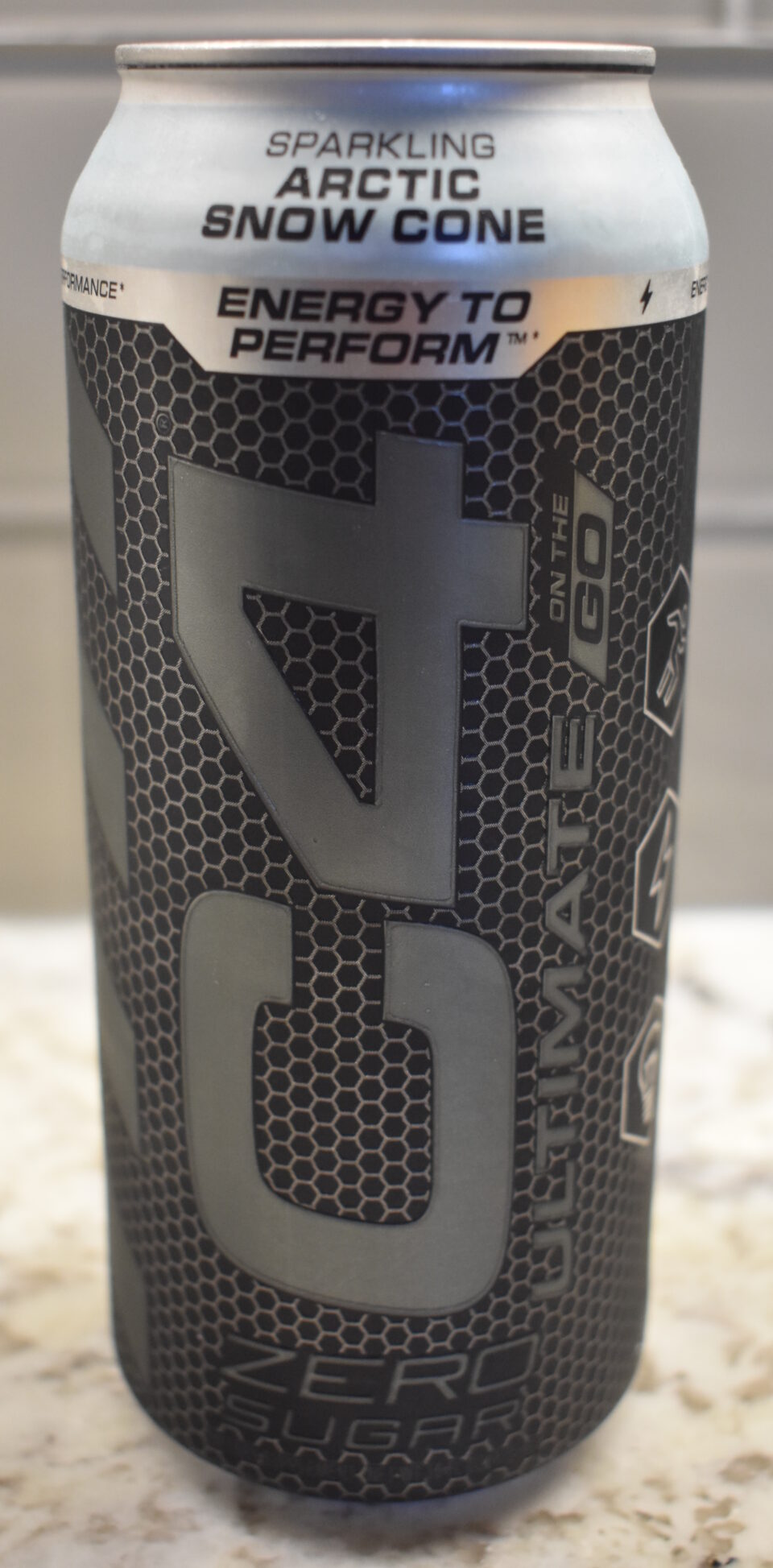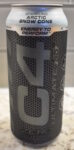 When we recently covered the Cellucor C4 on the Go, there was debate as to whether it was an energy drink or a pre workout supplement.
Well, there's no question with this one. This is a fully-fledged pre workout RTD Can!
Sign up for PricePlow's alerts to get notified when there's price drops, coupons, […]
Continue Reading →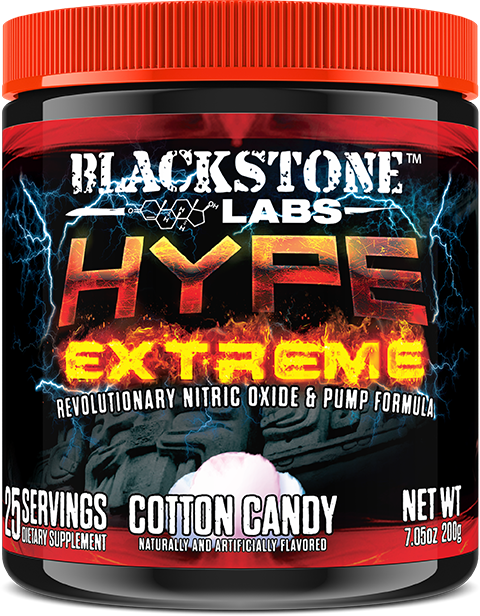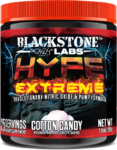 Blackstone Labs is one of the hardest hitting companies on the market with their line up of extremely aggressive stimulant-based pre workouts. They made waves back in June 2016, when they announced a new pre workout was in development, but this time it would be stimulant-free.
Well, after months of mounting anticipation, BSL recently released […]
Continue Reading →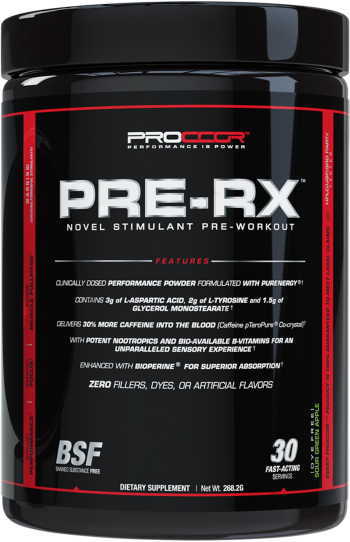 Pre workouts are like dress shirts. You can have a different one for every day of the week. Some days you're really feeling a certain flavor and go in one direction, other times you'll need a huge hit of energy just to get moving and pick a different one.
With the wide range of options […]
Continue Reading →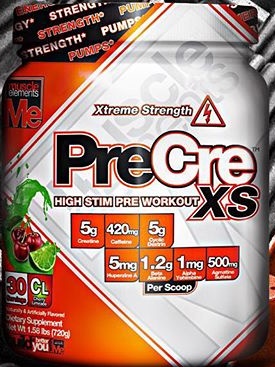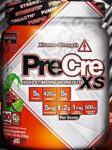 Several weeks ago Muscle Elements announced they'd be bringing a newer, more powerful pre workout to the market. This new product is not intended to replace the original PreCre, but serve as another option for the high-stim fiends out there.
We've covered the original PreCre in great detail before in a blog post titled PreCre: […]
Continue Reading →