Thyroid Supplements

(Tag Archives)
Subscribe to PricePlow's Newsletter and Thyroid Supplements Alerts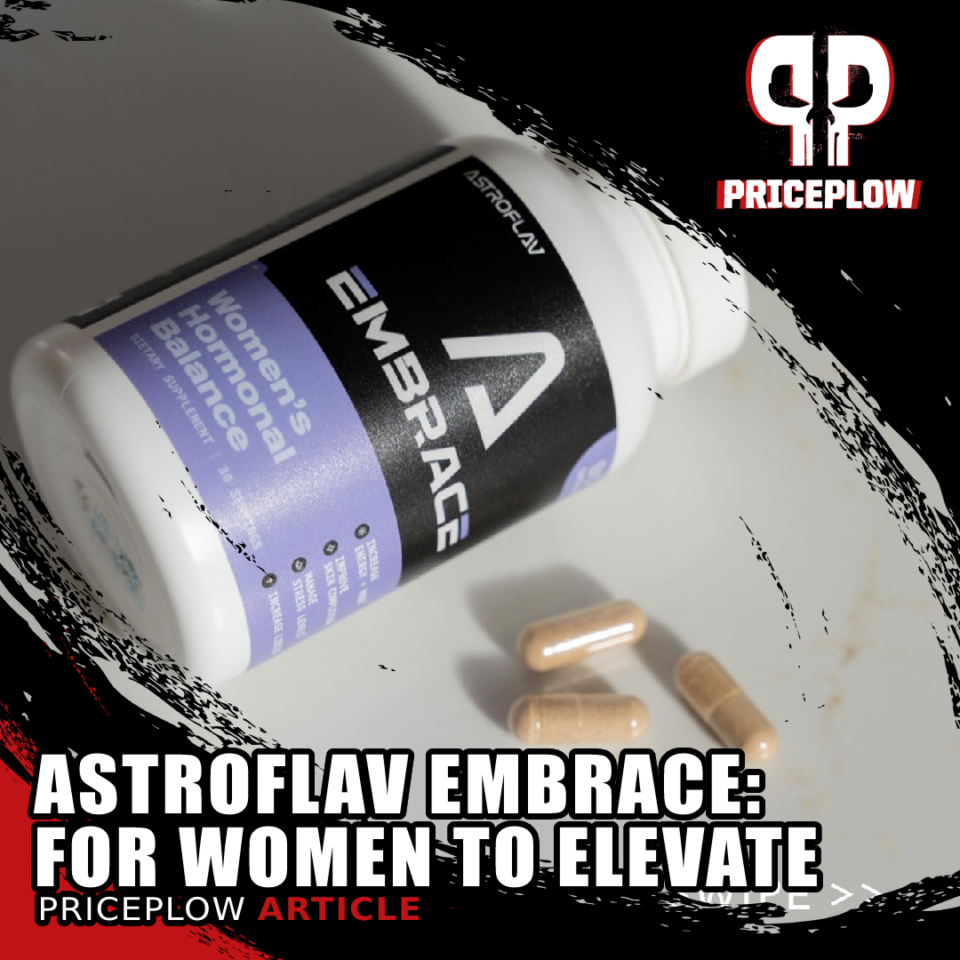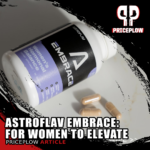 AstroFlav, the upstart brand with out of this world flavors, has been releasing hit after hit recently. Case in point with their recent weight loss trifecta that includes MetaBurn AM, MetaBurn PM, and 2X.
Before the recent batch of incredible supplements, however, the brand was also well-known for their Elevated[…]
Continue Reading →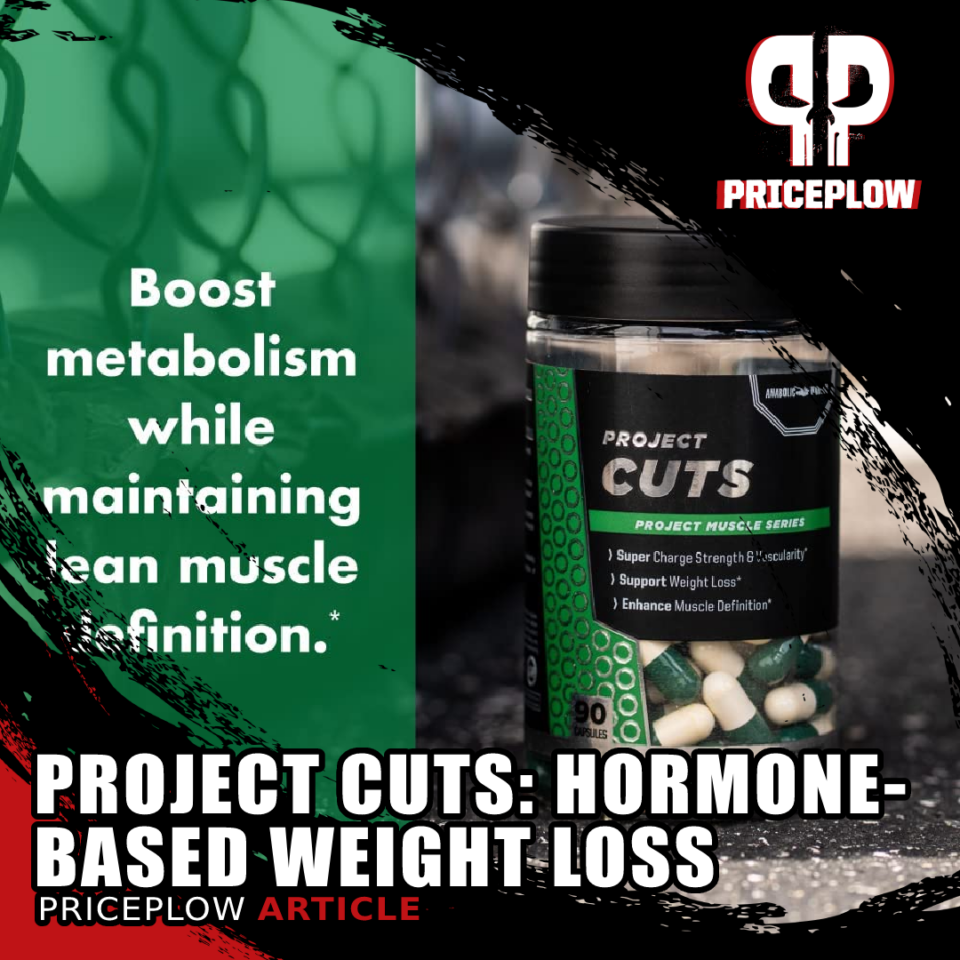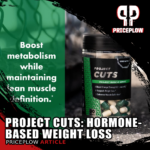 2022 has been an awesome year for Anabolic Warfare. Their Project Muscle series has made some serious waves in the supplement scene, with nearly a dozen premium formulas designed to help consumers bulk, cut, and shred to their heart's content.
One of Anabolic Warfare's major claims to fame this year lies in their pioneering […]
Continue Reading →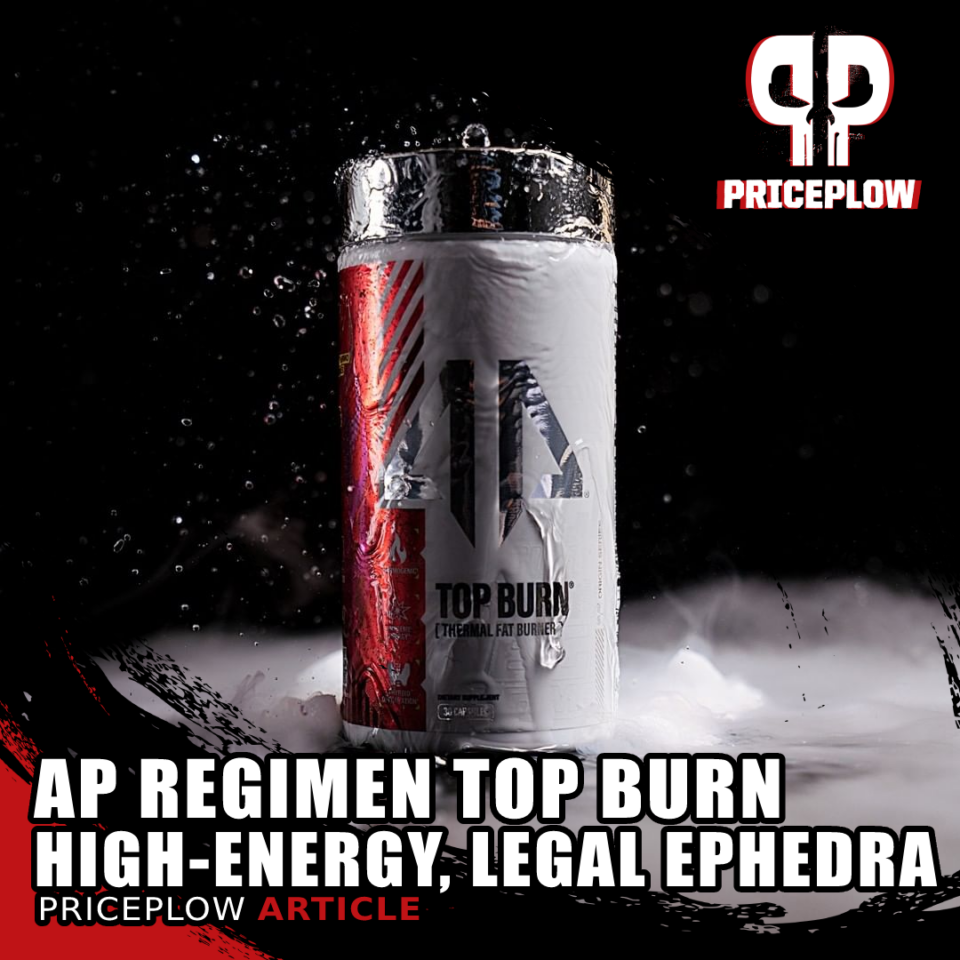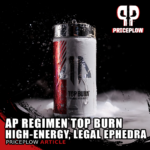 Looking for a "next level" fat burner that brings a powerhouse of energy? Then it's time to look at Alpha Prime Supps Top Burn, which has *ephedra* inside. In this article, we explain how it's all still possible.
Alpha Prime knows that summertime is limited, but there's still a bit more time to get […]
Continue Reading →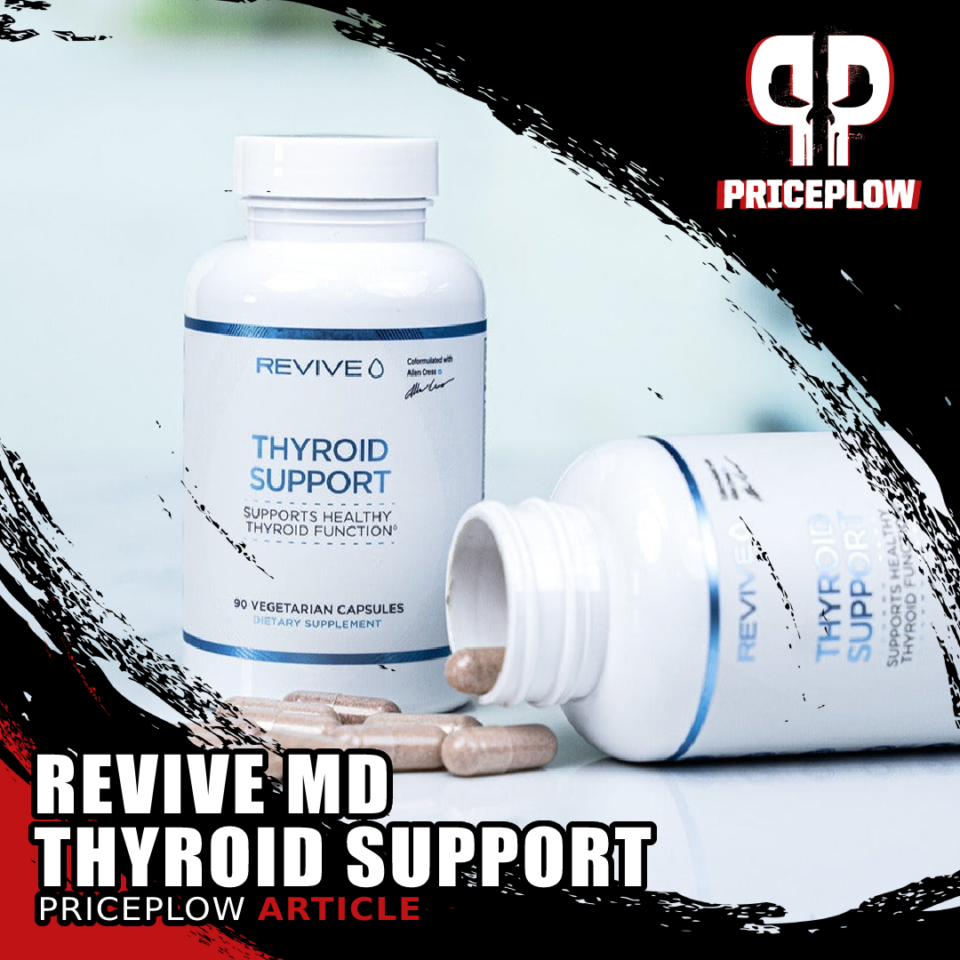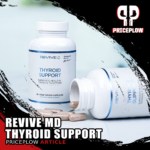 Revive MD Thyroid Support is here to help your body maintain healthy thyroid hormone levels, supporting the natural production of thyroid hormones (T3 and T4).
This one's been a long time in the making. Revive MD's revolutionary takeover of the health supplement industry has been one of the greatest phenomenons over the past […]
Continue Reading →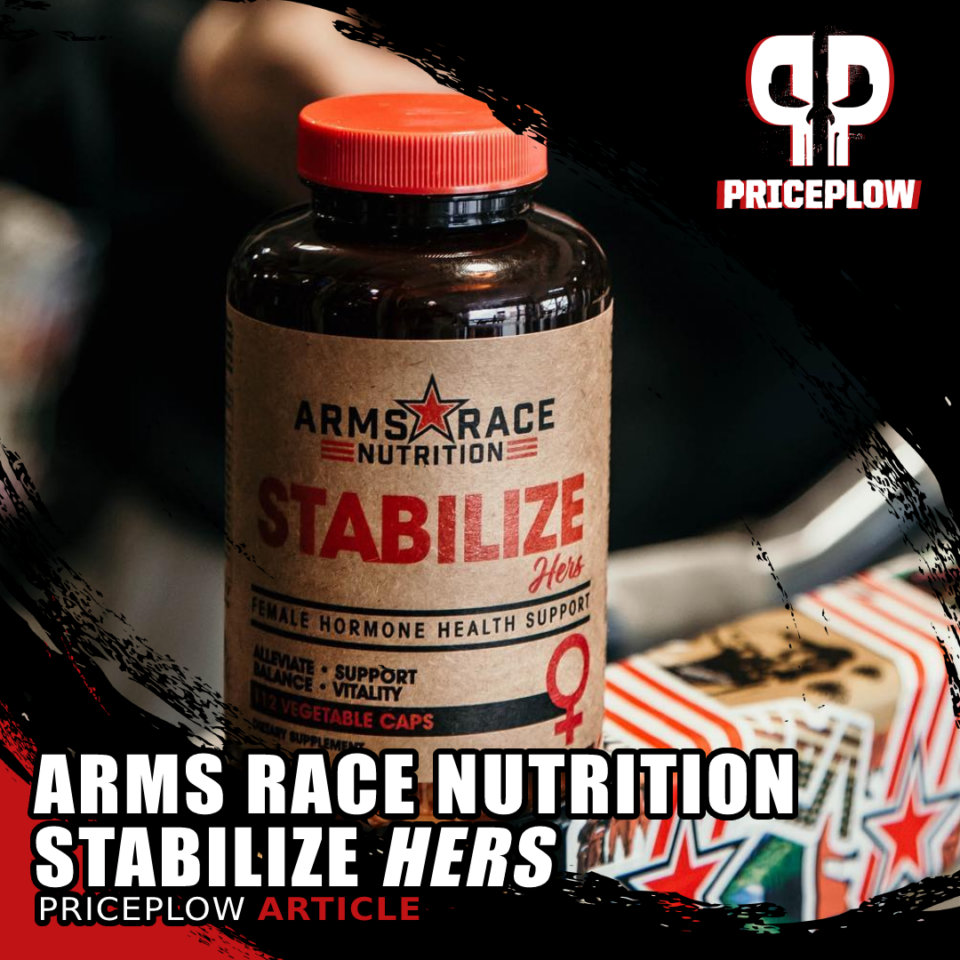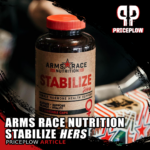 Arms Race Nutrition's growing female demographic wanted something made for them – an all-in-one female support supplement. They got that, and it's one of the most impressive women's health supplements we've seen, if not the best.
Arms Race Stabilize
Hers
: More than just "estrogen control"
Arms Race Stabilize Hers is a full-spectrum female support […]
Continue Reading →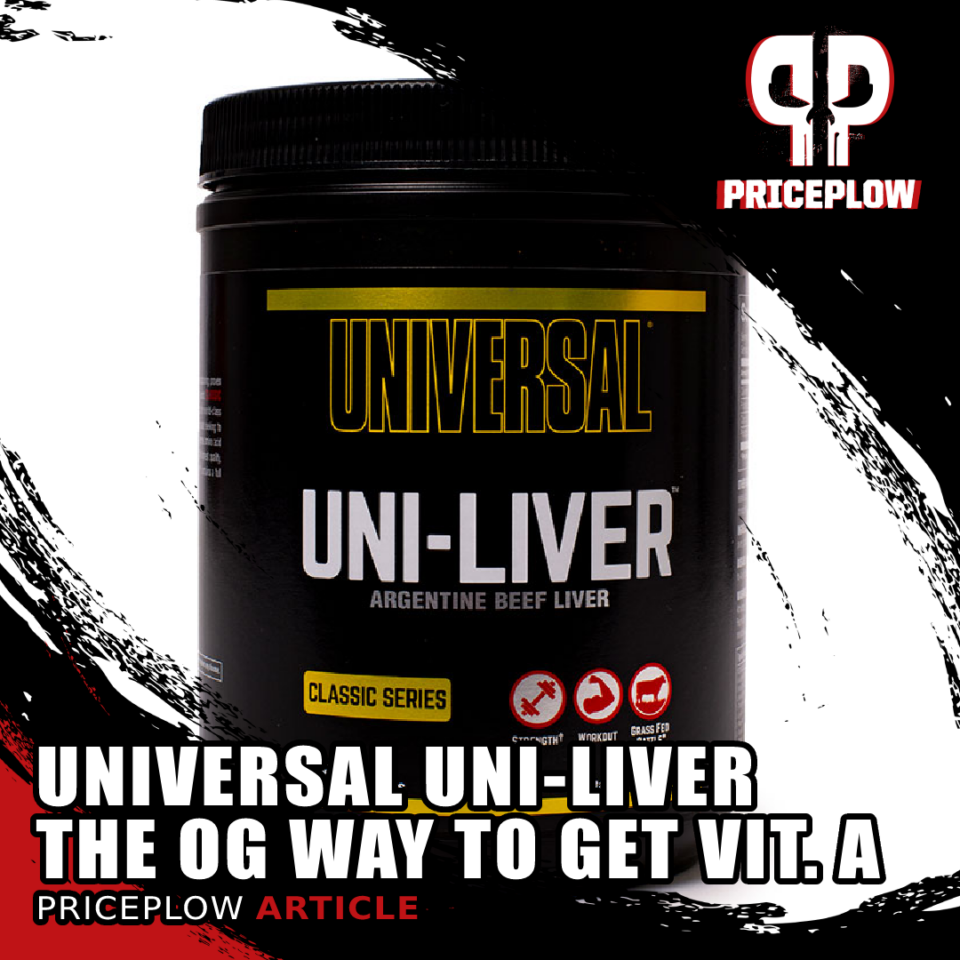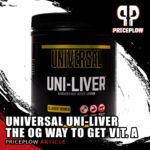 High-protein diets are all the rage these days, and it's easy to understand why: recent research has shown that eating a lot of protein is one of the easiest and most effective ways to manage your body's energy balance.[1-5] A high-protein diet maximizes satiety, energy burn (from the thermogenic effect of food), and muscle synthesis, […]
Continue Reading →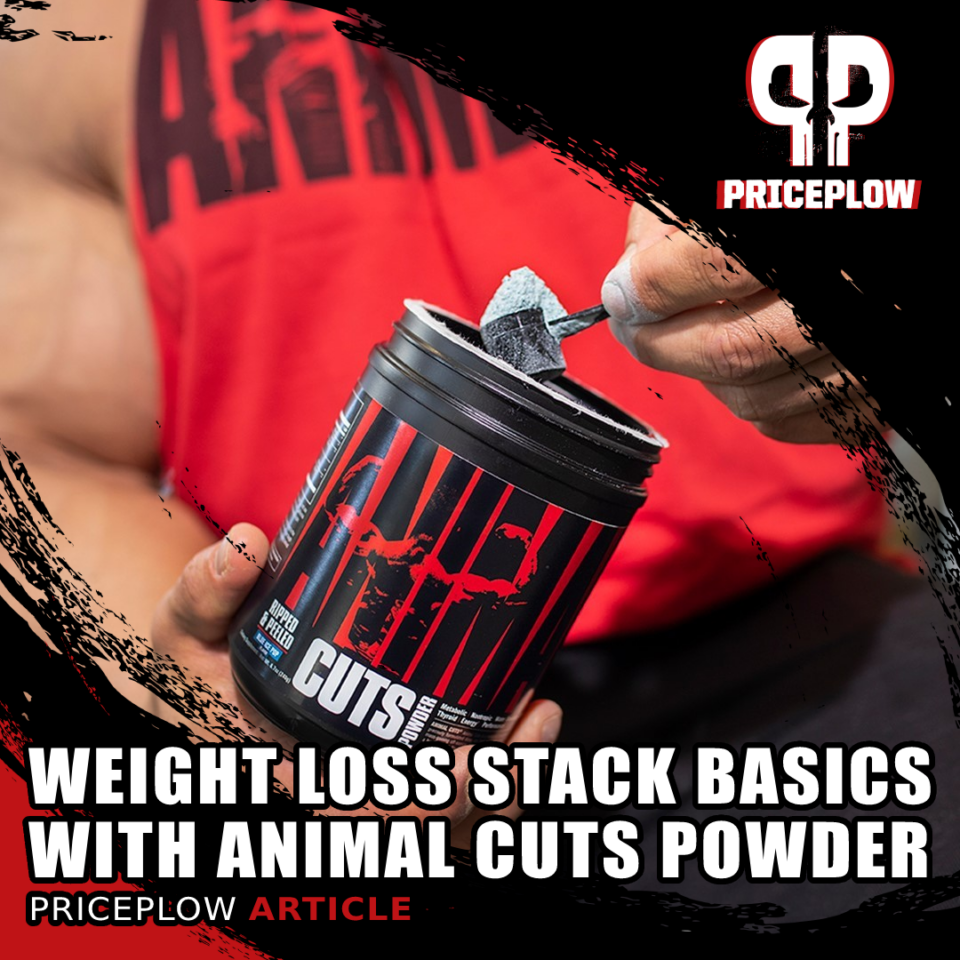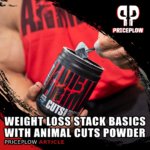 Here on the PricePlow Blog, we love to discuss the latest dietary supplement ingredient science and technology, often covering novel compounds. Most of these ingredients are geared towards weight loss and fat burning, which is unsurprising given our ongoing obesity epidemic / metabolic crisis.
First, cover the
basics
Before getting too deep into the […]
Continue Reading →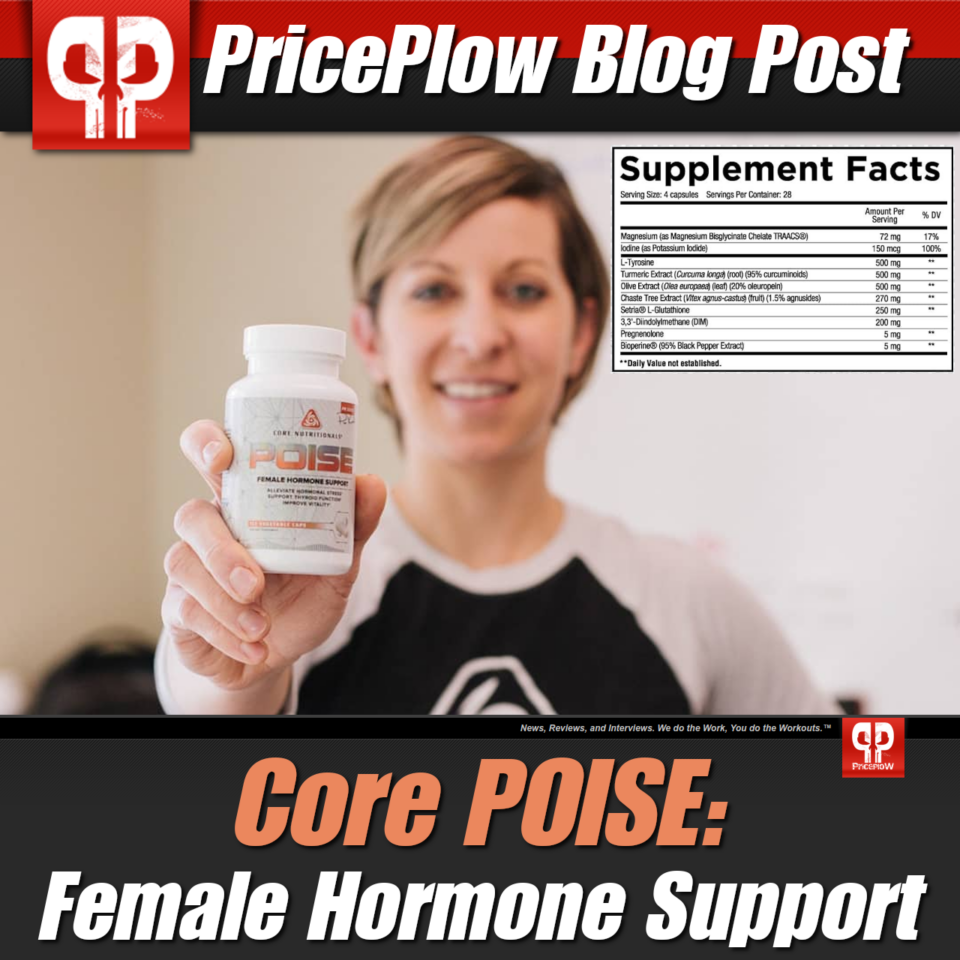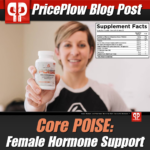 Core Nutritionals has teamed up with Paul Revelia, owner and head coach of ProPhysique, to create an exclusive line of supplements called the PR Series. So far, the line includes Core Vegan, Burn Powder, and their most recent release, Core POISE.
Core POISE: Helping female competitors achieve their best
Over the years, […]
Continue Reading →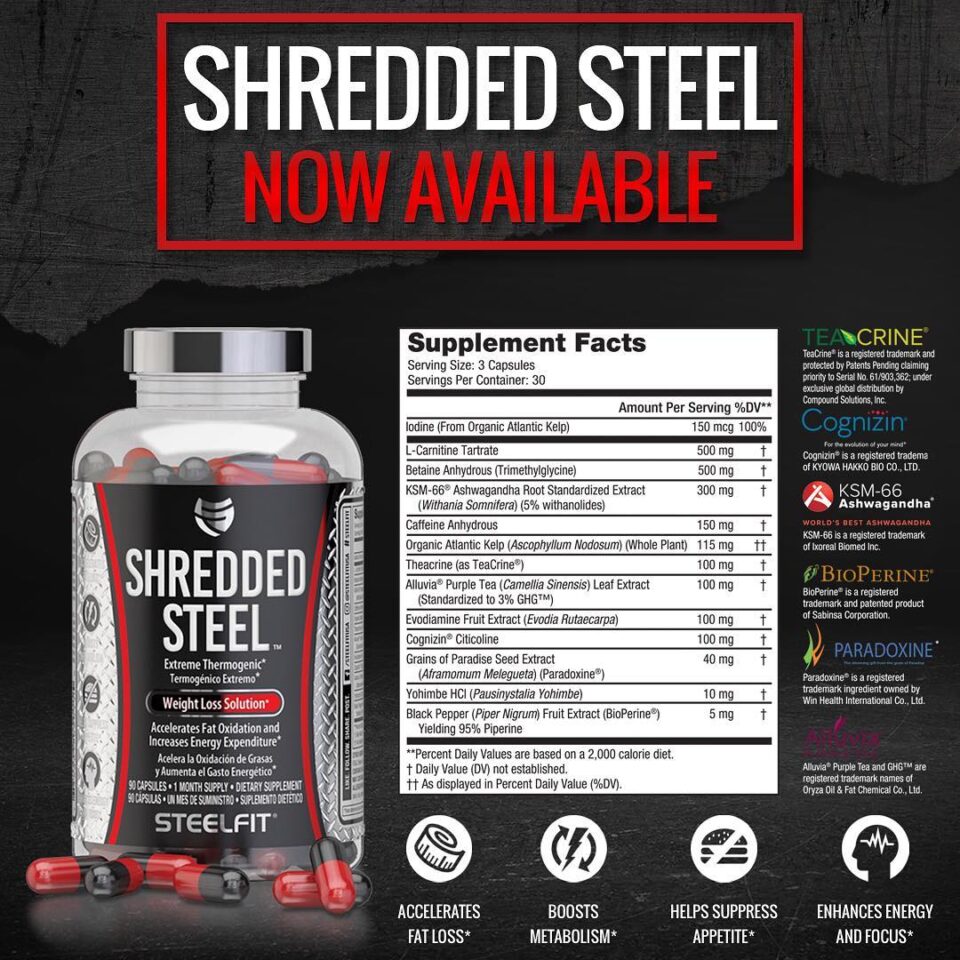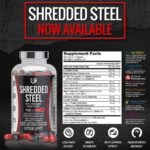 Update! Shredded Steel has been awarded PricePlow's Best Fat Burner of the Year! See why below!
Although a "new" brand, SteelFit's team has been in the fitness industry for nearly 30 years. They come from Pro TanⓇ, the leading skincare and tanning products in the bodybuilding industry. But in recent years, the team […]
Continue Reading →