Soy Lecithin

(Tag Archives)
Subscribe to PricePlow's Newsletter and Soy Lecithin Alerts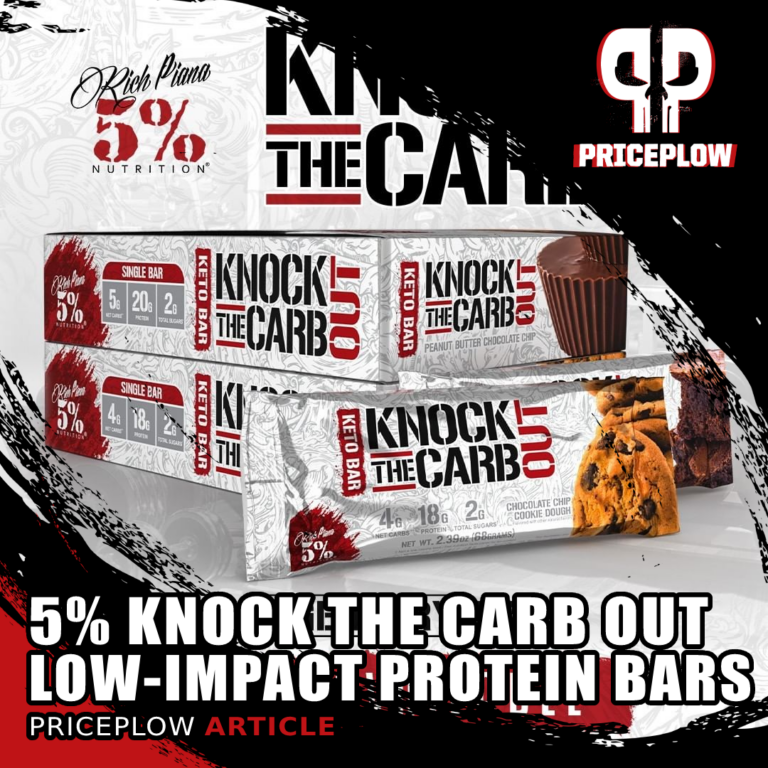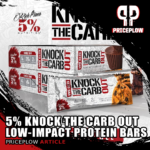 In early 2018, 5% Nutrition released a unique and groundbreaking low-carb, dairy-free protein bar named Knock the Carb Out, sometimes abbreviated as "KTCO". To see if the bar really lived up to its name, we performed blood sugar and […]

Continue Reading →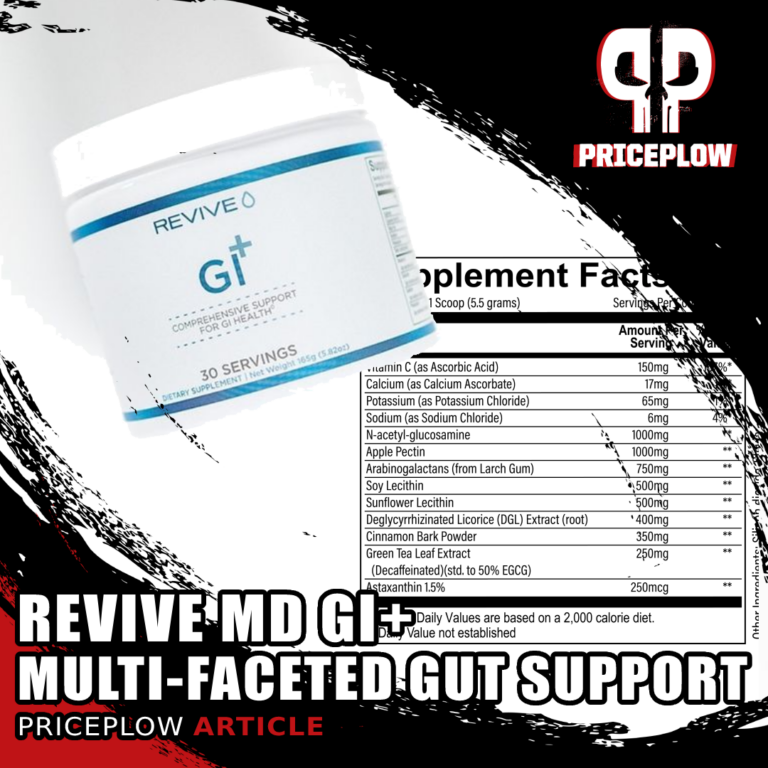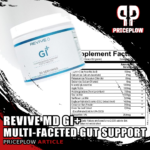 Next to immunity, gut health is one of the most sought-after health supplement categories this decade. Revive MD, a booming brand born out of the sports nutrition sector that's overtaken the general health category, has released Revive MD GI+[…]

Continue Reading →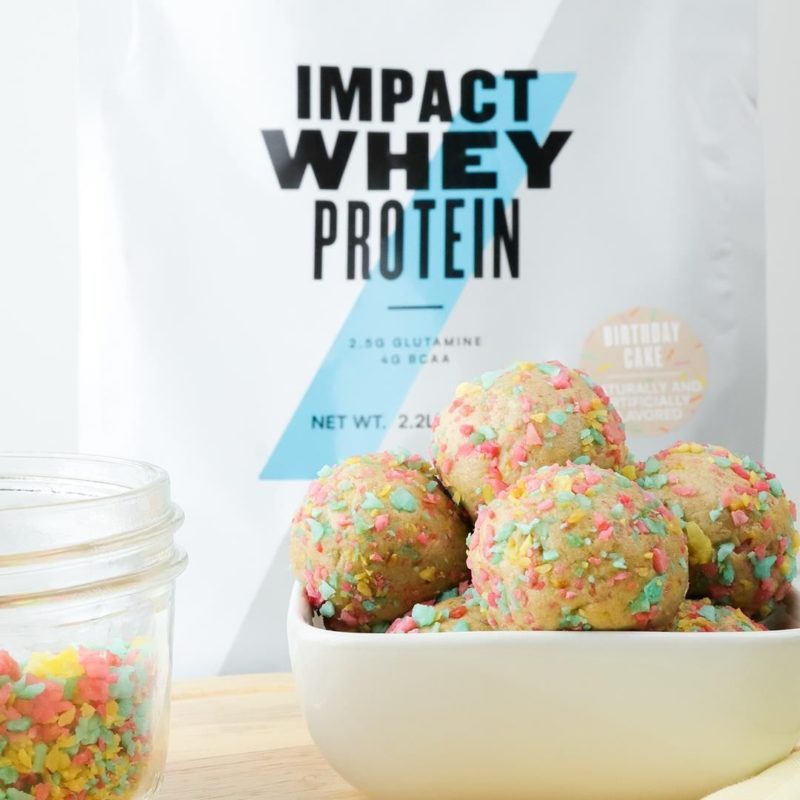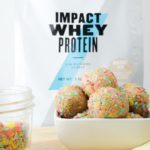 Over the past few months, we've covered several protein powders and high-protein snacks from Myprotein, including:
Clear Whey Isolate
Clear Vegan Isolate
Impact Diet Whey
Vegan Diet Blend
THE ISO:WHEY
Layered Bar
Vegan Protein Bar
Protein Cookie
Protein Chips
[…]
Continue Reading →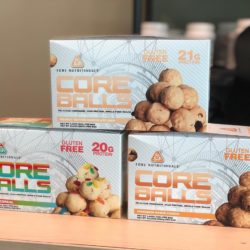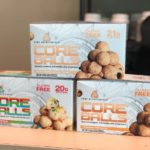 Core Nutritionals was founded in 2005 by professional natural bodybuilder, Doug Miller. Today, the company is known for steering clear of proprietary blends and producing high-quality, efficaciously-dosed supplements with no fillers or artificial colors. After 15 years, Core Nutritionals is […]

Continue Reading →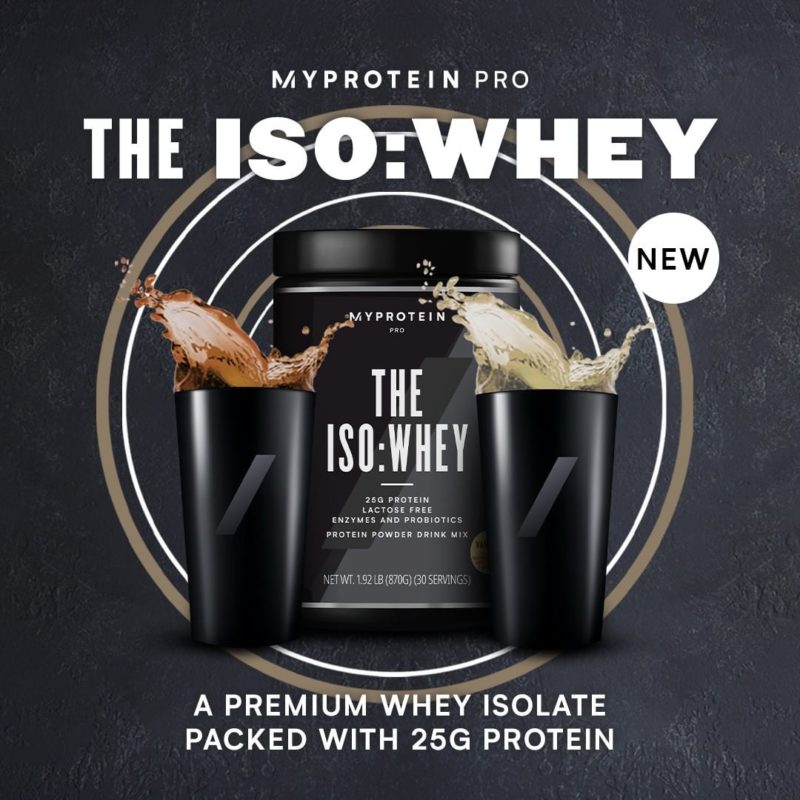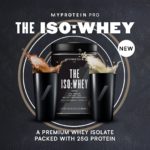 Protein powders are one of the most widely used supplements in the sports nutrition industry – nearly every supplement company takes their own unique spin on the product. However, with so many options available and very little room for innovation, […]

Continue Reading →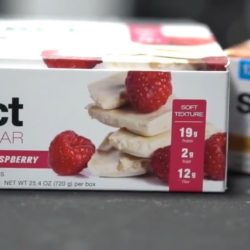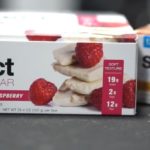 PEScience has been a long-time favorite of PricePlow. It's hard not to love a company that relies on actual data for their formulations. It's also much harder to hate a company that puts out some of the most delicious-tasting protein […]

Continue Reading →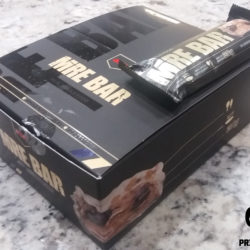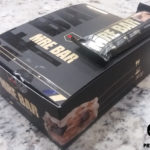 Take.
My.
Money.
At this point, it's not even fair for the rest of the sports nutrition and greater "functional foods" industries. RedCon1 is endlessly smashing the competition to pieces, and nobody's even complaining about it. It's just happening.
It's […]

Continue Reading →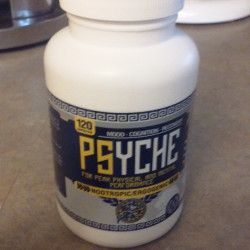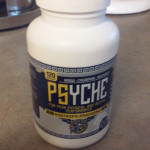 TL;DR: THIS. STUFF. IS. AWESOME.
Aside from pre workouts and protein powders, there's a certain category that's seen another uptick in activity and interest: Productivity Supplements.
These supplements are exactly what you would expect, they help make you […]

Continue Reading →

There's a new, all-natural ingredient that is making waves in the bodybuilding world and it could be a very big deal! Yes, we're bamboozled with countless new products each and every year that promise unreal muscle gains but are really […]

Continue Reading →