Sea Salt

(Tag Archives)
Subscribe to PricePlow's Newsletter and Sea Salt Alerts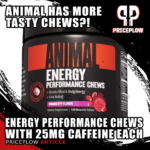 Earlier this year, Universal Nutrition made waves with the latest edition of their iconic Animal Pak multivitamin pack. As if that wasn't enough, they updated their Animal Cuts formula. All-in-all, it's been an interesting year for Universal so far.
Flash back to 2022, where we were treated with Animal Creatine Chews, a fantastic way […]
Continue Reading →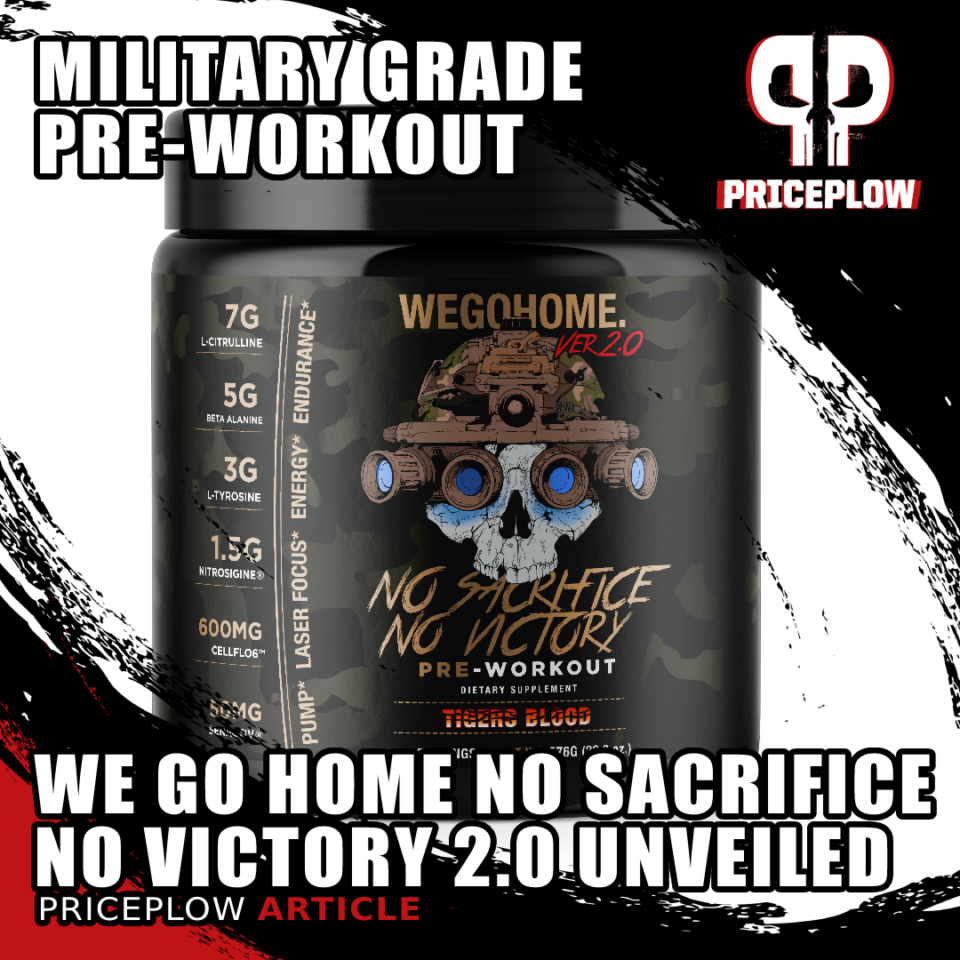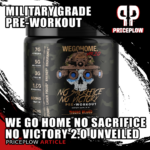 We all have a new brand we've got our eye on, and we think we've hit the jackpot with this one. We Go Home is an action-packed supplement company founded by Trung Nguyen, an extraordinarily talented US Army Ranger who deployed twice to Iraq and worked as a SWAT officer in the Chicago Police Department.[…]
Continue Reading →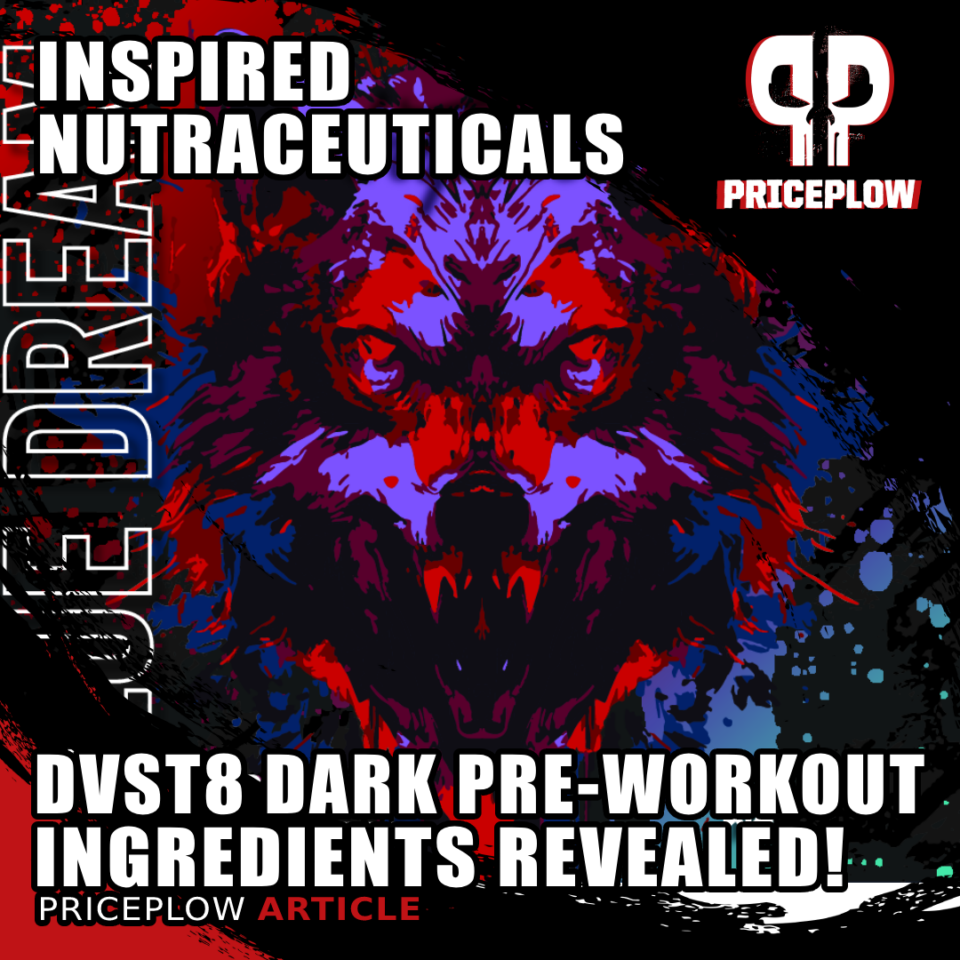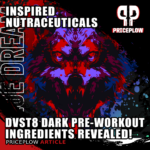 You might want to make the world a better place, a safer place, a place where goodness reigns supreme, but…
As famed psychologist and cultural critic Jordan Peterson points out, a good man is not a harmless man. Rather, a good man is a dangerous man who has his dangerous side under voluntary control.
This […]
Continue Reading →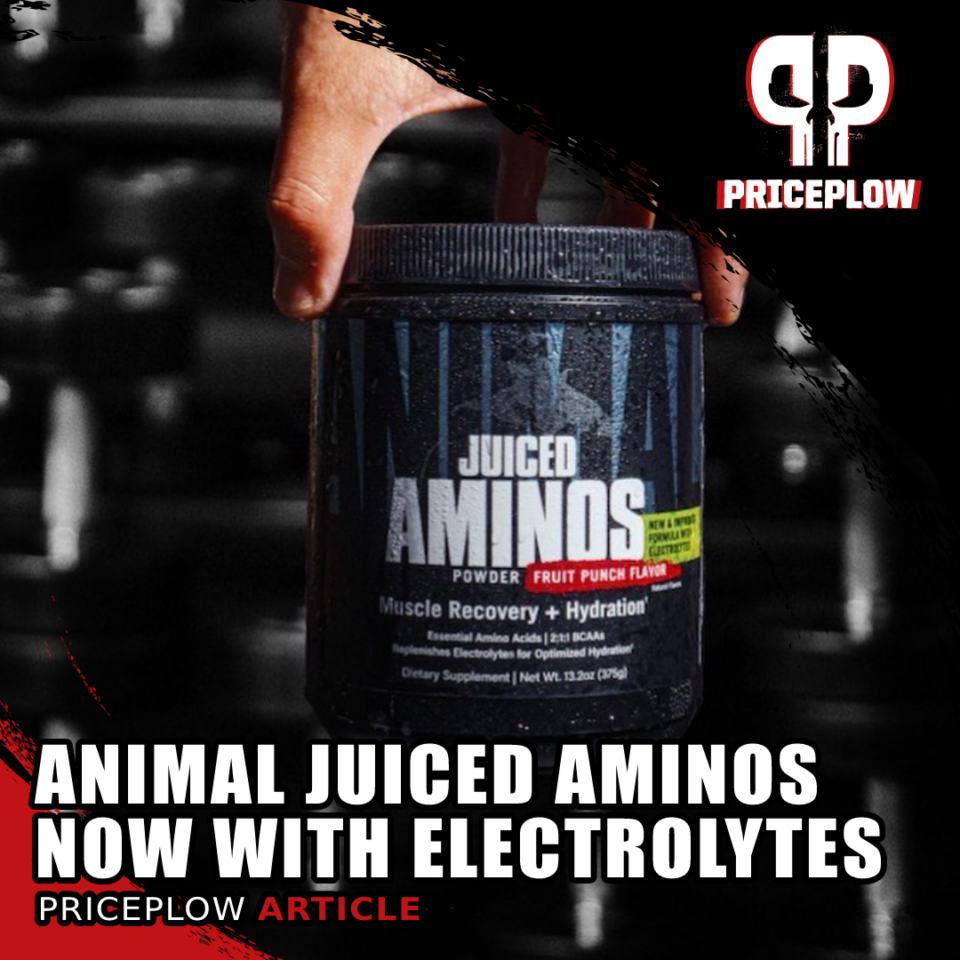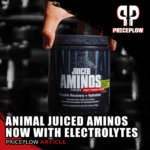 For decades, Animal Pak has been supporting athletes worldwide, with a massive "pak" of vitamins, minerals, and more meant for serious training. Over time, Universal Nutrition has expanded their Animal lineup, disclosing more and more of their formulas.
On the training side, some of our recent favorites include Animal Pump Pro, Animal Primal, […]
Continue Reading →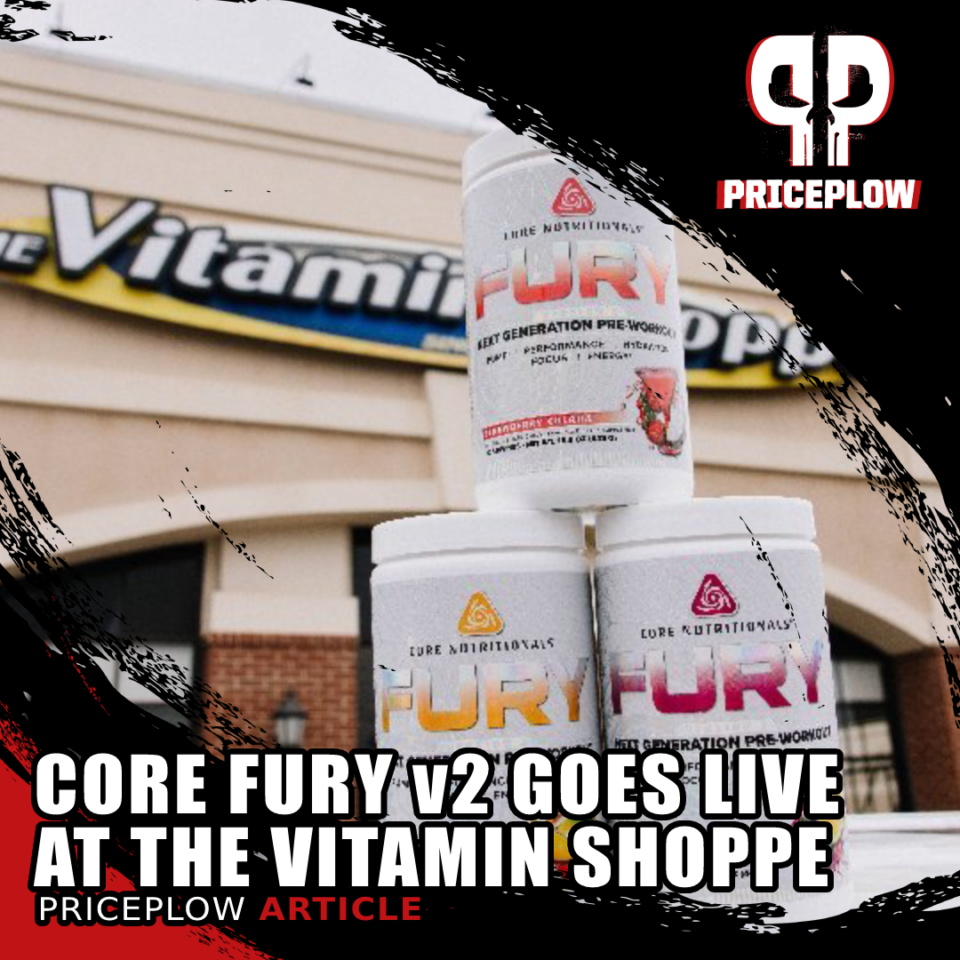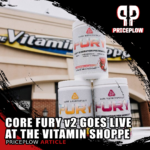 Core Nutritionals' FURY pre-workout, long regarded as one of the most potent products in its category, is getting a redesign – and we're all about it. Originally available at The Vitamin Shoppe, it's now unleashed on the Core website and everywhere else.
Core FURY v2: Packed with
Five
Blends, Time-Release Caffeine, and Tons of[…]

Continue Reading →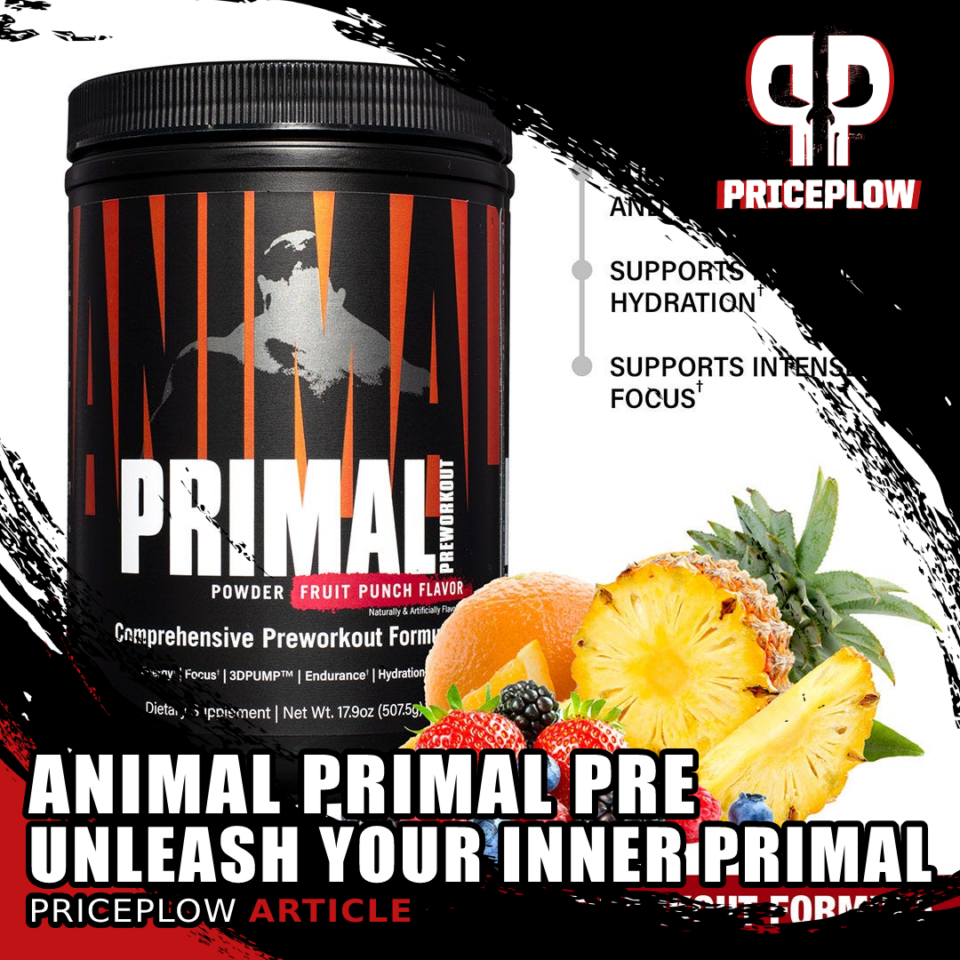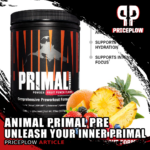 Animal Primal is the next great pre-workout supplement from Team Animal at Universal Nutrition, anchored by 3DPUMP and ~310mg caffeine!
It's been tough to keep up with Animal and the team at Universal Nutrition lately. We recently started covering them in earnest with their stimulant-free pump supplement, Animal Pump Pro. Then their successful string […]
Continue Reading →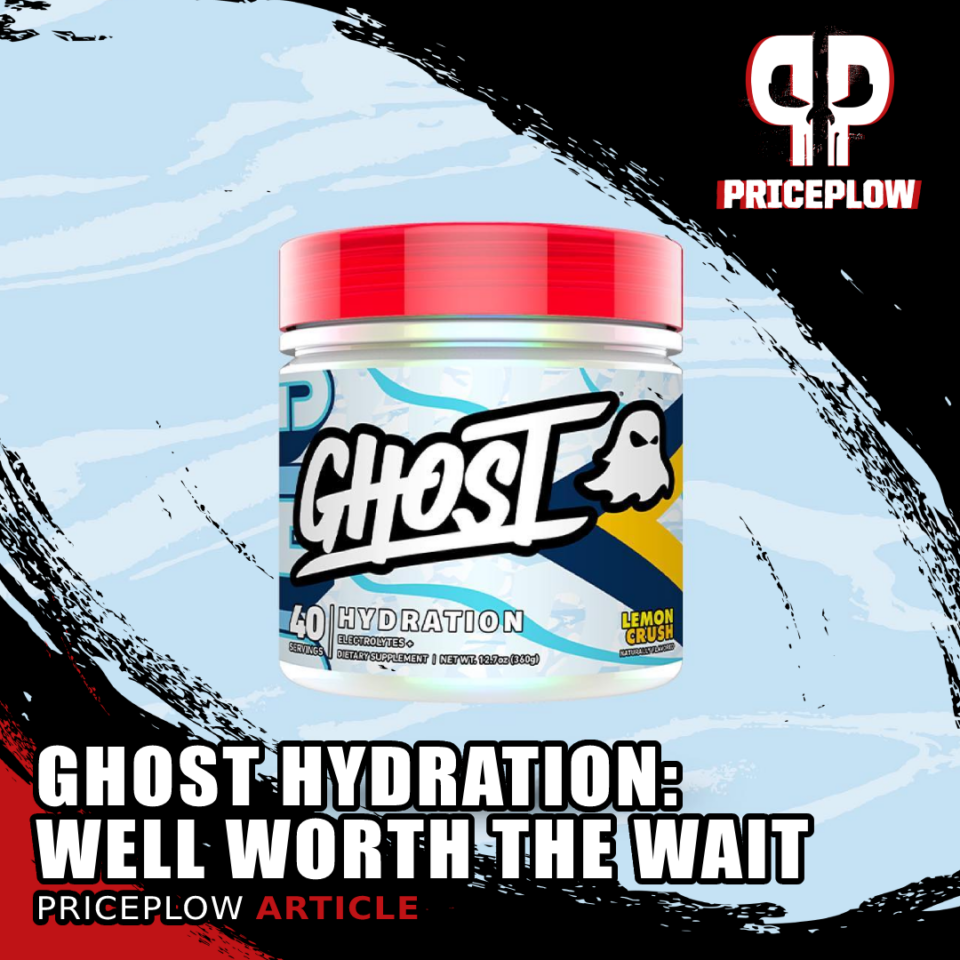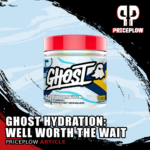 In early 2021, Ghost Lifestyle announced a major piece of their athletic puzzle: Ghost Hydration. The announcement came in their seventh season of their hit Building the Brand YouTube series.
Originally introduced in "Our First Greens Collab" (S7:E4), founder and CEO Dan Lourenco and his team covered several major items, including the […]
Continue Reading →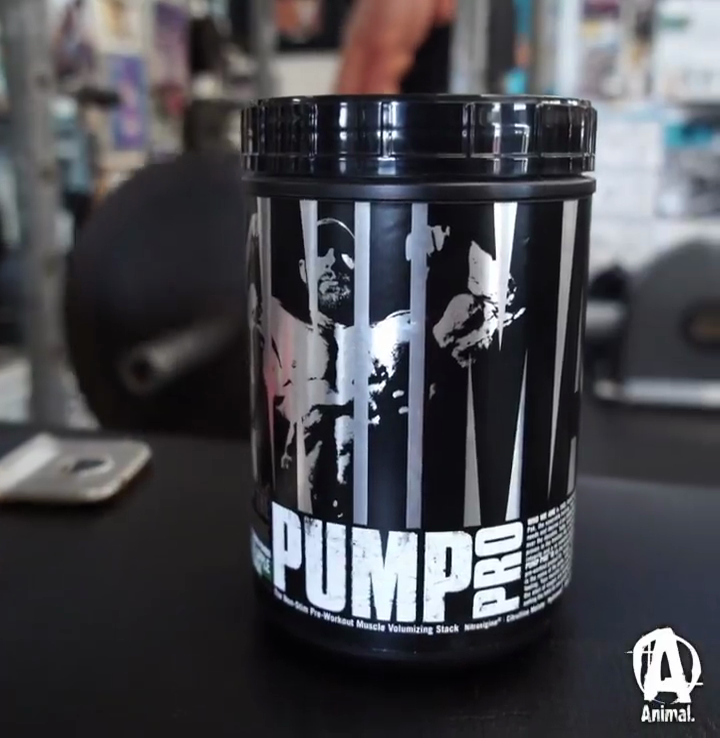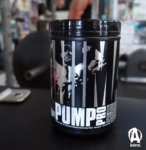 Animal Pak, by Universal, is by far one of the most iconic brands in the sports supplement industry. They've built an incredible reputation for producing high quality products geared toward maximizing performance, inside and outside the gym. Animal Pak sponsors some of the best strength and physique competitors and coaches from around the world, […]
Continue Reading →