Sceletium Tortuosum

(Tag Archives)
Subscribe to PricePlow's Newsletter and Sceletium Tortuosum Alerts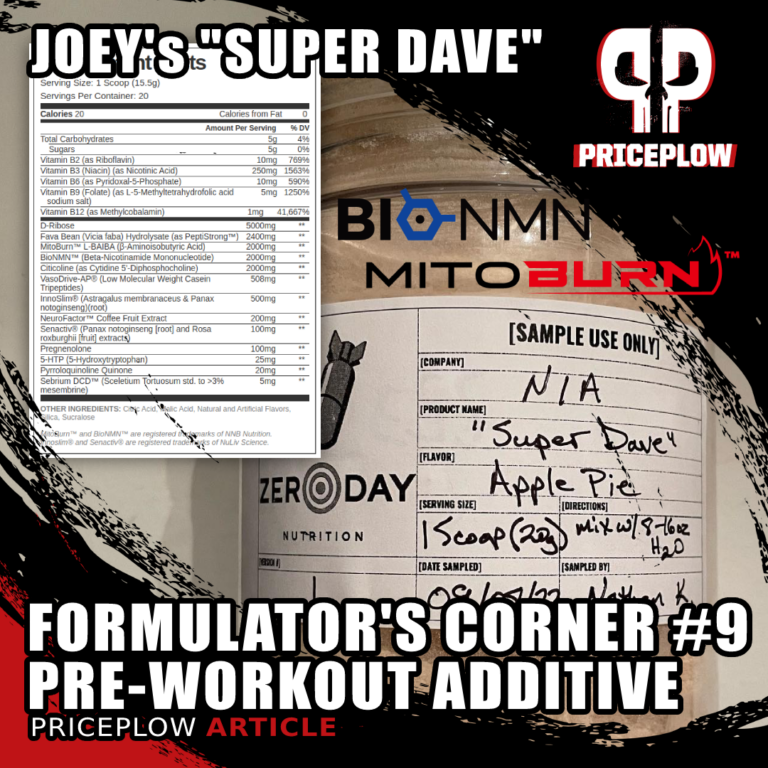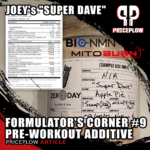 Today we've got something really special for you! If you've been following along in the PricePlow Discord, you know we've been running monthly podcasts with Glaxon leaders Joey Savage (chief science officer and formulator) and Michael Bischoff (founder and […]

Continue Reading →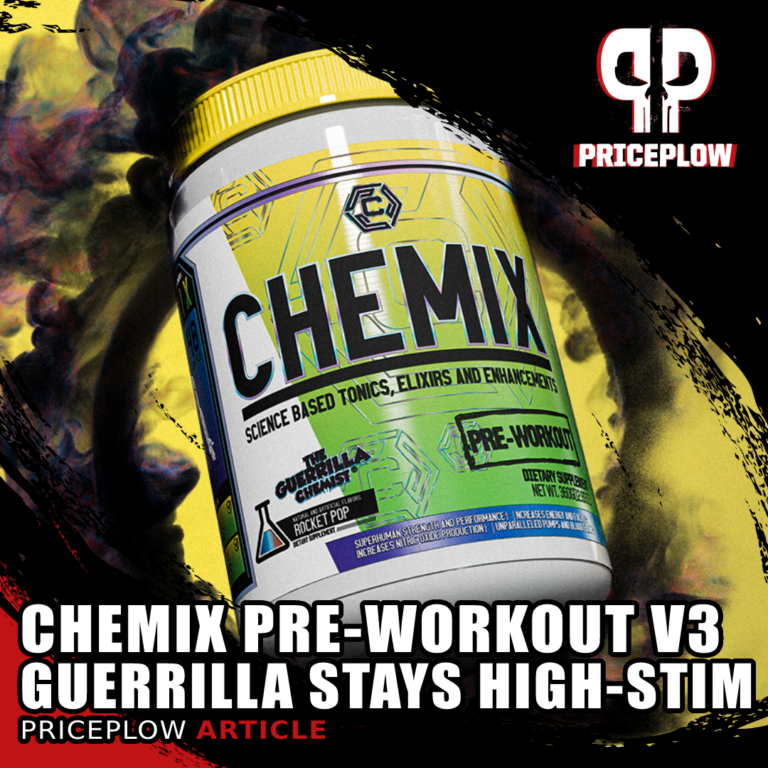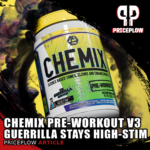 It's been a long time coming, but everyone's favorite underground chemist, The Guerilla Chemist, has finally dropped the latest version of his hit pre-workout supplement, Chemix Pre-Workout V3! Anyone who's into aggressive pre-workout supplements will take notice of […]

Continue Reading →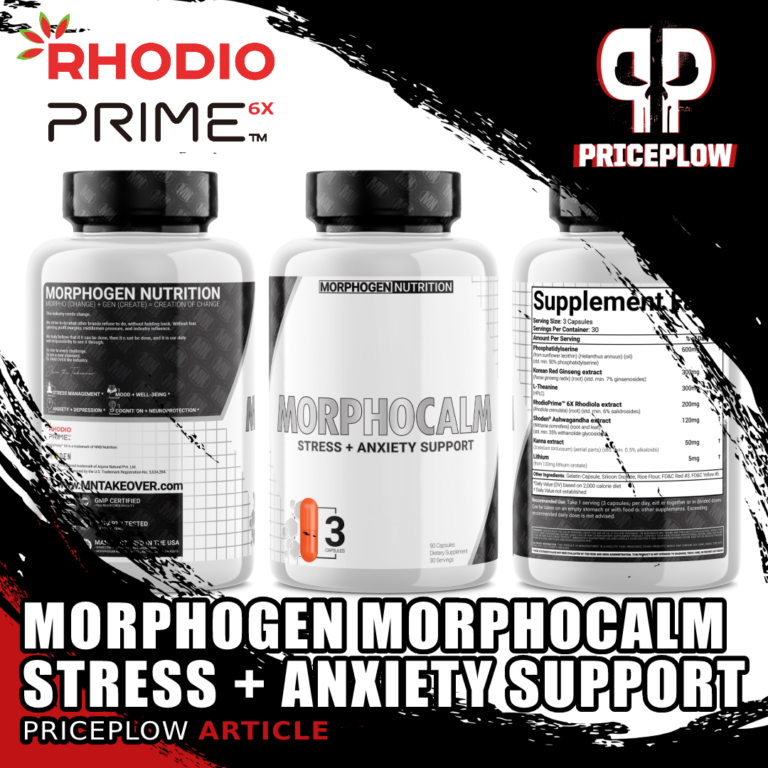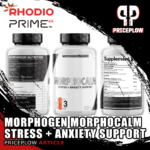 We all know that modern life is stressful. Between the endless psychologically torturous propaganda, electromagnetic field (EMF) exposure, xenoestrogens in our food and water, and carcinogens, urban and suburban lifestyles can be incredibly taxing on our bodies and our minds.[…]

Continue Reading →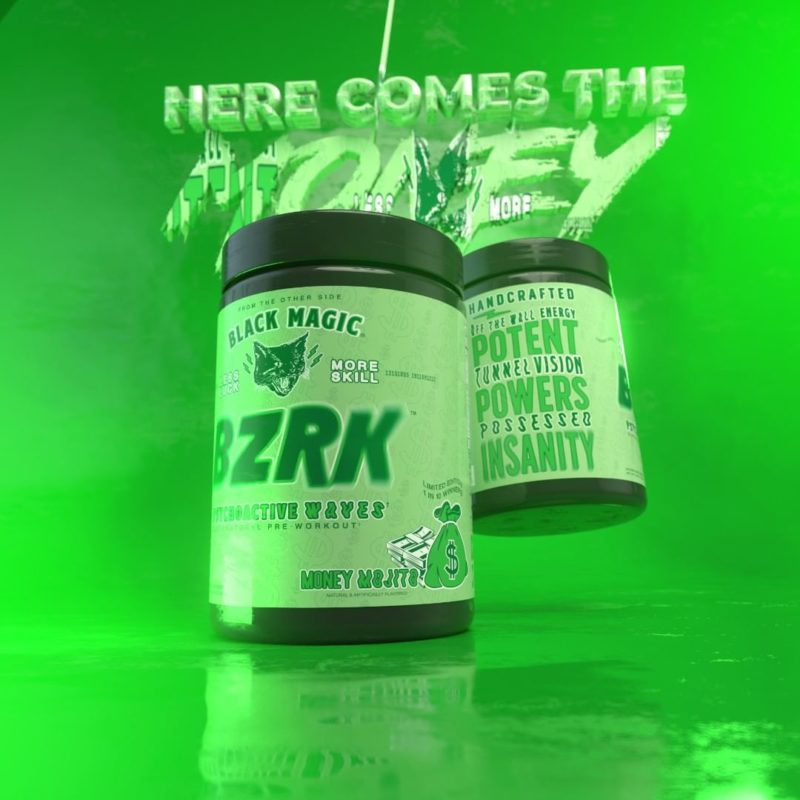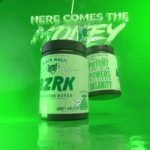 Money money money! This new flavor release comes with a new formula and a *ton* of cash prizes in the tubs — get ready for the next round of Black Magic!
Black Magic Supply has been around for a couple […]

Continue Reading →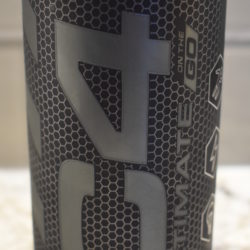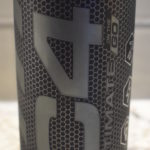 When we recently covered the Cellucor C4 on the Go, there was debate as to whether it was an energy drink or a pre workout supplement.
Well, there's no question with this one. This is a fully-fledged pre workout […]

Continue Reading →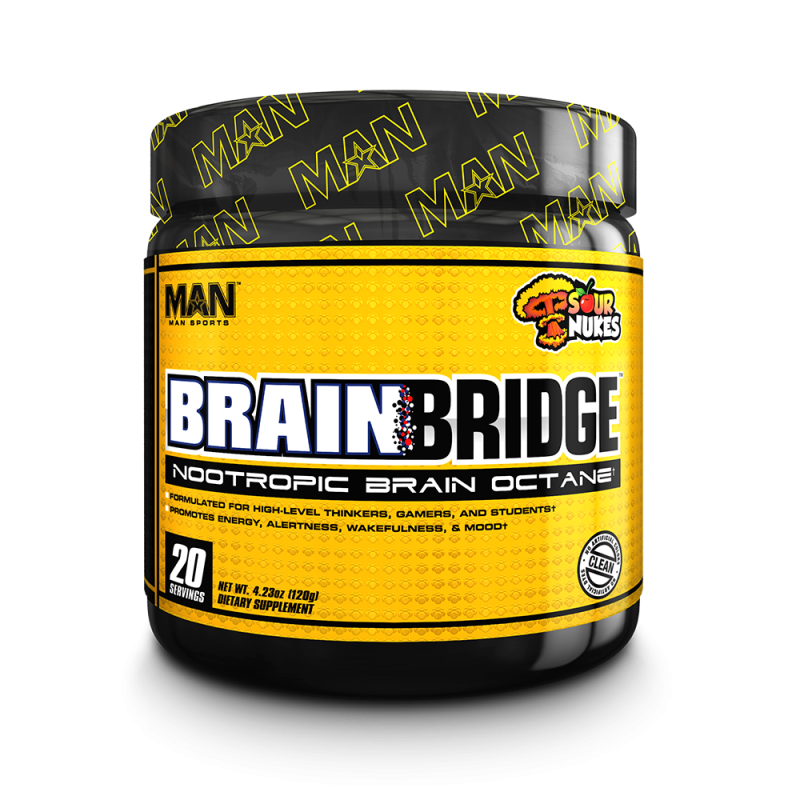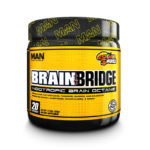 We love our nootropics here at PricePlow. Can you blame us?!
We use our brains all day long reading, writing, and researching, so anything that can enhance our brain function, we're all for! Well, today we focus on one of […]

Continue Reading →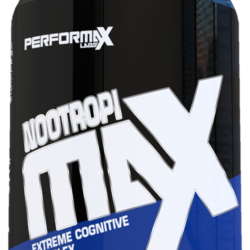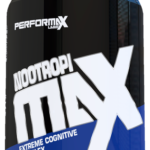 We've pegged 2017 as the year of the nootropic, and so far, this year has certainly lived up to that moniker. Several new and intriguing products have already landed on the market, but nothing like the newest one from […]

Continue Reading →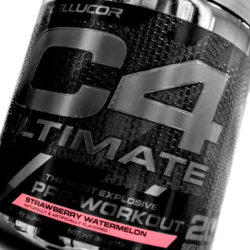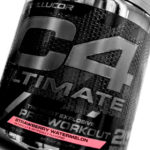 For years, customers have asked for it, and now it's finally here. A decked out version of Cellucor's C4 pre workout… with some serious ingredient doses.
The rumor mill has been ablaze with whispers of a brand new version of […]

Continue Reading →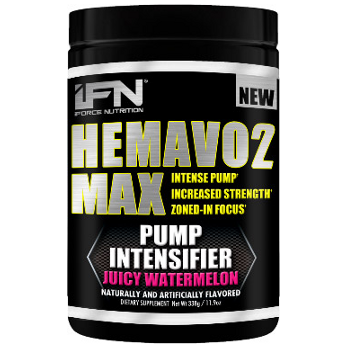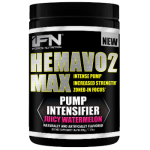 Update: This post has been updated to reflect the very latest for Hemavo2 Max that no longer has creatine nitrate in it.
After a brief hiatus, the King of Pumps makes its glorious return to the land of stim-free […]

Continue Reading →