Reishi

(Tag Archives)
Subscribe to PricePlow's Newsletter and Reishi Alerts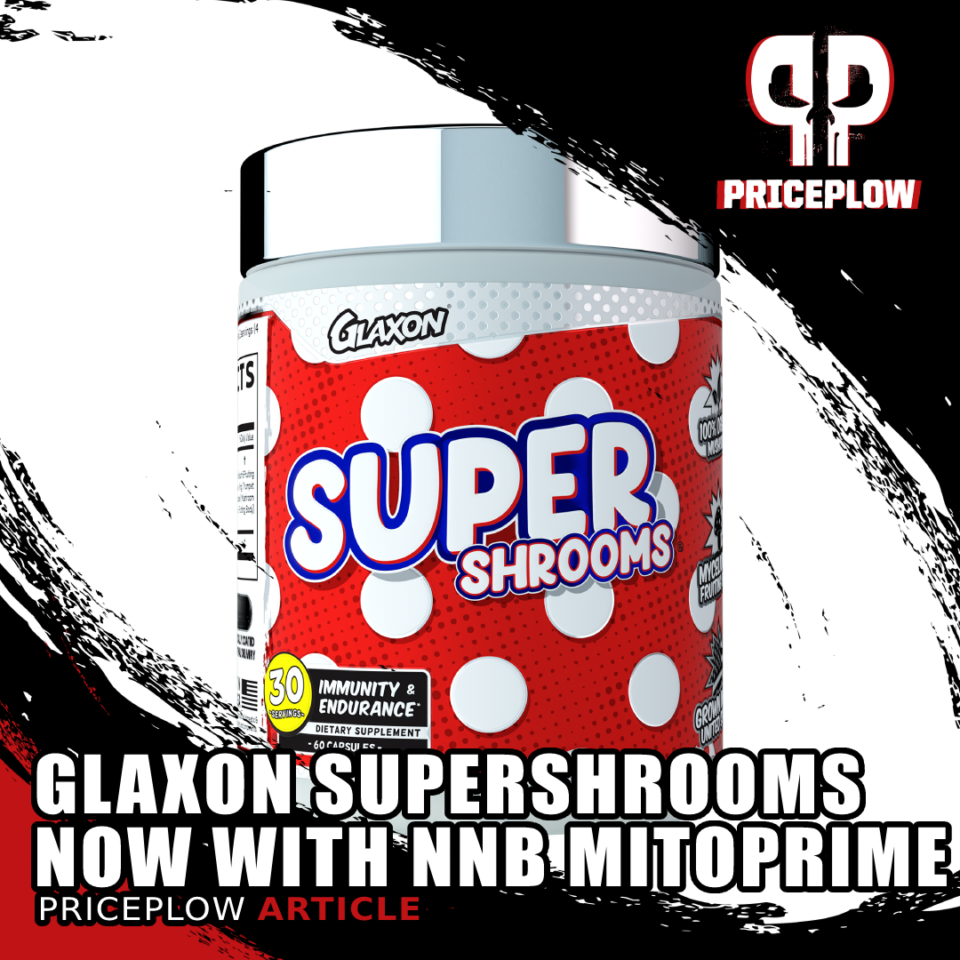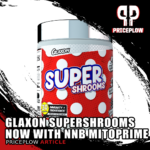 The Goons over at Glaxon are always working hard in the supplement lab to develop new, innovative, and effective products. No longer an industry newcomer, Glaxon has found a role for itself as an ingredient pioneer.
It seems like every time we look, Glaxon is coming out with a new hit. We recently covered their […]
Continue Reading →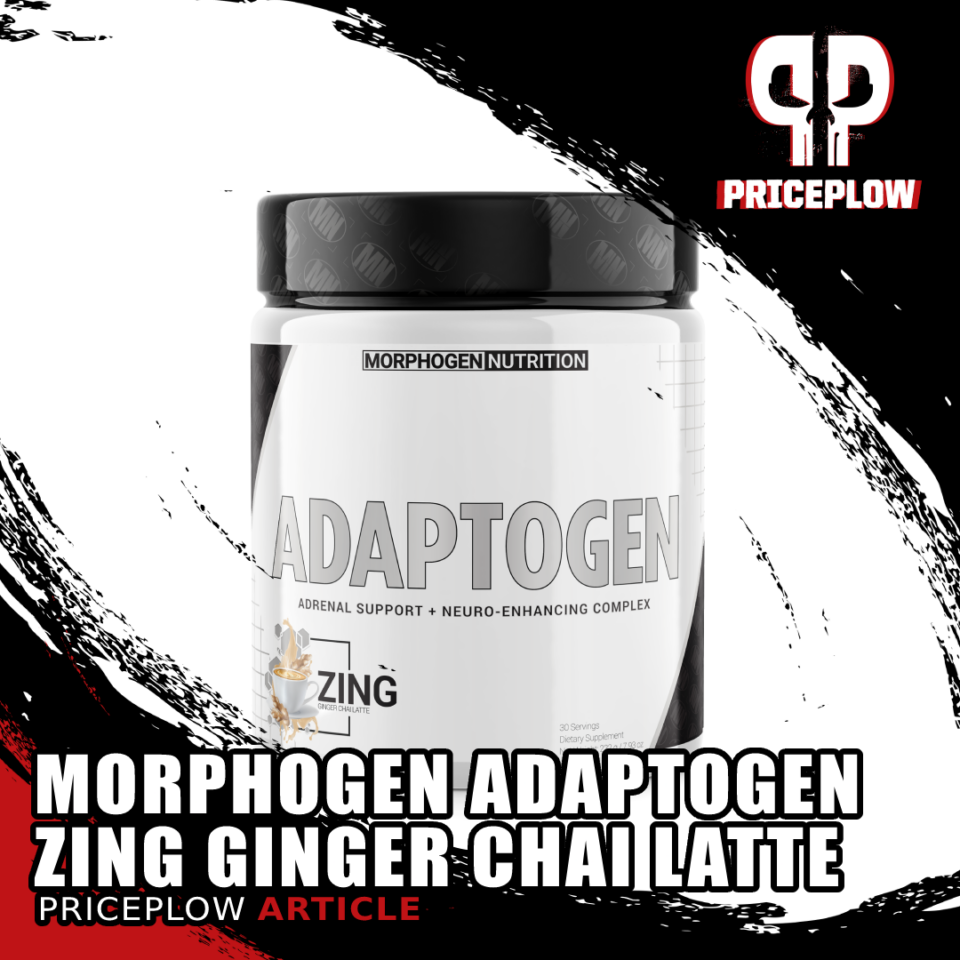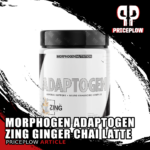 Morphogen Nutrition has made name for themselves as a company that breaks orthodoxy. They make unique products that include ingredients that aren't on the radar for most others in the industry – and huge doses of them around that.
We recently covered one such formula, HydraGen, an intra-workout product built around salt for athletes […]
Continue Reading →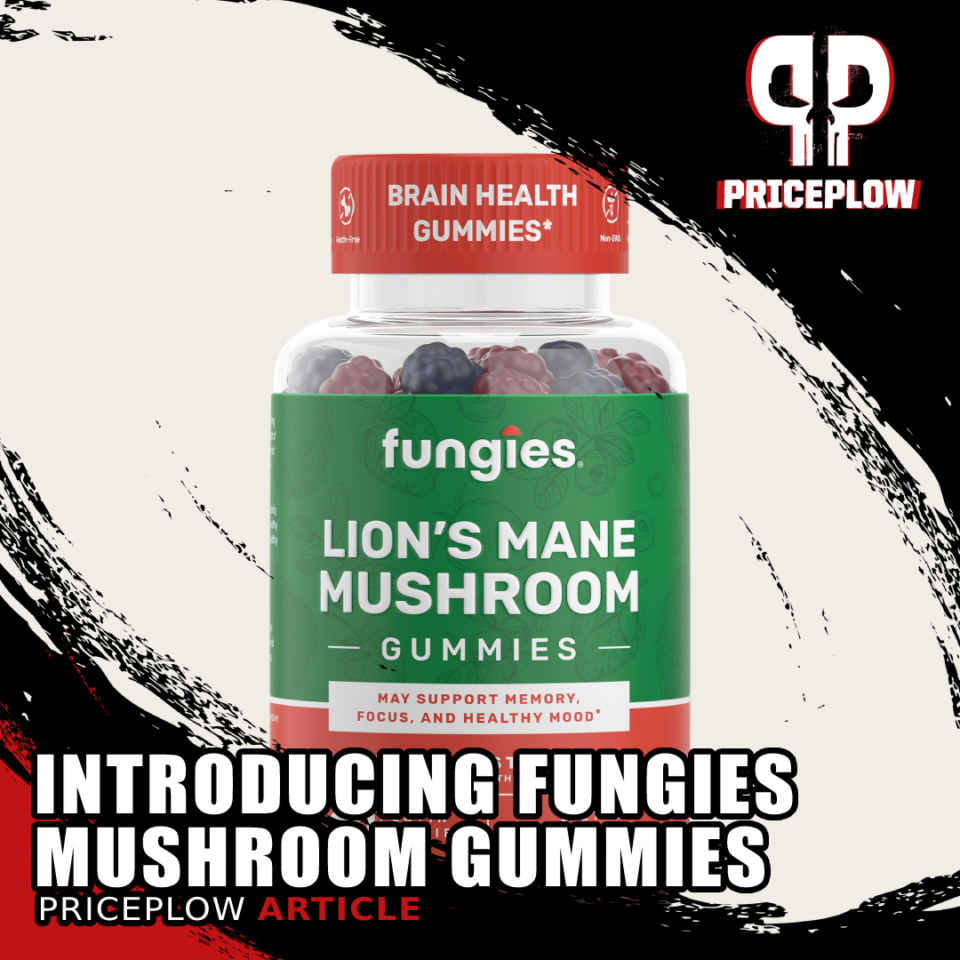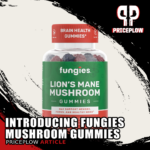 Fungi is all the rage. And what's not to love? They grow like … fungus… and have a truly staggering array of nutritional properties that get the body, and brain, kicking in high gear. Today, we're introducing you to Fungies, a truly unique mushroom-based (yet delicious and naturally flavored and colored) gummy supplement.[…]
Continue Reading →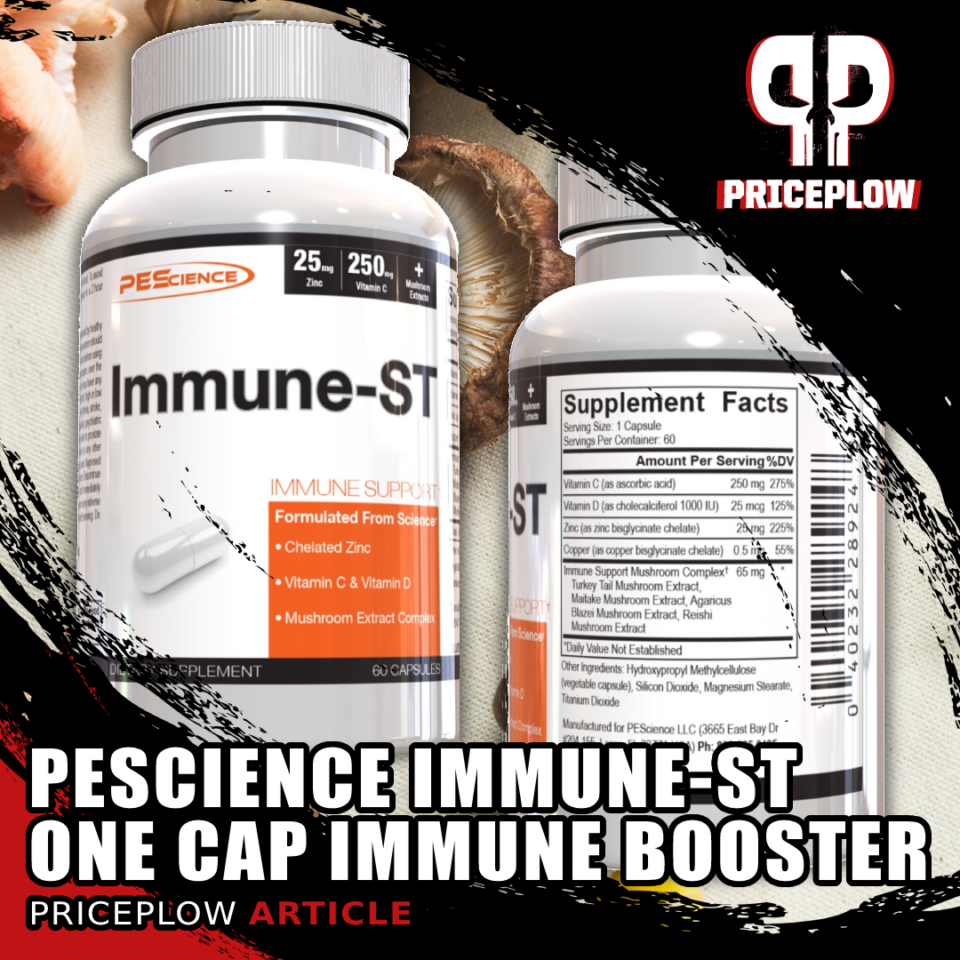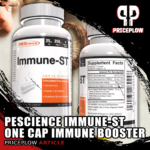 Winter is coming, and if all indications are correct, this one might be a doozy. PEScience, the company we've long followed thanks to their Select Protein, recently released their psyllium husk based Regulate-GI, and now they're entering the immunity niche just in time with Immune-ST.
Immune-ST: low-cost immunity add-on with[…]

Continue Reading →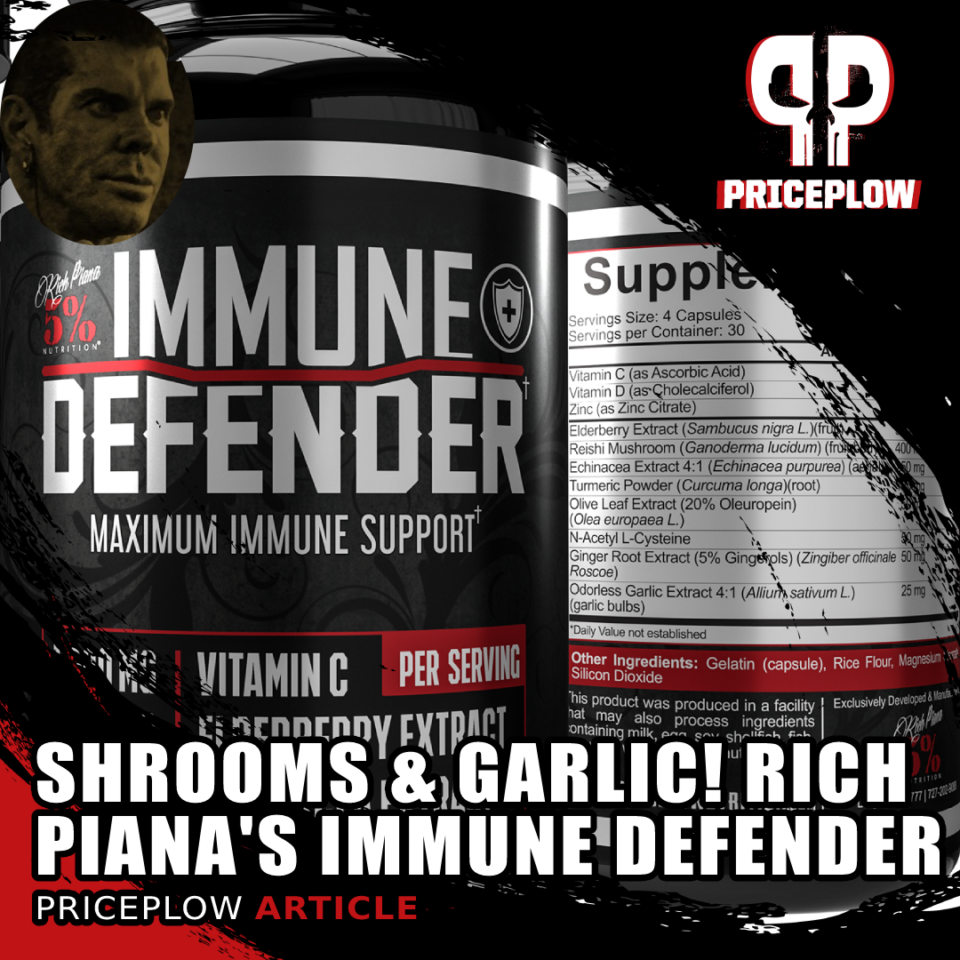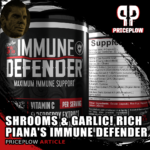 From the brand started by Rich Piana, Immune Defender will help supercharge your immune system so you can stay healthy and in the game. It's not all about getting ready to "KILL IT" before your pre workout and yelling "It's Shake Time!" in the kitchen, after all… if you're under the weather, you're not going […]
Continue Reading →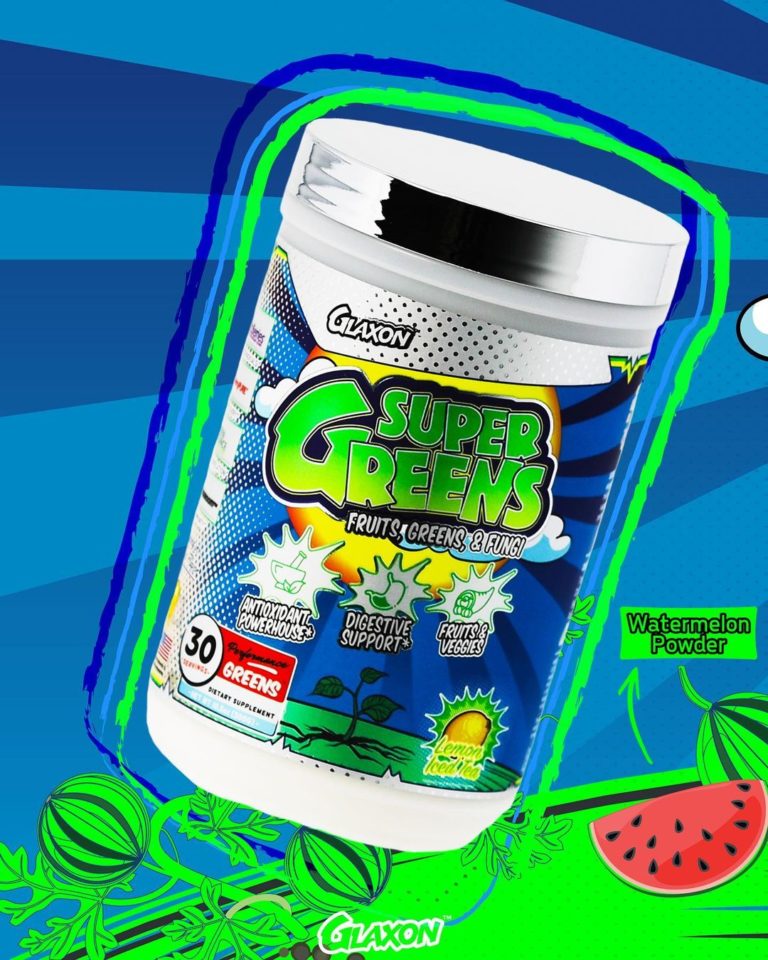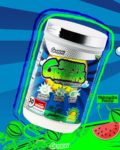 Ever since Glaxon launched last year, the supplement industry can't stop talking about their formulas, products, advertisements, and informative videos. They're creating quite the buzz and PricePlow definitely saw this coming — we predicted that they would be the talk of the town and even named them our Supplement Brand to Watch in 2020.[…]
Continue Reading →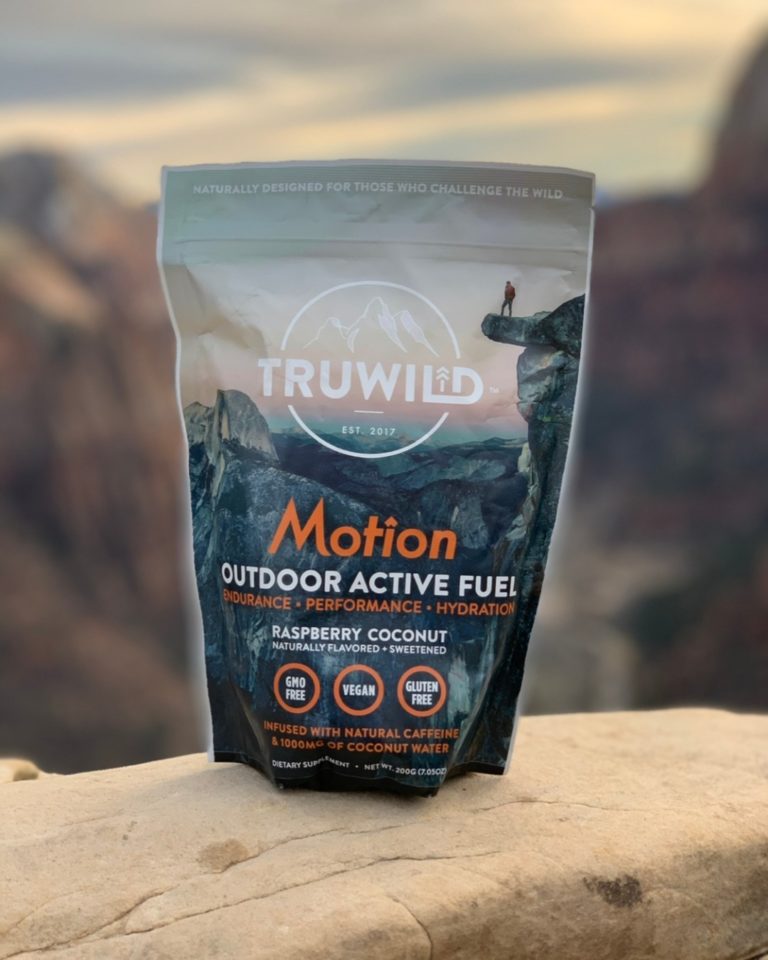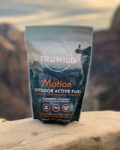 TRUWILD was founded in 2017 by two guys — Zac and Nathan — who found their passion for pursuing wild outdoor adventures and creating products that would fuel their everyday activities. The idea for TRUWILD came about when Zac and Nathan discovered that there were few high-quality supplements formulated specifically for the outdoor athlete.
After […]
Continue Reading →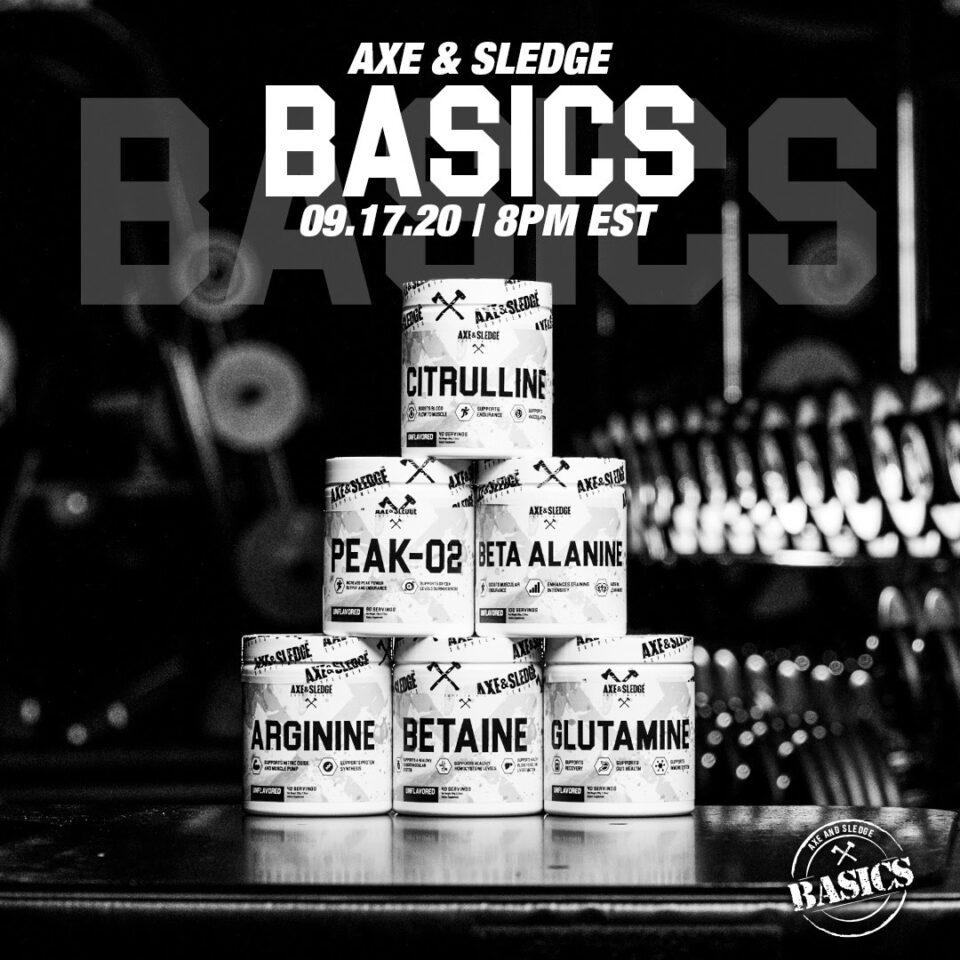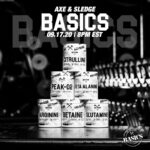 PricePlow has covered nearly every supplement from Axe & Sledge. Products like Hydraulic, Seventh Gear, Ignition Switch, Home Made, and The Grind are comprehensive formulas with multiple ingredients that are designed to take your training to the next level. This time, Axe & Sledge is going back to the basics with an all-new series […]
Continue Reading →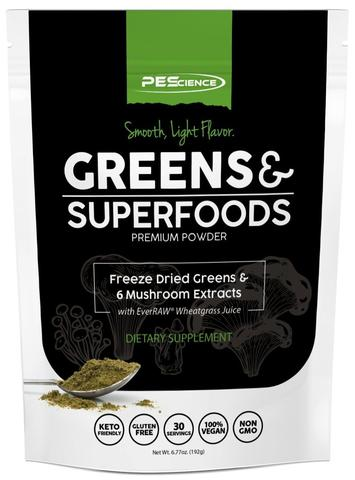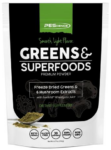 Greens powders seem to be popping up all over the place. Just over the past year, we've seen several companies come out with their own version of the superfoods, but do a few grams of dried vegetables really provide that many health benefits, and what makes one product different from another?
Those are great questions […]
Continue Reading →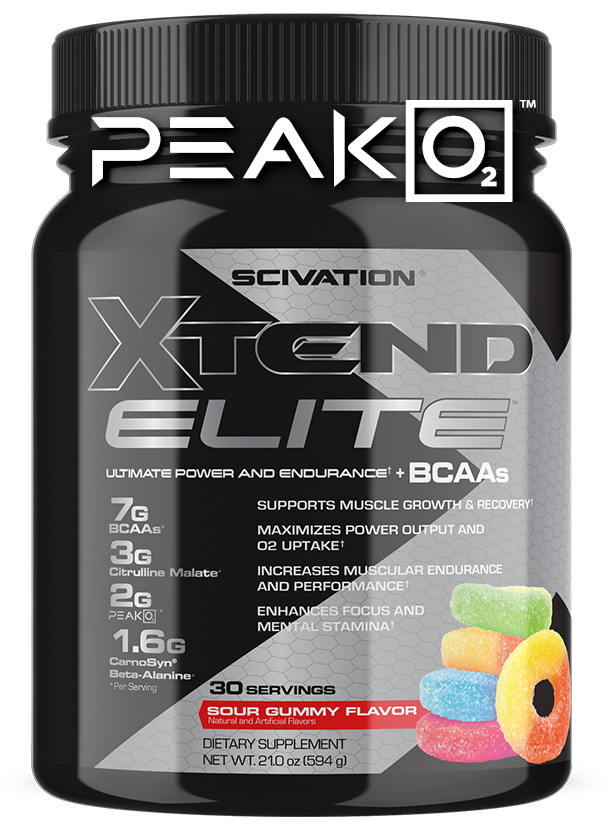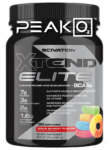 Before training, many of us are religious when it comes to taking pre-workouts. But, how often do we find ourselves drained, halfway through the day's workout, in need of a little bit of an endurance boost?
That's exactly why companies sell intra-workout supplements. They're supposed to help reduce fatigue in the gym, and improve your […]
Continue Reading →