Reishi

(Tag Archives)
Subscribe to PricePlow's Newsletter and Reishi Alerts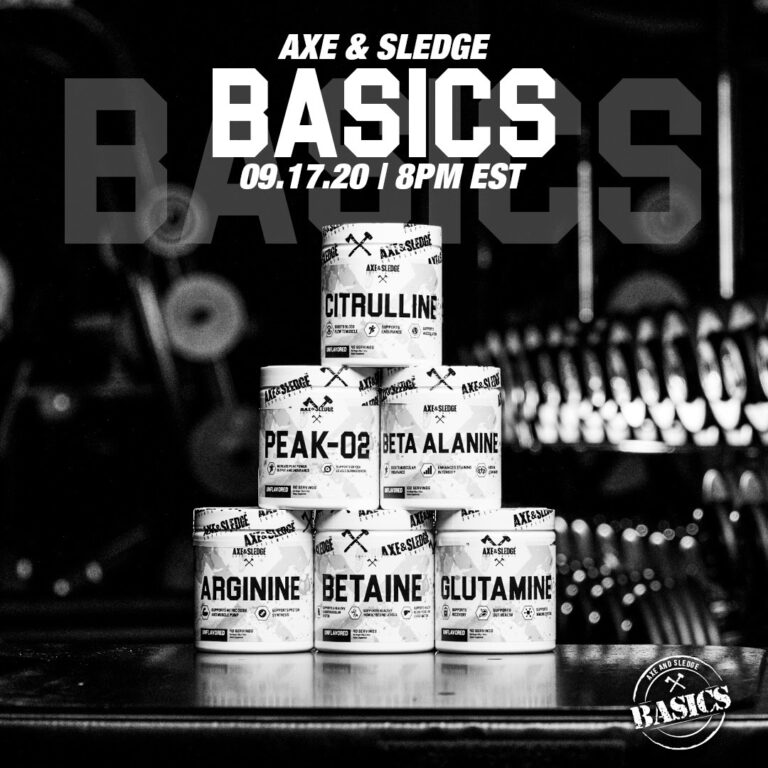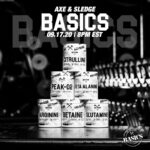 PricePlow has covered nearly every supplement from Axe & Sledge. Products like Hydraulic, Seventh Gear, Ignition Switch, Home Made, and The Grind are comprehensive formulas with multiple ingredients that are designed to take your training […]

Continue Reading →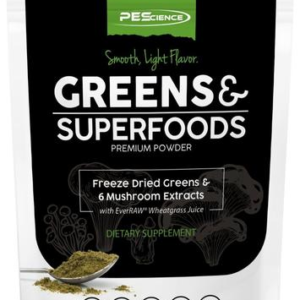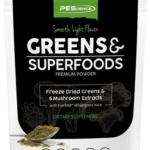 Greens powders seem to be popping up all over the place. Just over the past year, we've seen several companies come out with their own version of the superfoods, but do a few grams of dried vegetables really provide that […]

Continue Reading →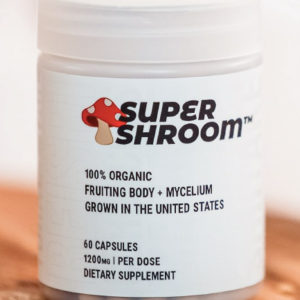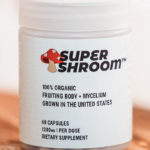 Get ready to 1up with SuperShroom from Glaxon!
The Goons over at Glaxon are always working hard in the supplement lab to develop new, innovative, and effective products. They may be a newer brand, but since Glaxon has several industry […]

Continue Reading →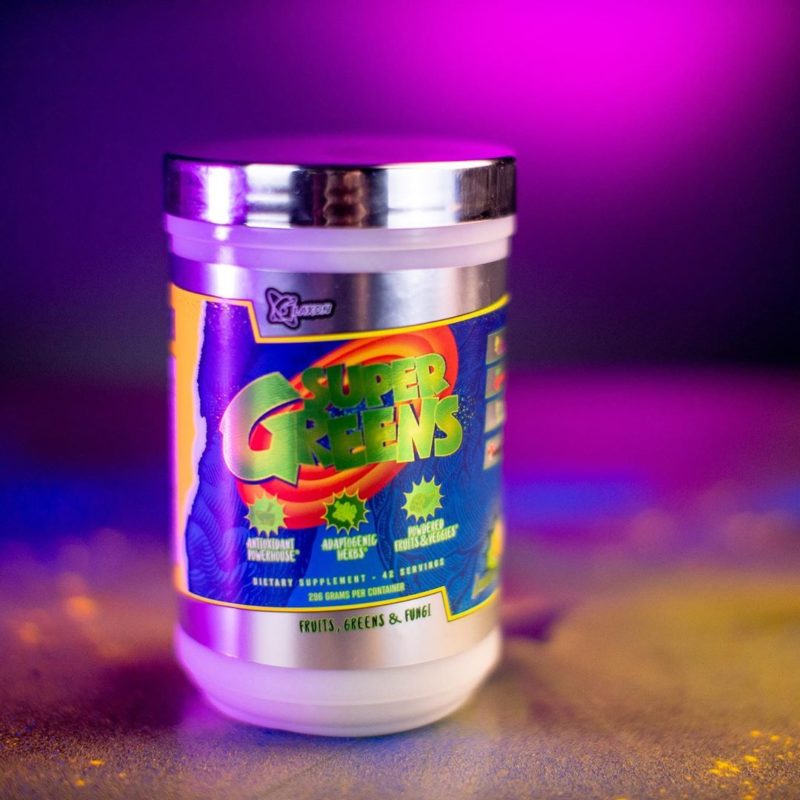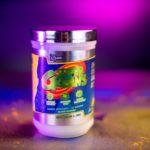 Ever since Glaxon launched last year, the supplement industry can't stop talking about their formulas, products, advertisements, and informative videos. They're creating quite the buzz and PricePlow definitely saw this coming — we predicted that they would be the talk […]

Continue Reading →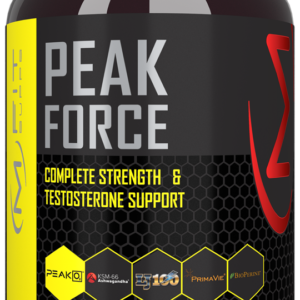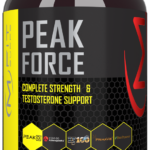 Since first bursting onto the scene at the 2019 Arnold, MFIT SUPPS has done an exceptional job of building their brand. Initially coming to us with fierce pre-workout formulas in Havoc and Trigger, they've continued to flesh out their product […]

Continue Reading →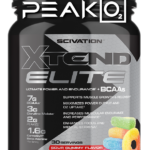 Before training, many of us are religious when it comes to taking pre-workouts. But, how often do we find ourselves drained, halfway through the day's workout, in need of a little bit of an endurance boost?
That's exactly why companies […]

Continue Reading →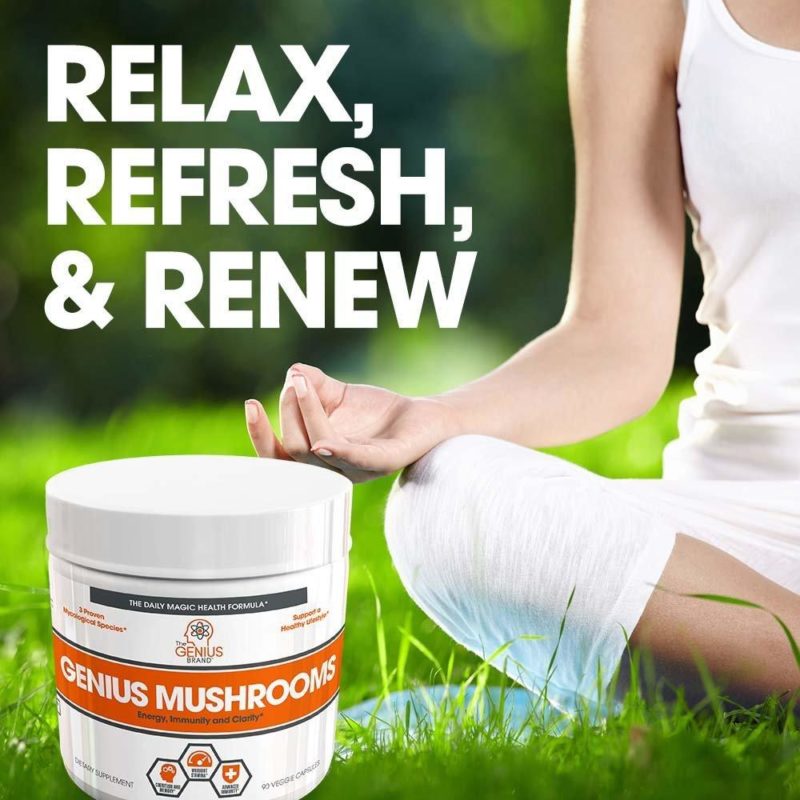 Run by mastermind Rob Oliver, The Genius Brand has formulated several powerful supplements to nourish your body and mind. While we love sports nutrition formulas like what's in the stim-free Genius Pre Workout and next-level Genius Muscle Builder, […]

Continue Reading →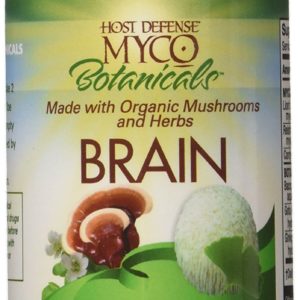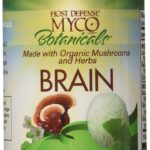 Get ready for a different kind of brain enhancer. We've covered choline, we've debated L-Tyrosine, and we've deconstructed edgy compounds like phenylpiracetam. This one takes a far different angle:
The right mushrooms are nearly magical, and […]

Continue Reading →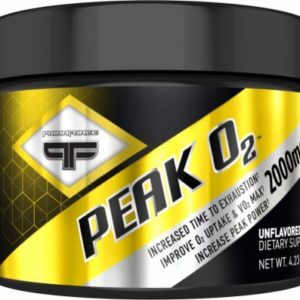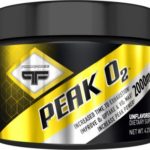 This year, Compound Solutions introduced a new cordyceps-based ingredient blend named PeakO2, which was first encountered in Scivation's Xtend Perform.
If you've spent much time following the PricePlow blog here, you know we're always interested in the […]

Continue Reading →