Raspberry Ketones

(Tag Archives)
Subscribe to PricePlow's Newsletter and Raspberry Ketones Alerts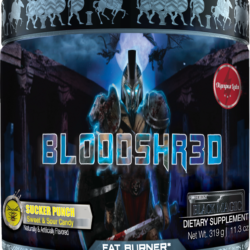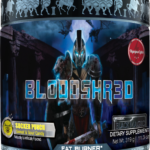 Fat burners are ubiquitous with the supplement industry — much like protein powder or pre workouts. Due to their popularity, most companies have their own take on a fat burner or at the very least a product that claims to […]

Continue Reading →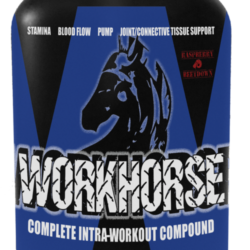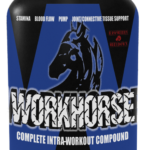 You know that guy at the gym who has long, epic workouts with nearly equally epic rest periods? The one who crushes a ton of volume over the long course of time, and has the size and strength to back […]

Continue Reading →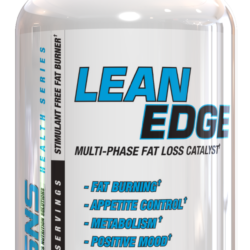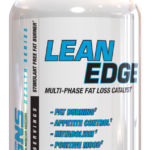 Stimulant free fat burners represent a very unique, but challenging segment of the supplement market. Many of us love stimulants for their ability to boost mood and energy while suppressing appetite, especially earlier in the day. So encountering a stimulant-[…]

Continue Reading →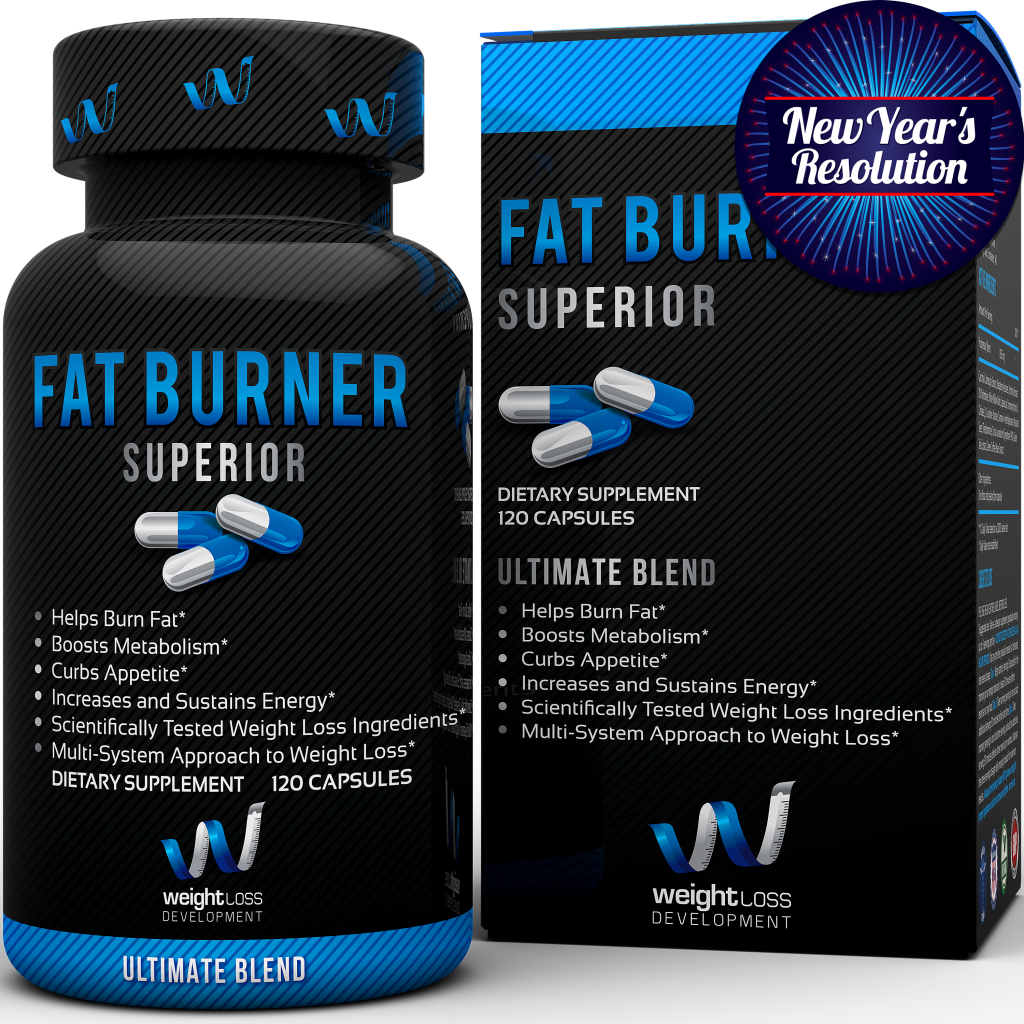 Fat Burner Superior was a top-selling fat burner on Amazon, but then the listing for it suddenly disappeared. Weight Loss Development, the company behind it, claimed on their Facebook page that it simply sold out, but now it's available out […]

Continue Reading →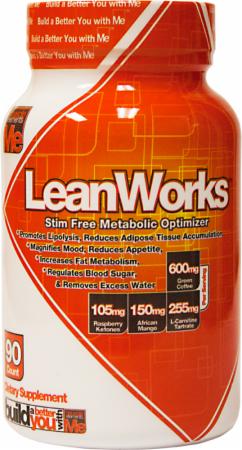 How many times have you been searching for a quality fat burner, and are left with nothing but an over-priced, and overhyped caffeine pill? What if there was a way to get many of the fat loss benefits of a […]

Continue Reading →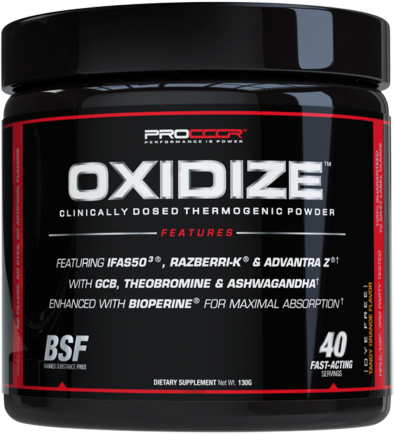 Last week, we introduced Proccor, who we believe has an exciting future with athletes thanks to their willingness to open their labels up and share internal lab tests. Their products seemingly go through a serious amount of testing before […]

Continue Reading →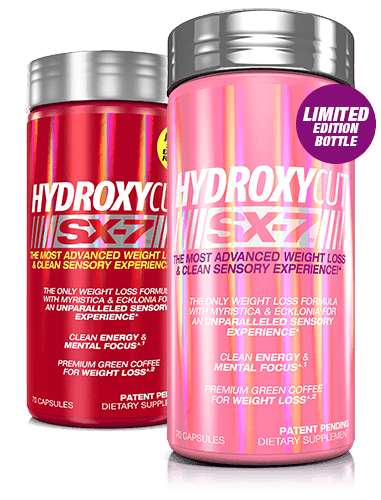 MuscleTech's Hydroxycut has taken up many forms, and today, is probably one of the most popular weight loss / fat burner products there is today. Hydroxycut offers everything from the classic pill form, to gummies, to protein bars, shakes and […]

Continue Reading →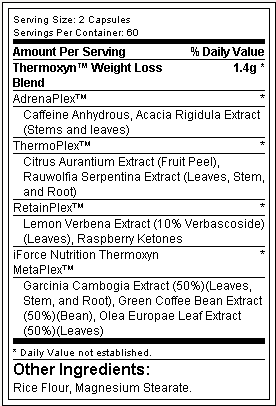 UPDATE January 5, 2015: iForce has also released a powdered version of Thermoxyn! See it on our Thermoxyn Powder write-up!
Great news for iForce fans dropping some pounds this summer – the long-awaited release of their Thermoxyn fat burner is […]

Continue Reading →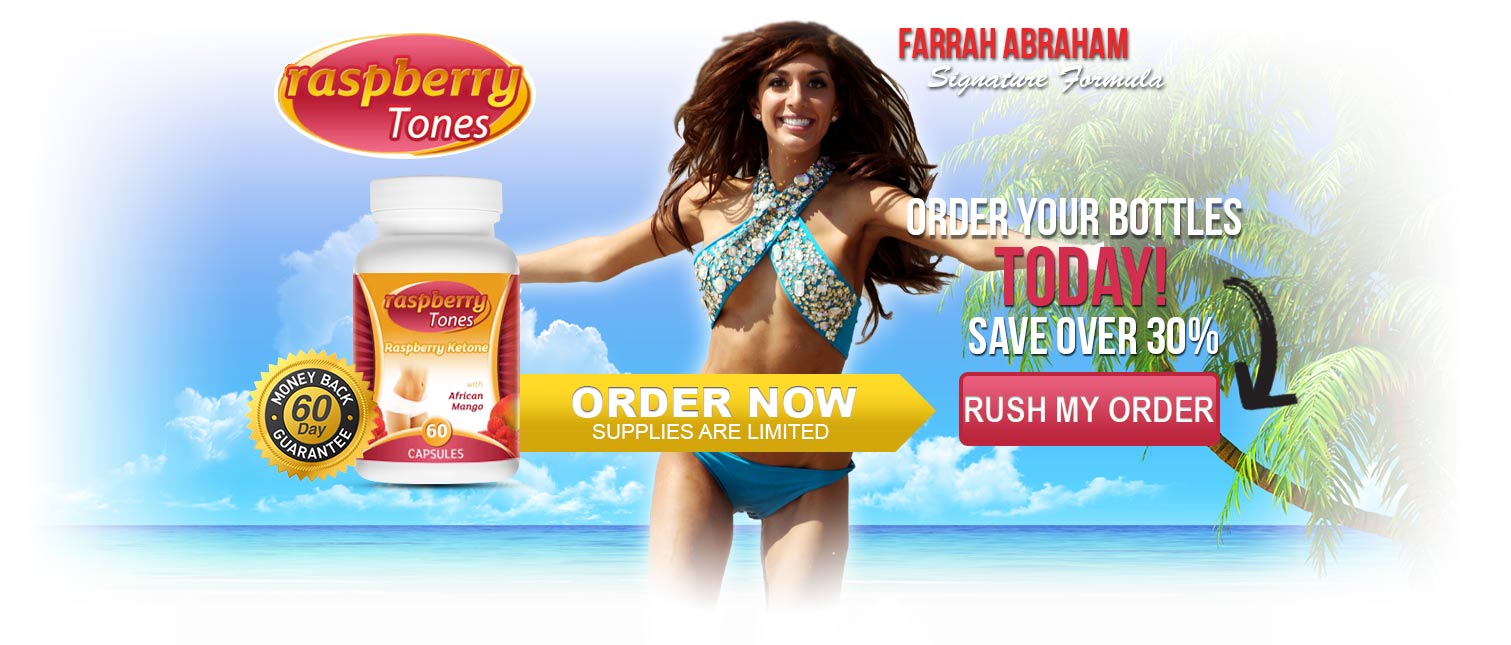 If you wanted to see everything that's wrong with the world rolled into one massively egotistical, clueless human being, then you've come to the right place.
First, I want you to watch the video below. Go ahead, try watching […]

Continue Reading →
We have another incredible video for you from Hodge Fitness in Oahu, Hawaii — This time, it's Lani Kawasaki, who's been training for her NPC Figure Pro Card. She competes on July 26, 2013, and we'll keep an eye out […]

Continue Reading →