Quercetin

(Tag Archives)
Subscribe to PricePlow's Newsletter and Quercetin Alerts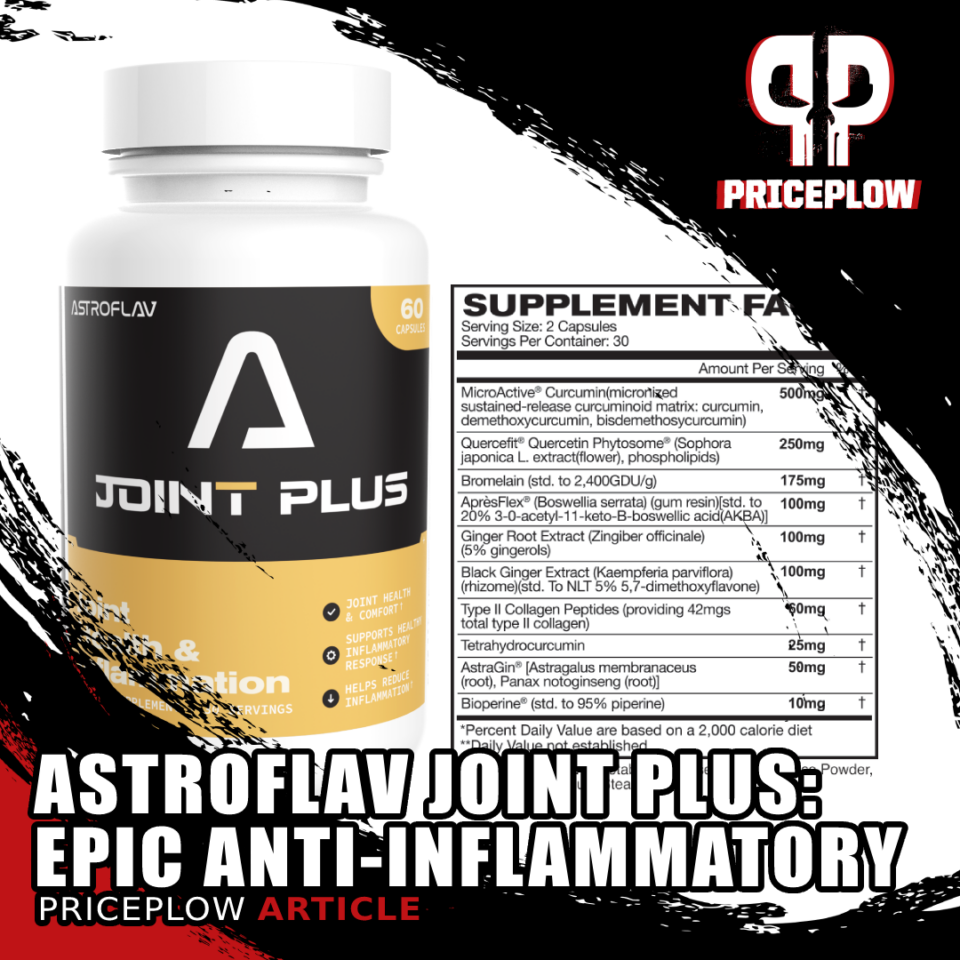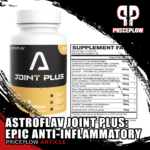 AstroFlav is known (and named) for its astronomically great flavors, and indeed, flavoring is an important part of developing a good supplement.
However, the AstroFlav team has some serious industry expertise behind it, particularly on the retail side. It was really only a matter of time before they branched out into new supplement categories […]
Continue Reading →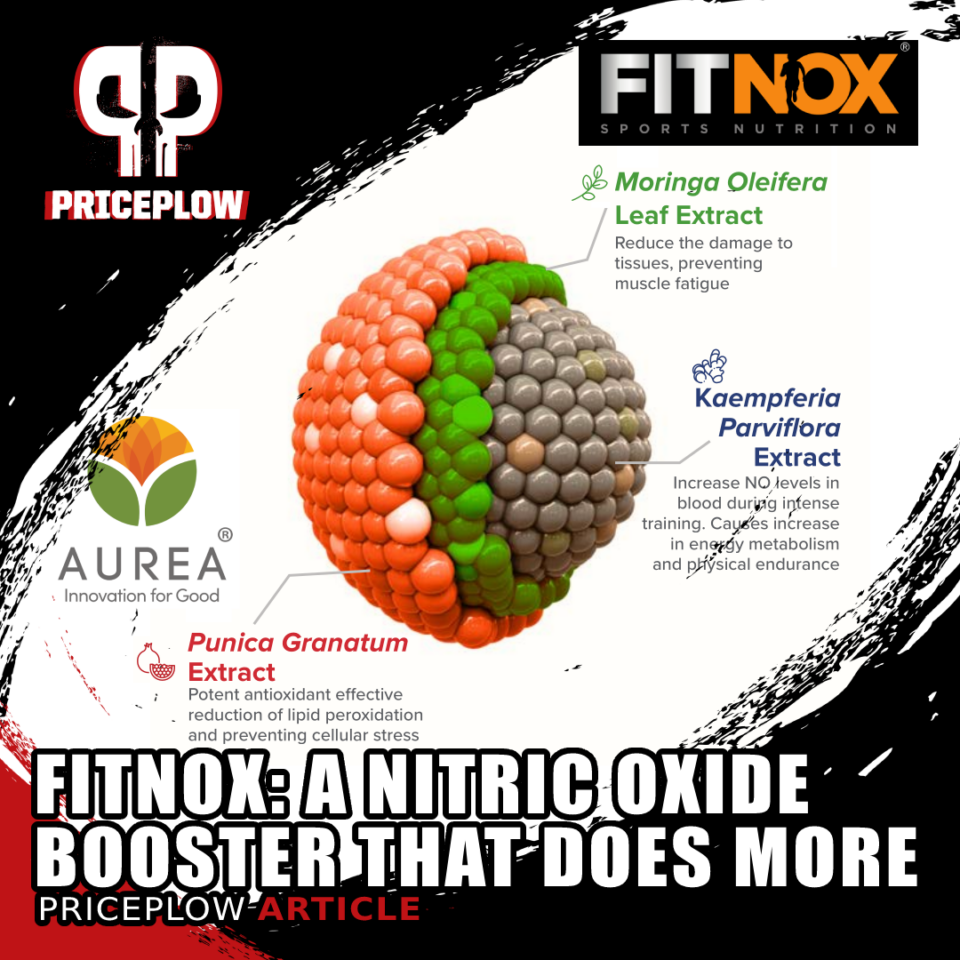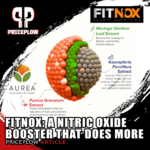 Nitric oxide (NO) is one of the most popular targets for supplementation. The vast majority of pre-workout formulas now include some kind of NO booster, and stimulant-free workouts focus primarily (and sometimes exclusively) on achieving the highly sought-after pump that comes with NO-mediated vasodilation.
Vasodilation can be a great thing. When your arteries expand […]
Continue Reading →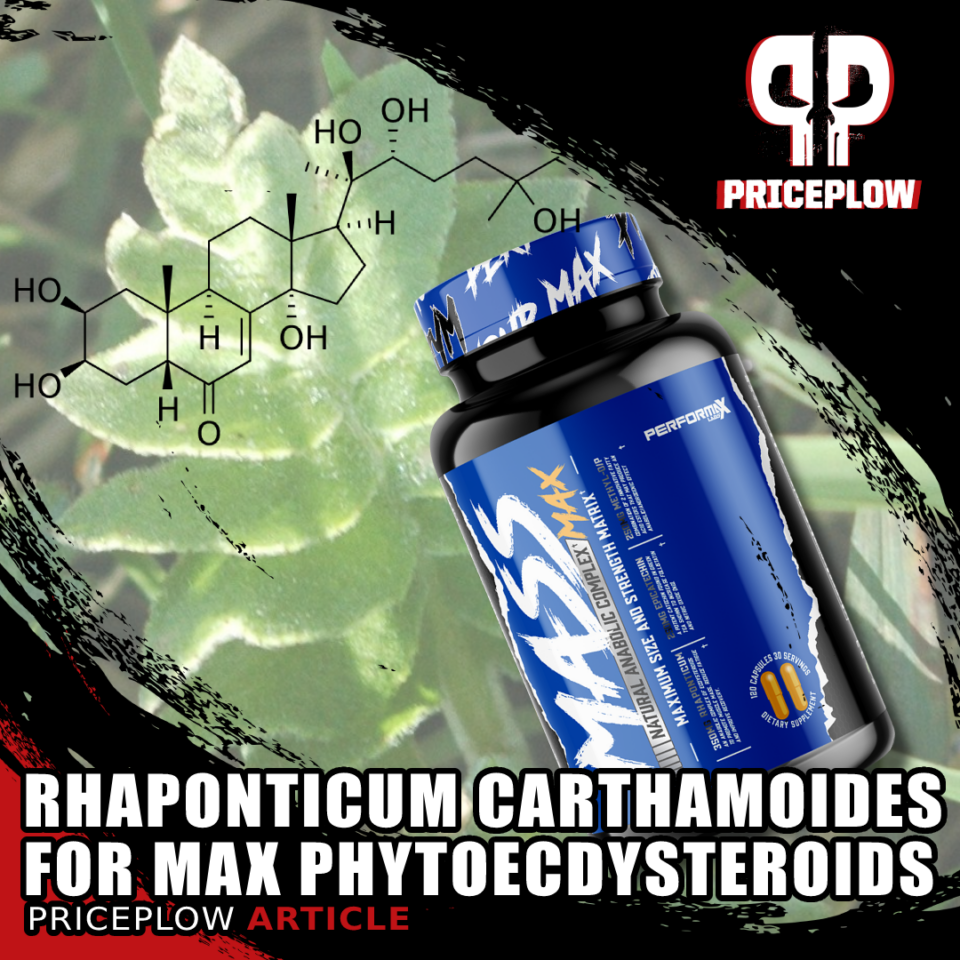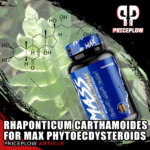 In 2022, most consumers of the sports supplement industry have likely noticed a large increase in supplements based upon turkesterone. This naturally-occurring plant-based steroid is in a class of compounds known as phytoecdysteroids, which has seen a large resurgence the past couple of years.
In this article, we dig into one of the […]
Continue Reading →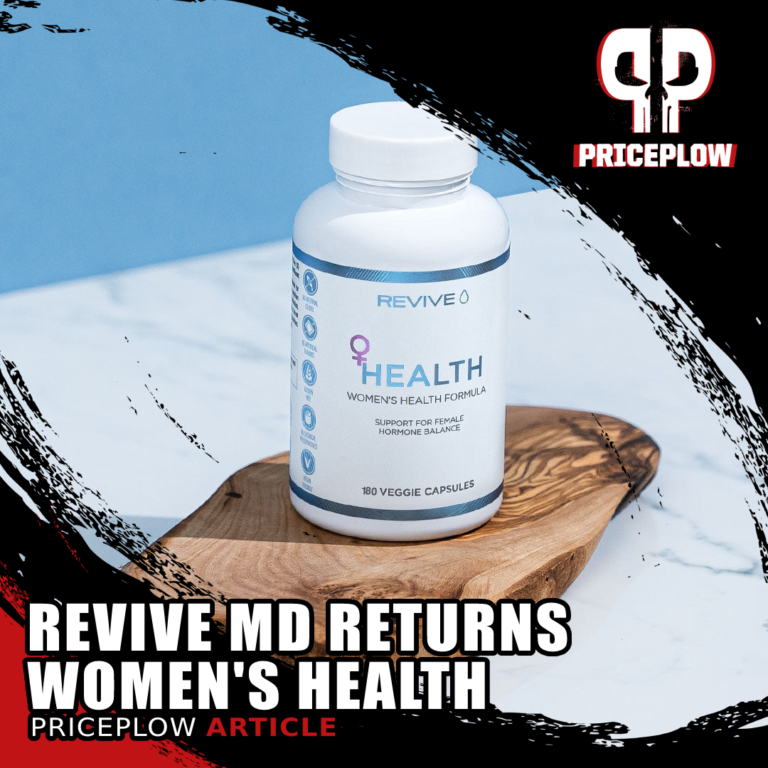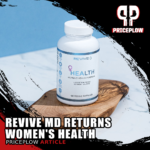 For the last several years, we've been covering what the folks over at Revive MD have been coming out with, and we've been thoroughly impressed. Revive MD has made a name for itself by thinking beyond just sports nutrition and honing in on making the body function as a well-oiled machine – a whole, complete […]
Continue Reading →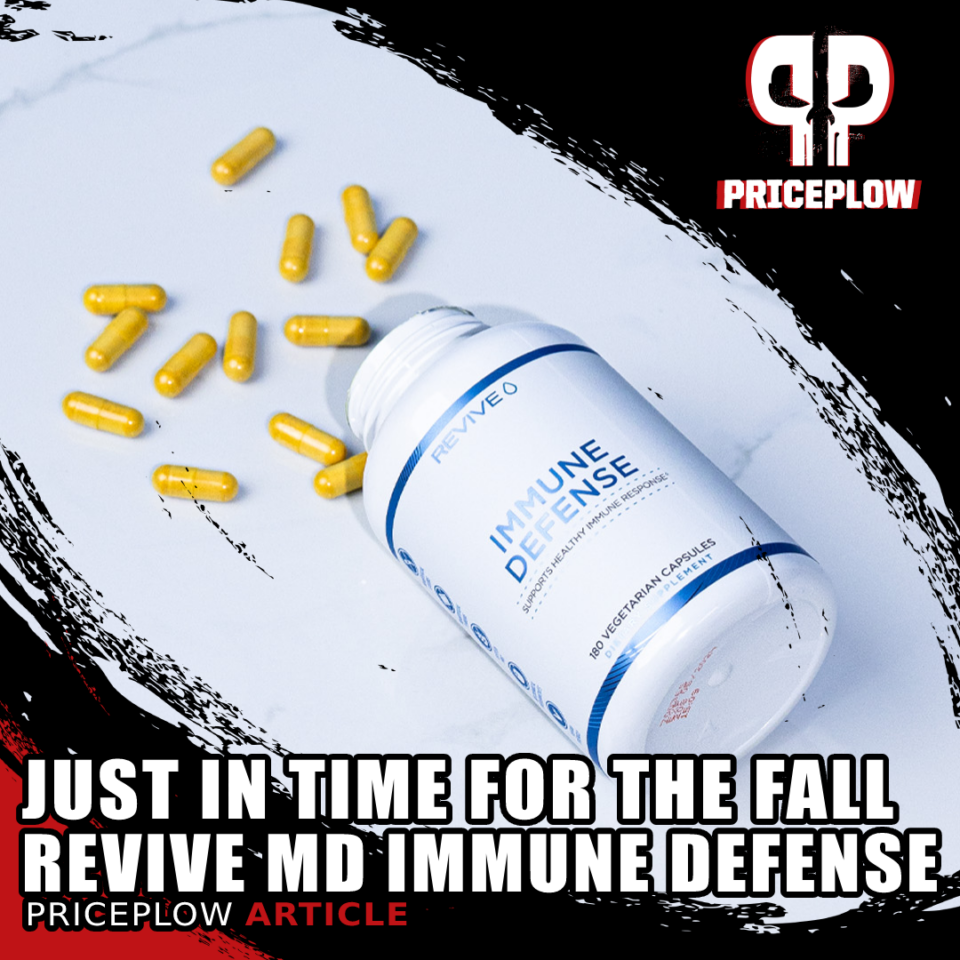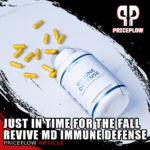 Revive MD is a brand that lives up to its name. Founded by real-life medical doctor, Domenic Iacovone, and his business partner Matt Jansen, Revive MD's supplements are distinguished by the fact that real institutional medical expertise goes into formulating them.
You'd expect an MD in the supplement game to be really on top of […]
Continue Reading →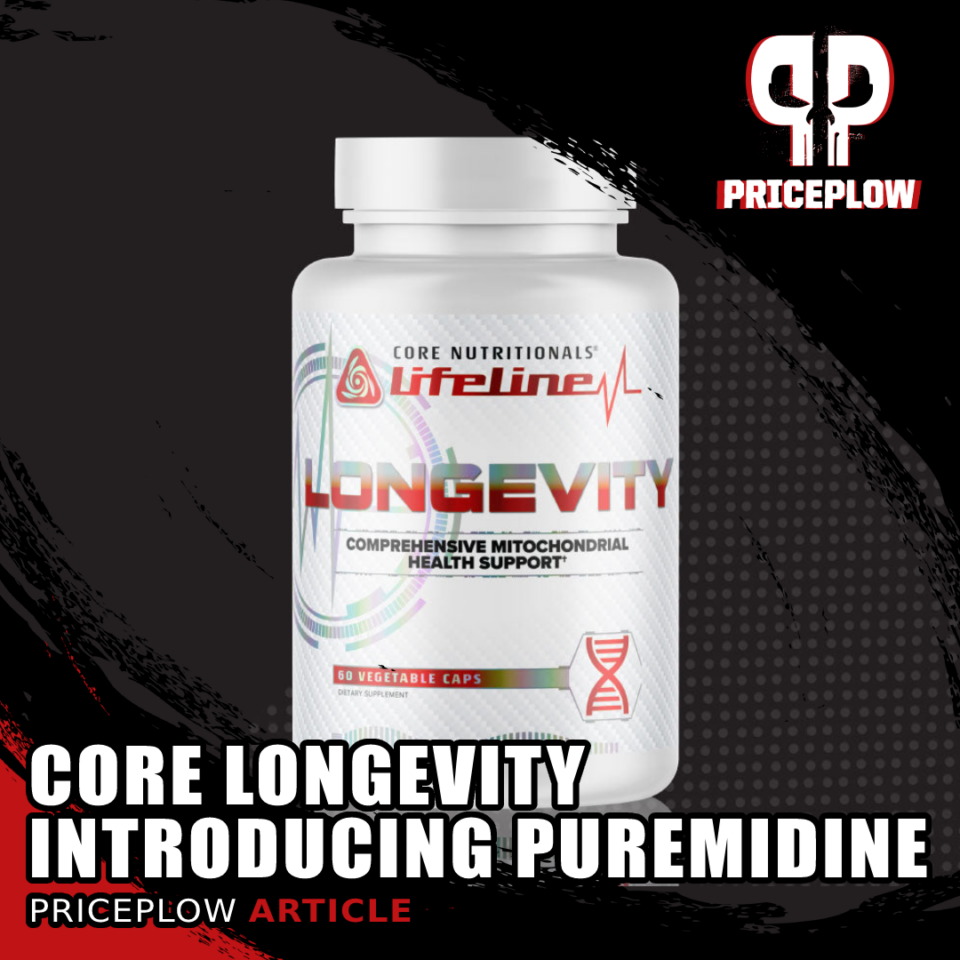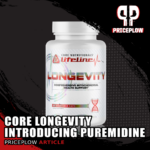 Don't you wanna live forever?
OK, well, we're not there quite yet… but we're getting closer!
A wave of exciting research has come out in the last 5-10 years highlighting NAD+, an important metabolic coenzyme that's implicated in ATP production, and autophagy, the body's process of cellular self-renewal.
NAD+ and autophagy appear […]
Continue Reading →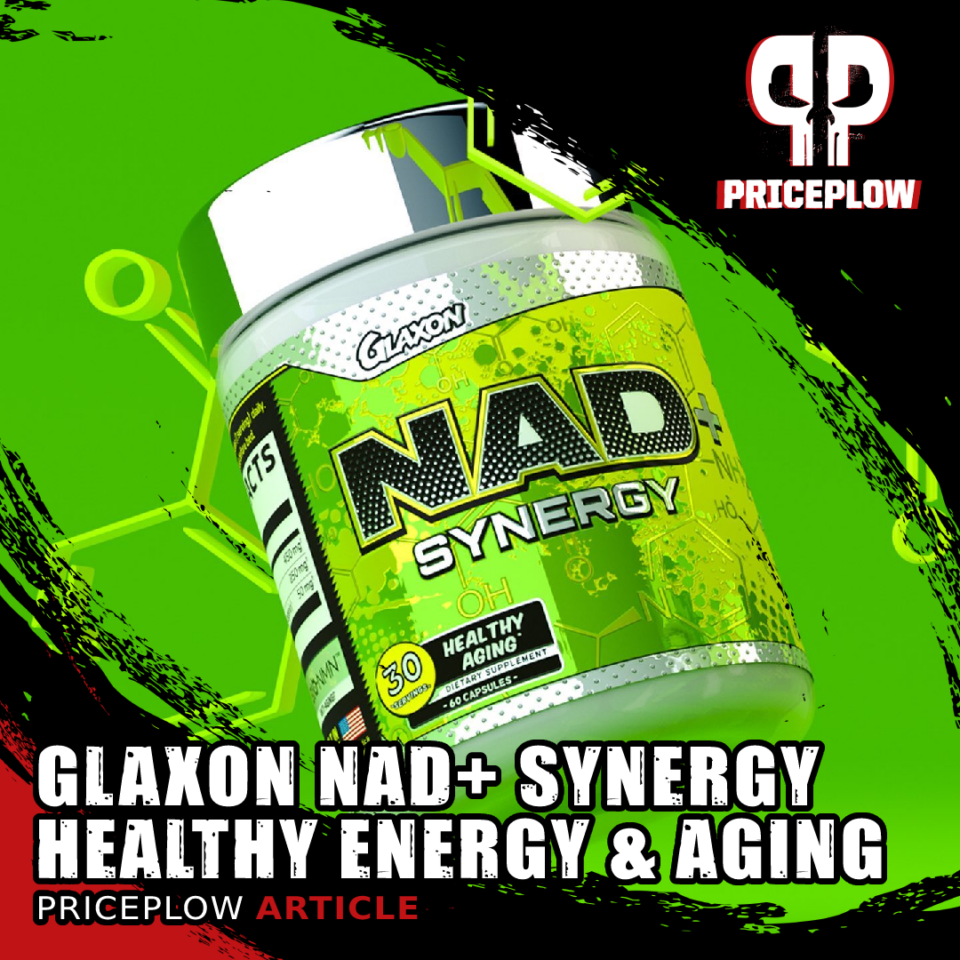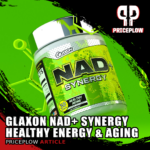 In the quest for extending human life while also increasing its quality, researchers have determined that the most effective approach is to target fundamental metabolic processes.
Research into various chronic "diseases of civilization," like diabetes, depression and Alzheimer's, are converging on cellular energy insufficiency as a unifying theory of degenerative illness. For this […]
Continue Reading →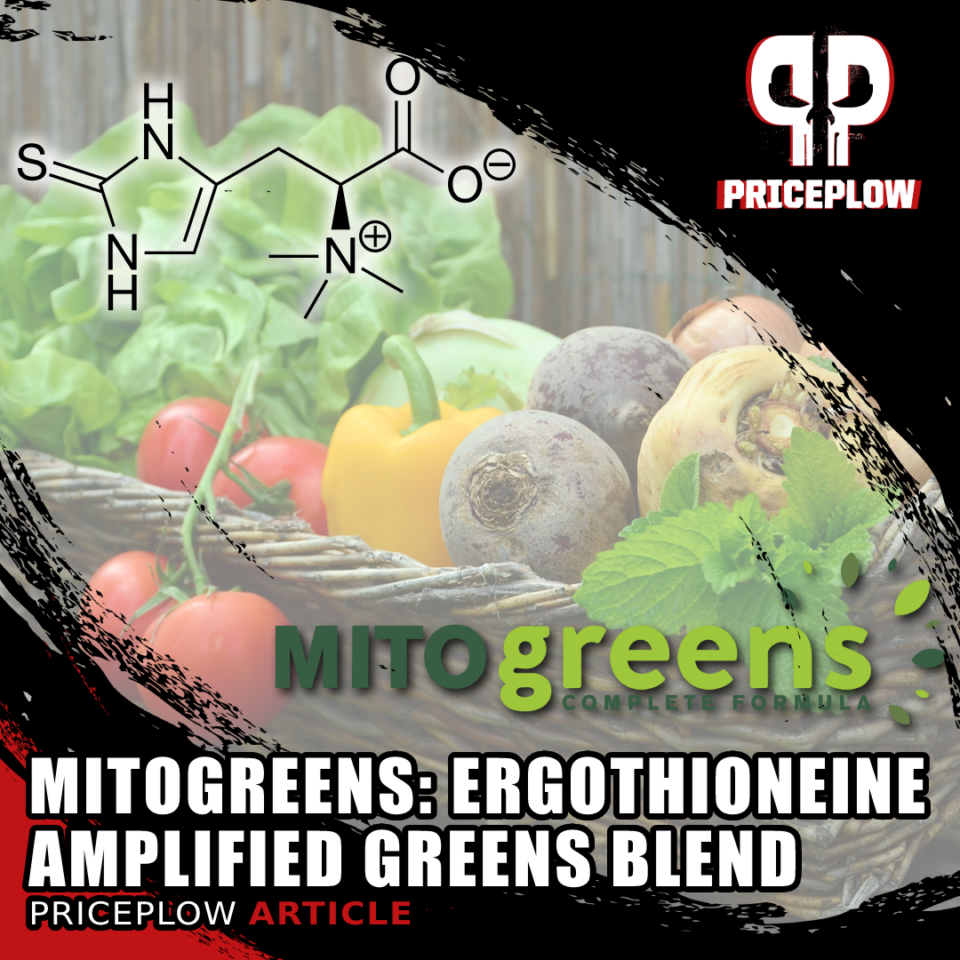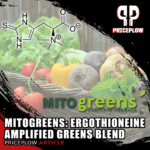 When it comes to supporting longevity and improving your body's immune system, there's no better time than now to take action. Today, we're happy to announce that NNB Nutrition has just made it easier for both supplement formulators and consumers to support healthy aging and immunity with a new, pre-mixed antioxidant and superfood greens formula […]
Continue Reading →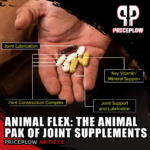 Animal Pak users have been training for this very moment.
No, we're not talking about going for that squat PR, although they've been training for that too. We're talking about a largely-dosed joint health supplement.
One that includes the tried-and-true everyday "old school" ingredients like glucosamine, chondroitin, and MSM, along with some more "modern" […]
Continue Reading →