Psyllium Husk

(Tag Archives)
Subscribe to PricePlow's Newsletter and Psyllium Husk Alerts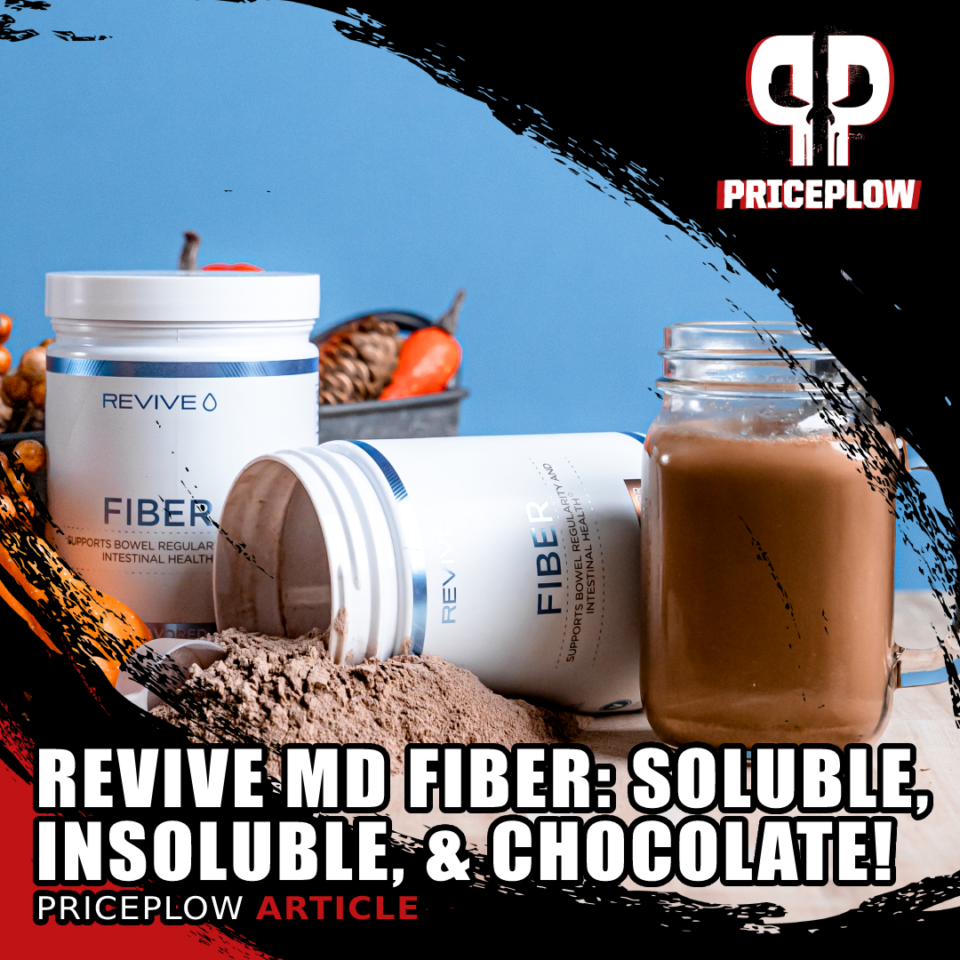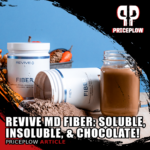 We've come a long way these past few years in the sports nutrition corner of the supplement industry. Thanks to the two visioneers who run Revive MD — Dr. Domenic Iacovone and Matt Jansen — health support supplements have been made cool again. Not only that, they've been made efficacious, with massively packed formulas […]
Continue Reading →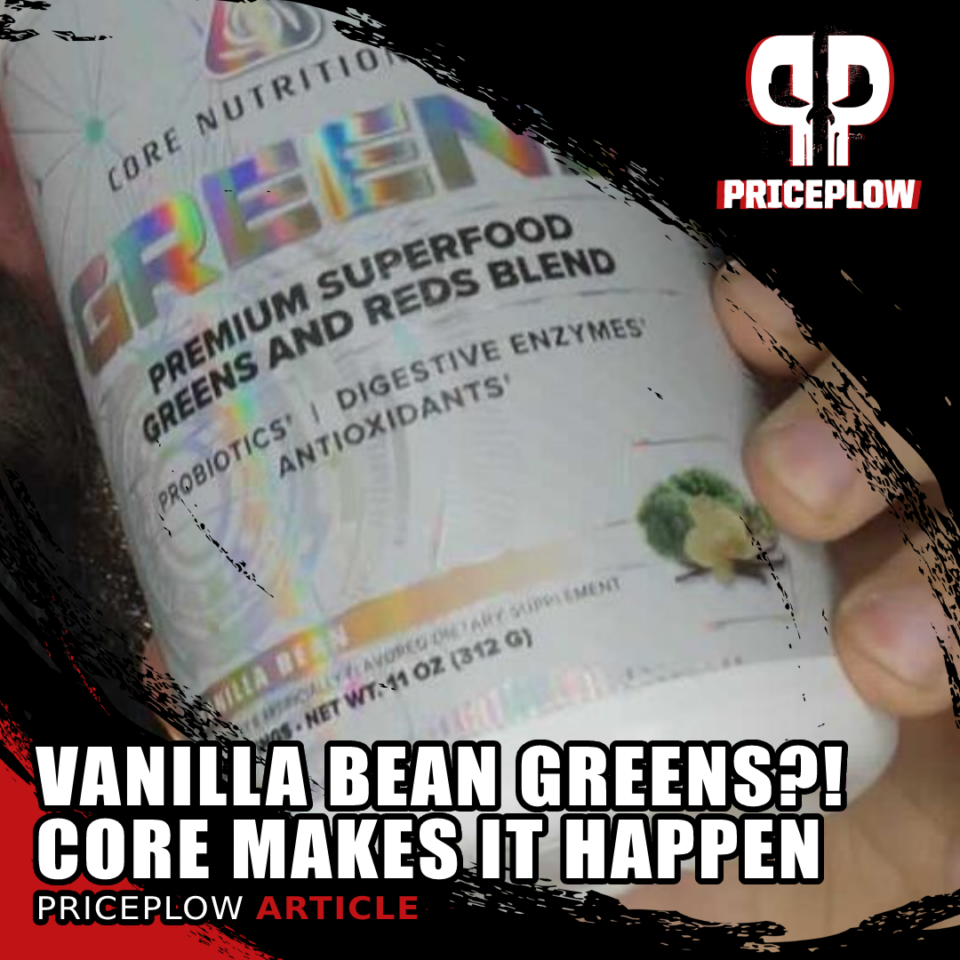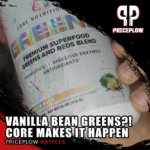 Most of us agree that eating fruits and vegetables is essential for optimal human health. Although all of the essential vitamins and minerals can be found in animal products, the phytochemicals unique to plant foods have considerable anti-inflammatory, pro-detoxification, and hormone-balancing effects, among many other benefits.
Greens powder? Yuck!
Until now
, that is…
The […]
Continue Reading →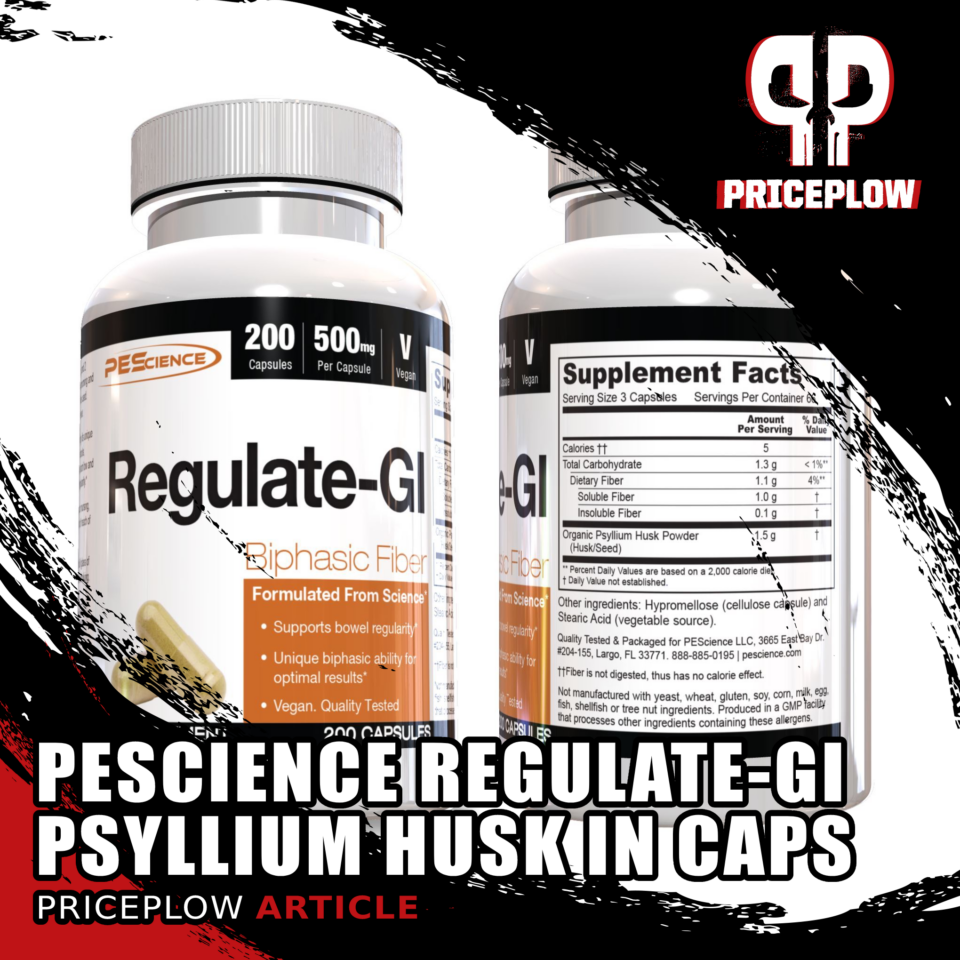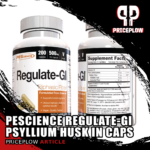 In June of 2018, the supplement industry pioneers PEScience released Symbiont-GI, a gut health supplement formulated to achieve symbiosis in your GI tract.
It was an incredible success, with many customers so excited that they emailed and DMd the @PEScience team with some very "TMI" messages. Those who've had gut problems understand, though. Improving […]
Continue Reading →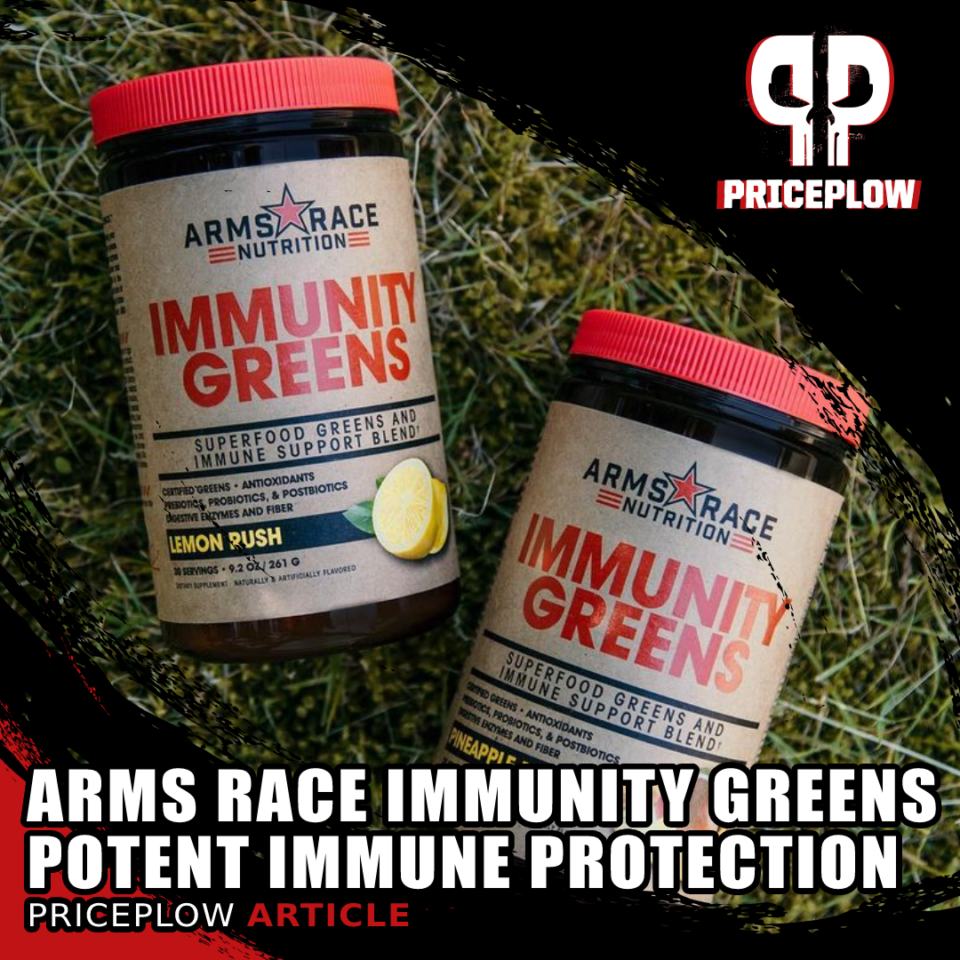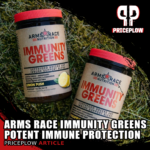 It's been a few months since we covered Arms Race Clarity, a nootropic that's focused on zen-like mood. Furthering the incredibly unique lineup of fitness influencer Julian Smith, the team at Arms Race Nutrition has launched their take on an immune system boosting greens supplement, the aptly-named Arms Race Immunity Greens.
Arms[…]

Continue Reading →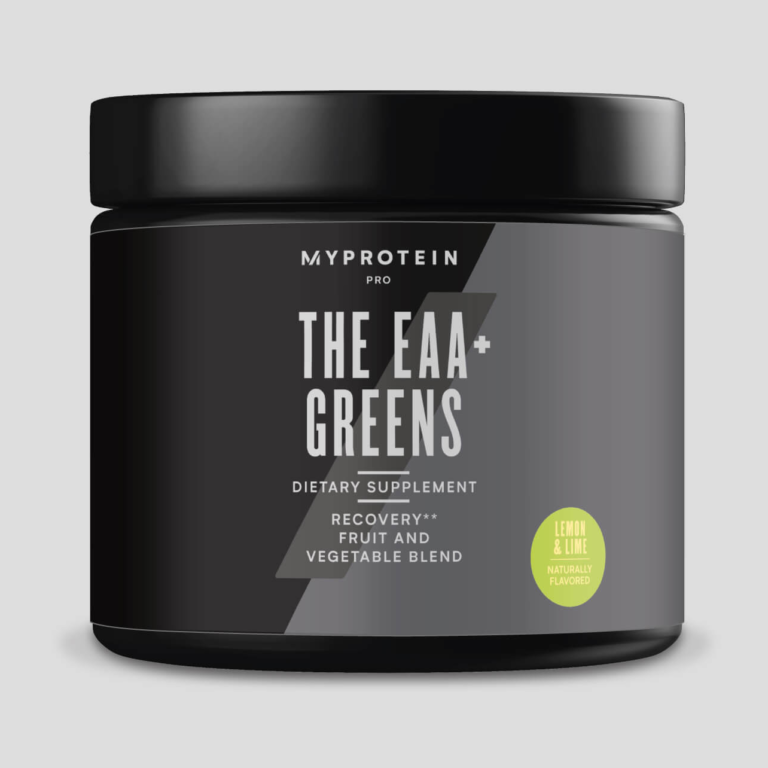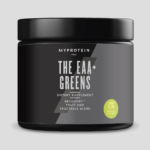 Pro Range from Myprotein primarily consists of supplements geared toward boosting sports performance, such as pre-workouts, protein powders, nootropics, and fat burners. We've covered several of them on PricePlow, including:
THE Pre-Workout THE Pump THE Coffee Boost THE Pre-Workout+ THE Neuro Restore
Myprotein understands that for users to truly perform at their best, health must […]
Continue Reading →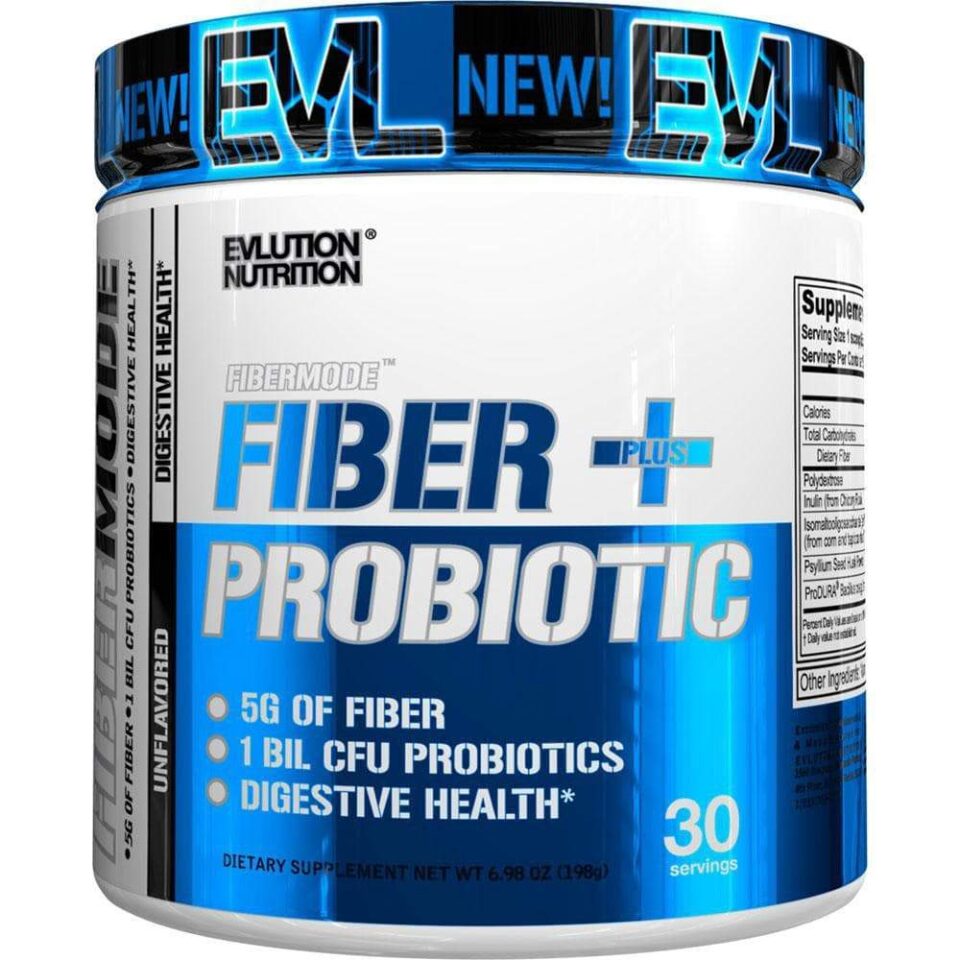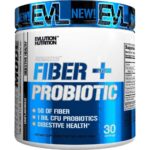 EVLution Nutrition is a brand we've shown a lot of love, especially with our constant obsession over the Fruit Punch flavor of BCAA Energy. With all the hype and craze surrounding pre- and intra workout supplements, there is less attention given to one's overall health than there should be.
One of these often overlooked aspects […]
Continue Reading →