Protein

(Tag Archives)

This is the PricePlow protein tag page, which links to any article we've written about protein.
To see all protein-based products, see the PricePlow Protein category
Confused as to what to buy? Head over to our Best Protein Powder buyer's guide and we'll guide you through it.
Subscribe to PricePlow's Newsletter and Protein Alerts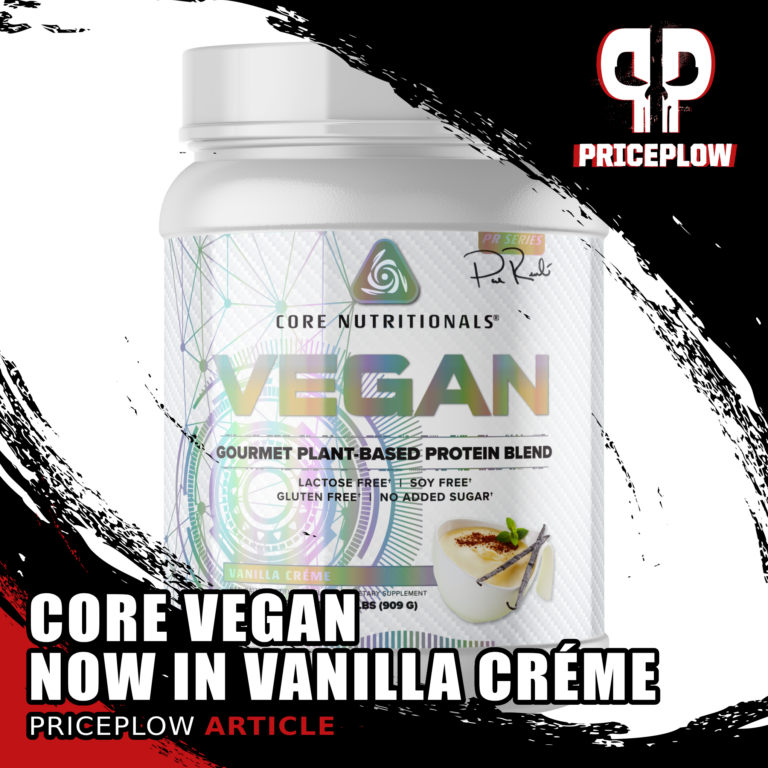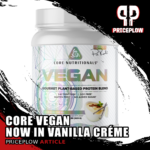 CORE Nutritionals VEGAN protein powder has two new flavors: Strawberry Cream and Frosted Cinnamon Bun!
Nearly a year after the latest Core VEGAN flavor — Vanilla Créme — Core Nutritionals is back at it with two new flavors:
Strawberry[…]
Continue Reading →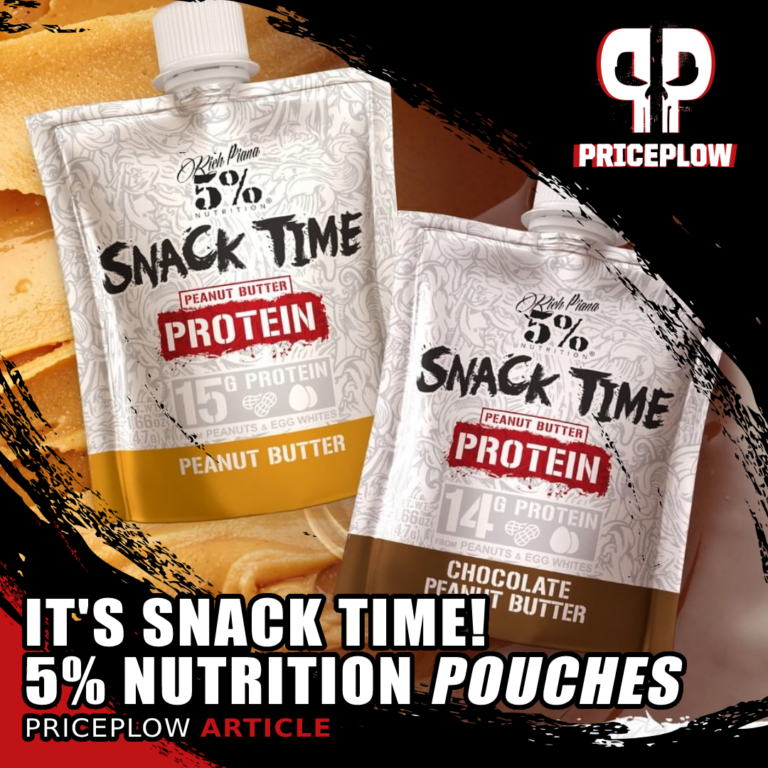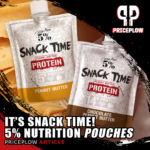 It's Snack Time! 5% Nutrition's unique take on ready-to-drink protein shakes makes its way into the industry… by way of dairy-free POUCHES!
5% Nutrition has done it again – making a wildly different protein supplement that's dairy free. This […]

Continue Reading →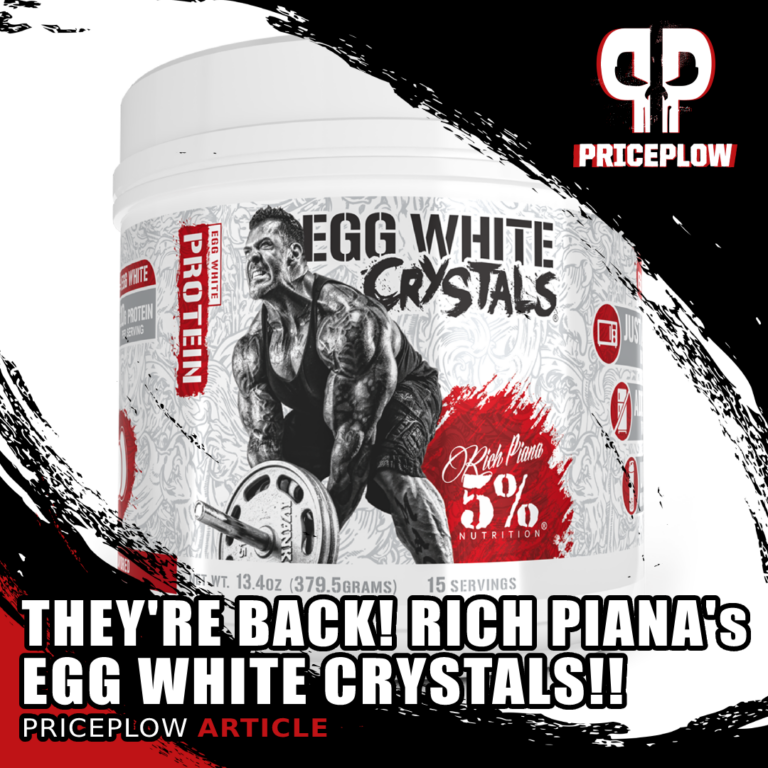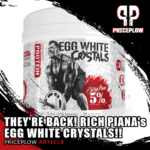 They. Are.
BACK!
If you've been following Rich Piana and his supplement brand 5% Nutrition for any length of time, you know the both Rich and 5% are incredibly passionate about consuming whole foods each and every day. You've also […]

Continue Reading →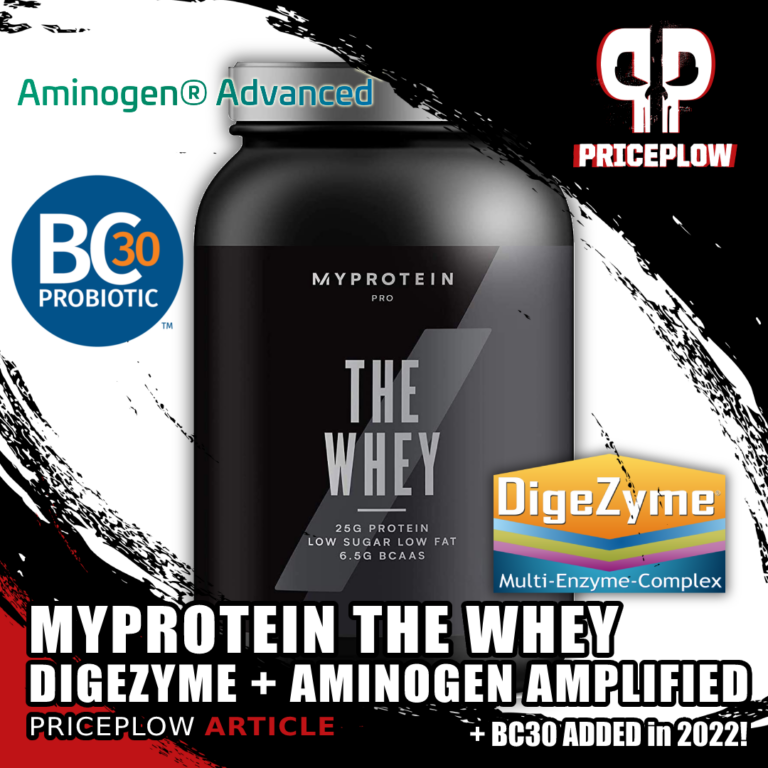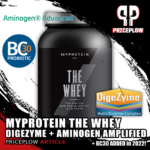 When it comes to protein powder, few brands can do it as well as none other than Myprotein, who has countless types of protein offerings. Over the past year, we've documented many supplements in their Pro Range, […]

Continue Reading →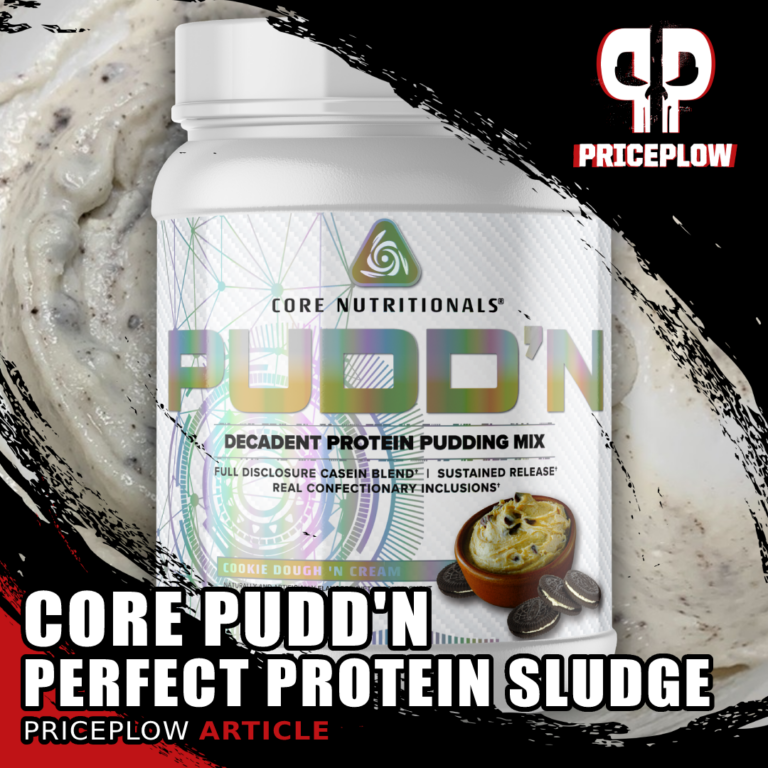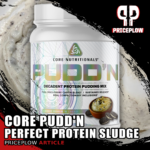 Throughout his years of bodybuilding and elite-tier fitness, CORE Nutritionals founder and CEO Doug Miller has kept a few things extremely consistent: Crushing It with high-volume training, a whole-food based MRP (CORE MRP, his first supplement), staying true to […]

Continue Reading →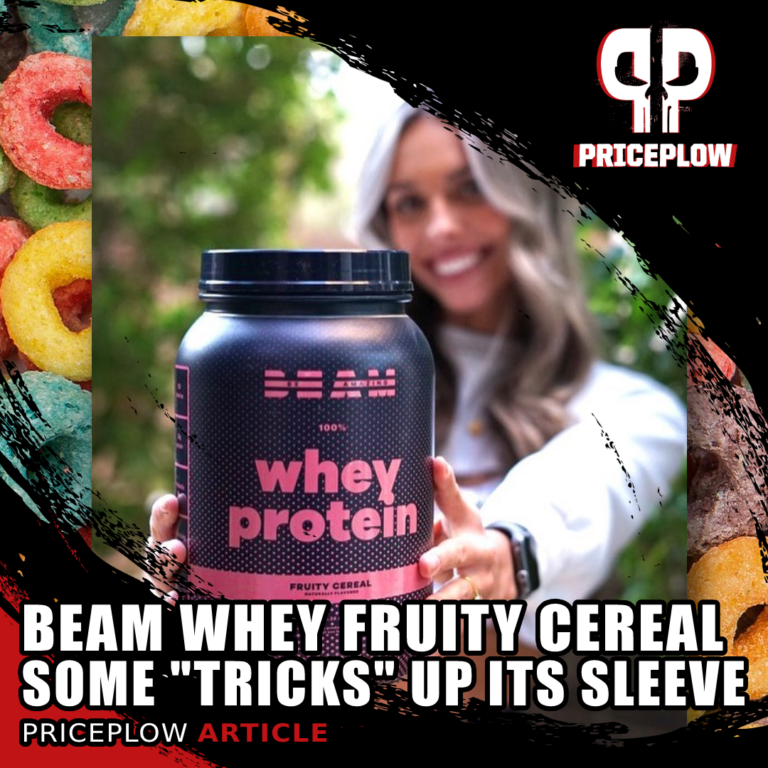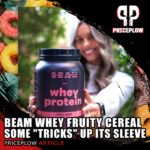 It's been far too long since we've covered BEAM on the PricePlow Blog. The brand run by Michael Yewdell strives to help you Be Amazing. You can learn about BEAM's launch from Episode #030 of the PricePlow Podcast with […]

Continue Reading →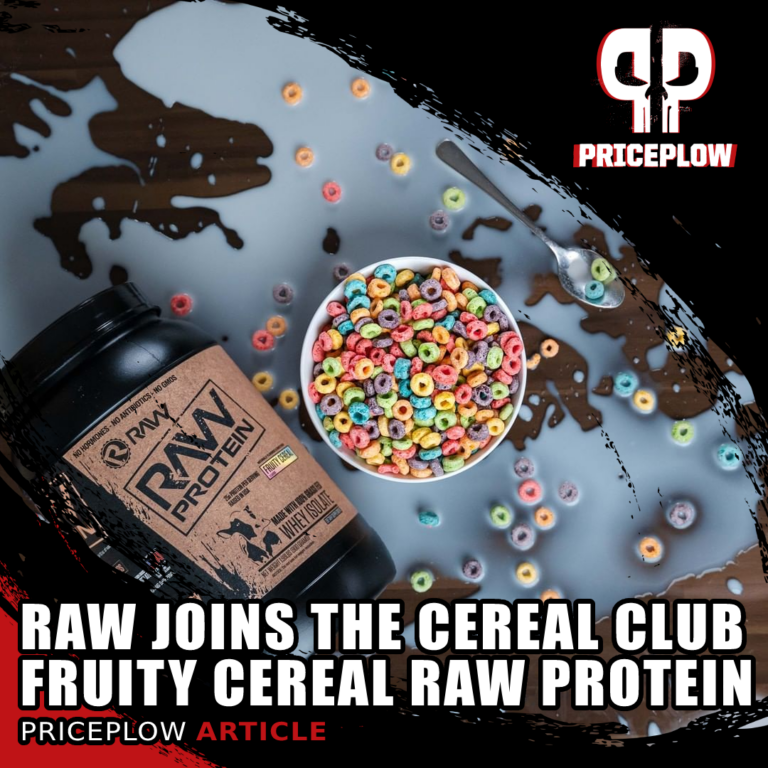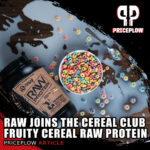 Raw Nutrition has no intention of slowing things down in 2022. It hasn't been a full two years since they arrived on the scene, and they've already made some very big waves.
Last year in 2021, Raw Nutrition earned our […]

Continue Reading →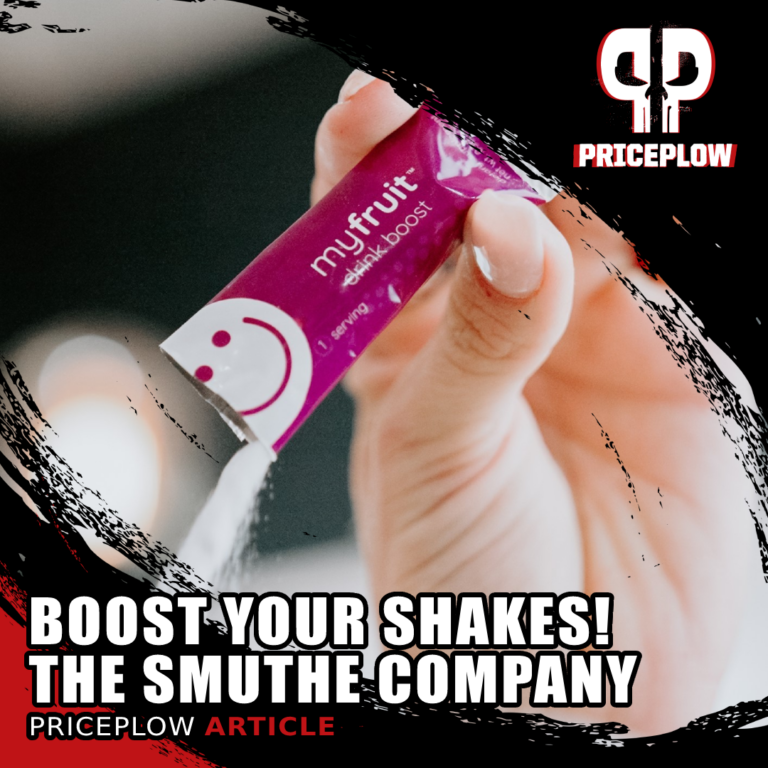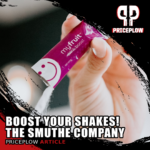 Protein shakes have long been due for a shake-up. Over the decade-plus we've spent covering protein powders on PricePlow, the majority of changes and innovations have come in terms of sourcing and bioavailability improvements. We've seen an increase […]

Continue Reading →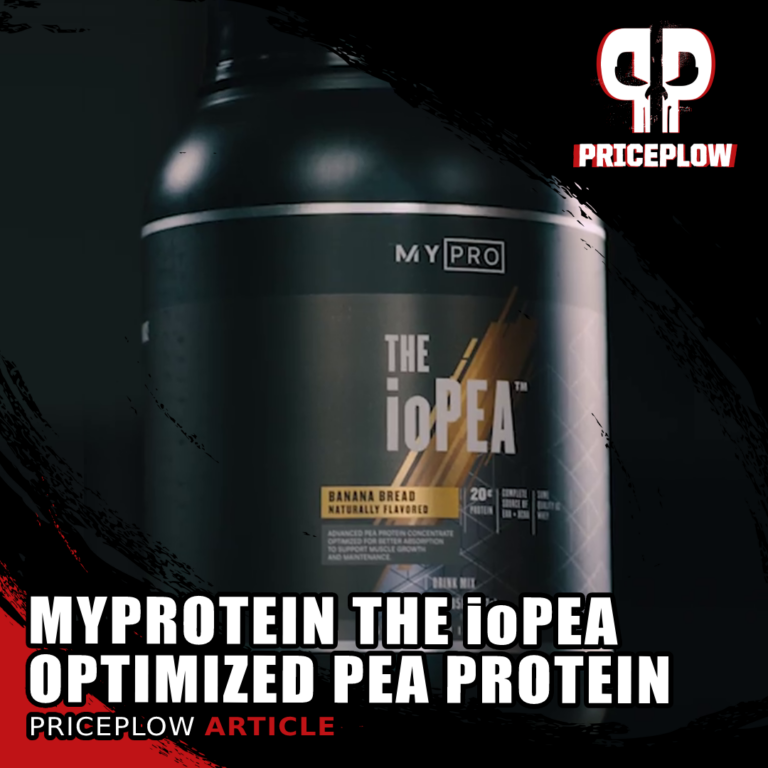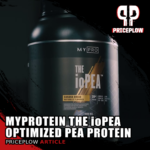 When it comes to exciting new supplement technologies and developments, we've done our best to stay on top of novel ingredients and the formulas that include them. The protein industry pioneers at Myprotein have a specific line of supplements named […]

Continue Reading →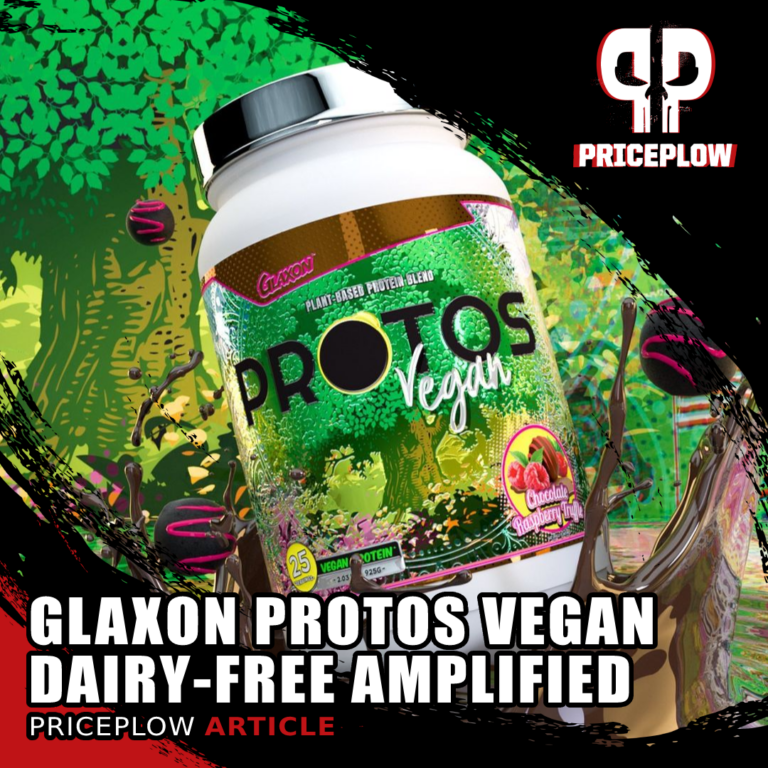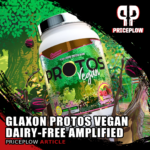 Long-time readers of The PricePlow Blog will know that we're huge fans of Glaxon, a supplement industry newcomer launched in late 2019 that rapidly became known for extremely innovative formulas backed by the bleeding edge of nutritional and biochemical […]

Continue Reading →