Piperine

(Tag Archives)
Subscribe to PricePlow's Newsletter and Piperine Alerts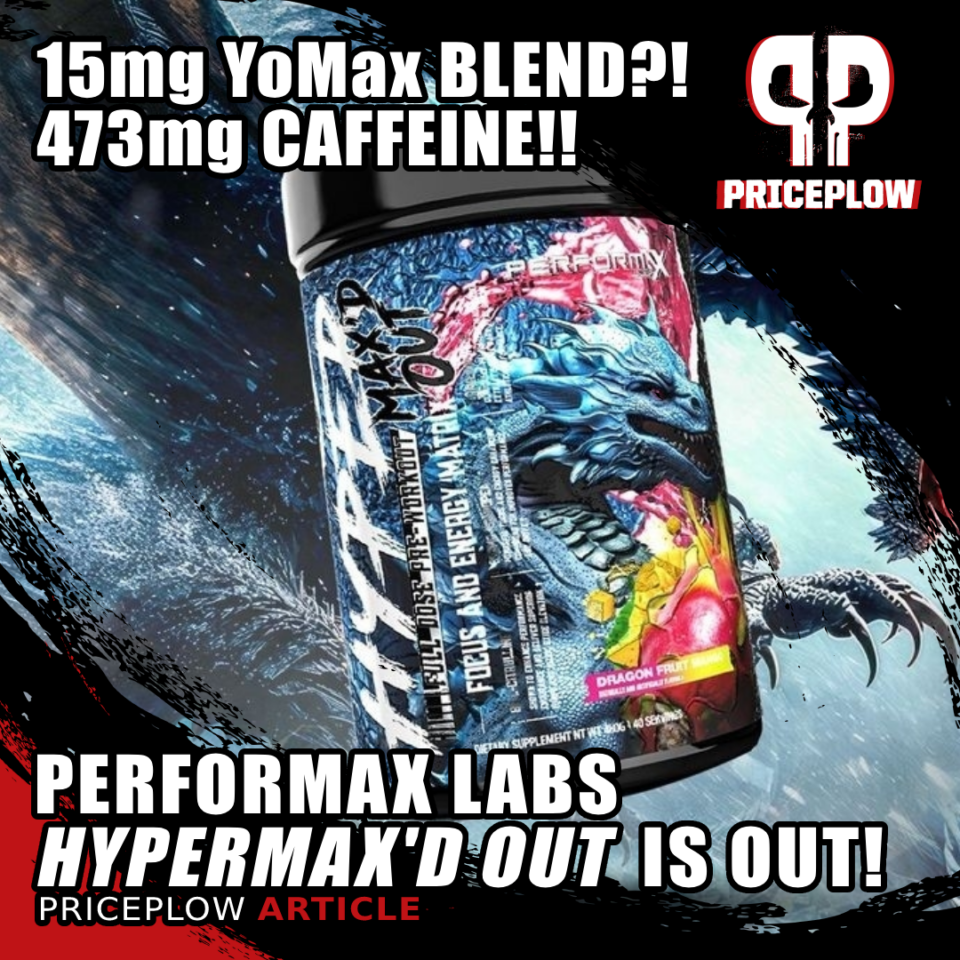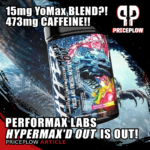 Stop the presses! Performax Labs, a brand designed for serious athletes, has just released a new limited-edition pre-workout formula – and it's come ahead of all of the Black Friday 2023 launches out there. Most are familiar with the incredible HyperMax Extreme formula, but this is on a whole new level…
Meet HyperMax'D[…]

Continue Reading →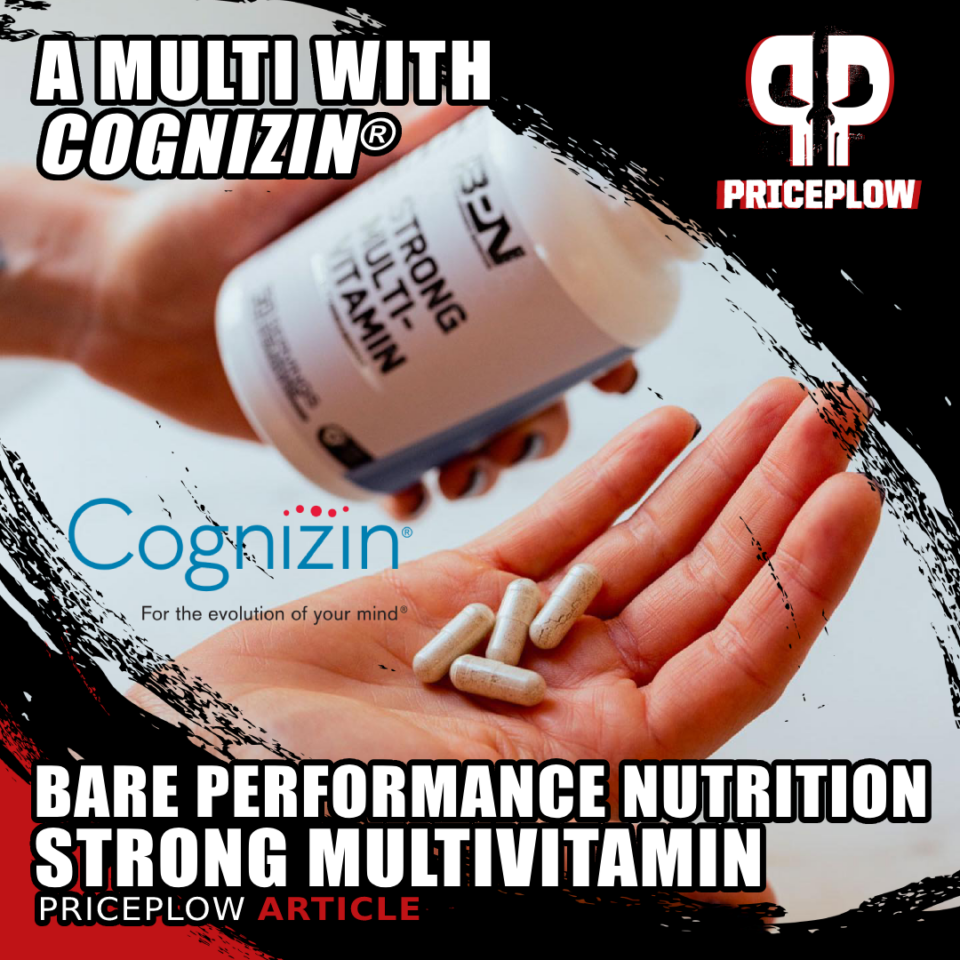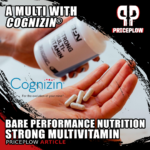 Bare Performance Nutrition was founded in 2012 by Nick Bare while he was studying nutrition at the Indiana University of Pennsylvania. That wasn't all, though: Nick was also preparing to enter the U.S. Army as an infantry officer. Since getting out of the military, he's kept up with his training as a hybrid athlete.[…]
Continue Reading →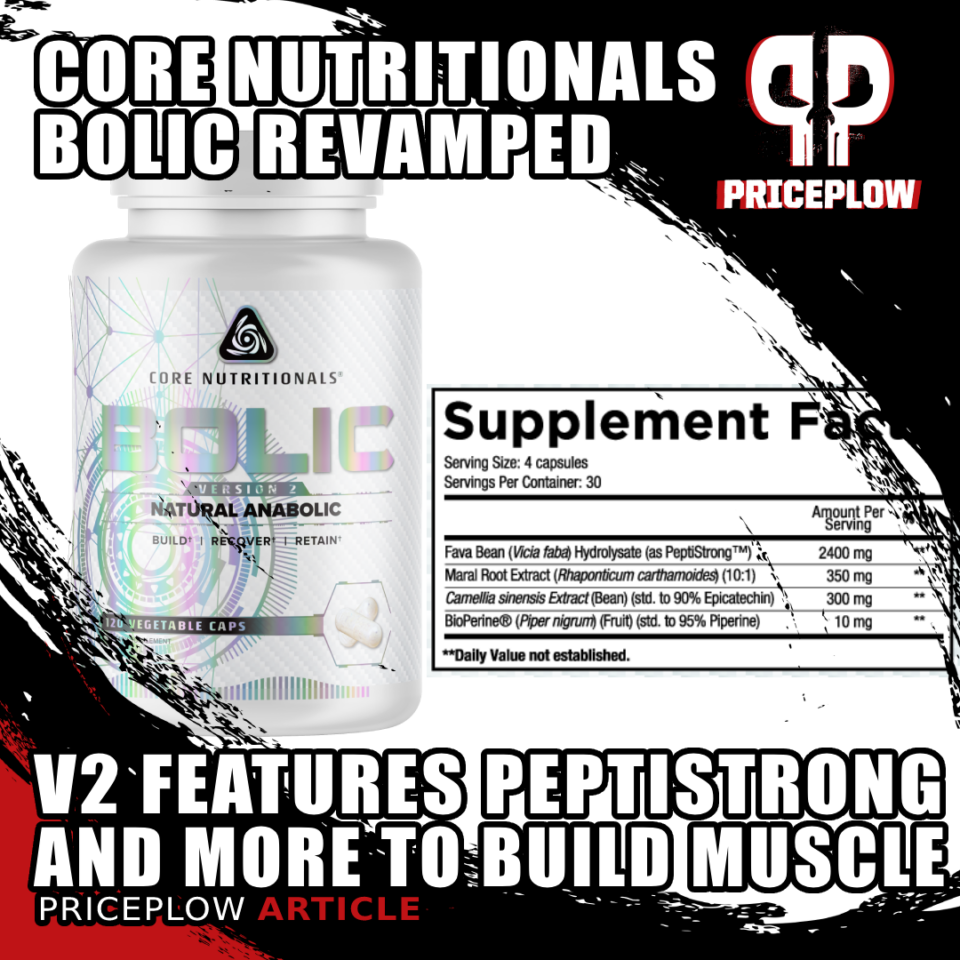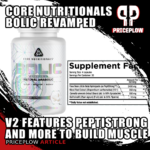 In recent years, the gang at Core Nutritionals has gone heavy on the health and wellness supplements with its popular Lifeline Series, and it really knocked it out of the park. Then the company released two incredible collaborations in PUDD'N Moose Tracks and Fun Sweets Cotton Candy Flavored Pre-Workouts. While maintaining a playful atmosphere, […]
Continue Reading →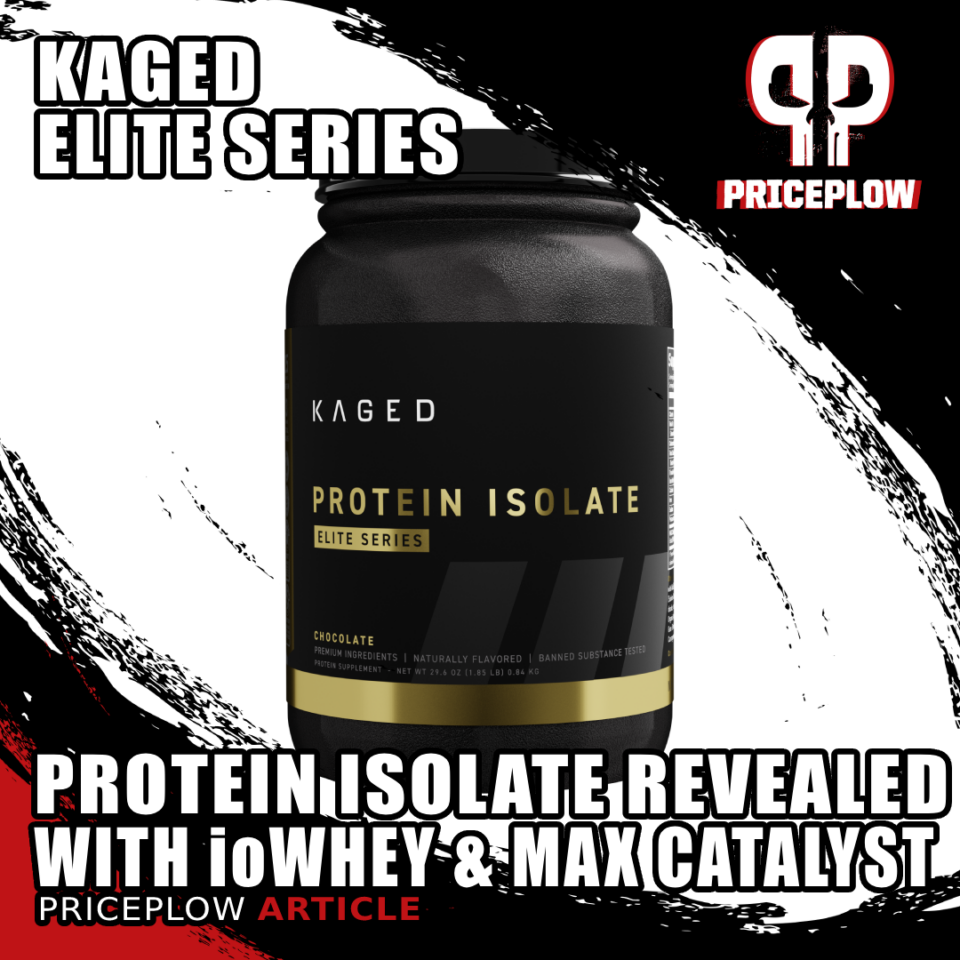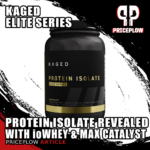 New releases from Kaged Supplements are always exciting, particularly when it's a new protein powder.
After all, Kaged Supplements – formerly Kaged Muscle – cut their teeth on premium protein. Although they've since branched out, they're still industry leaders for whey, casein, and even plant-based protein supplements.
Kaged's 2018 release of Micropure Whey Protein […]
Continue Reading →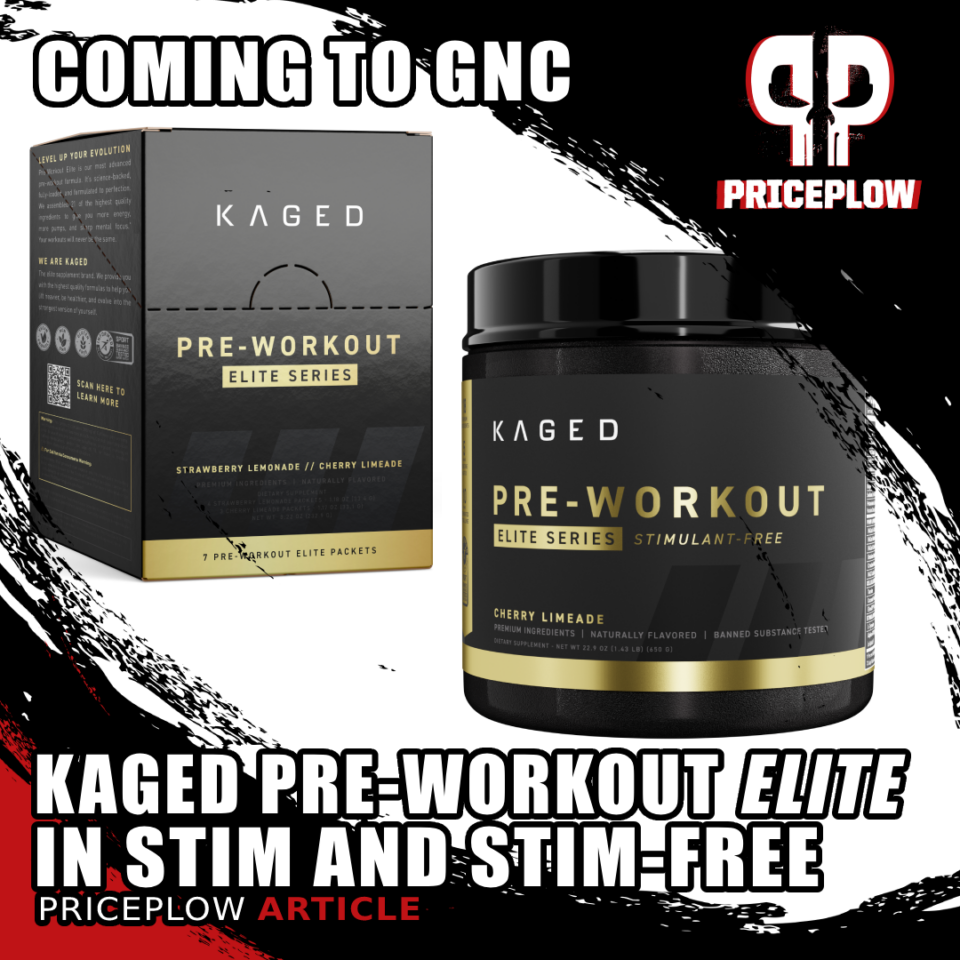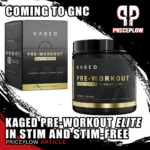 The Kaged evolution continues — now live at GNC.
For the past few months, we've been covering the news that Kaged was finally coming to GNC, as highlighted in PricePlow Podcast Episode #097 with Aaron Heidebreicht and Darin Decker.
Kaged has taken the premium end of the sports nutrition industry to a higher level, with […]
Continue Reading →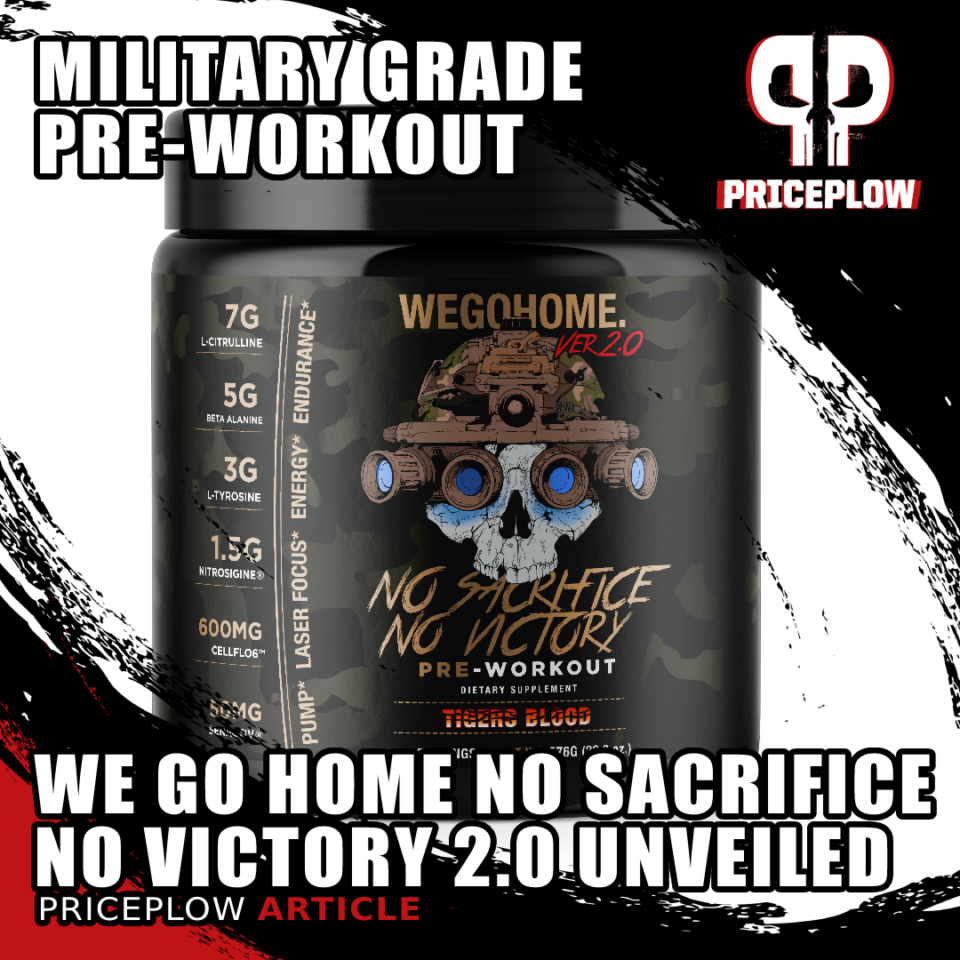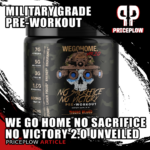 We all have a new brand we've got our eye on, and we think we've hit the jackpot with this one. We Go Home is an action-packed supplement company founded by Trung Nguyen, an extraordinarily talented US Army Ranger who deployed twice to Iraq and worked as a SWAT officer in the Chicago Police Department.[…]
Continue Reading →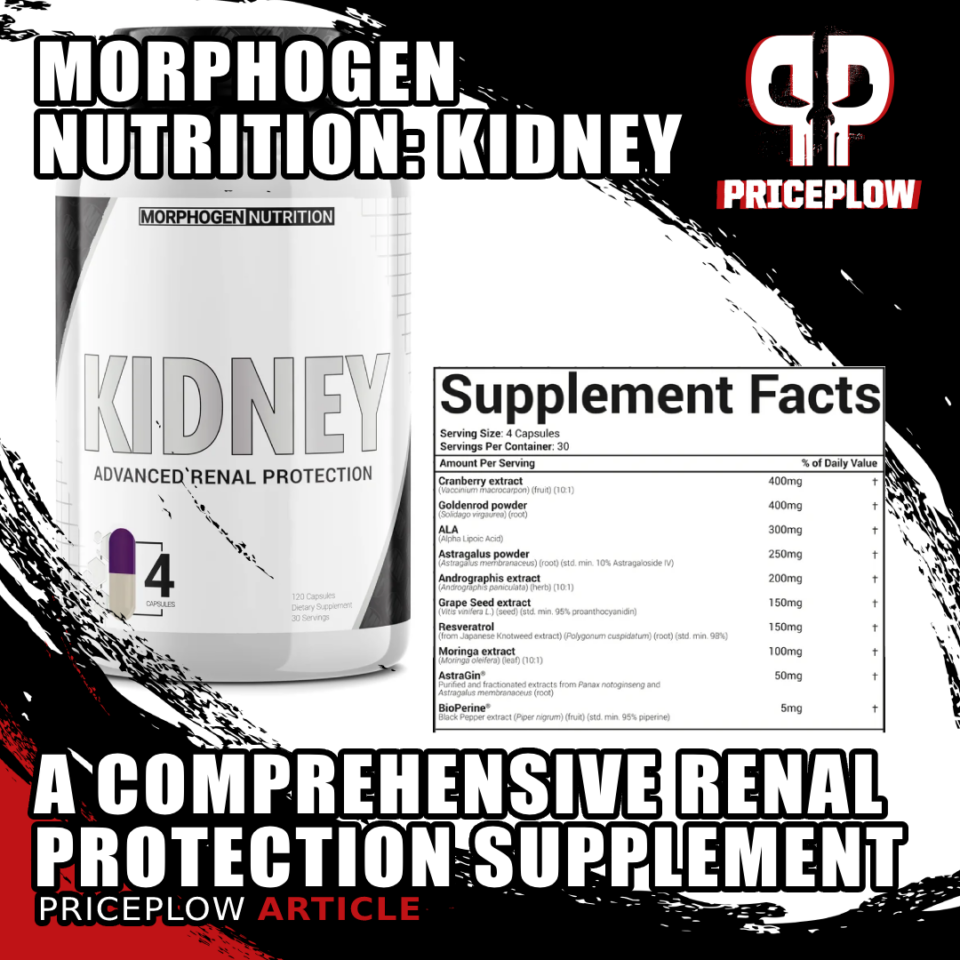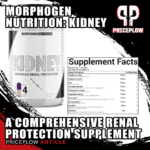 Morphogen Nutrition, led by formulator Ben Hartman, has earned its reputation as a star in the supplement industry with cutting-edge products. Their training formulas like AlphaGen pre-workout, Synthegen intra-workout, and Hydragen hydration supplement are highly regarded by serious athletes.
In addition, their health formulas, conceived with equal rigor, emphasize overall wellness with a focus […]
Continue Reading →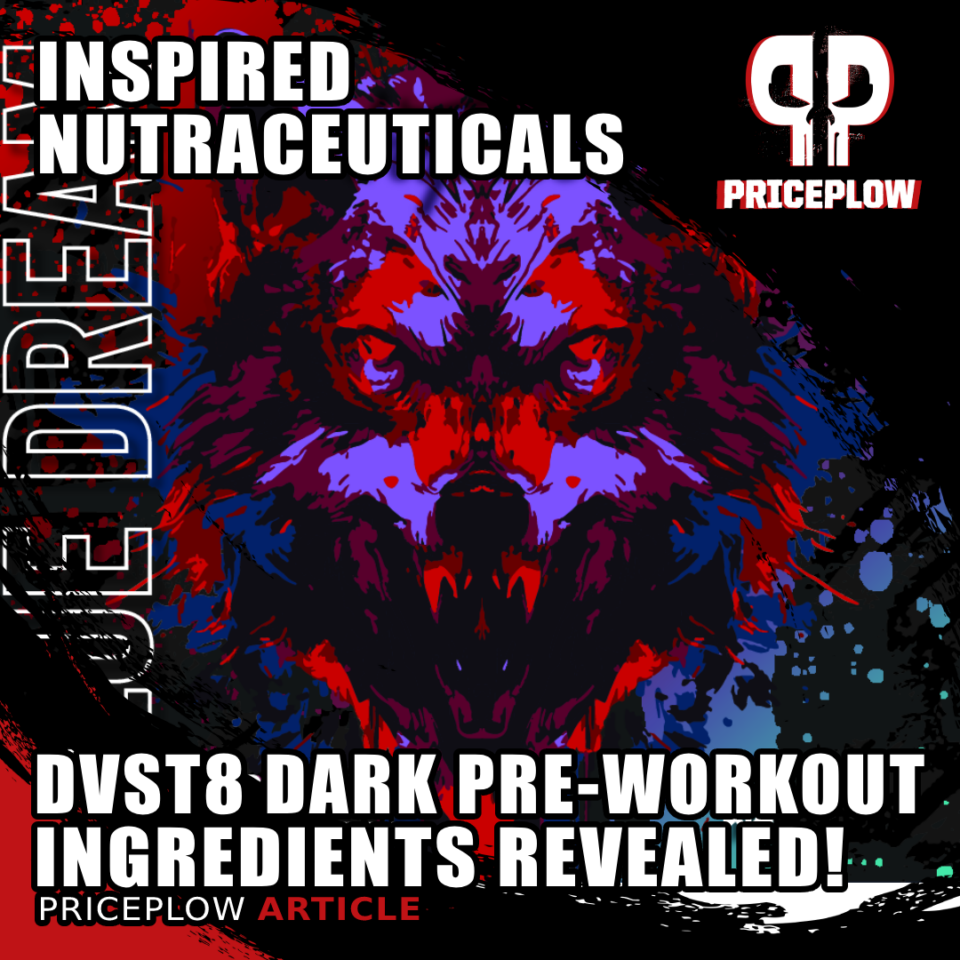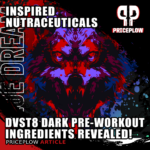 You might want to make the world a better place, a safer place, a place where goodness reigns supreme, but…
As famed psychologist and cultural critic Jordan Peterson points out, a good man is not a harmless man. Rather, a good man is a dangerous man who has his dangerous side under voluntary control.
This […]
Continue Reading →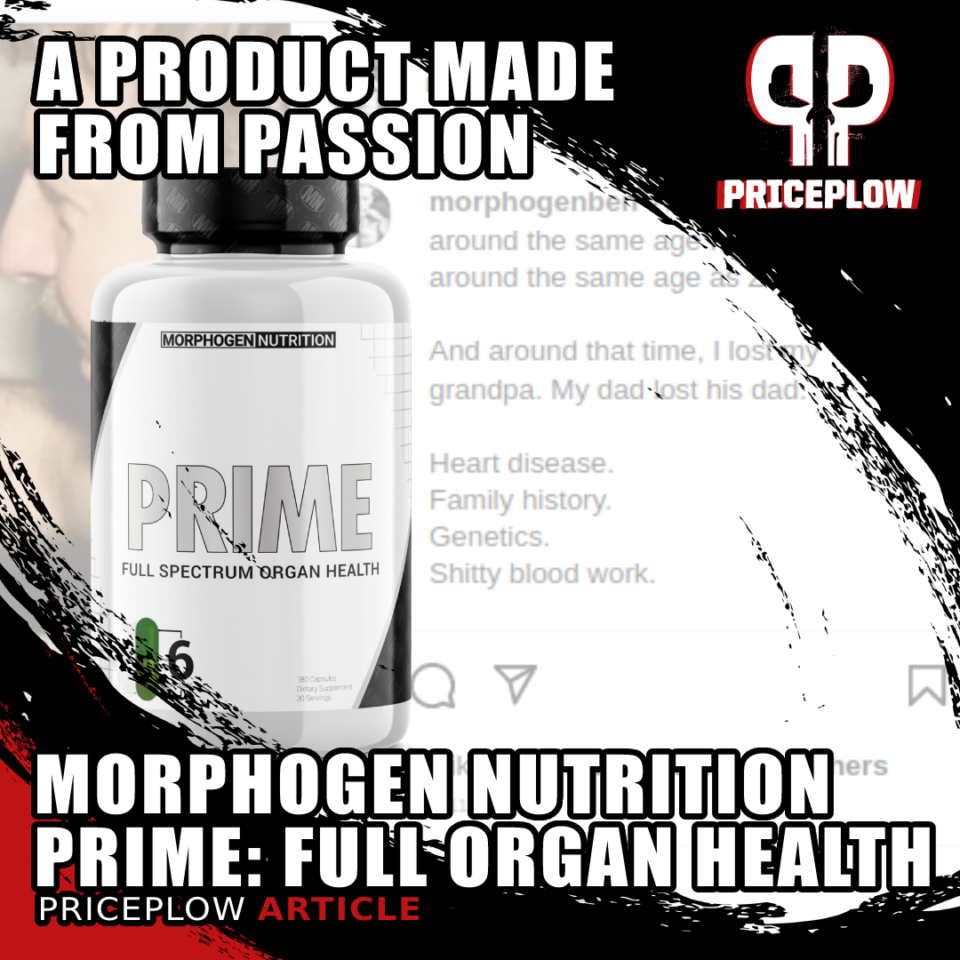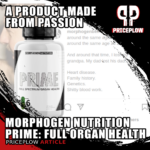 Morphogen Nutrition is one of the supplement industry's stars for good reason. With formulator extraordinaire Ben Hartman at the wheel, Morphogen has consistently put out cutting-edge, hard-hitting products.
Ben's been a PricePlow Podcast guest not once, but twice. In 2020 he joined us for a discussion about Morphogen's approach to formula design and in […]
Continue Reading →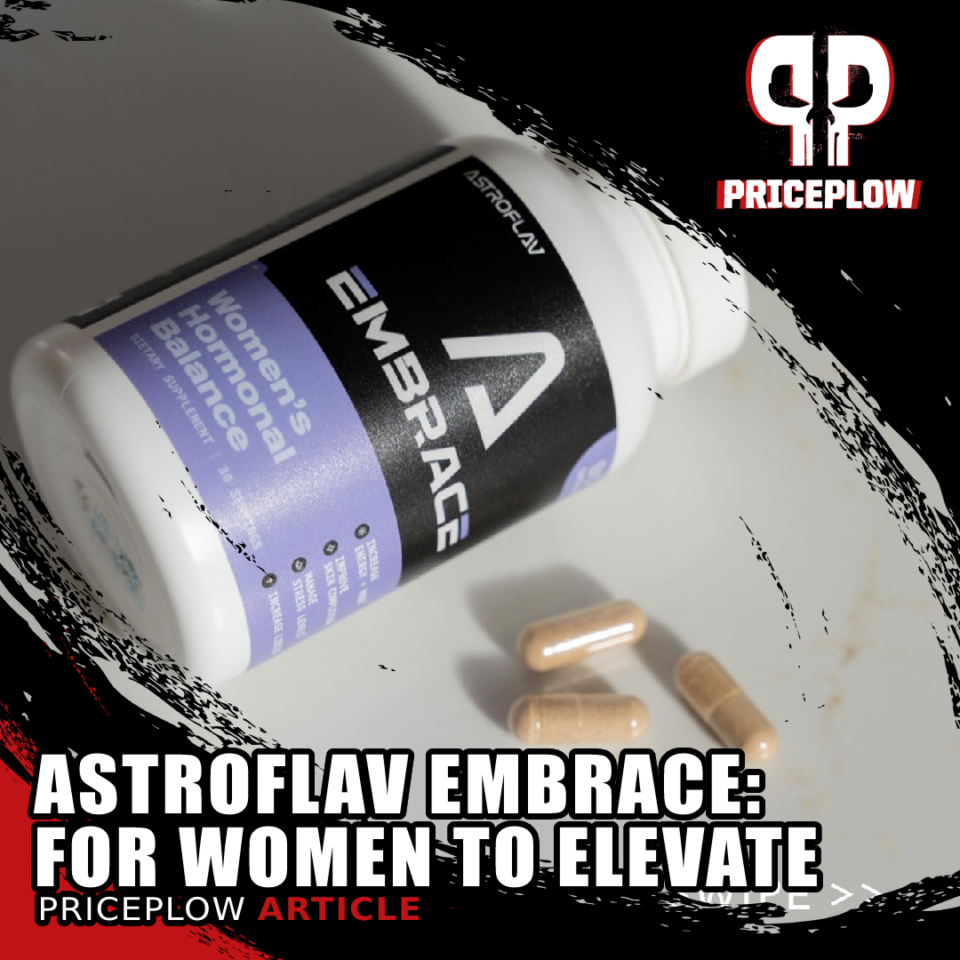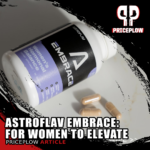 AstroFlav, the upstart brand with out of this world flavors, has been releasing hit after hit recently. Case in point with their recent weight loss trifecta that includes MetaBurn AM, MetaBurn PM, and 2X.
Before the recent batch of incredible supplements, however, the brand was also well-known for their Elevated[…]
Continue Reading →