Piperine

(Tag Archives)
Subscribe to PricePlow's Newsletter and Piperine Alerts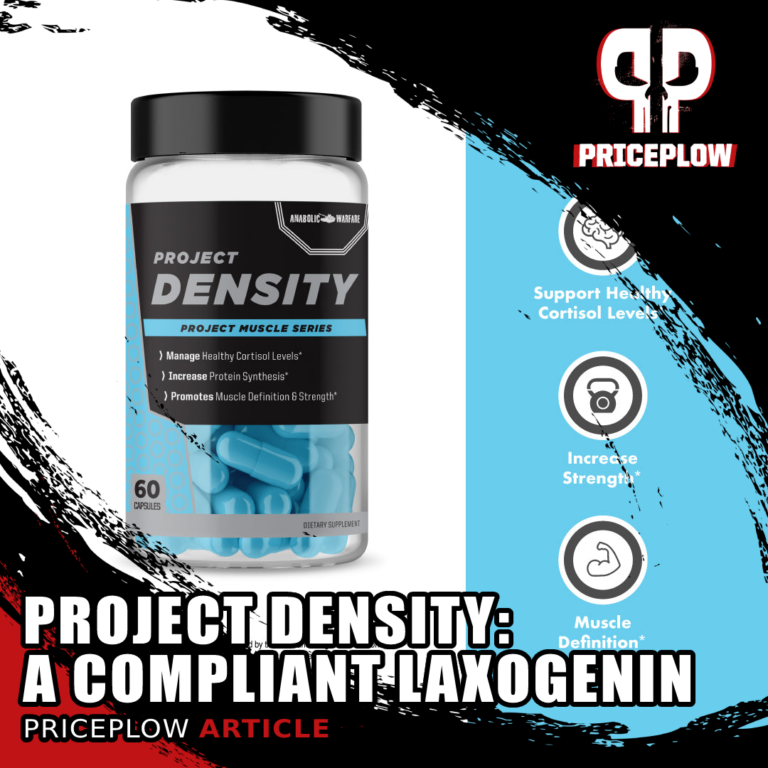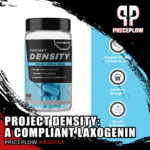 We're halfway through the year, and about halfway through Anabolic Warfare's incredible Project Muscle series. Today, we're taking a break from talking about the series' turkesterone-based supplements (like Project Hulk) and getting into an ingredient that's been in the […]

Continue Reading →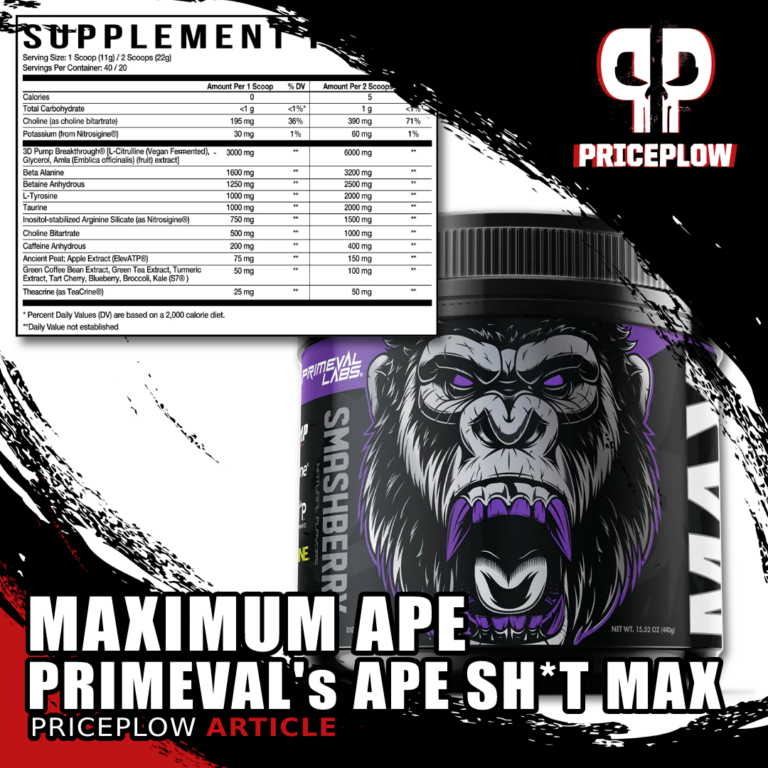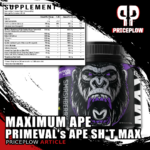 Last week, we covered Primeval Labs Ape Sh*t Max Pump, a Nitrosigine and 3D Pump powered stim-free pre-workout supplement. Today, we get to meet its better half: the caffeinated version!
Primeval Labs Ape Sh*t Max: 400 milligrams of caffeine,[…]
Continue Reading →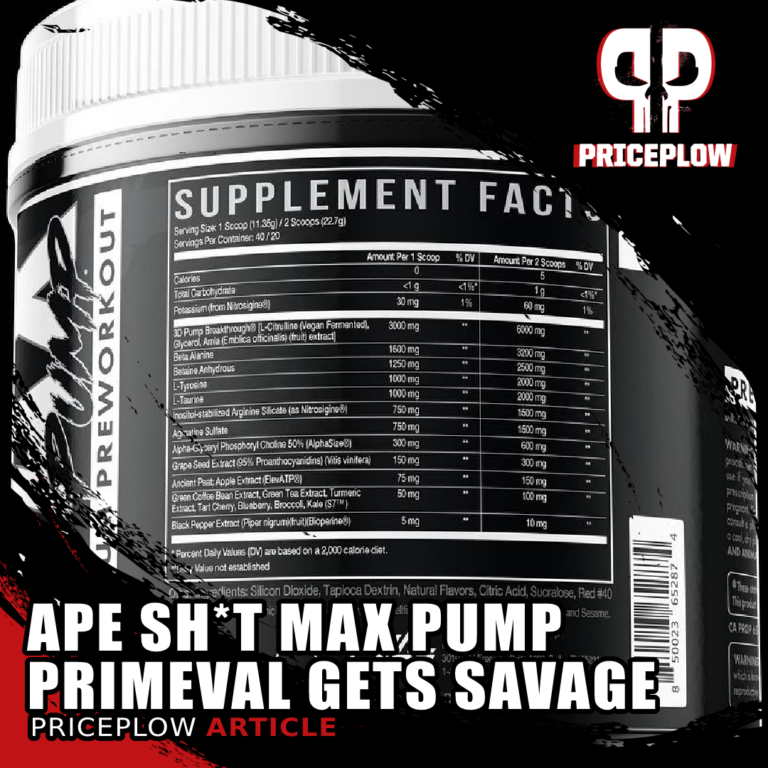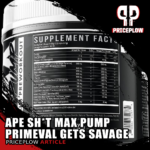 Here we go, primates! If you thought Primeval Labs was done with their insane Ape Sh*t series of supplements, then think again. Today, they're taking things to the MAX.
The brand that brought you EAA Max isn't done maxing […]

Continue Reading →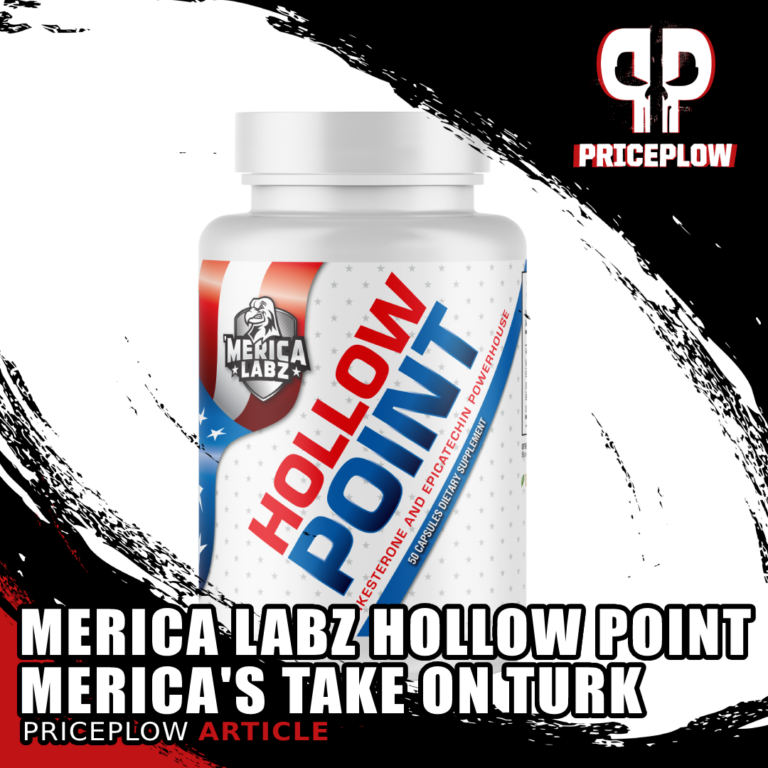 Merica Labz Hollow Point has arrived, featuring the patriotic brand's take on turkesterone. Inside, you get 1000 milligrams of A. Turkestanica (10% turkesterone) coupled with epicatechin!
Merica Labz — the brand that goes by the tagline Never Big Enough — […]

Continue Reading →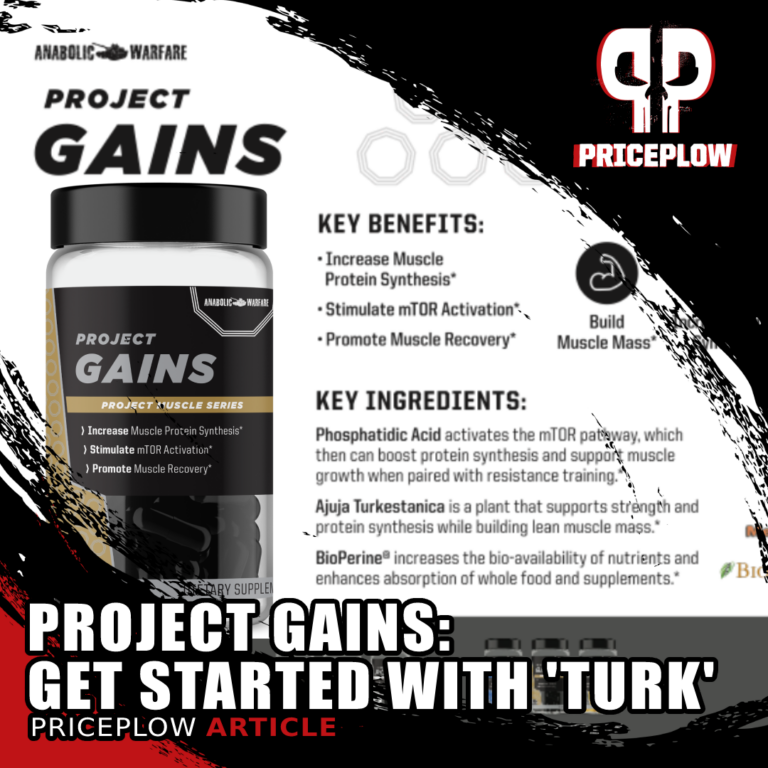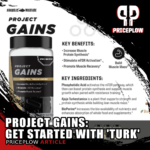 Anabolic Warfare's Project Muscle has muscle and fat-shredding supplements of all varieties, and has been a major hit since their release in 2022. In past articles, we discussed the popular anabolic compound turkesterone, which is extracted from Ajuga turkestanica[…]

Continue Reading →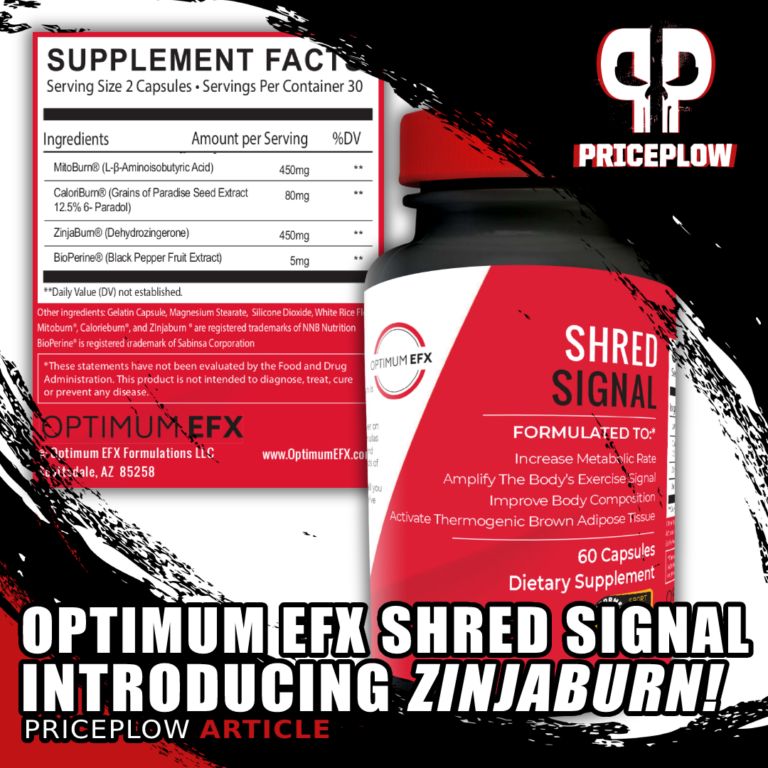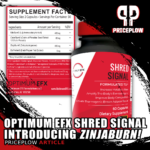 Optimum EFX's new stimulant-free fat burner, Shred Signal, is an impressive thermogenic weight loss aid that's the first to use NNB Nutrition's ZinjaBurn!
When it comes to stimulant-free fat burners, there's been no combination more potent than two […]

Continue Reading →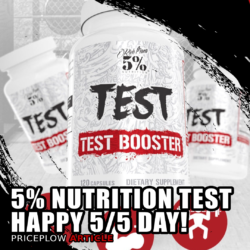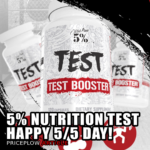 5% Nutrition TEST is a new natural testosterone booster that brings heavy, feel-good doses of Longjack and Shilajit, paired with added protection from fenugreek and DIM.
It's 5% Nutrition Day (5/5 of 2022), and what better way to spend […]

Continue Reading →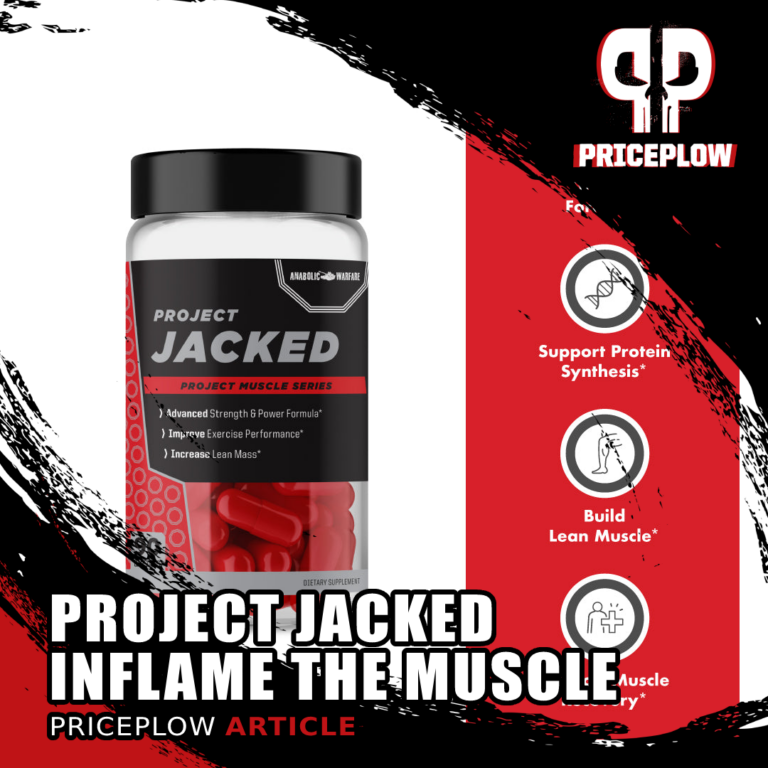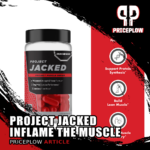 Based in Austin, TX, Anabolic Warfare has been hitting the supplement industry hard with some incredibly aggressive muscle-building supplements.
One of the unique selling points behind this product line is the inclusion of ecdysteroid-containing plant extracts, bringing an exciting […]

Continue Reading →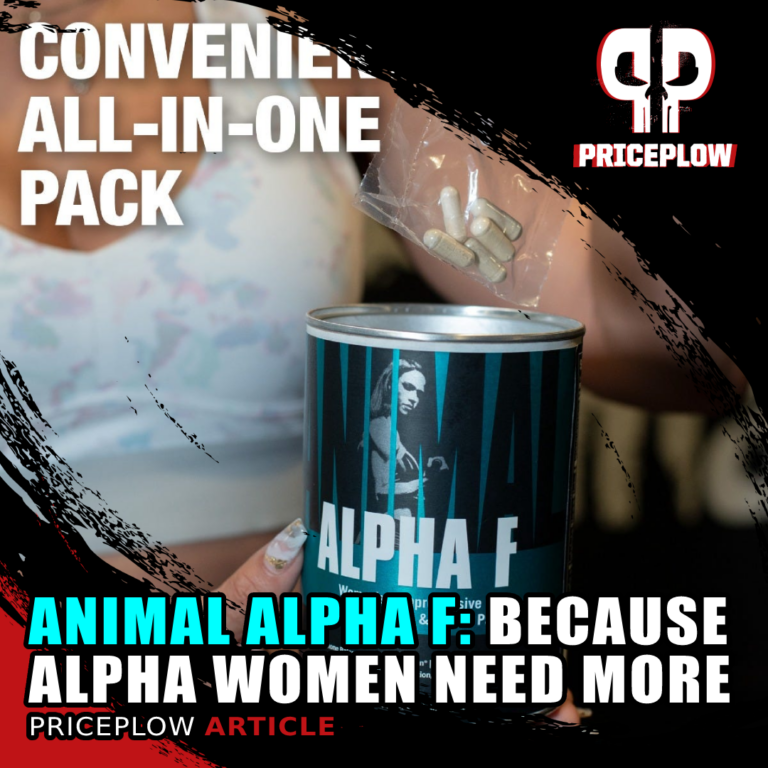 If one surveys the current state of the supplement market, they'll find lots of testosterone boosters and recovery aids aimed at male athletes – but not nearly as many well-formulated hormonal supplements made specifically for women.
Animal Alpha F:[…]
Continue Reading →