Piperine

(Tag Archives)
Subscribe to PricePlow's Newsletter and Piperine Alerts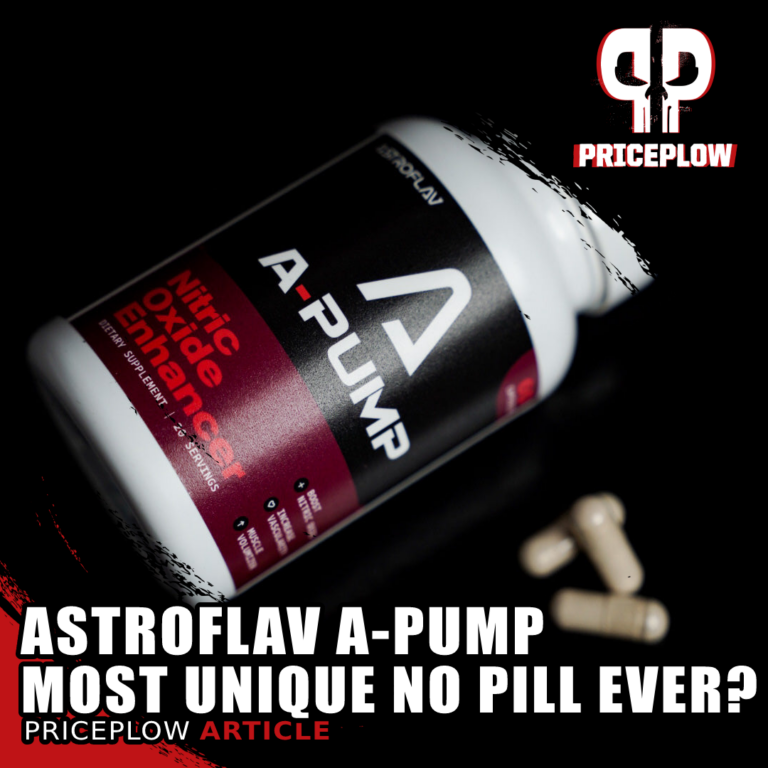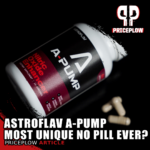 AstroFlav is an industry leader in many ways – they're famous for their astronomically good flavors, which absolutely do live up to the company's name.
Today we're writing about the upgraded A-Pump, which is a capsule-based supplement, so […]

Continue Reading →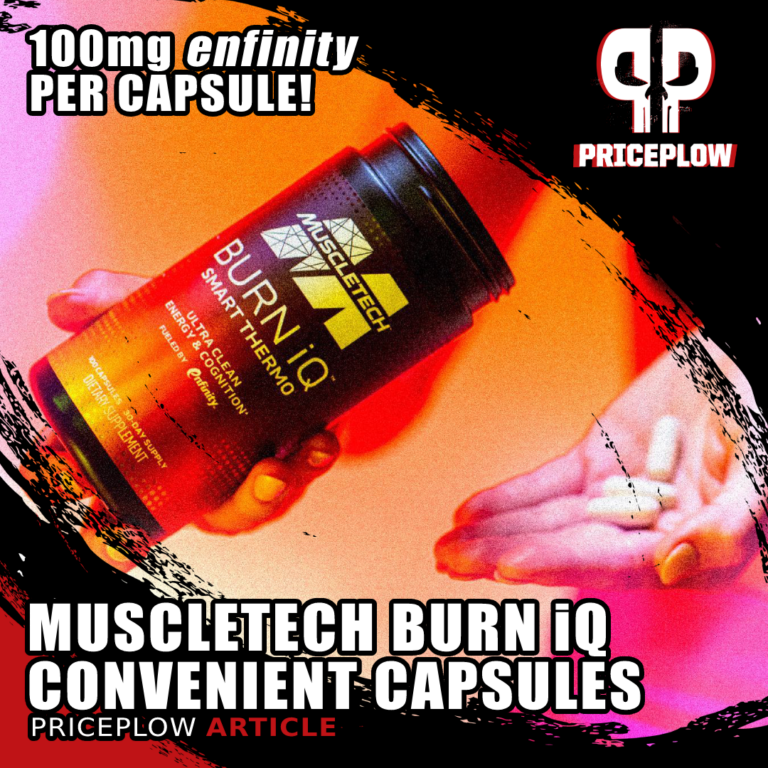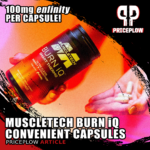 All the entries in MuscleTech's new iQ Series of nootropic supplements have one really compelling thing in common: they all use enfinity brand paraxanthine instead of caffeine. This, as we'll see later on in the article, is a huge value […]

Continue Reading →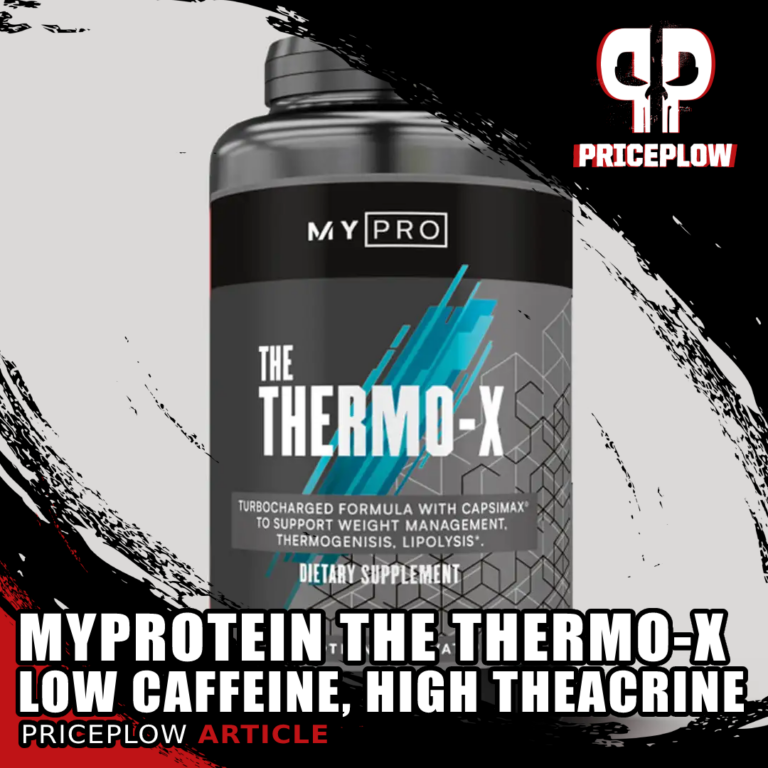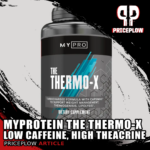 As you can probably guess from their name, Myprotein specializes in high quality protein supplements, but in recent years they've branched out into tons of other product categories. This is especially true with their Pro Range, which has […]

Continue Reading →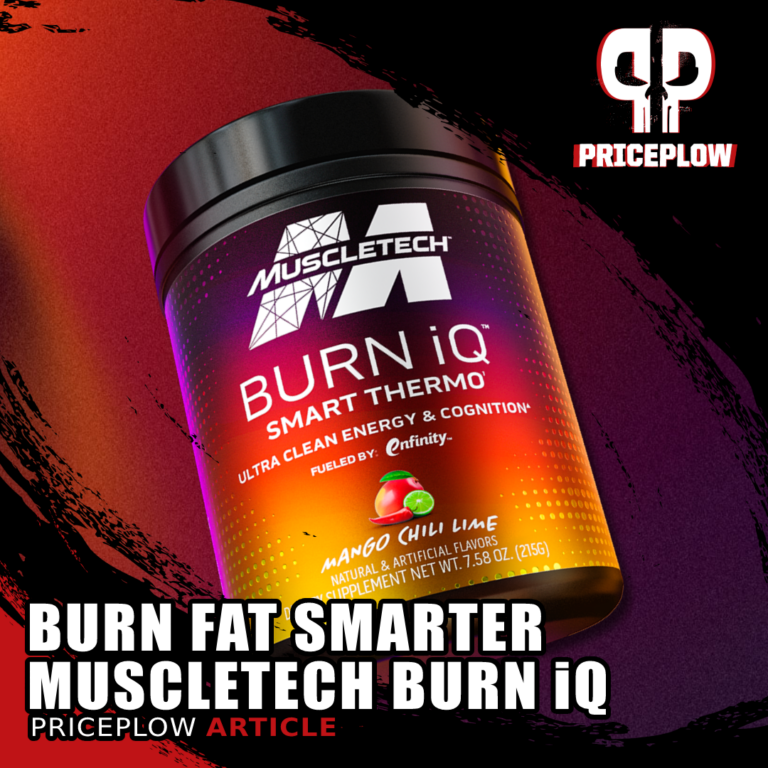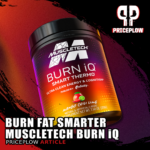 In August of 2022, MuscleTech announced their iQ Series, a new lineup of smart supplements formulated with enfinity paraxanthine instead of caffeine. The brand is one of our favorite companies to write about because they've led the way with […]

Continue Reading →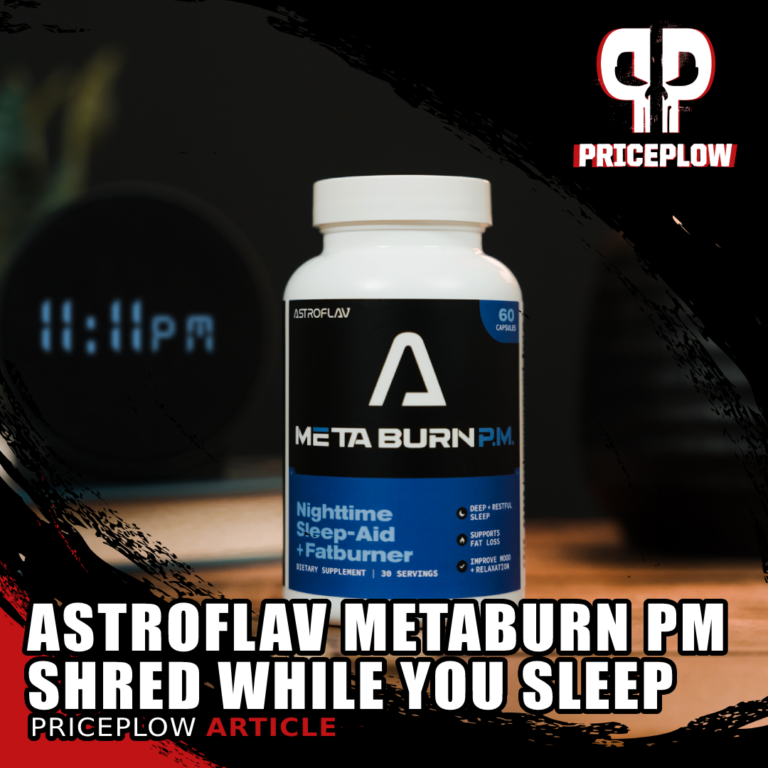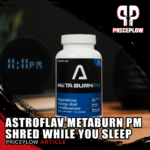 Since hitting the supplement scene in 2019, AstroFlav has established a reputation for being one of the most consumer-oriented brands around. They're great at getting customer feedback and running with it.
This year, we're finding that nobody in the industry […]

Continue Reading →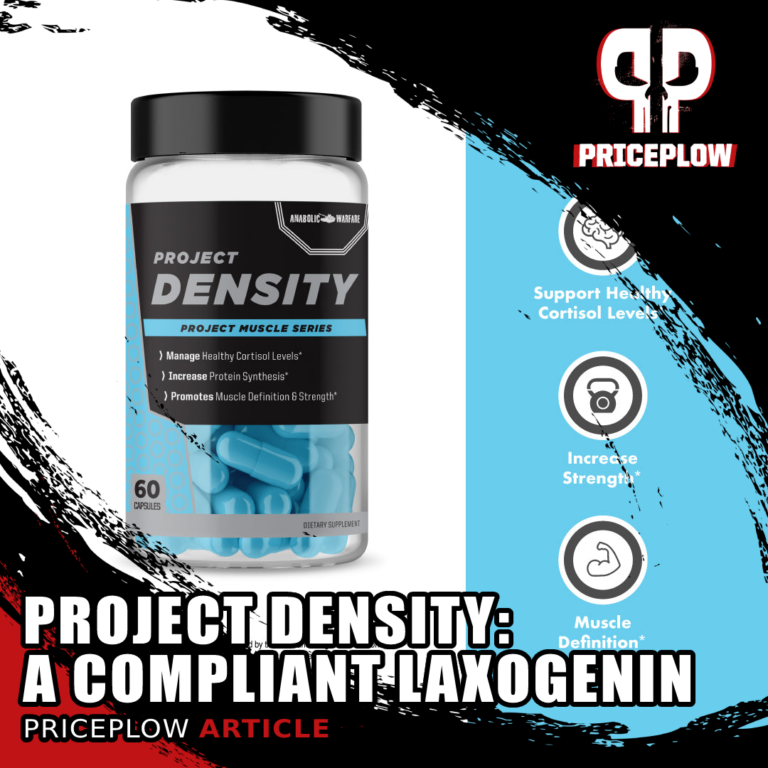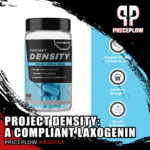 We're halfway through the year, and about halfway through Anabolic Warfare's incredible Project Muscle series. Today, we're taking a break from talking about the series' turkesterone-based supplements (like Project Hulk) and getting into an ingredient that's been in the […]

Continue Reading →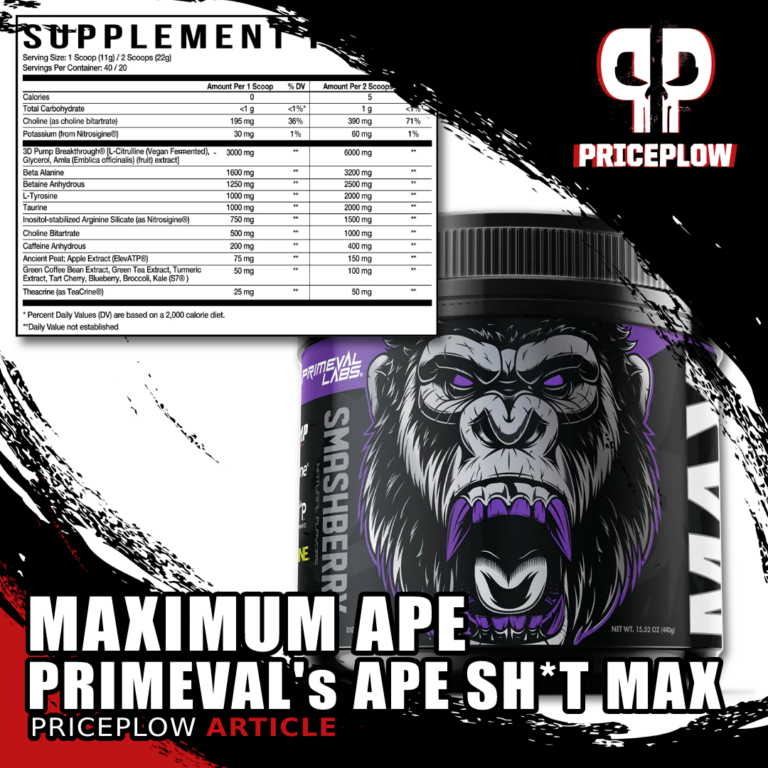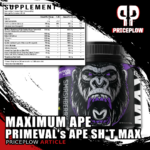 Last week, we covered Primeval Labs Ape Sh*t Max Pump, a Nitrosigine and 3D Pump powered stim-free pre-workout supplement. Today, we get to meet its better half: the caffeinated version!
Primeval Labs Ape Sh*t Max: 400 milligrams of caffeine,[…]
Continue Reading →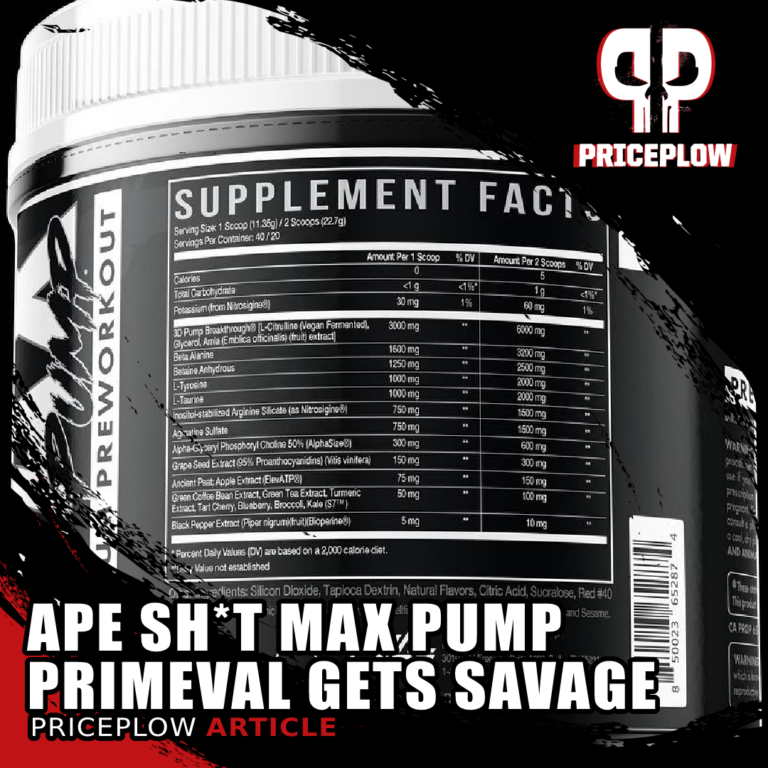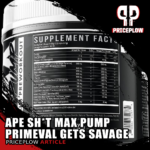 Here we go, primates! If you thought Primeval Labs was done with their insane Ape Sh*t series of supplements, then think again. Today, they're taking things to the MAX.
The brand that brought you EAA Max isn't done maxing […]

Continue Reading →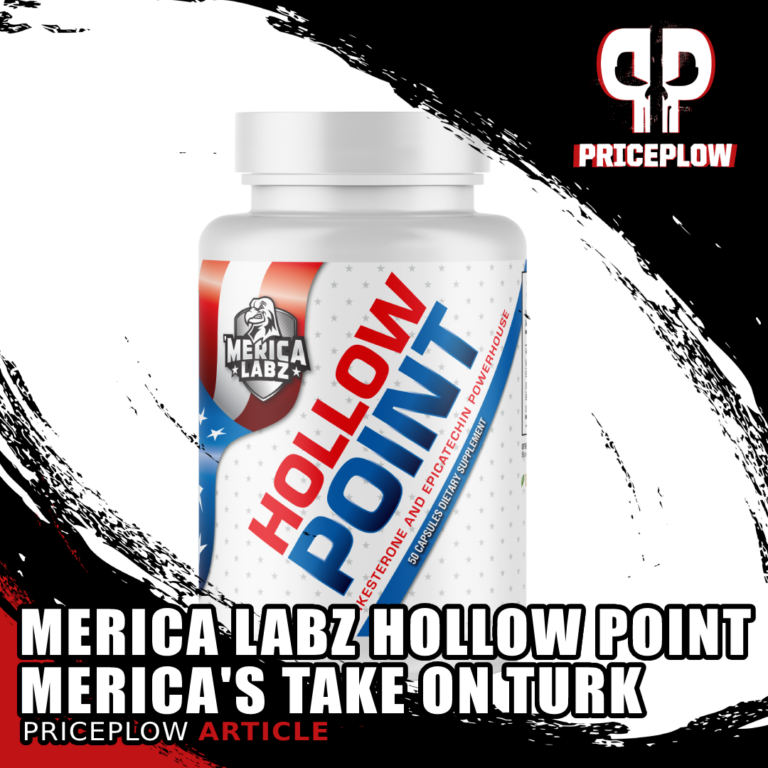 Merica Labz Hollow Point has arrived, featuring the patriotic brand's take on turkesterone. Inside, you get 1000 milligrams of A. Turkestanica (10% turkesterone) coupled with epicatechin!
Merica Labz — the brand that goes by the tagline Never Big Enough — […]

Continue Reading →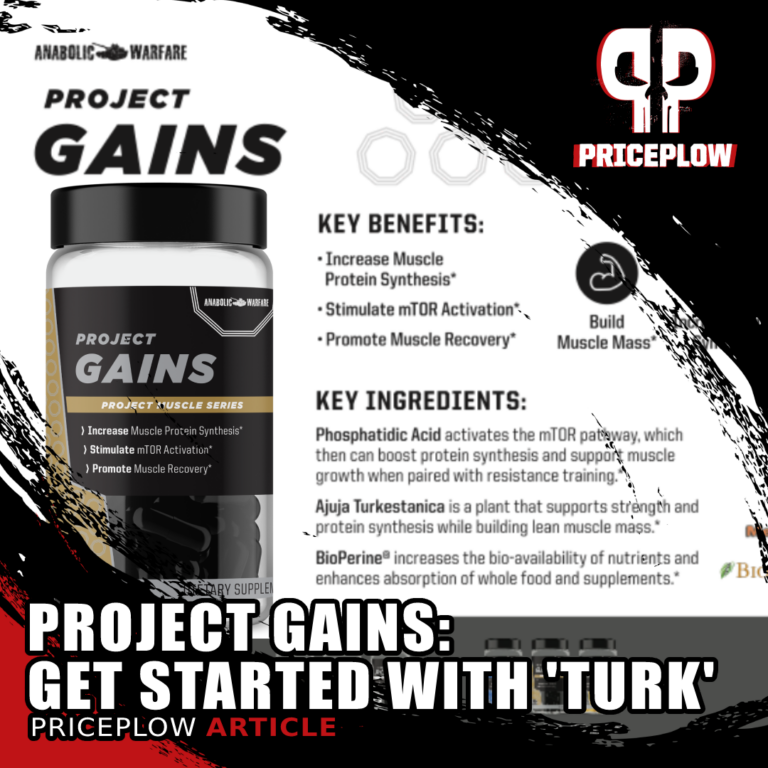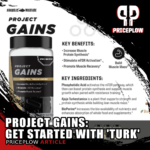 Anabolic Warfare's Project Muscle has muscle and fat-shredding supplements of all varieties, and has been a major hit since their release in 2022. In past articles, we discussed the popular anabolic compound turkesterone, which is extracted from Ajuga turkestanica[…]

Continue Reading →