Piperine

(Tag Archives)
Subscribe to PricePlow's Newsletter and Piperine Alerts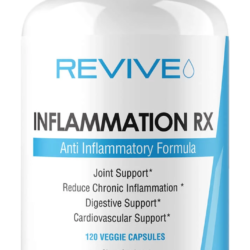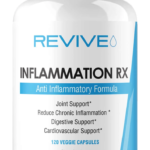 The overwhelming majority of the sports supplement industry focuses on a product model in which the architecture of product design uses the "gain this" or "lose that" format. In other words, nearly all products either target fat loss or muscle […]

Continue Reading →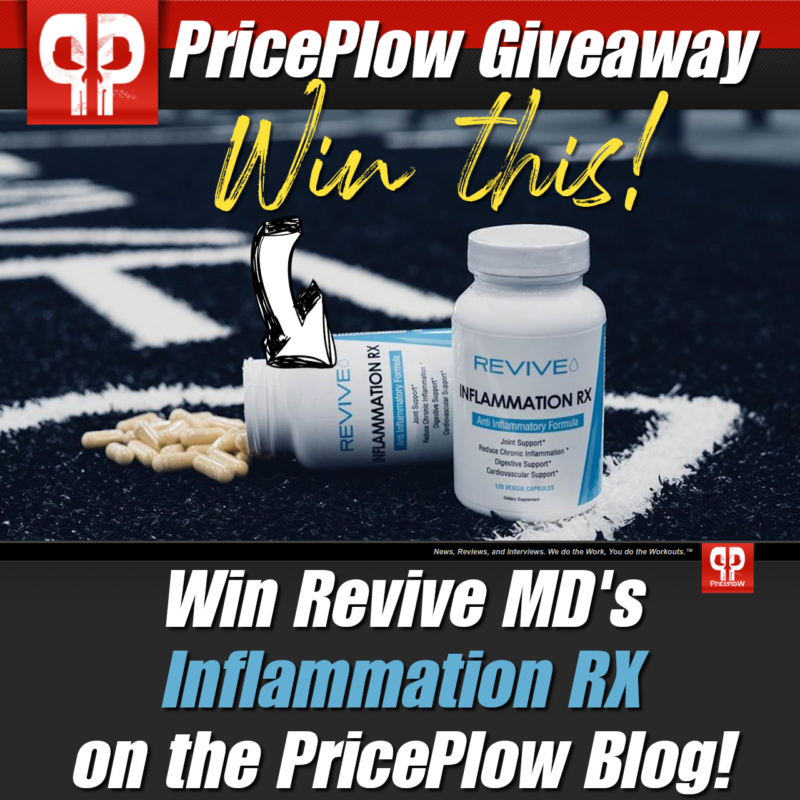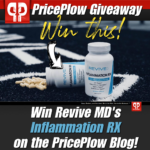 New to Revive MD here on PricePlow?! Not anymore – things are about to fire up in a big way!
We're starting things up with a giveaway of Inflammation RX, the uniquely strong anti-inflammation supplement from the team founded […]

Continue Reading →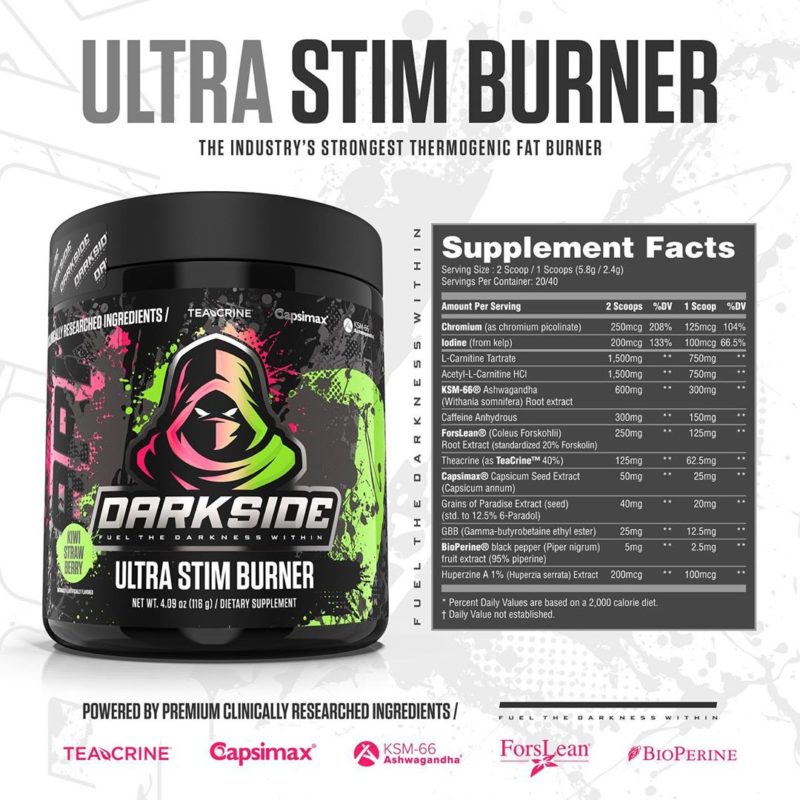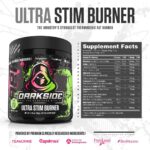 Whether you're talking about new products, brands, or ingredients, one thing rings true – the supplement industry is growing at a rapid rate these days! That makes us here at PricePlow very happy, because it enables all of us […]

Continue Reading →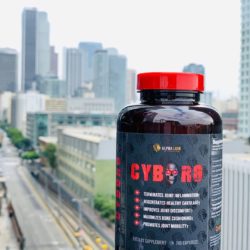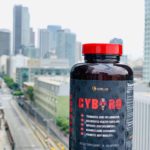 The human body truly is an incredible apparatus – we are capable of doing so many different things, thanks to the presence of extremely complex neuronic connections and musculature. Without the necessary internal gears working in the correct manner, our […]

Continue Reading →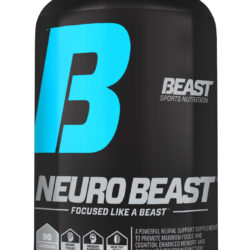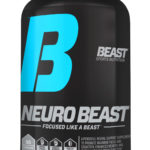 Back in March of 2019, Beast announced that they would be partnering up with The GuerrillaChemist (TGC), to formulate a new line of supplements. Based on the reputation of both parties, this team-up had some massive potential.
Beast and […]

Continue Reading →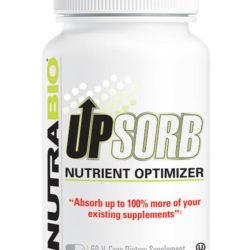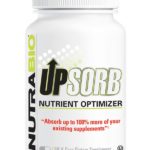 Regardless of the specific reason you're using a supplement – such as a protein powder to increase protein intake, a pre-workout to power up a training session, or some EAAs to kickstart recovery – there's one common necessity that exists […]

Continue Reading →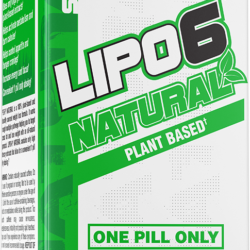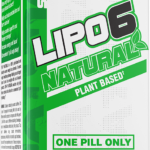 Vegan and plant-based diets often go hand-in-hand with goals of weight loss. While dietary choices (such as what, when, and how frequent to eat) are most important, the key to long-term success in any diet is conquering hunger and appetite […]

Continue Reading →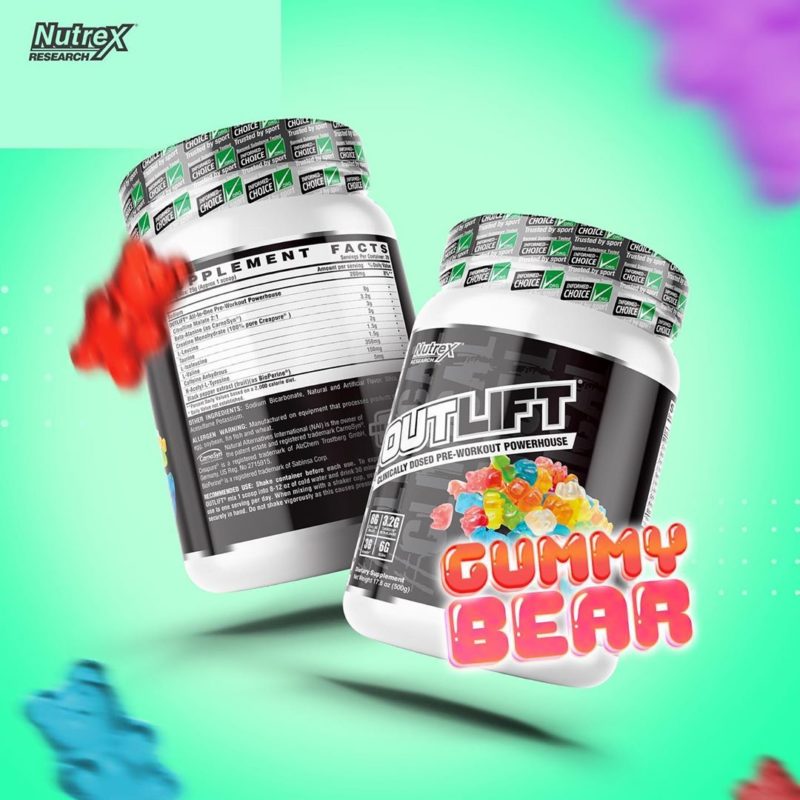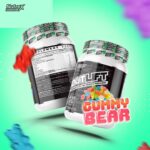 Nutrex Research has been on a hot streak this year, starting it all off with their Outlift pre workout's Blood Orange flavor.
More recently, we covered the announcement of Nutrex Naturals, which included Nutrex Plant Protein, arguably […]

Continue Reading →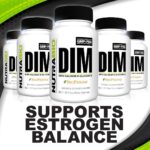 Far too often, those of us in the fitness industry tend to take things to extremes. In a positive light, that of course entails the intense workouts and diets we endure in order to reach our goals.
However, one of […]

Continue Reading →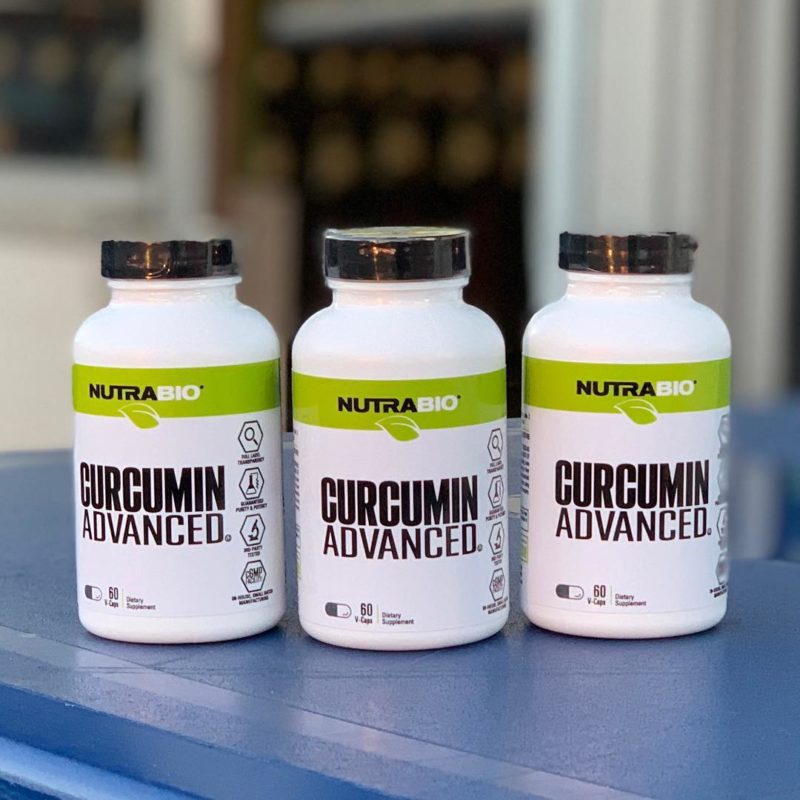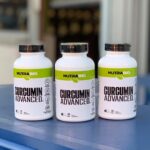 NutraBio keeps dropping some of the category-best products we've seen in years. February 2019 continues with January's momentum, as the Mark Glazier-led brand released Curcumin Advanced, an ultra-bioavailable form of the all-around anti-inflammatory curcumin with some extra goodies included! […]

Continue Reading →