Piperine

(Tag Archives)
Subscribe to PricePlow's Newsletter and Piperine Alerts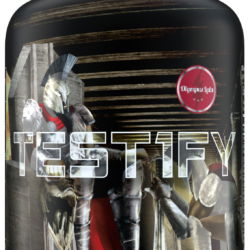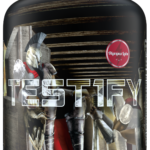 Alongside their new arsenal of natural oral anabolic like Massacr3 and Ep1logue, Olympus Labs reintroduced a product named Test1fy. If you haven't guessed already, this one's all about testosterone. Will we love it as much as the rest […]

Continue Reading →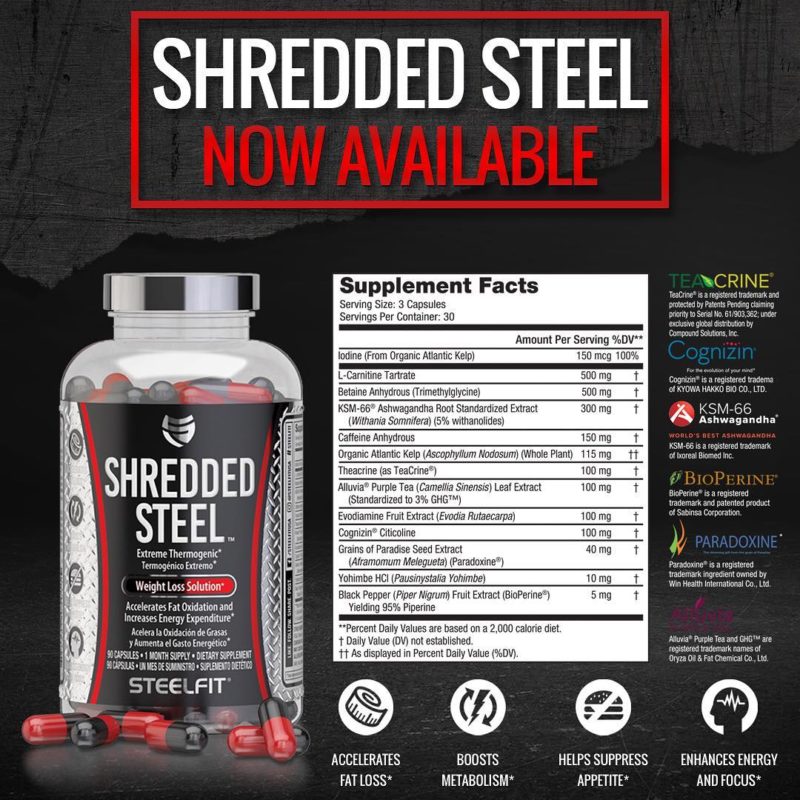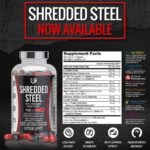 Although a "new" brand, SteelFit's team has been in the fitness industry for nearly 30 years. They come from Pro TanⓇ, the leading skincare and tanning products in the bodybuilding industry. But in recent years, the team has […]

Continue Reading →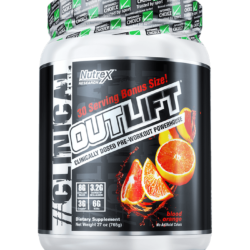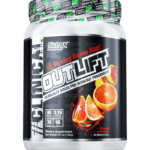 New Year, New You, New Flavor!
In early 2018, we visited the Florida headquarters of Nutrex Research, and saw a brand continually re-inventing itself to stay ahead of the curve. On top of being treated to a sneak peak […]

Continue Reading →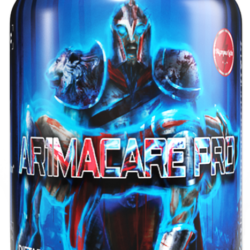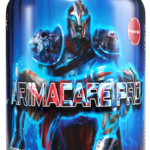 Olympus Labs has been on an absolute tear in 2018, hitting us with a ton of new stuff, including a pre-workout (I Am Suprem3 Black Magic), two fat burners (BloodShr3d Black Magic and IGNIT3), and two […]

Continue Reading →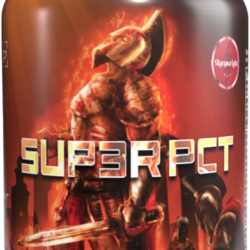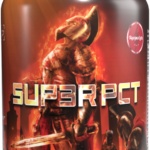 Imagine you finished your first cycle of an anabolic substance and you're feeling great. However, a few weeks after your final dose you deflate. Your pecs are turning into tits. And your libido is nowhere to be found. You […]

Continue Reading →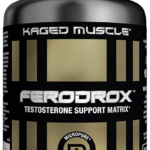 Kaged Muscle strikes AGAIN in 2018. After a quiet 2017, Kris Gethin and @KagedMuscleSupps have dropped absolute bombshell products like their Micropure Whey Isolate or even the natural-slanted Amino Synergy.
Now the star-studded brand fronted by Kris Gethin and […]

Continue Reading →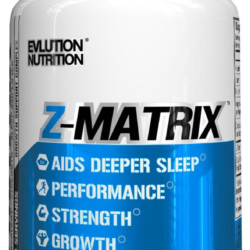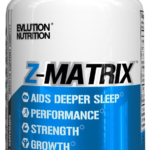 Are you tired of counting your ceiling tiles whenever bedtime comes around? Have you tried every sleep aid available, only to experience that they haven't helped at all? Do you find yourself not recovering sufficiently after an intense training […]

Continue Reading →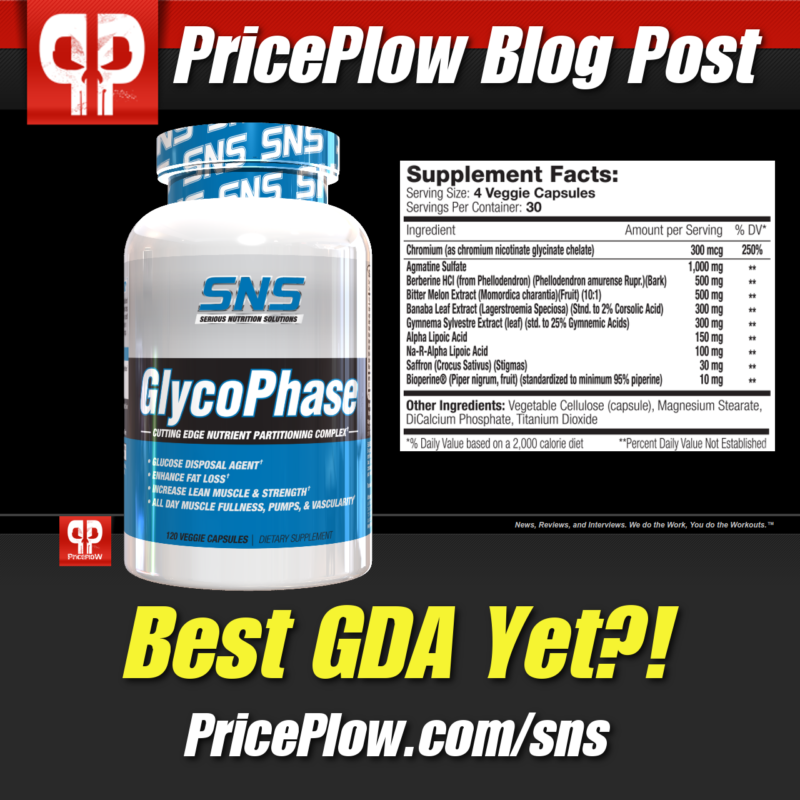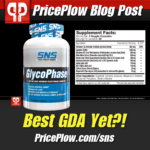 Glucose Disposal Agents (GDAs) were originally brought to market to help us control our blood glucose, right? They're simple enough as general health supplements to understand. However, SNS (Serious Nutrition Solutions) flipped convention on its head with the re-launch of […]

Continue Reading →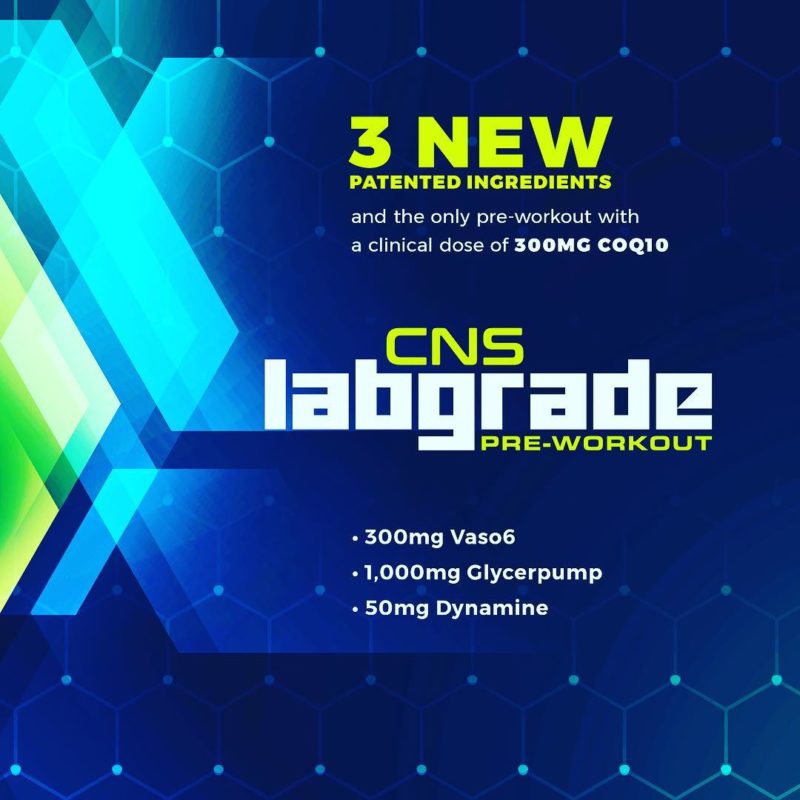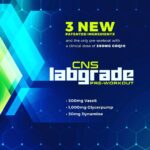 Many users have asked for a low-caffeine, high "bonus stim" pre-workout; and a new company named CNS Supplements has delivered. CNS Labgrade is a fully loaded pre-workout but with a twist – it has less caffeine than other offerings on […]

Continue Reading →
It's been quite a while since we've talked about Apollon Nutrition on the PricePlow blog (save for how we recently added their Chaos fat burner to our Top 10 Fat Burners list!)… but the hardcore brand caught the attention of […]

Continue Reading →