Piperine

(Tag Archives)
Subscribe to PricePlow's Newsletter and Piperine Alerts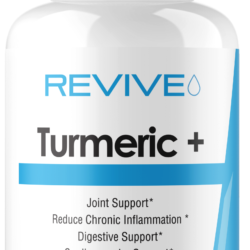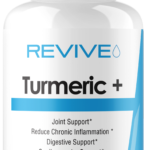 The overwhelming majority of the sports supplement industry focuses on a product model in which the architecture of product design uses the "gain this" or "lose that" format. In other words, nearly all products either target fat loss or muscle […]

Continue Reading →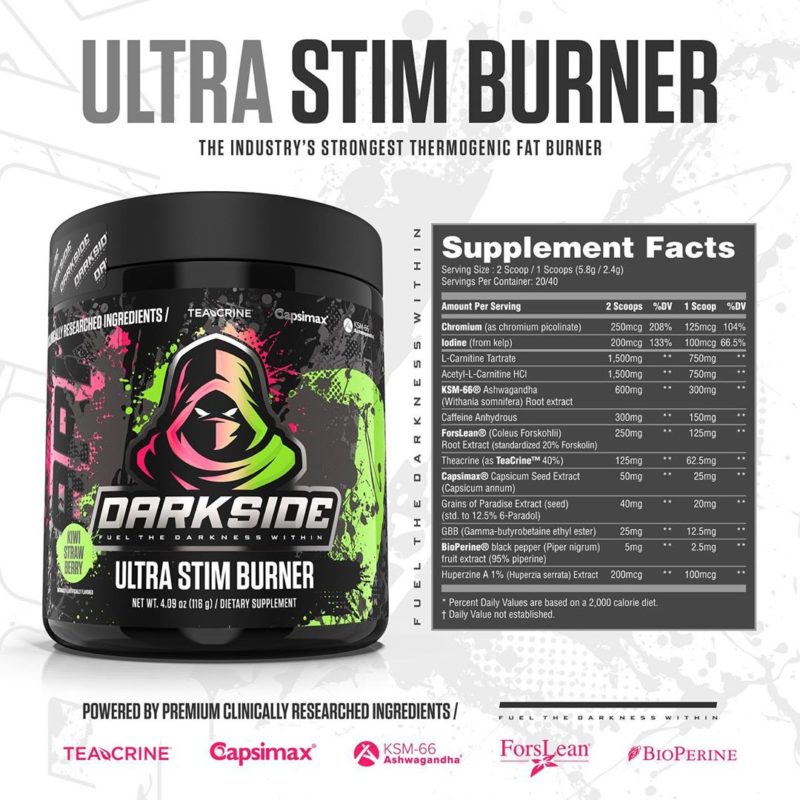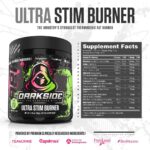 Whether you're talking about new products, brands, or ingredients, one thing rings true – the supplement industry is growing at a rapid rate these days! That makes us here at PricePlow very happy, because it enables all of us […]

Continue Reading →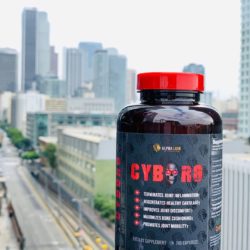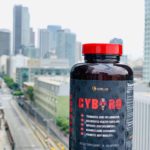 The human body truly is an incredible apparatus – we are capable of doing so many different things, thanks to the presence of extremely complex neuronic connections and musculature. Without the necessary internal gears working in the correct manner, our […]

Continue Reading →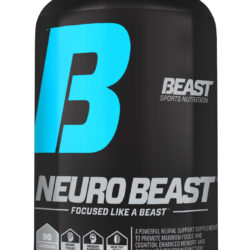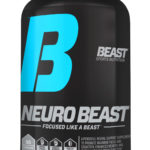 Back in March of 2019, Beast announced that they would be partnering up with The GuerrillaChemist (TGC), to formulate a new line of supplements. Based on the reputation of both parties, this team-up had some massive potential.
Beast and […]

Continue Reading →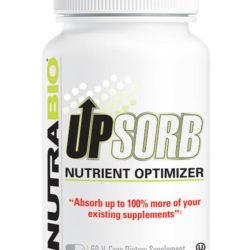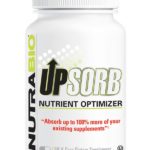 Regardless of the specific reason you're using a supplement – such as a protein powder to increase protein intake, a pre-workout to power up a training session, or some EAAs to kickstart recovery – there's one common necessity that exists […]

Continue Reading →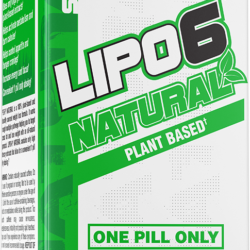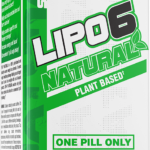 Vegan and plant-based diets often go hand-in-hand with goals of weight loss. While dietary choices (such as what, when, and how frequent to eat) are most important, the key to long-term success in any diet is conquering hunger and appetite […]

Continue Reading →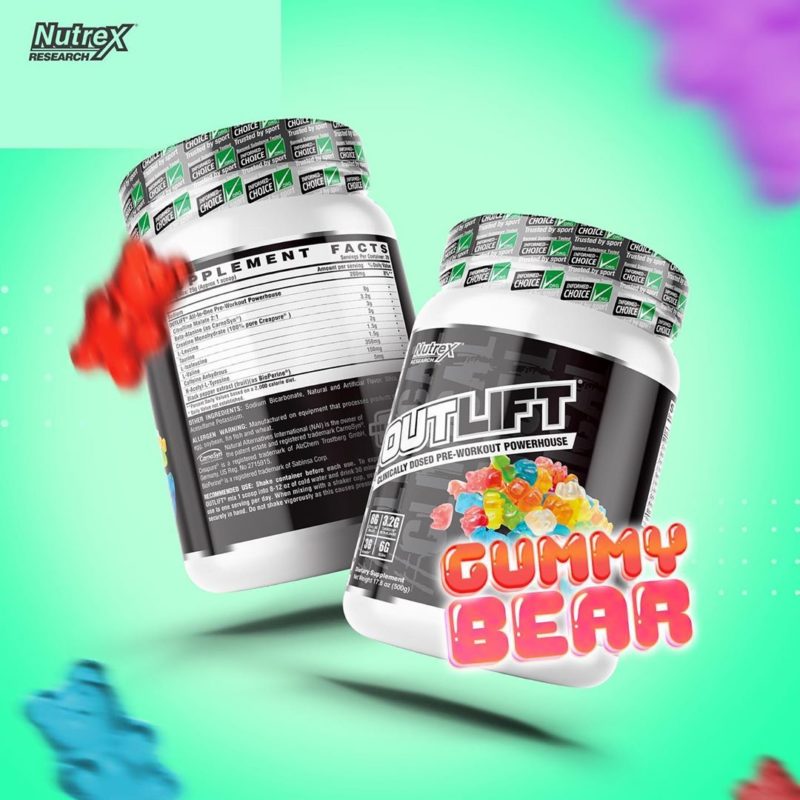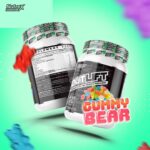 Warning: You're about to read about Nutrex's BEST flavor system to date! This one's dead-on accurate and possibly unbeatable!
Nutrex Research has been on a hot streak this year, starting it all off with their Outlift pre workout's Blood Orange[…]

Continue Reading →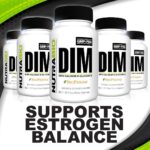 Far too often, those of us in the fitness industry tend to take things to extremes. In a positive light, that of course entails the intense workouts and diets we endure in order to reach our goals.
However, one of […]

Continue Reading →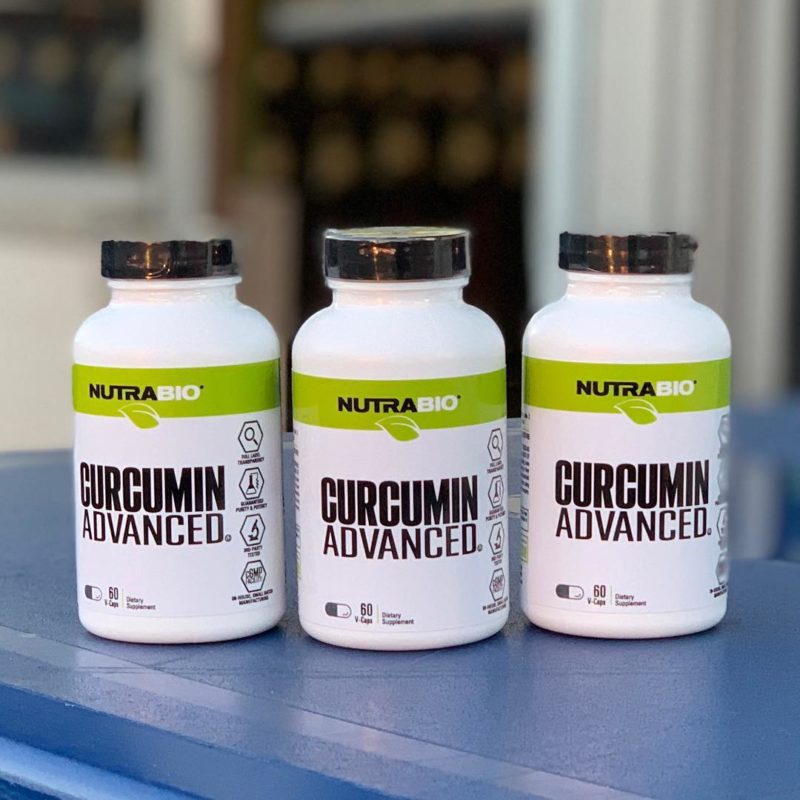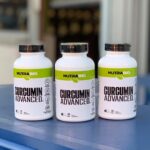 NutraBio keeps dropping some of the category-best products we've seen in years. February 2019 continues with January's momentum, as the Mark Glazier-led brand released Curcumin Advanced, an ultra-bioavailable form of the all-around anti-inflammatory curcumin with some extra goodies included! […]

Continue Reading →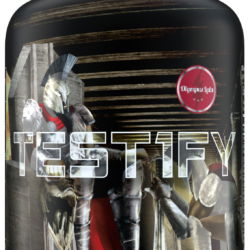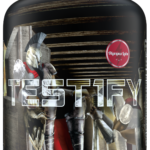 Alongside their new arsenal of natural oral anabolic like Massacr3 and Ep1logue, Olympus Labs reintroduced a product named Test1fy. If you haven't guessed already, this one's all about testosterone. Will we love it as much as the rest […]

Continue Reading →