Pain Killers

(Tag Archives)
Subscribe to PricePlow's Newsletter and Pain Killers Alerts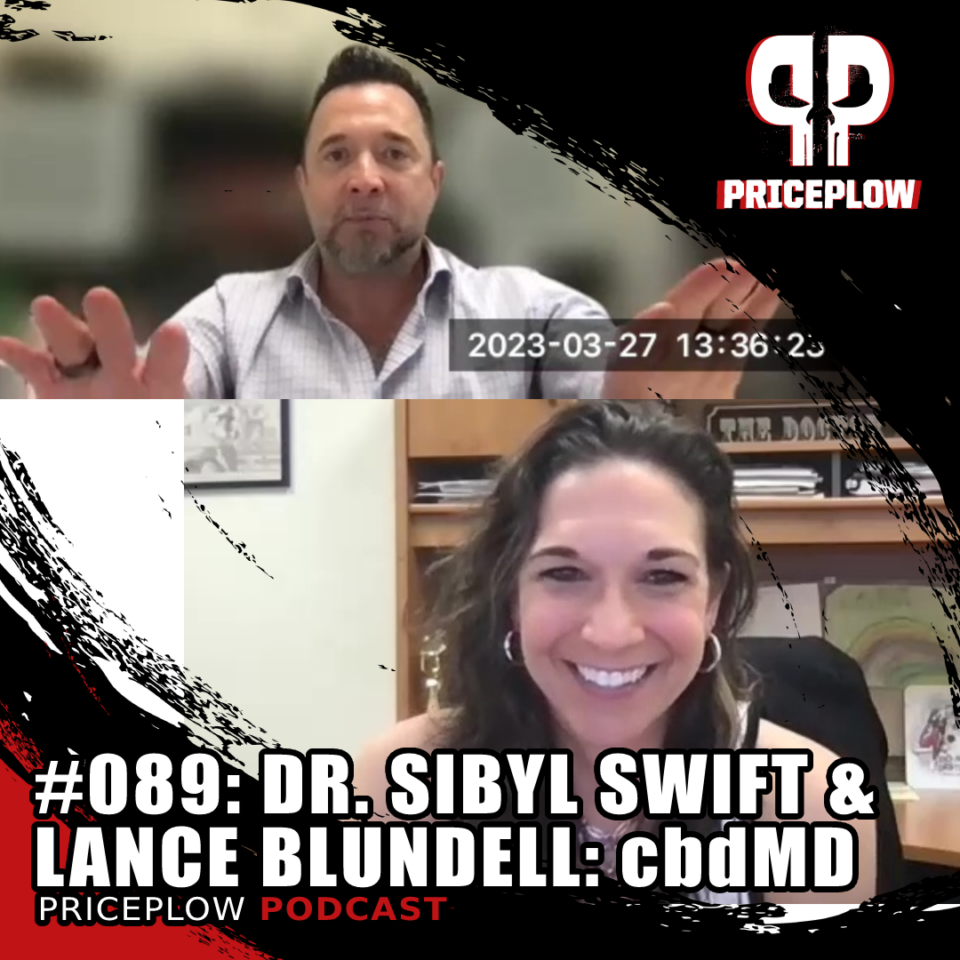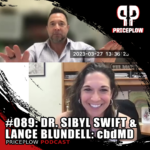 https://blog.priceplow.com/podcast/sibyl-swift-lance-blundell-cbdmd-089
On March 27, 2023 we hosted a tremendous conversation with Dr. Sibyl Swift and Lance Blundell of cbdMD, a premier hemp-based health solution company that sells CBD — and even THC — based supplements. In Lance's words, they are a "hemp-extracted cannabinoid company".
Sibyl is cbdMD's Chief Science Officer & VP of Regulatory Affairs[…]
Continue Reading →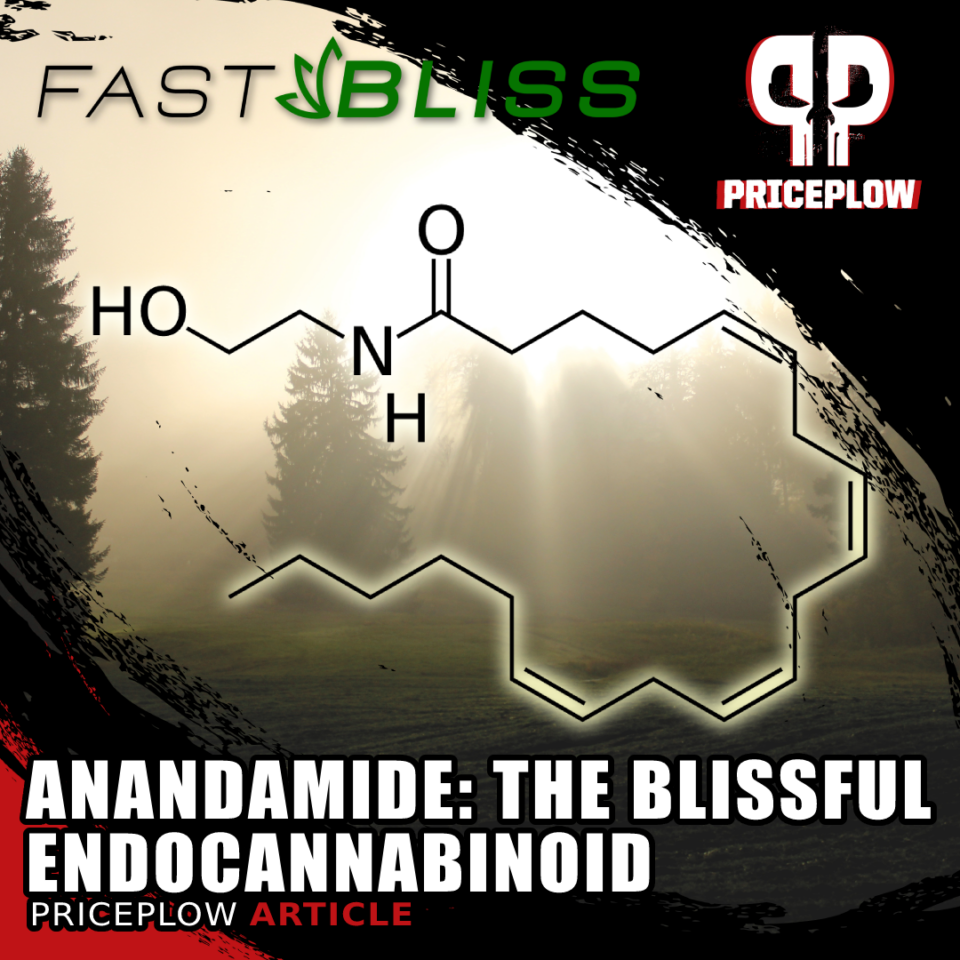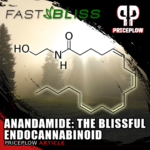 Most of us – hopefully – have experienced the runner's high that comes from a great workout. It's this healthy, euphoric feeling that motivates gym goers the world over to hit it hard day after day after day.
It's tempting to write this sensation off as a spiritual experience, in that it's a transient and […]
Continue Reading →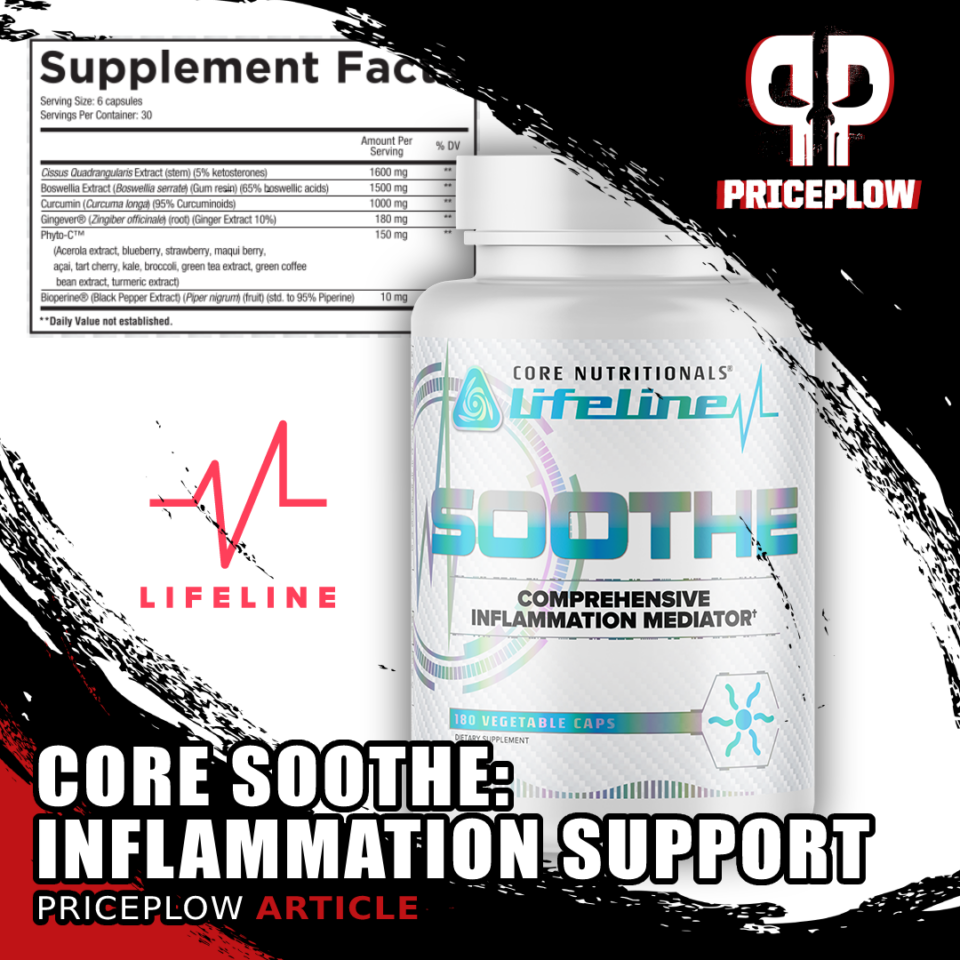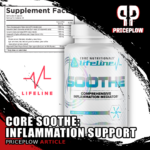 The CORE Nutritionals Lifeline Series has been launched, and two supplements in particular have gotten an incredible amount of attention. The first is Core GUT, a gut health supplement previously covered here, and the second is today's feature, Core SOOTHE, a comprehensive inflammation management supplement with a powerful profile.
Core SOOTHE: From Joint[…]

Continue Reading →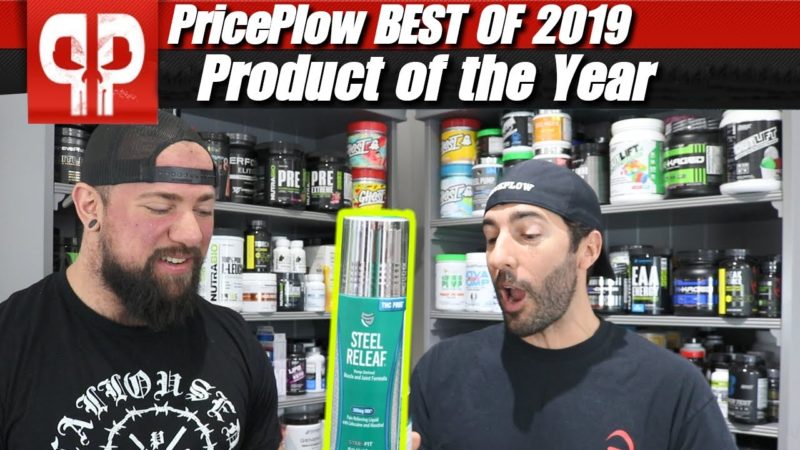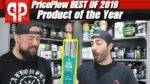 2019 was not only an incredible year in diet, fitness, and sports nutrition, but the 2010s were an incredible decade. Dieters are finally figuring out how to lose weight and keep muscle without misery, the supplement industry seriously cleaned up its act, and there have been more fitness tools, gadgets, and innovations than one […]
Continue Reading →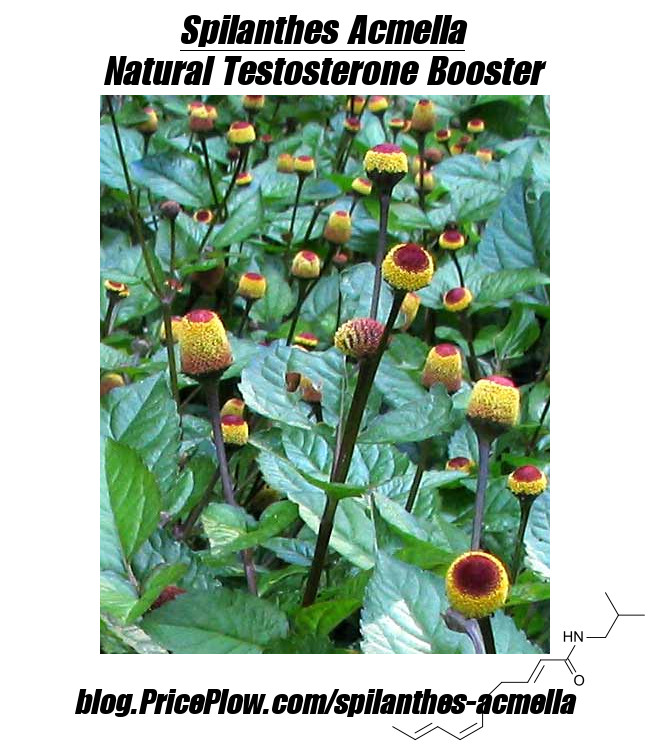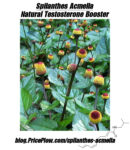 Spilanthes Acmella is a food used throughout history as a medicine specifically for its pain relieving properties. It's also known as the Toothache Plant, or Paracress, for its frequent use in helping relieve toothaches.
More poignant to this article, Spilanthes has also been touted as an incredibly potent natural aphrodisiac and testosterone booster[…]
Continue Reading →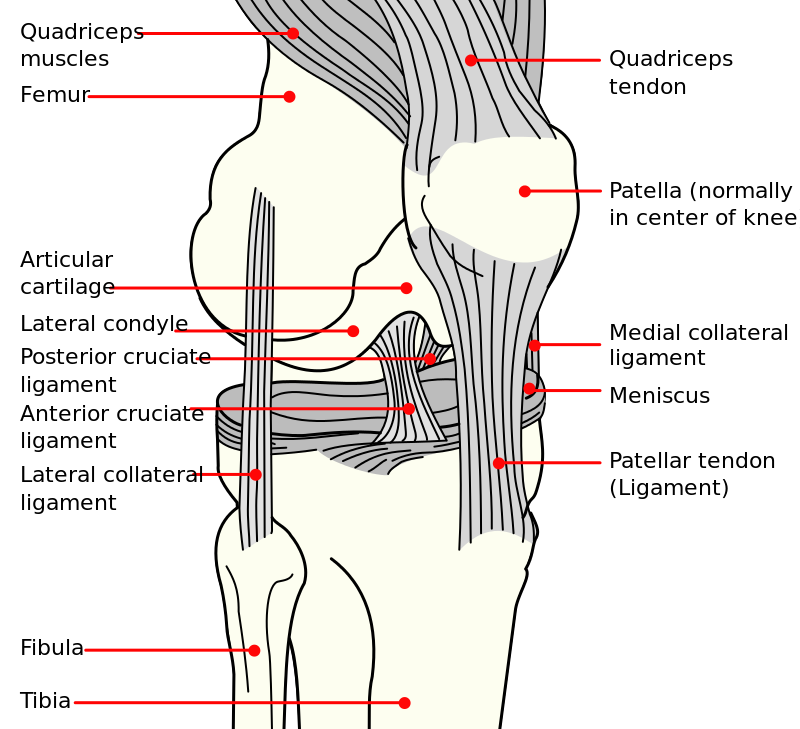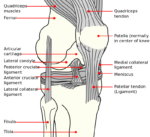 Cissus quadrangularis is a perennial plant of the grape family.
It has a history of being used in various Ayurvedic classical medicines, but has recently been rediscovered in the Western world due to its incredible joint and bone support effects.
This guide is the first of several articles on
joint supplements
. Over the past[…]

Continue Reading →