NO3-T

(Tag Archives)
Subscribe to PricePlow's Newsletter and NO3-T Alerts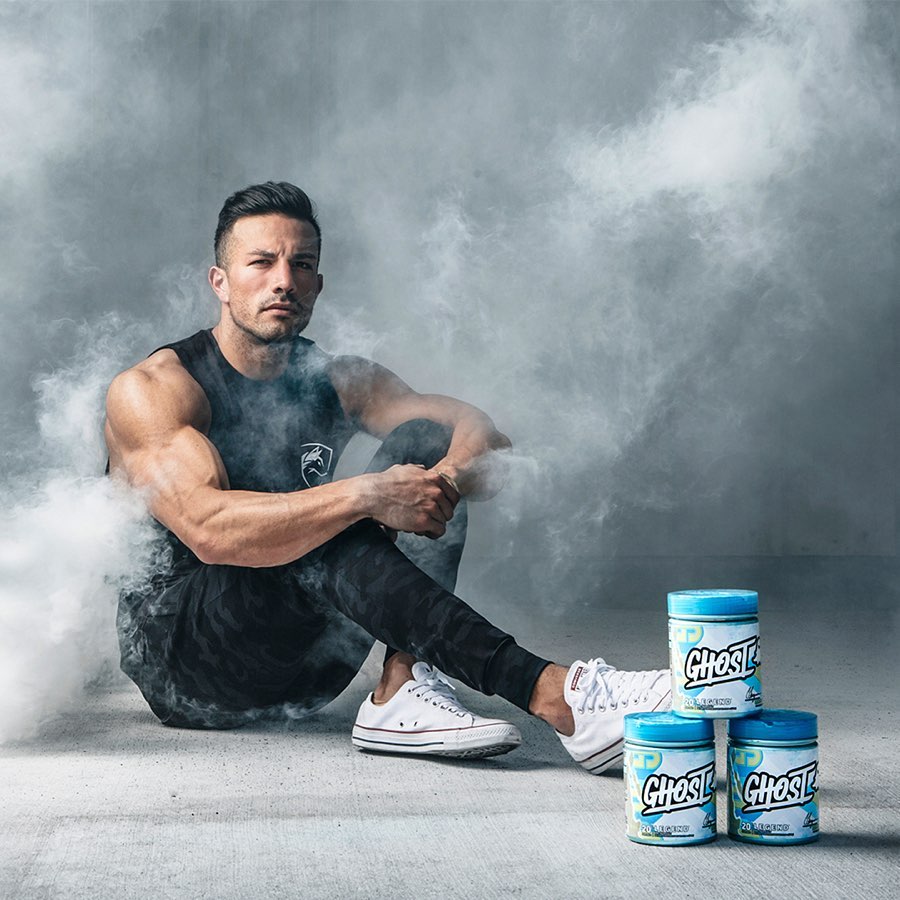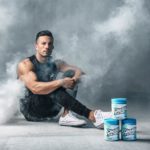 Christian Guzman gives you less tingles?!?! Not in this universe!!
As the summer months approach, most of us search for ways to cool off, relax, and enjoy some downtime. Not Ghost, and certainly not Christian Guzman! Instead, they're responding […]

Continue Reading →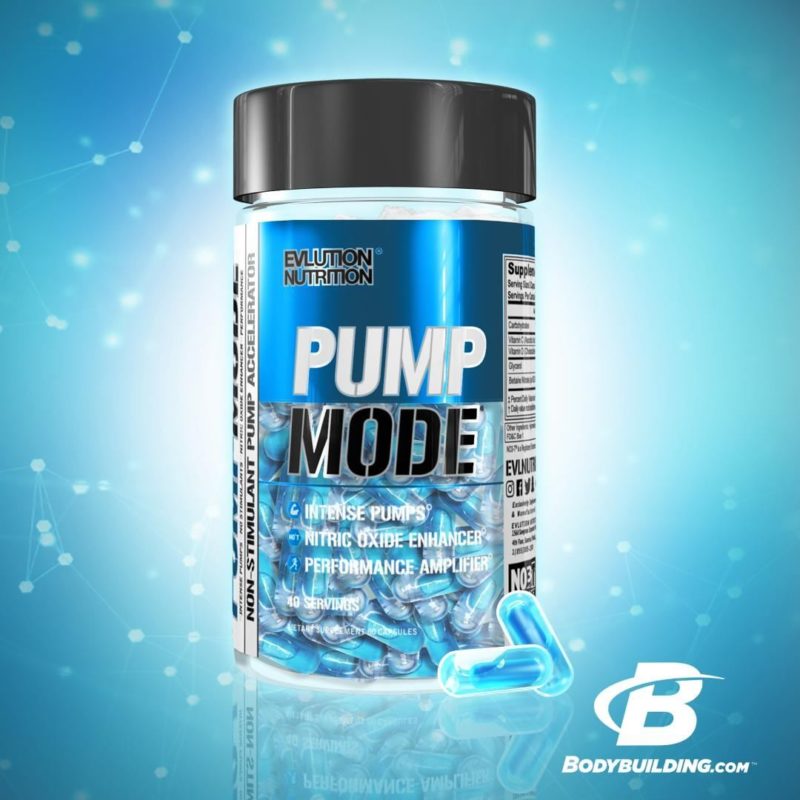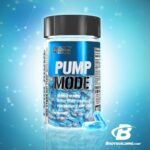 Back in the day before pre workout supplements really took off, there were actually more capsule-based nitric oxide boosters than powders. There are a couple of advantages to those pills, and sometimes a smart company can take advantage of them […]

Continue Reading →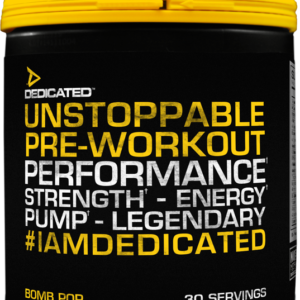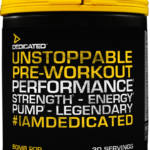 The invasion has begun. After years of waiting, Dedicated Nutrition is finally here on the shores of America. Prepare to meet their beachhead attack: Unstoppable.
At long last, Canadian powerhouse Dedicated Nutrition is finally available in the United States! […]

Continue Reading →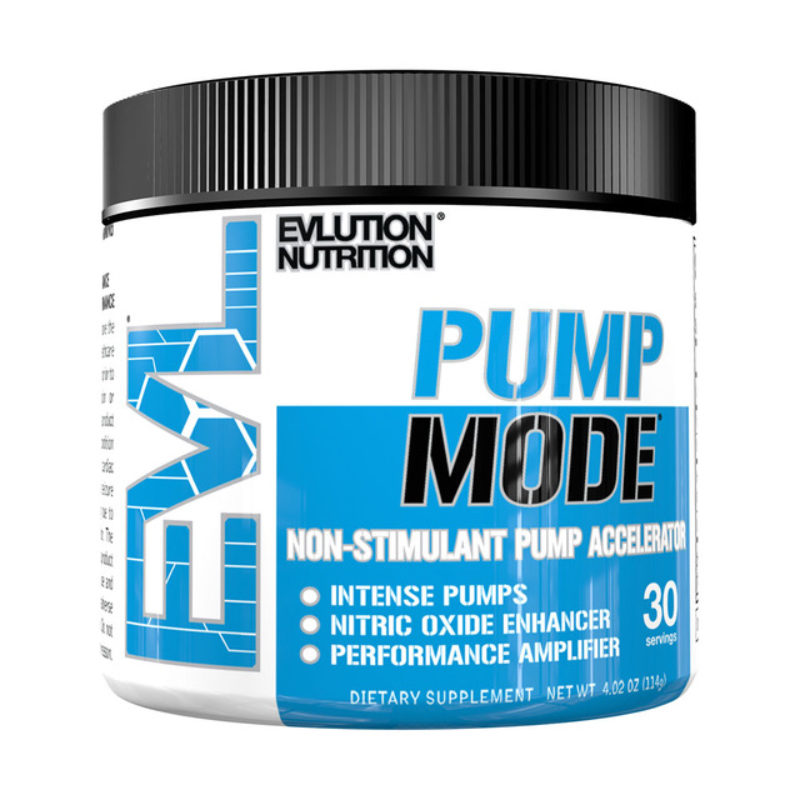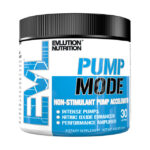 EVL Nutrition entered 2017 with a bang when they debuted RecoverMode — an incredibly well dosed post workout recovery aid. The brand's latest release looks to enhance your workout experience with a new stackable, unflavored stim free pre workout […]

Continue Reading →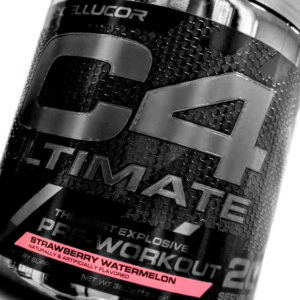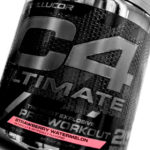 For years, customers have asked for it, and now it's finally here. A decked out version of Cellucor's C4 pre workout… with some serious ingredient doses.
The rumor mill has been ablaze with whispers of a brand new version of […]

Continue Reading →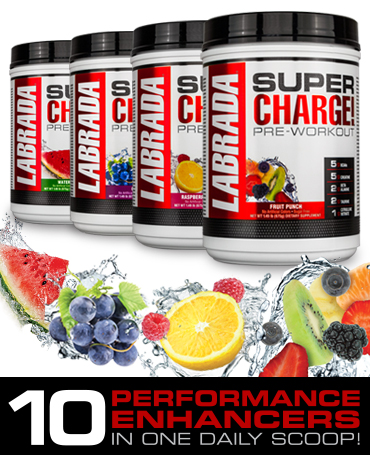 Lee Labrada is as synonymous with bodybuilding and supplements as just about any figure in the game today. Last year they launched the disappointing PE-1, which we thought would replace their other extremely popular pre workout offering, Super Charge 4.0 […]

Continue Reading →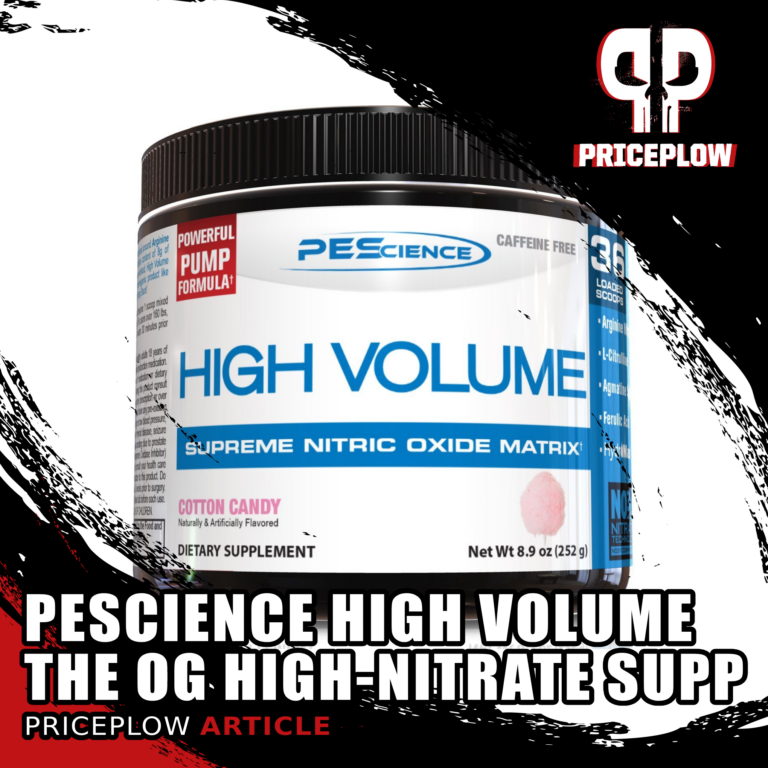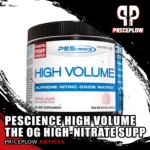 PEScience's High Volume stimulant-free pre workout pump supplement has been around since 2014 – long before most brands had a stim-free pre workout… hell, long before most of today's supplement brands even existed. With large nitrate doses, the 2014 […]

Continue Reading →