NO3-T

(Tag Archives)
Subscribe to PricePlow's Newsletter and NO3-T Alerts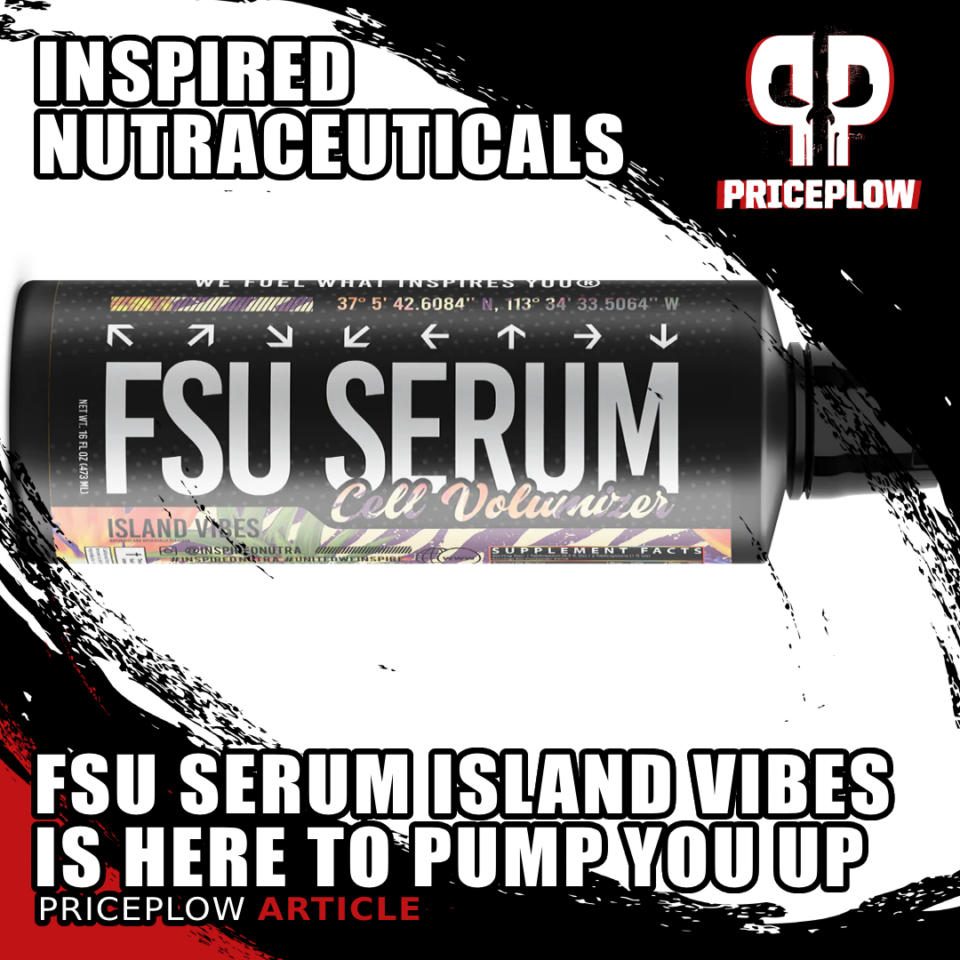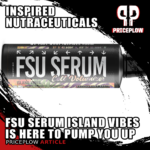 Ever since the big shake-up at Inspired Nutraceuticals – Chris Waldrum sold the company in late 2022 – we've been eagerly waiting to see what direction would take under new management. It has been an interesting process: Chris remained involved throughout the transition to ensure Inspired retained its original inspiration, so to speak.
That said, […]
Continue Reading →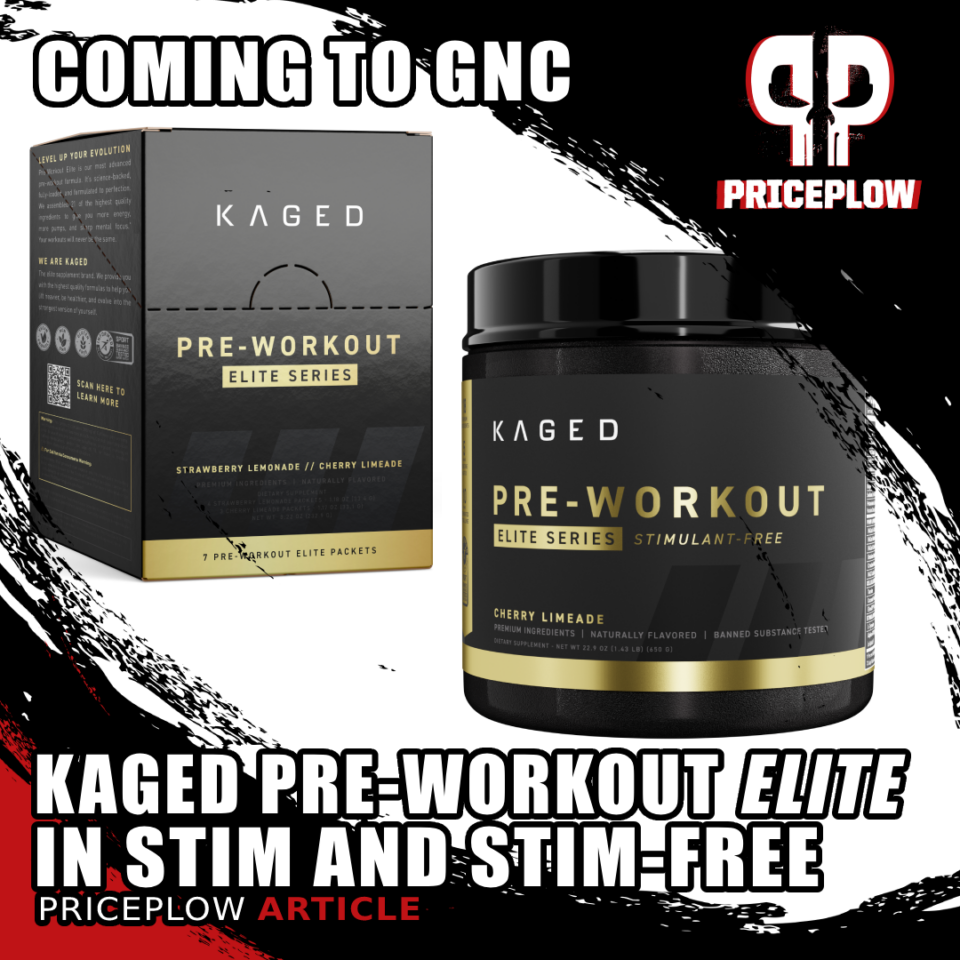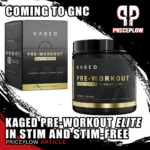 The Kaged evolution continues — now live at GNC.
For the past few months, we've been covering the news that Kaged was finally coming to GNC, as highlighted in PricePlow Podcast Episode #097 with Aaron Heidebreicht and Darin Decker.
Kaged has taken the premium end of the sports nutrition industry to a higher level, with […]
Continue Reading →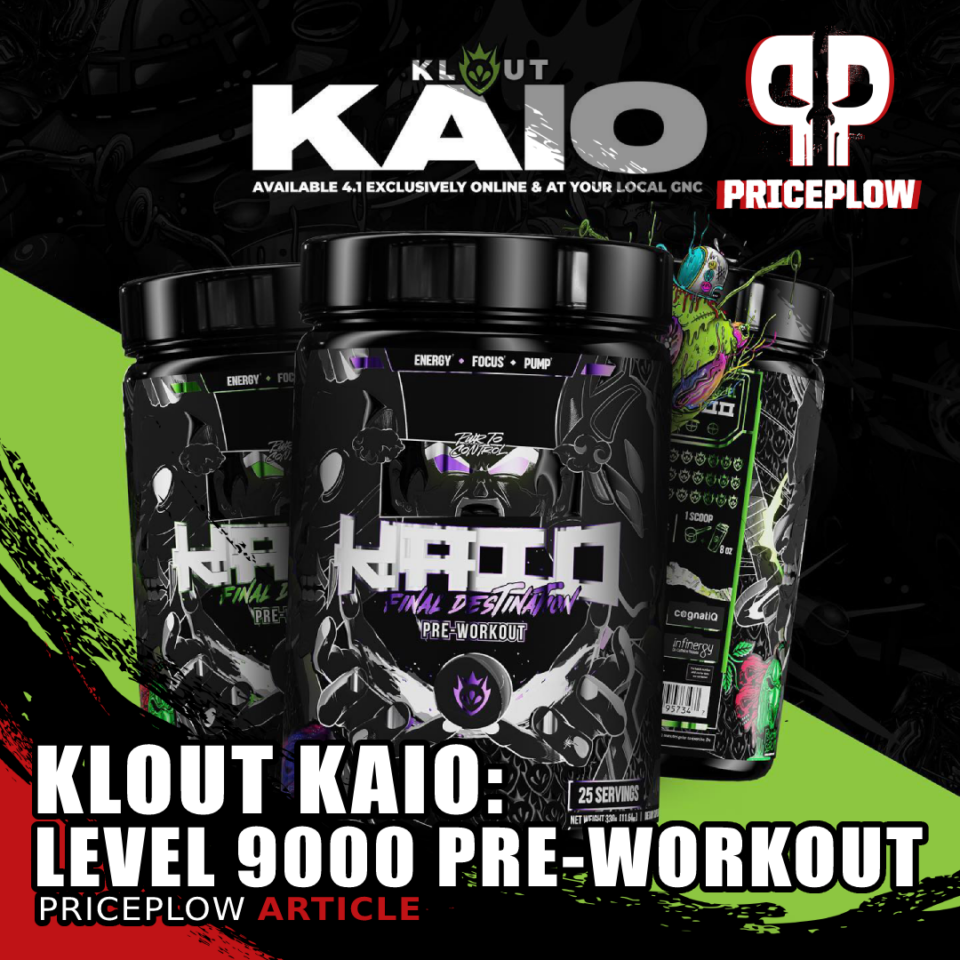 Klout has officially stormed the gates of the supplement industry, with a frenzy of supplement releases that can only be called an onslaught. PricePlow's brand to watch in 2023 is on a tear for their sophomore season, and up until now, they haven't even released their biggest and most aggressive label!
The big reveal […]
Continue Reading →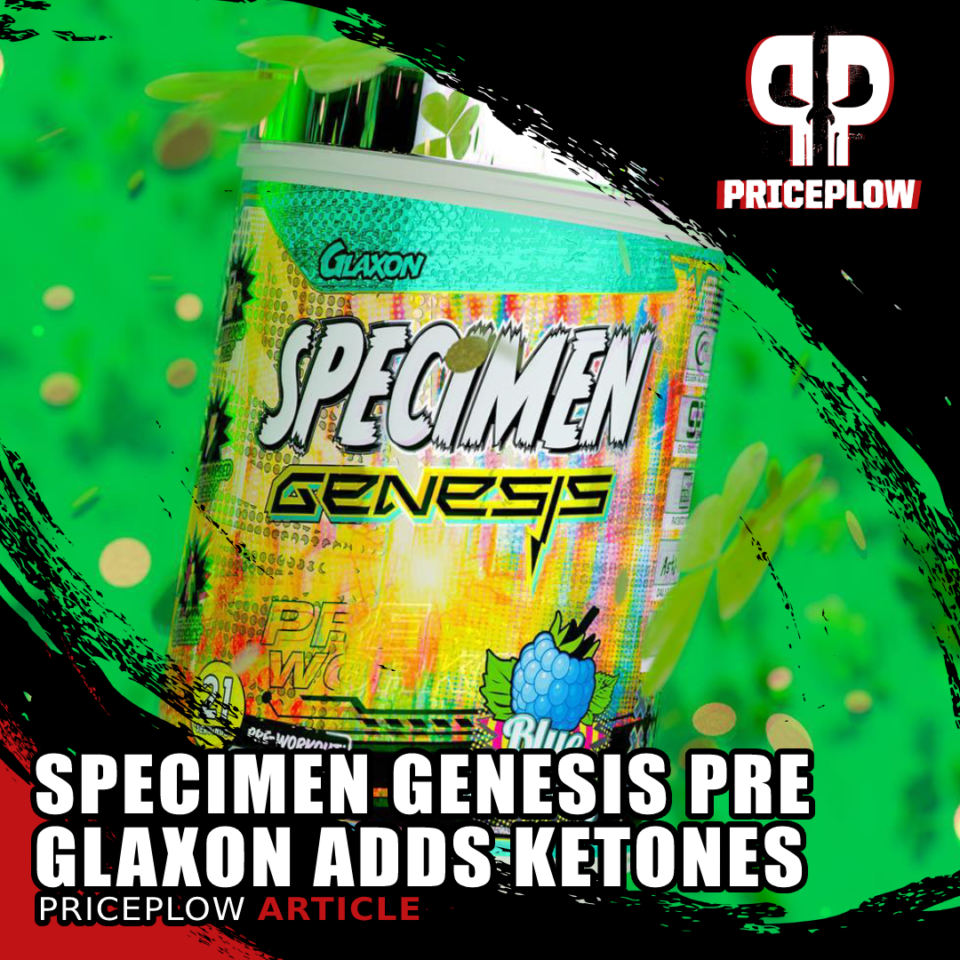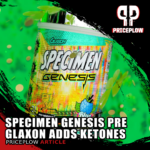 The R&D team at Glaxon rarely disappoints. These guys are absolutely on top of supplement research, steadfastly taking the industry's game to the next level by creatively applying new or slept-on ingredients.
Put simply, there's methodology behind their formulas that we think is unsurpassed. Their Specimen Pre-Workout series has gone through several iterations now. If […]
Continue Reading →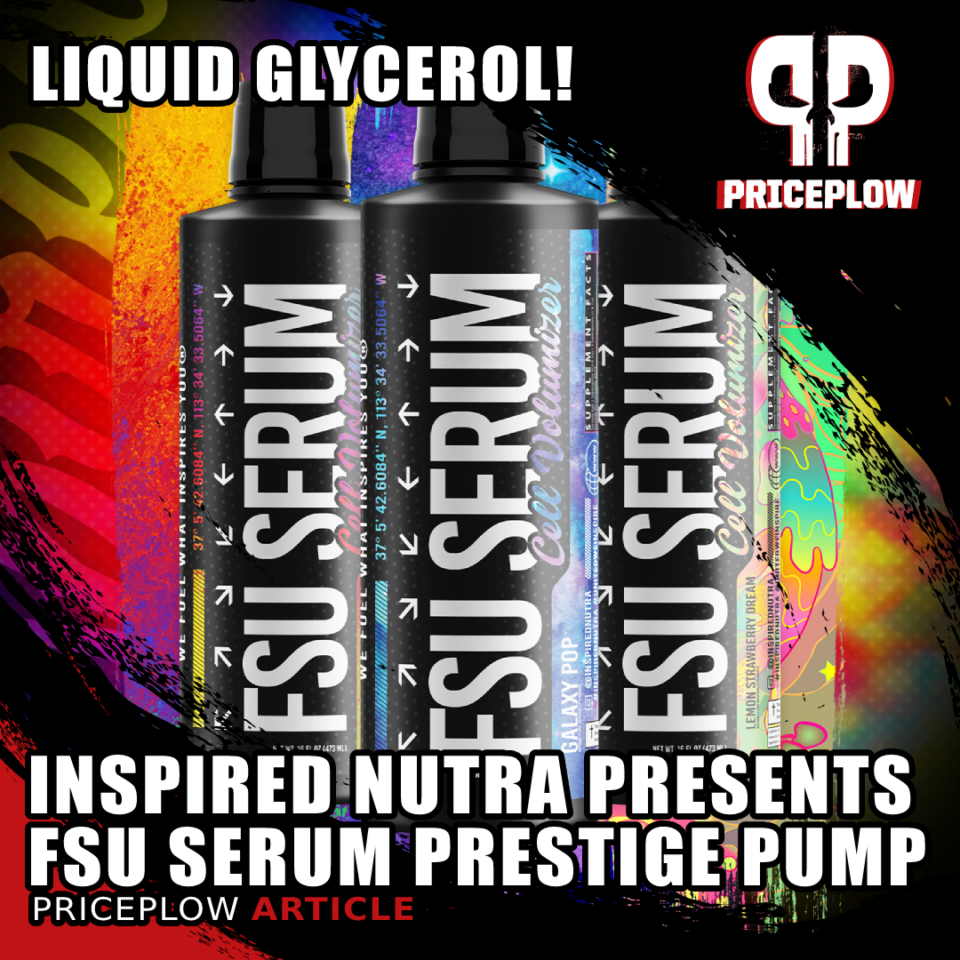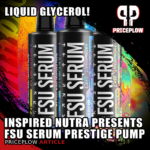 Inspired Nutraceuticals is back with their first major product launch since Chris Waldrum sold the company, and it's another liquid dietary supplement following their recent Ember Serum P.M. nighttime carnitine launch:
Inspired Nutraceuticals FSU Serum: Pre-Workout Liquid Pumps!
Inspired's customers who are seeking a unique way to get pumped will be excited to try […]
Continue Reading →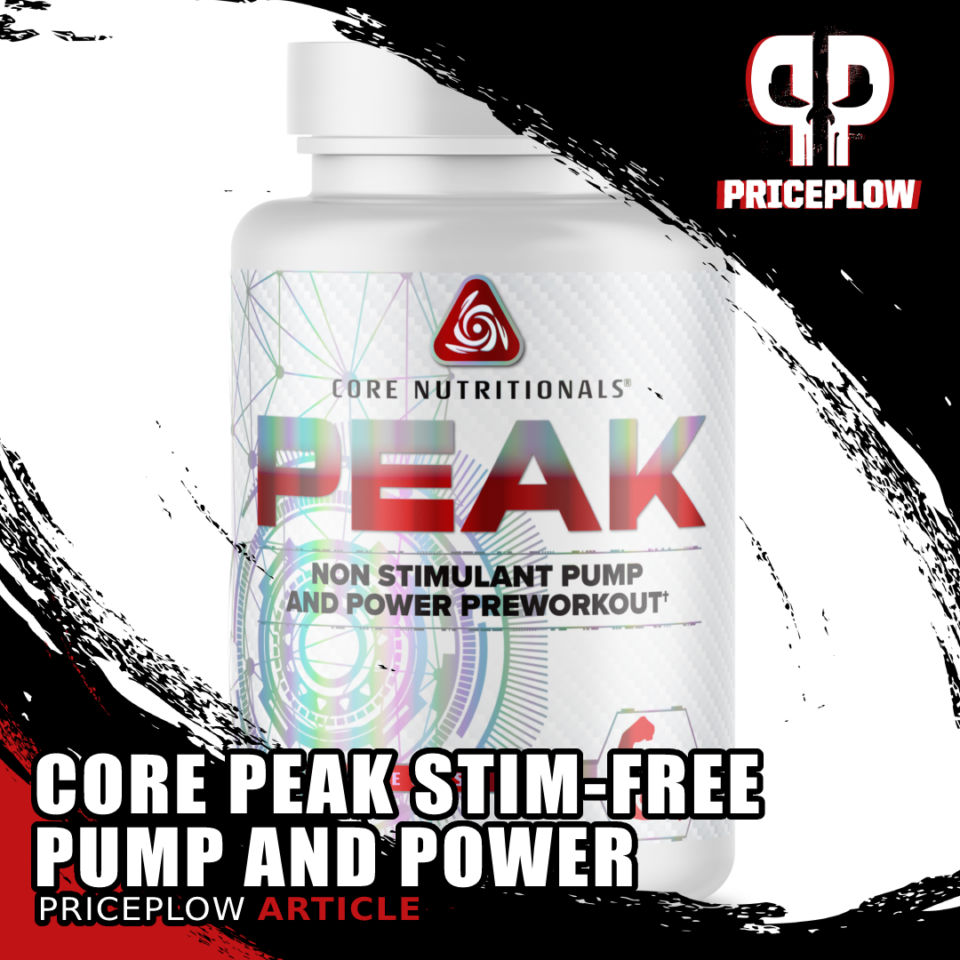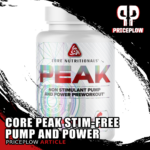 We always look forward to new releases from Core Nutritionals and the way Doug Miller and his team straddle the line between battle-tested and the innovative with unusual sophistication. This is a company that's not afraid to use new ingredients, but chooses them carefully.
Core PEAK: Innovative Nitric Oxide Boosting Capsules
That's exactly what […]
Continue Reading →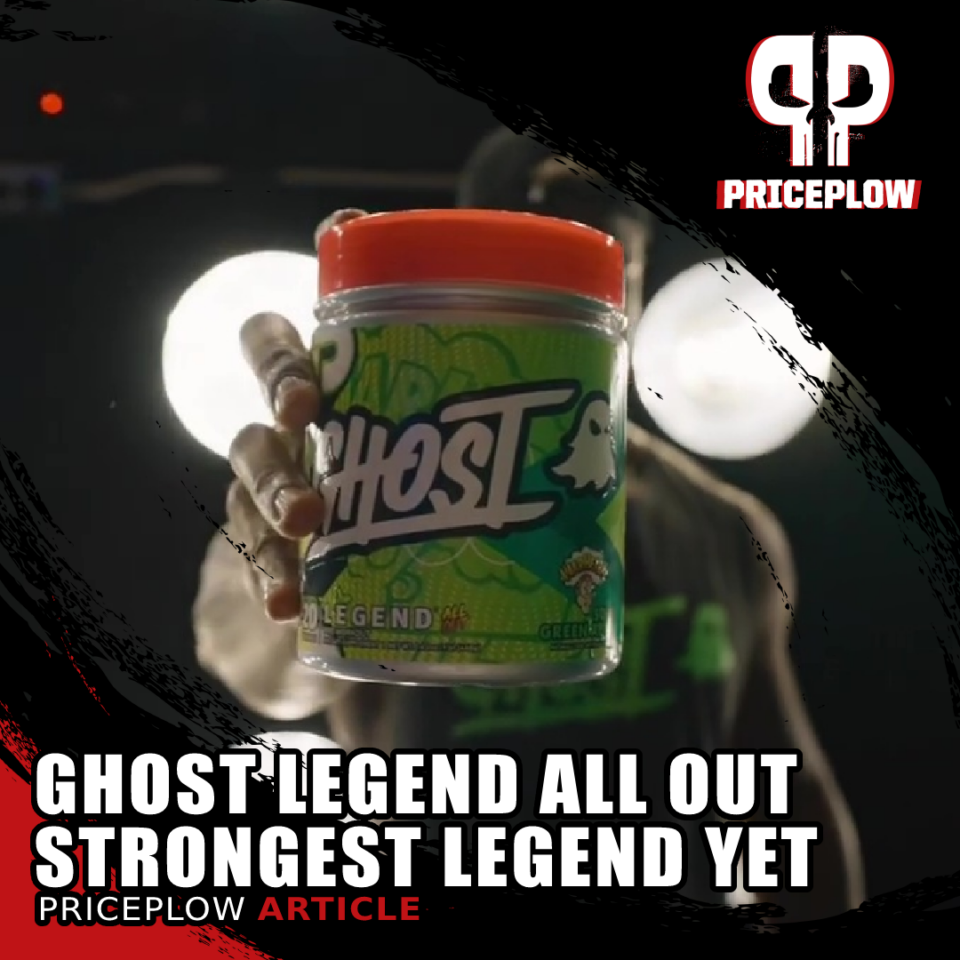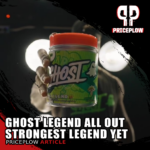 The Legends at Ghost Lifestyle have heard the feedback from customers loud and clear: "We want a stronger LEGEND pre-workout supplement!" Today, we get to see their response.
Ghost Legend is one of the best-selling pre-workout supplements on the market, developed by a team whose mantra is to "formulate supplements for the 1% who understand […]
Continue Reading →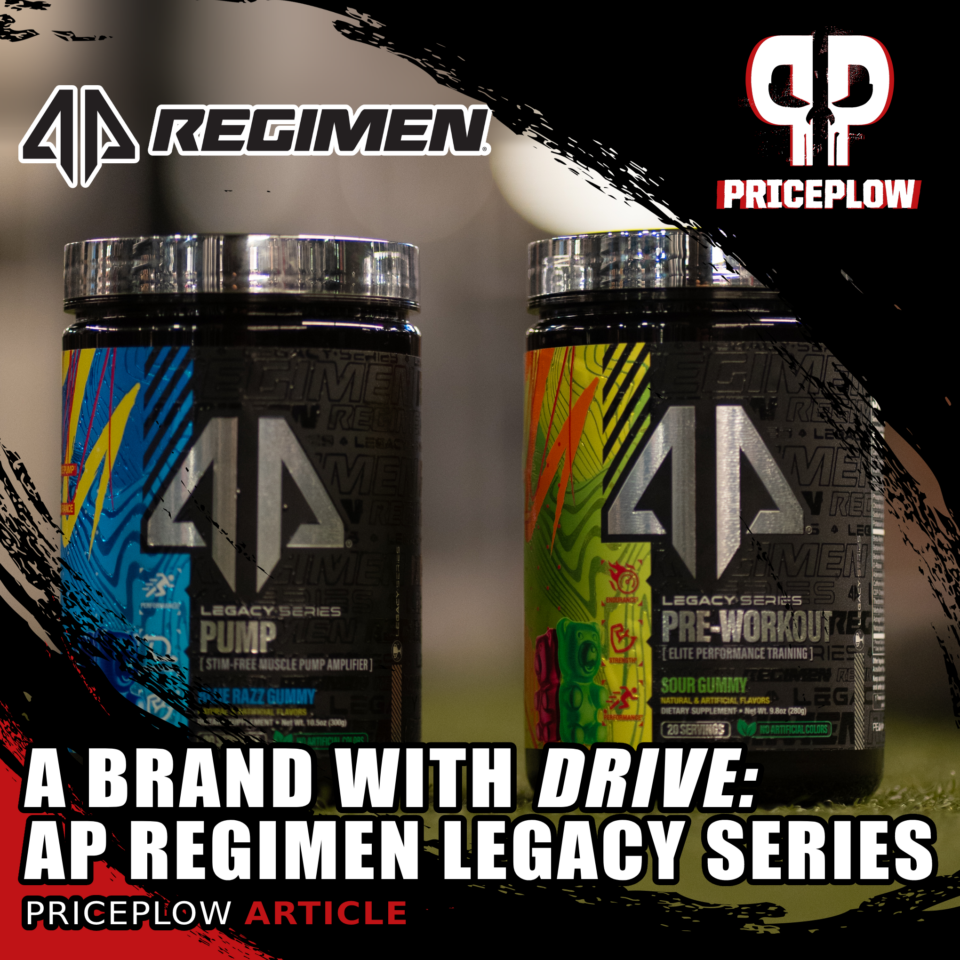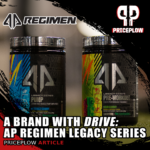 This is how a legacy begins.
Alpha Prime Supps may be a relatively new supplement brand, but they're a serious one. Their energy and drive was put on display earlier in February of 2021, when Ben Kane of PricePlow flew down to Florida to see the promising young team in search of a new frontier […]
Continue Reading →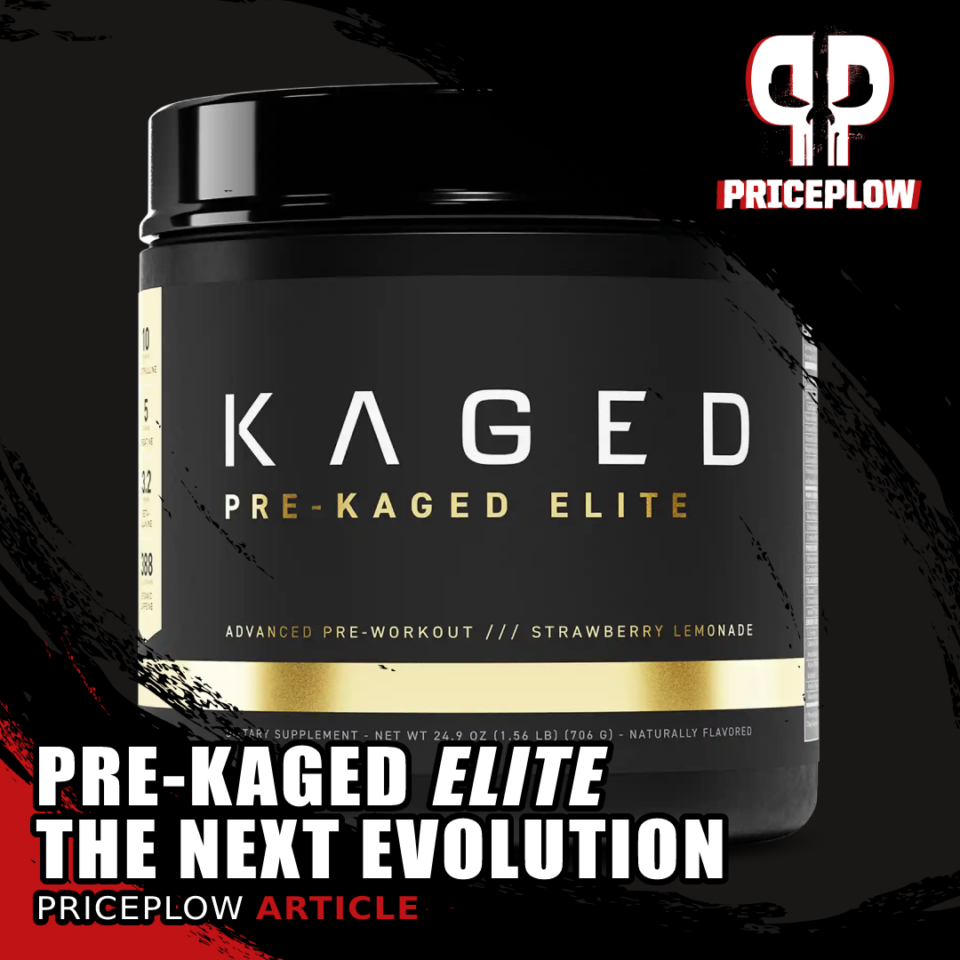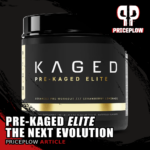 Welcome to the evolution.
For eight years, we've been covering Kaged Muscle Supplements, which started with the legendary Pre-Kaged pre-workout supplement. We've always stood firm behind the brand's mission and goals, which perfectly align with our high-demands for the industry:
Efficacious, innovative, and transparent supplement dosing
Natural colors and flavors
Third-party lab tests
Honest,
[…]

Continue Reading →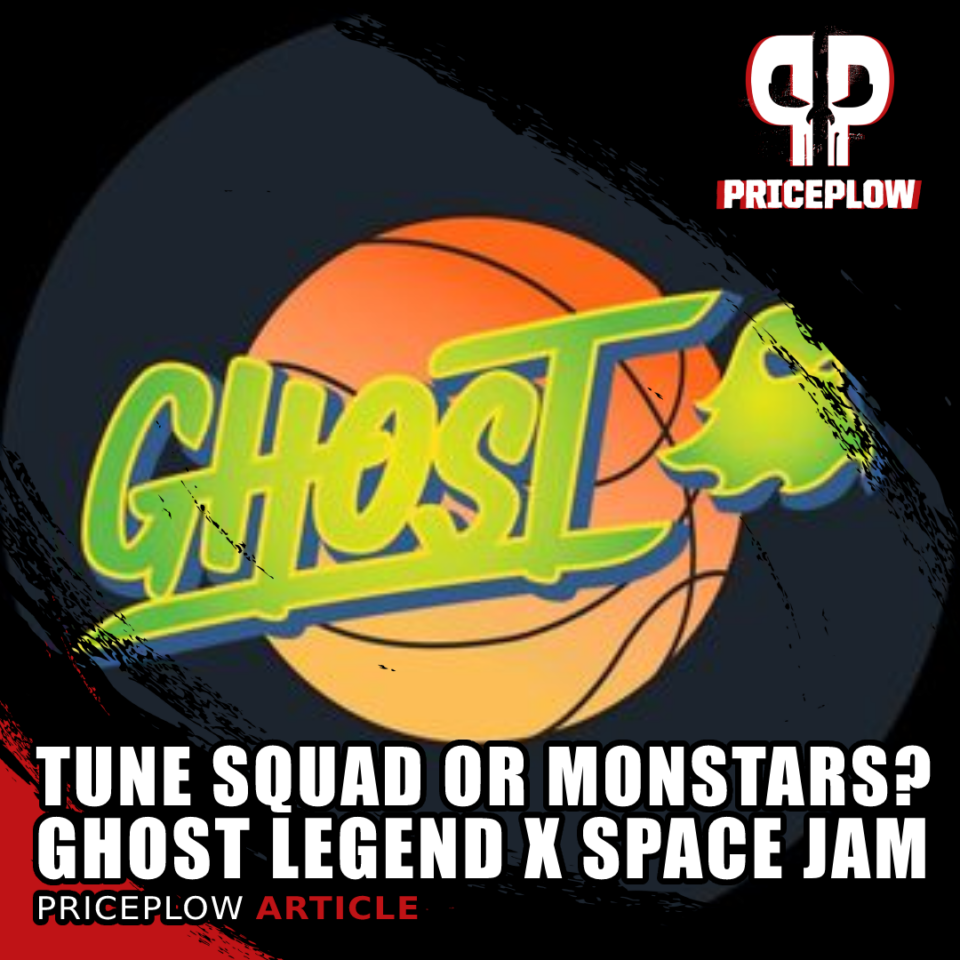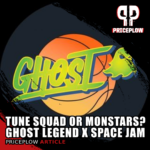 In 1996, Warner Bros released a live-action animated sports comedy movie starring Looney Toons characters alongside basketball legend Michael Jordan. It's called Space Jam, and opened to massive box office success as well as a rich nostalgic "cult following" throughout the years.
As one of the first movies ever shot in a virtual studio, […]
Continue Reading →