NO3-T

(Tag Archives)
Subscribe to PricePlow's Newsletter and NO3-T Alerts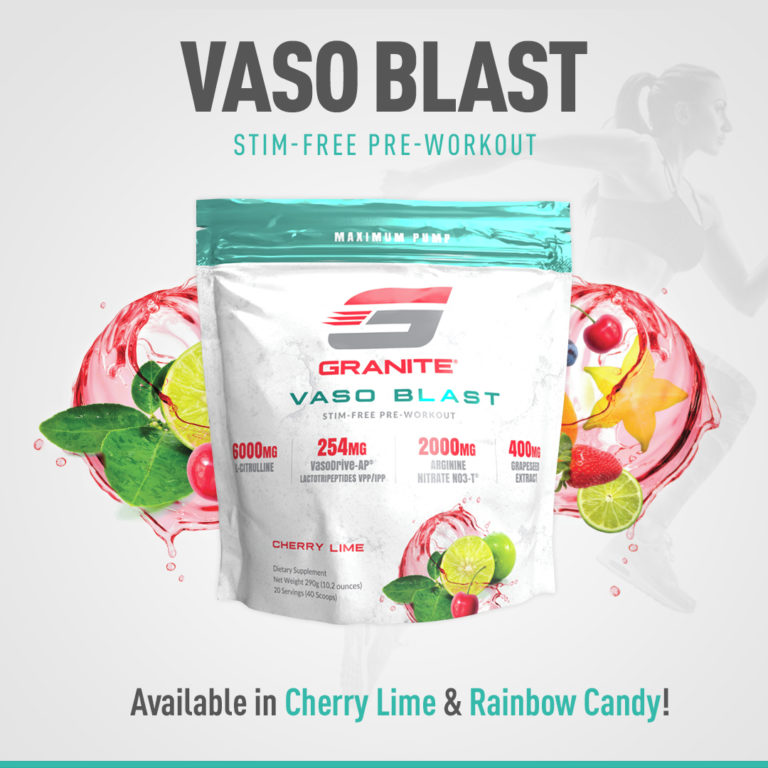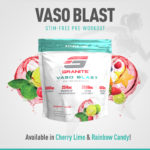 A few months ago Granite Supplements, founded by IFBB Pro John "Mountain Dog" Meadows, made the switch to eco-friendly packaging. Now, every one of Granite's products comes in "post-consumer recycled" resealable zip-lock bags, rather than large, wasteful plastic tubs.[…]

Continue Reading →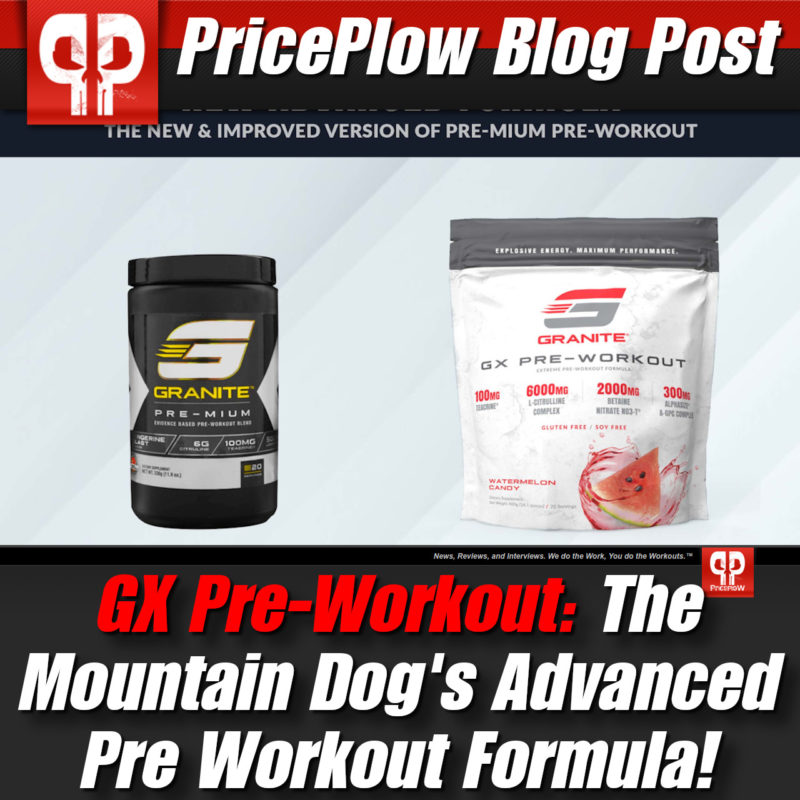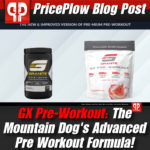 John "The Mountain Dog" Meadows knows what it takes to create a phenomenal physique — patience, hard work, sacrifice, proper nutrition, optimized recovery, and a solid supplement stack. He's taken it upon himself to create a brand that ticks all […]

Continue Reading →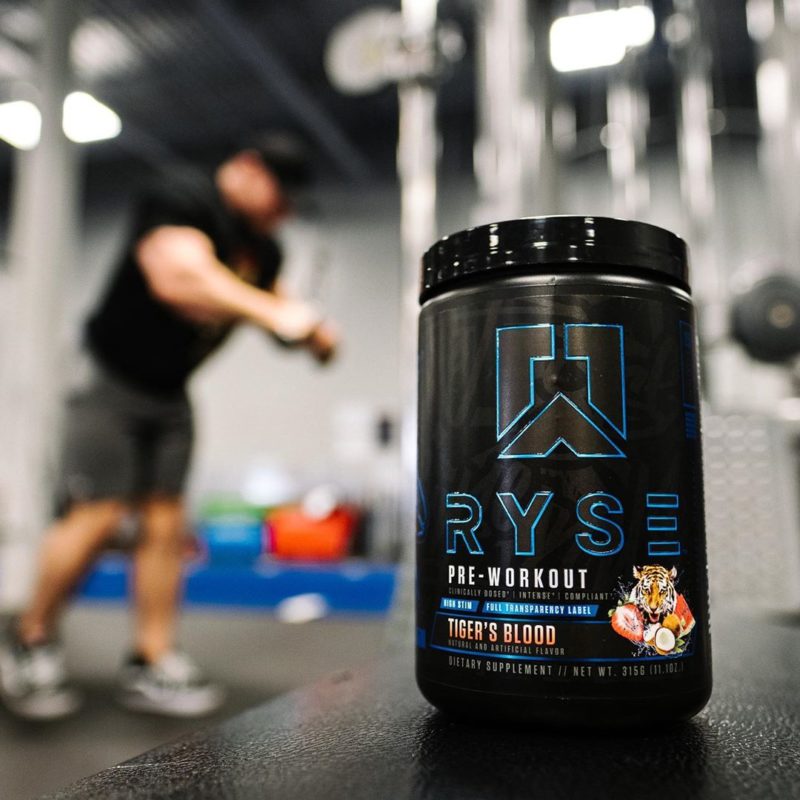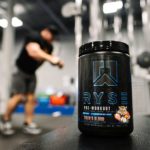 It wasn't too long ago that Ryse Supps burst onto the scene, but in such a short period of time, they really made a name for themselves. But it's not a surprise that they've grown into being such an influential […]

Continue Reading →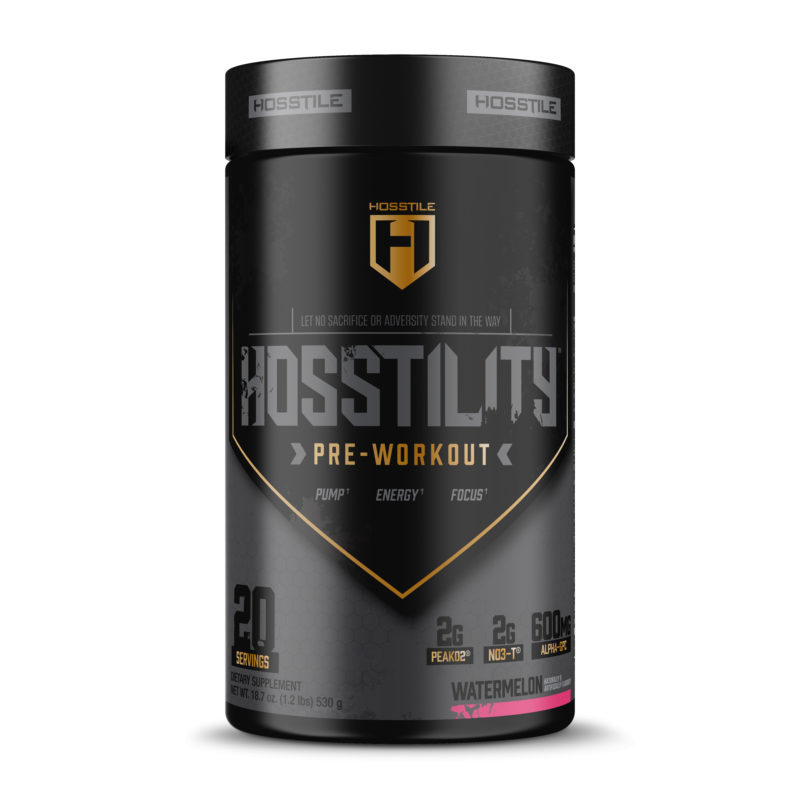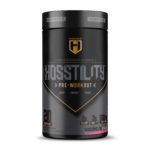 Update: Hosstility's full formula is now available to view, and the introductory product lineup is up in our Hosstile Supplements post!
If there's anyone in the fitness industry that knows exactly what he wants in a supplement, it's IFBB Pro […]

Continue Reading →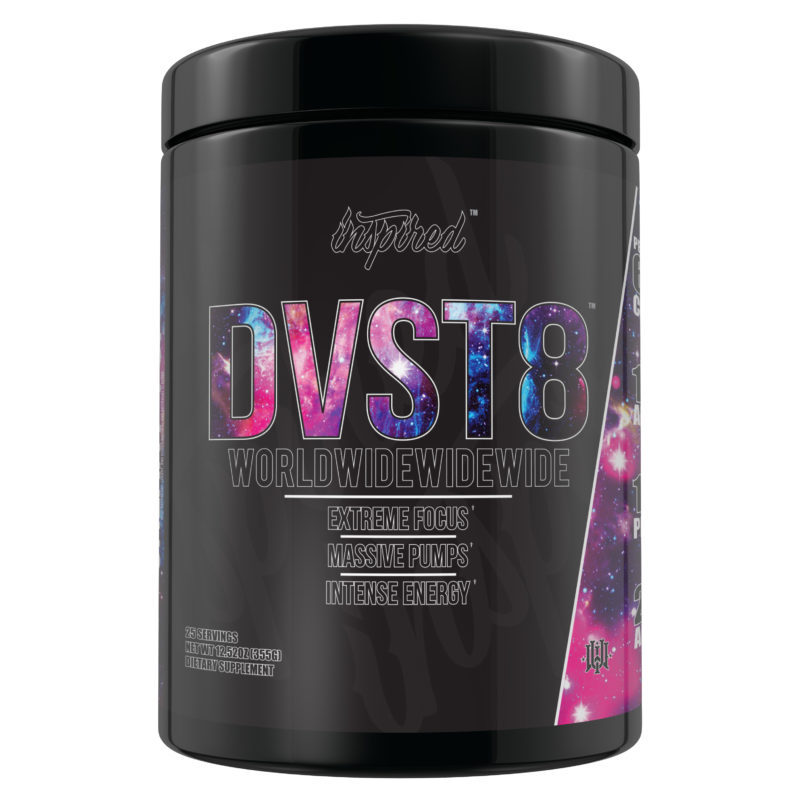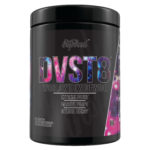 Since 2014, Inspired Nutraceuticals has been formulating some of the most innovative products on the market. They have gained fans from all around the world, but there is one issue…some countries have strict regulations on ingredients, and as a result, […]

Continue Reading →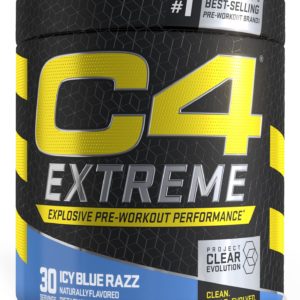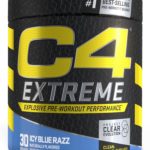 After weeks of teasing Project Clear Evolution, Cellucor has unveiled what they've been working on over the past few years:
The next Generation of C4 is Here for 2019!
It's the next major revision of the highly-heralded Cellucor C4 […]

Continue Reading →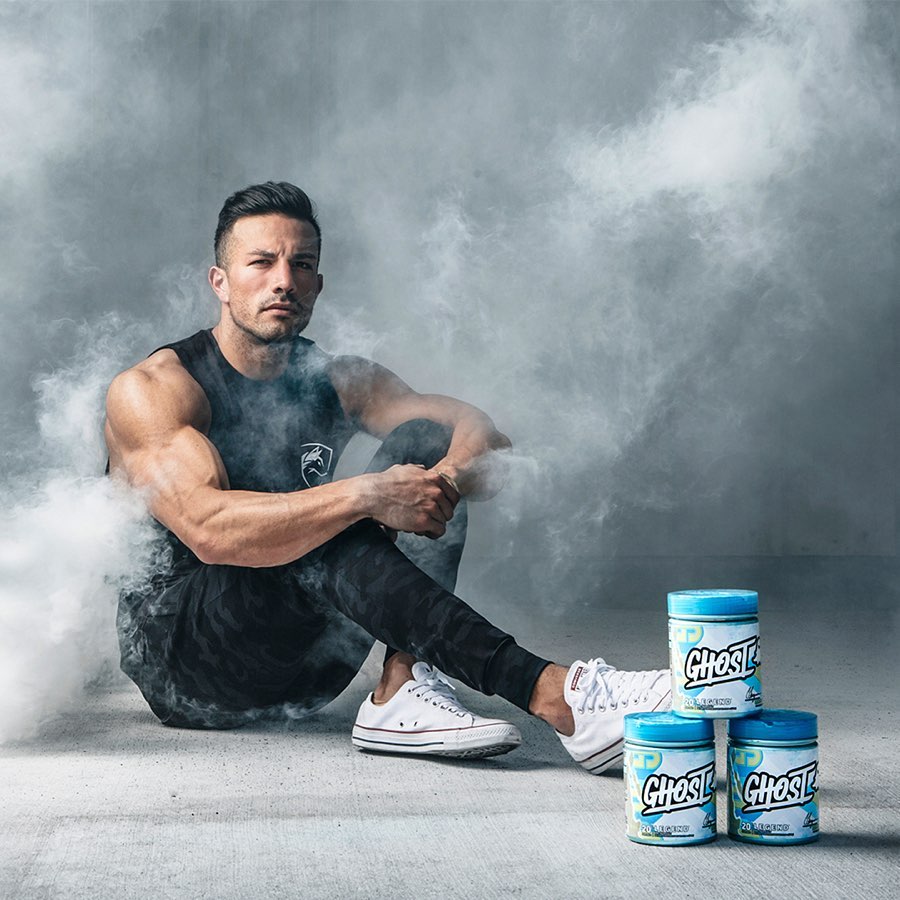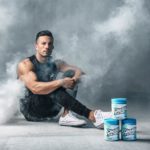 Christian Guzman gives you less tingles?!?! Not in this universe!!
As the summer months approach, most of us search for ways to cool off, relax, and enjoy some downtime. Not Ghost, and certainly not Christian Guzman! Instead, they're responding […]

Continue Reading →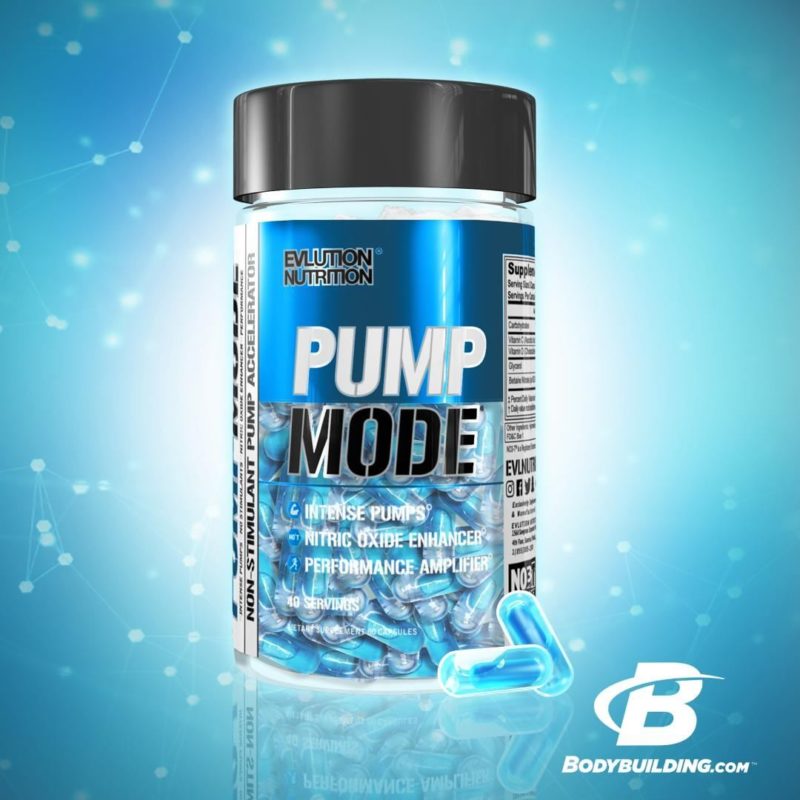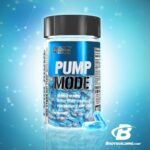 Back in the day before pre workout supplements really took off, there were actually more capsule-based nitric oxide boosters than powders. There are a couple of advantages to those pills, and sometimes a smart company can take advantage of them […]

Continue Reading →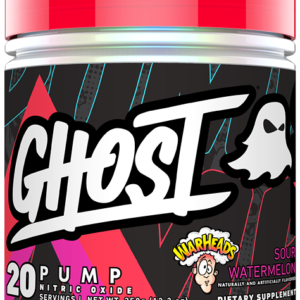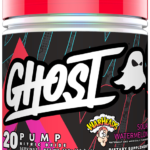 June 1, 2018 marks the second birthday for Ghost Lifestyle and as a present Ghost is giving us its latest innovation, Ghost Pump, a stimulant-free pre workout supplement with doses so unruly we need to throw down a few […]

Continue Reading →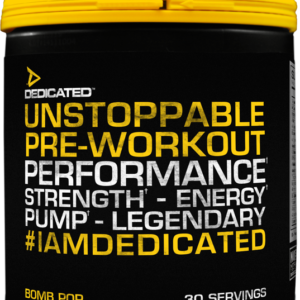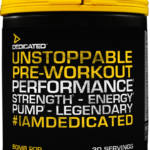 The invasion has begun. After years of waiting, Dedicated Nutrition is finally here on the shores of America. Prepare to meet their beachhead attack: Unstoppable.
At long last, Canadian powerhouse Dedicated Nutrition is finally available in the United States! […]

Continue Reading →