Nitric Oxide

(Tag Archives)
Subscribe to PricePlow's Newsletter and Nitric Oxide Alerts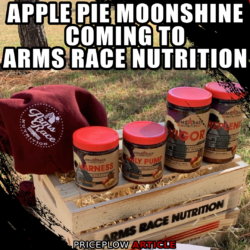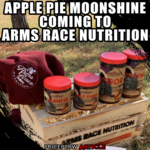 Now take a look at what we just received from Arms Race Nutrition:
An
Apple Pie Moonshine
Flavor System!
That's right, it's an Apple Pie Moonshine flavor system available in their four sports performance supplements:
Harness
pre-workout
Vigor
creatine[…]
Continue Reading →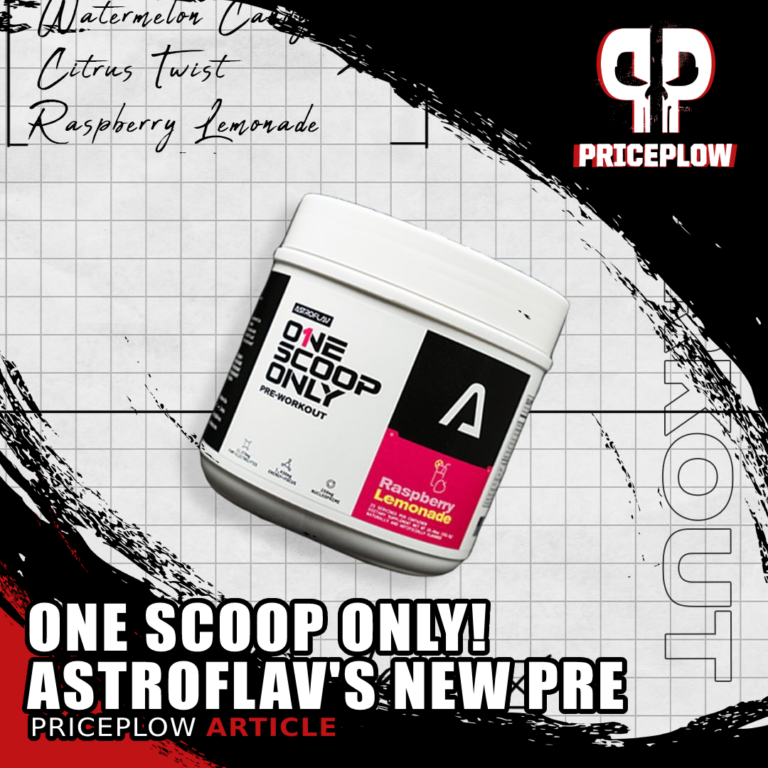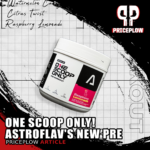 AstroFlav is one of our favorite brands because they really go the extra mile for their customers. This company was founded by supplement-industry veterans with tons of direct retail customer experience. That's a big part of the reason AstroFlav really[…]

Continue Reading →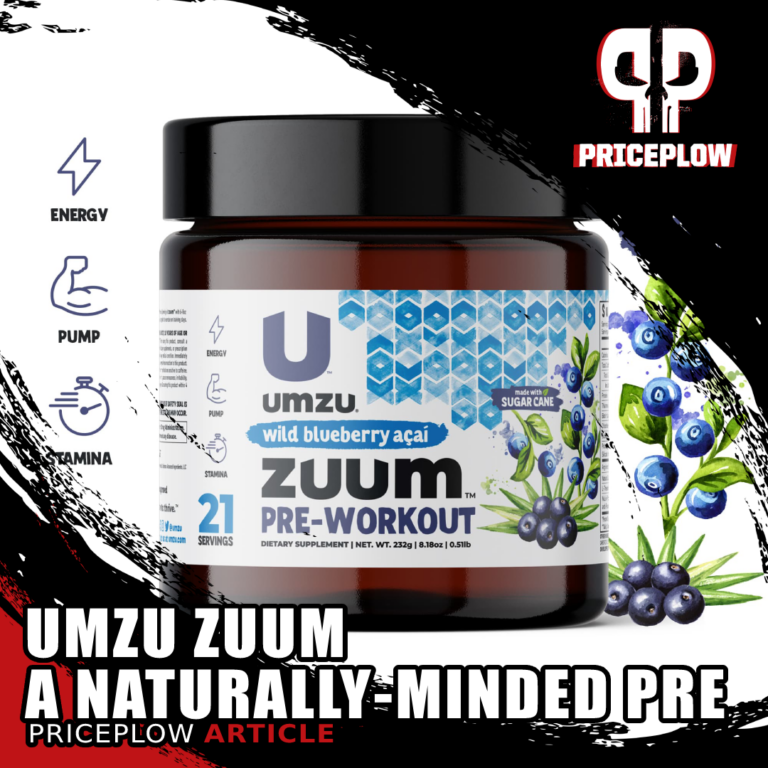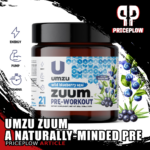 Most new active nutrition supplement brands make their debut with a pre-workout supplement, since pre-workouts are such industry mainstays. But with so many competing for room on the shelves, we're often left with an abundance of copycat formulas, gimmicks, or […]

Continue Reading →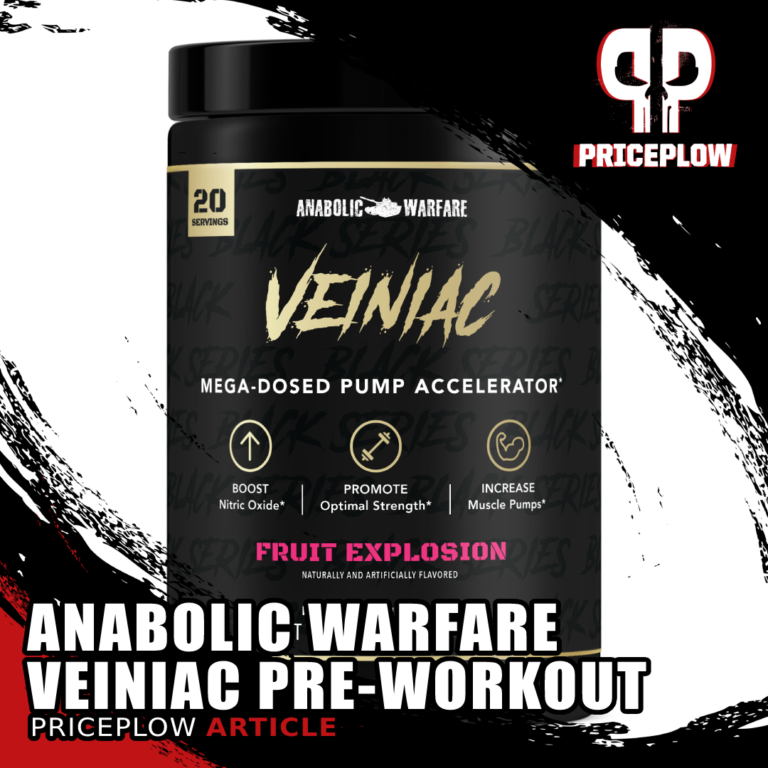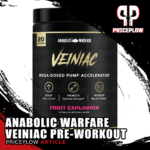 Anabolic Warfare has been releasing a ton of new pre-workouts in their Black Series, and most of them — like Black Series Maniac have been high-stim formulas.
Now they're throwing us a bit of a fun curveball: their latest […]

Continue Reading →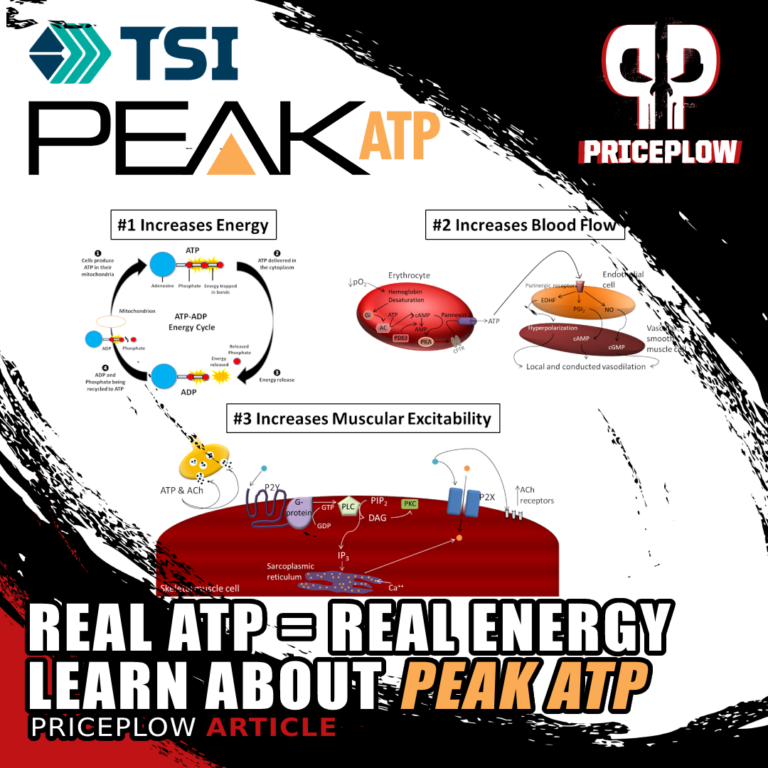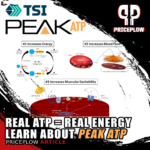 Regular readers of the PricePlow blog see us harp on mitochondrial health and adenosine triphosphate (ATP) production on at least a weekly basis, if not more frequently.
We emphasize it for the same reason that the supplement industry as a […]

Continue Reading →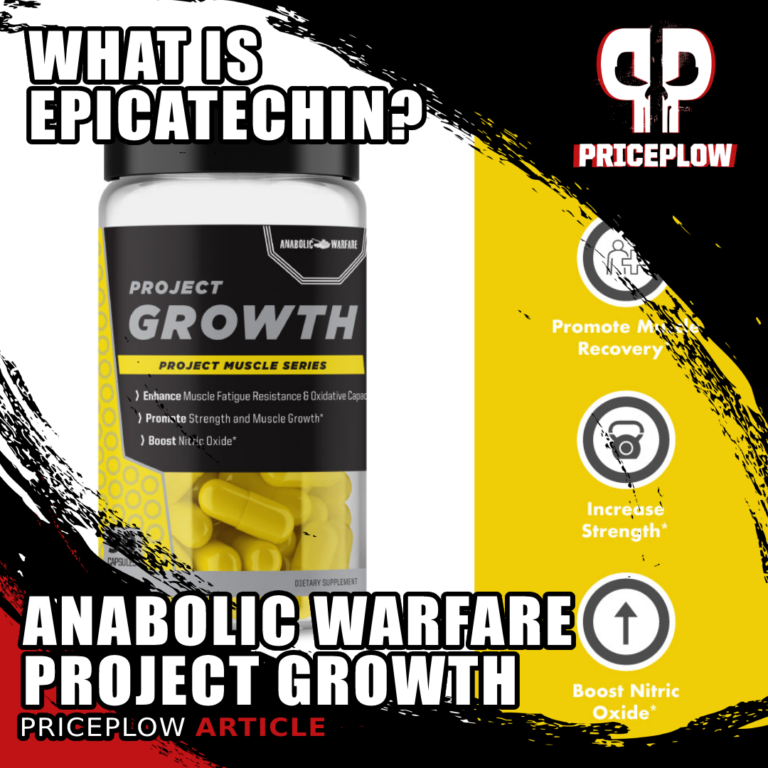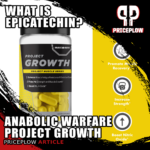 By now, most of us have heard from numerous health authorities that green tea and dark chocolate have many healthy properties. These two "superfoods" are packed with anti-inflammatory antioxidants that can improve metabolic health, prevent weight gain, and even protect […]

Continue Reading →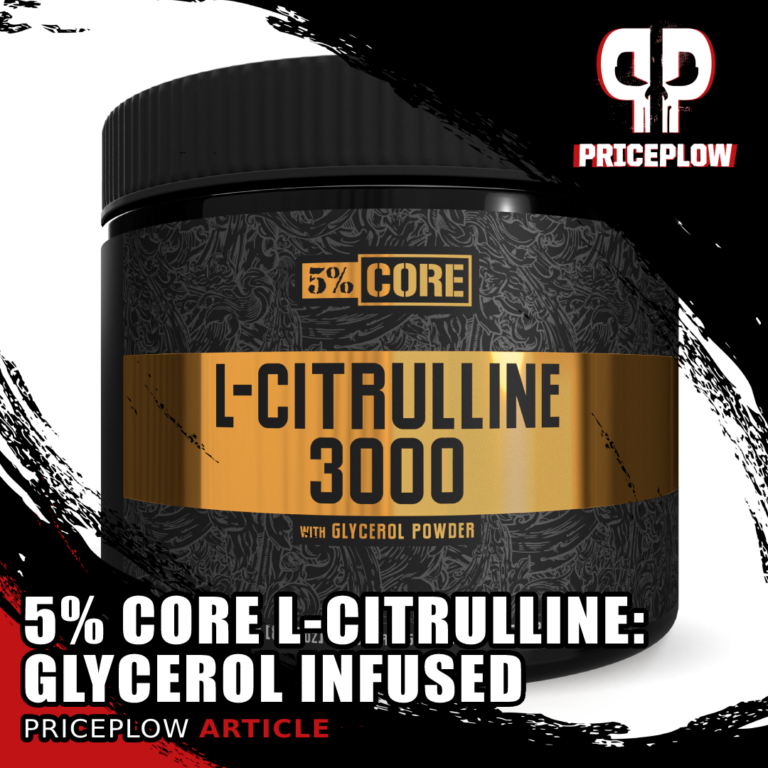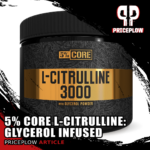 Most bodybuilding enthusiasts have heard of legendary bodybuilder Rich Piana. And most readers here know that he founded his own nutritional supplement company. He named it 5% Nutrition, as an allusion to his belief that only 5% of […]

Continue Reading →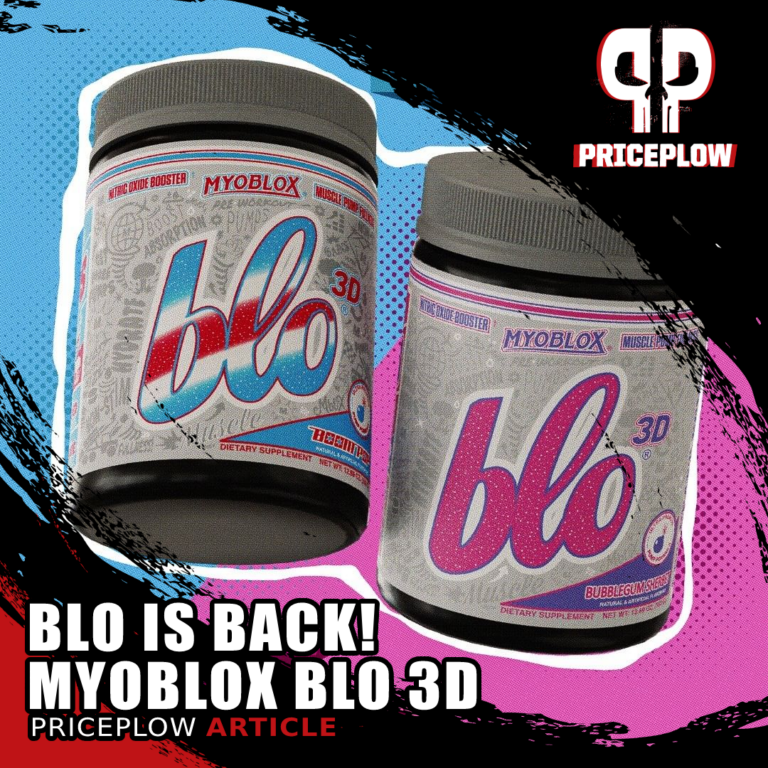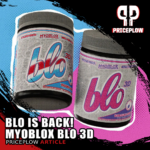 Blo is back!
We always get excited about new products from MyoBlox, a hip and savvy lifestyle-and-performance brand from the San Francisco Bay Area that took the supplement scene by storm in 2017.
With flashy neon visuals that hearken […]

Continue Reading →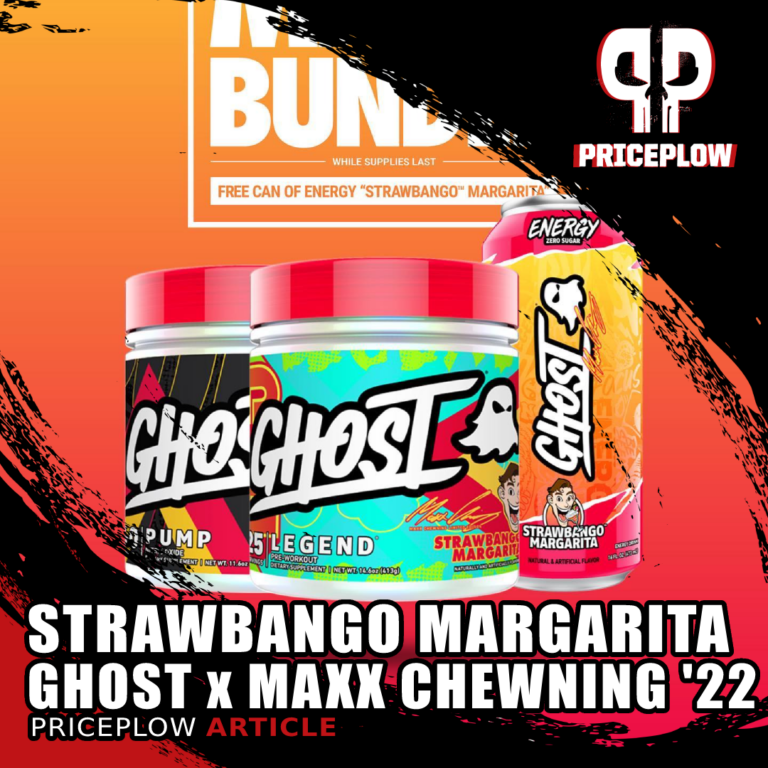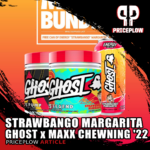 Ghost Lifestyle and Maxx Chewning are back for their annual collaborative romp – and this year's more serious than ever – with trademarks involved!
PricePlow broke the news in mid-August,[1] catching that Ghost LLC had a new trademark in STRAWBANGO[…]

Continue Reading →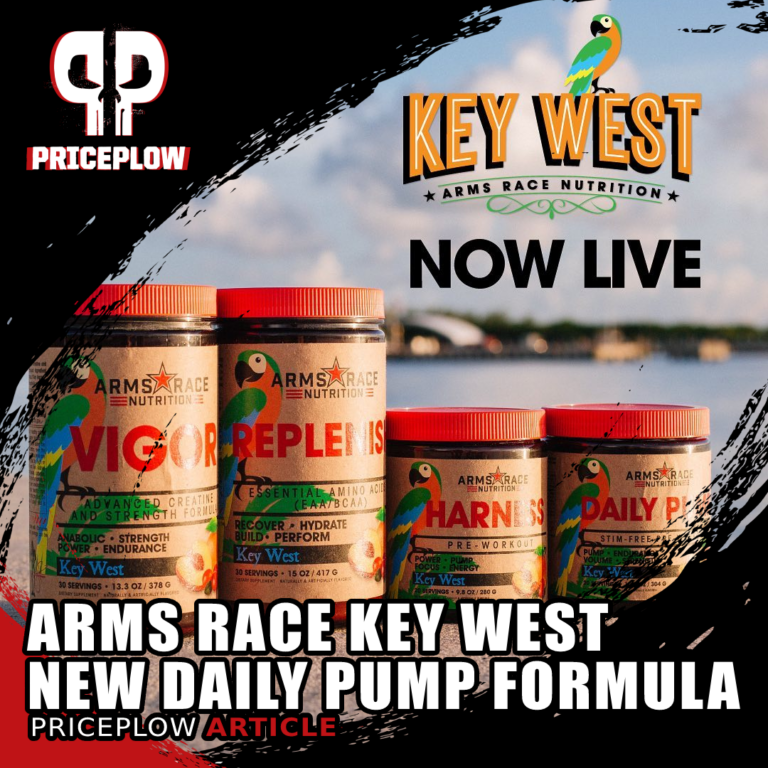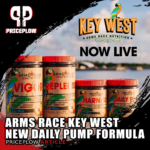 Julian Smith and Doug Miller of Arms Race Nutrition have come out with several great supplements in the last few years. Anyone who listens to Doug's Boss Status Podcast (flashback: we were on Episode 8) knows that these two […]

Continue Reading →