Nitric Oxide

(Tag Archives)
Subscribe to PricePlow's Newsletter and Nitric Oxide Alerts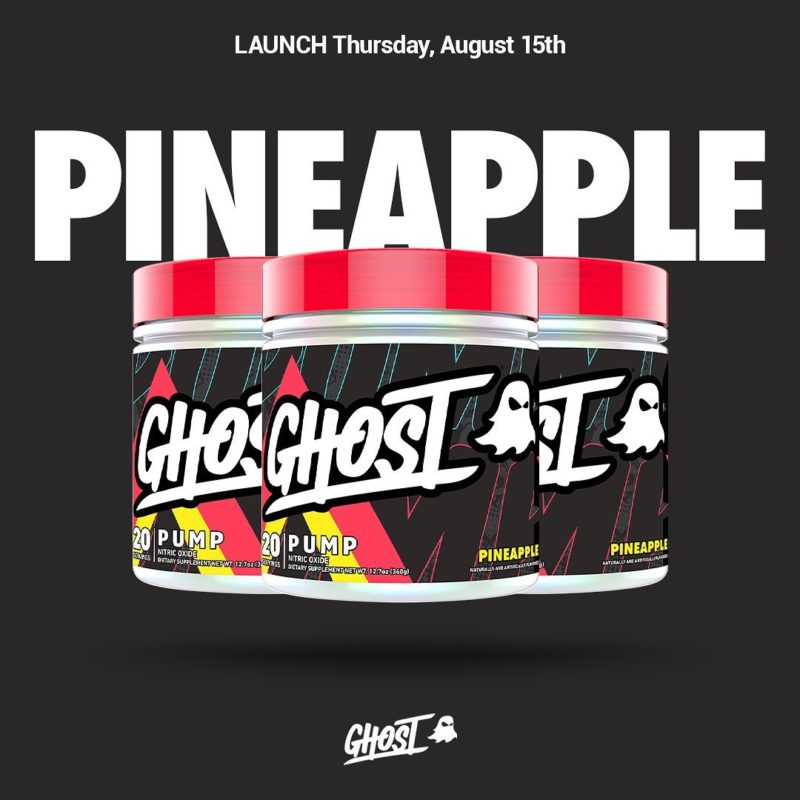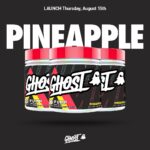 Ghost came into 2019 setting the bar pretty high for themselves. The influential brand, which has been dominating since it burst onto the scene in 2016, made some ambitious claims – many new flavors, some new products, and tons of […]

Continue Reading →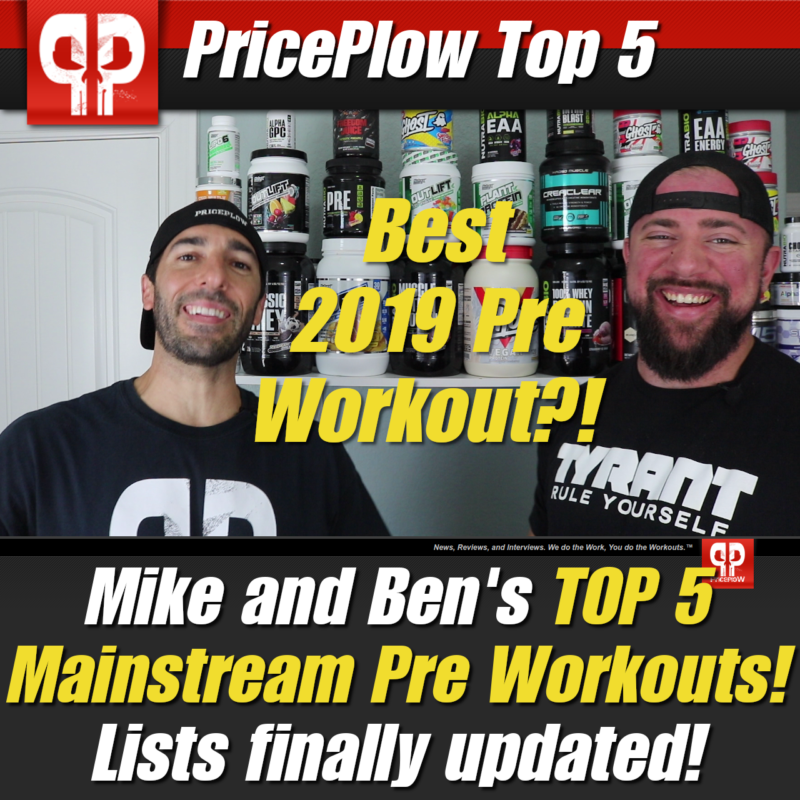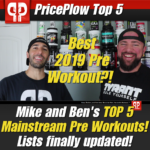 Everyone loves to talk about their favorite pre workout supplement, but everyone is different.
For simplicity, we've returned this page to the "Top 10 list" style, but we still have two major types of supplements for you to choose […]

Continue Reading →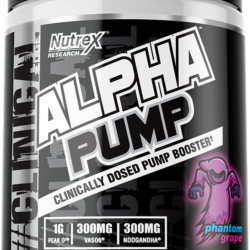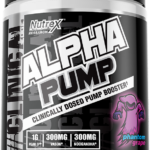 Nutrex Research has been on fire in 2019 – especially with the pre workouts. But it's about to get better.
As a quick 2019 recap, here's what happened on the pre workout front alone from the powerhouse brand:
Outlift Blood
[…]
Continue Reading →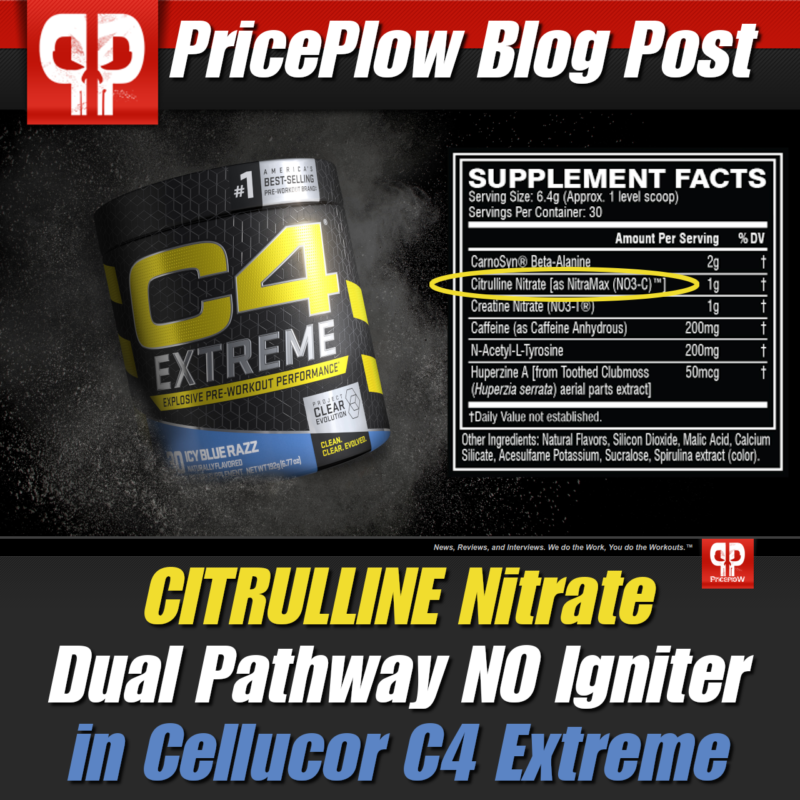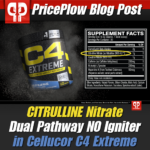 The supplement industry was created based on one core belief, one dogma that companies adopted – supply products that can effectively enhance an individual's athletic training. As the business has grown over the years, that original mission has expanded to […]

Continue Reading →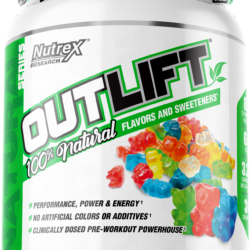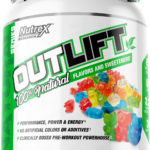 Nutrex Research is no foreign name in the supplement industry. The powerhouse brand has been around since the advent of the business, and remains one of the leaders as it's grown. Putting out quality, well-formulated product series like Outlift, […]

Continue Reading →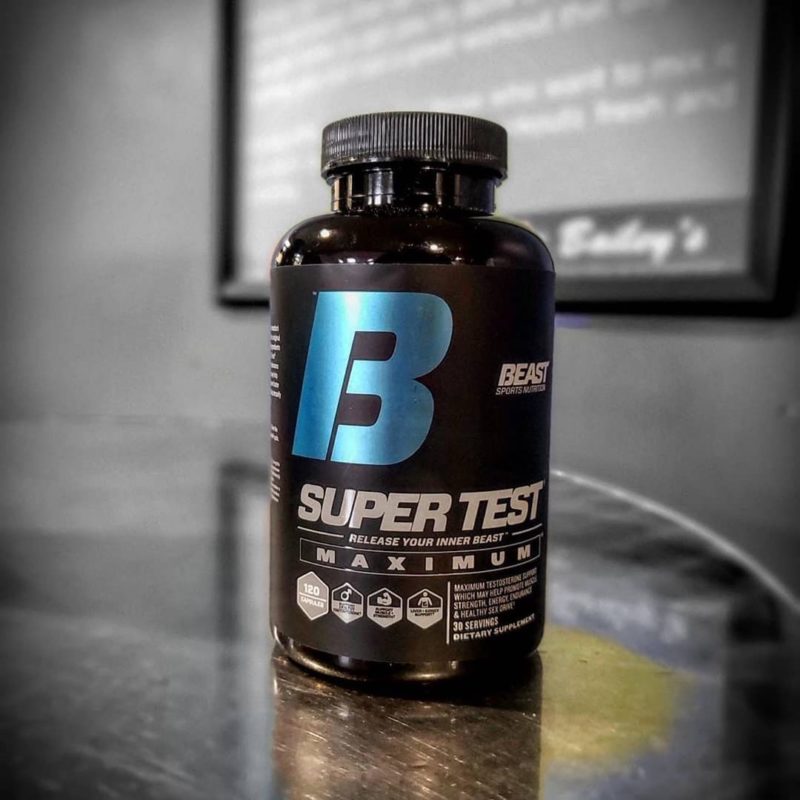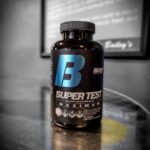 What happens when two massive players in the supplement game team up? Things get taken to the MAX. And in this case, we've been gifted an incredible new product, packed full of top-notch ingredients to make it extremely effective […]

Continue Reading →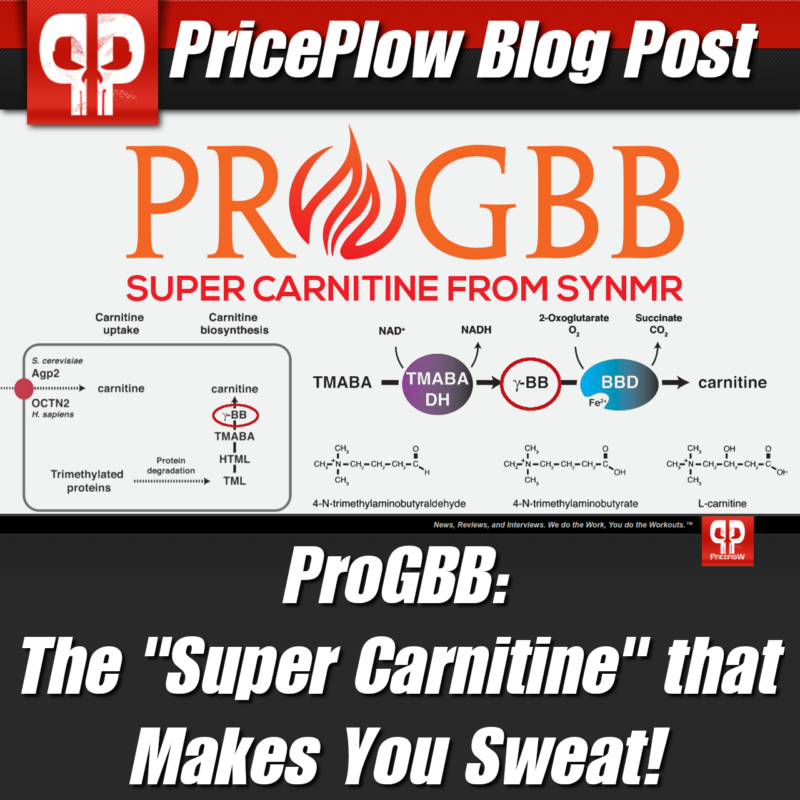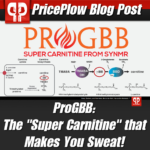 Carnitine supplements are some of the most popular ones around. If you follow PricePlow, you've likely tried at least one, and that's a good thing, because way too many people are carnitine deficient due to our society's irrational fear […]

Continue Reading →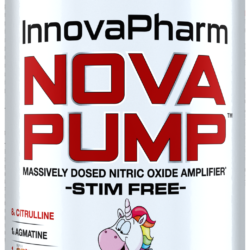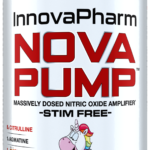 Pre-workouts have become the go-to supplement for gym goers around the world. However, not everyone can handle the massive amount of stimulants and caffeine that companies have turned to in the last few years. Thankfully, InnovaPharm (who also makes a […]

Continue Reading →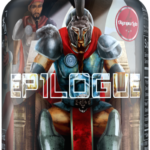 Olympus Labs has dropped yet another natural muscle builder with their new formulation named EP1logue. Rising above its competition, EP1LOGUE has three fully disclosed, natural ingredients… one of which has an epic dosage. The question of the hour is: […]

Continue Reading →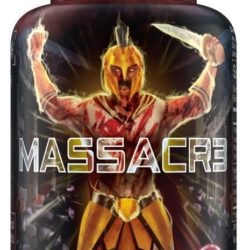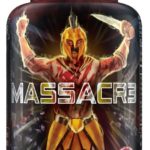 Next up in a series of Olympus Labs updates is Massacr3, a supplement that works to promote natural muscle-building through a natural three-ingredient formulation in true Hero fashion. This supplement actually came out a year ago – November 2017 […]

Continue Reading →