Nitric Oxide

(Tag Archives)
Subscribe to PricePlow's Newsletter and Nitric Oxide Alerts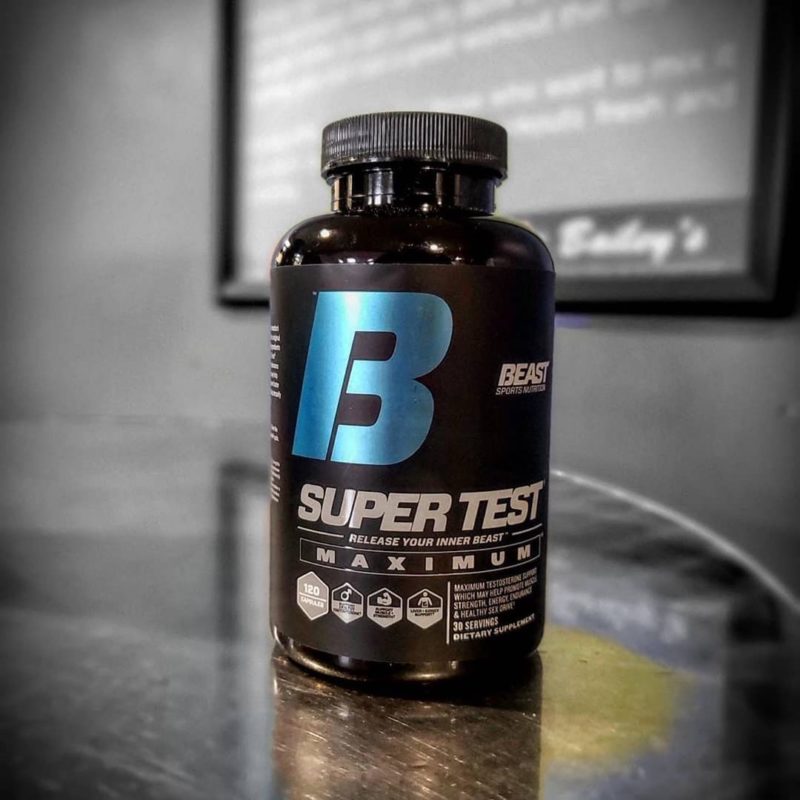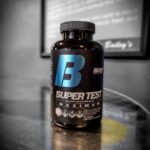 What happens when two massive players in the supplement game team up? Things get taken to the MAX. And in this case, we've been gifted an incredible new product, packed full of top-notch ingredients to make it extremely effective […]

Continue Reading →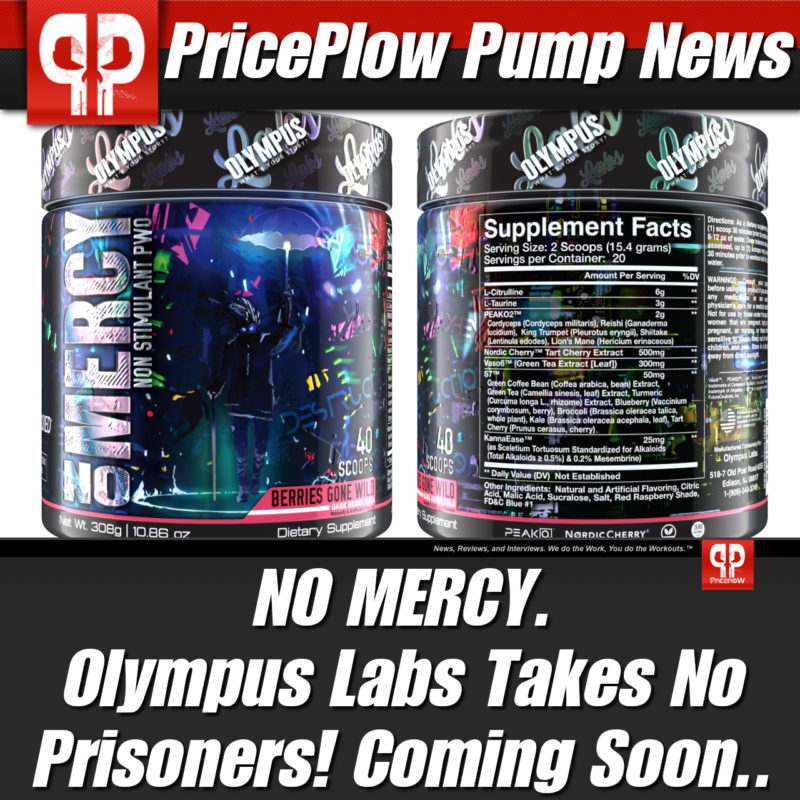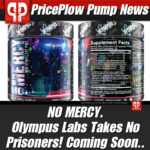 The legendary Ben Kane at Olympus Labs dropped us with this magnificently-labeled, stimulant-free beast:
Olympus Labs No Mercy
We'll have a full blog post soon, but this is one of the first supplements displayed on PricePlow with the new S7[…]

Continue Reading →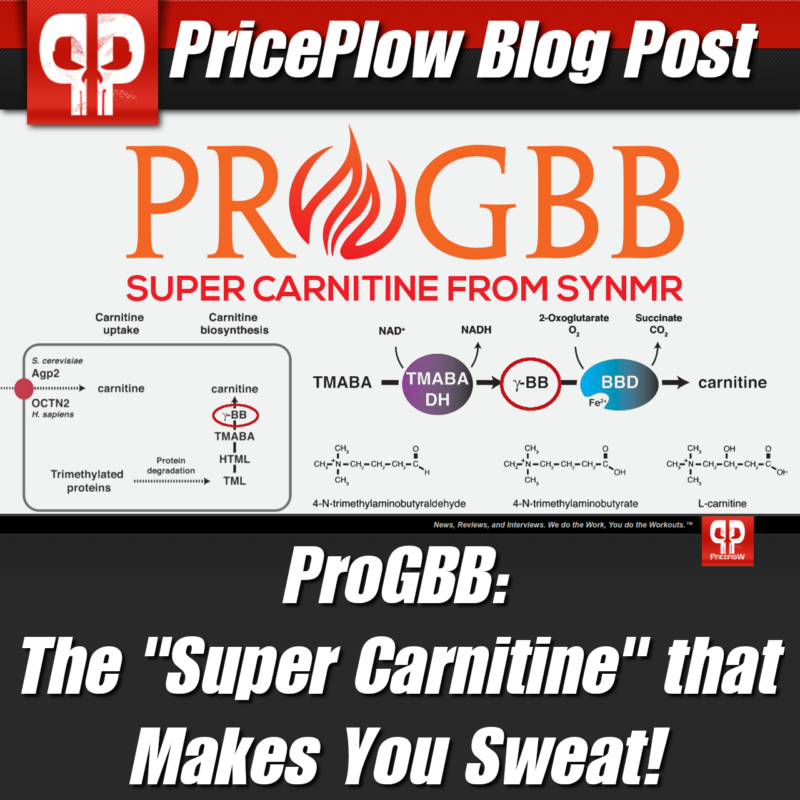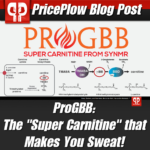 Carnitine supplements are some of the most popular ones around. If you follow PricePlow, you've likely tried at least one, and that's a good thing, because way too many people are carnitine deficient due to our society's irrational fear […]

Continue Reading →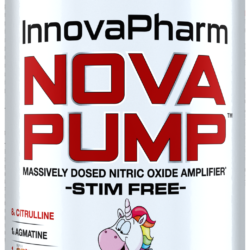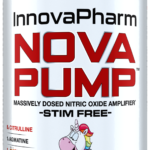 Pre-workouts have become the go-to supplement for gym goers around the world. However, not everyone can handle the massive amount of stimulants and caffeine that companies have turned to in the last few years. Thankfully, InnovaPharm (who also makes a […]

Continue Reading →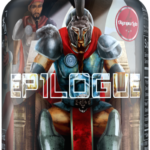 Olympus Labs has dropped yet another natural muscle builder with their new formulation named EP1logue. Rising above its competition, EP1LOGUE has three fully disclosed, natural ingredients… one of which has an epic dosage. The question of the hour is: […]

Continue Reading →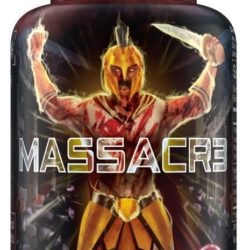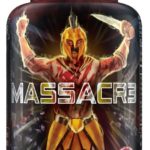 Next up in a series of Olympus Labs updates is Massacr3, a supplement that works to promote natural muscle-building through a natural three-ingredient formulation in true Hero fashion. This supplement actually came out a year ago – November 2017 […]

Continue Reading →
Nitrosigine®, a patented blend of arginine and inositol, is one of the more innovative ingredients in the "nitric oxide" corner of the supplement industry. In this article we'll discuss the major benefits and any potential downsides associated with […]

Continue Reading →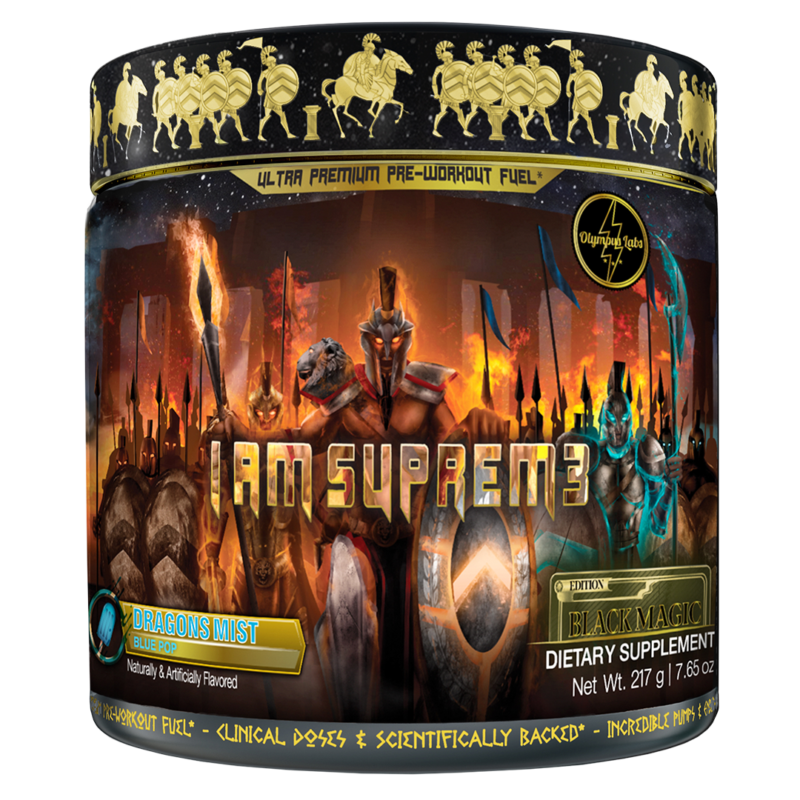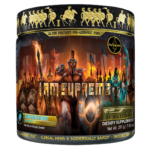 Things have been crazy over at Olympus Labs in the fall of 2018!
Their recent launches of Superior Protein, the BloodShr3d Black Magic thermogenic fat burning powder, and estrogen-fighting Elim1nate have all brought interesting new ingredients to the market.[…]

Continue Reading →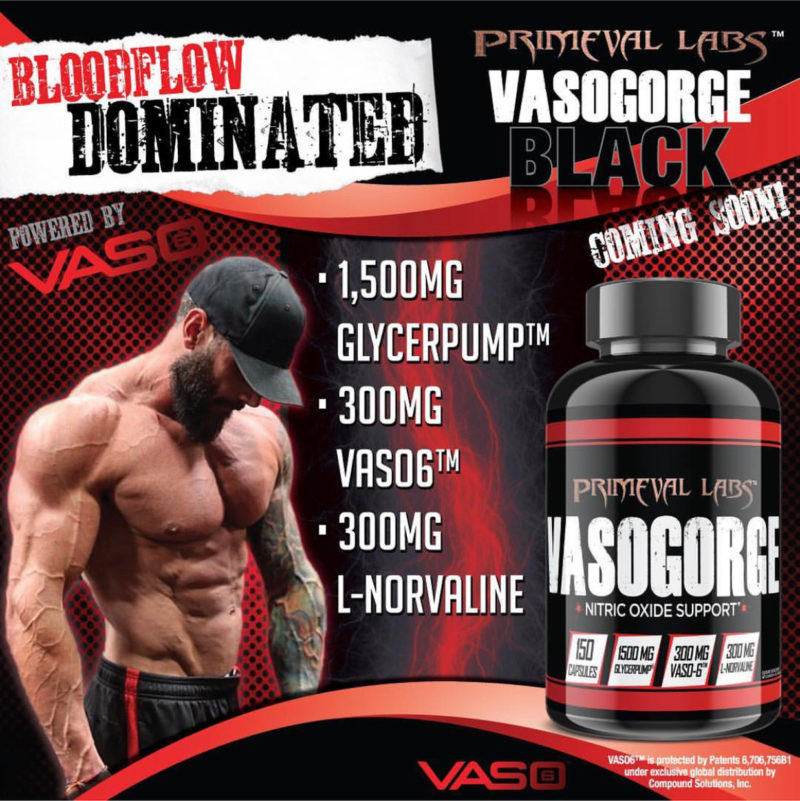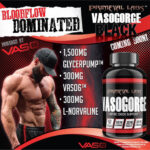 As if Primeval Labs fans needed that much more pump given the explosive formulas of Mega Pre and Mega Pre Black, the intensifying and upgrading of Primeval Labs' supplement line is nowhere near complete.
Last month in the blog […]

Continue Reading →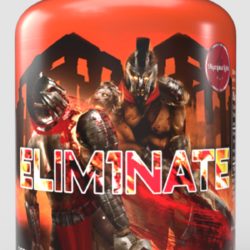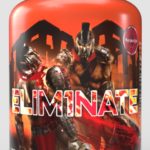 For those that concerned with optimizing their androgen levels, such as prohormone users, rising estrogen levels can be a huge issue to overcome. Olympus Labs has addressed this issue with the new version of Elim1nate, a product that works […]

Continue Reading →