Mushrooms

(Tag Archives)
Subscribe to PricePlow's Newsletter and Mushrooms Alerts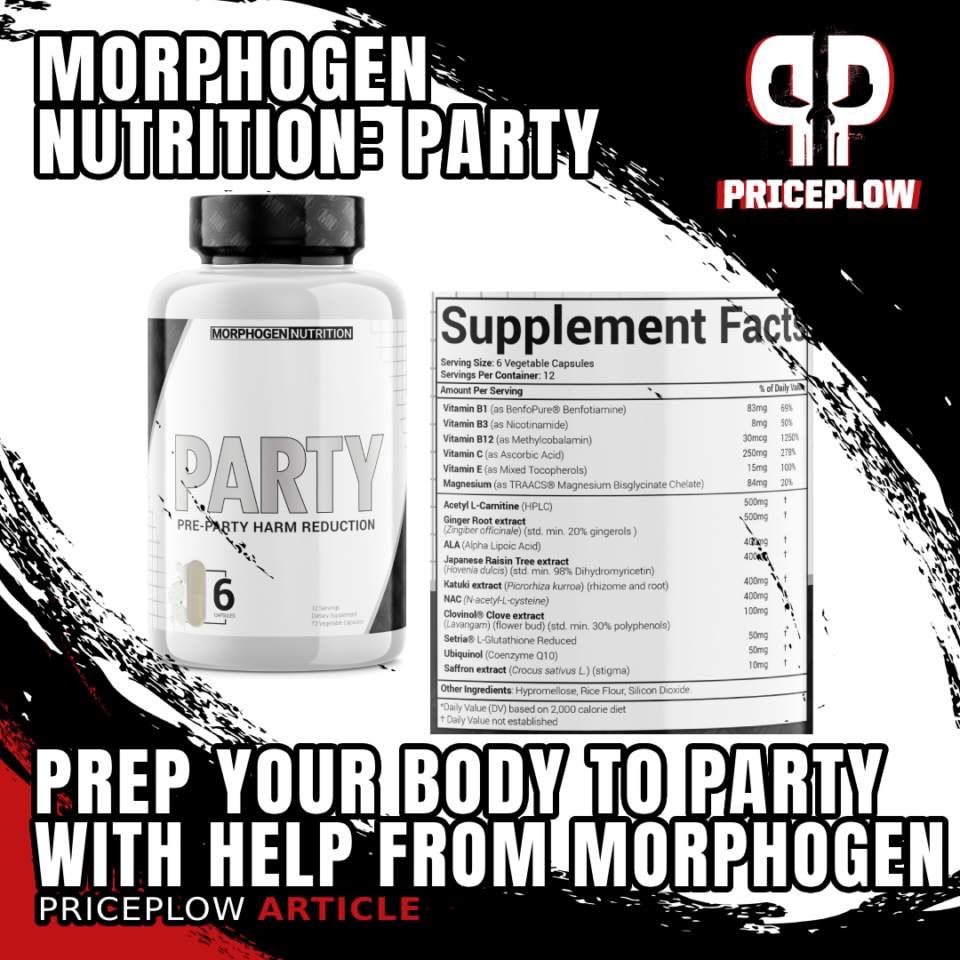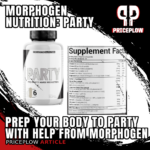 Morphogen Nutrition is one of the supplement industry's heavy-hitters and rising stars. This is a company that runs a tight ship in both key aspects of supplement design and marketing – the Morphogen team has really turned product formulation into both a science and an art, and Morphogen's product packaging and aesthetics are on point, […]
Continue Reading →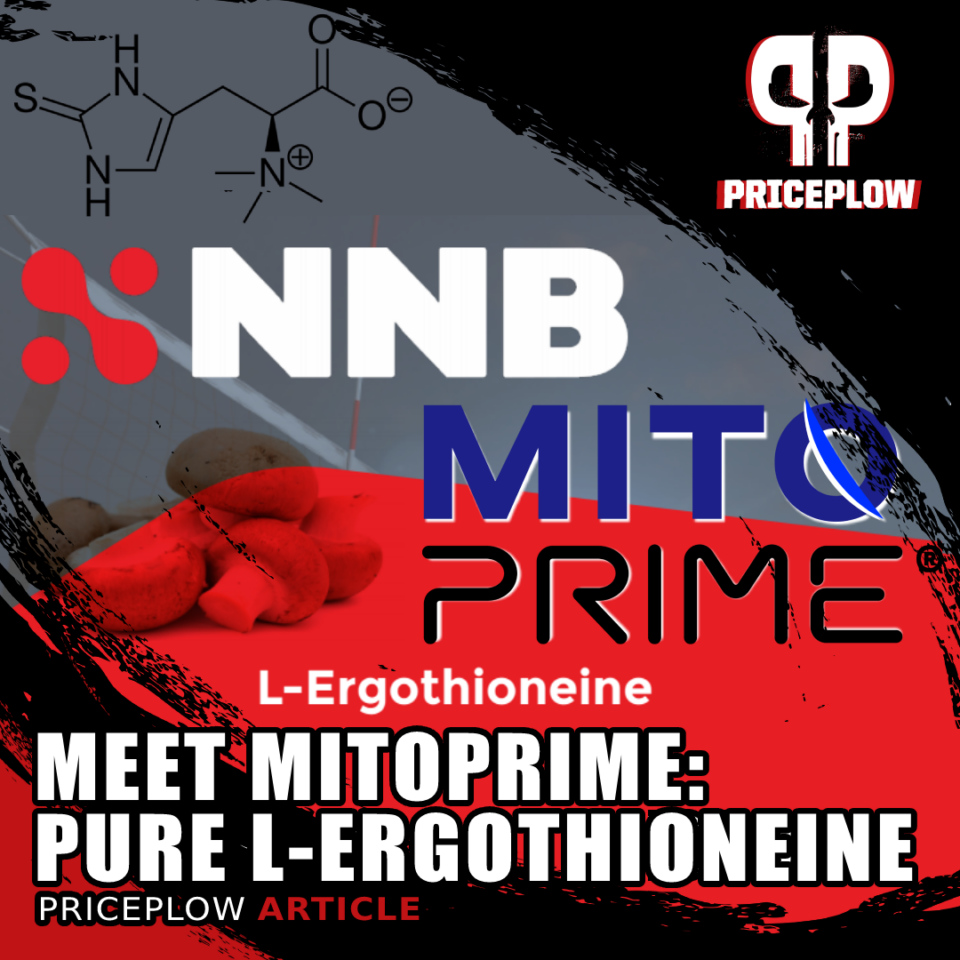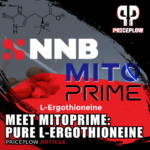 With an impressive array of powerhouse-branded ingredients like MitoBurn and RhodioPrime 6X in their repertoire, NNB Nutrition is no stranger to providing the most potent versions of ingredients to consumers. With the buzz of anti-aging and antioxidants amongst myriad business moguls and Hollywood personalities, NNB's research and development team offers an ingredient that capitalizes on […]
Continue Reading →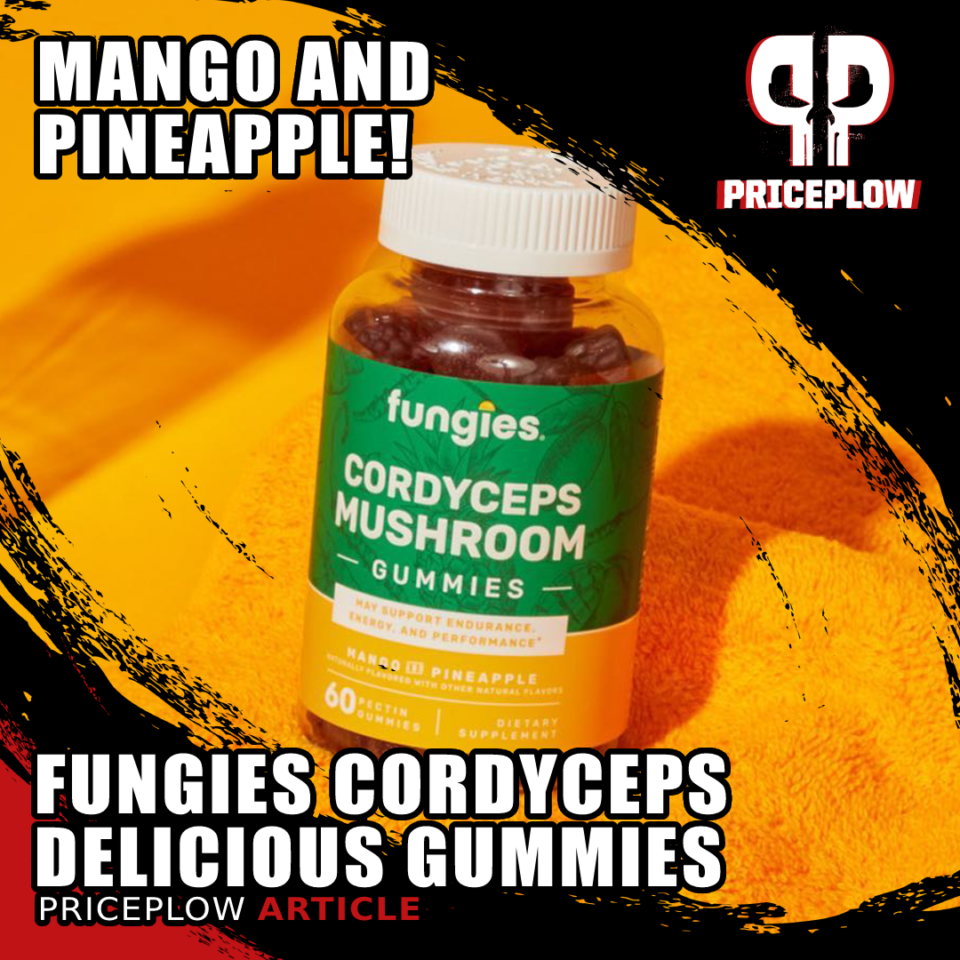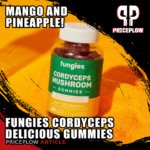 Whether we're talking about culinary applications, adaptogens, or "consciousness expansion", we've all seen how mushrooms have generated a lot of hype in recent years.
While adaptogenic mushroom blends have downright exploded, Fungies has been quietly setting the trend from another angle: single-ingredient mushroom supplements. We recently covered their nerve-growing and brain-boosting lion's mane supplement, […]
Continue Reading →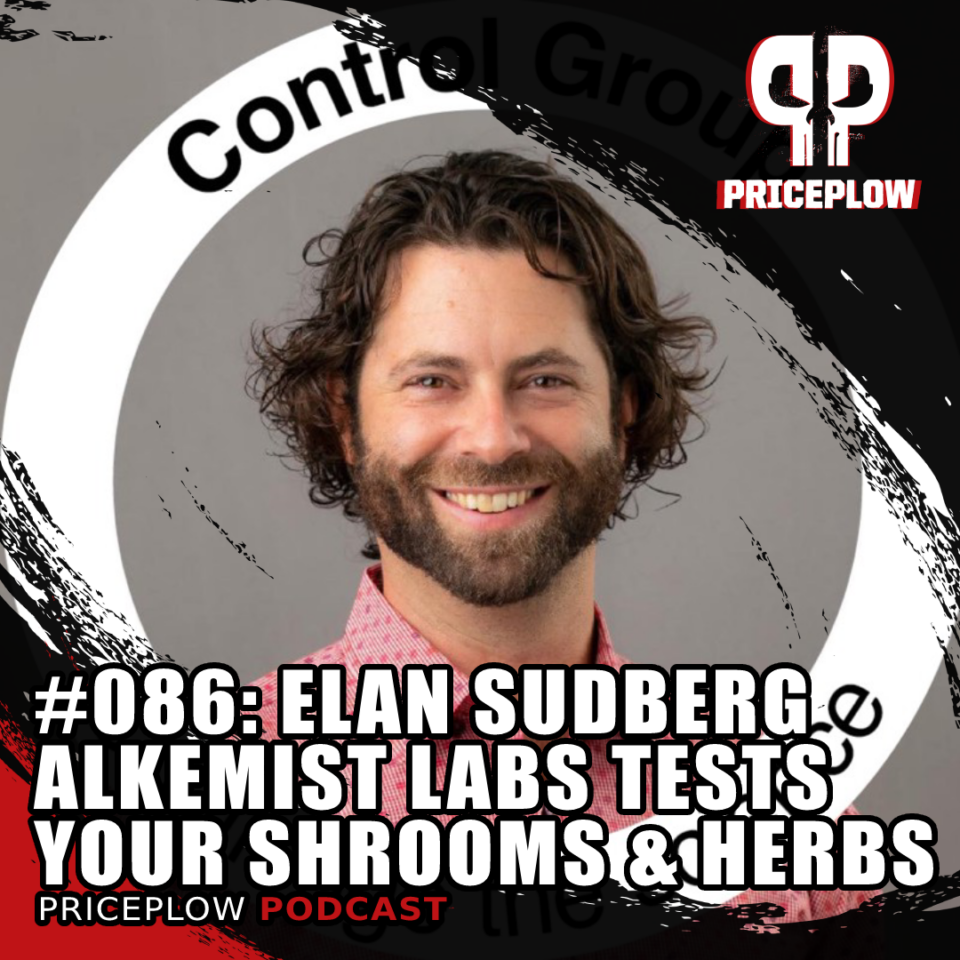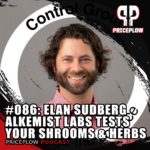 https://blog.priceplow.com/podcast/elan-sudberg-alkemist-labs
In early March of 2023, we hosted Elan Sudberg of Alkemist Labs on the PricePlow Podcast. Alkemist Labs is the place you go to get testing done on botanicals and mushrooms — they are even federally licensed to test psychoactive substances. They can be considered "plant and fungus cops".
In this episode, Elan […]
Continue Reading →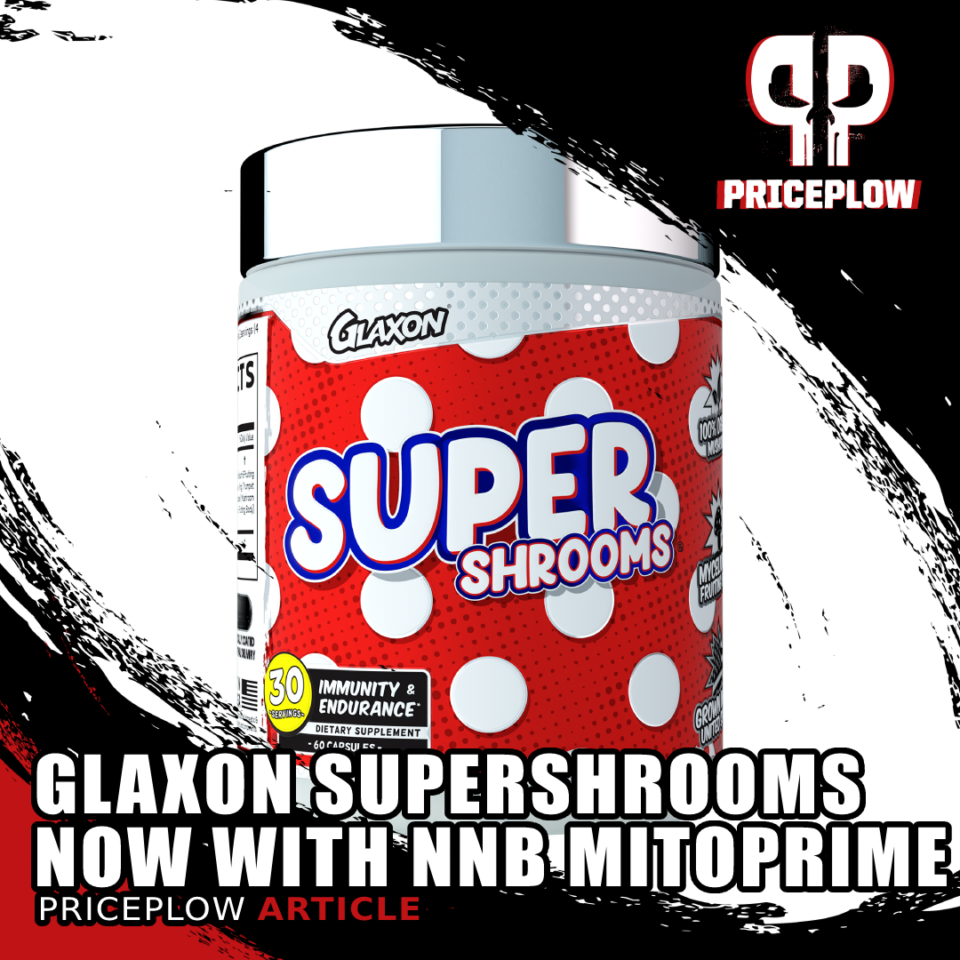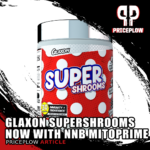 The Goons over at Glaxon are always working hard in the supplement lab to develop new, innovative, and effective products. No longer an industry newcomer, Glaxon has found a role for itself as an ingredient pioneer.
It seems like every time we look, Glaxon is coming out with a new hit. We recently covered their […]
Continue Reading →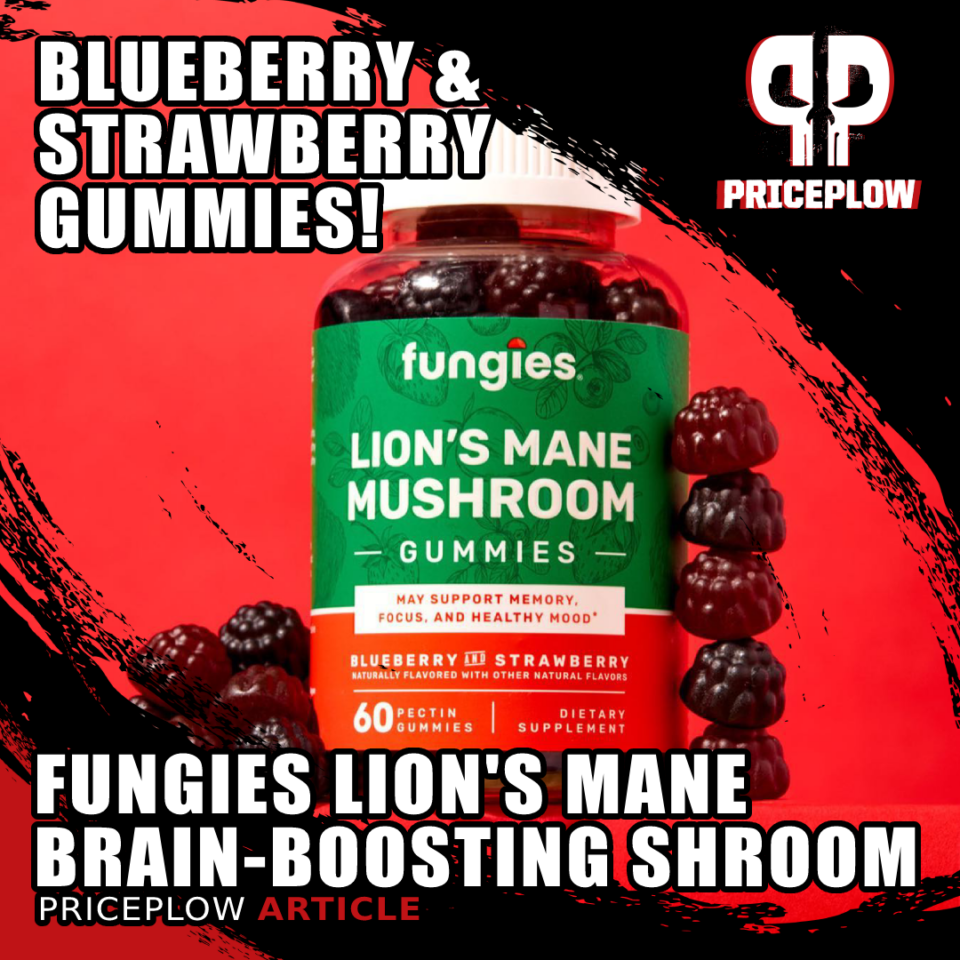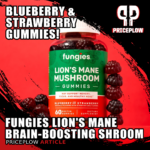 Fungies has come out with one of the best product mixes we've seen in years: adaptogenic mushroom-based gummies. This is part of a broader, industry-wide trend to normalize the use of previously obscure (yet quite beneficial) edible mushrooms like lion's mane, reishi, and cordyceps, which have general stabilizing effects on human […]
Continue Reading →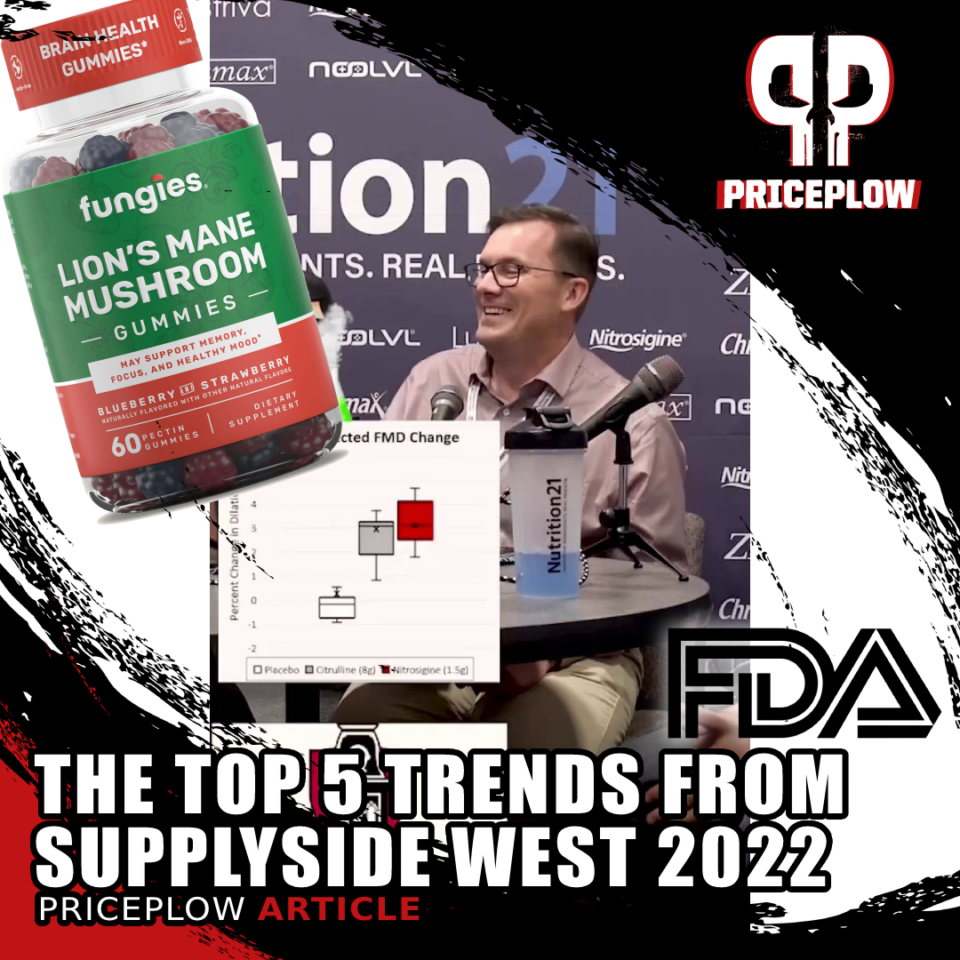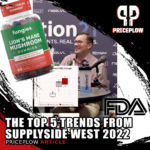 SupplySide West 2022 has come and gone, but this year's annual trip to Las Vegas left a lasting impression. SupplySide West (SSW) is an annual industry trade show run by Informa Markets that gathers professionals across the supply chains of the dietary supplement ingredient and functional foods/beverages industries.
This trade show is best for catching […]
Continue Reading →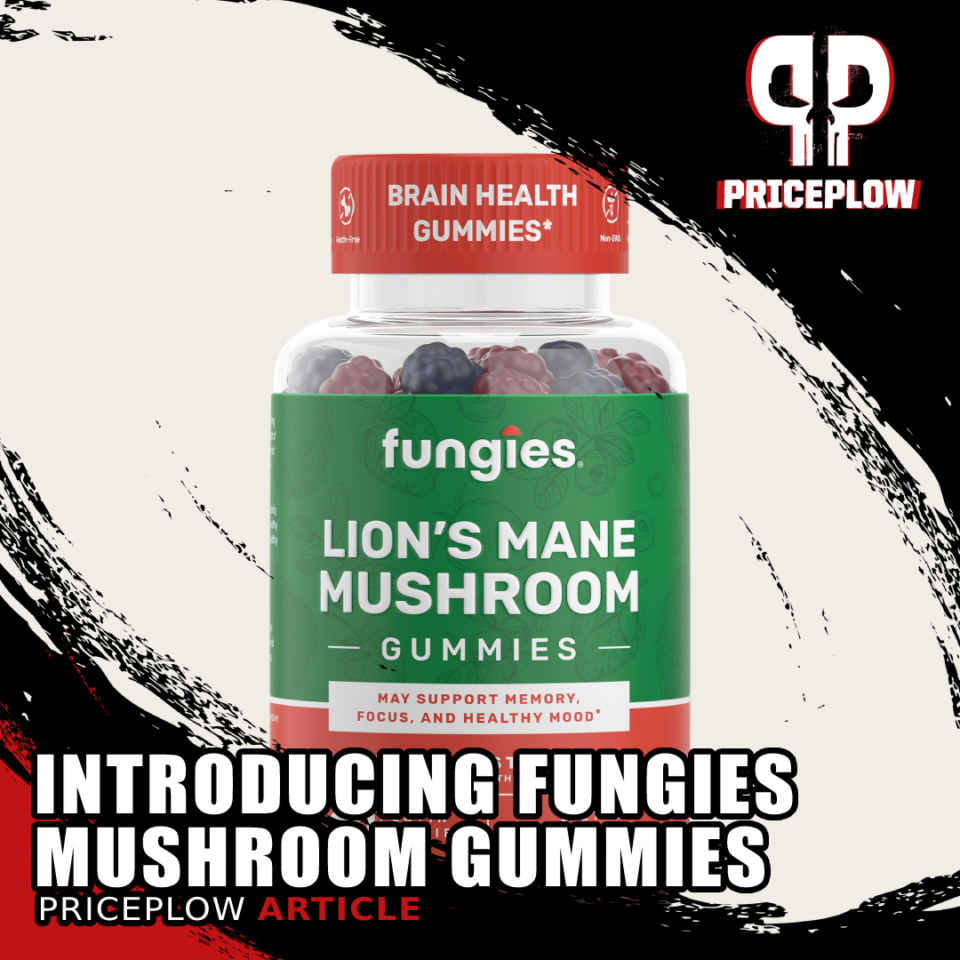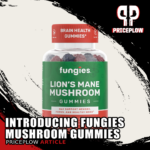 Fungi is all the rage. And what's not to love? They grow like … fungus… and have a truly staggering array of nutritional properties that get the body, and brain, kicking in high gear. Today, we're introducing you to Fungies, a truly unique mushroom-based (yet delicious and naturally flavored and colored) gummy supplement.[…]
Continue Reading →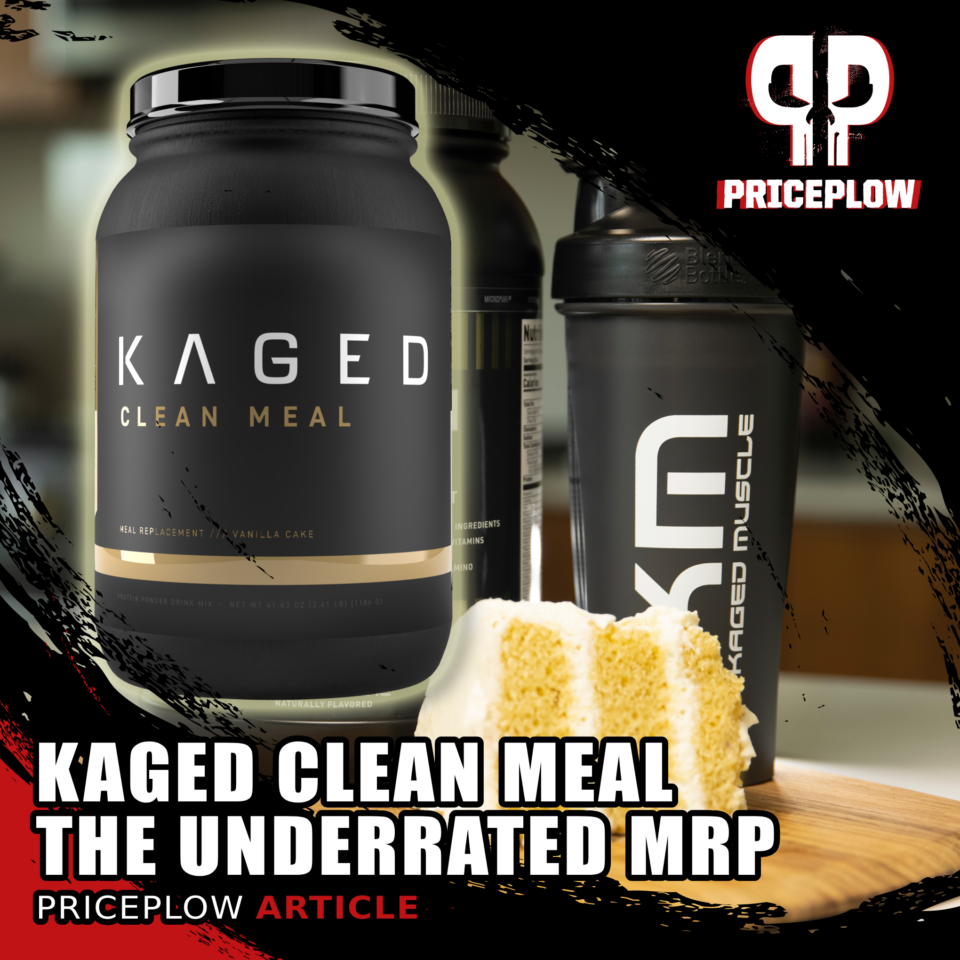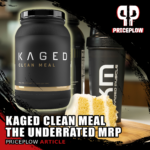 Proper nutrition is essential for health, performance, and recovery. But for people with busy lifestyles, it's difficult to properly prepare and eat three square meals a day every day. Sometimes you need a little help, and that's where meal replacement powders (MRPs) come in.
But if you look at the most popular products in this […]
Continue Reading →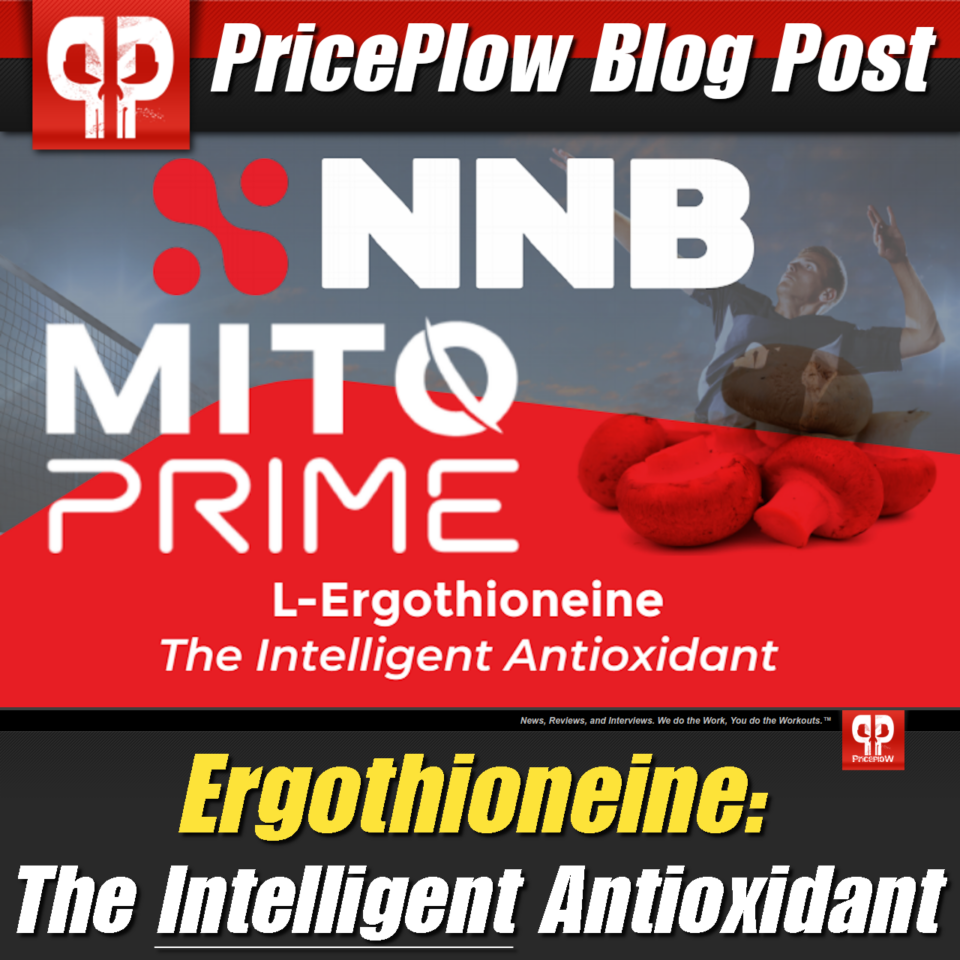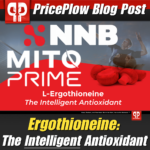 Many dietary supplement categories have grown in popularity over the past decade or so, antioxidants particularly stand out. These versatile compounds help rid the body of damaging oxidizing agents, and with a processed food supply that has put us in a record state of "energy toxicity", antioxidants have become increasingly popular.
We've seen antioxidants used […]
Continue Reading →