Mushrooms

(Tag Archives)
Subscribe to PricePlow's Newsletter and Mushrooms Alerts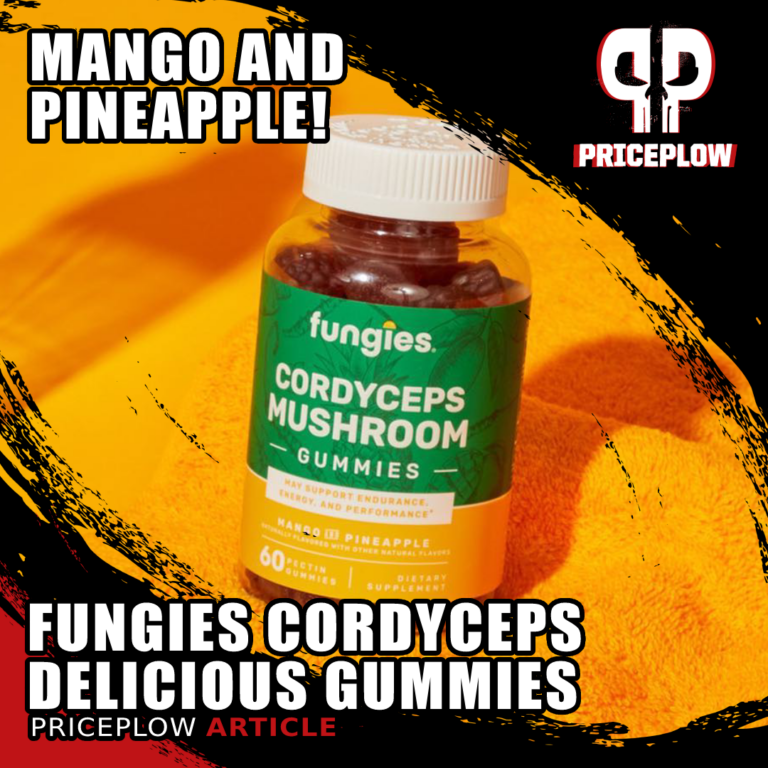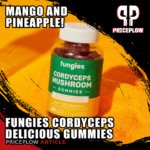 Whether we're talking about culinary applications, adaptogens, or "consciousness expansion", we've all seen how mushrooms have generated a lot of hype in recent years.
While adaptogenic mushroom blends have downright exploded, Fungies has been quietly setting the trend from […]

Continue Reading →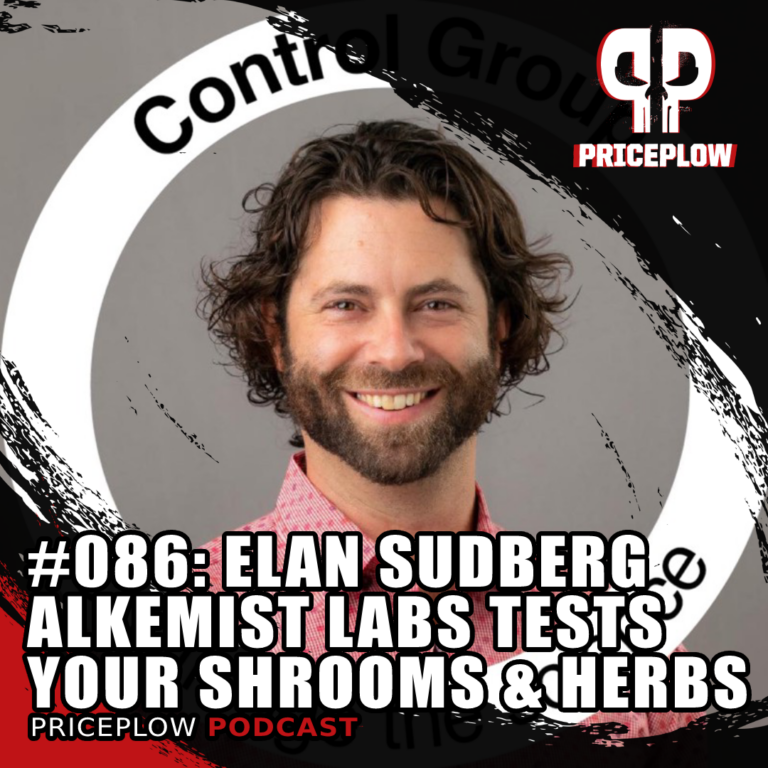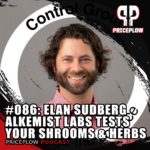 https://blog.priceplow.com/podcast/elan-sudberg-alkemist-labs
In early March of 2023, we hosted Elan Sudberg of Alkemist Labs on the PricePlow Podcast. Alkemist Labs is the place you go to get testing done on botanicals and mushrooms — they are even federally licensed to test […]

Continue Reading →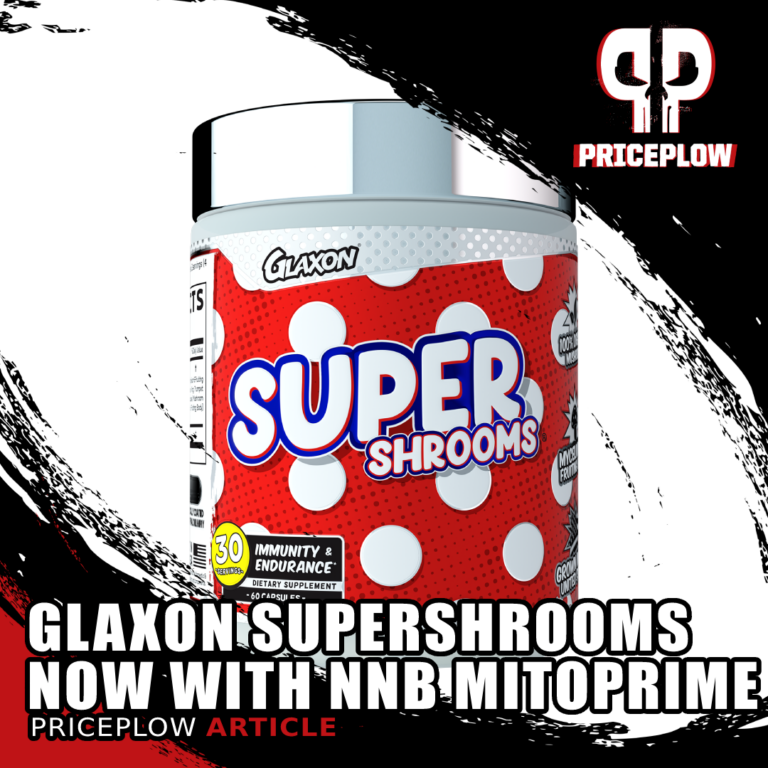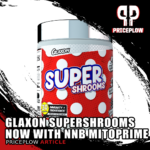 The Goons over at Glaxon are always working hard in the supplement lab to develop new, innovative, and effective products. No longer an industry newcomer, Glaxon has found a role for itself as an ingredient pioneer.
It seems like every […]

Continue Reading →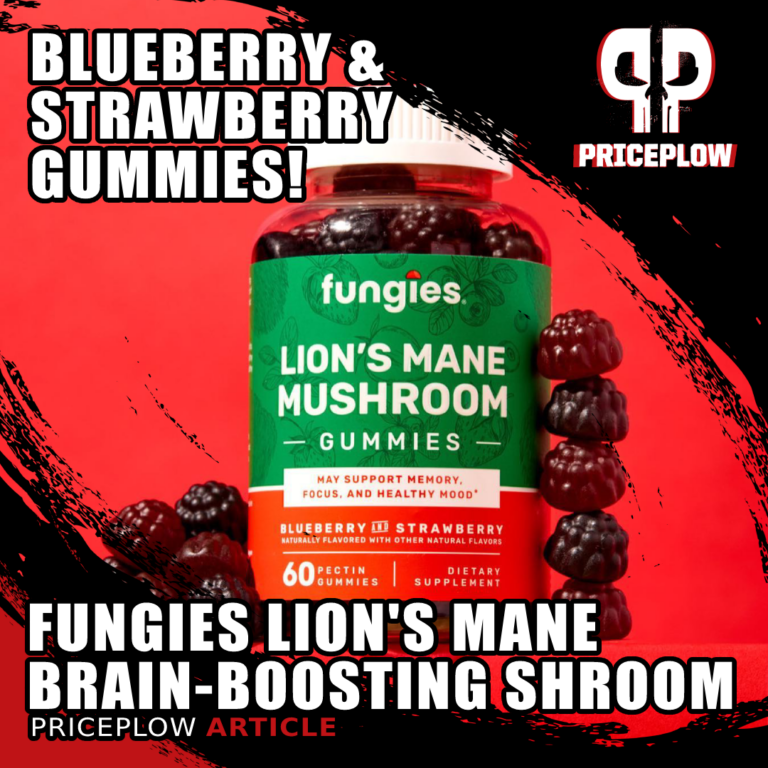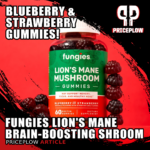 Fungies has come out with one of the best product mixes we've seen in years: adaptogenic mushroom-based gummies. This is part of a broader, industry-wide trend to normalize the use of previously obscure (yet quite beneficial) edible mushrooms like […]

Continue Reading →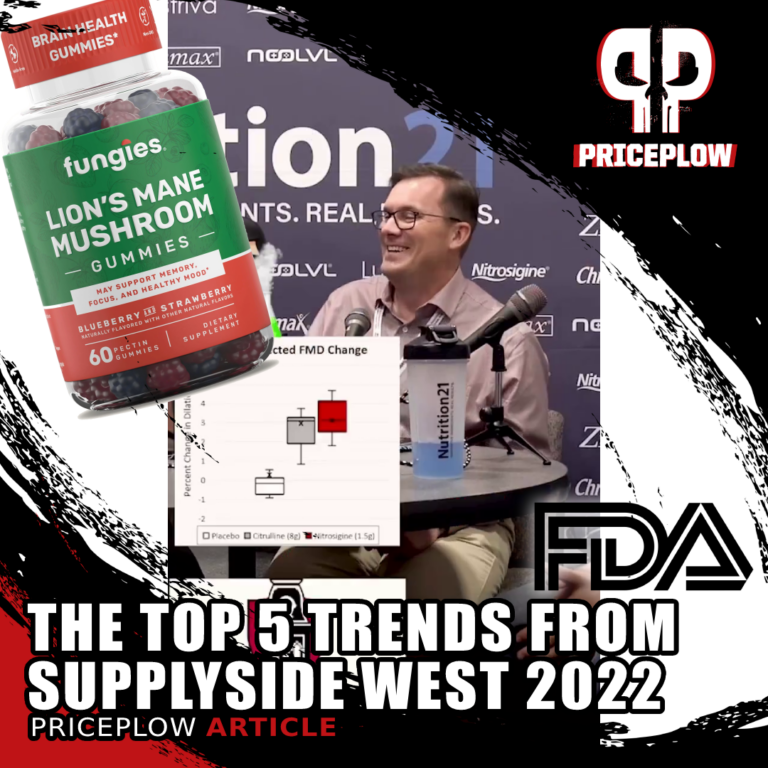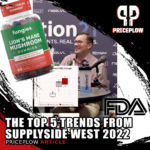 SupplySide West 2022 has come and gone, but this year's annual trip to Las Vegas left a lasting impression. SupplySide West (SSW) is an annual industry trade show run by Informa Markets that gathers professionals across the supply chains of […]

Continue Reading →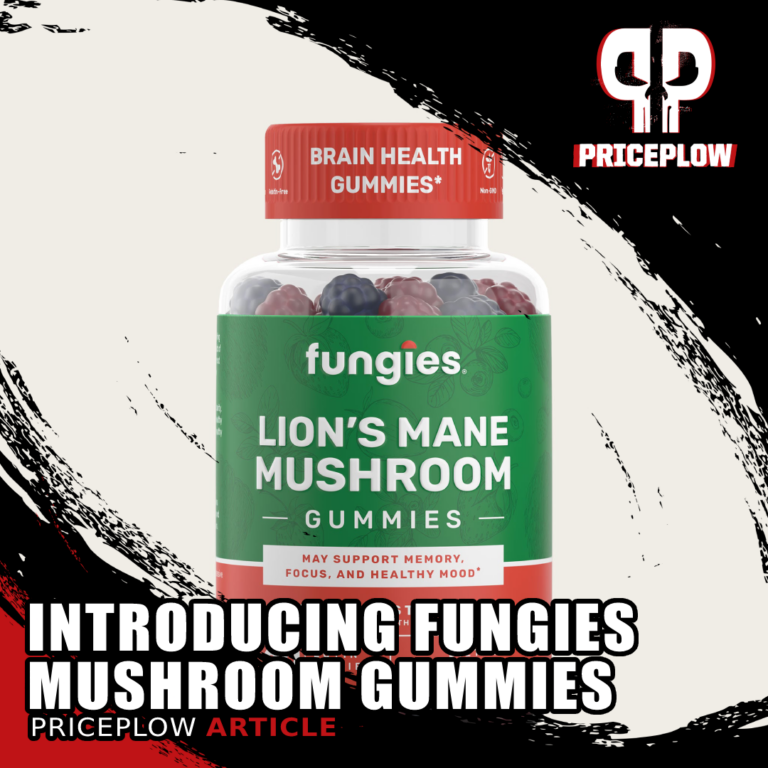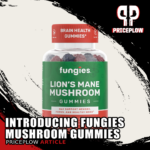 Fungi is all the rage. And what's not to love? They grow like … fungus… and have a truly staggering array of nutritional properties that get the body, and brain, kicking in high gear. Today, we're introducing you to […]

Continue Reading →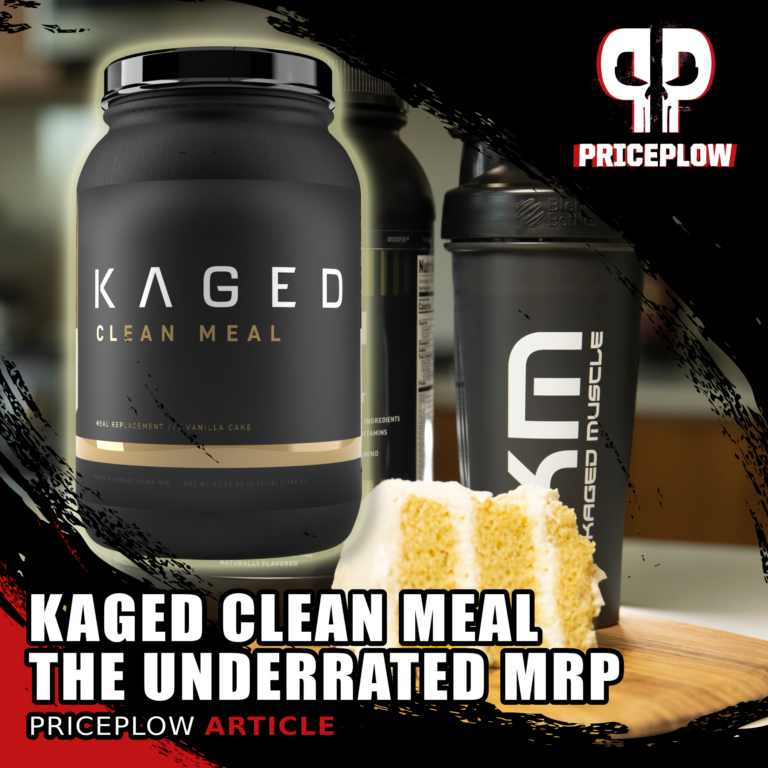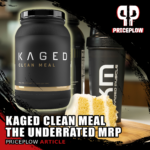 Proper nutrition is essential for health, performance, and recovery. But for people with busy lifestyles, it's difficult to properly prepare and eat three square meals a day every day. Sometimes you need a little help, and that's where meal replacement […]

Continue Reading →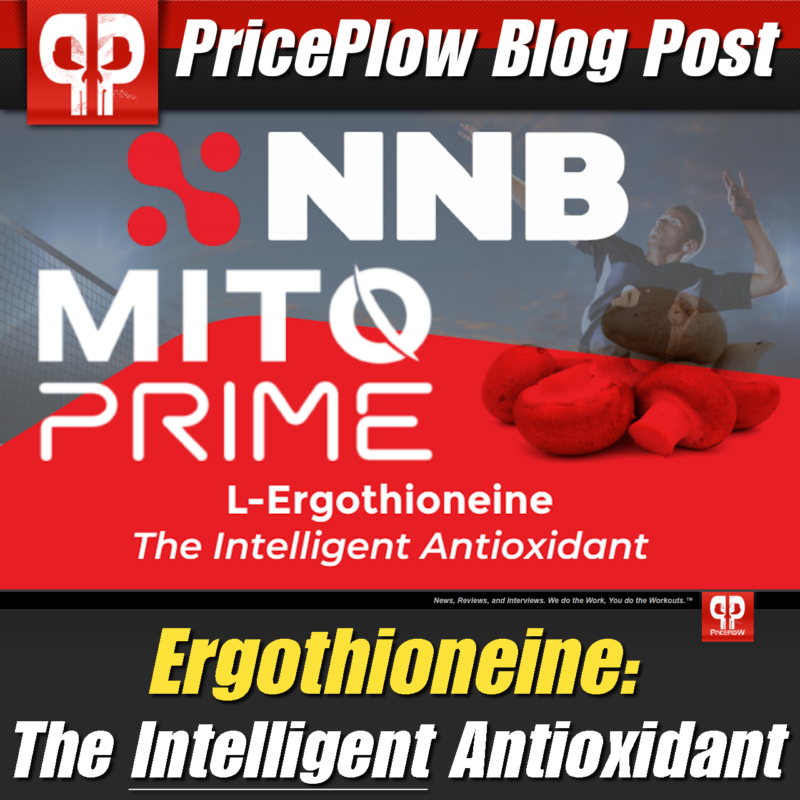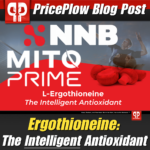 Many dietary supplement categories have grown in popularity over the past decade or so, antioxidants particularly stand out. These versatile compounds help rid the body of damaging oxidizing agents, and with a processed food supply that has put us in […]

Continue Reading →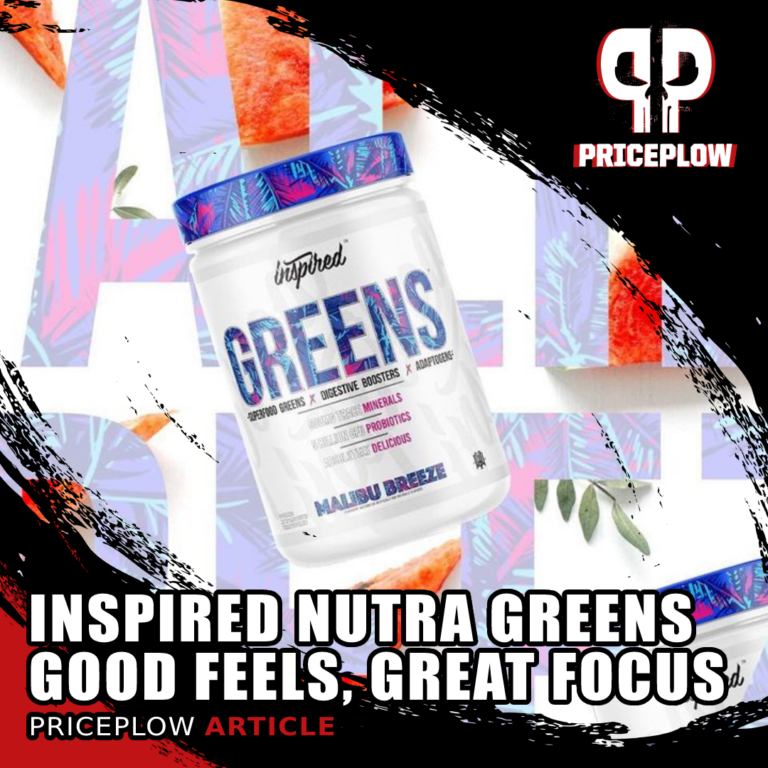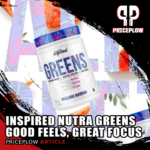 When looking at hot trends, it's always interesting to go back in time to when that trend began to see who was behind it all. When you do that in the sports supplement industry, you'll often see some familiar faces […]

Continue Reading →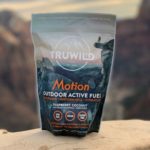 TRUWILD was founded in 2017 by two guys — Zac and Nathan — who found their passion for pursuing wild outdoor adventures and creating products that would fuel their everyday activities. The idea for TRUWILD came about when Zac and […]

Continue Reading →